WWW.KARLSWALKS.CO.UK
PICTURES AND TRIP REPORTS FROM MY WALKS IN THE ENGLISH LAKE DISTRICT
---
E-mail - karl@karlswalks.co.uk
High Pike and Carrock Fell
2nd Jan 2023
Route. Quaker Hill - Sunny Bank - Driggeth Mine - High Pike - Miton Hill - Round Knott - Carrock Fell - Rospow Hills ( About 6 miles 1650ft ascent )
Apart from a couple of local walks on an odd morning or afternoon snatched from the awful weather the 2022-23 Christmas and new year break has been a very frustrating one regarding getting out for a Lakeland walk. So It was no surprise to see a lot of people out and about on the fine bank holiday Monday. We did a regular winter round and although very cold in the breeze it was a lovely day.
We parked up near the ford looking up to Carrock Fell.
It's only a few minutes on the road till you reach the mine track heading up to High Pike.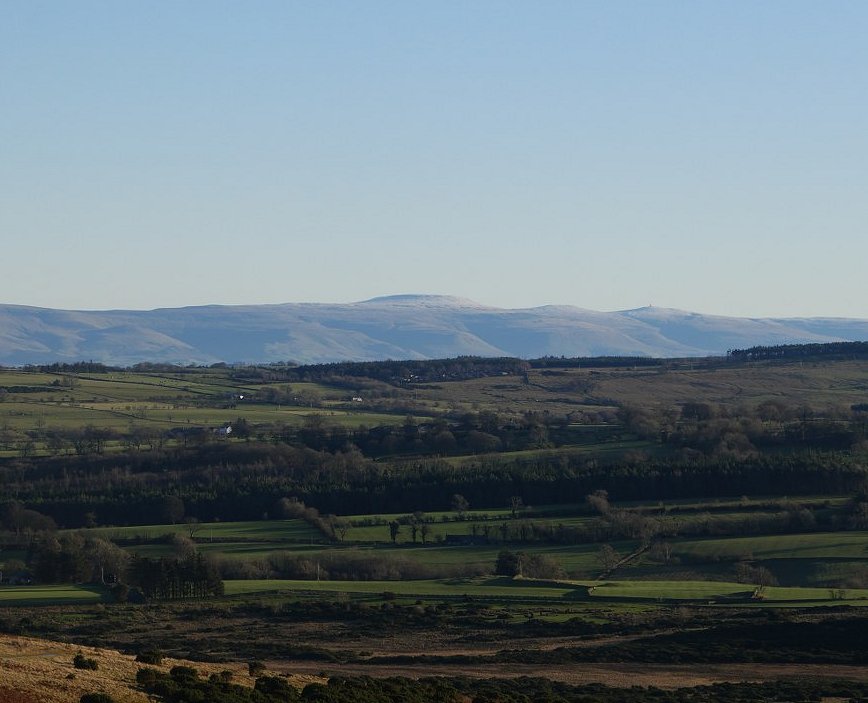 Cold air usually means good views and today they were far reaching. This is Cross fell and the Dun fells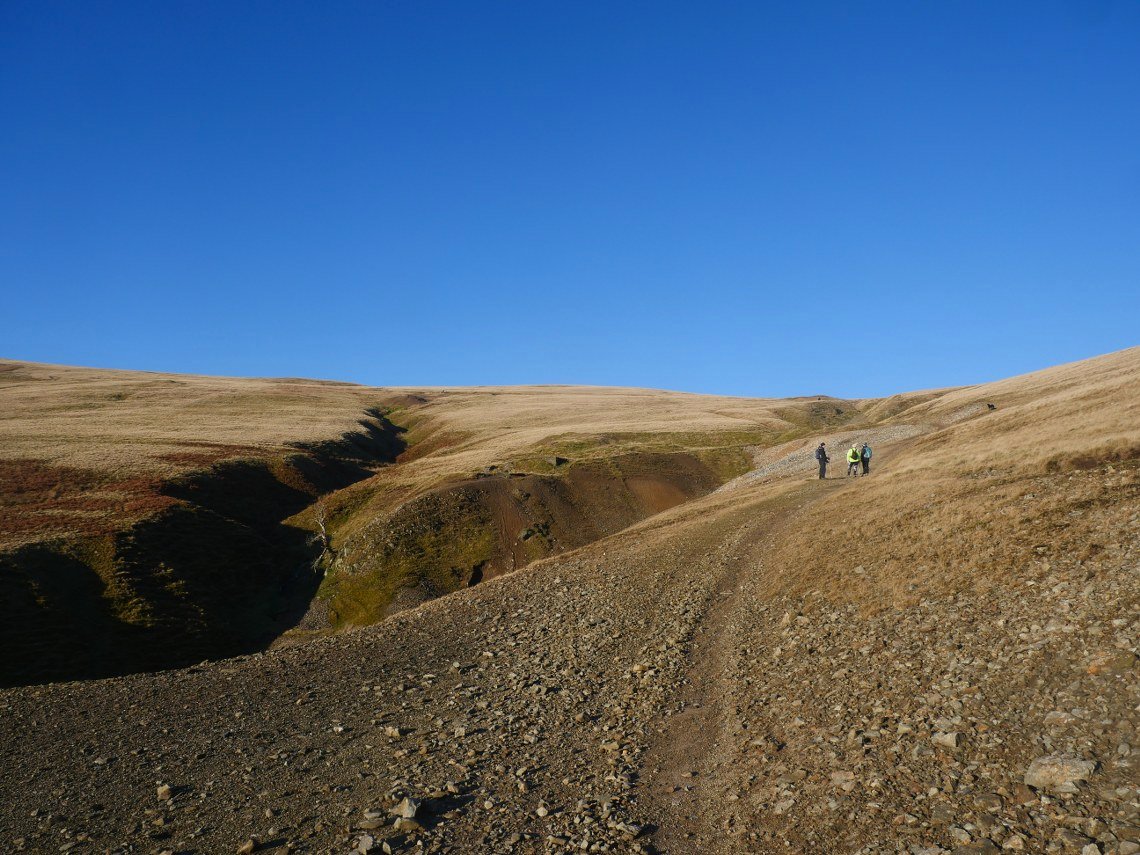 After not to hard a climb we reach the site of Driggeth mine.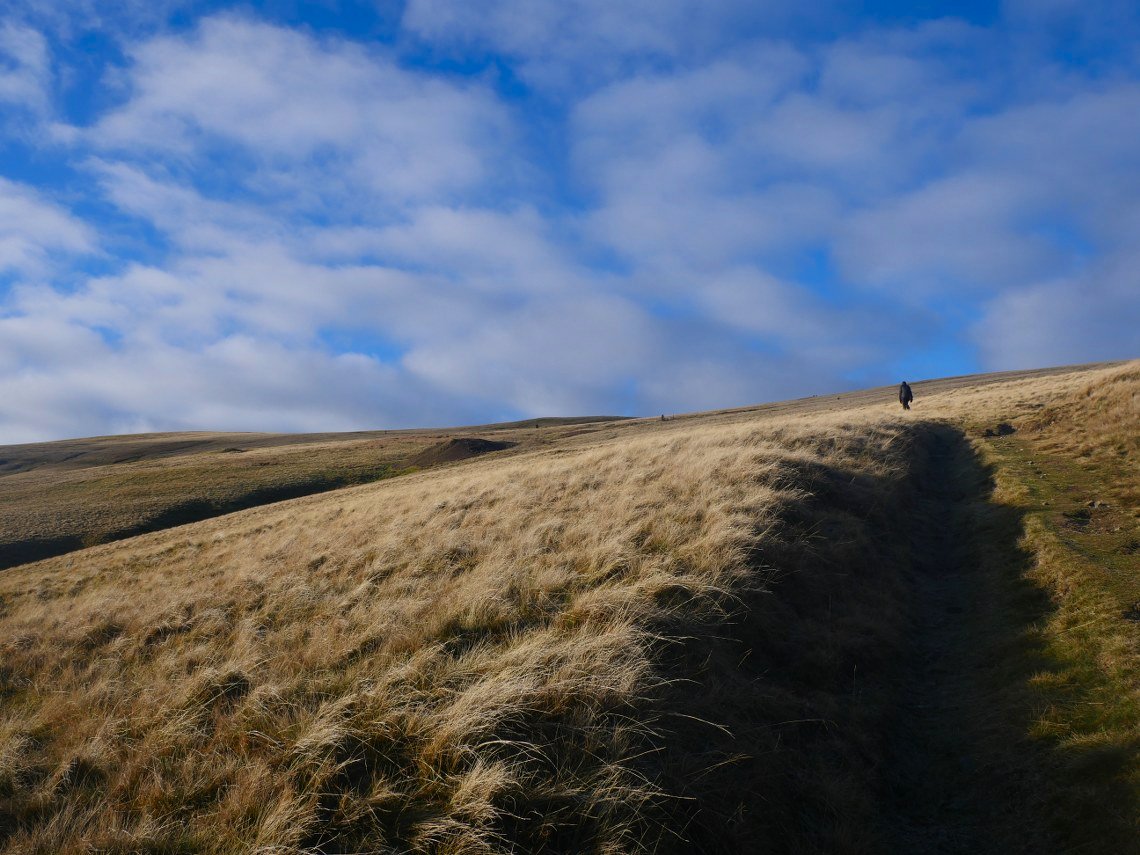 The top of High Pike comes into sight.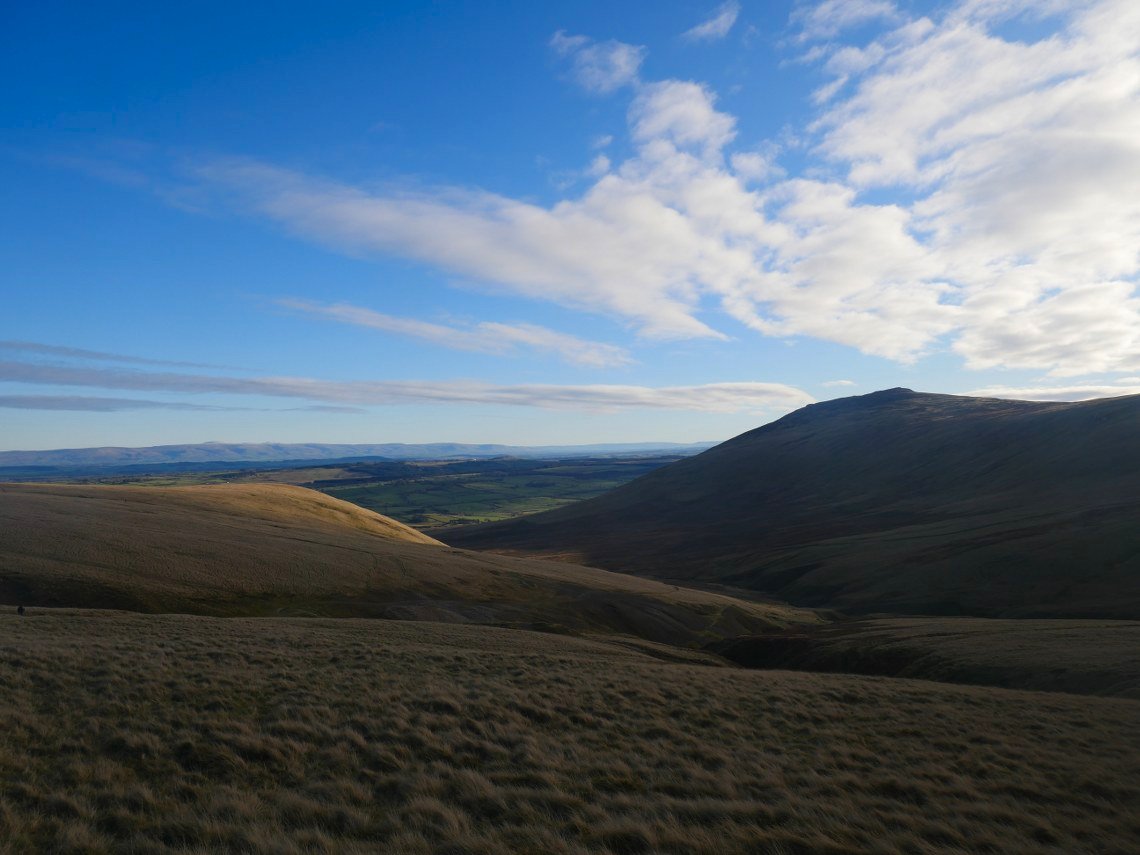 Looking back the way we have come with Carrock Fell on the right.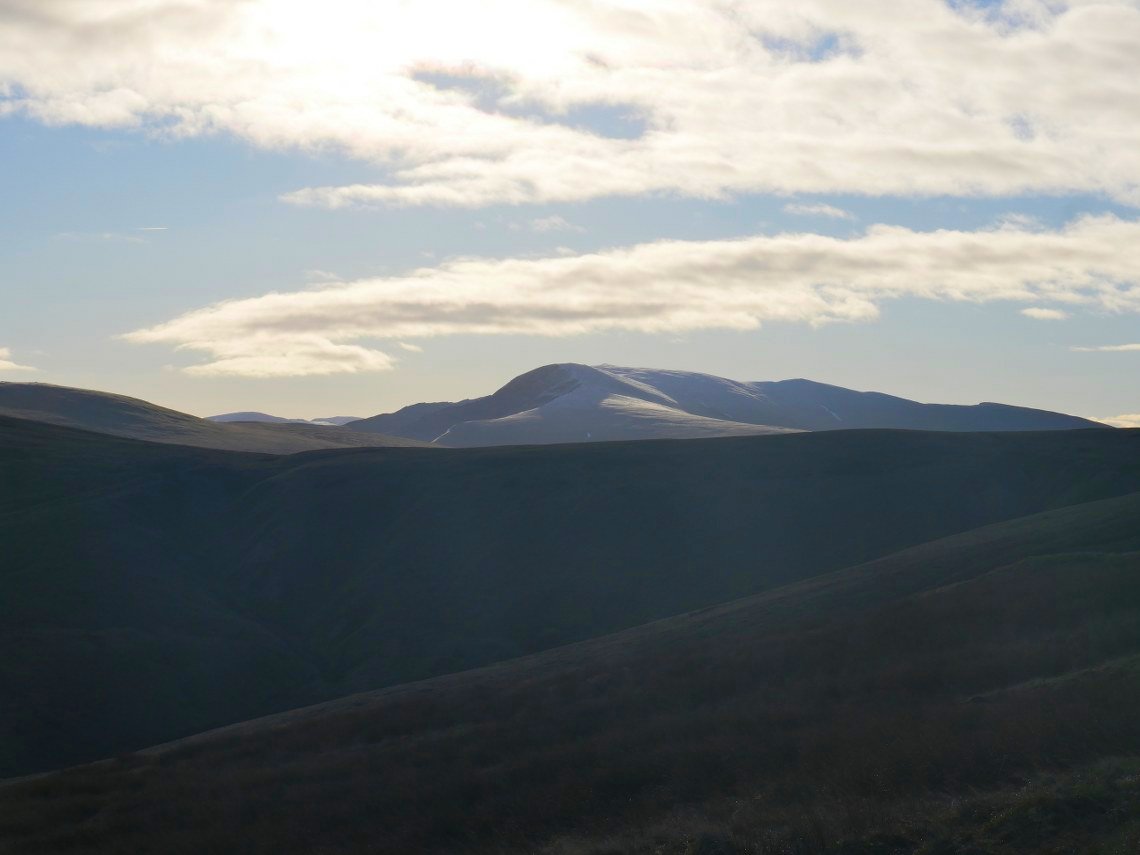 Blencathra appears as we near the top.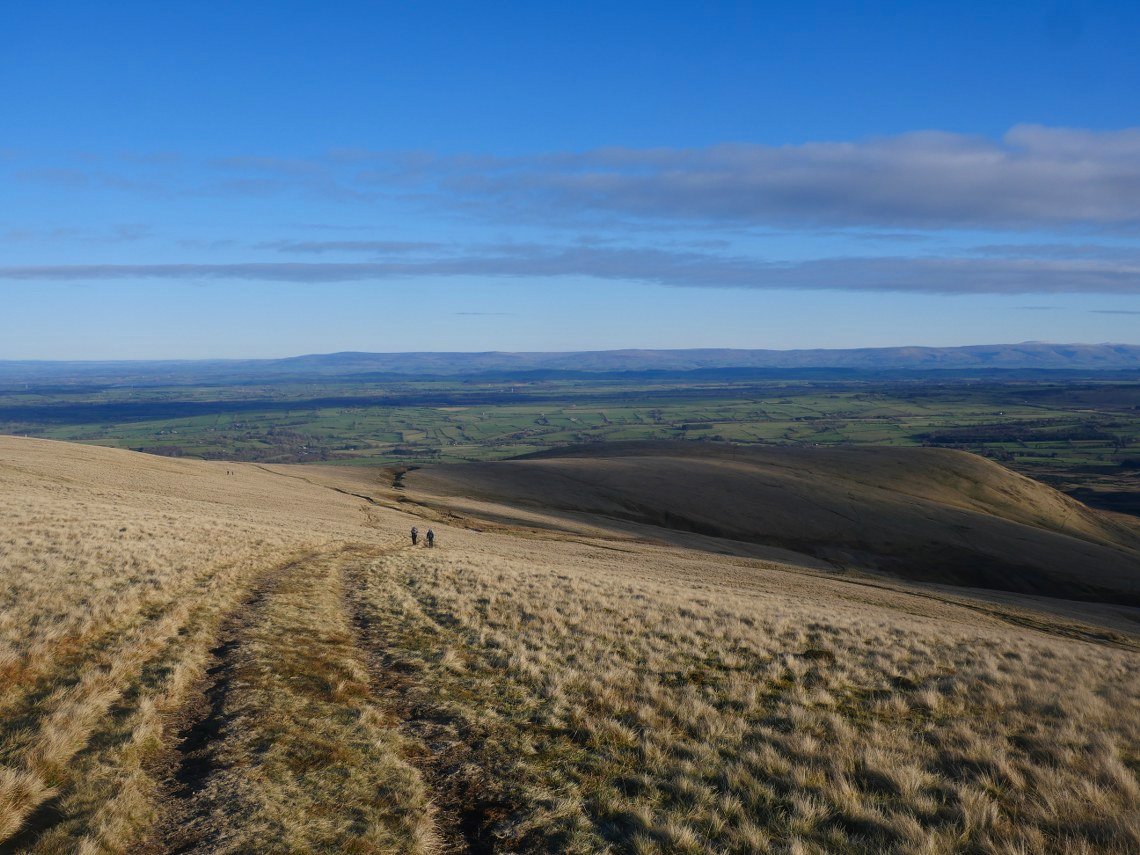 The north Pennines in the distance.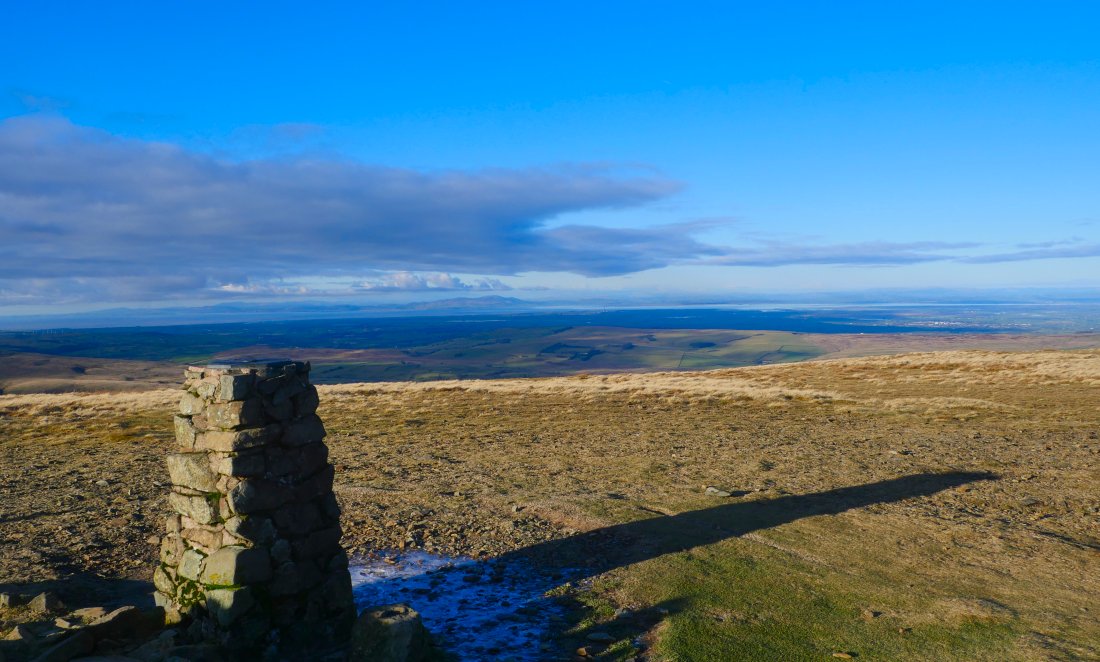 Criffel across the Solway Firth from High Pike where it was very cold.
.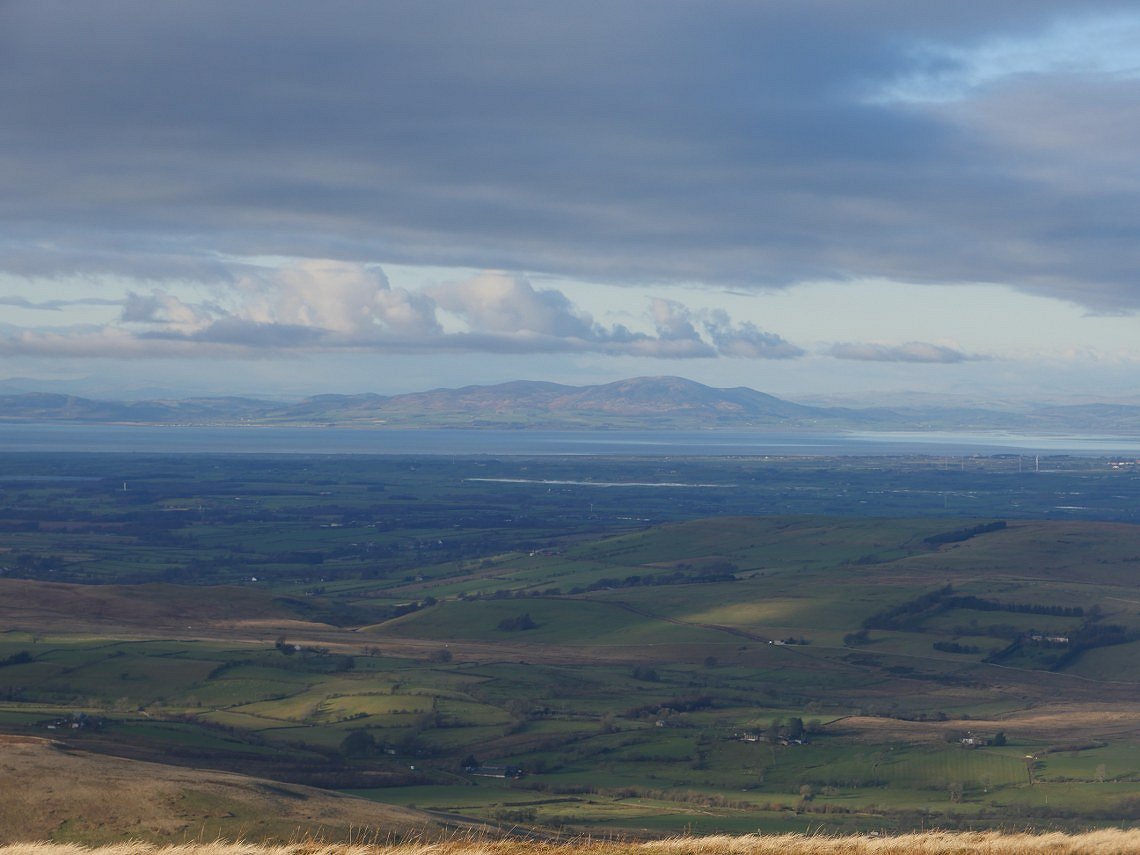 Zooming in a bit.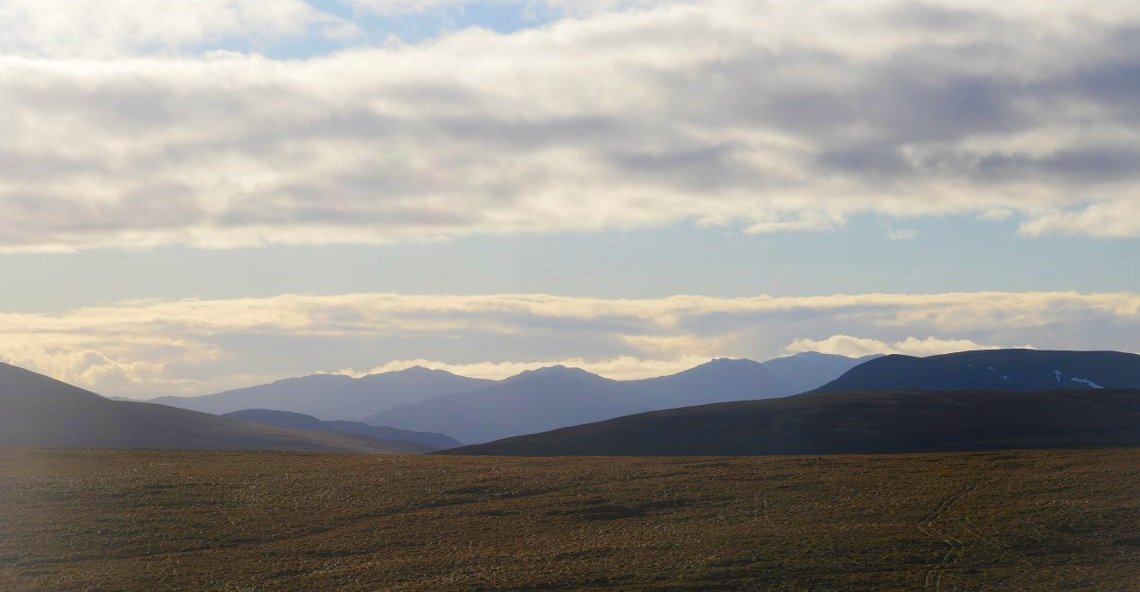 Super view of the high fells. Crinkle Crags on the left then Bowfell, Esk Pike, Great End and ( I think ) a bit of Ill Crag then Scafell Pike and Scafell.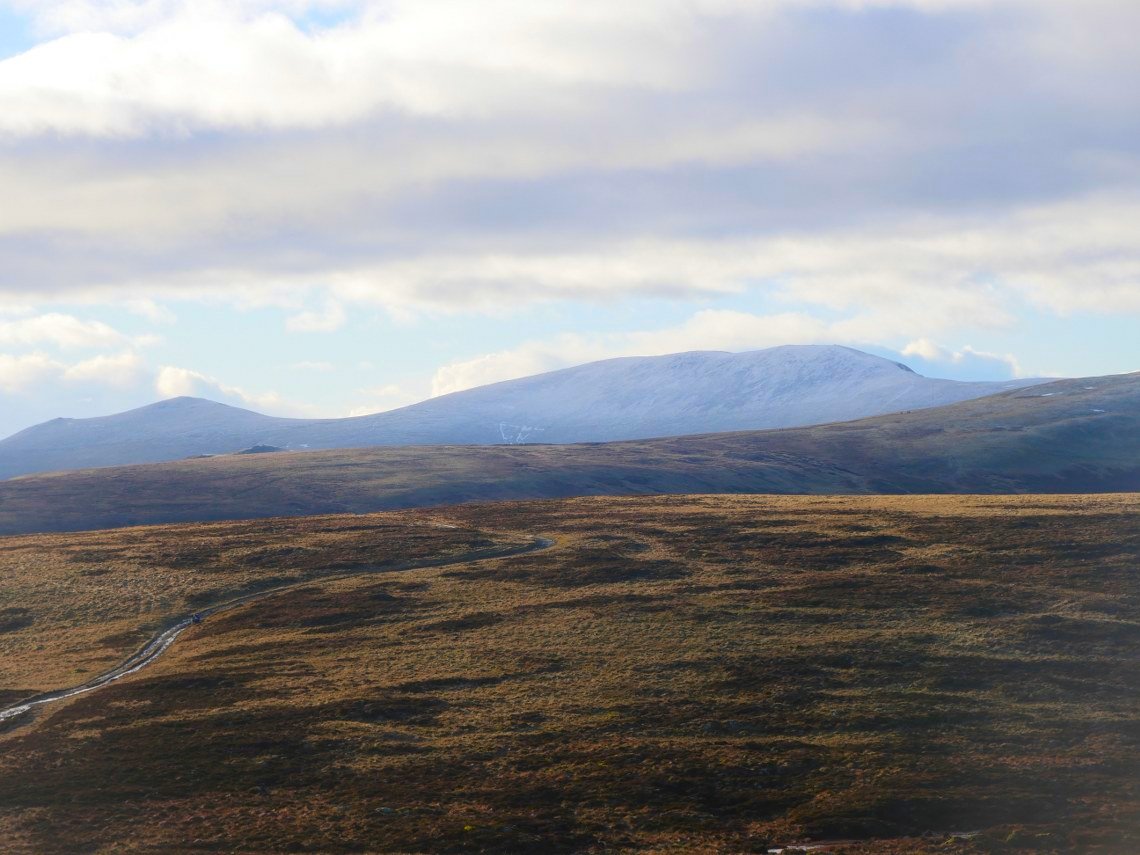 Slightly nearer is Skiddaw.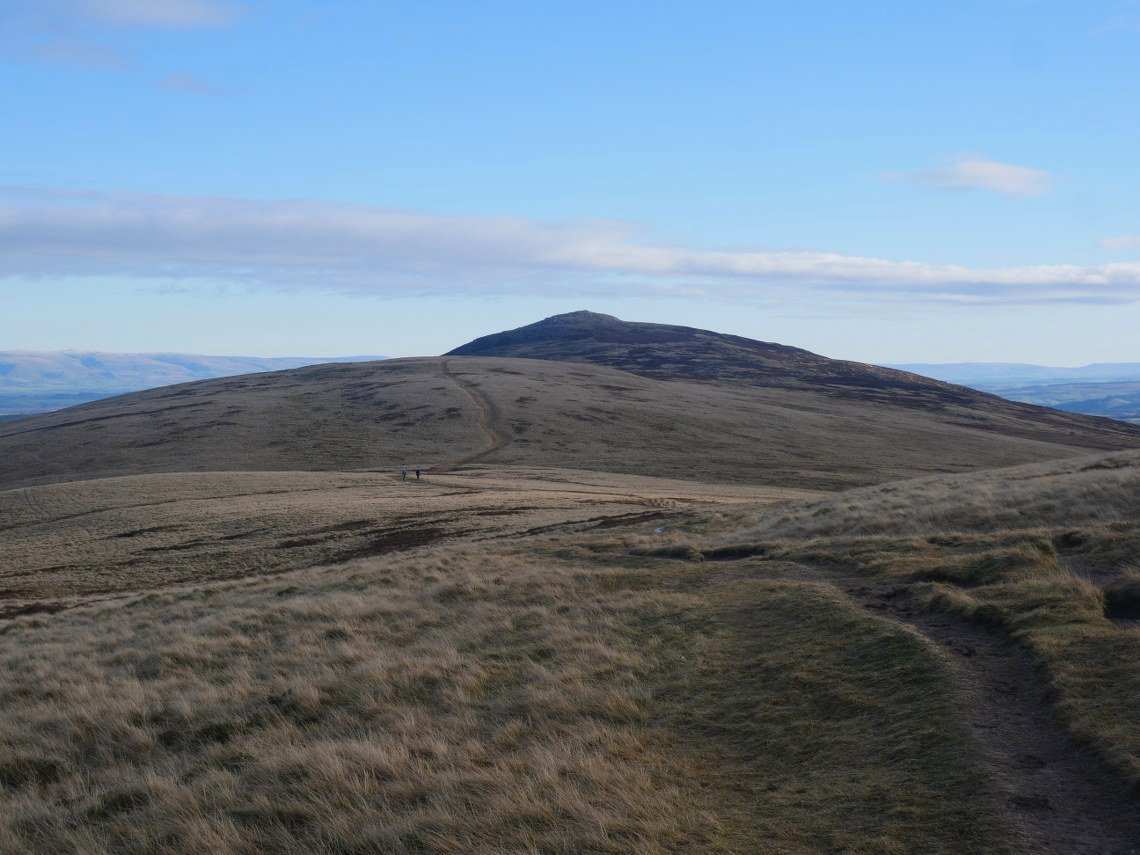 Heading now for Miton Hill with Carrock Fell beyond..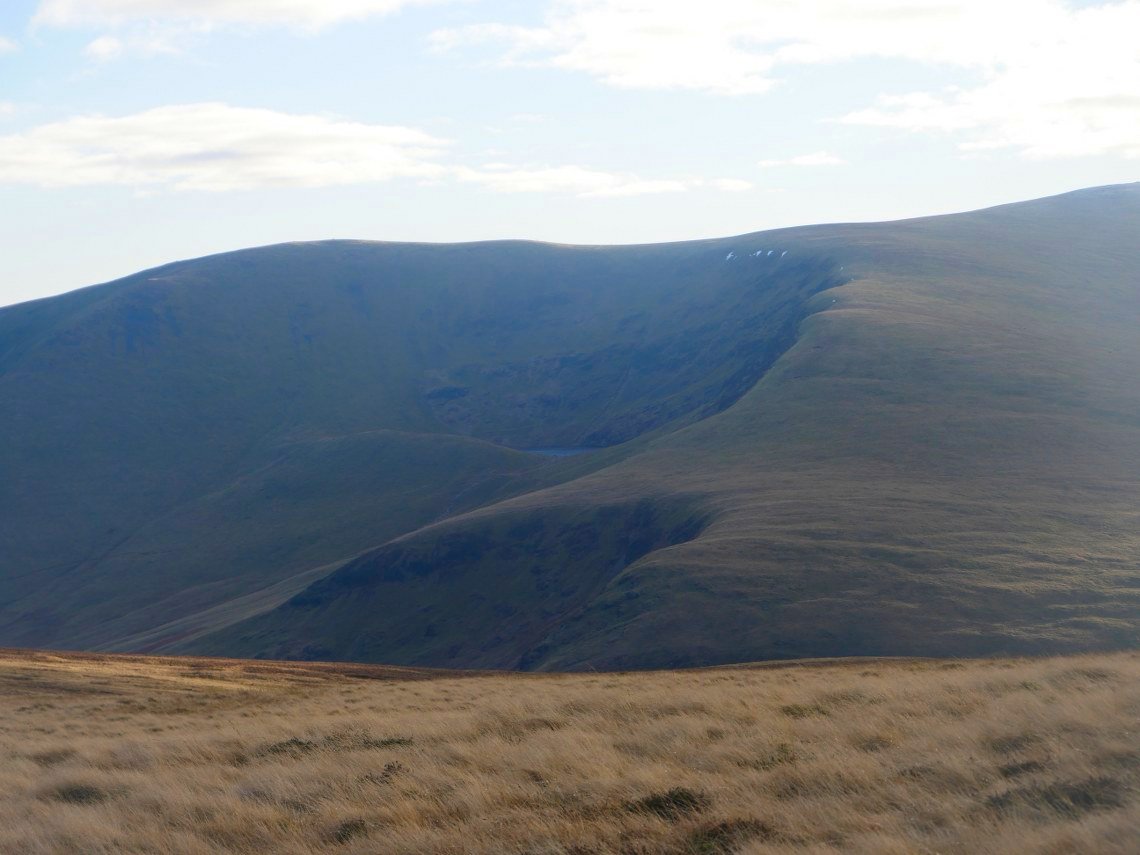 The deep corrie of Bowscale Tarn with the tarn itself just visible.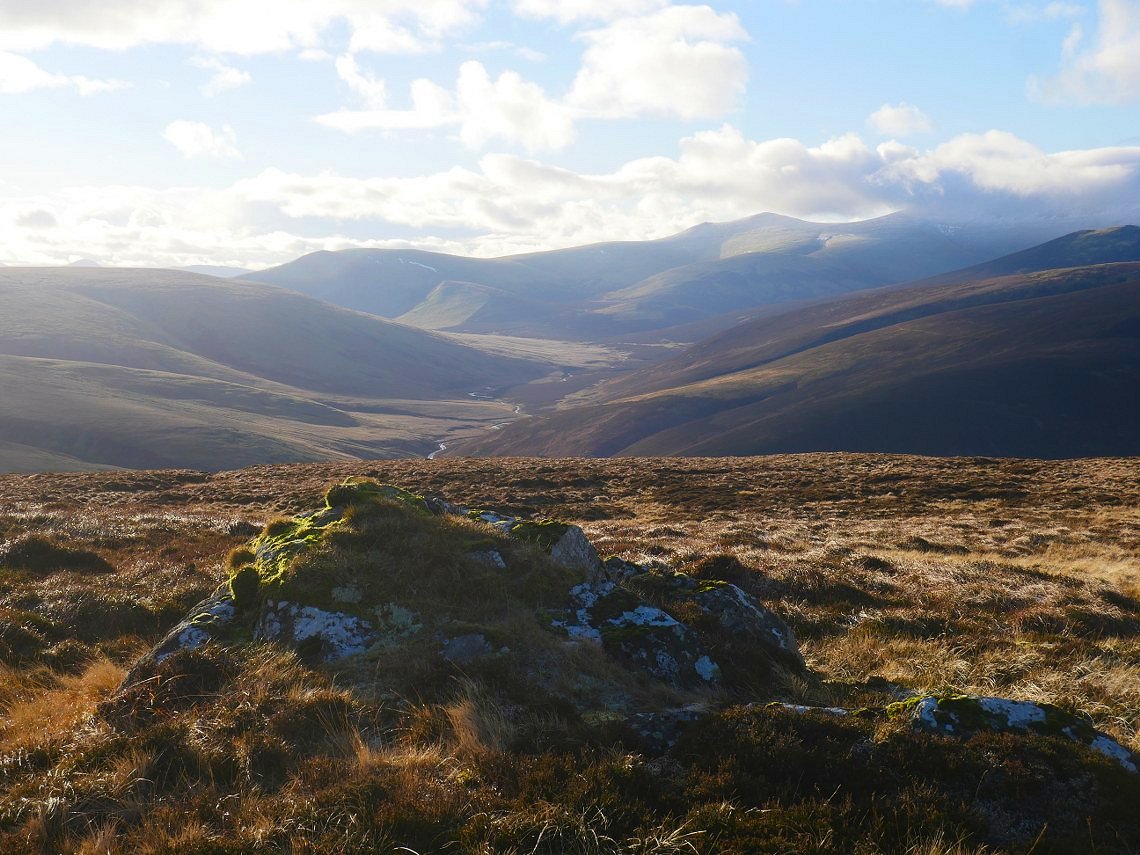 We had a wander over to Round Knott for a look down along the valley of the Caldew.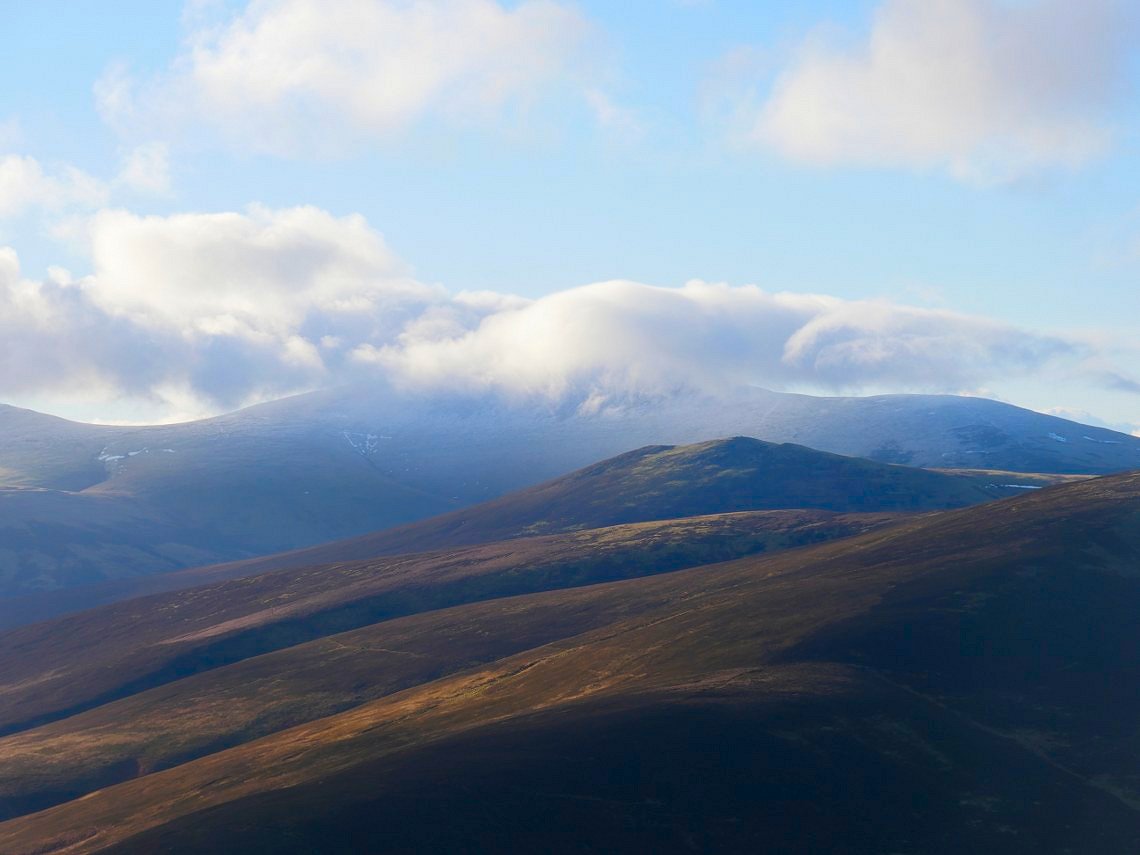 A big bank of cloud has settled on Skiddaw.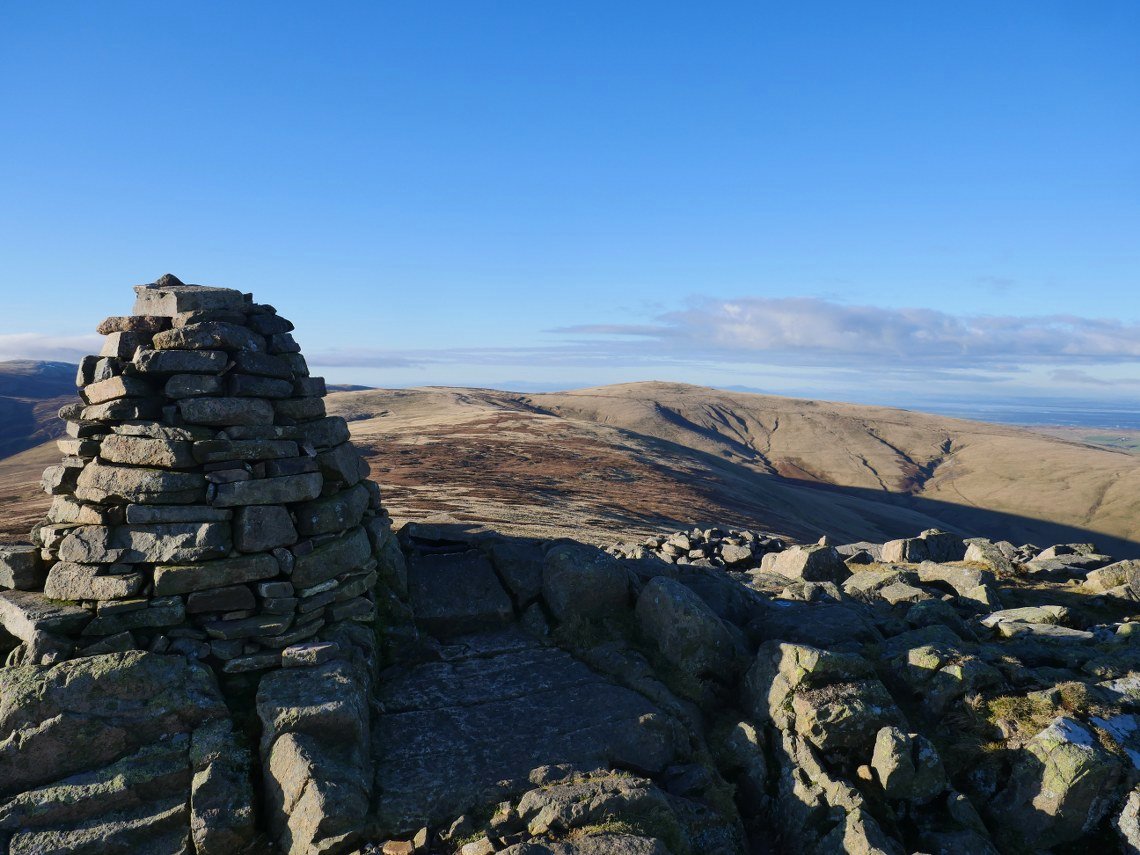 Looking back along to High Pike from Carrock Fell.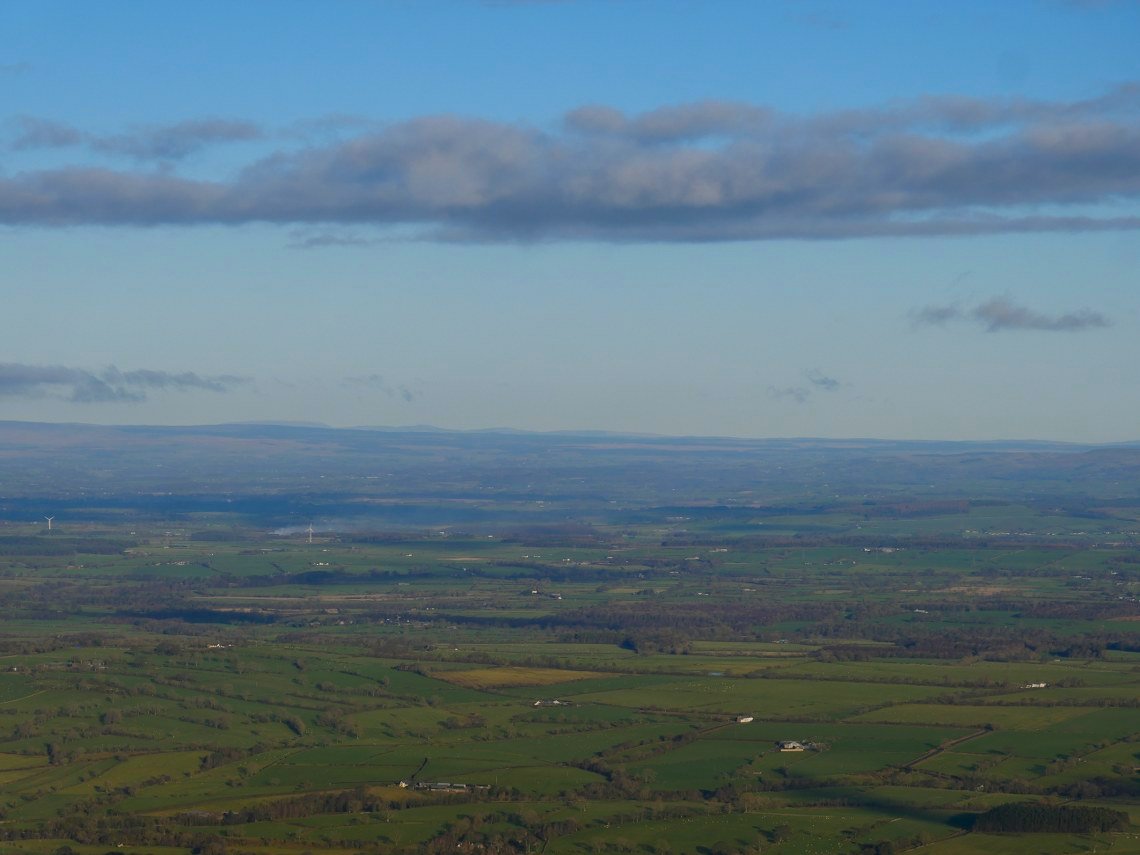 The far reaching view over to the east to what I think are the Cheviot Hills.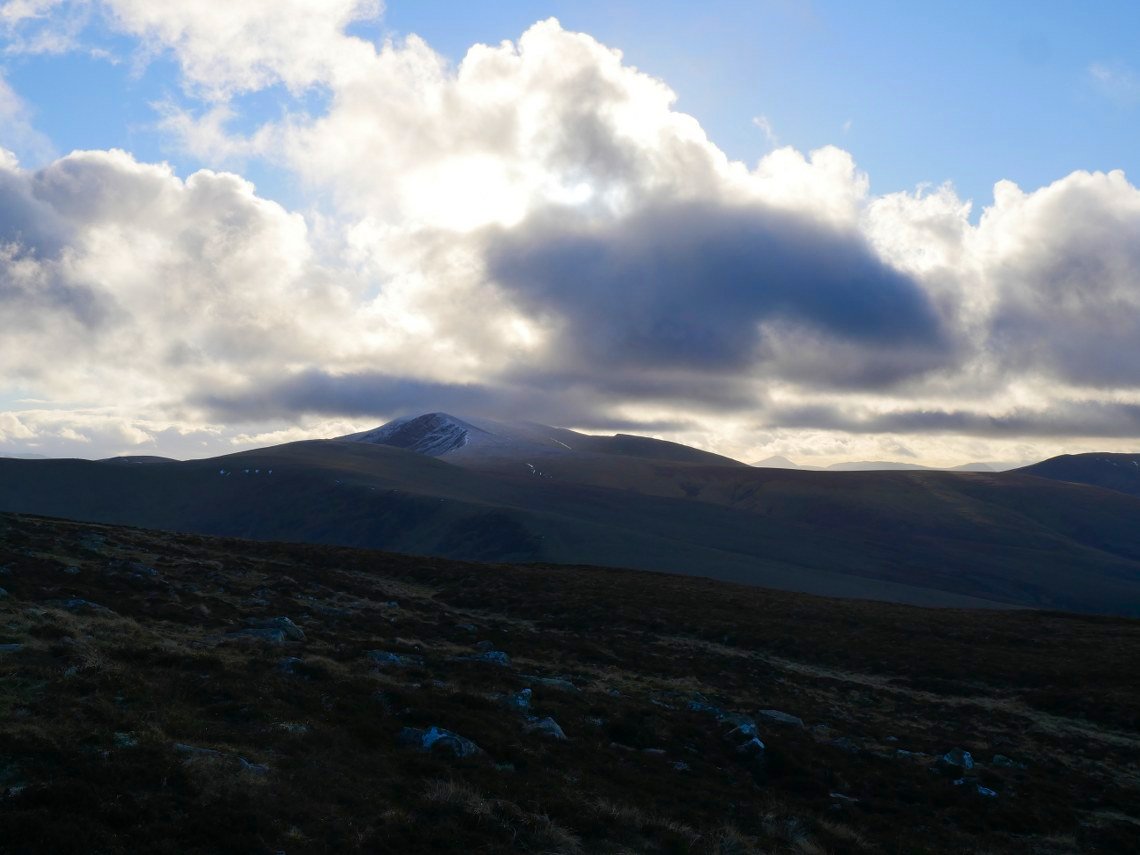 Blencathra again. Any warmth in the day disappeared with the sun so after a short break we headed down the path to the north west of the summit.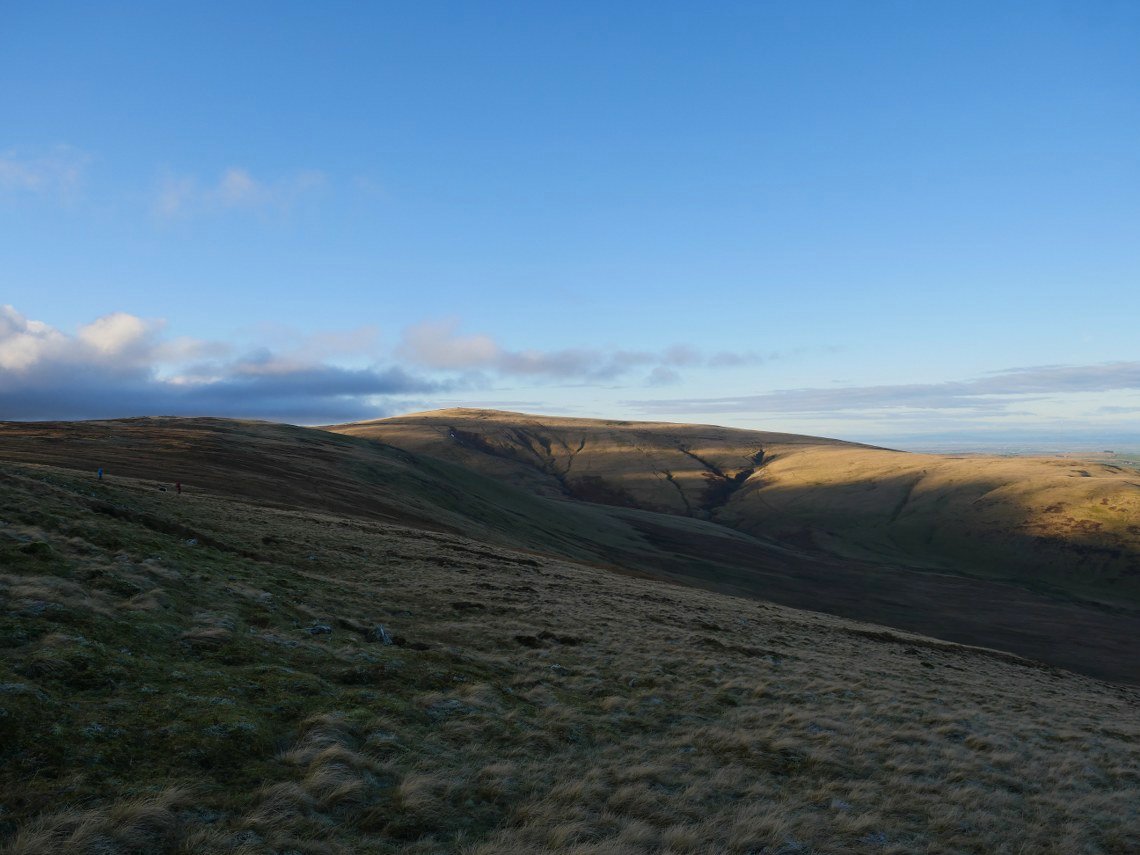 Still a little bit of sun on Sunny bank and High Pike.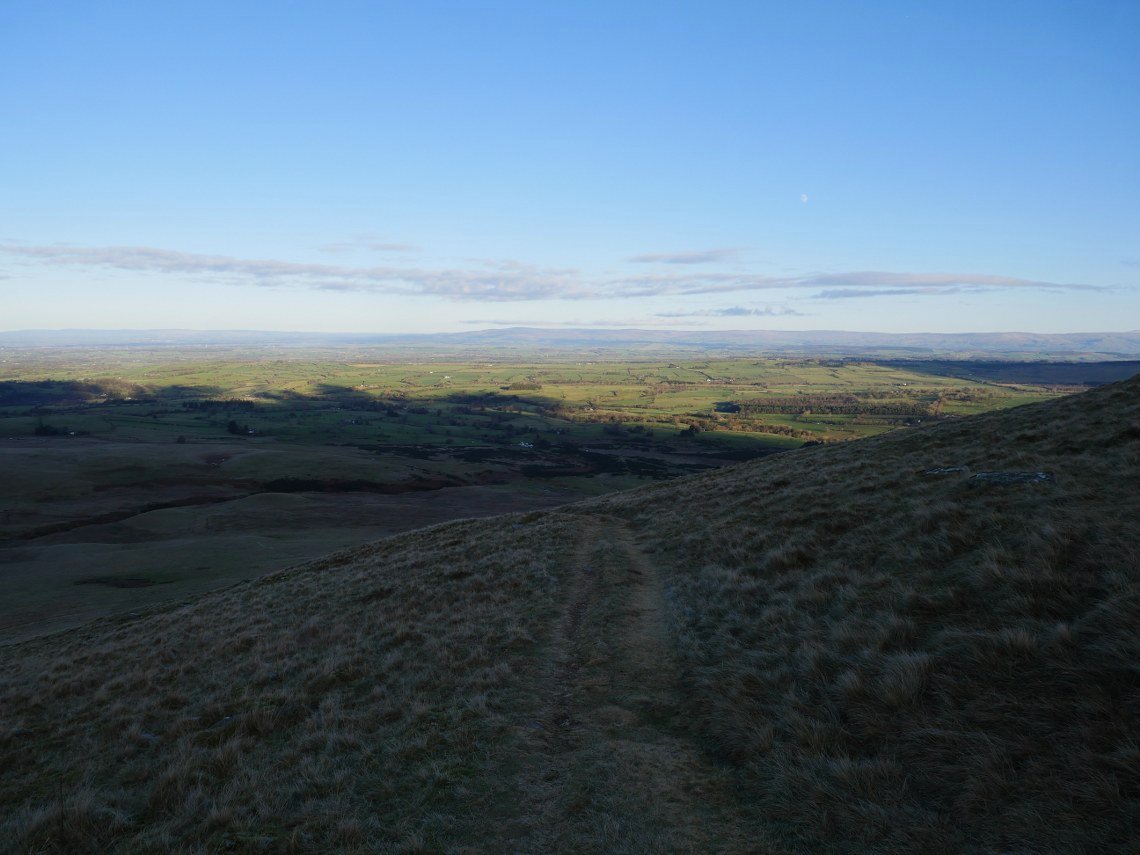 The path develops into a wider track and is a good way down if you don't fancy the eroded gully and path down by Further Gill Sike.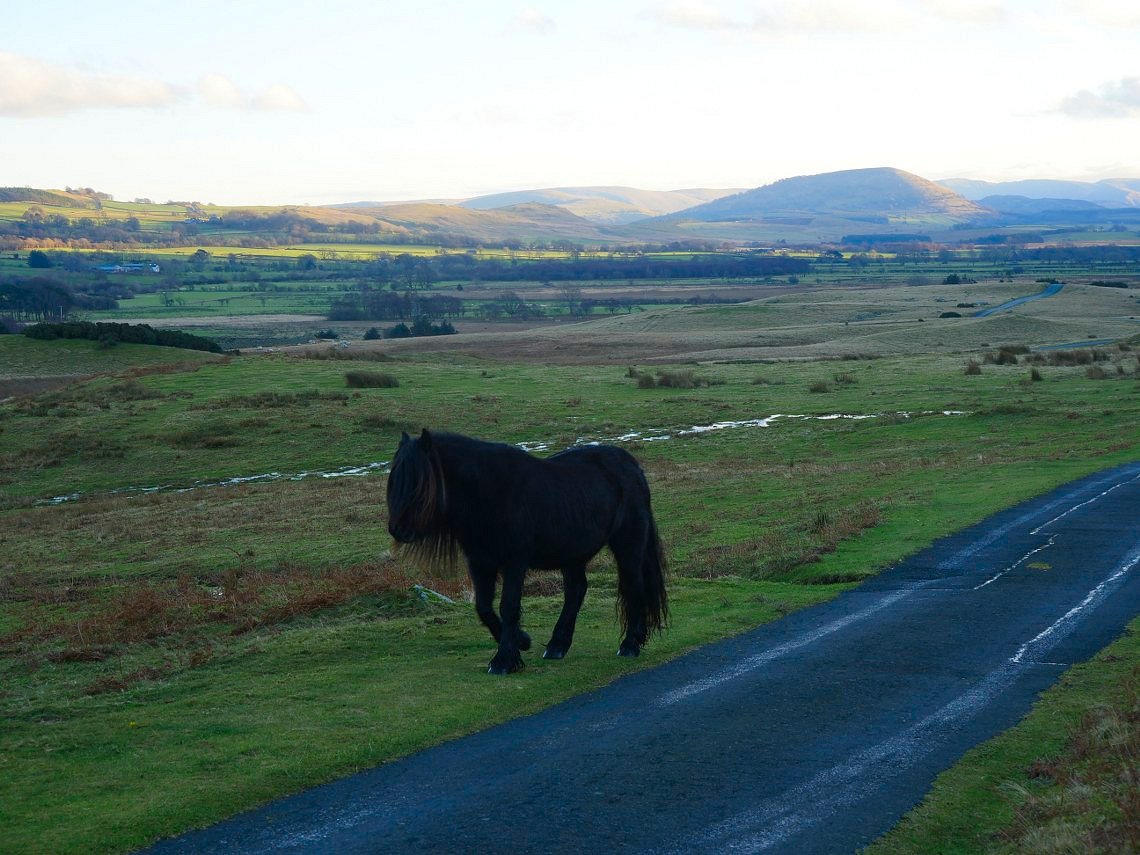 The free roaming ponies were out today. Great Mell Fell is the hill in the distance.
Previous walk - Loughrigg - Next walk - Arnside Intake and Coniston Old Man