WWW.KARLSWALKS.CO.UK
PICTURES AND TRIP REPORTS FROM MY WALKS IN THE ENGLISH LAKE DISTRICT
---
Blawith fells
4th March 2018
Route. Gawthwaite - High Stennerly - Kendall Ground - Kiln Bank - Tottlebank - Tottlebank Height - Blawith Knott - Subberthwaite Common - Little Burney - Gawthwaite Moss - Gawthwaite ( about 7.5 miles 1400ft ascent)
Not a brilliant weather day today but the west seemed to be the least worst option and also we could meet with Helen who we have not seen in a while.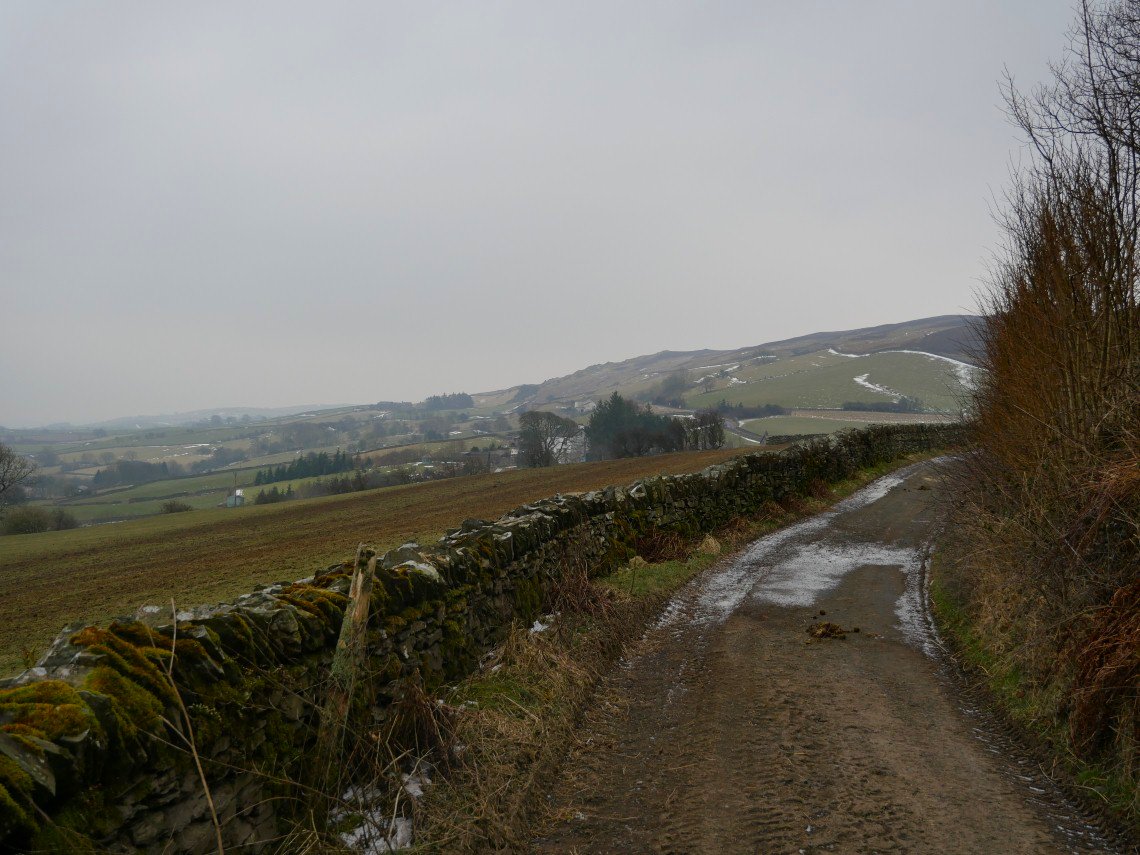 Leaving Gawthwaite on the Cumbria Way.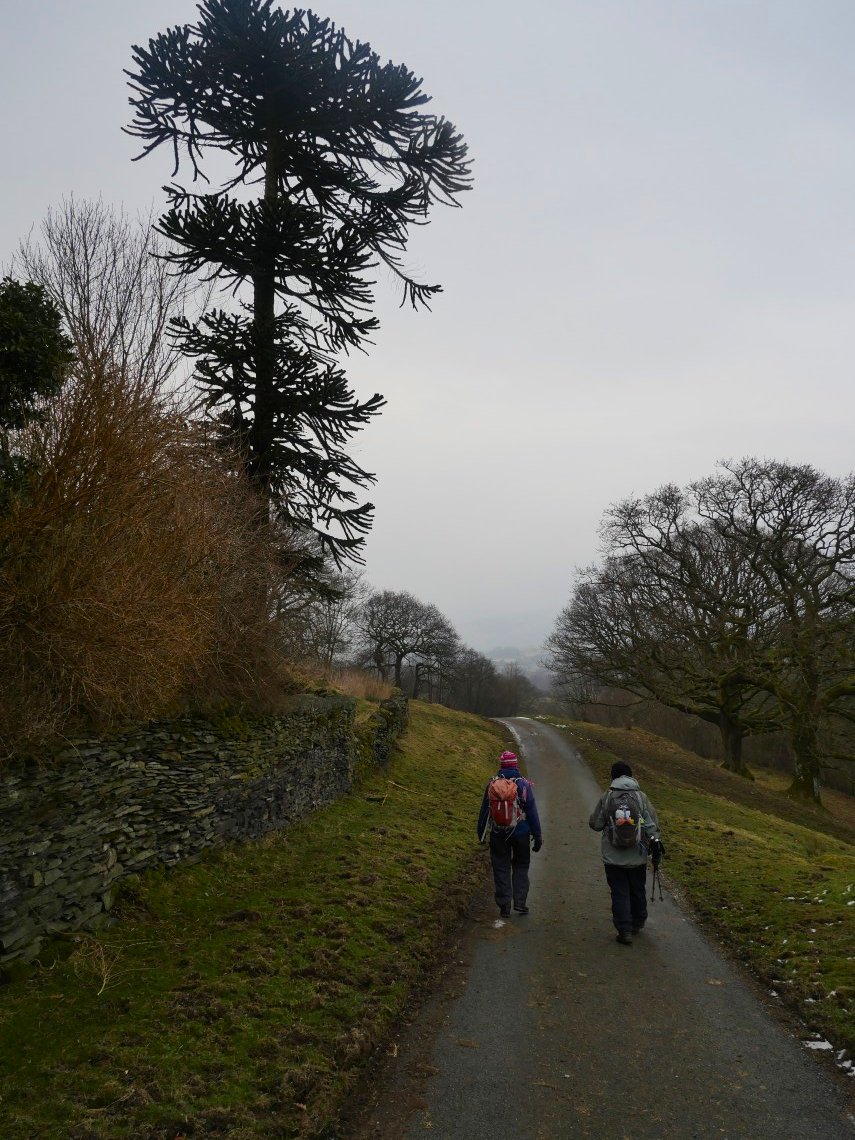 Passing the monkey puzzle tree at High Stennerly.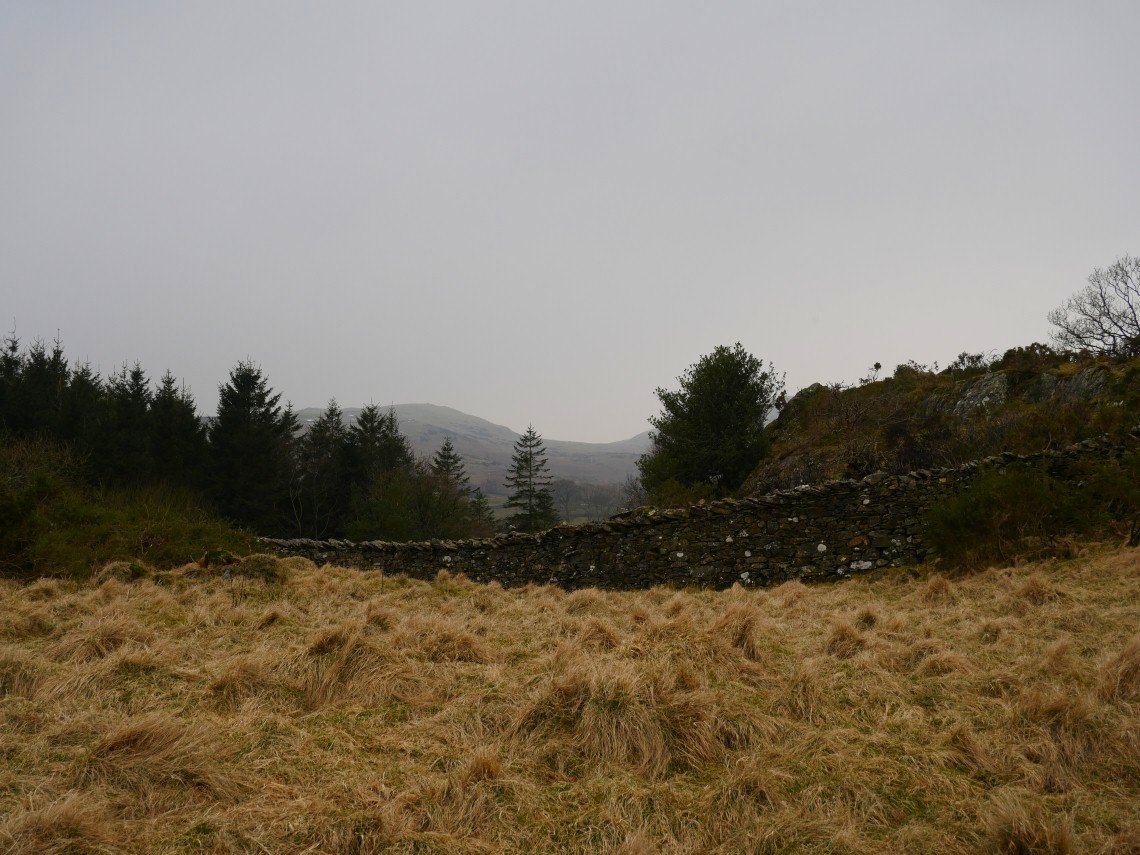 This is the wall part of which fell on Martin on our Cumbria Way walk in 2011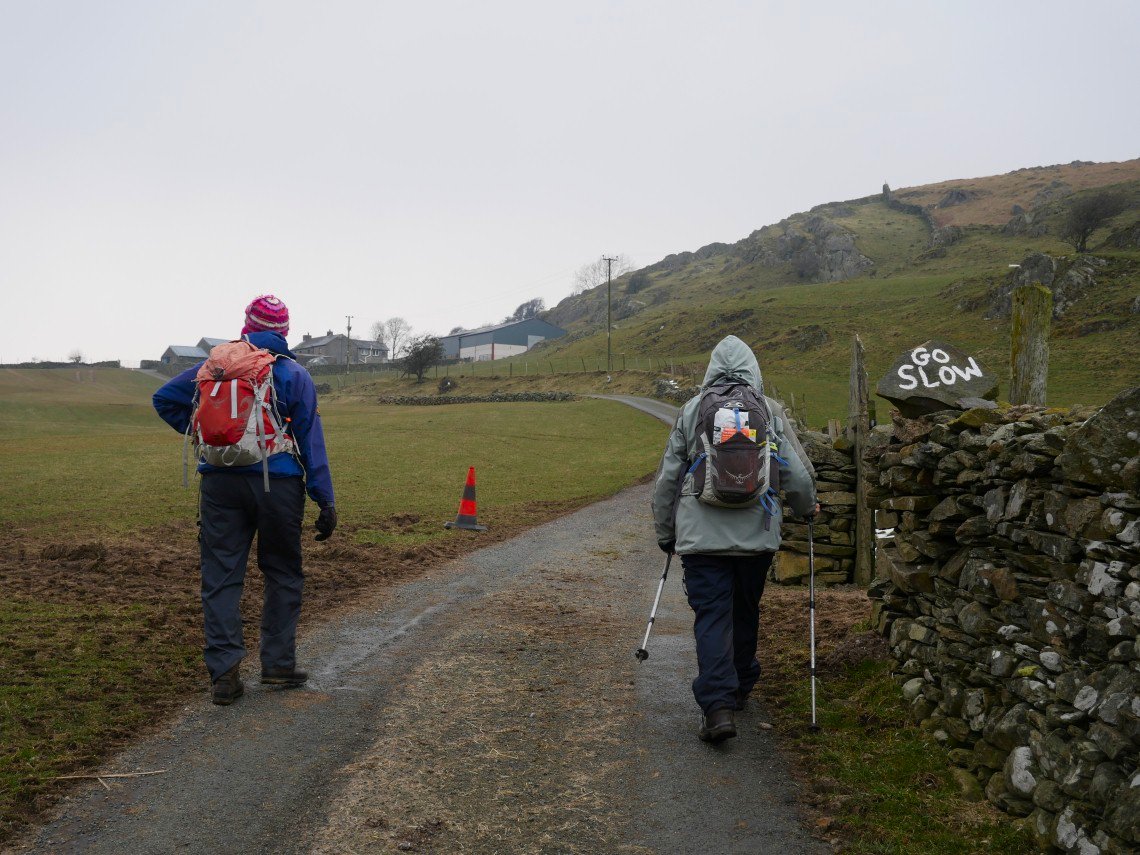 Sue and Helen keep to the speed limit entering Kiln Bank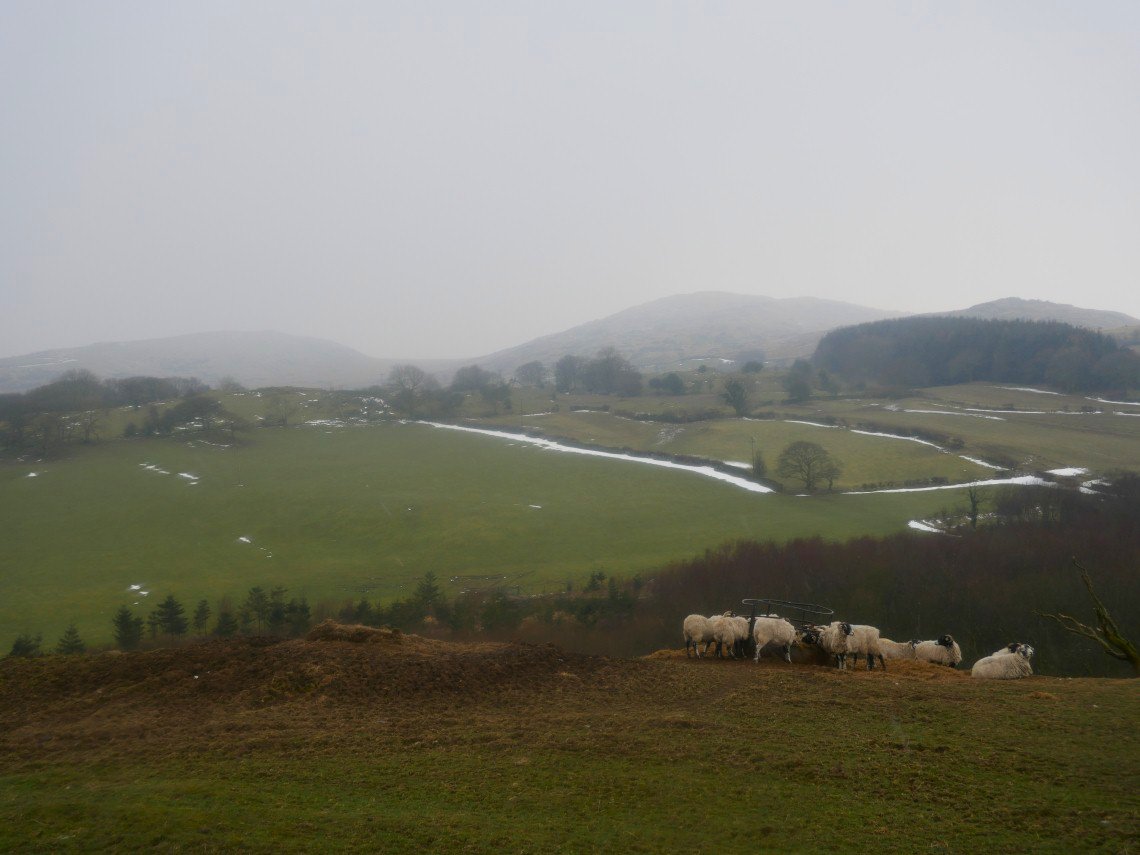 A look back to what I think are Great and Little Burney from the climb to Tottlebank.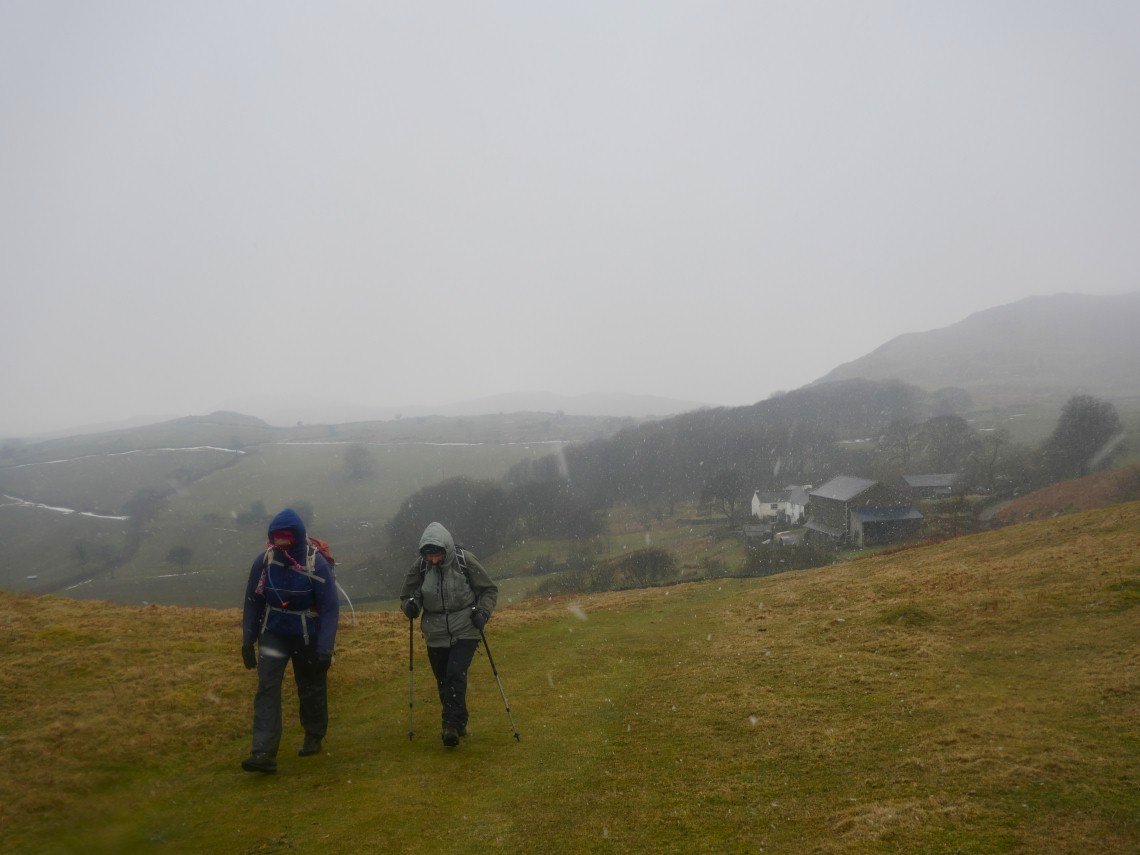 Quite a prolonged snowstorm caught us as we climbed away from Tottlebank....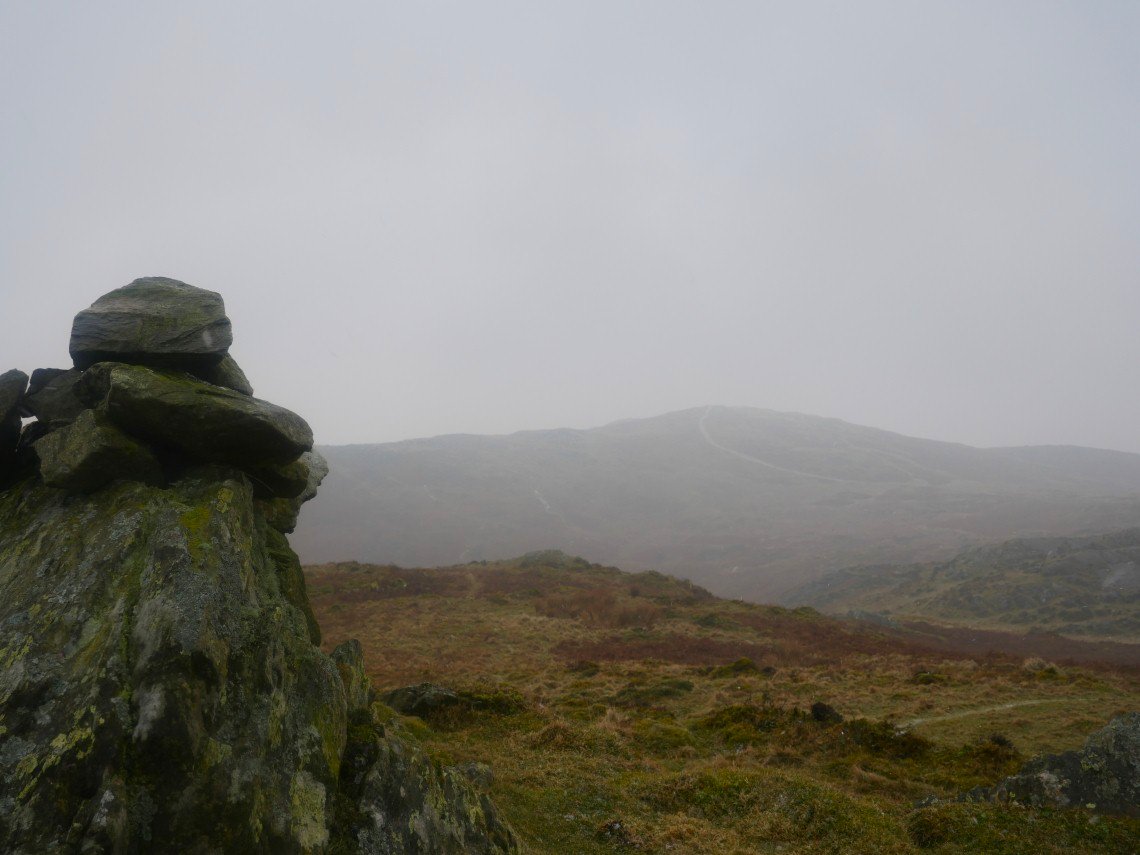 ... which altered our plans as we originally had been heading for Beacon Tarn but the snow discouraged us so we cut across to join our return route and climbed Tottlebank Height. From where we could just about see Blawith Knott.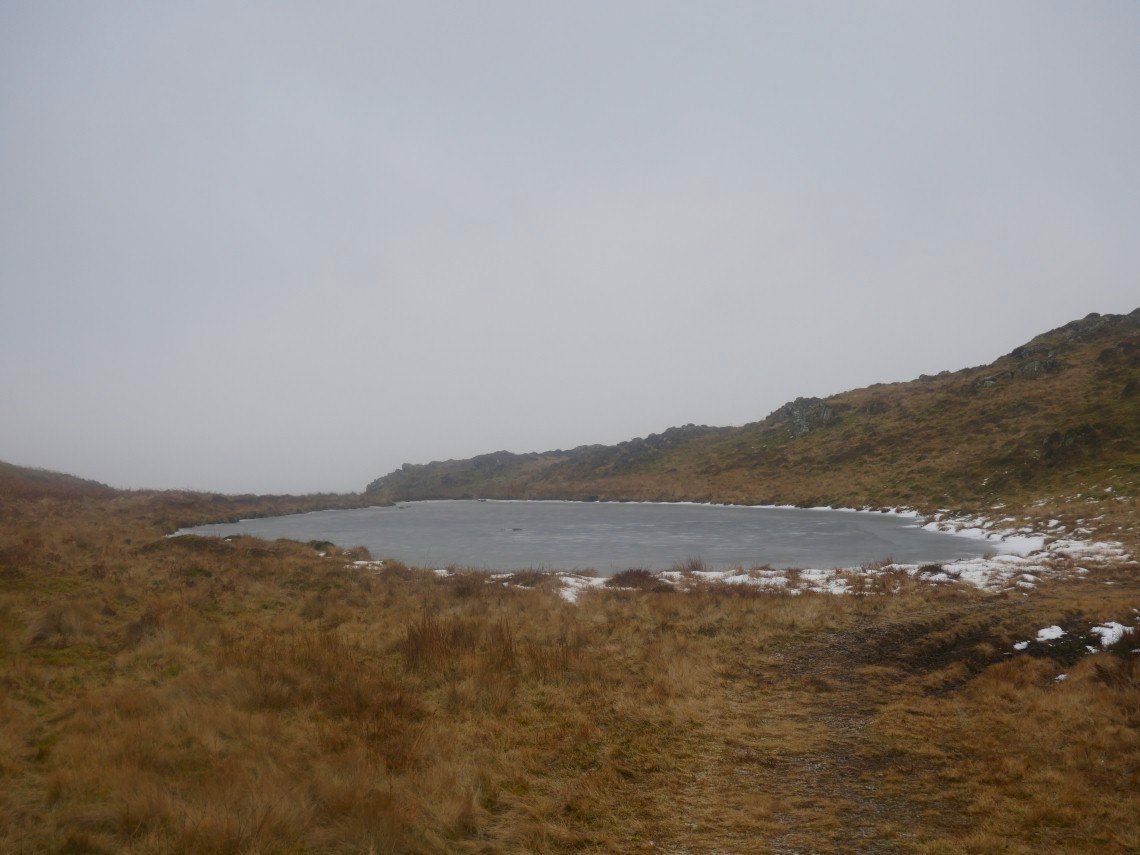 The unnamed tarn between Tottlebank and Blawith Knott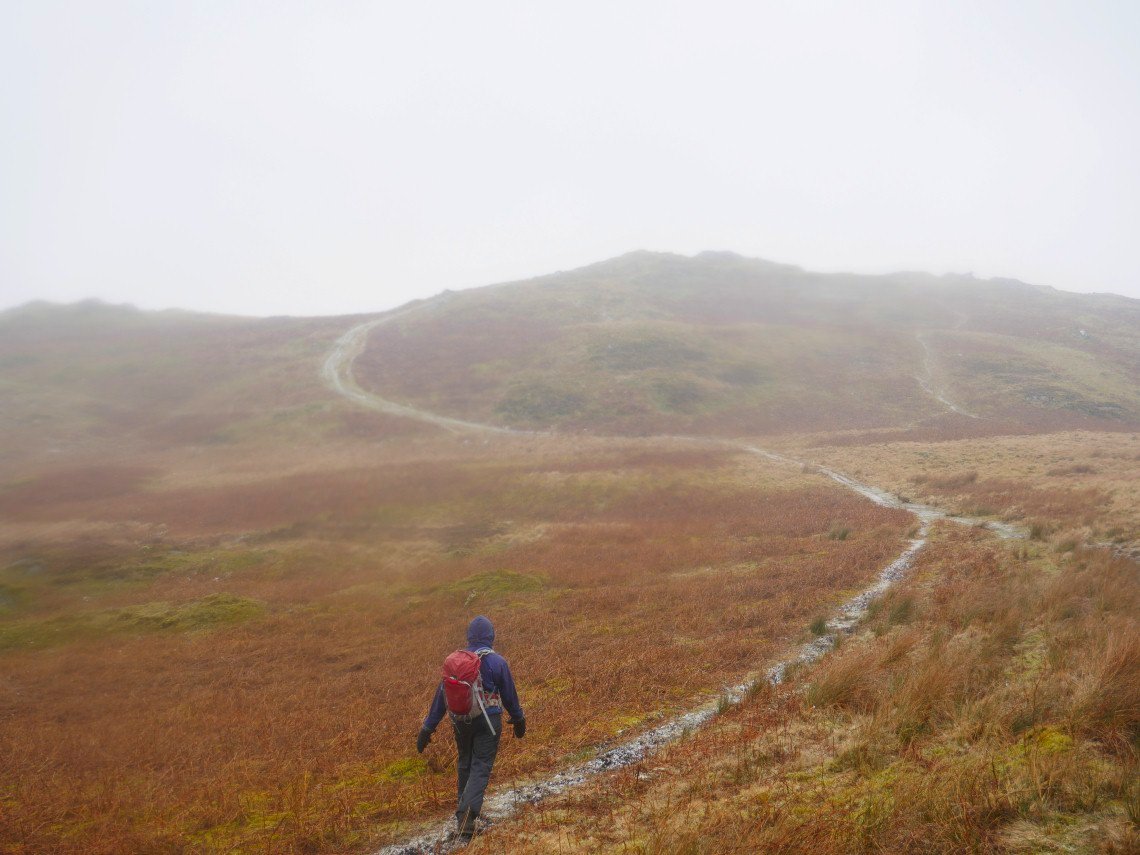 Heading for Blawith Knott
.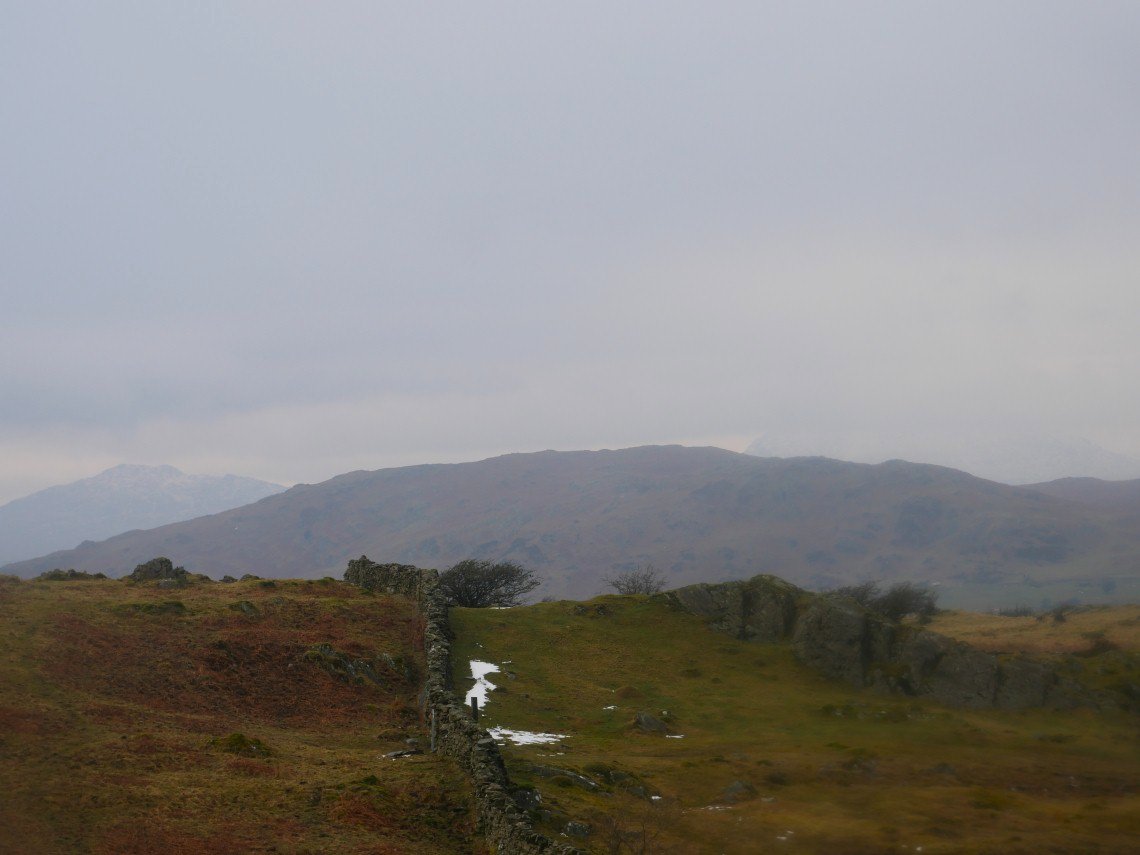 And looking back to Blawith Knott. The weather has improved slightly but not enough to tempt us to make the climb to Great Burney from Little Burney. Caw is the fell to the left and the Coniston fells can just be seen on the right.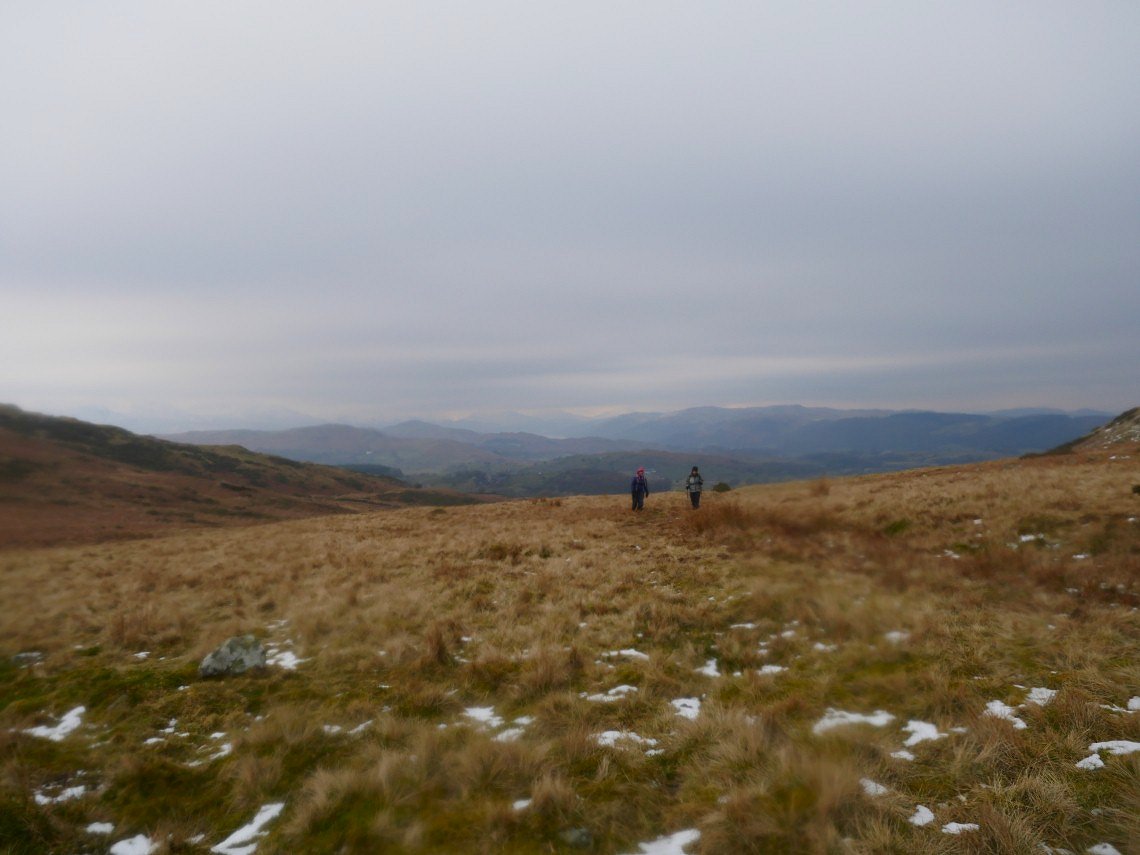 A bit of a view to the high fells from the saddle between High Burney and Combs. Thankfully the ground was frozen as we crossed Gawthwaite moss and we made it back without getting too wet..