WWW.KARLSWALKS.CO.UK
PICTURES AND TRIP REPORTS FROM MY WALKS IN THE ENGLISH LAKE DISTRICT
---
E-mail - karl@karlswalks.co.uk
Great Carrs, Swirl How and Gray Friar from Wrynose
7th November 2021
Route. Wrynose pass - Wet Side Edge - Little Carrs - Great Carrs - Swirl How - Fairfield - Grey Friar - Fairfield - Wet Side Edge - Wrynose Pass. ( about 5 miles 2000ft ascent )
A fine but blustery day today for our shortish walk from the top of the Wrynose pass to visit these three Coniston area tops.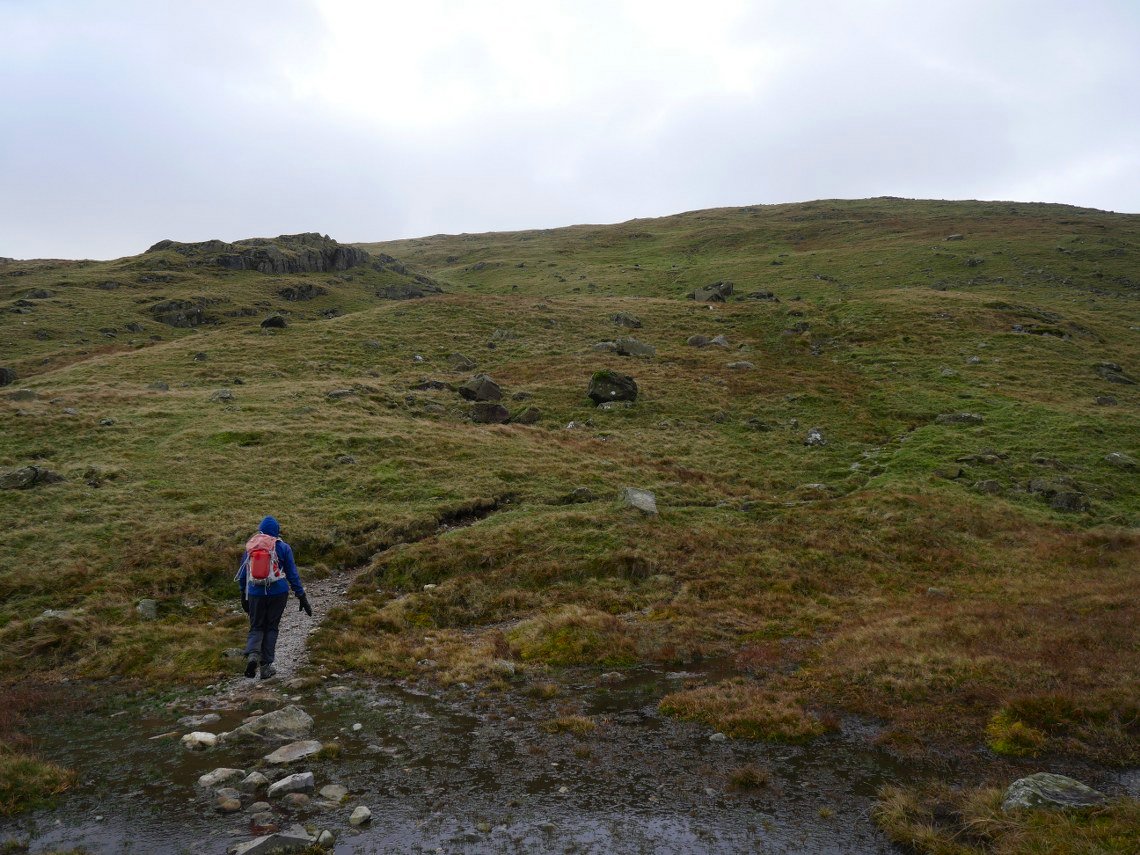 The signposted path up to Wet Side Edge has a nice easy start and is in fact a quite a gentle climb for most of the way.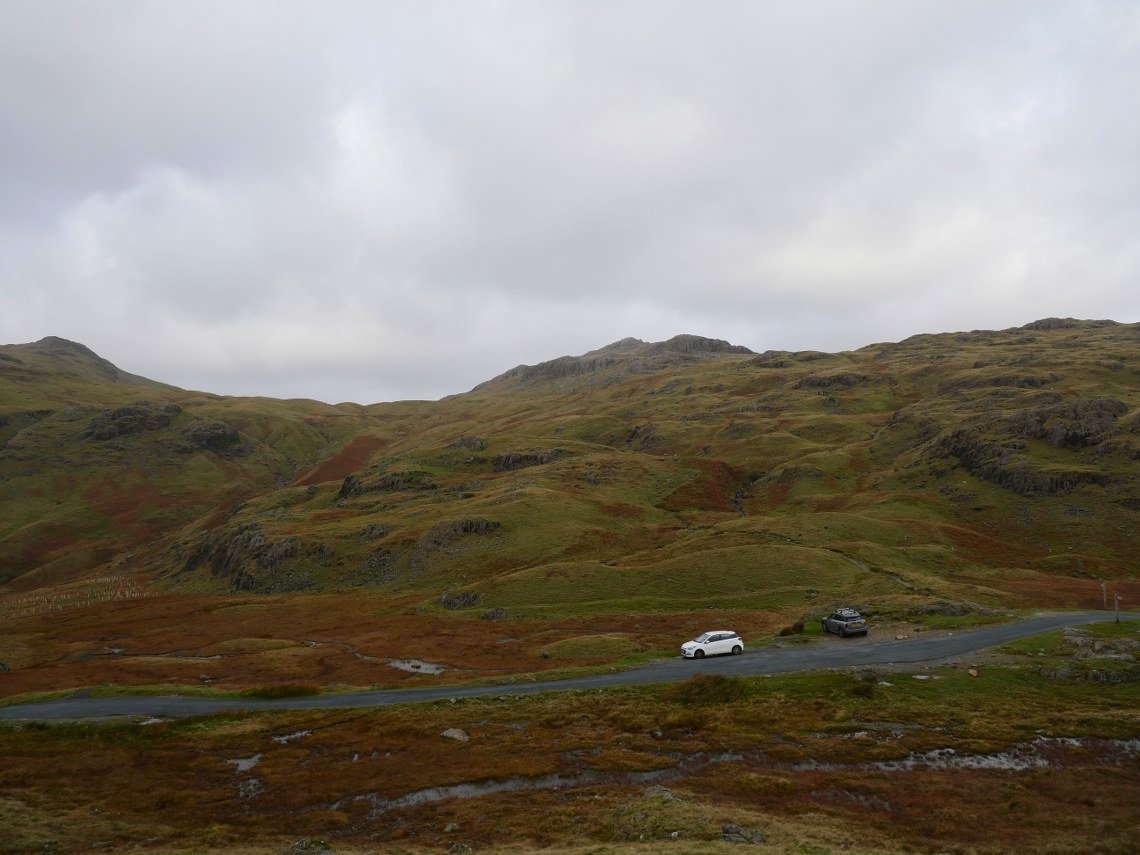 Looking back over the summit of the pass to the Wrynose fells.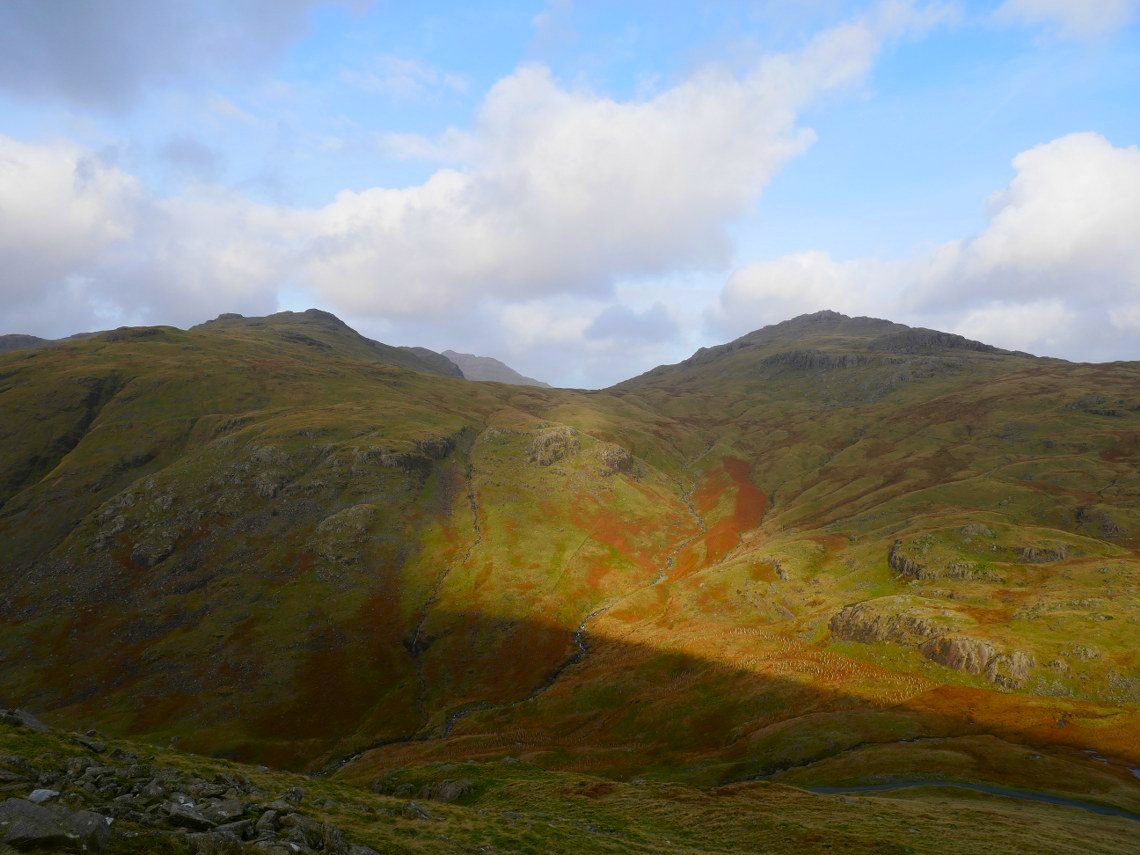 After a few more minutes climbing Pike'O Blisco (r) and Cold Pike can be seen.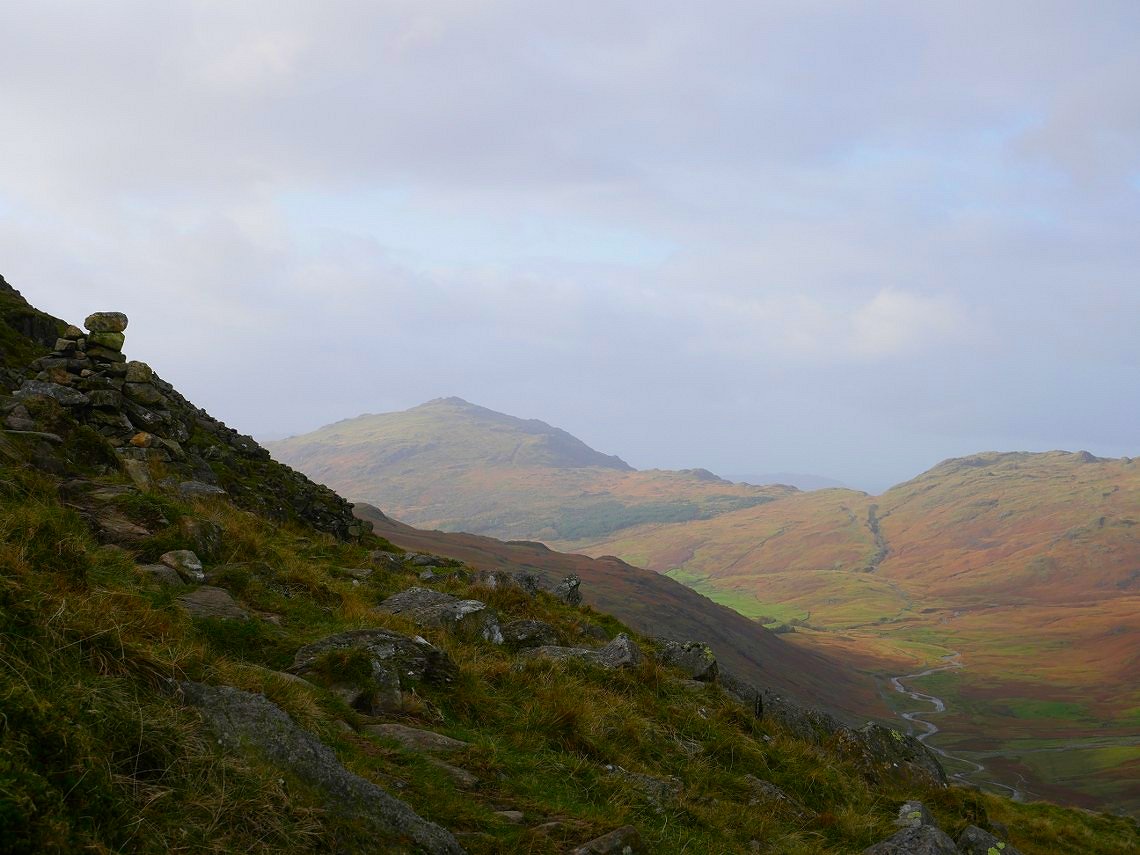 Looking along Wrynose Bottom to Harter Fell.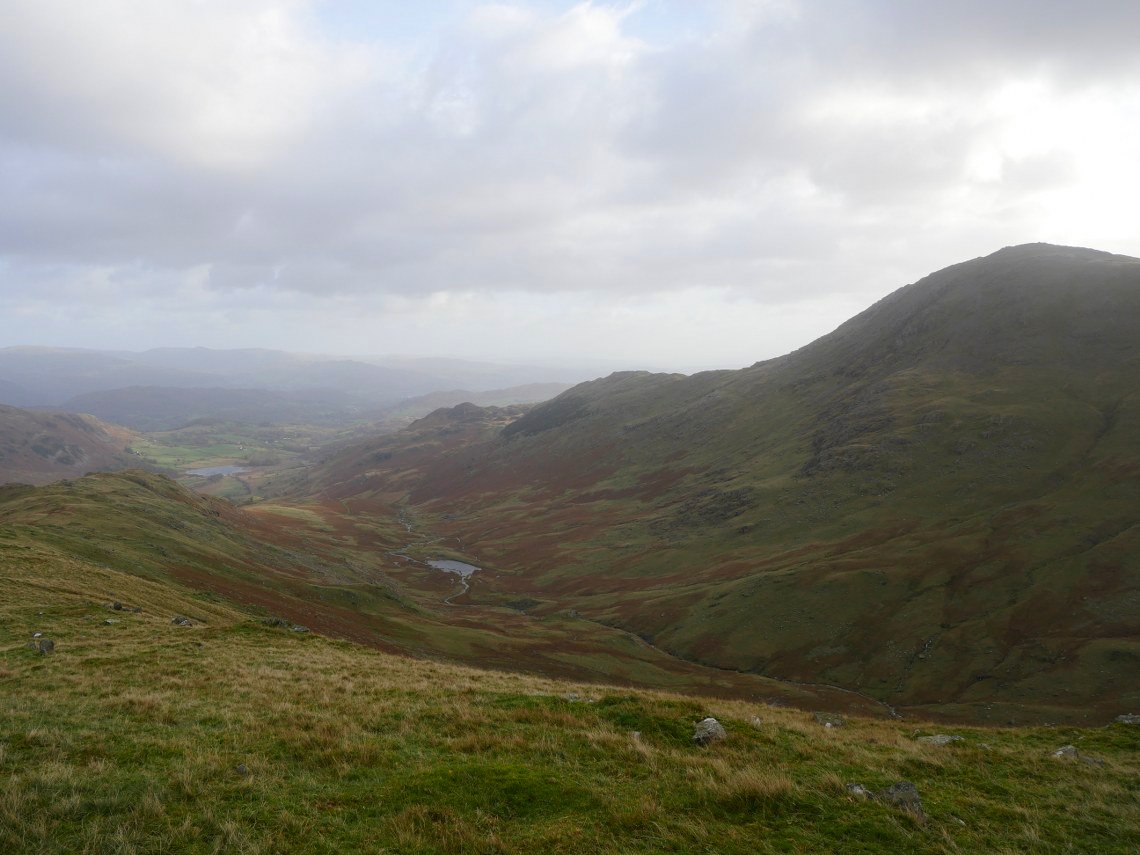 On to Wet Side Edge now. Greenburn reservoir is below with Little Langdale tarn further in the distance.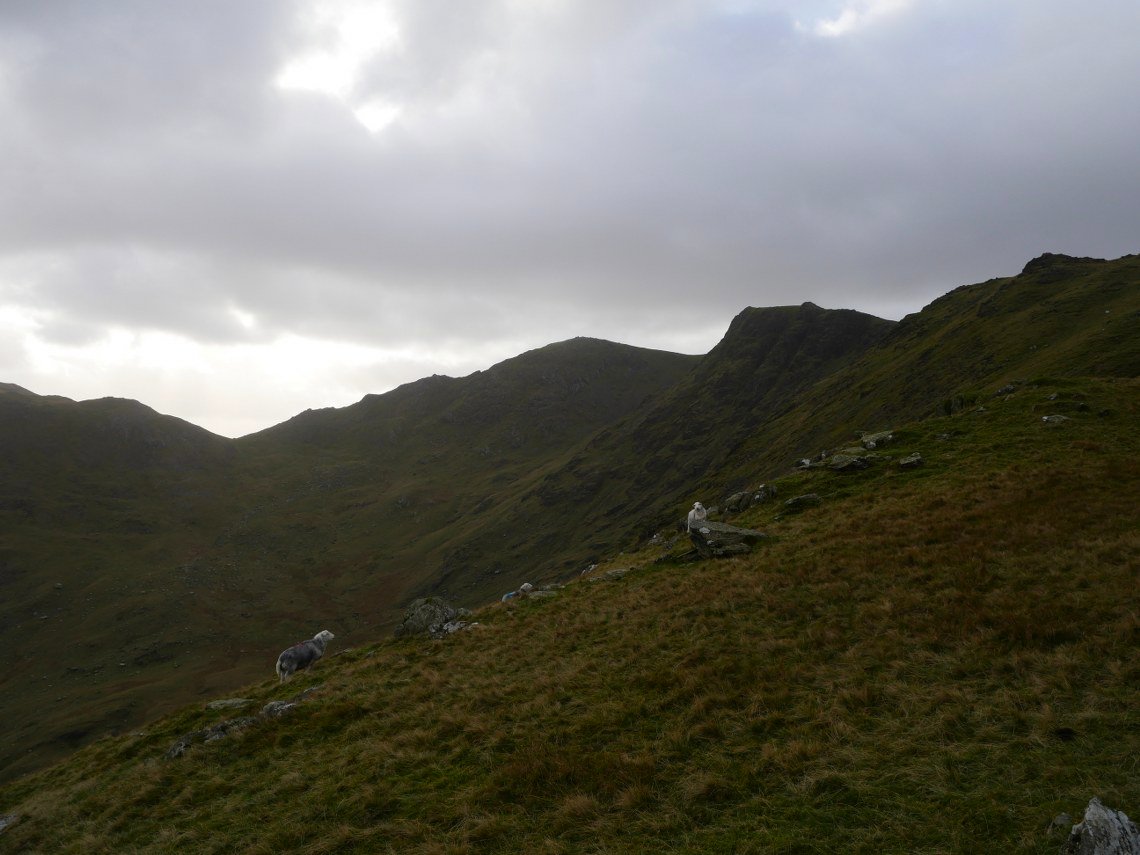 The pointed peak of Swirl How is the highest we will be climbing today.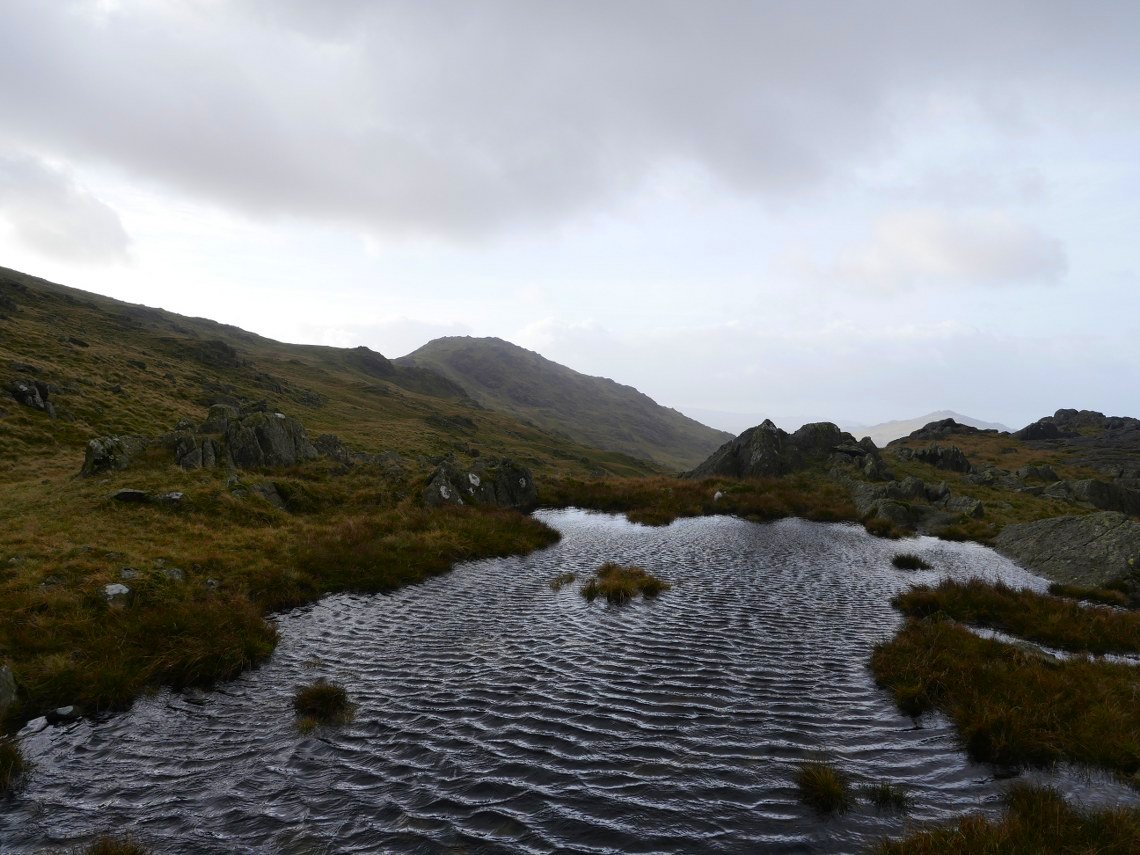 Grey Friar our final top of the day is seen on the climb over Hell Gill Pike.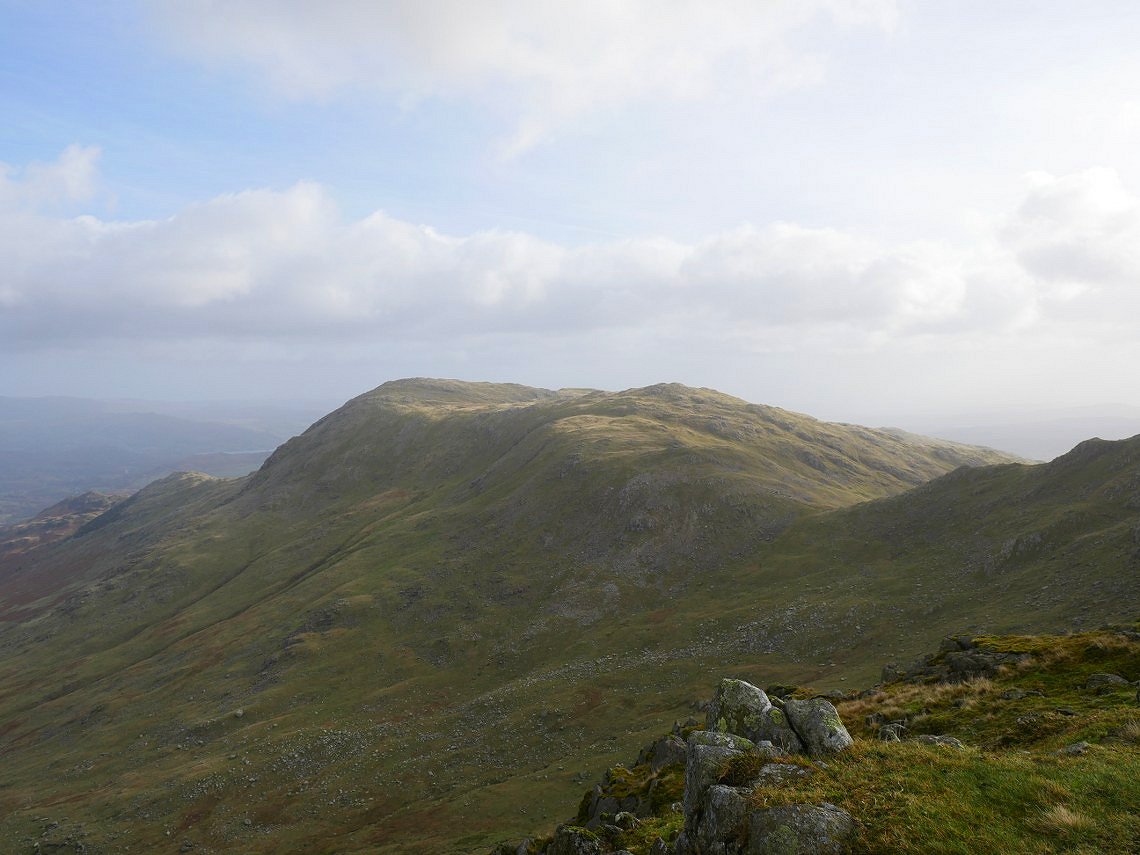 Wetherlam with Birk Fell Man beyond and Black Sails in front.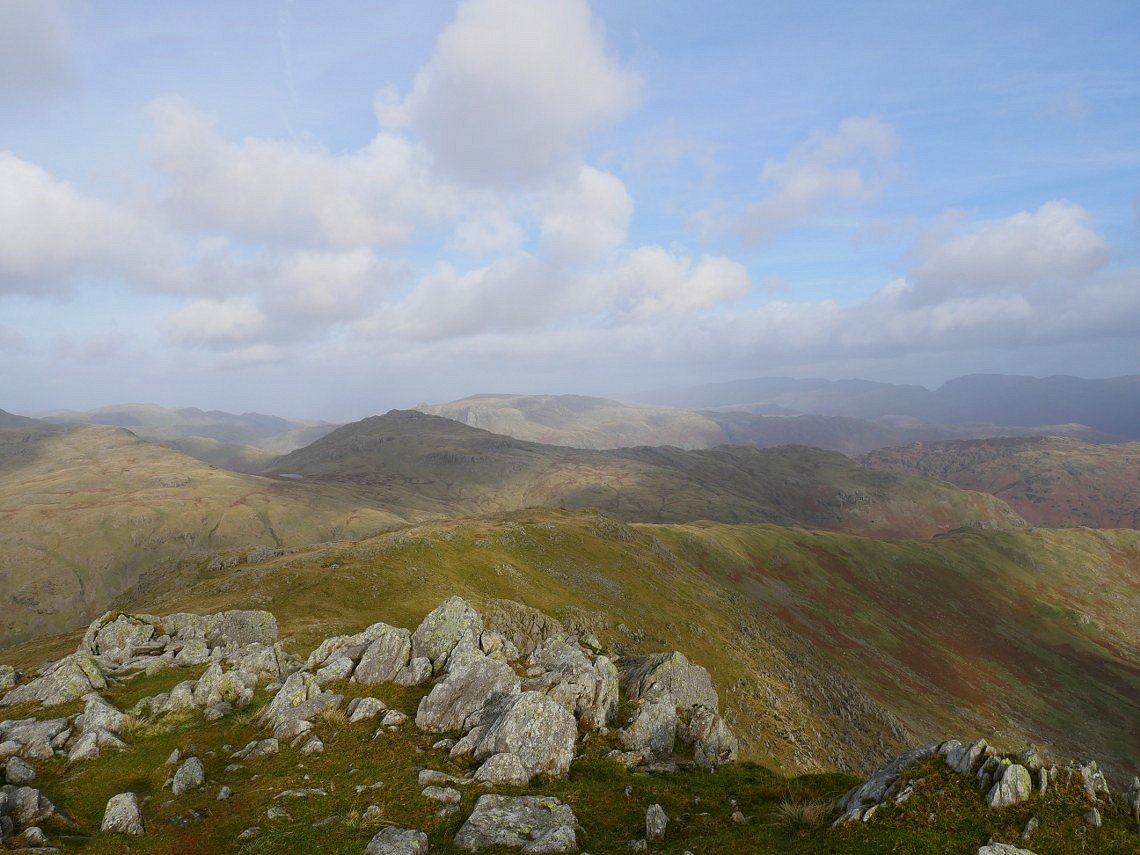 Looking over to the east past Wet Side Edge and Pike 'O Blisco to the Langdales and High Raise with the Helvellyn / Fairfield fells lost in the haze.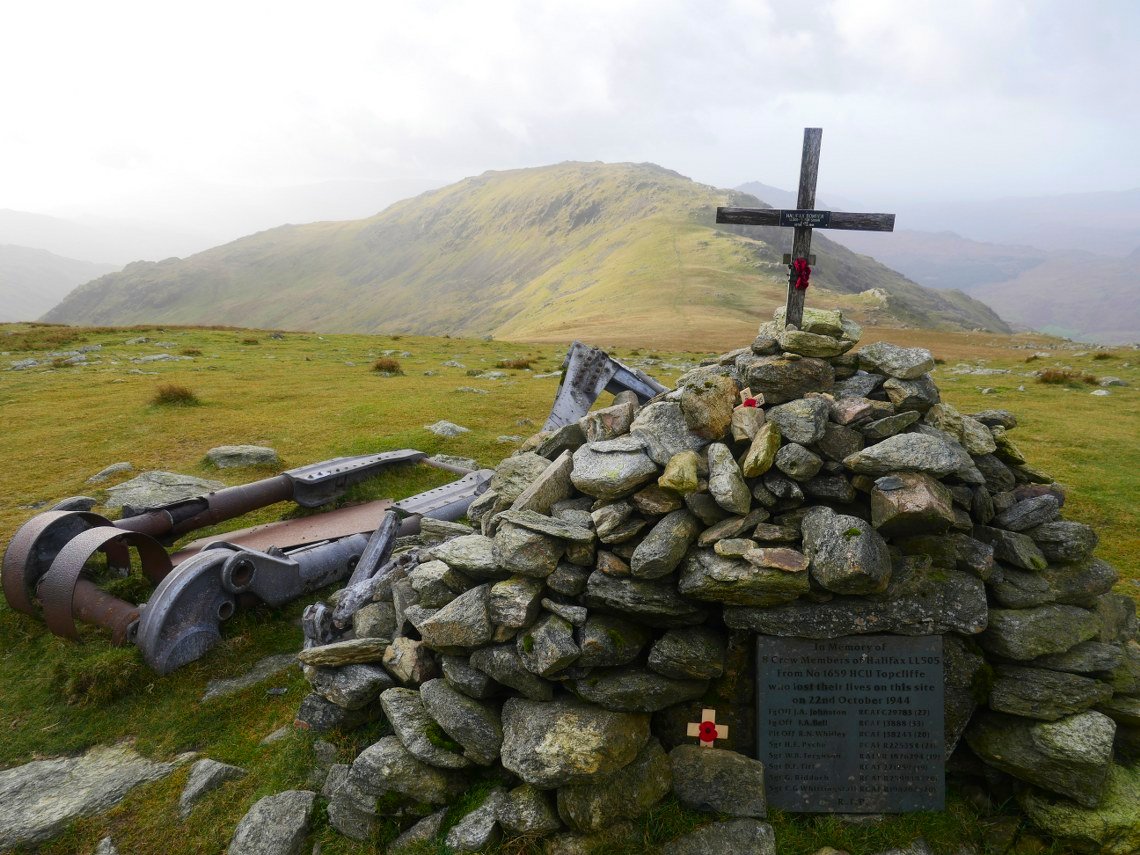 The Halifax bomber memorial with Grey Friar beyond.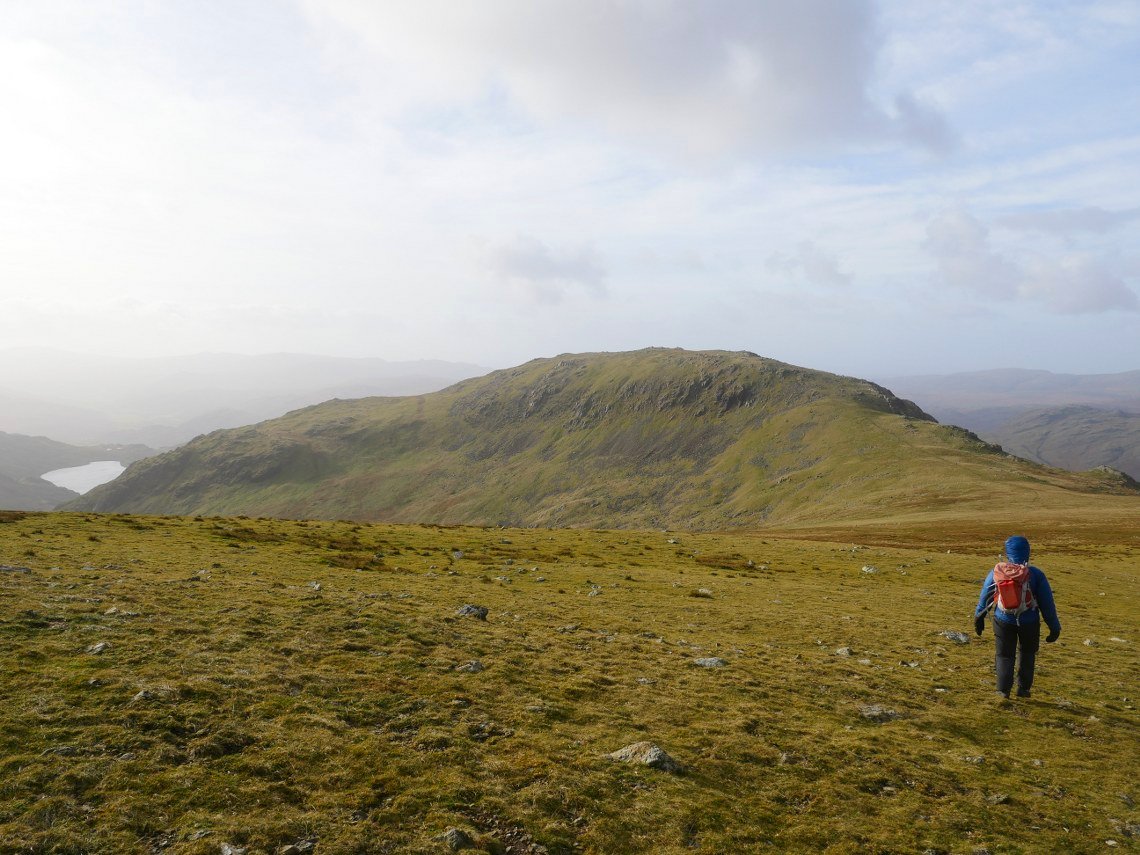 Walking down the slope to the col below Grey Friar. Seathwaite tarn is the water to the left.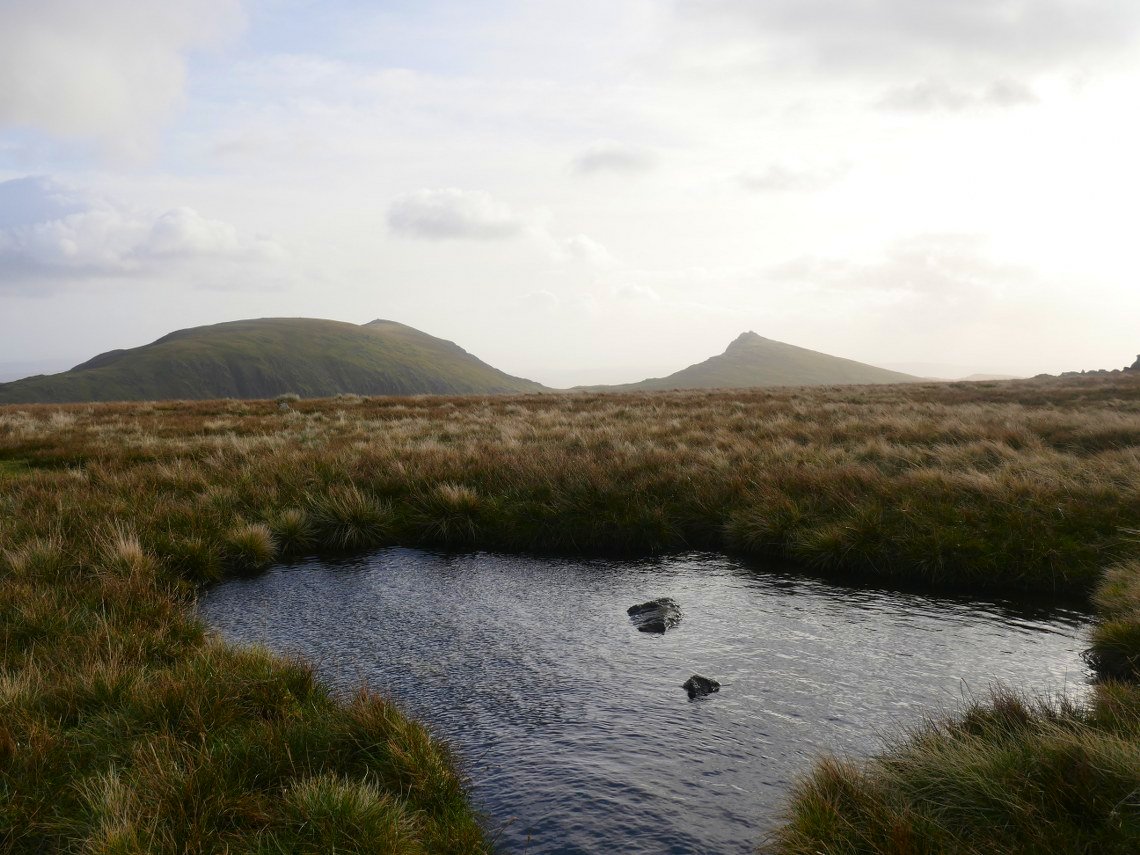 It's not too bad a pull up to Grey Friar so we are soon on the top looking over to Brim fell and Coniston Old Man on the left and the distinctive Dow Crag on the right.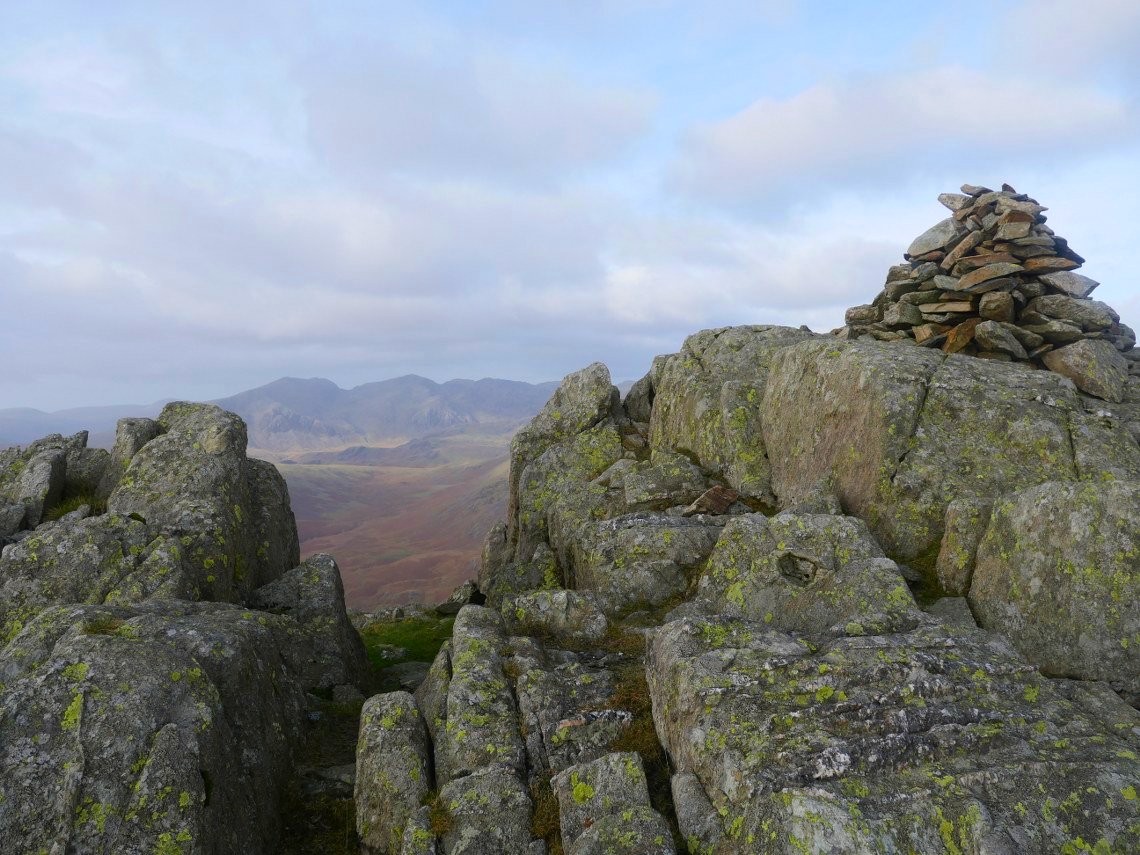 The Scafell group from the very top.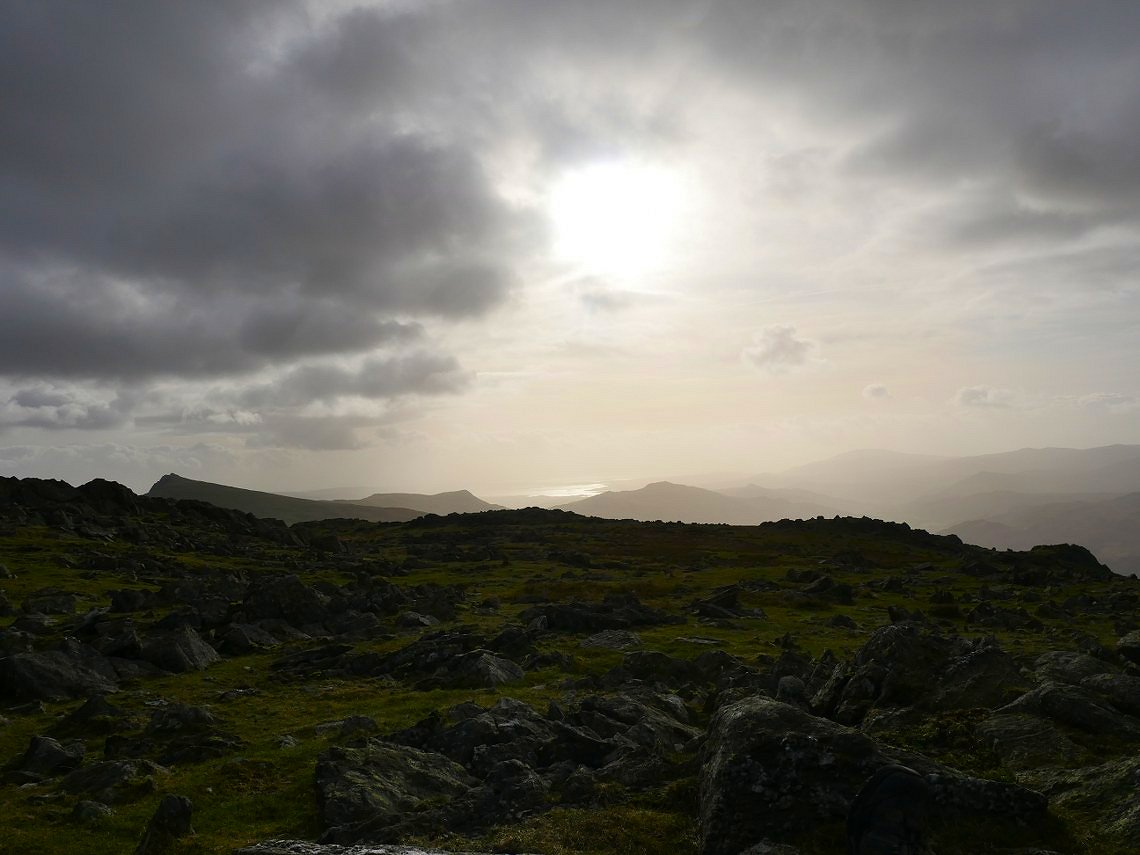 Sunshine on the sea with White Maiden and White Pike to the left and Pikes and Caw to the right.
The imposing front of Little Stand with Crinkle Crags beyond and full Scafell range beyond that. From Grey Friar we cut back across below Great Carrs and joined Wet Side Edge.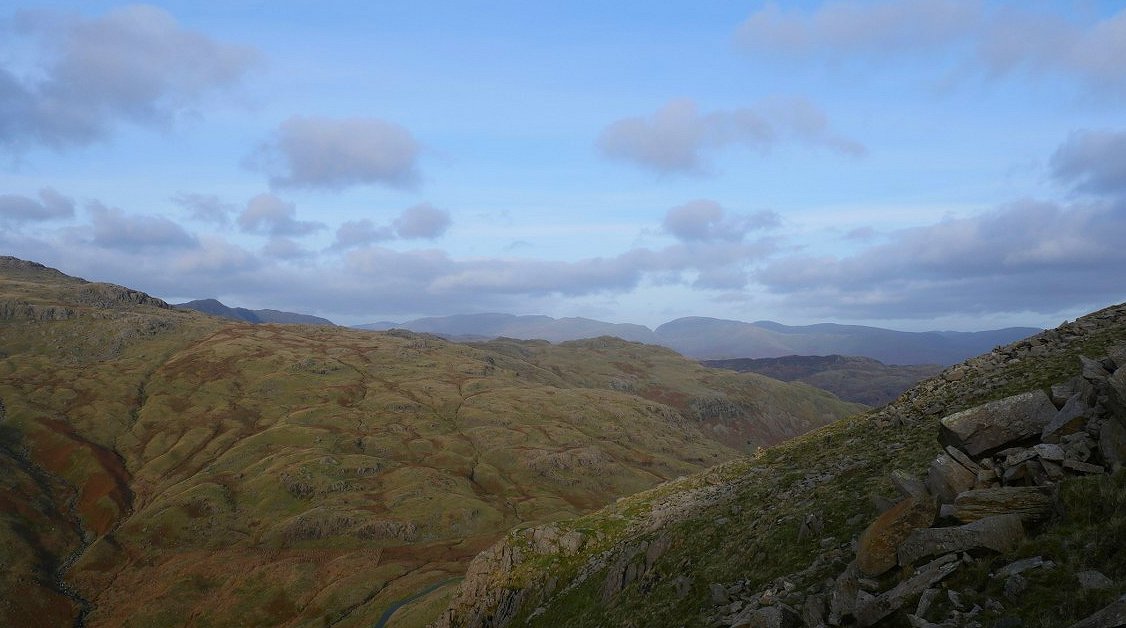 Blue skies and a bit clearer over to the east as we make our way back down to the pass.