WWW.KARLSWALKS.CO.UK
PICTURES AND TRIP REPORTS FROM MY WALKS IN THE ENGLISH LAKE DISTRICT
---
Souther Fell to Bowscale
2nd September 2018
Route. Low Beckside - Souther Fell - Mungrisedale Common - Bannerdale Crag - Bowscale Fell - Raven Crags - Mungrisedale ( about 8 miles 2500ft ascent )
The northern Lakes was forecast to have the best chance of half decent weather so that's where we headed this week.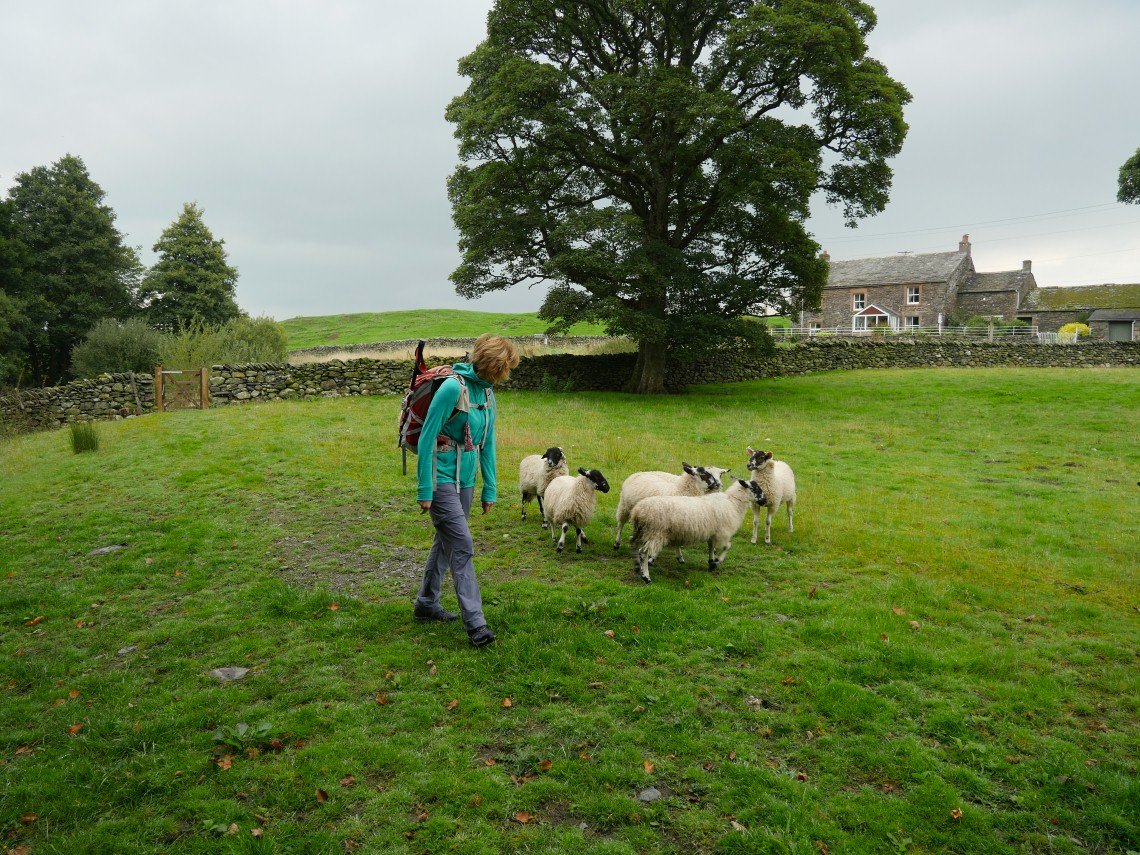 Crossing the field down to the bridge over the Glenderamackin. These sheep ran to Sue hoping for food but turned away disappointed when non was forthcoming.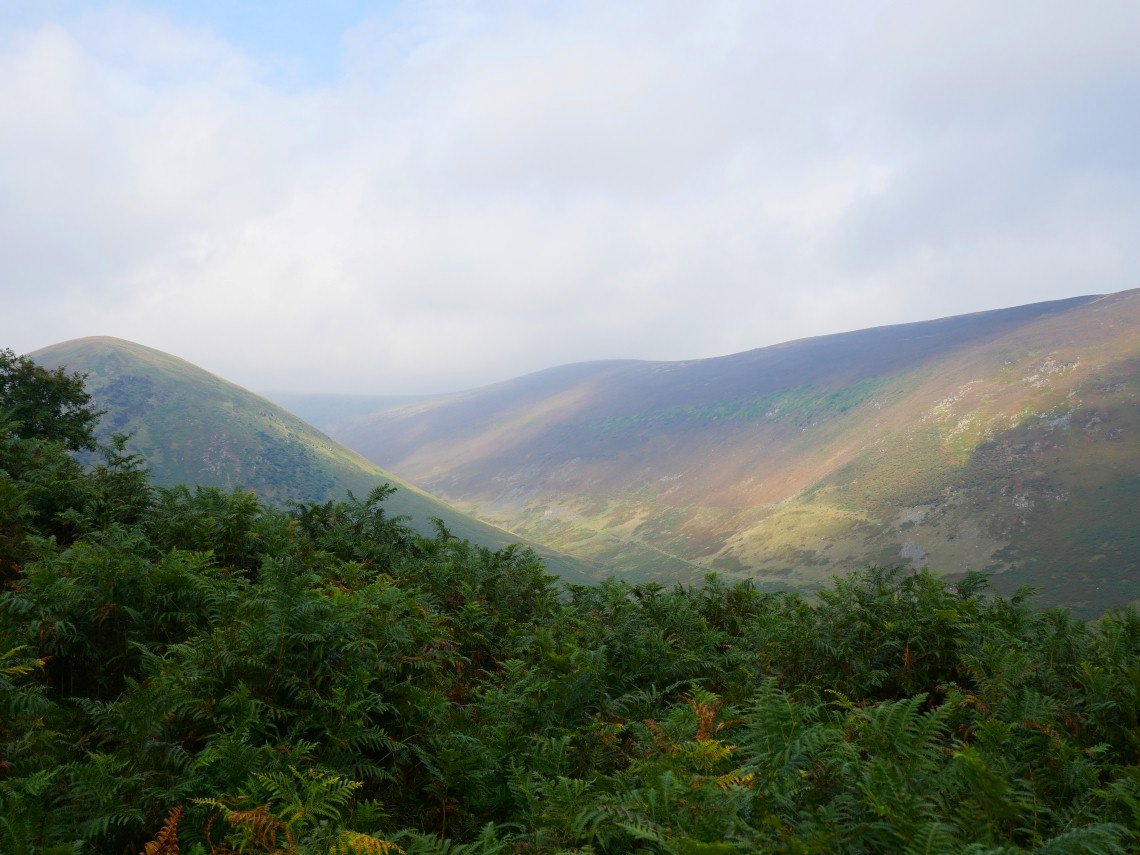 We were encouraged by the bright skies over The Tongue and Bowscale fell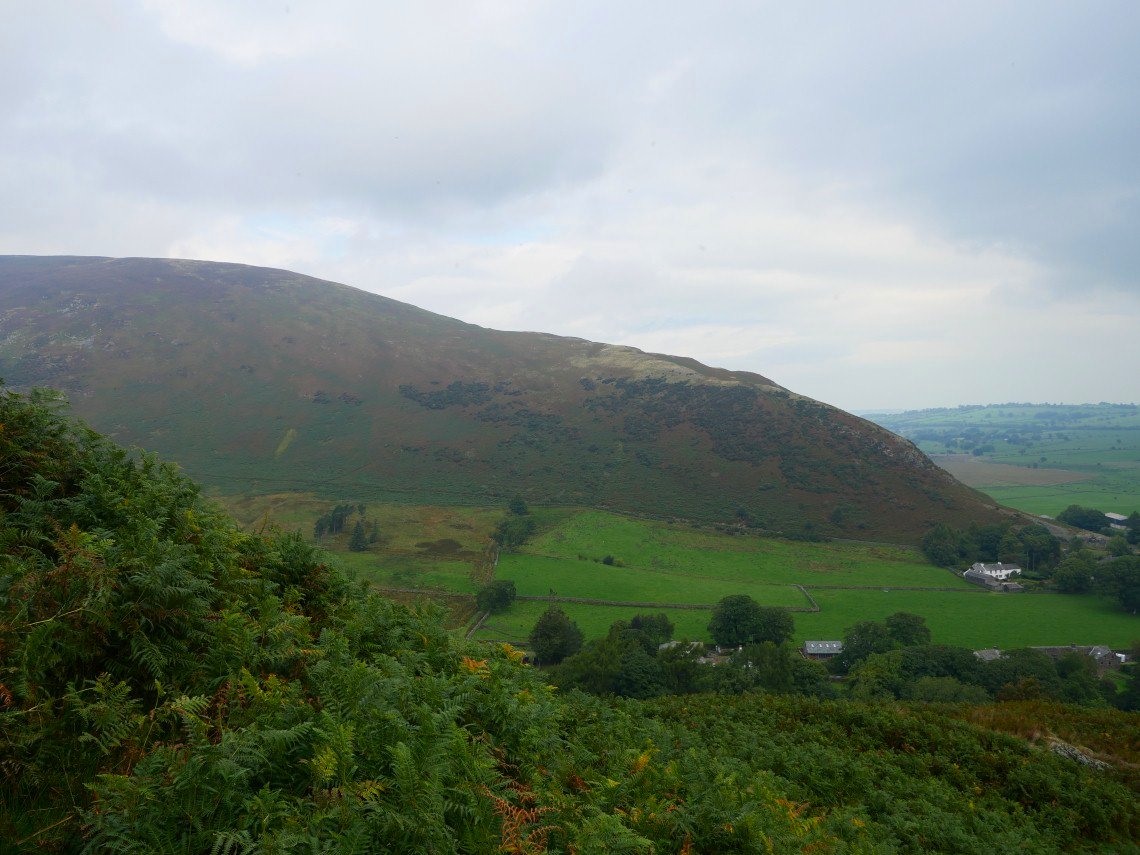 Ravens Crag our route down from Bowscale.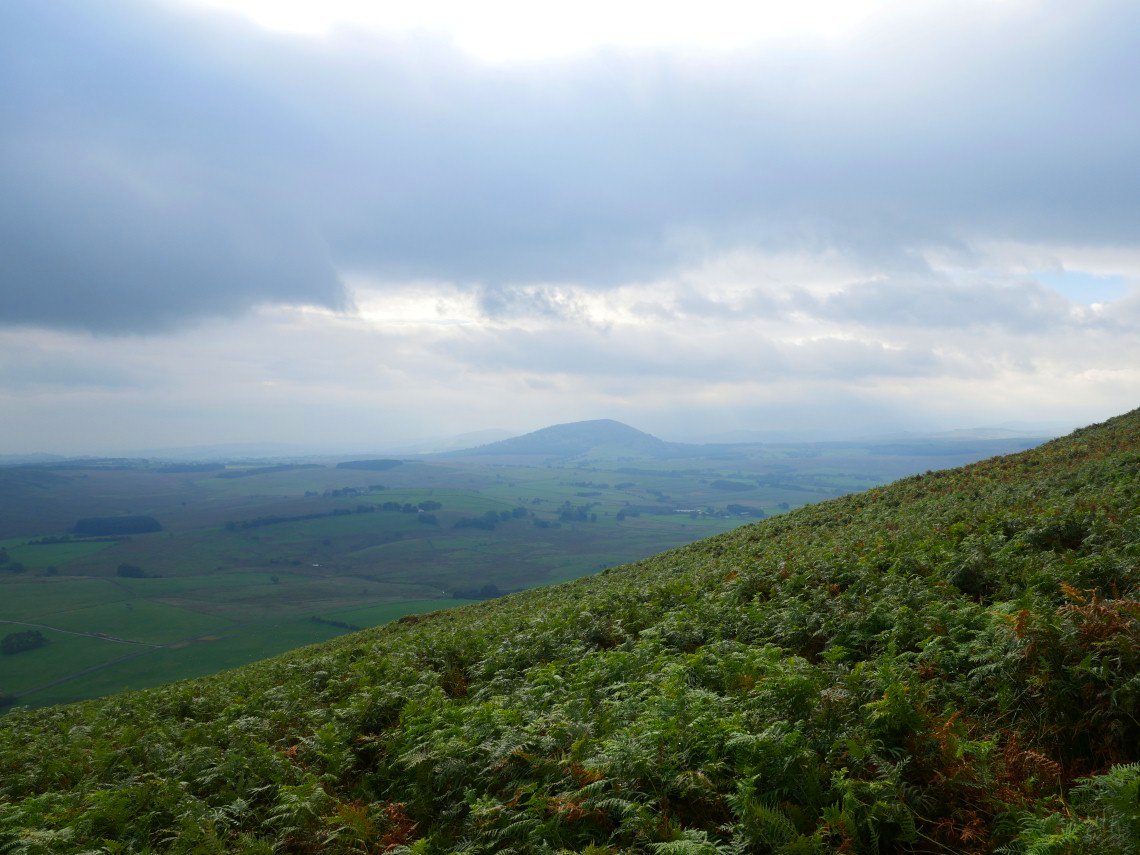 No real long range views today but Great Mell Fell is well seen.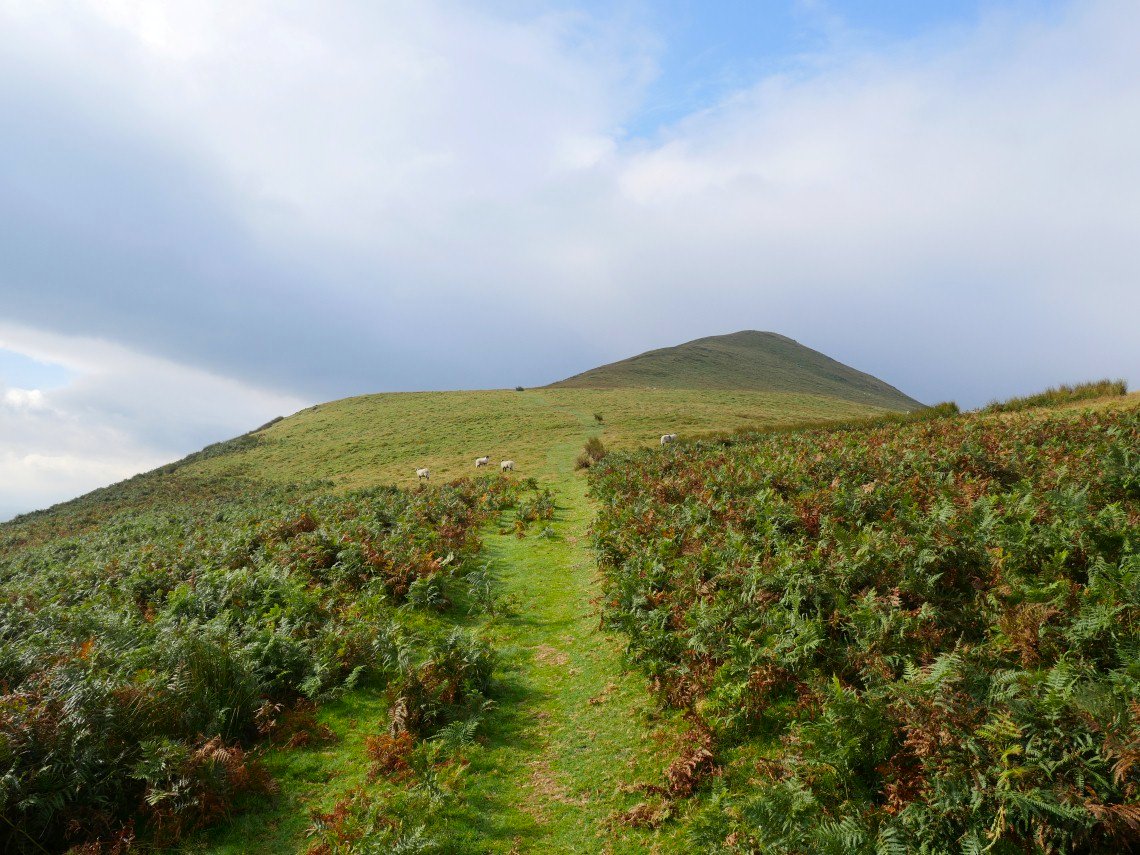 On the climb to Souther fell.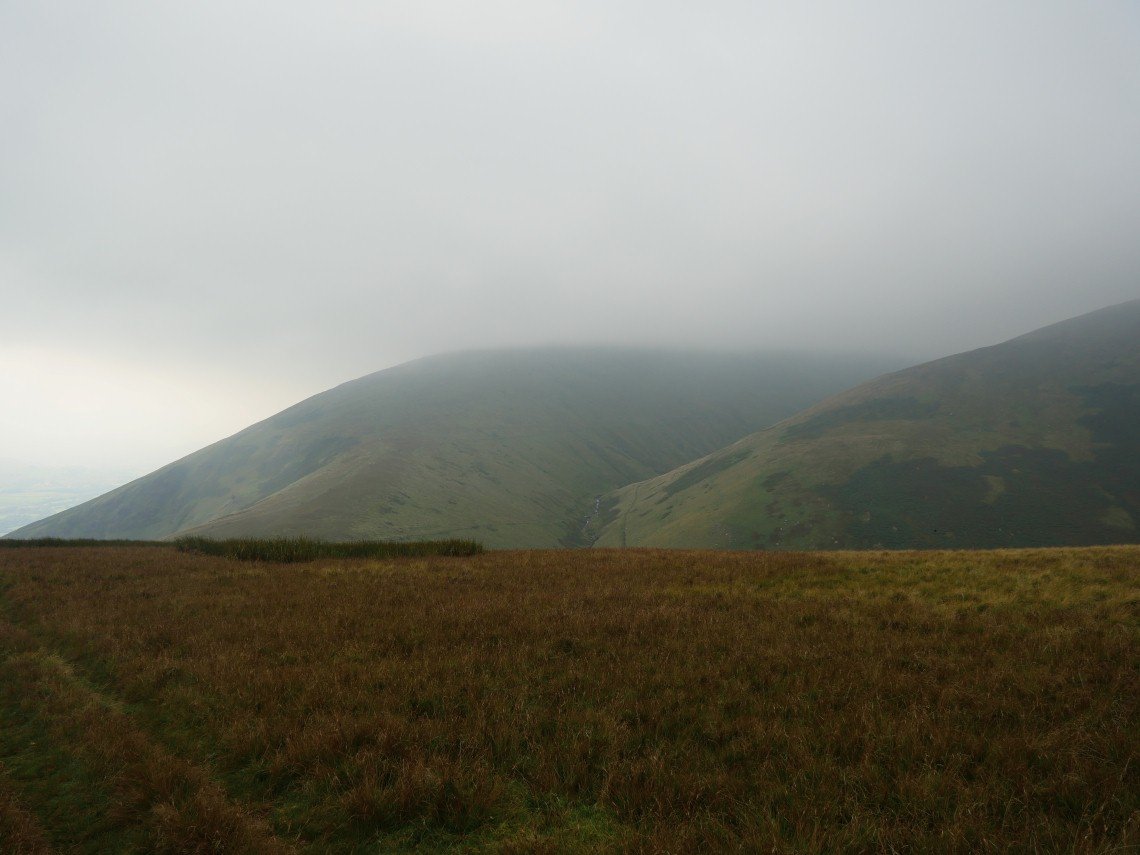 Walking along the top of Souther and it looks very dark over Blencathra.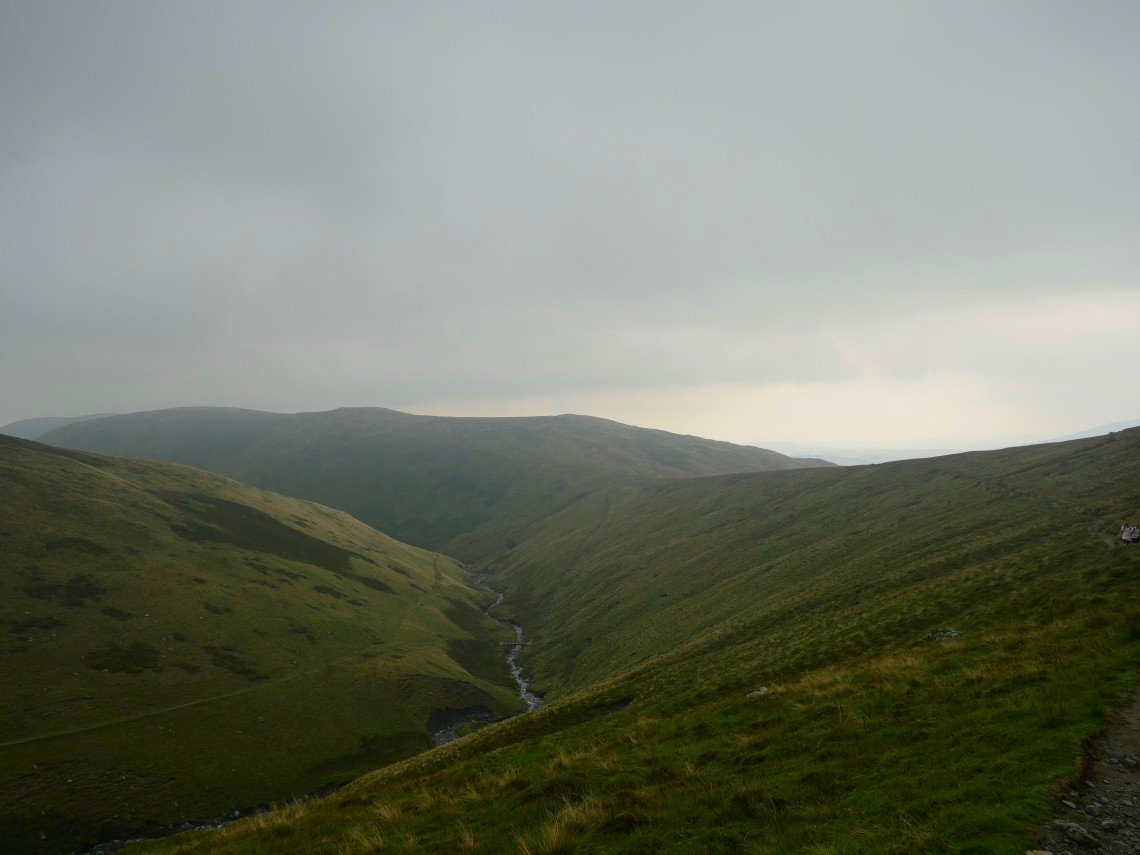 Looking back to Souther from the path above the Glenderamackin and below Scales fell..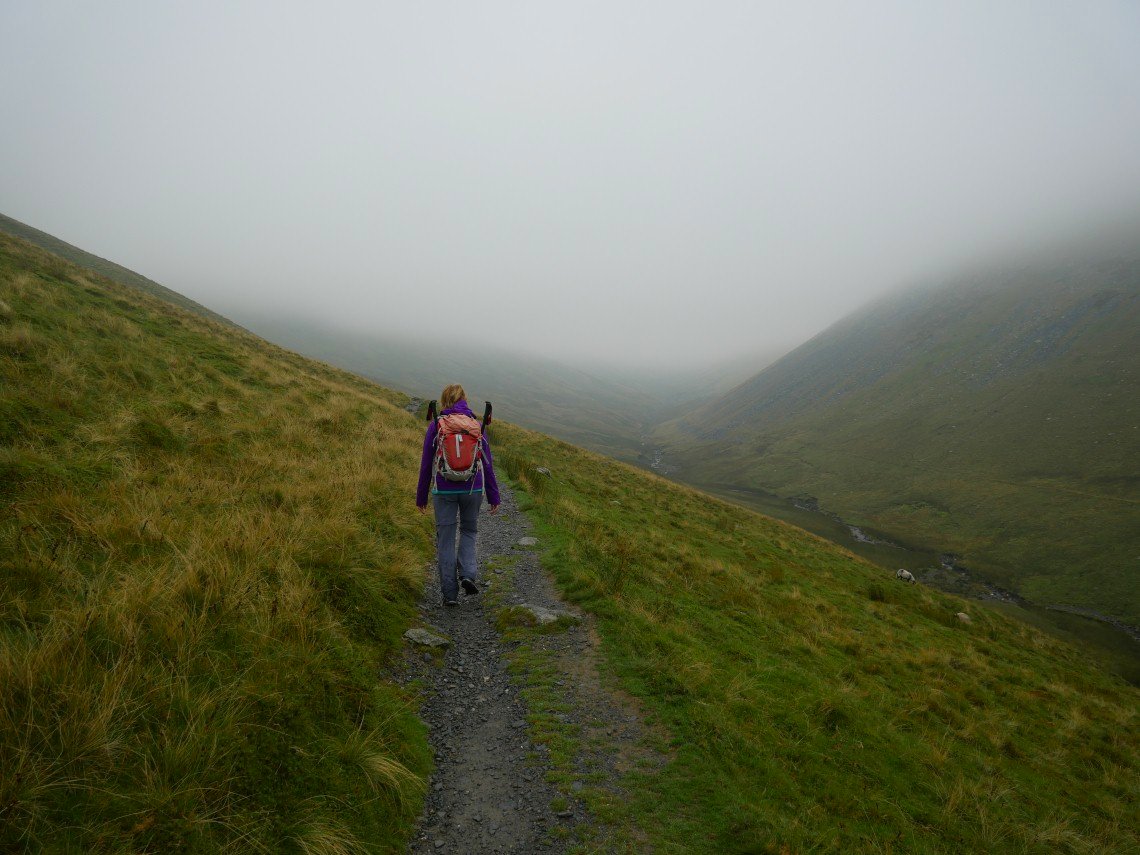 Heading for the col and things don't look to bright.
.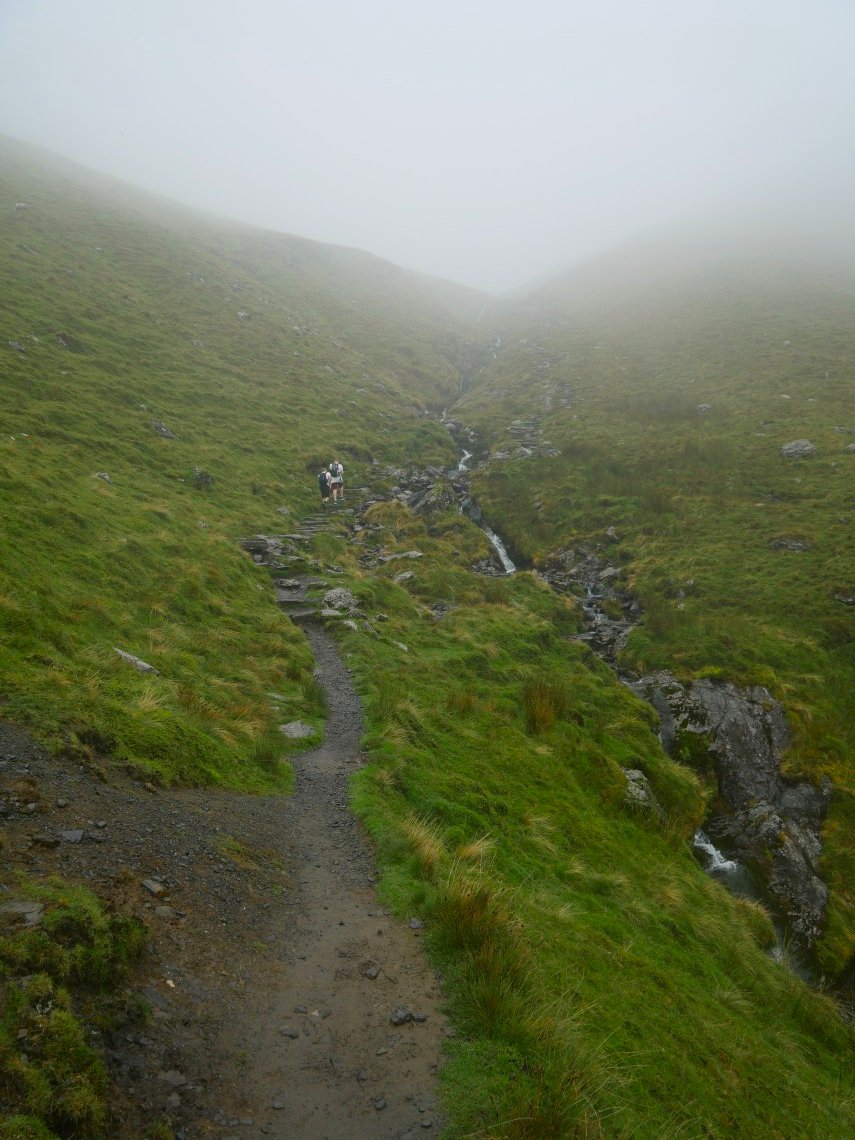 Scales beck coming down from Scales tarn..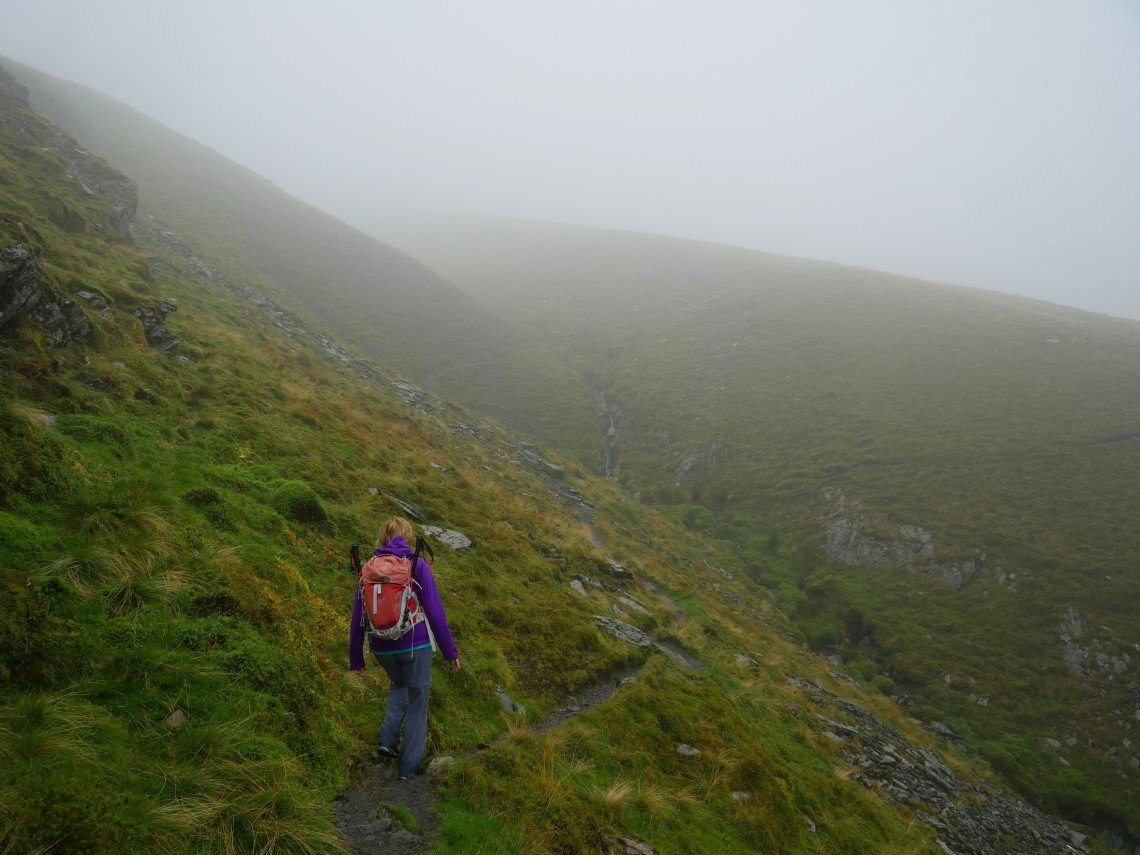 Our path passes over the beck and winds it's way under Brunt Knott and climbs to the major crossroads between Blencathra, Mungrisedale Common and Bannerdale Crags. The rain started shortly after we left the col so the camera was in it's bag for the boggy out and back trip to Mungrisedale Common.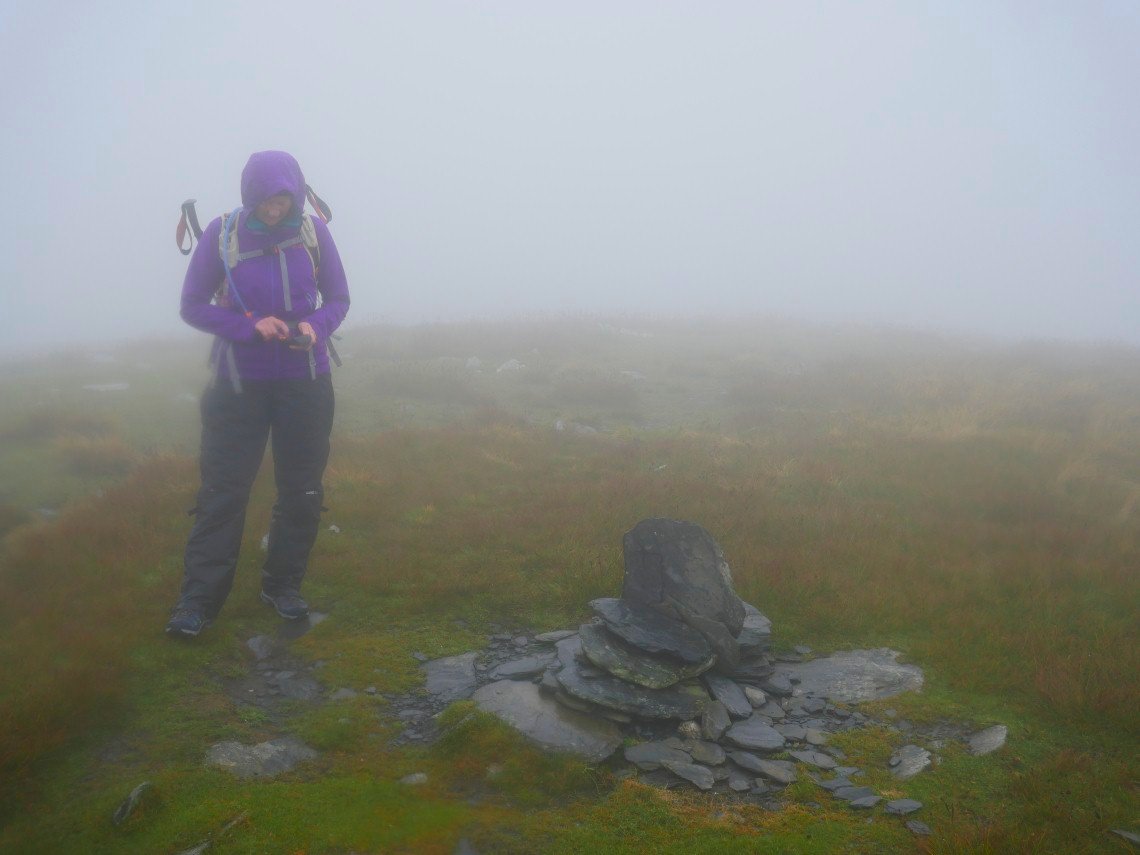 It's still raining as we reach Bannerdale Crags.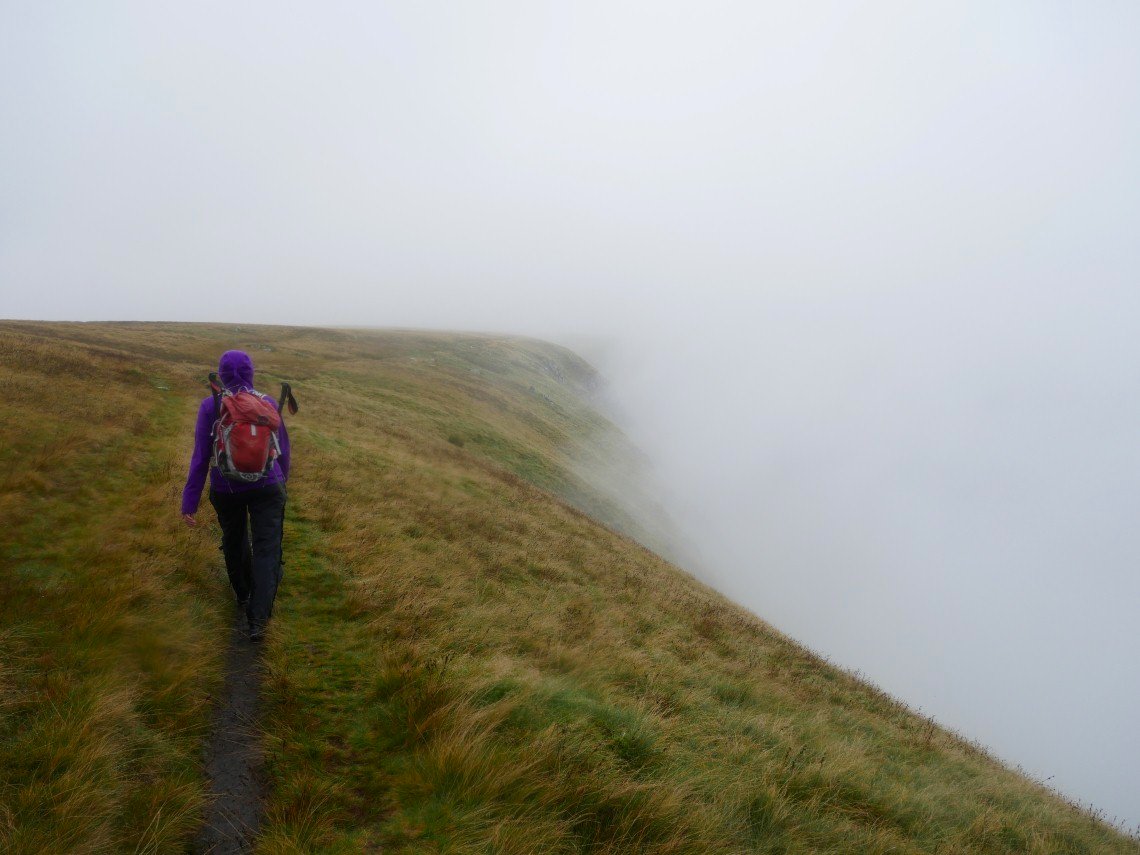 The Bannerdale valley was filled with cloud giving us a brief mini inversion.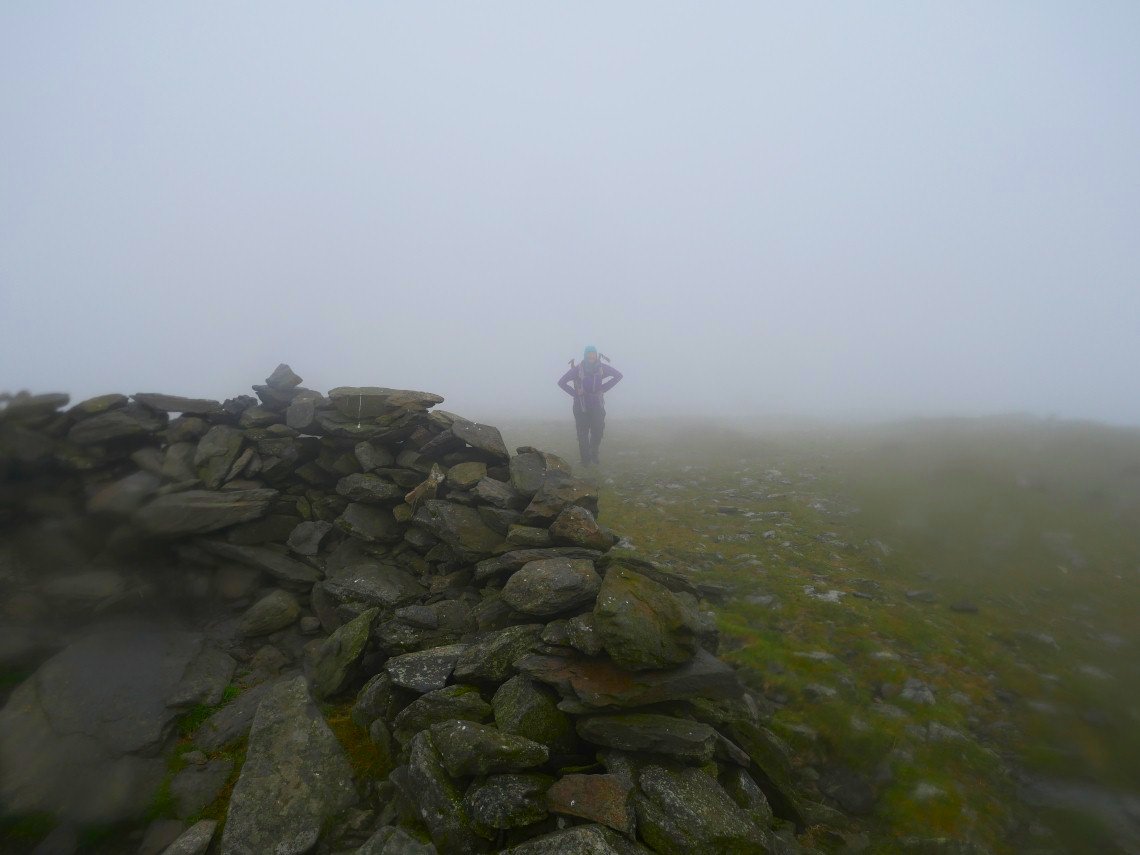 Raining again as we reach Bowscale fell.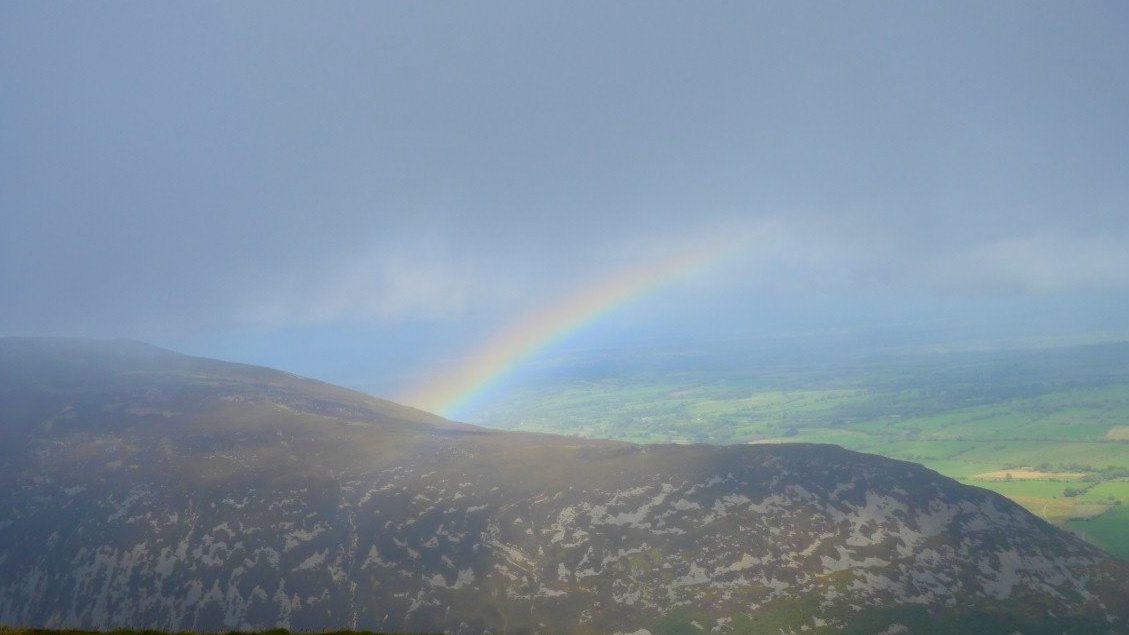 The rain stopped on the long descent down from Bowscale and we had a rainbow over on Carrock fell.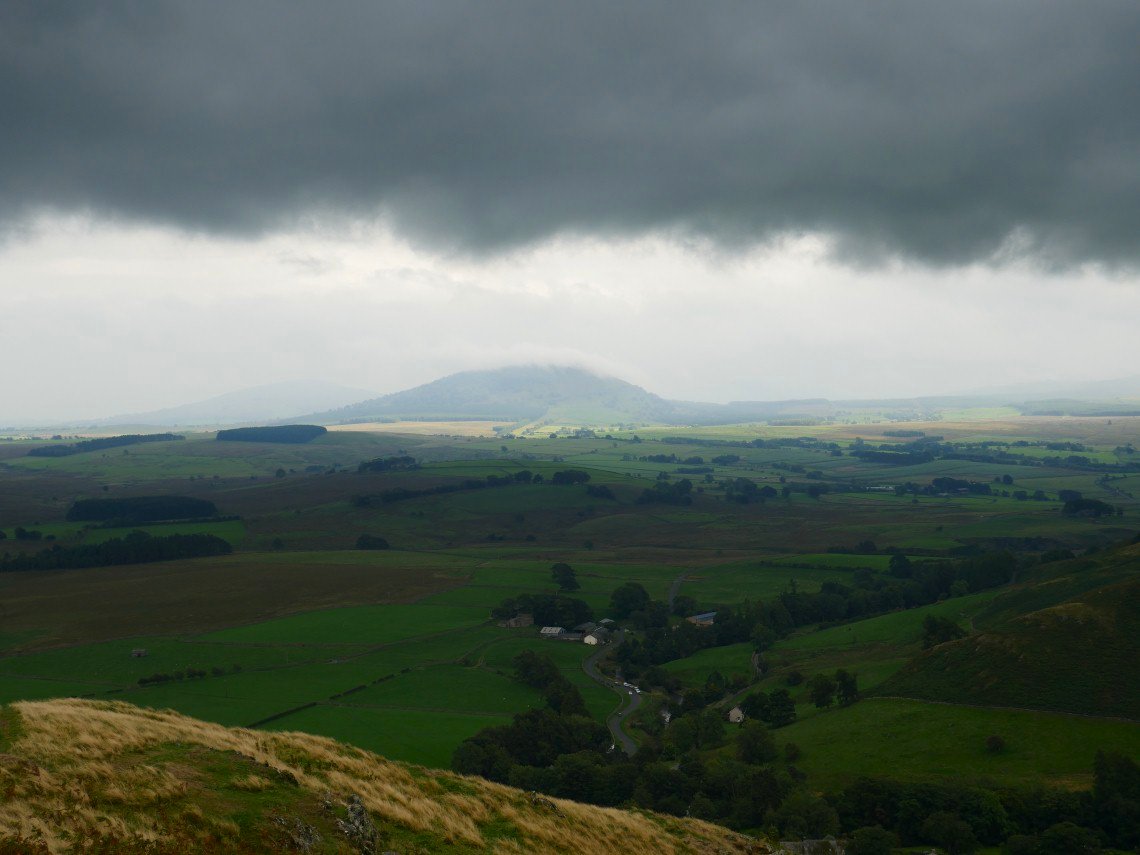 Great Mell Fell has it's own little cloud cap.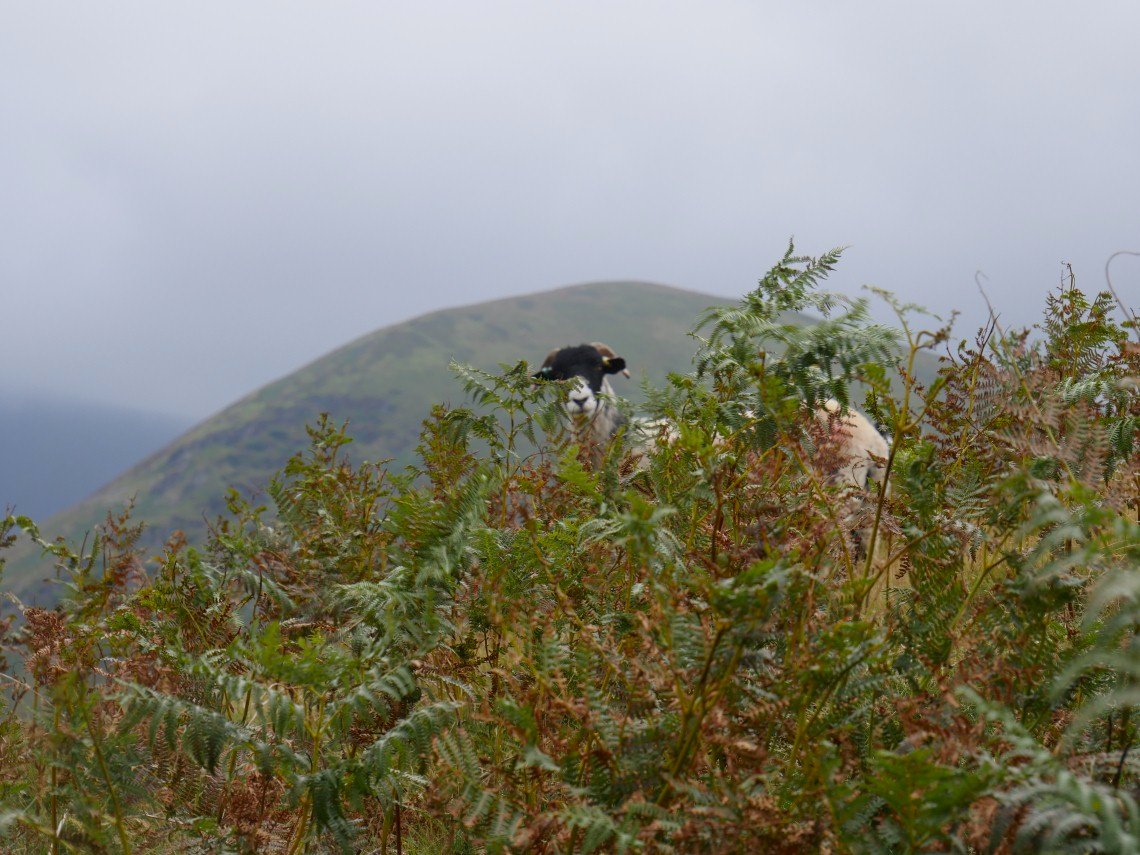 Ever get the feeling you are being watched ? Look at the colour of that Bracken, it's like Autumn is on the way already.
.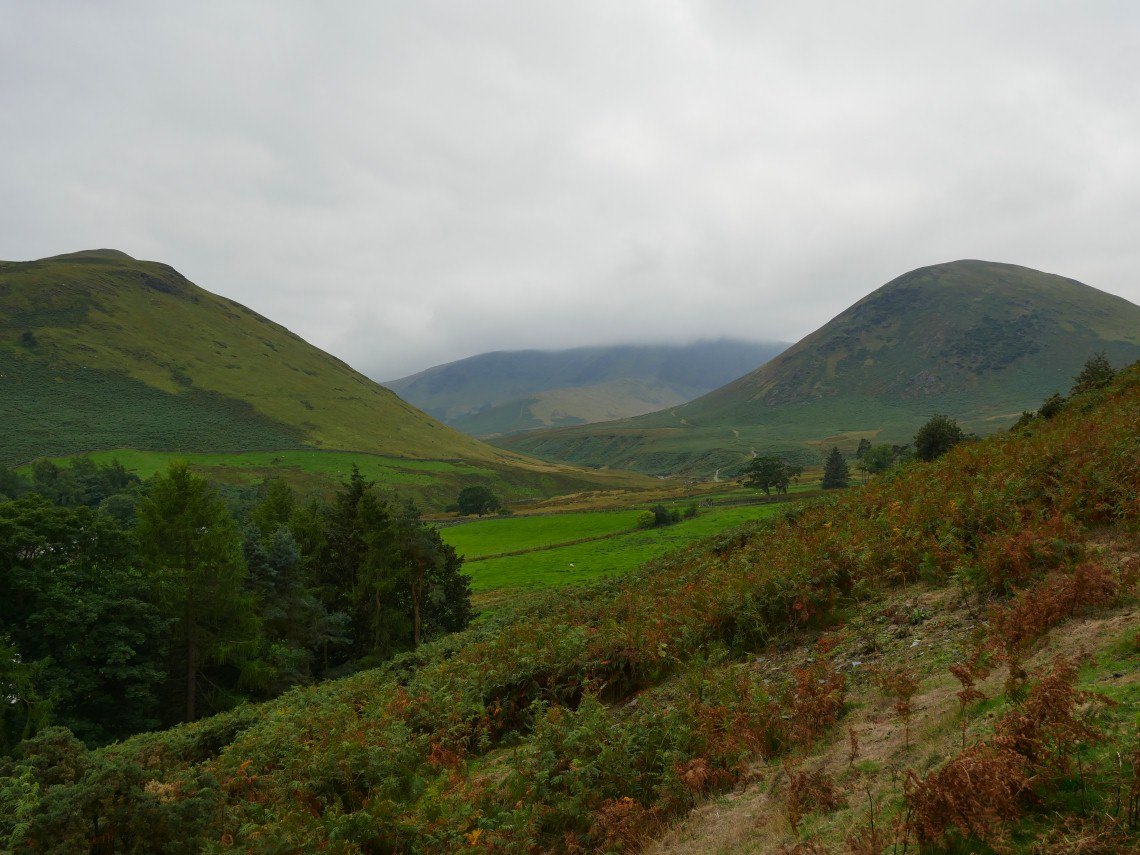 Bannerdale flanked on the right by The Tongue and on the left by Souther.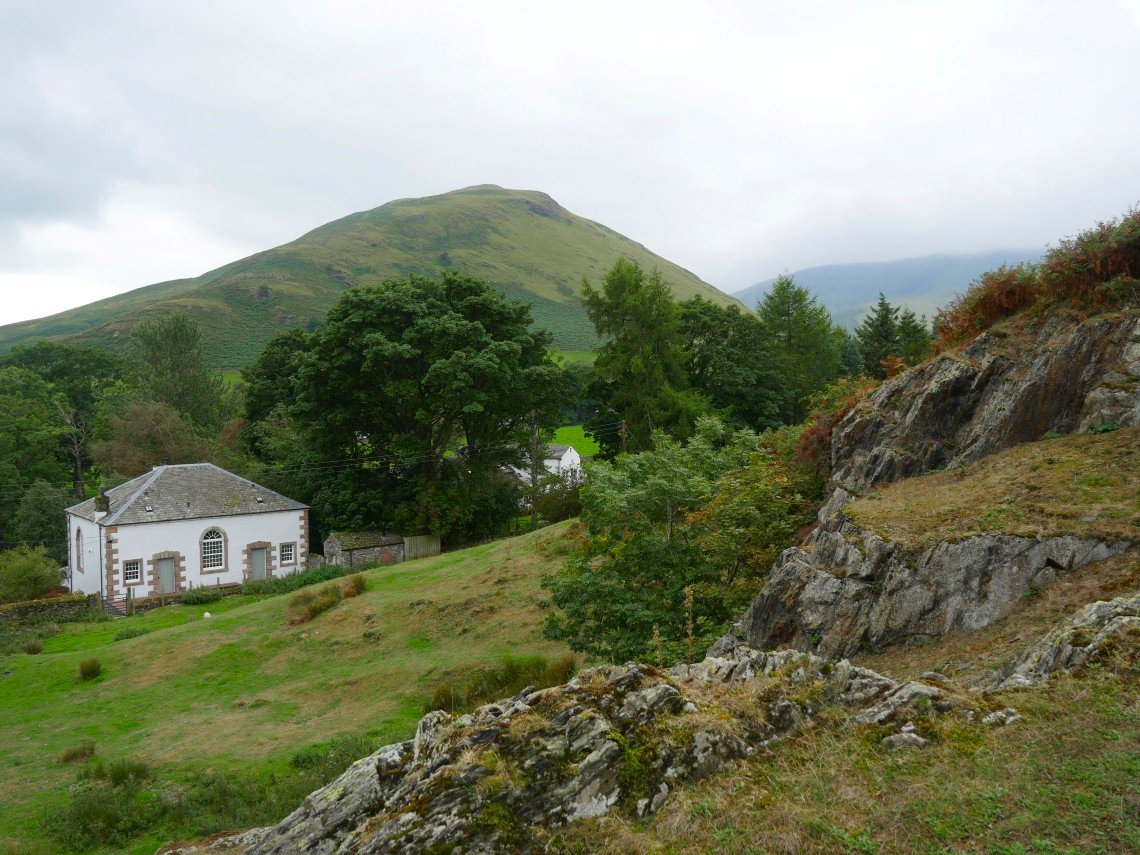 And Souther fell seen from the small quarry working at the base of Raven Crags.