WWW.KARLSWALKS.CO.UK
PICTURES AND TRIP REPORTS FROM MY WALKS IN THE ENGLISH LAKE DISTRICT
---
A High Rigg round
1st October 2017
Route - Legburthwaite - High Rigg - Youth Centre - Bridge End farm (about 4.5 miles 1100ft ascent )
We have been a little unlucky with the weather this Autumn, not that it has been a generally bad it's just that Sunday seems recently to be the bad weather day. So just a few pictures from what even in bad weather is a lovely walk.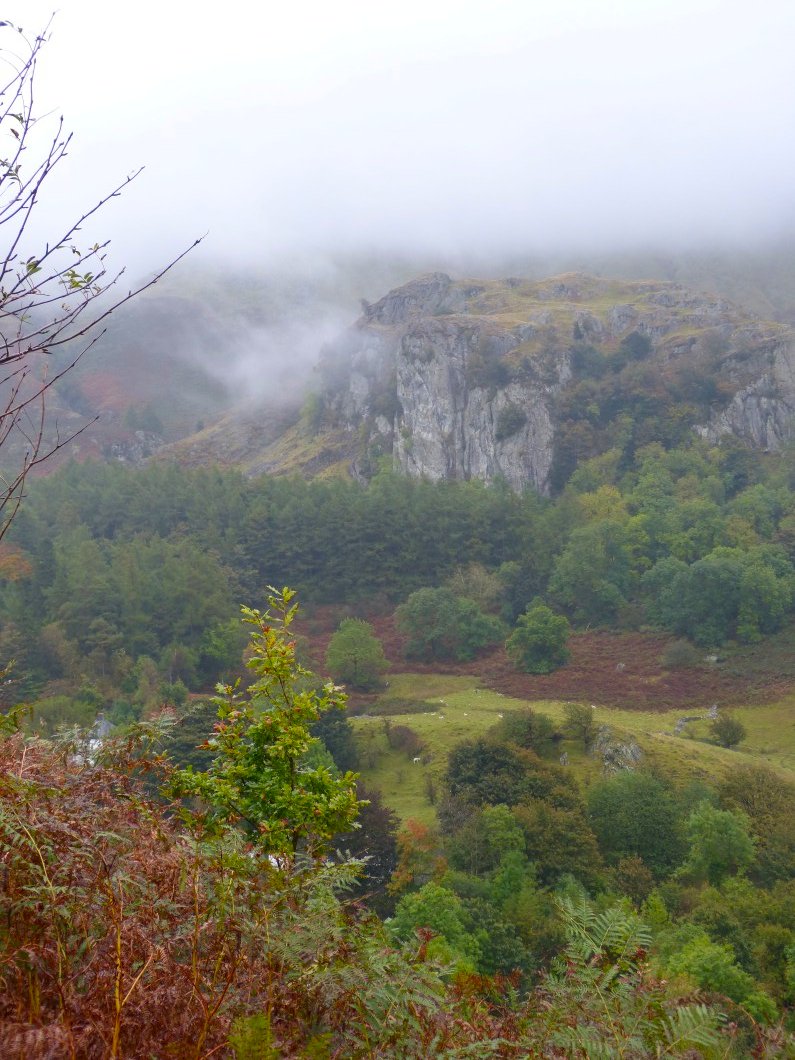 Castle Rock seen from the climb up by Wren Crag.
.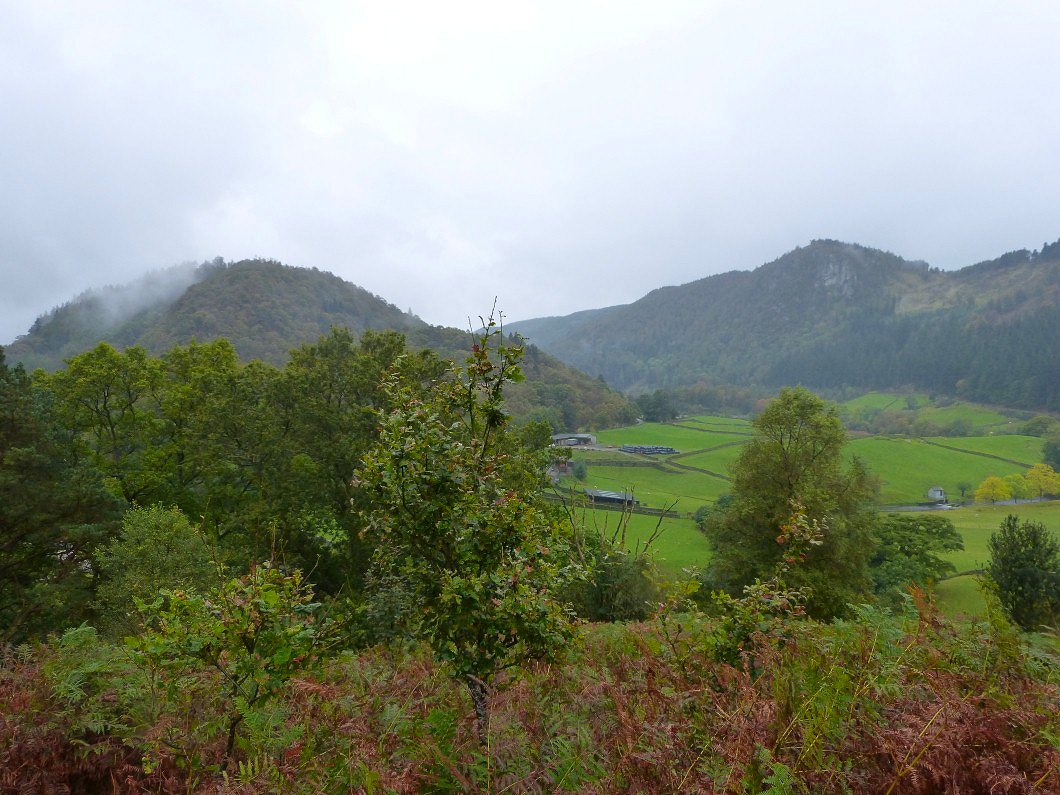 Great How on the left with Raven Crag on the right.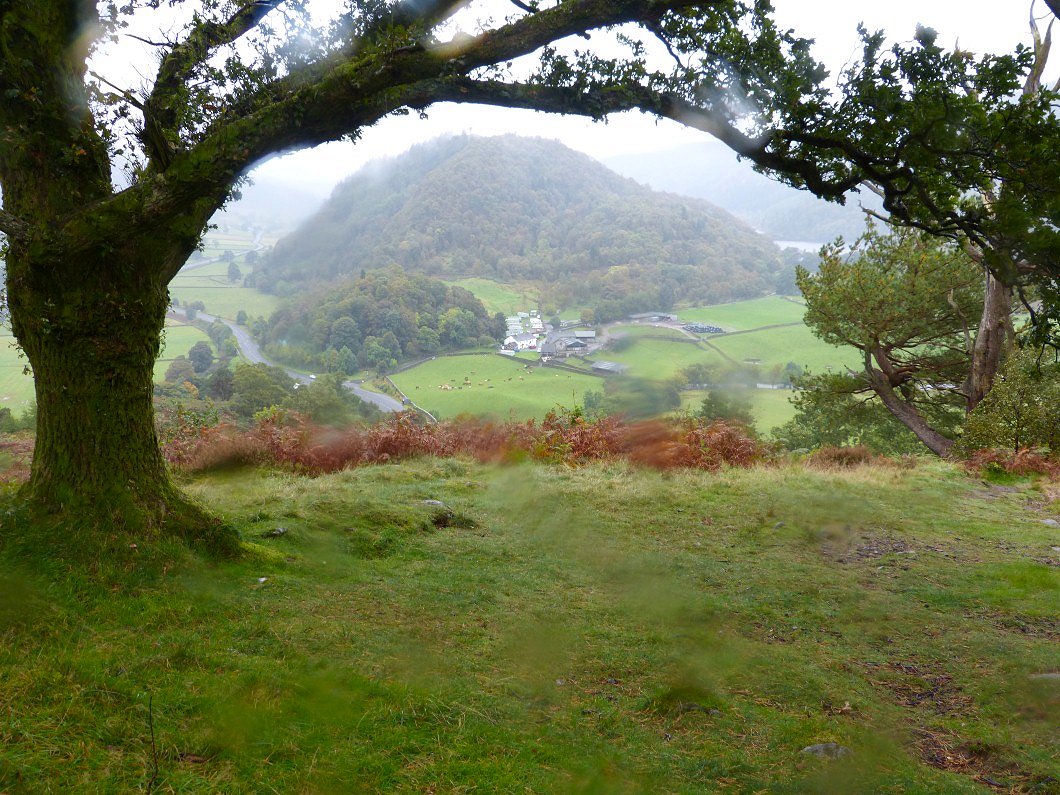 Great How again seen through the tree under which we were trying ( not very successfully ) to shelter from a torrential shower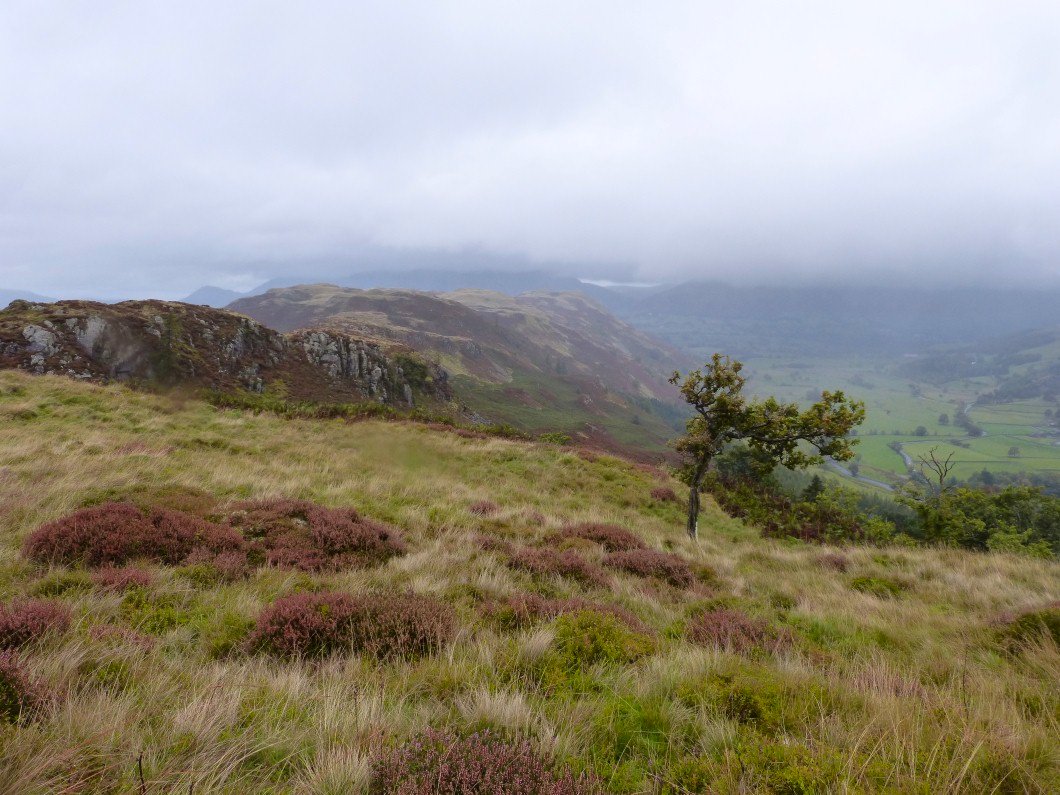 Looking along High Rigg. Definitely not a day for the high fells as both Skiddaw and Blencathra are well covered.
Conditions did improve slightly although it was now quite windy.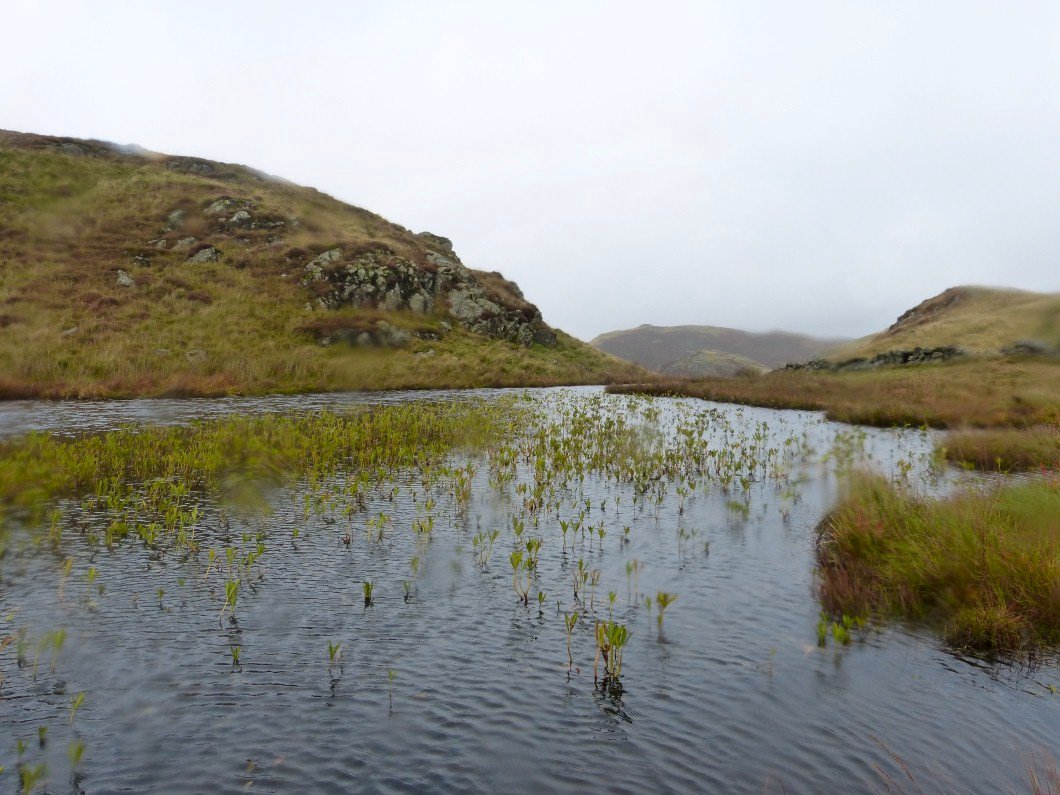 One of the lovely little tarns on High Rigg.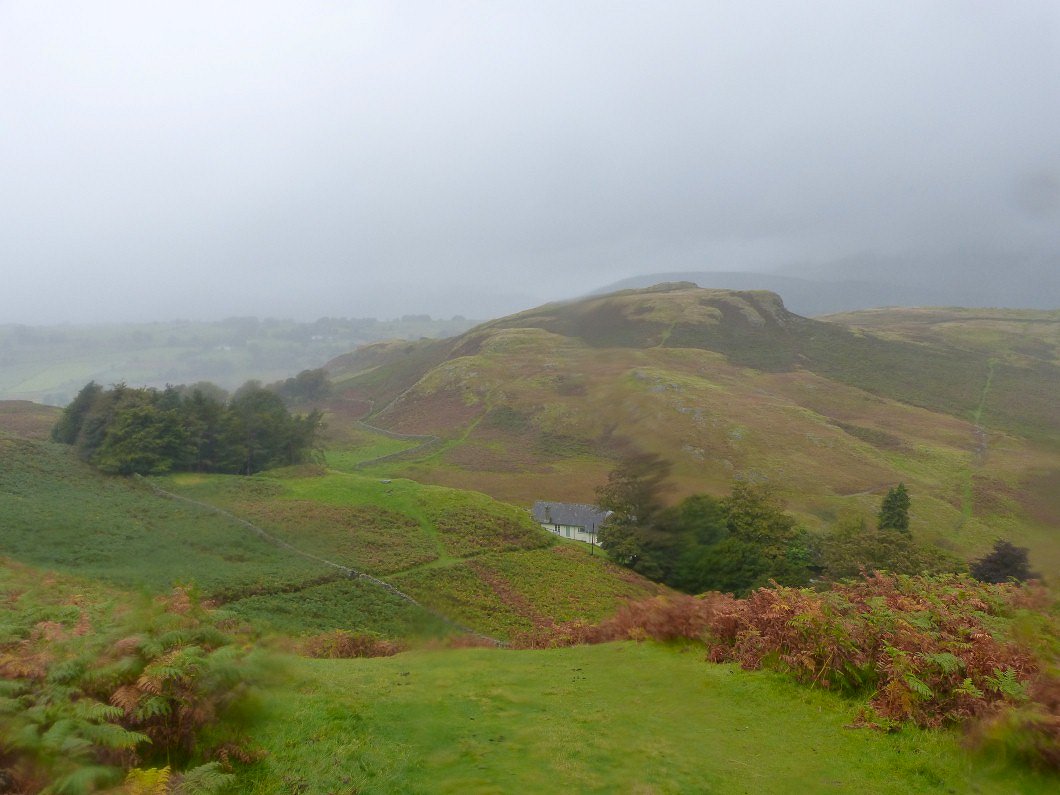 The rain came again as we dropped down to the youth centre..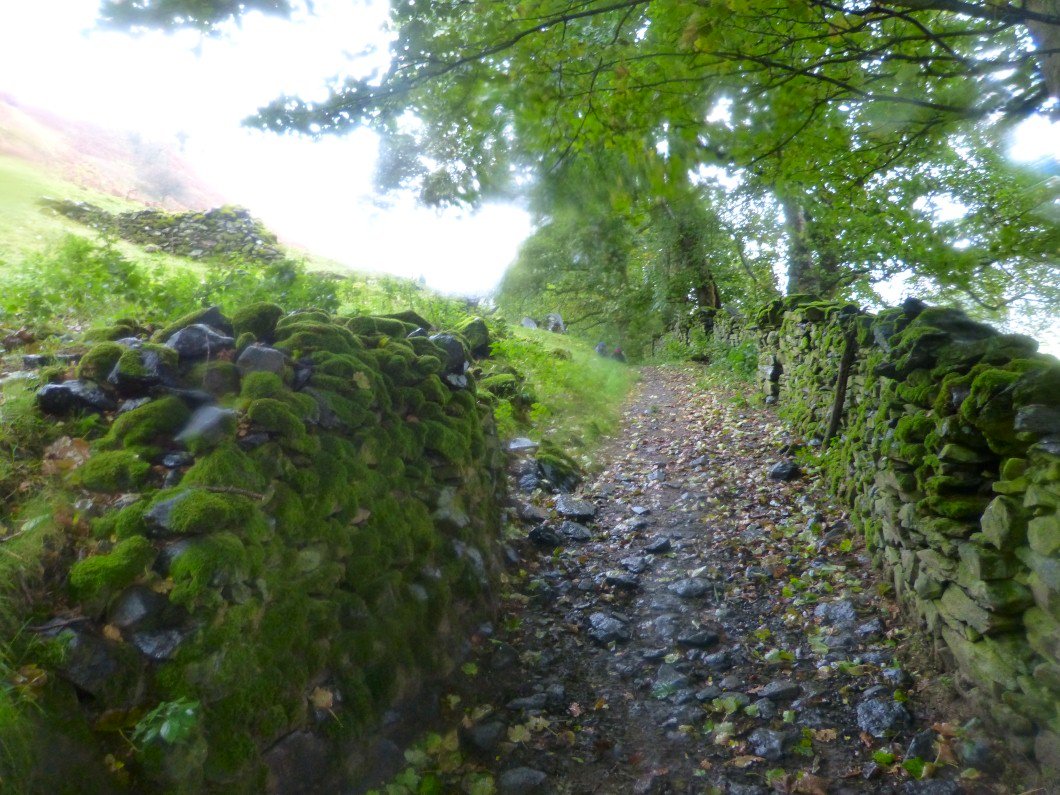 And a final picture of the path returning along St.John's in the vale snatched in what was by now constant torrential rain.