WWW.KARLSWALKS.CO.UK
PICTURES AND TRIP REPORTS FROM MY WALKS IN THE ENGLISH LAKE DISTRICT
---
A Coniston Round
14th May 2017
Route. Walna Scar car park - Top of Walna Scar road - Brown Pike - Buck Pike - Dow Crag - Goats Hause - Levers Hause - Swirl How - Prison Band - Black sails - Levers Water - Boulder Valley - Walna Scar car park ( about 9 miles 3100ft ascent )
A few of the Coniston tops for us today, returning by the fine ridge down from Black Sails.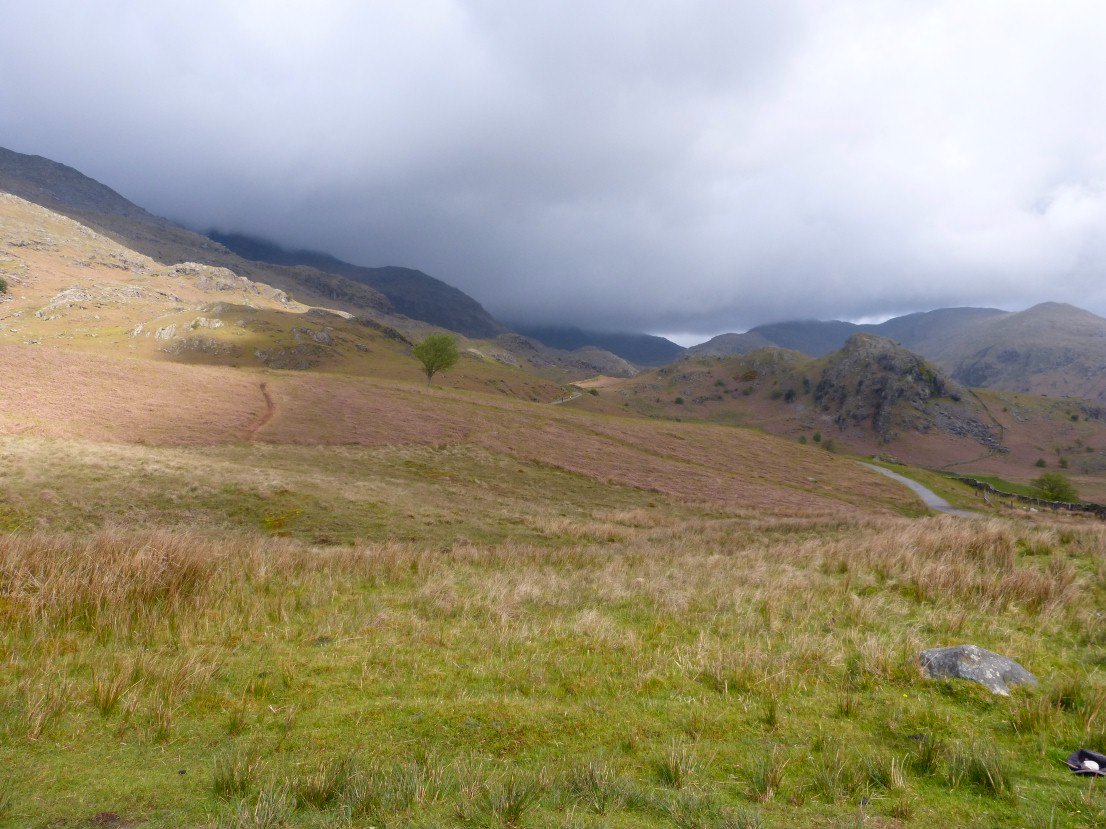 The cloud was down on the high tops but we had faith in the forecast which said it would clear later.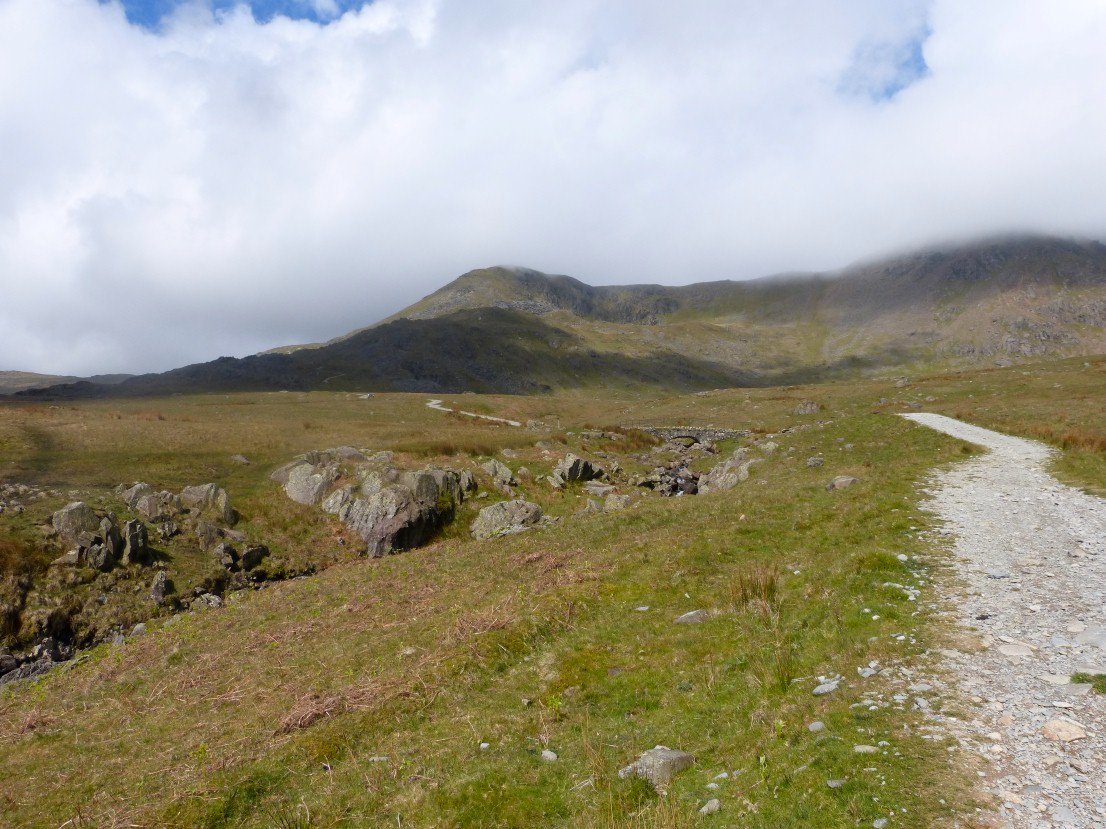 And It's already brighter as we approach Cove Bridge on the Walna Scar Road.
At the crossroads. We turned right for Brown Pike, It's straight on for Seathwaite and the Duddon valley or left for the indistinct summit of Walna Scar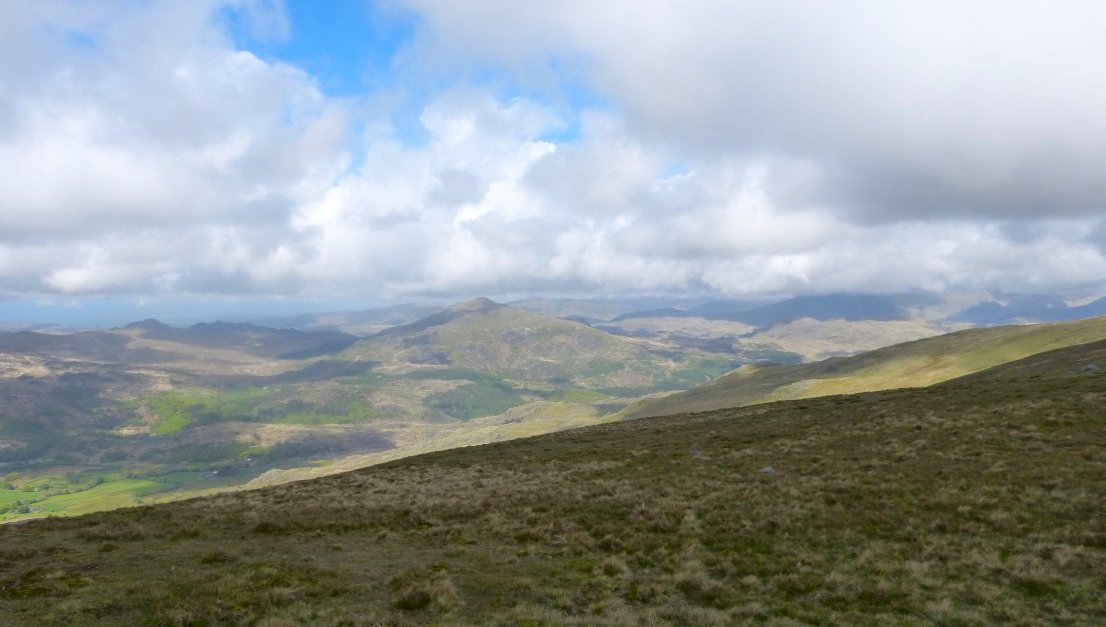 Nice and clear over Harter Fell.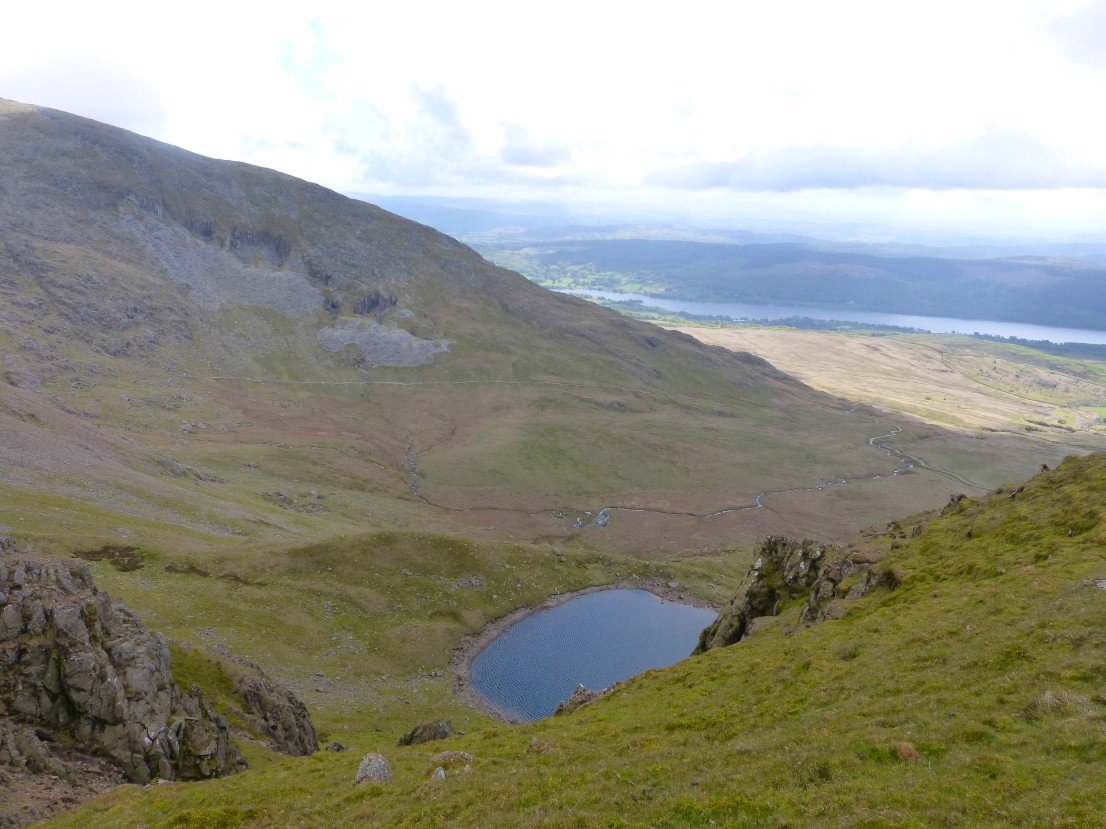 Blind Tarn below.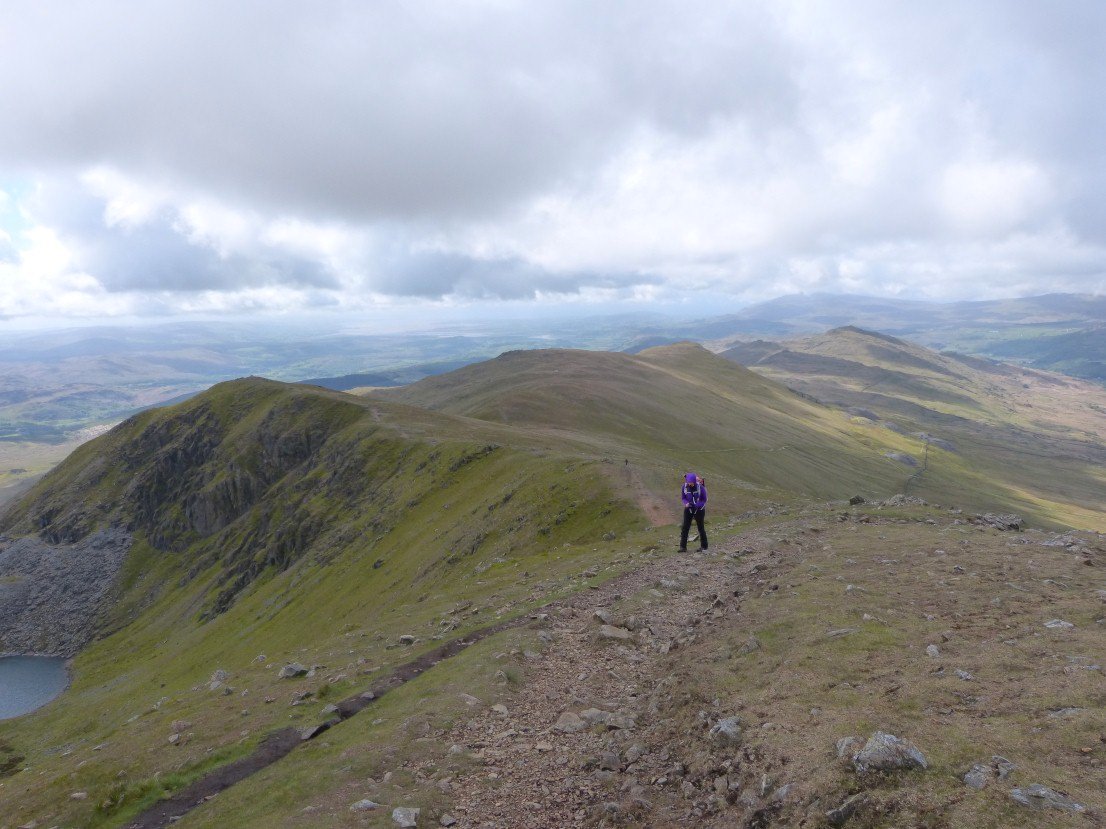 Looking back over Brown Pike to Walna Scar, White Maiden and White Pike.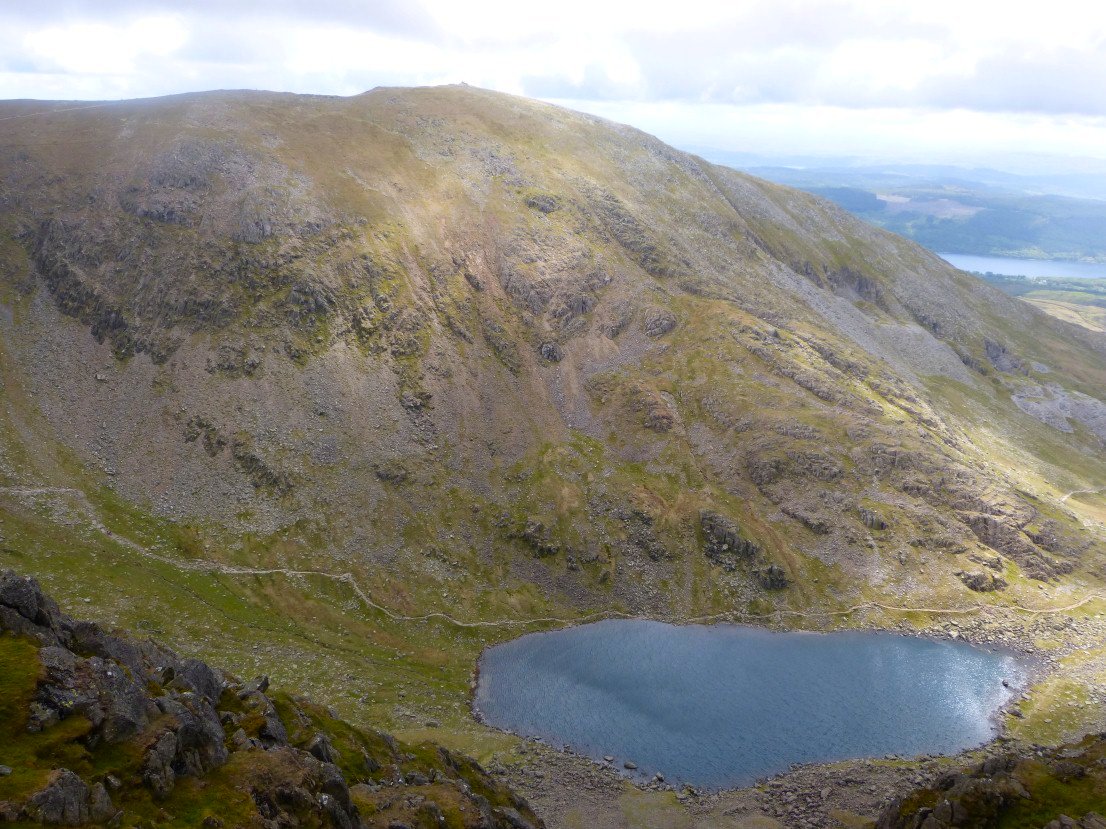 Coniston Old Man above Goats Water from Dow Crag.
Nice light over the valley of Tarn Head Beck.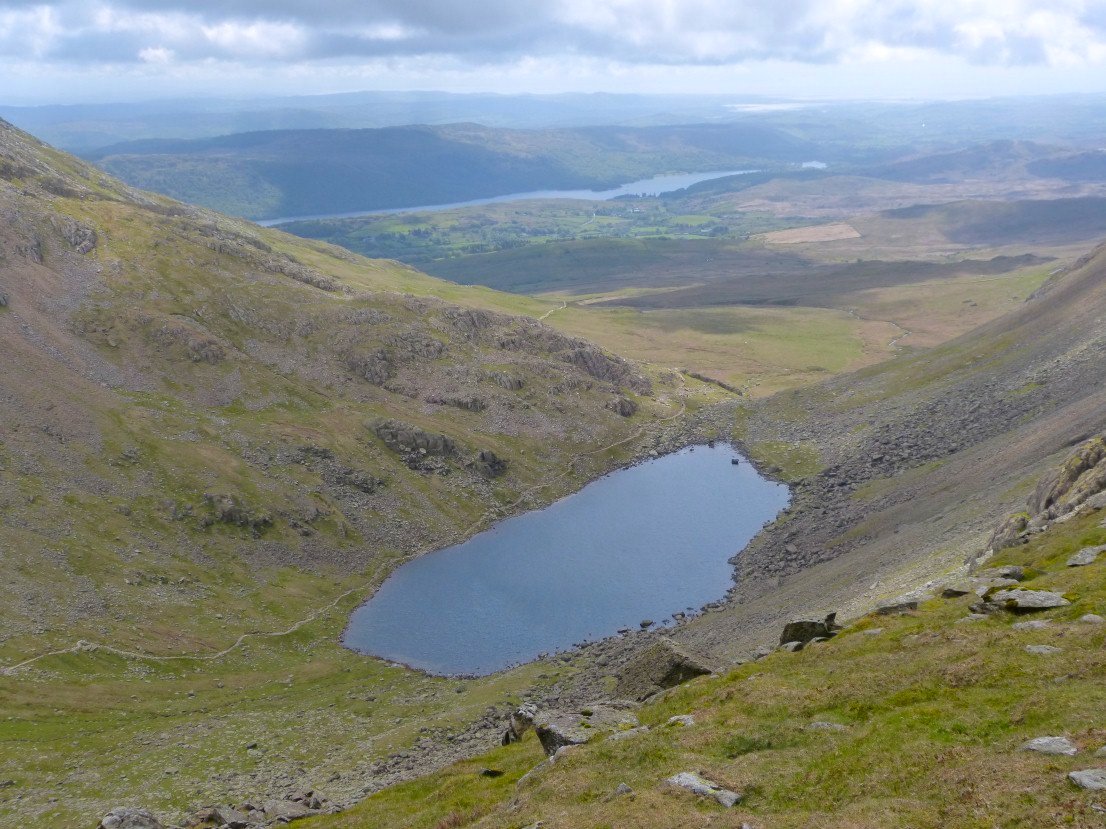 Goats Water again with Coniston Water and Morcambe Bay beyond.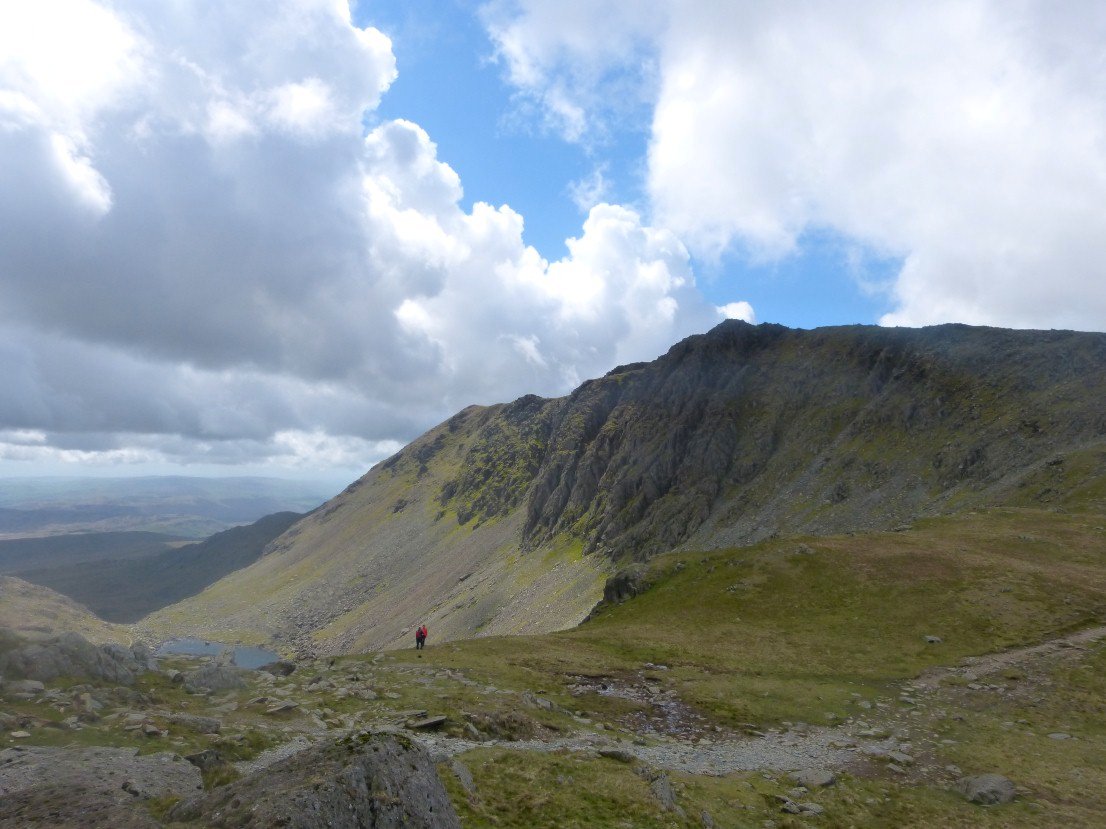 Looking back from Goats Hause to Dow Crag.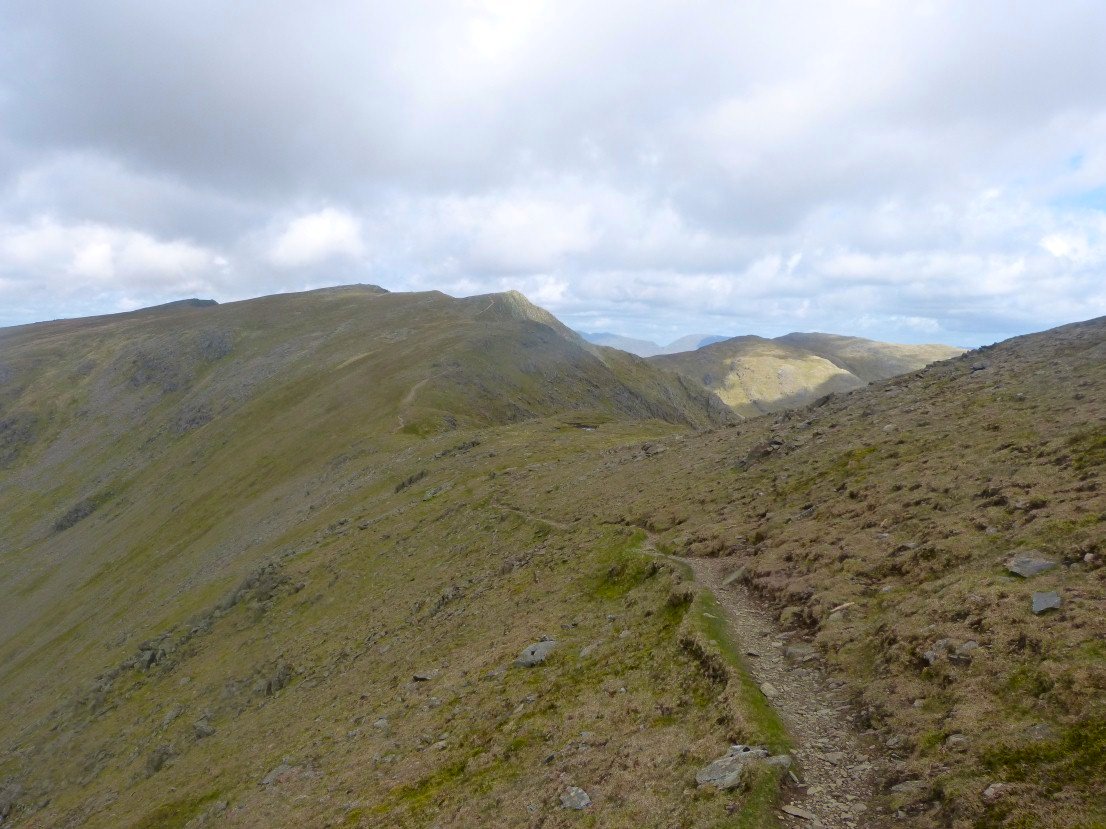 Heading for Levers Hause now, the only real strong wind of the day got up here so we didn't hang around on this narrow trod.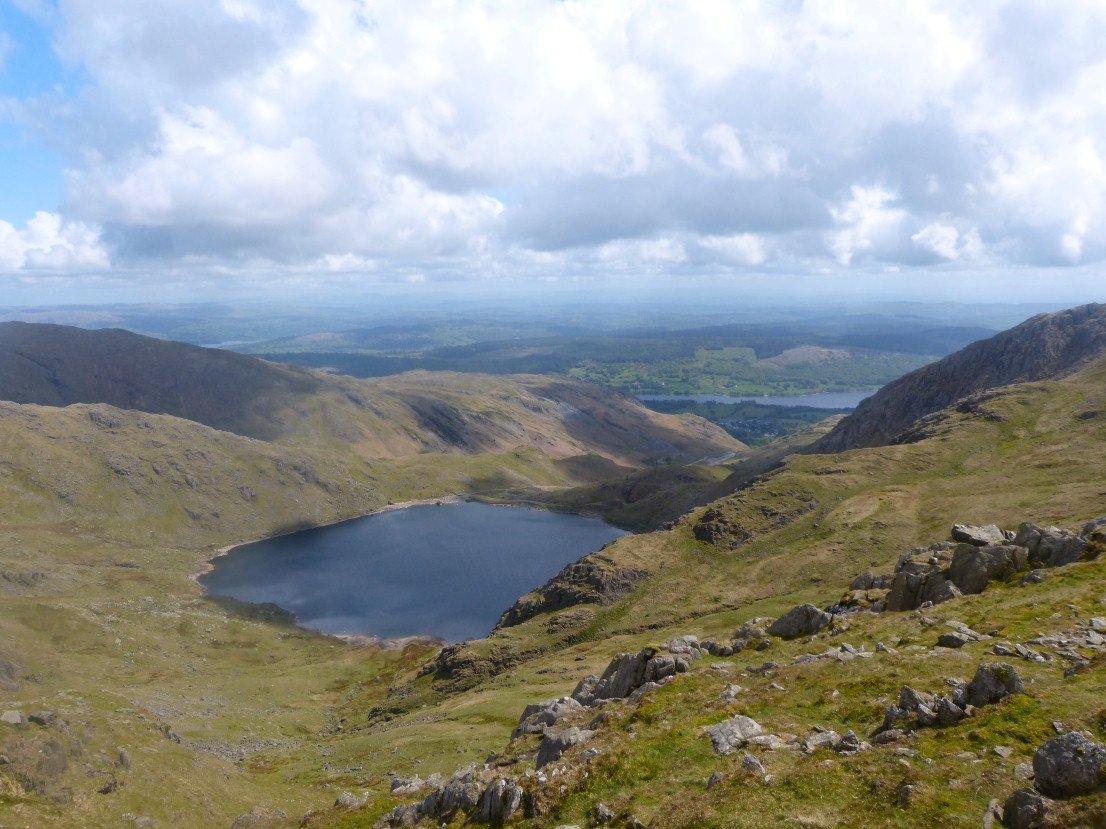 Levers Water.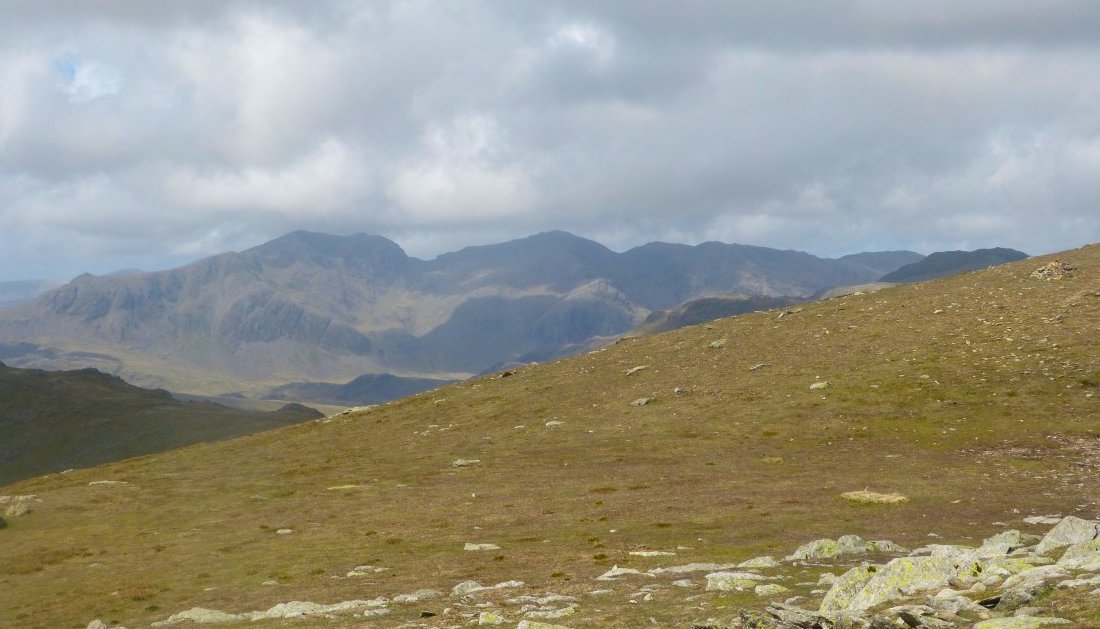 A look across to the Scafell range.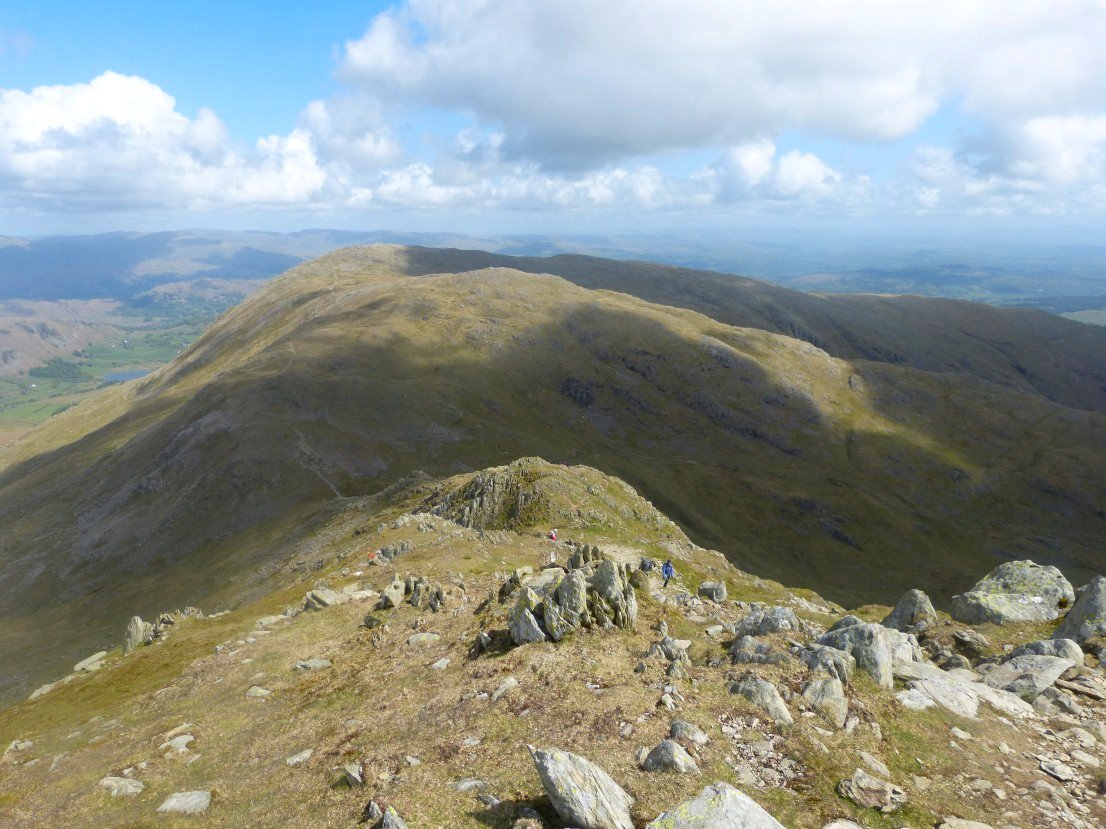 Descending to Prison Band.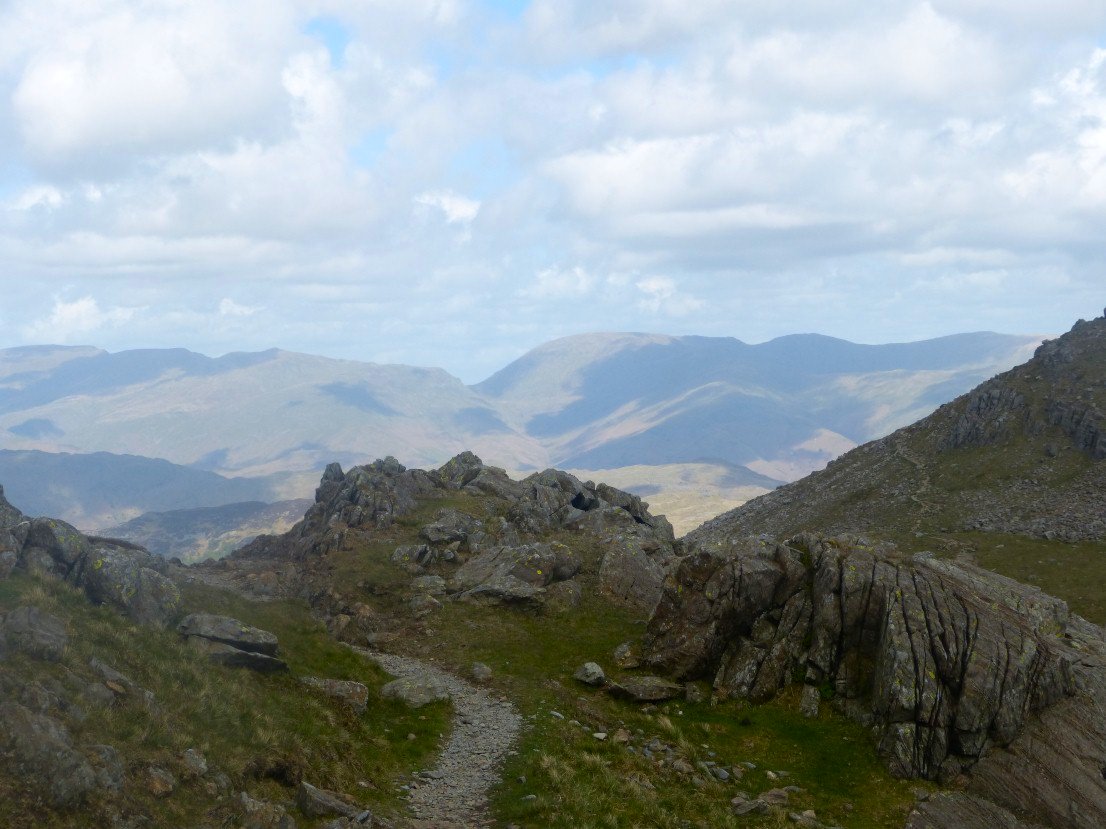 Extensive cloud shadows over the central fells and the Helvellyn ridge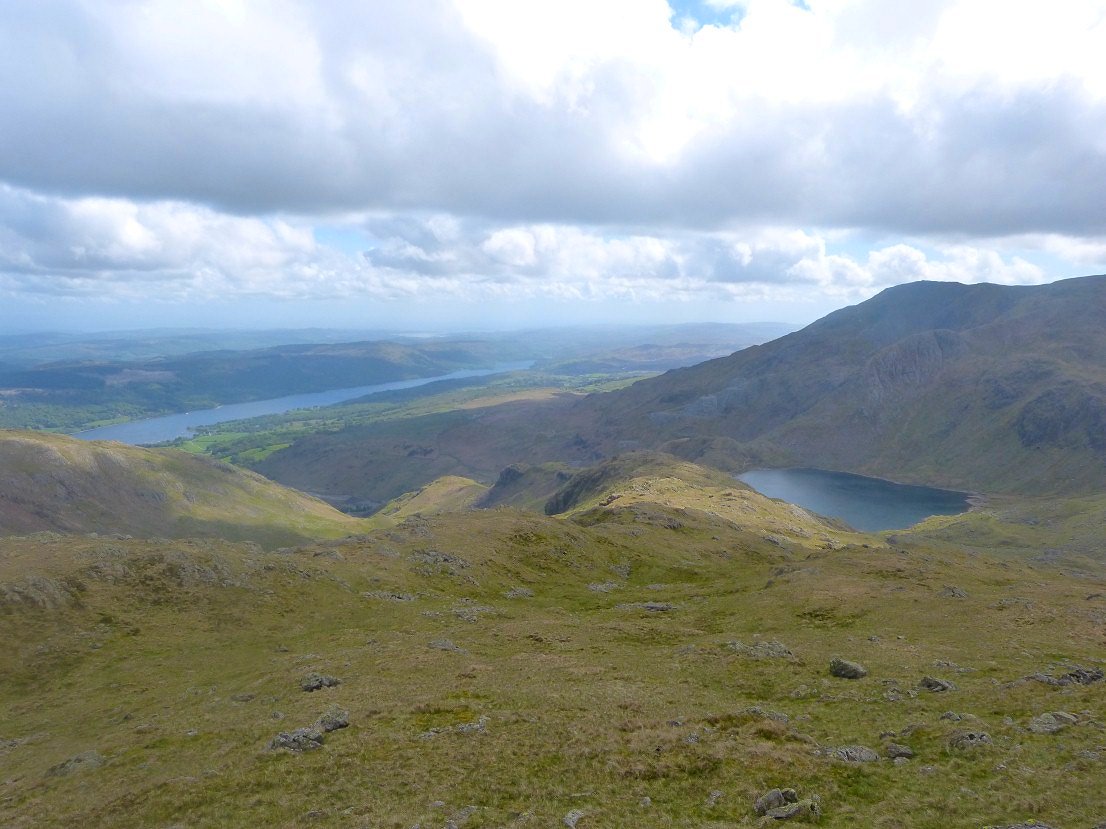 Feeling a little lazy we contoured around the very top of Black Sails to pick up the lovely ridge down to Levers water.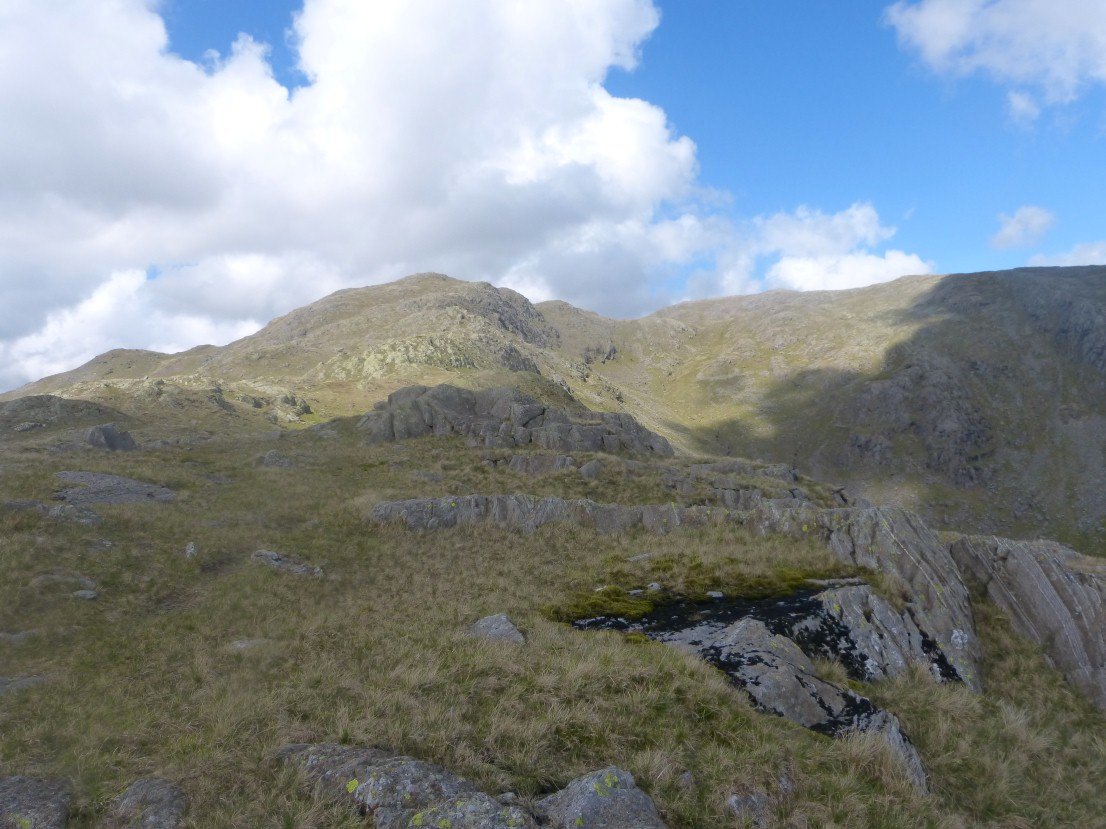 Looking back to Black Sails.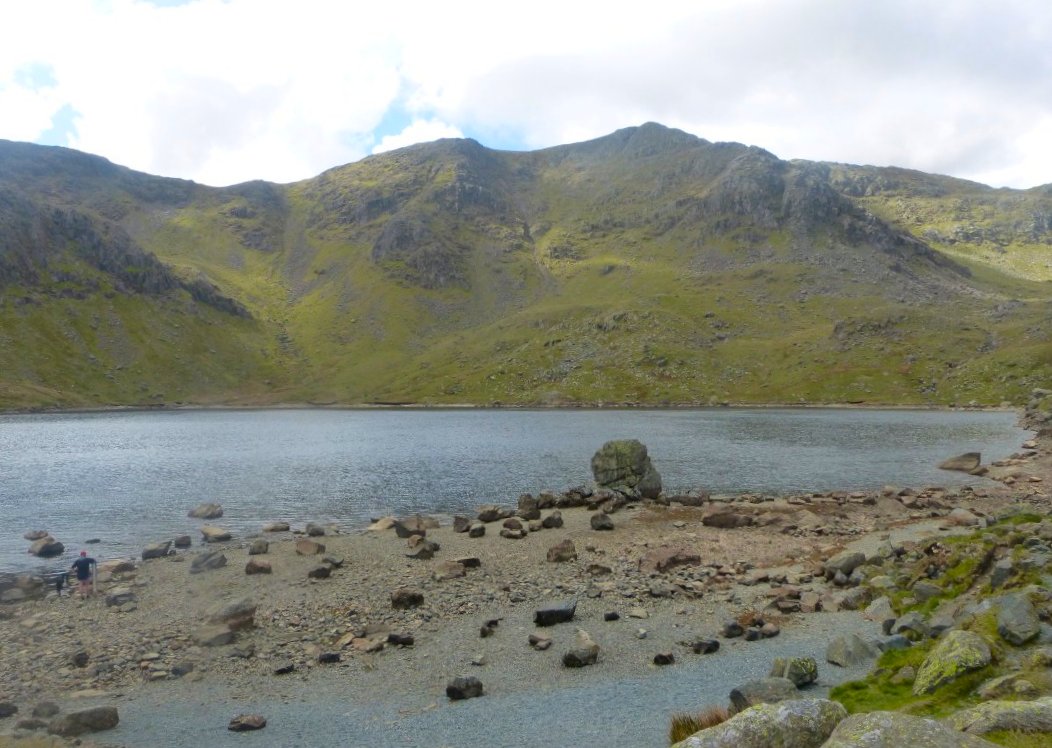 Down at Levers Water now.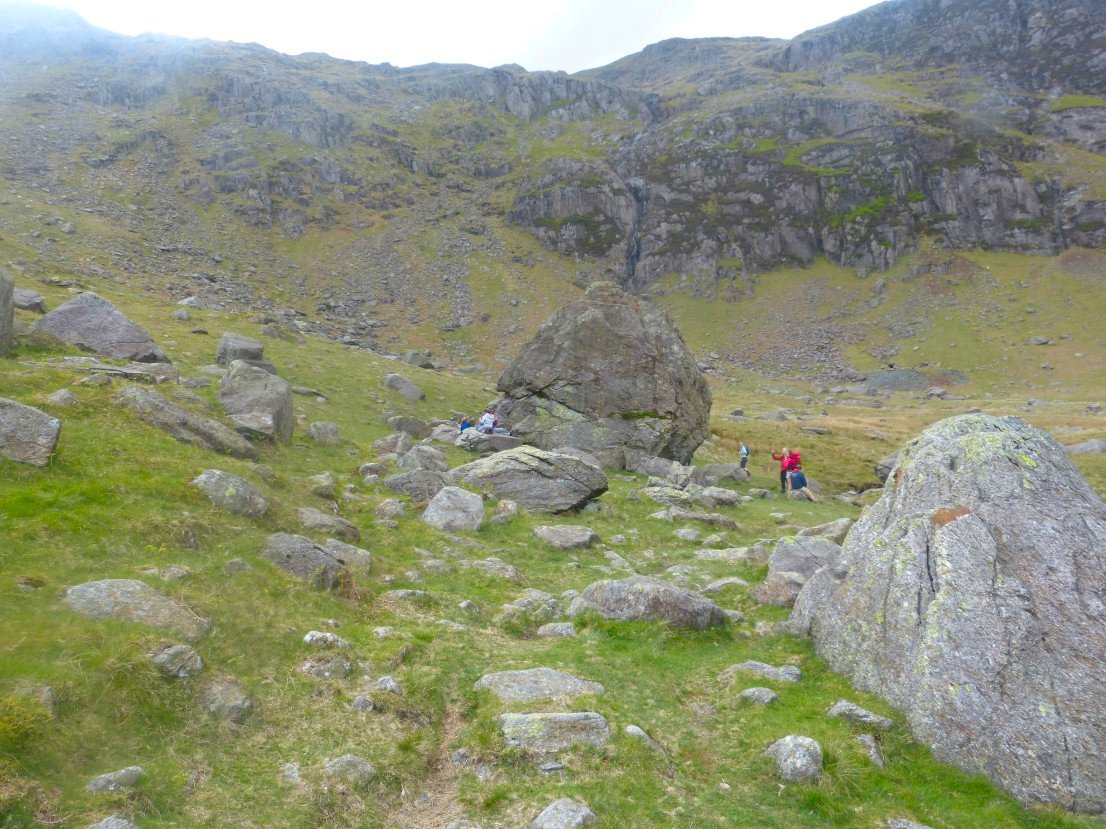 The Pudding Stone rock in Boulder valley.