WWW.KARLSWALKS.CO.UK
PICTURES AND TRIP REPORTS FROM MY WALKS IN THE ENGLISH LAKE DISTRICT
---
Carrock Fell, High Pike and the Eycott Hills
22nd January 2017
Route - Stone Ends - Rake Trod - Carrock Fell - Drygill Head - High Pike - Netherrow Brow - Birket - Stony Bank - Carrock Beck - Stone Ends ( about 7 miles 200ft ascent ) Then Eycott Hill and Little Eycott Hill ( about 2 miles hardly any ascent )
Another round designed for a short winter day although it turned out to be a little bit too short so I bagged the two little Birketts of the Eycott hills as we were passing.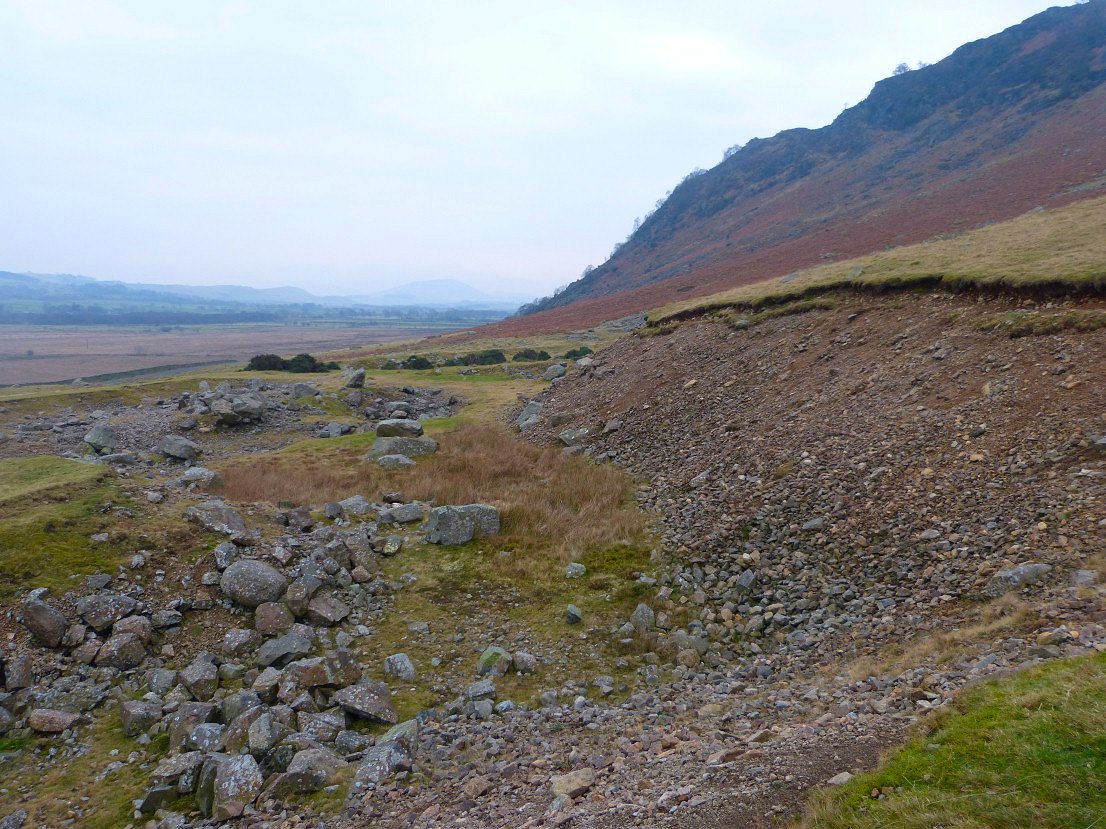 The remains of Carrock End mine are just by the road.
.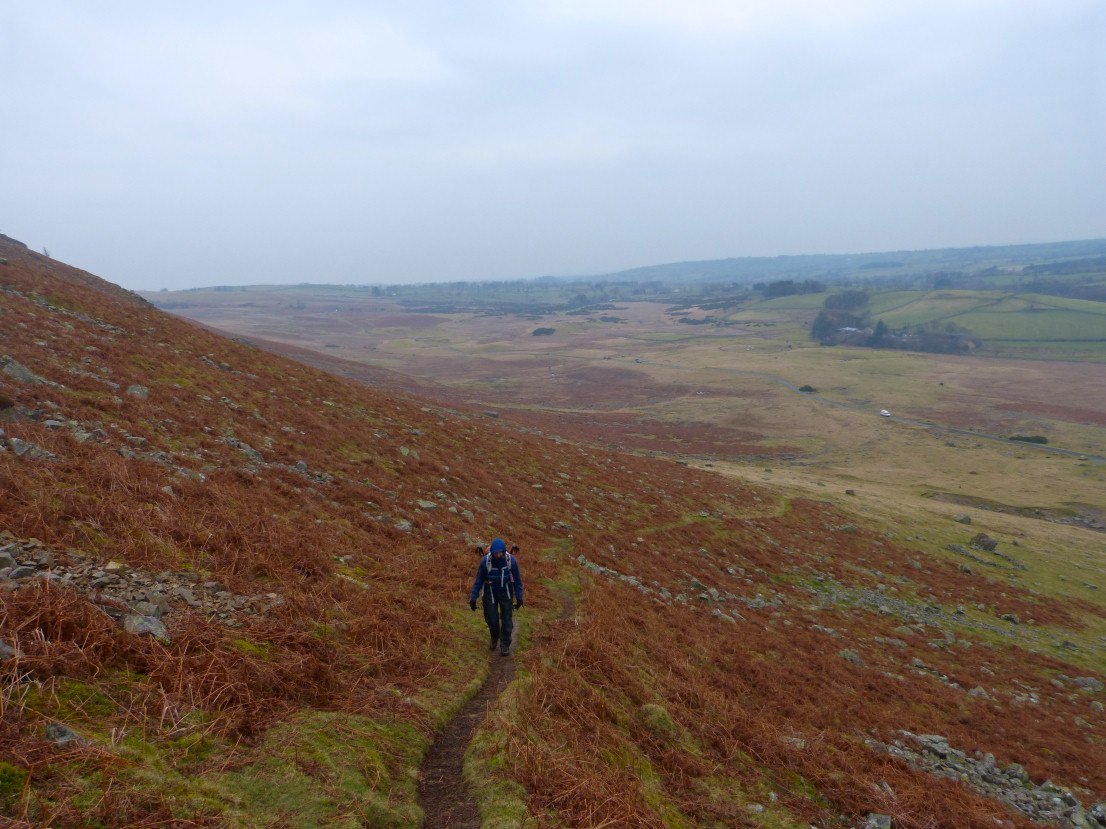 Sue on the steep pull up Rake Trod.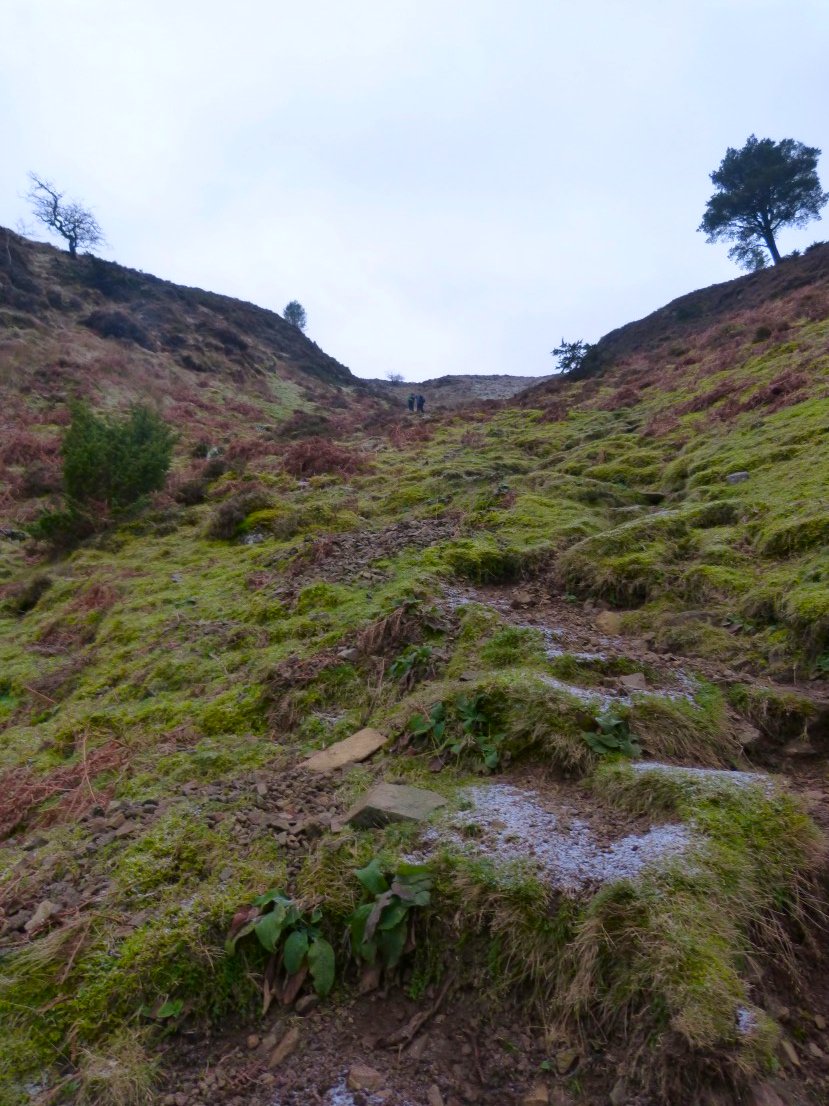 Looking up the last steep section known as further Gill Sike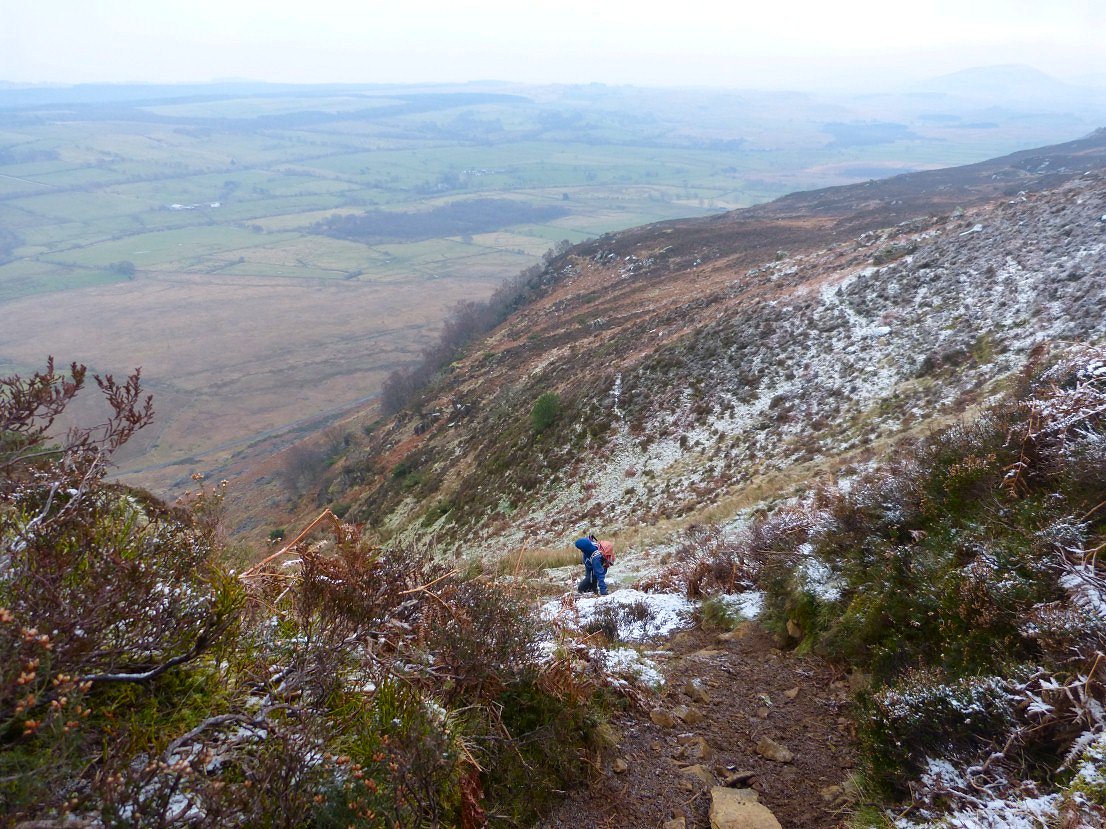 And looking down .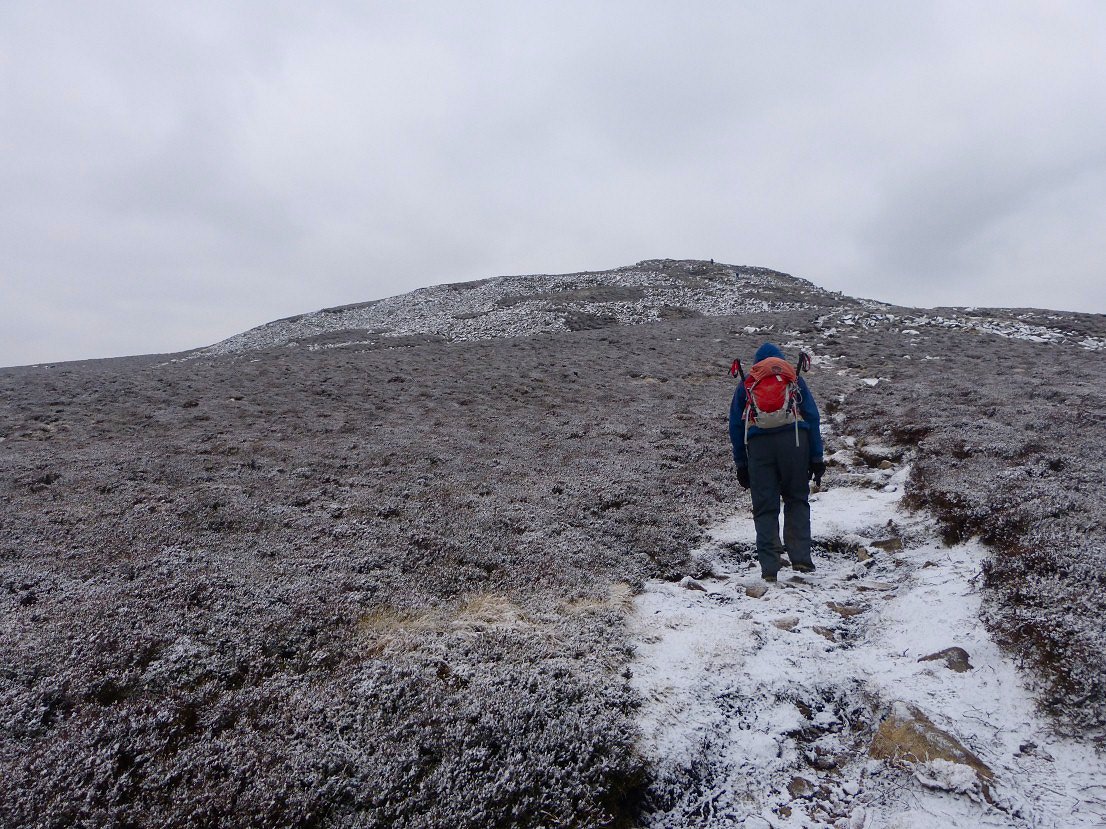 Climbing to Carrock's summit.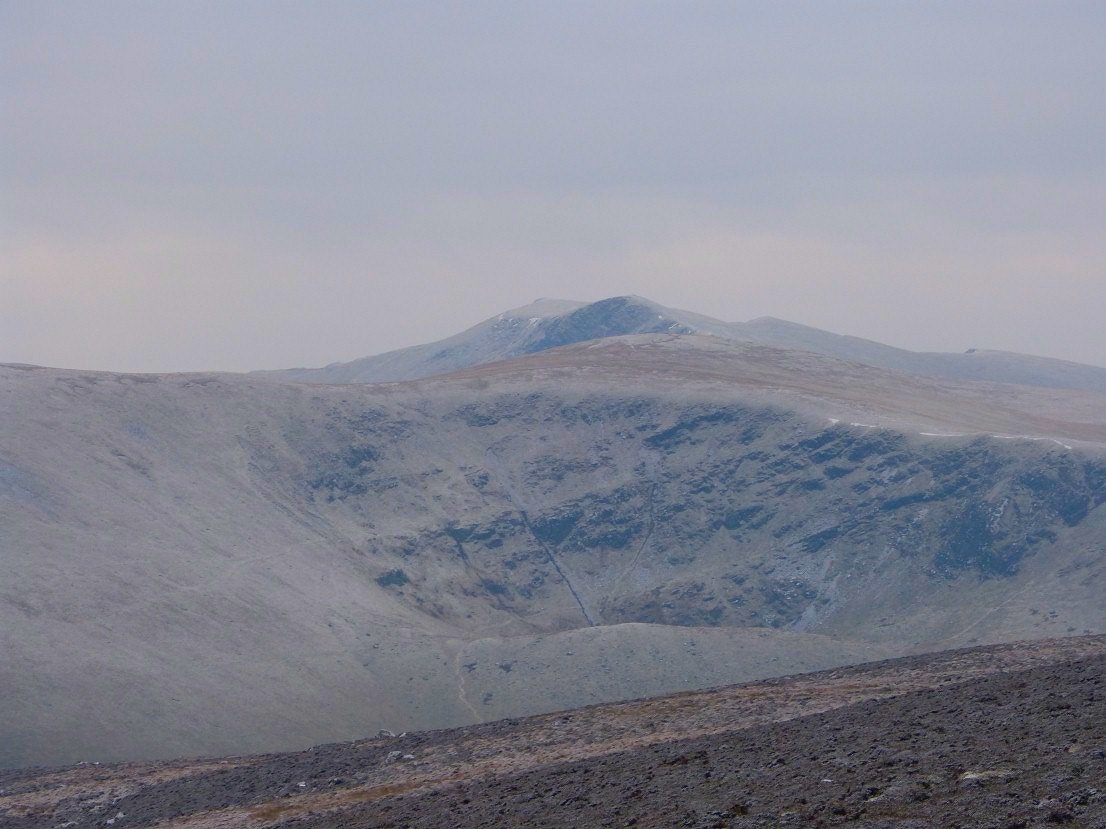 Blencathra over Bowscale tarn and fell.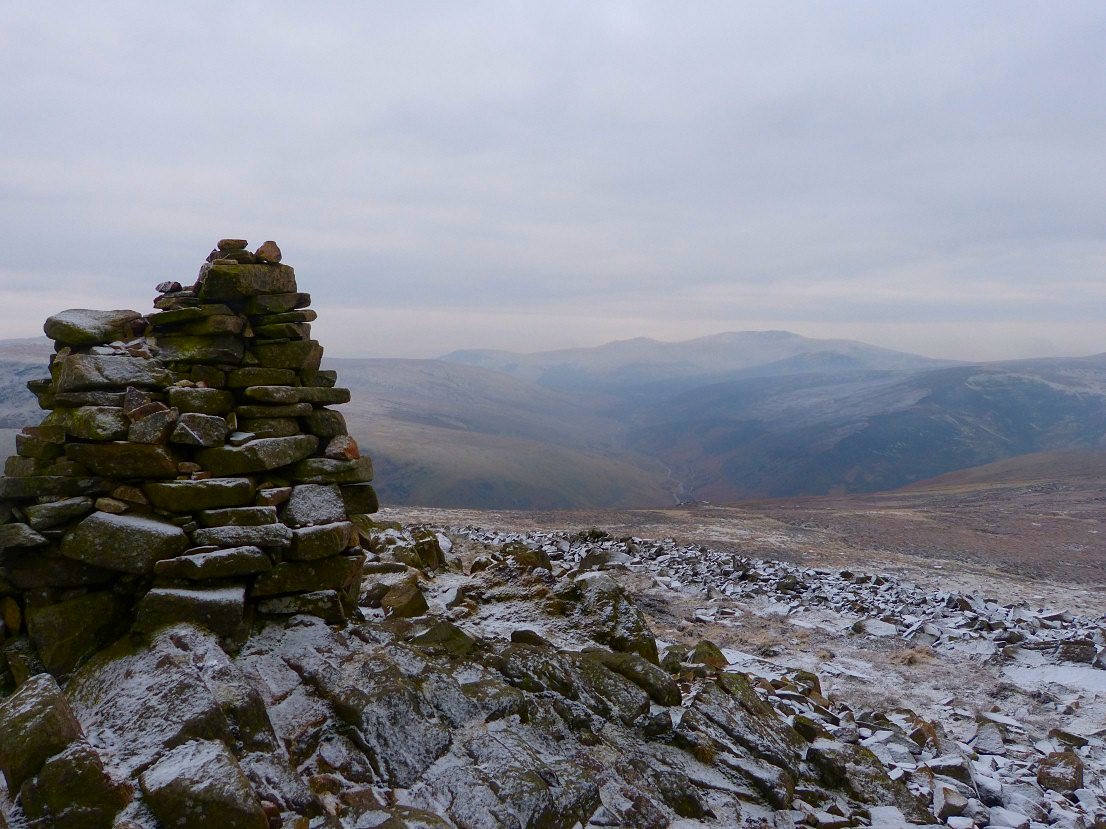 Skiddaw away in the distance along the valley of the Caldew.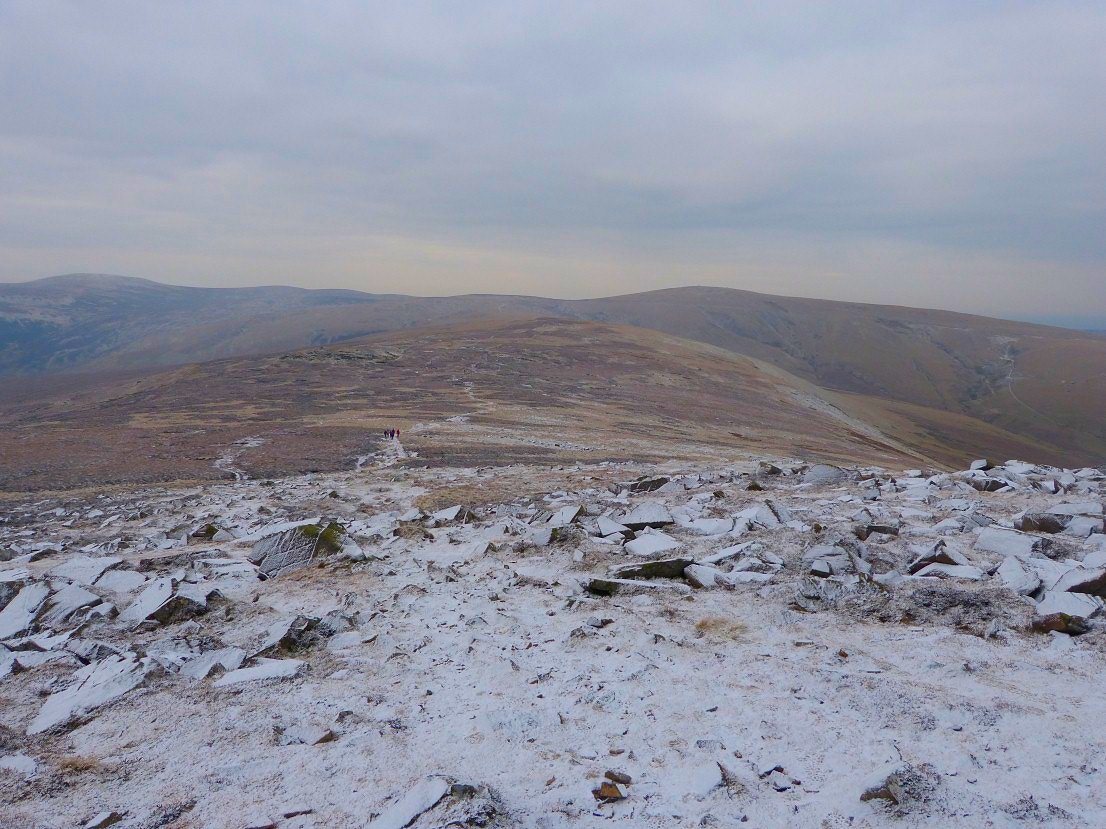 High Pike in the distance to the right from Carrock Fell.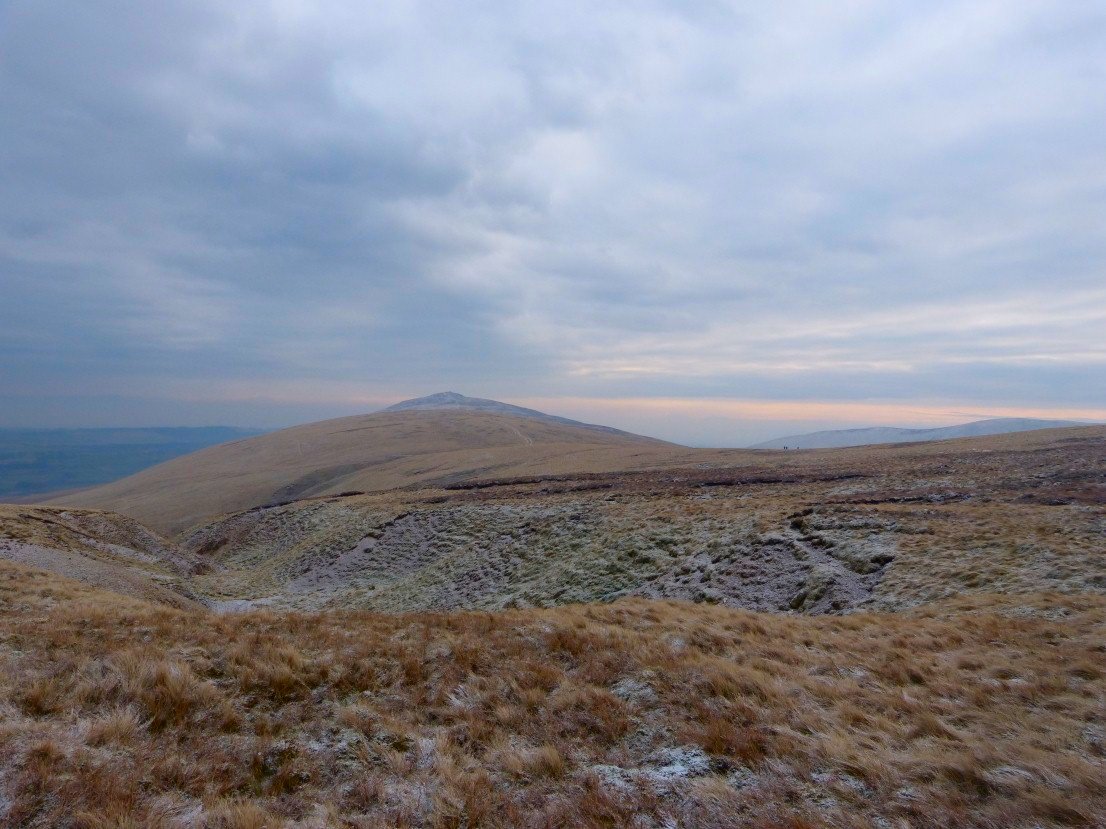 Carrock from Drygill head.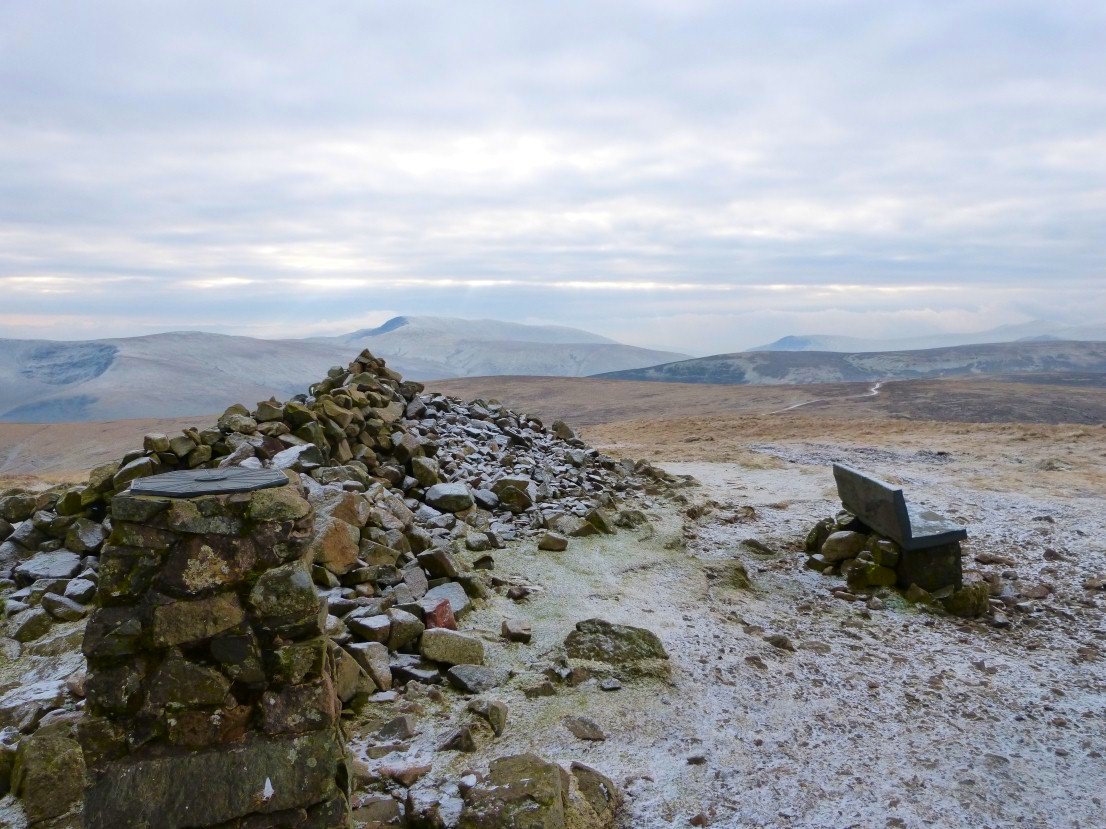 Viewfinder, wind shelter and bench on High Pike.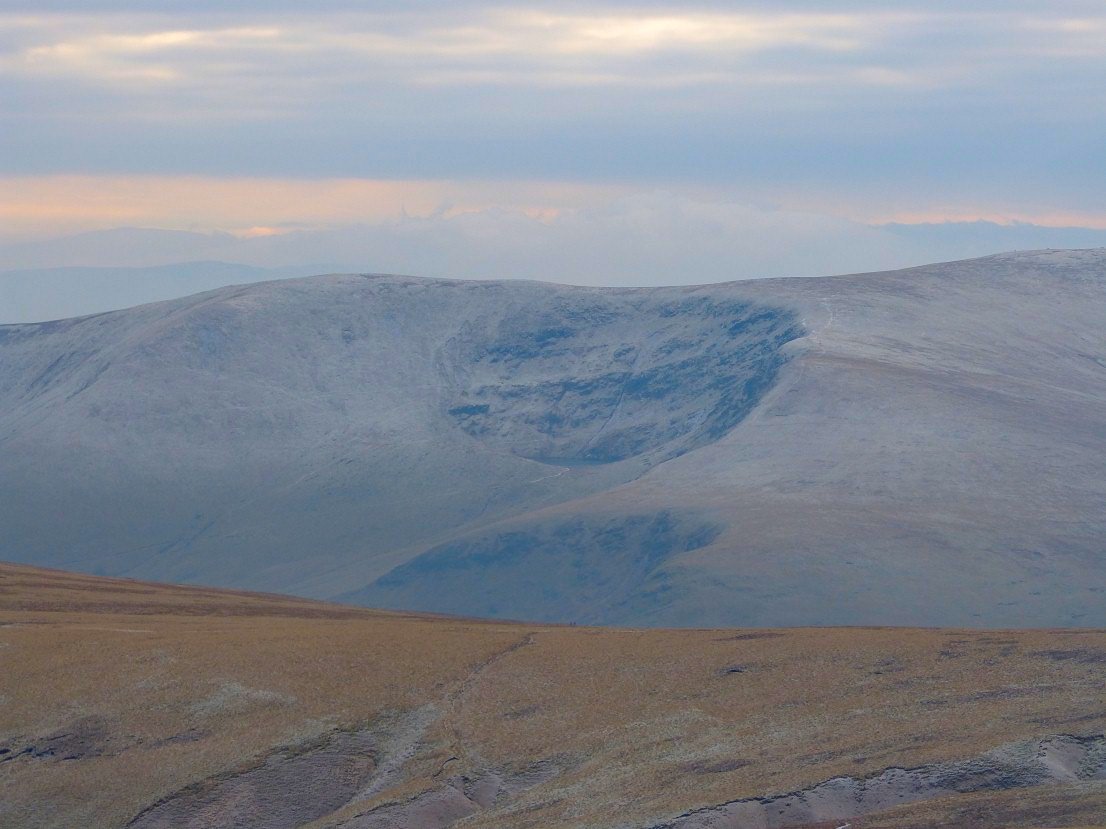 The light dusting of snow seemed to make the bowl containing Bowscale Tarn stand out even more than it does usually.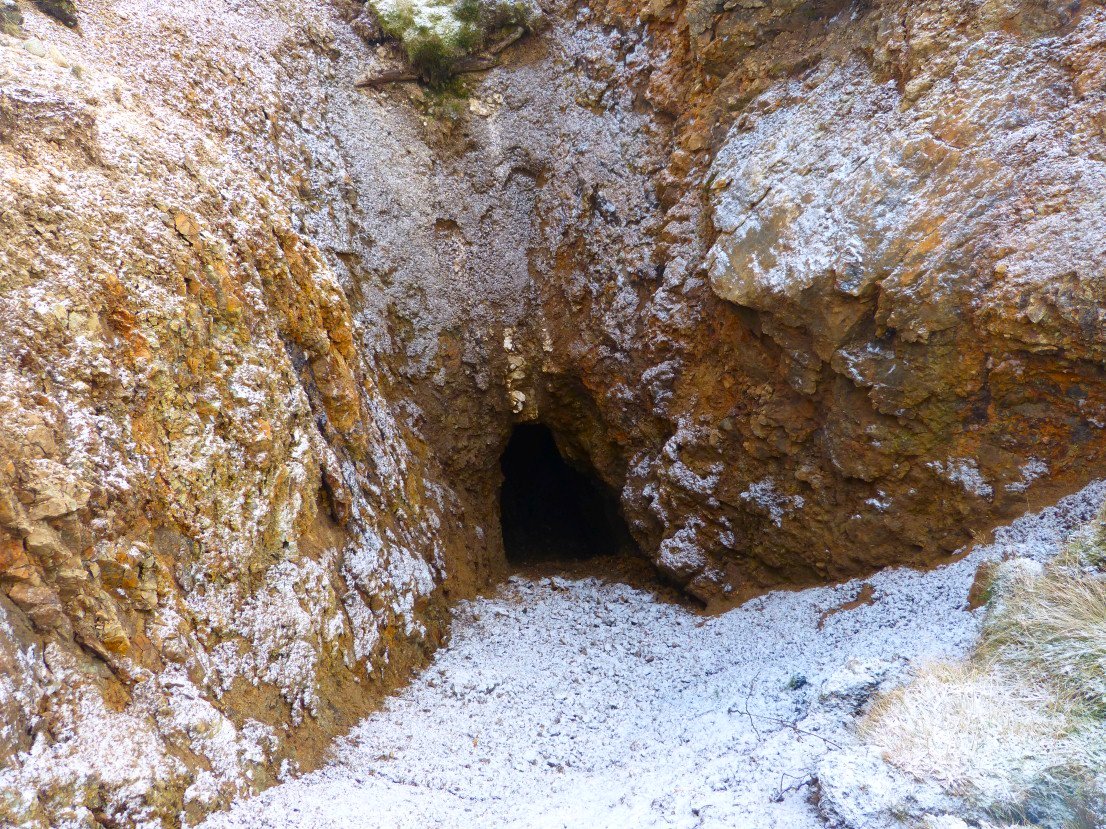 We had wanted to have a look at a few of the mines in the area so we diverted over to them. This entrance to the underworld looks quite scary..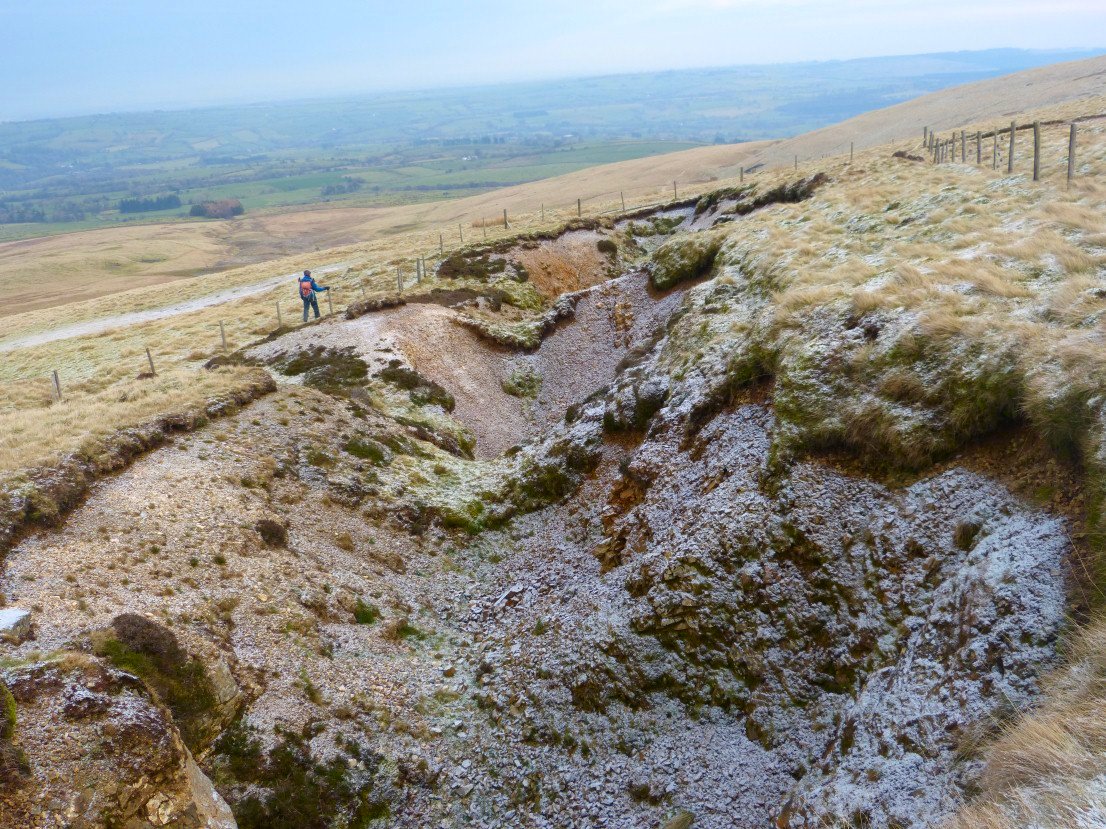 Most of mines seemed to have collapsed in on themselves.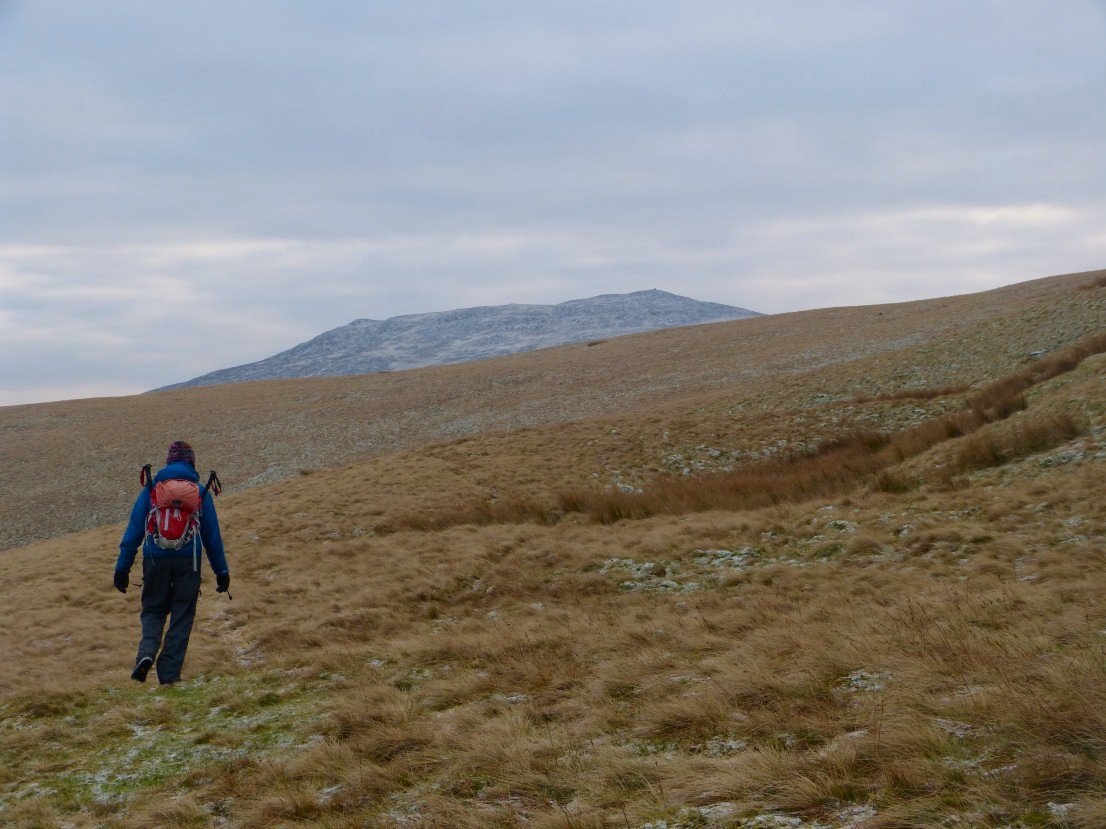 From this side you get an idea of how large a fell Carrock is..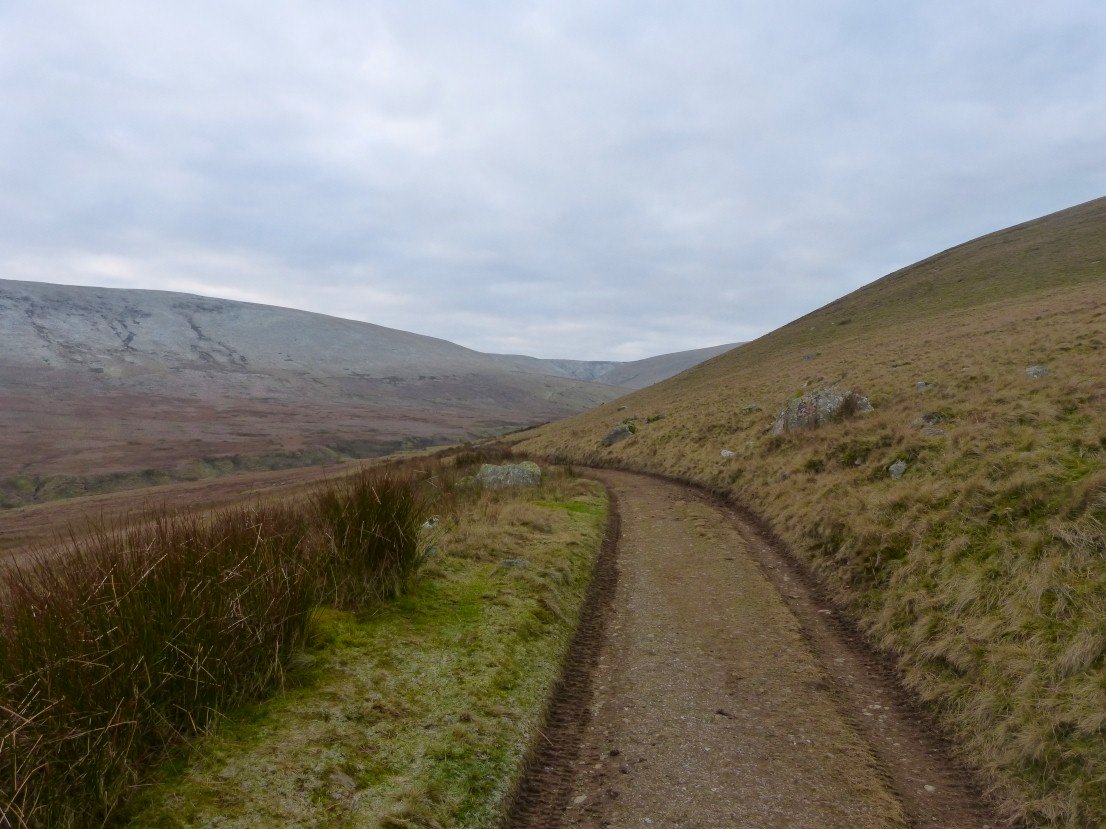 Drygill Head in the distance.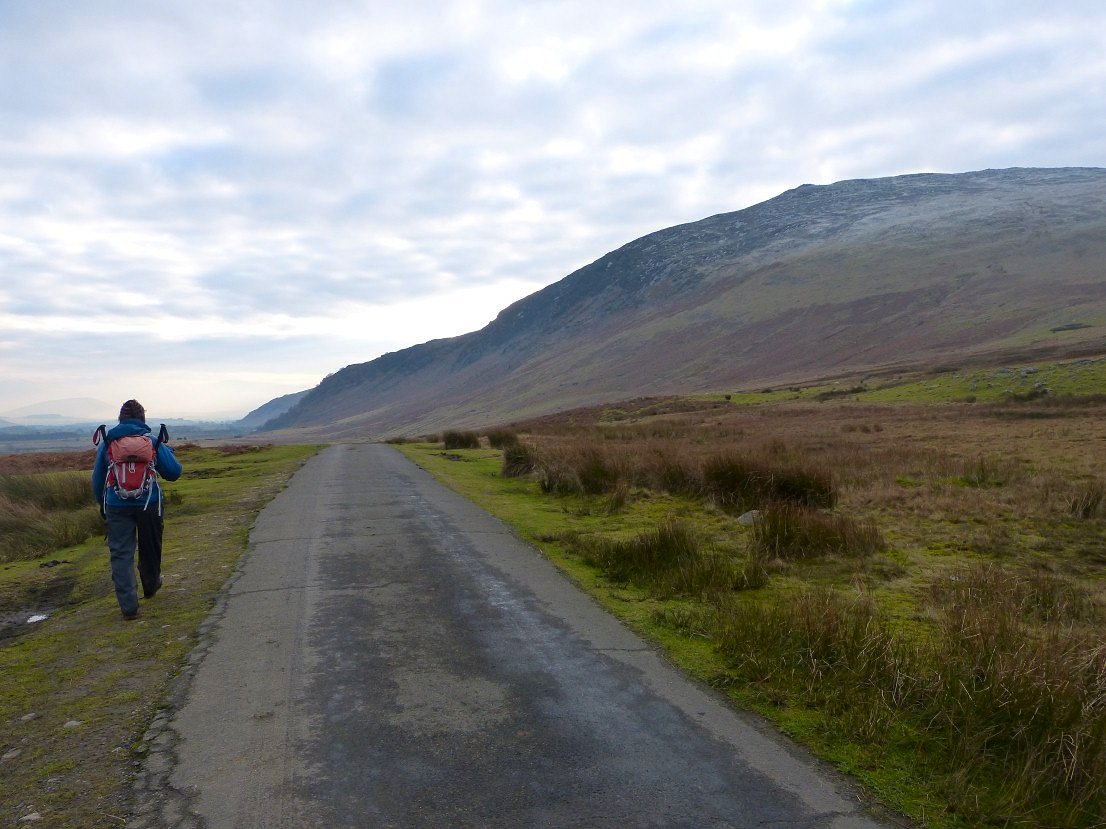 A short walk on the road back to Stone Ends.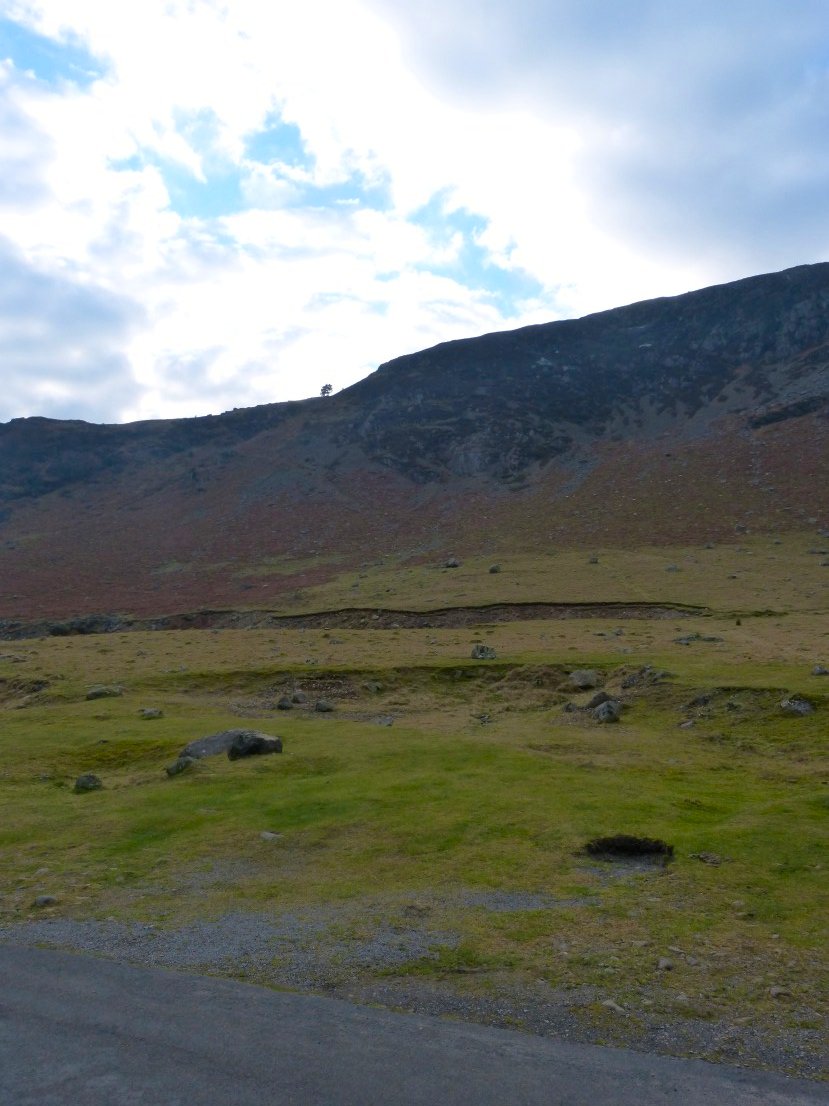 Rake Trod can be seen climbing up the fell from bottom right to top left.
We jumped in the car for the short ride across the valley to the road passing by the Eycott hills. Lovely view of Souther fell on the left then Bannerdale Crags, The Tongue and finally Bowscale Fell . (Blencathra can just be seen above Bannerdale ).
A memorial garden has been created on the way to Eycott Hill.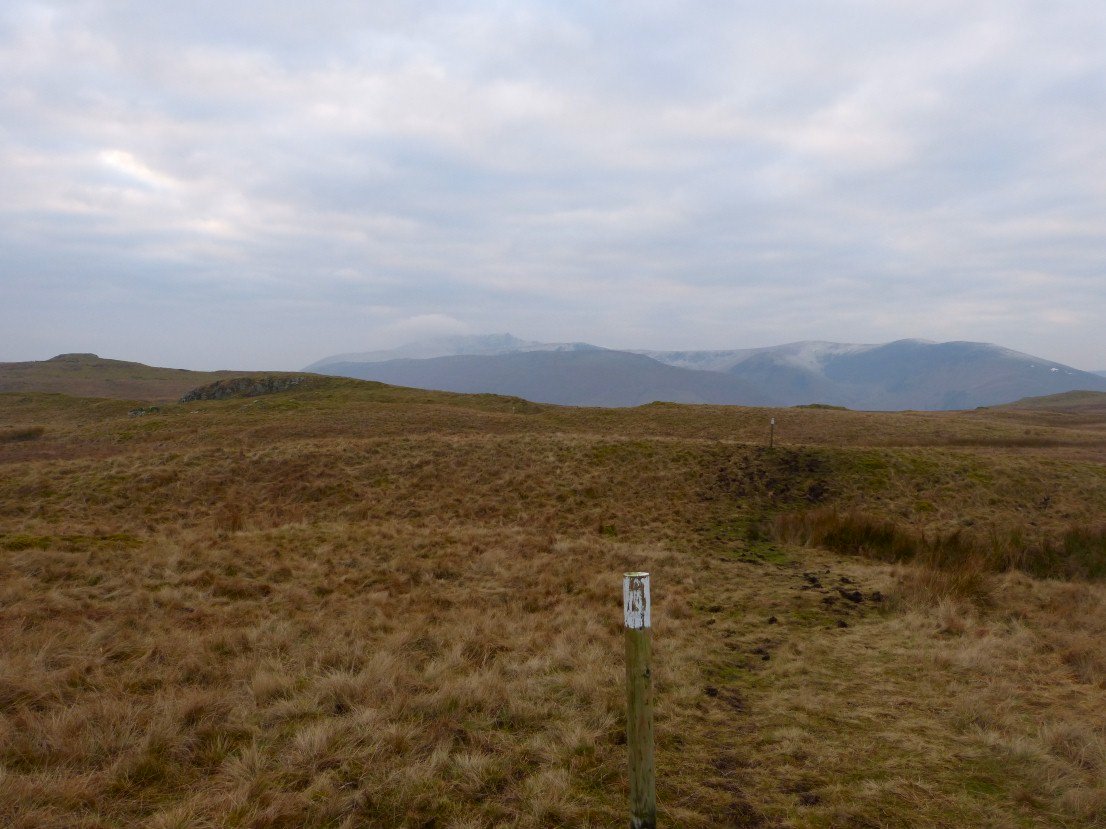 It's qiute a a boggy area and the ground is chewed up by cattle but following these posts gets you the driest way.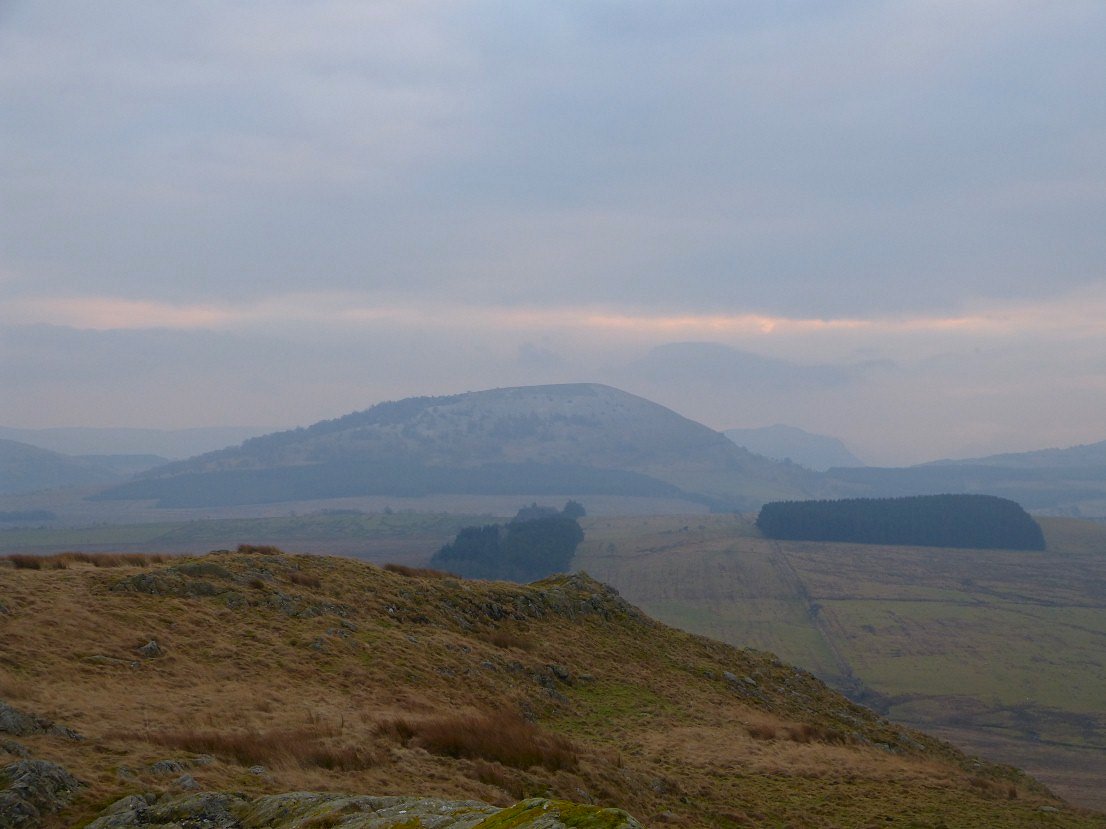 Great Mell fell from Eycott Hill.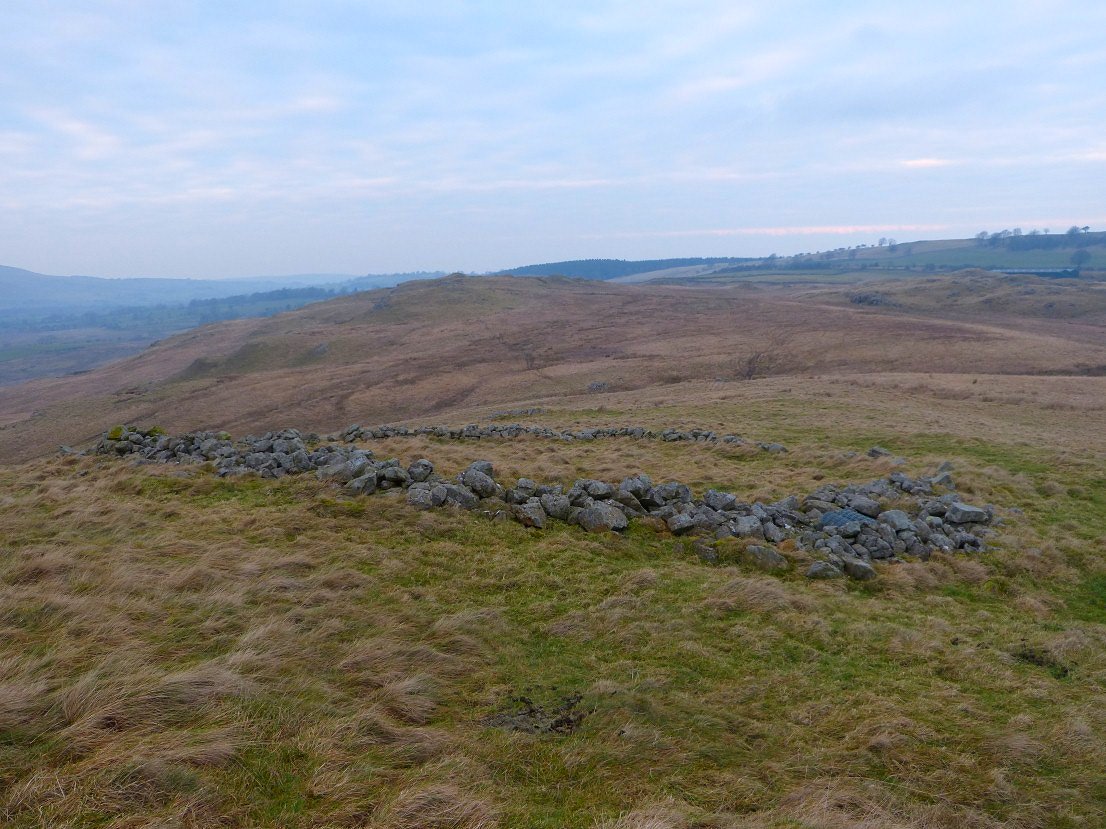 Little Eycott Hill is a short walk way.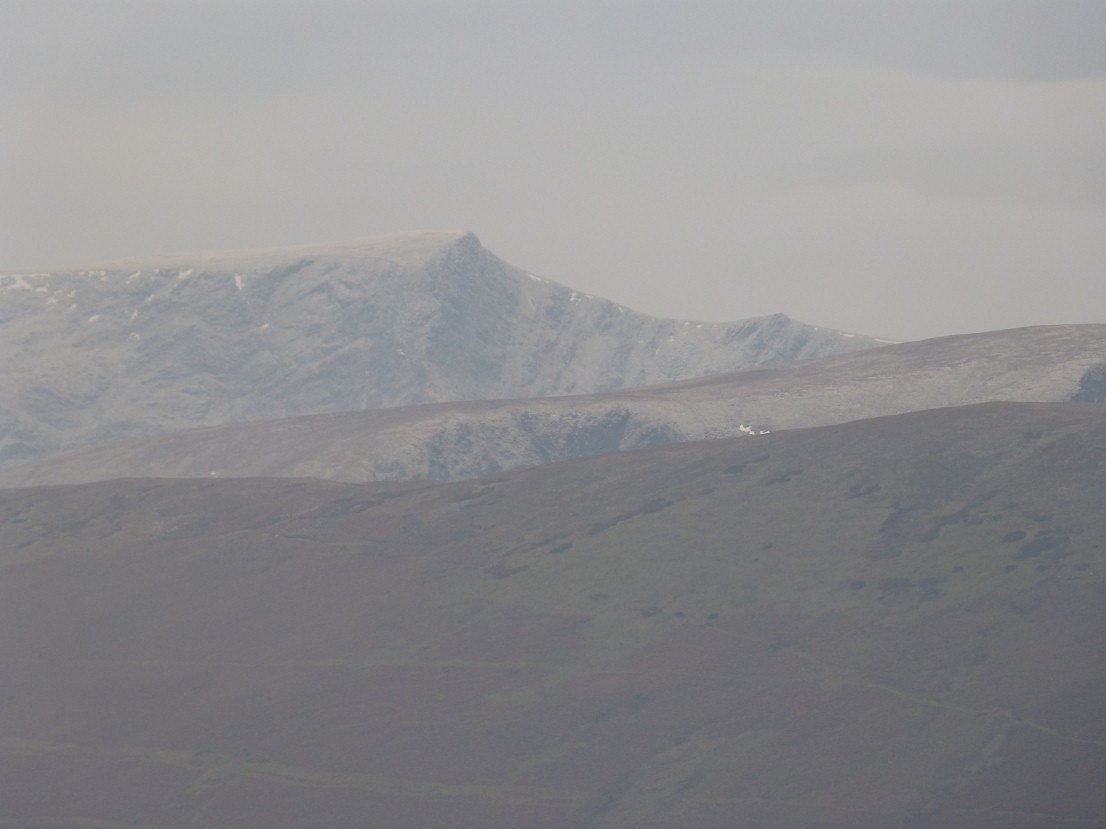 Sharp Edge.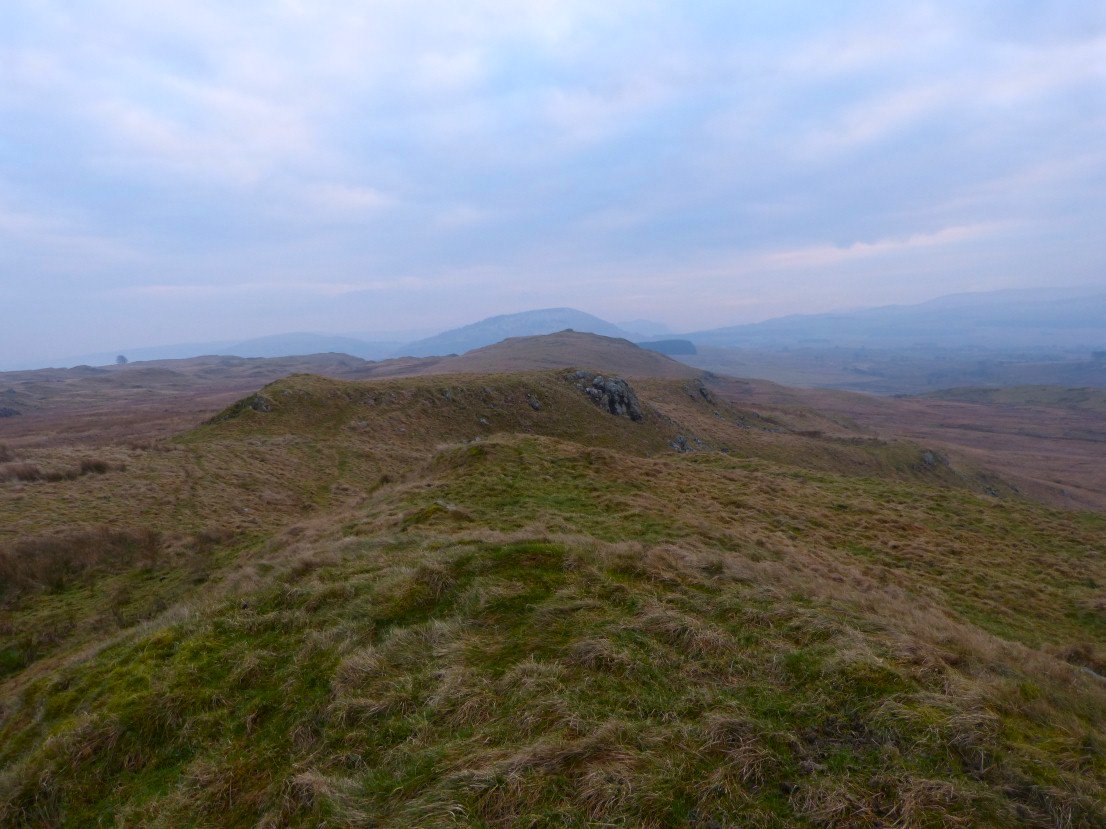 Eycott Hill from Little Eycott Hill.