WWW.KARLSWALKS.CO.UK
PICTURES AND TRIP REPORTS FROM MY WALKS IN THE ENGLISH LAKE DISTRICT
---
Brunt Knott, Gurnal Dubs and Potter tarn
28th March 2016
Route. Potter fell Rd. - Side House - Sheepfold - Brunt Knott - Black beck - Nameless summit 390 metres - Gurnal Dubs - Potter Tarn - Ghyll pool - Hundhowe - Potter fell Rd.
(about 6 miles 1400 ft ascent)
Emily and I went for an Easter Monday stroll over the little hills above Staveley.
Looking back to Side house.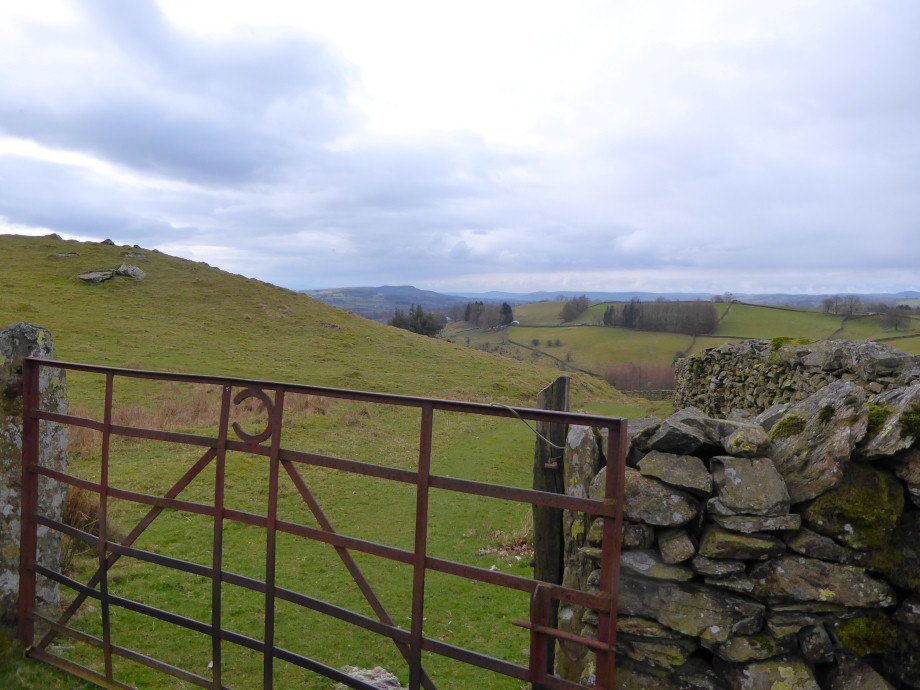 It was a fairly gentle stroll up to the sheepfold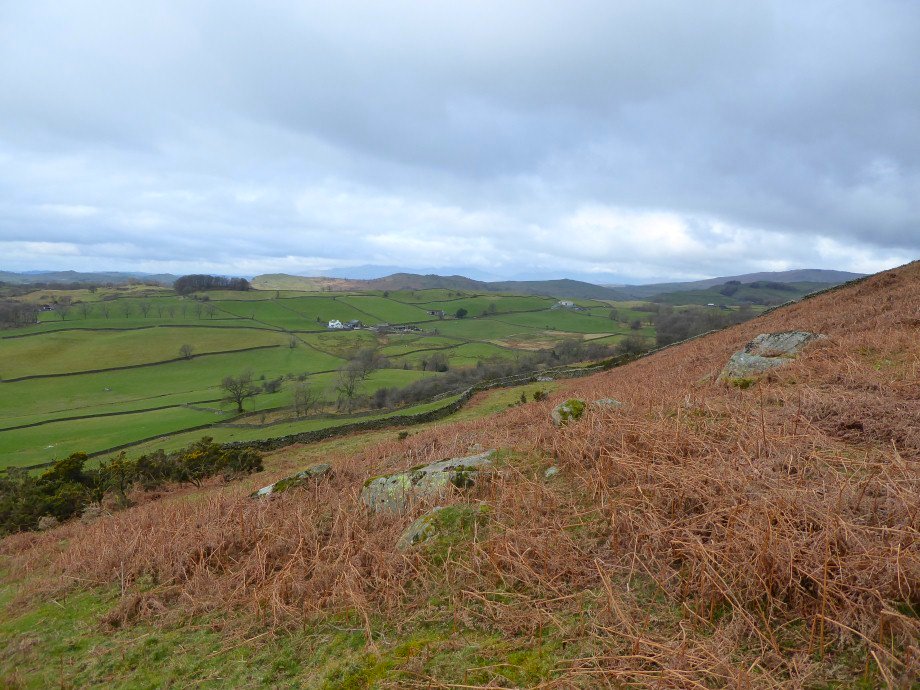 But then our route became pretty steep as we followed the wall up the hill. The Coniston fells appear in the far distance.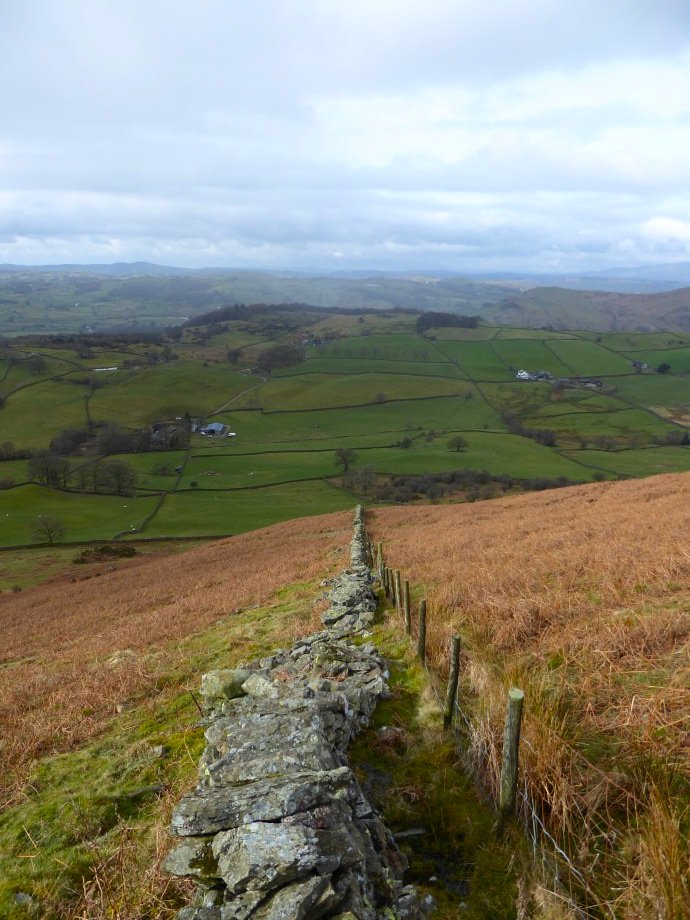 Still following the wall.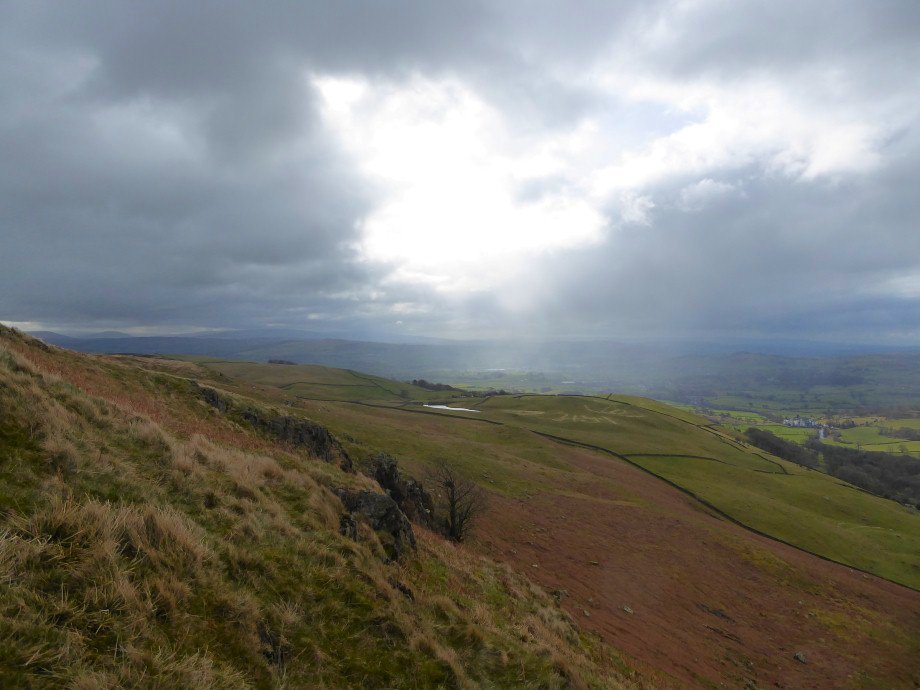 Looking across to Potter tarn which we be visiting later.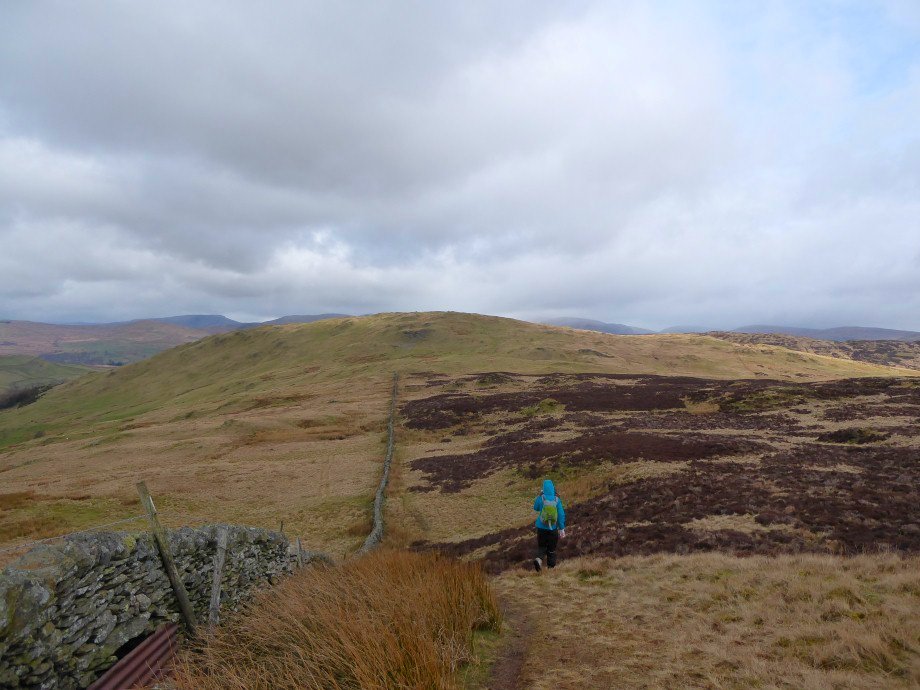 Once we had reached the top of the hill we turned left and headed for Brunt Knott.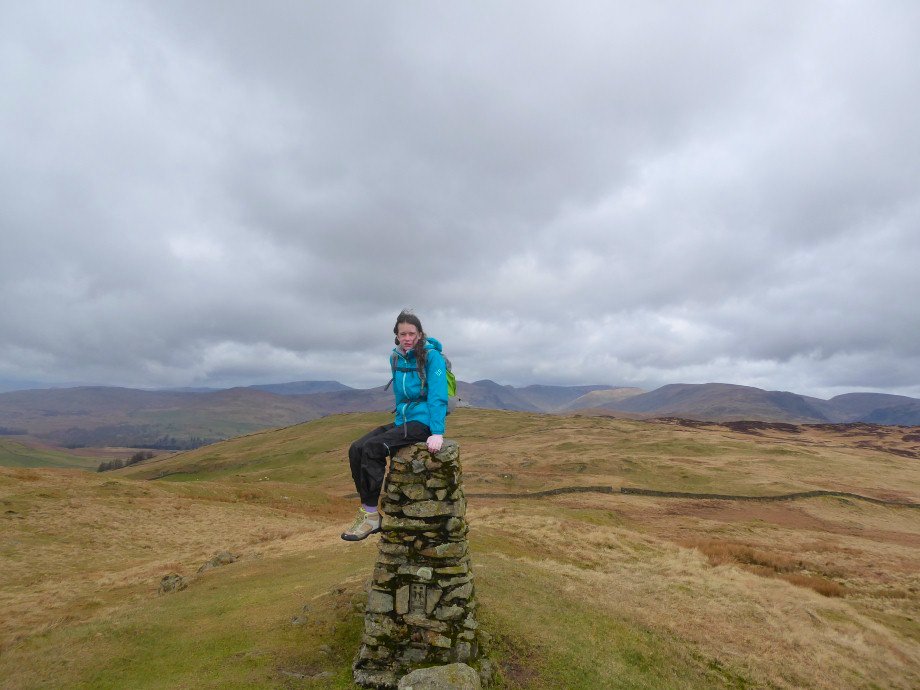 Emily can say she has definitely conquered Brunt Knott.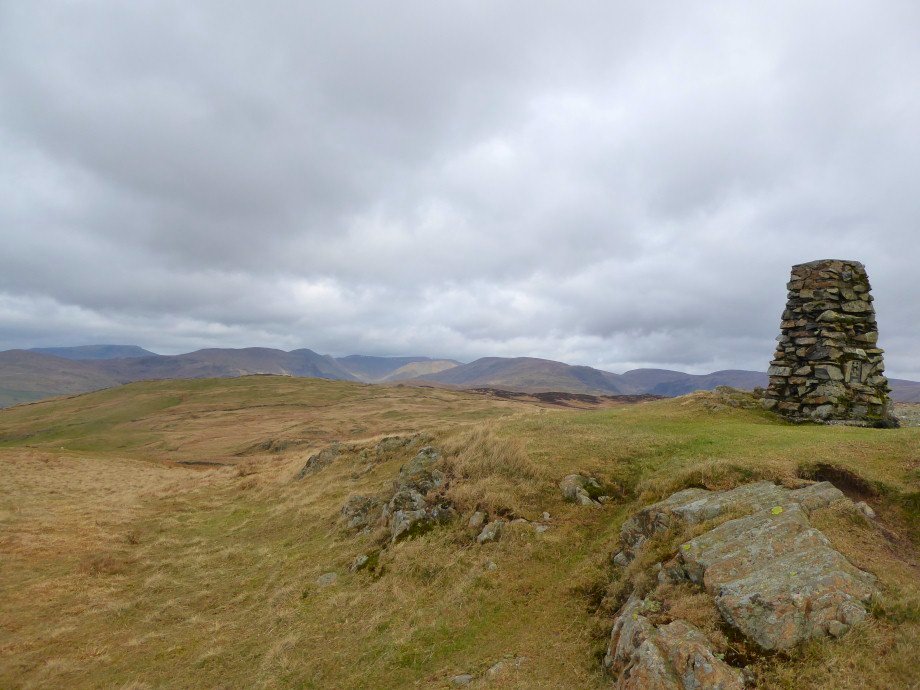 A great view of the Kentmere horseshoe and far eastern fells.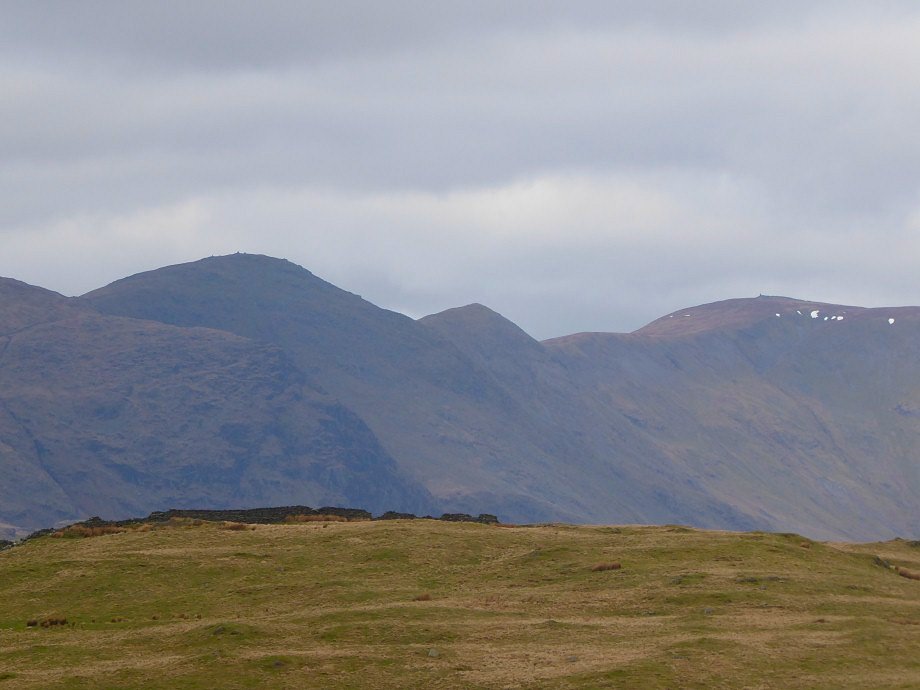 Zooming in on the Ill Bell ridge and Thornthwaite fell.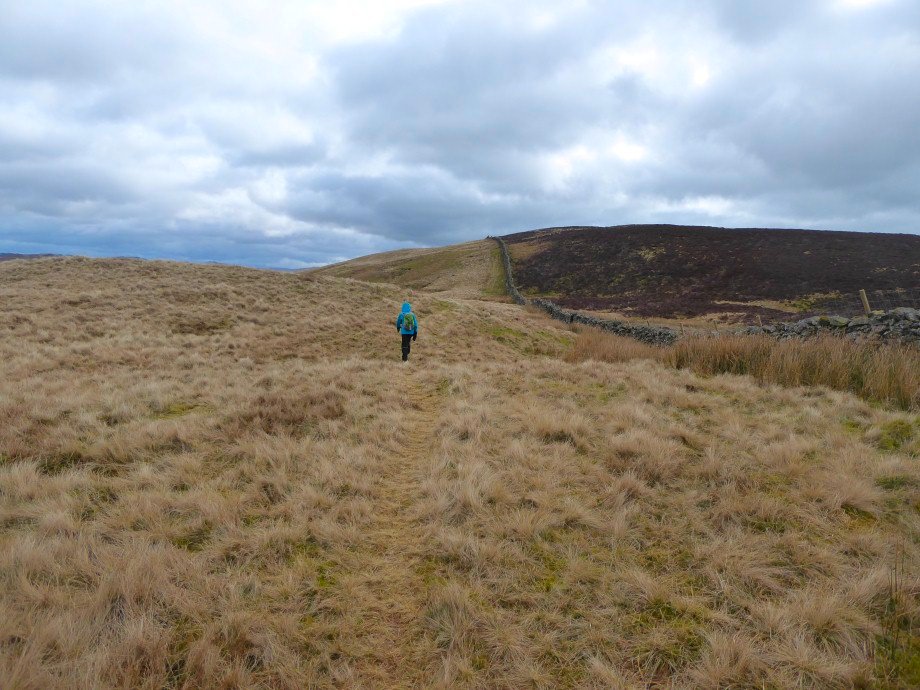 From Brunt Knott we headed down the boggy slopes, crossed Black beck then picked up the wall taking us up the ridge.
Looking over Longsleddale to the fells on the Bannisdale horseshoe.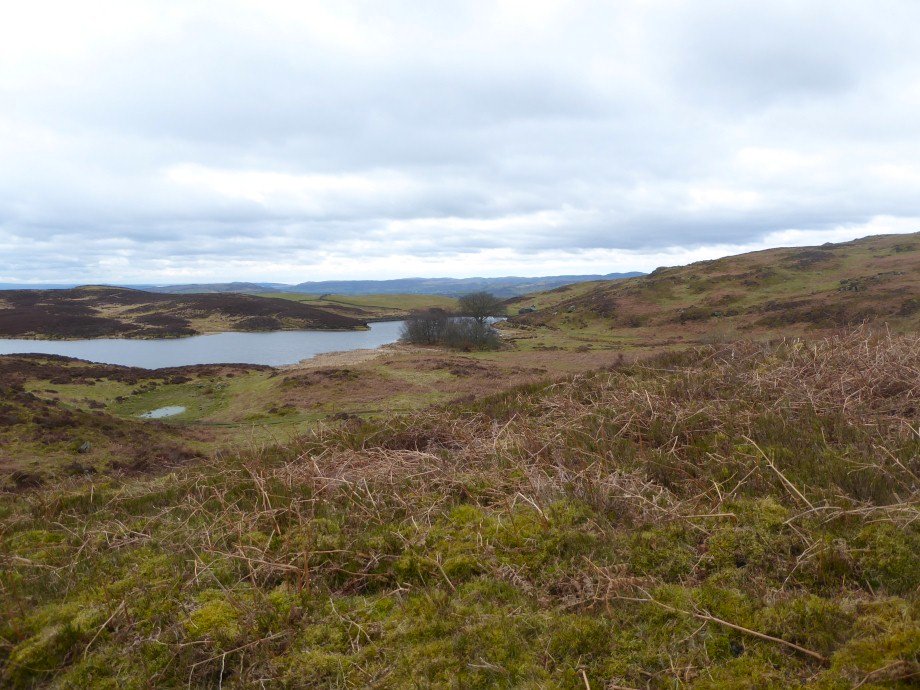 After passing the nameless top we cut down following the wall then a cart track to Gurnal Dubs.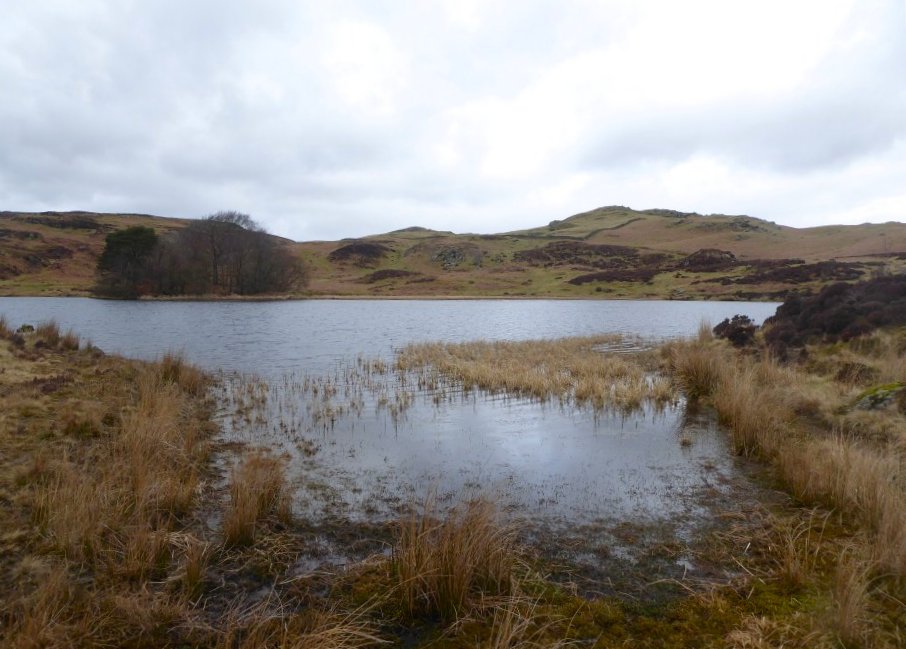 Gurnal Dubs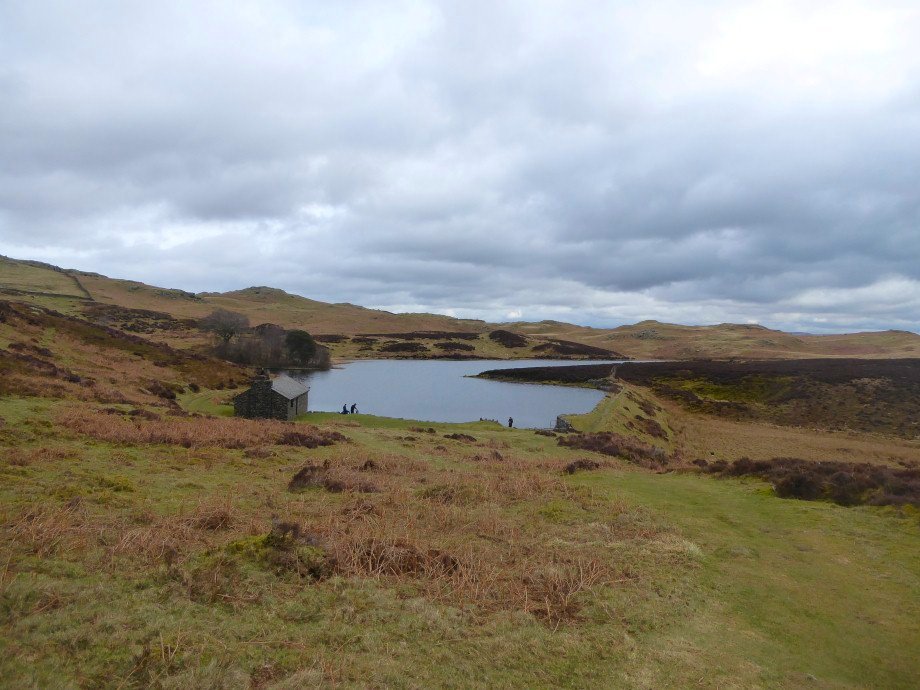 Heading up the hill away from the tarn.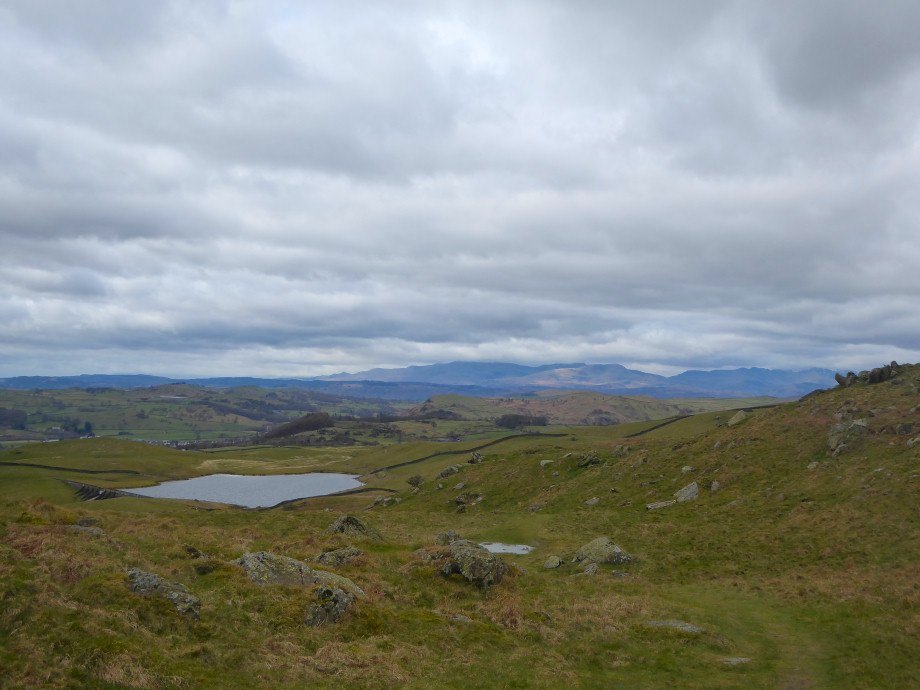 After a short climb Potter tarn is revealed below. The Coniston fells again in the distance.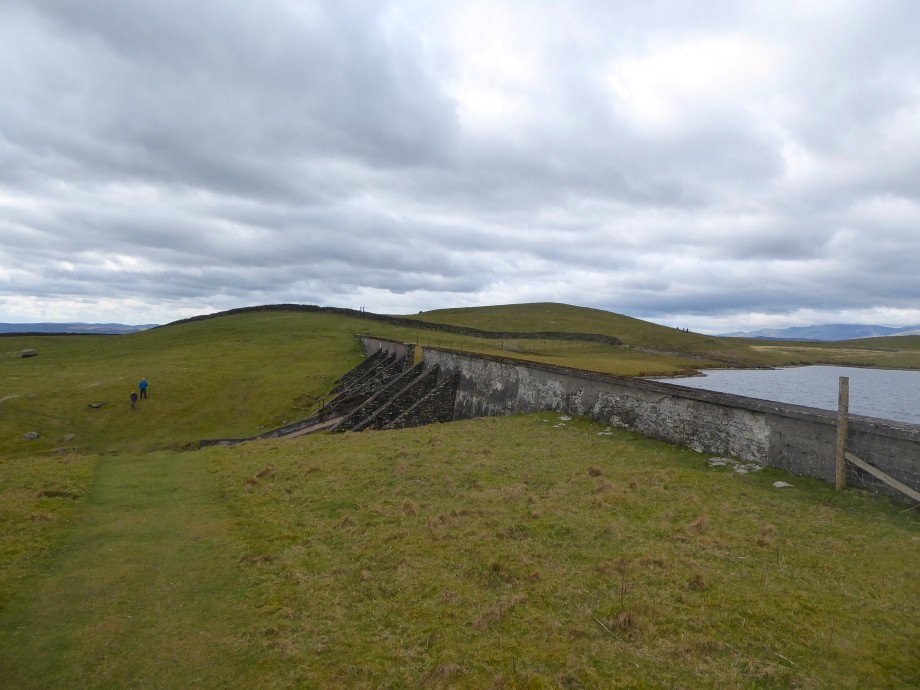 Potter tarn dam.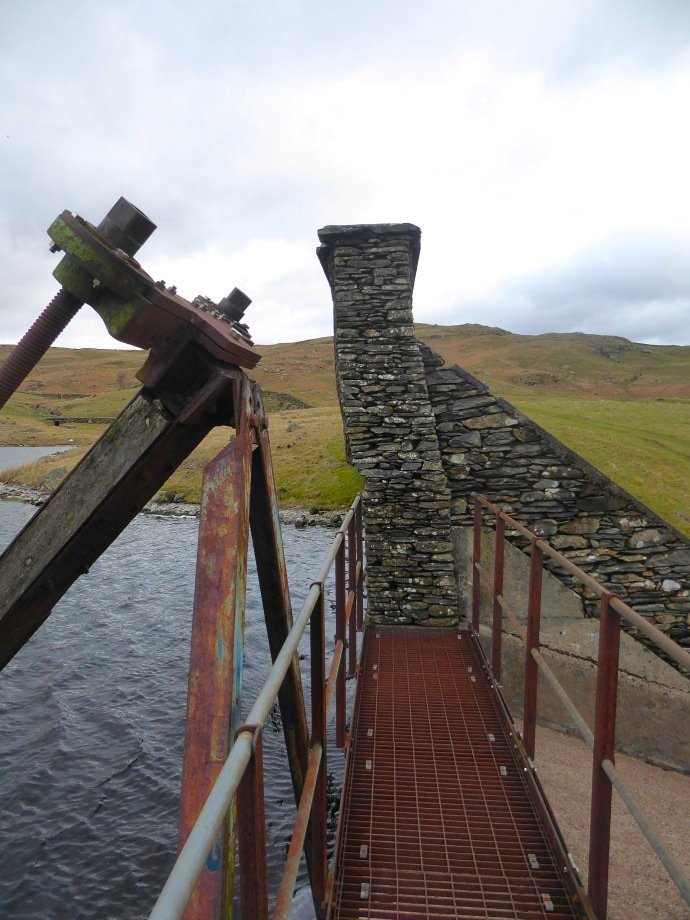 I don't understand why the wall is this high, as the land around the sides is a lot lower.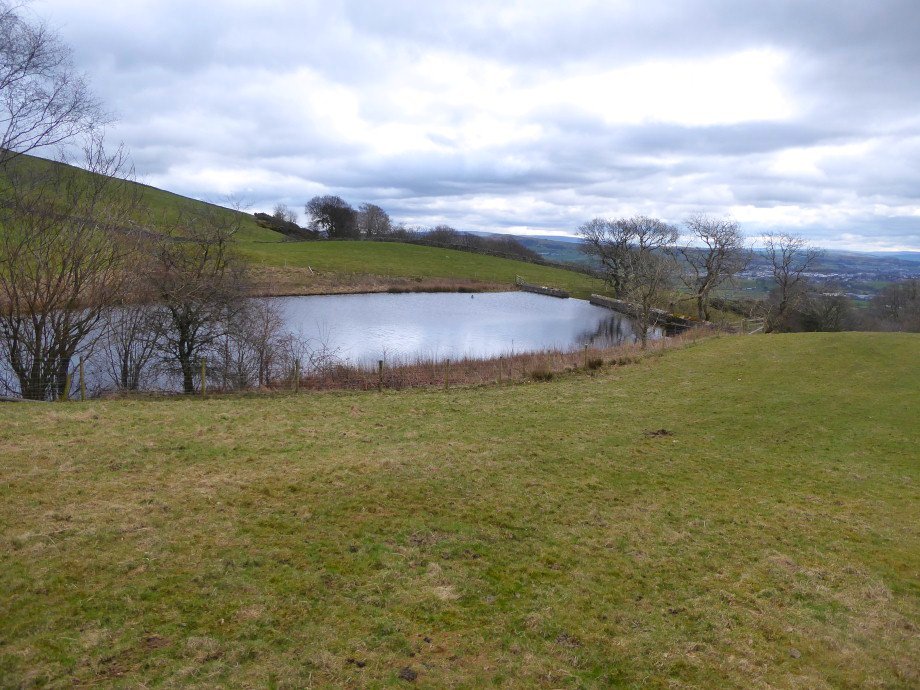 From Potter tarn we started our descent to the road passing Ghyll pool on the way.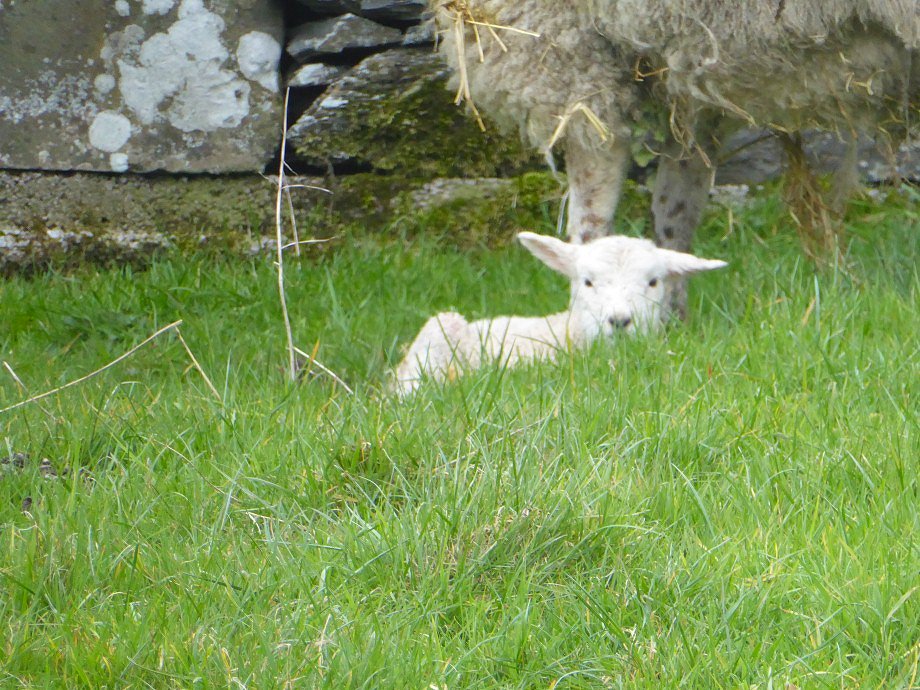 Emily has taken control of the camera now and there was plenty of wild life to snap as we walked down through Hundhowe and back to the road