WWW.KARLSWALKS.CO.UK
PICTURES AND TRIP REPORTS FROM MY WALKS IN THE ENGLISH LAKE DISTRICT
Langdale camping and Cathedral cave
5th & 6th September 2015
A flying visit over the weekend to one our favourite places in the Lakes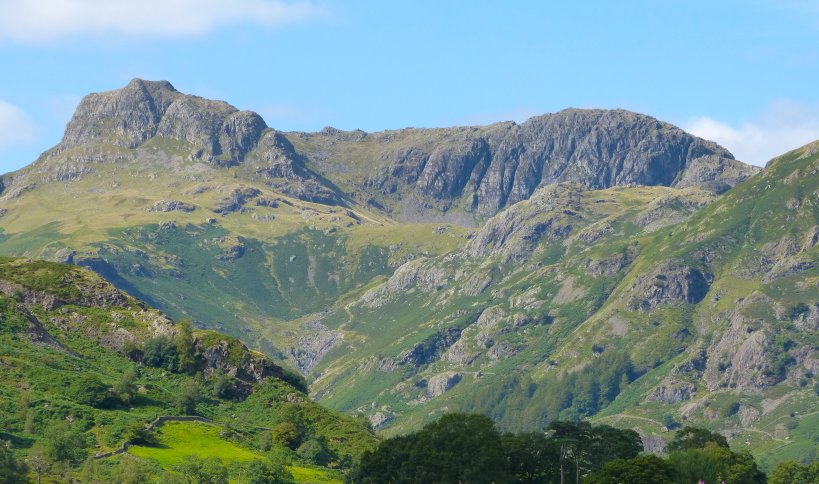 Harrison Stickle and Pavey Ark from Bayesbrown campsite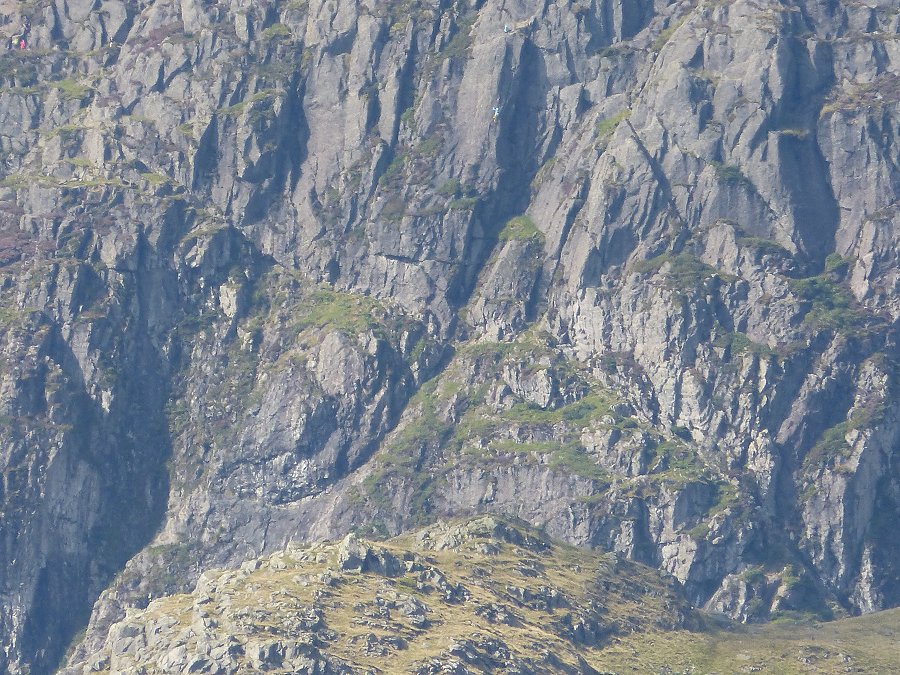 I knew Dave ( who I have walked with a couple of times ) was climbing Jack's Rake today but I cant say I can see him. I can see a couple of climbers though (dressed in blue, centre top )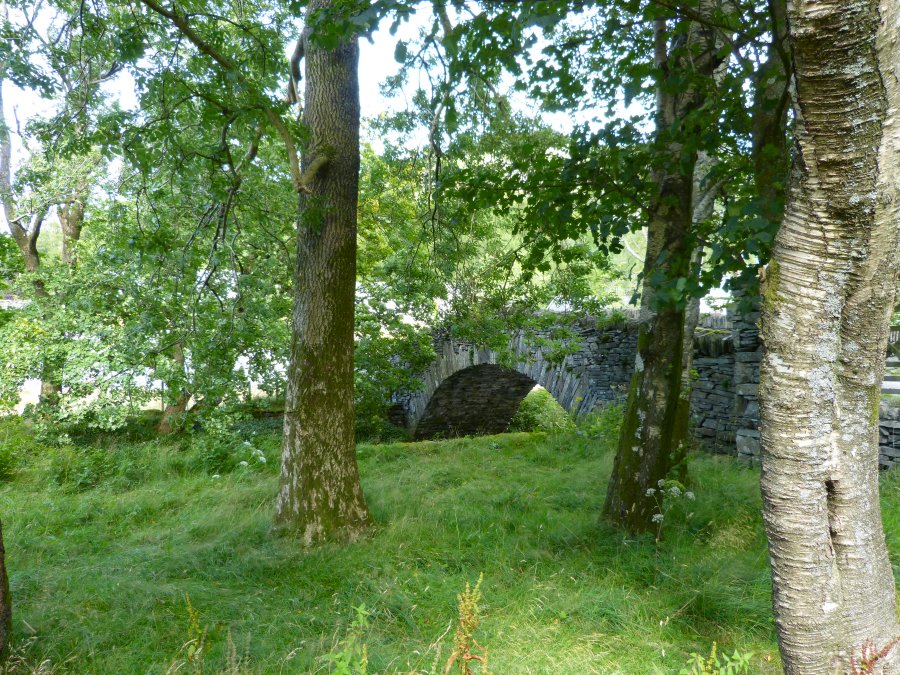 New bridge over Great Langdale Beck (New is it's name not that it's just been built )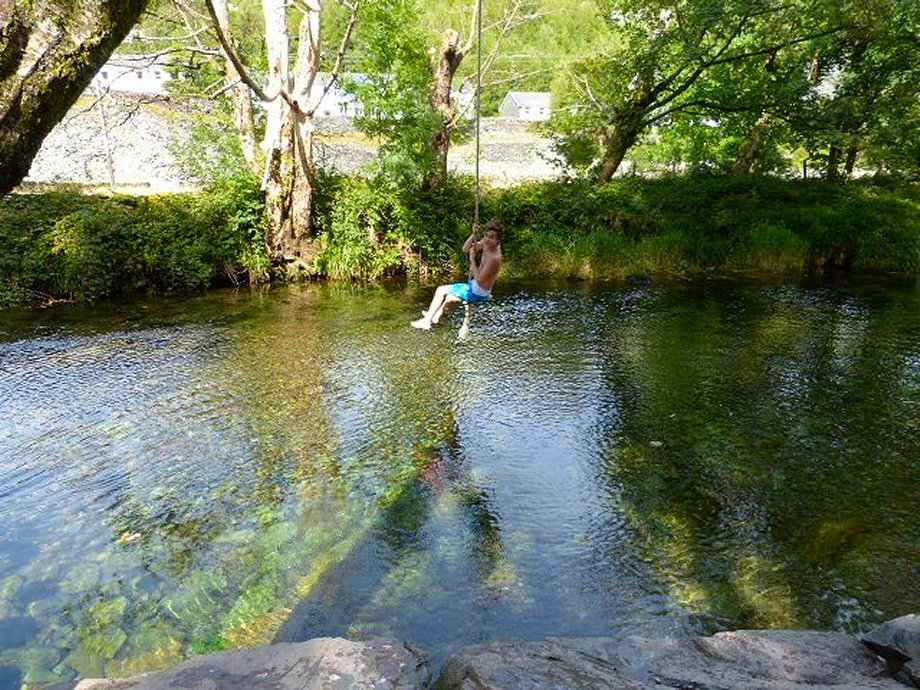 The rope swing has a new rope so naturally Jake had to test it.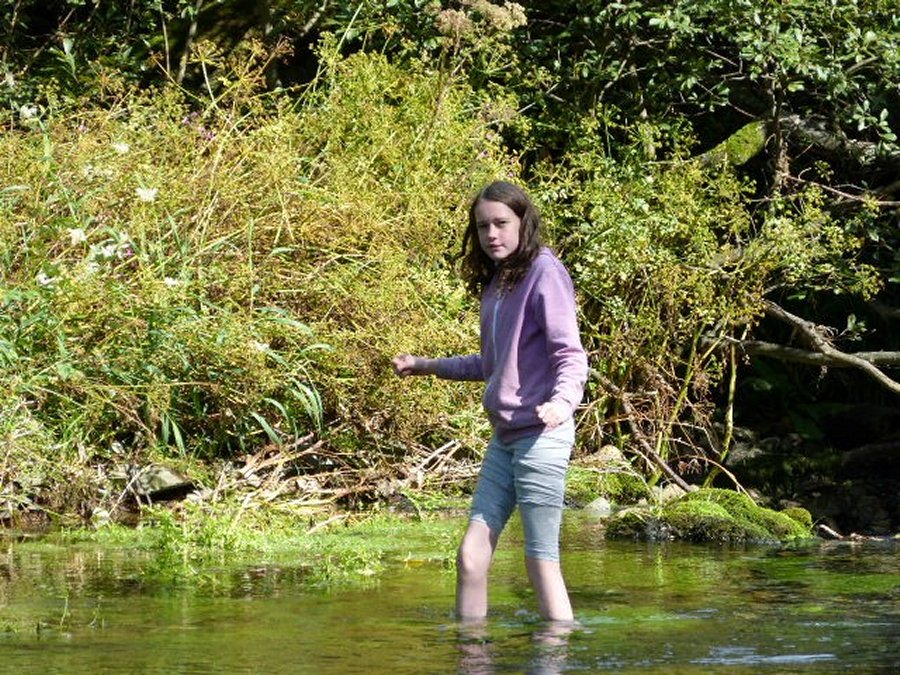 Emily braves the water.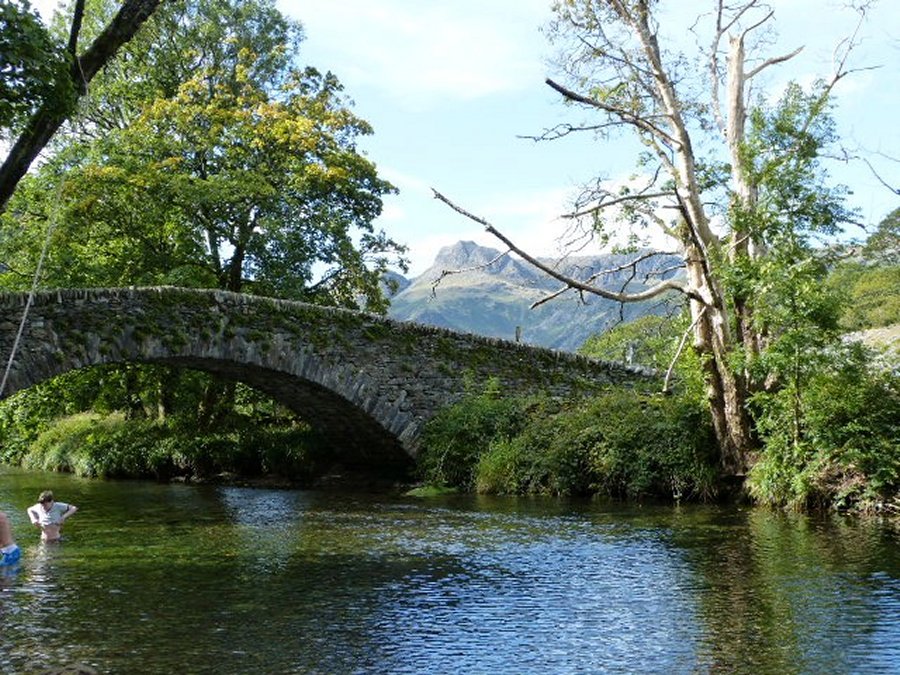 Langdales over the bridge.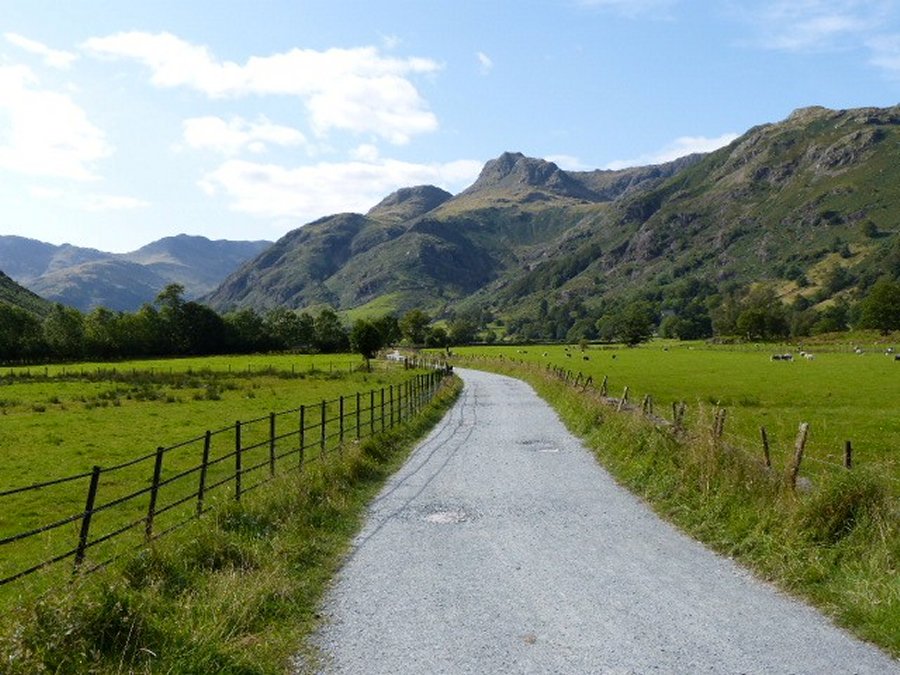 Later we had a walk up the valley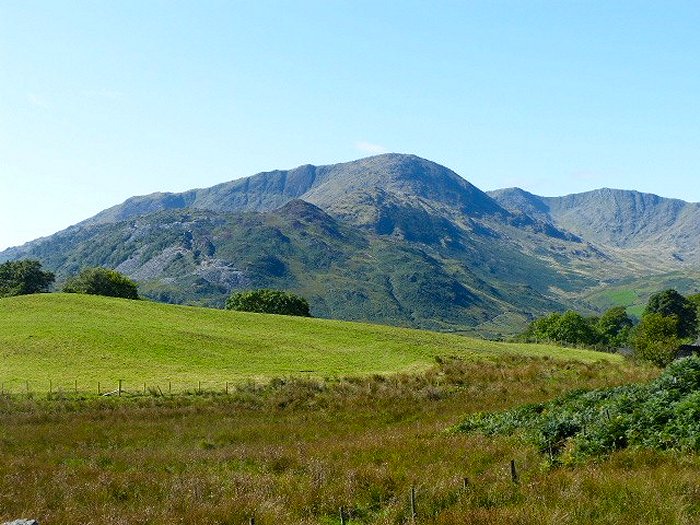 After a fairly chilly night we made the short journey around the base of Lingmoor Fell from Great Langdale to Little Langdale. Wetherlam is the big fell ahead.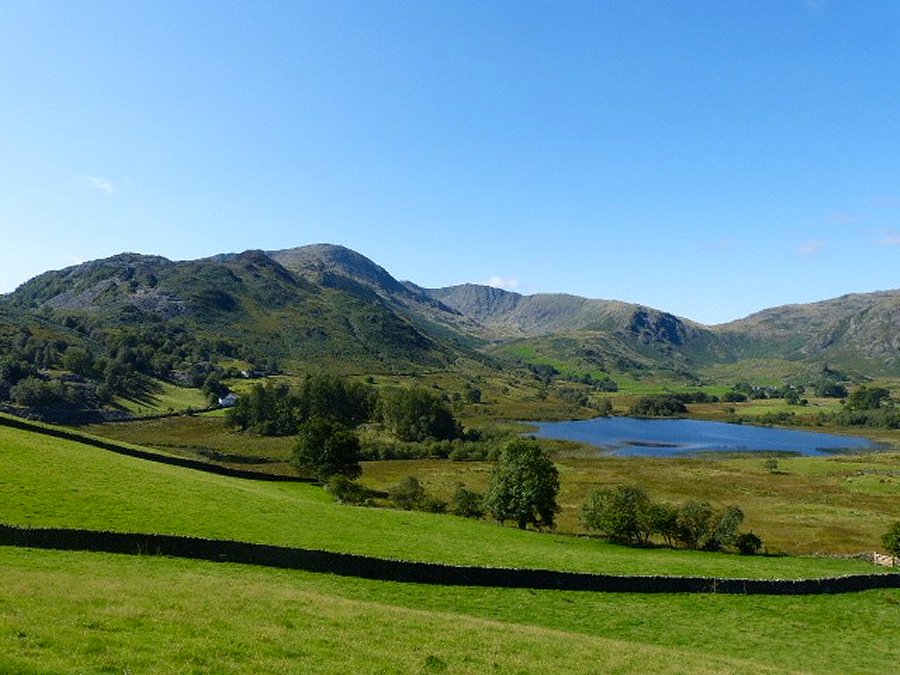 Little Langdale tarn with Wetherlam and the Wet Side Edge ridge curving around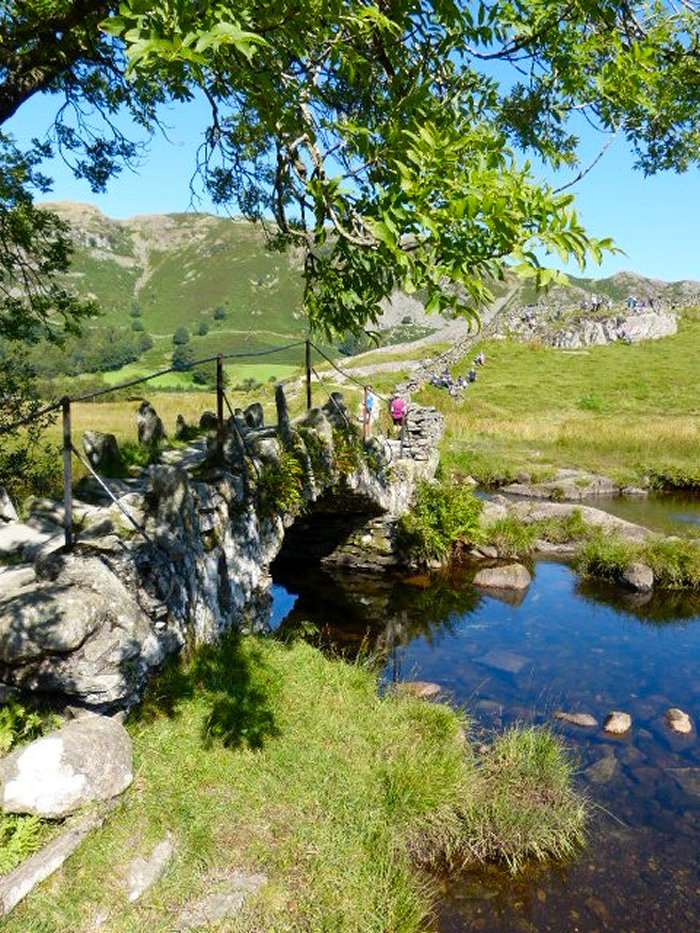 Slater Bridge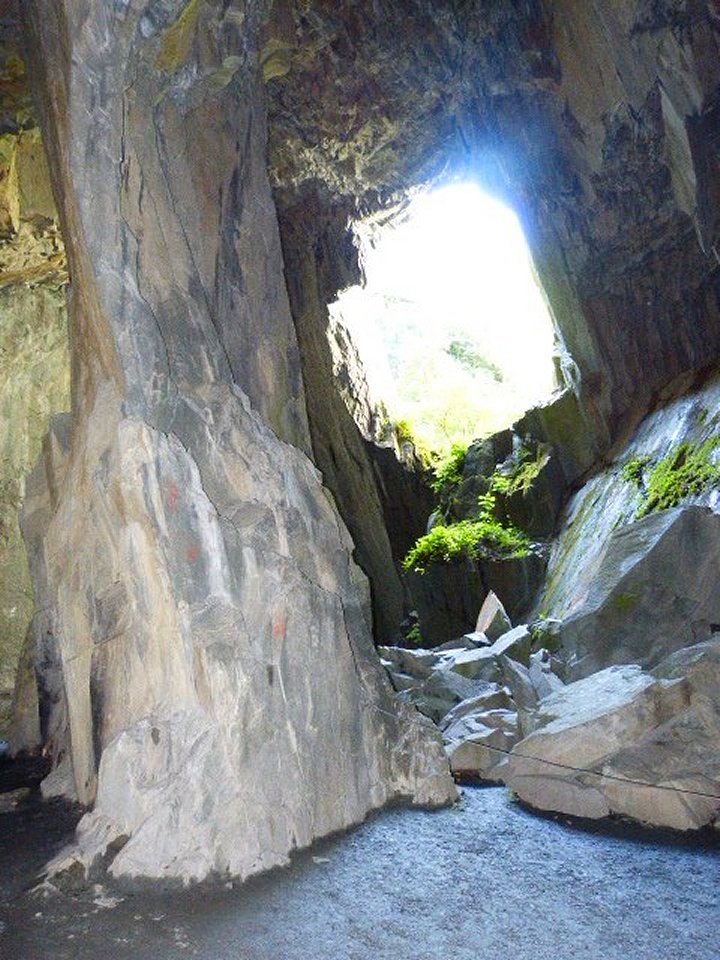 In Cathedral caves now looking out of the window.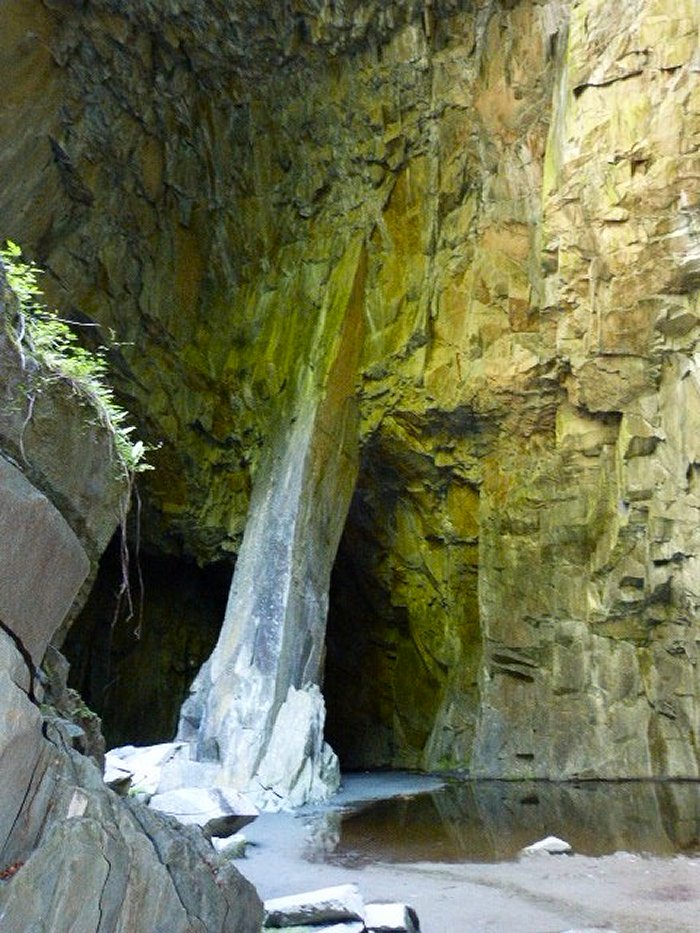 The rock column.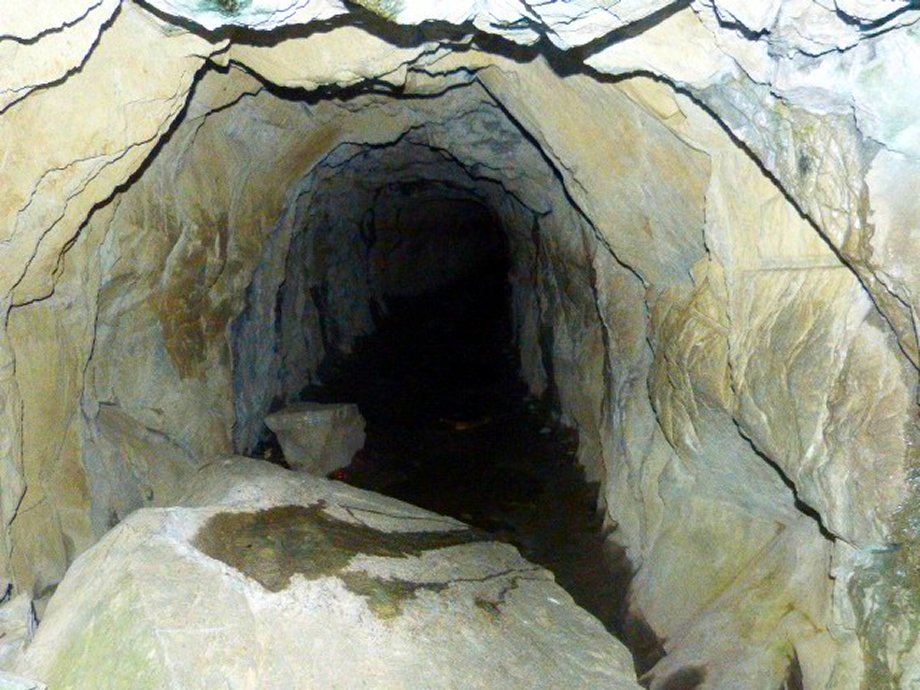 One of the side tunnels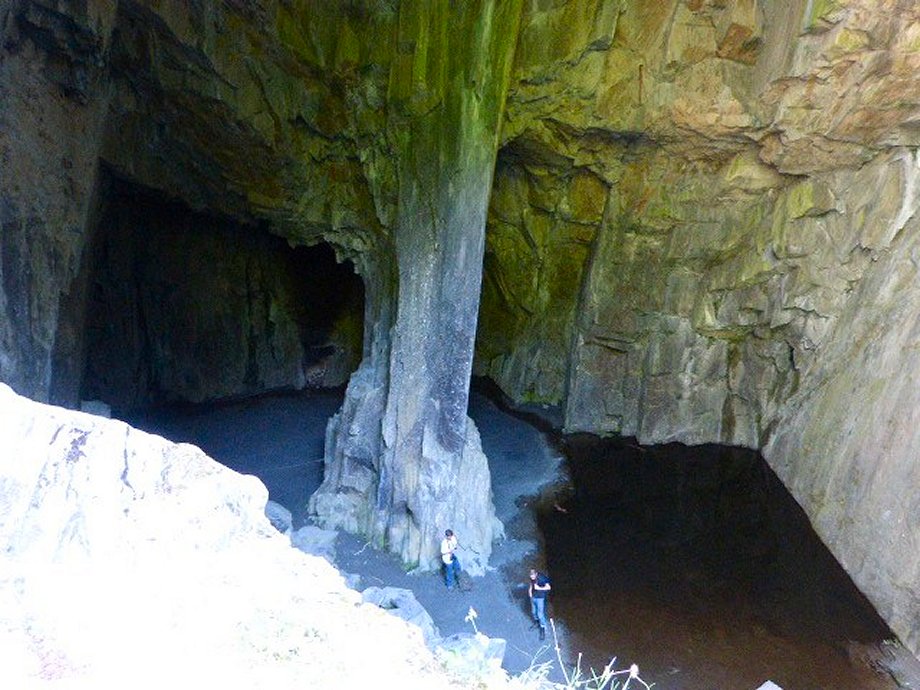 Looking down through the window.
Lovely Little Langdale cottages.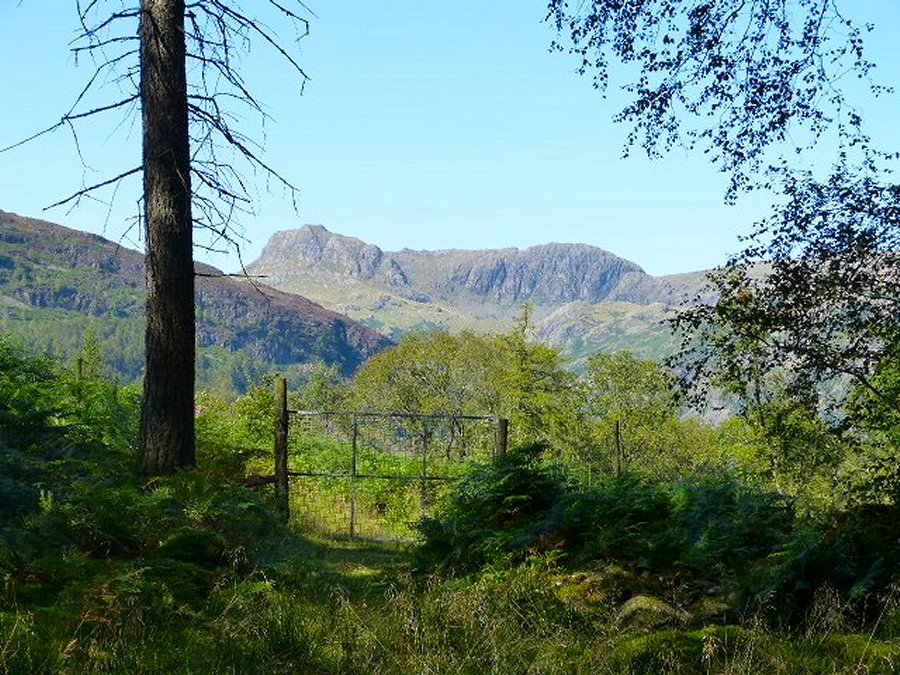 Another nice view of Harrison Stickle and Pavey Ark from the path back to the camp site