WWW.KARLSWALKS.CO.UK
PICTURES AND TRIP REPORTS FROM MY WALKS IN THE ENGLISH LAKE DISTRICT
Fellbarrow and Low Fell
26th September 2015
Route. Maggies Bridge - Hudson Place - Mosser Rd - Mosser Fell - Hattringill Head - Fellbarrow - Sourfoot Fell - Low Fell - Low Fell lower top - Crabtree Beck - Darling Fell - Mosser Rd - Maggies Bridge
(about 8 miles 2000 ft ascent)
A trip up to lovely Loweswater today to meet with April, Beefy, Dave his wife Kelly and Handsome Jack the super staffie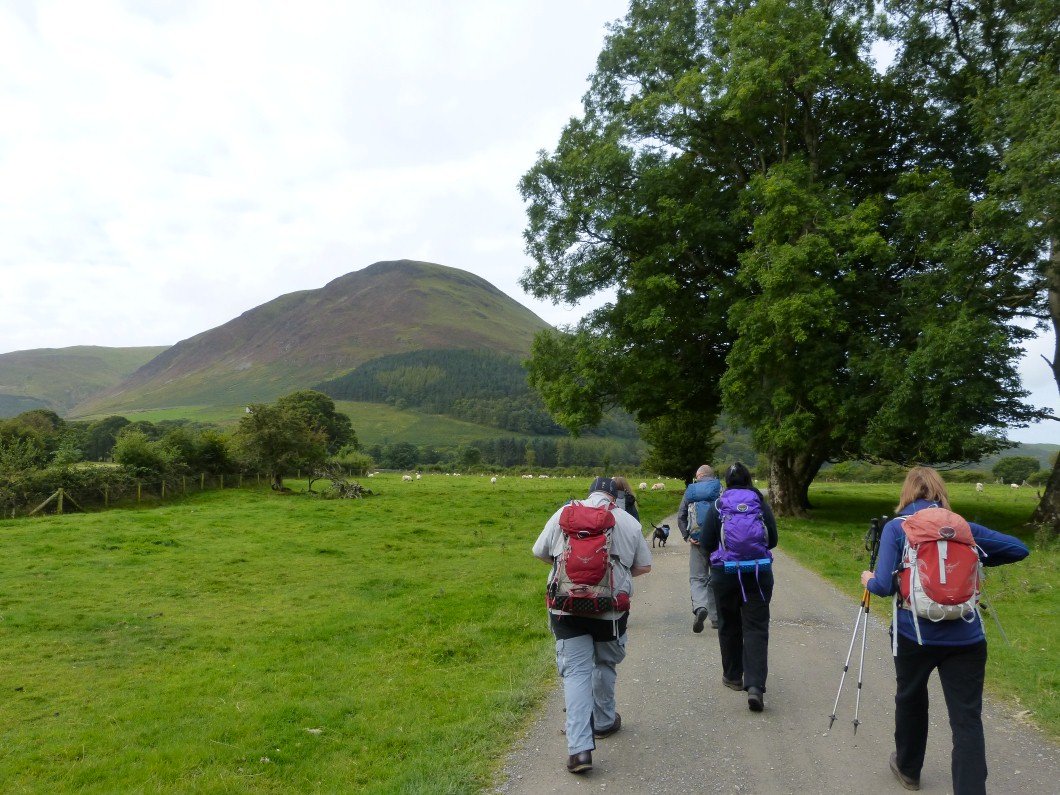 We parked at Maggie's bridge and walked along Loweswater through Holme Wood. Carling Knott is the fell ahead.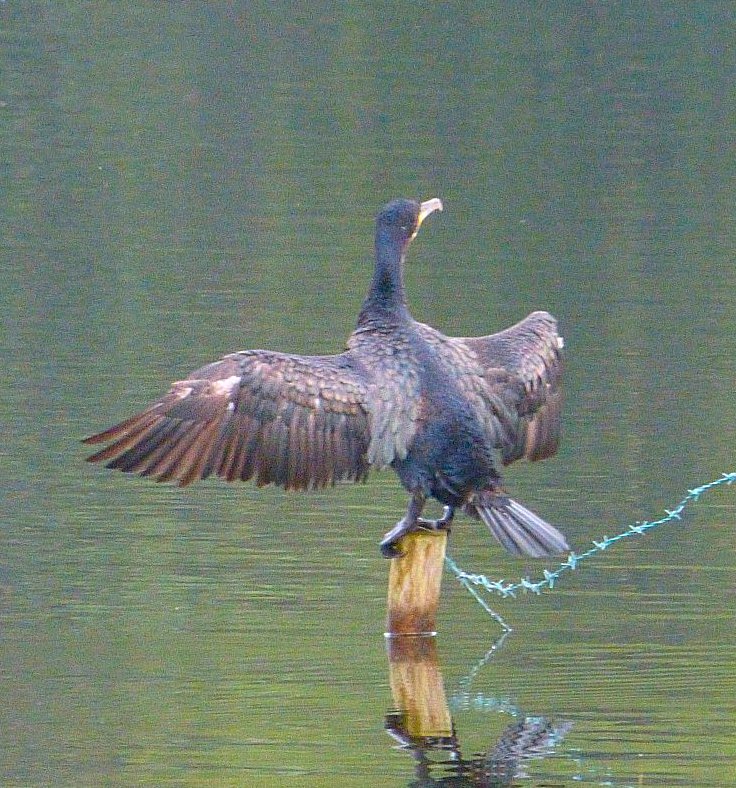 Cormorant drying it's wings in the sun.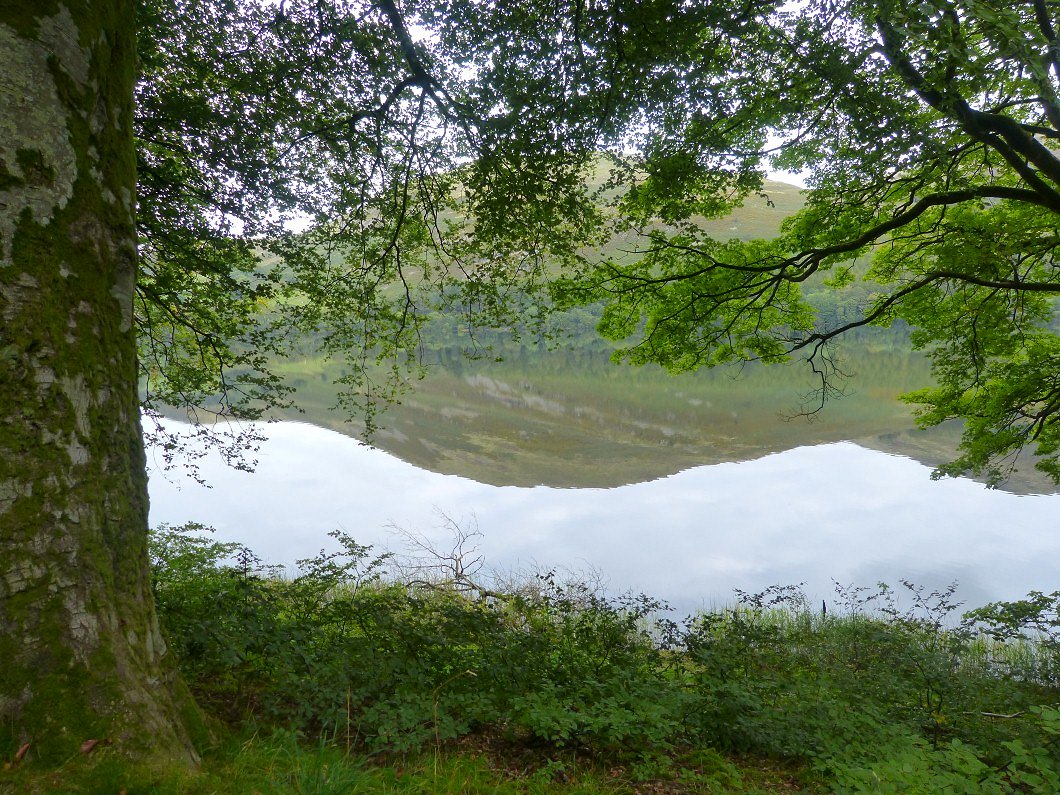 Quite a still day today so nice reflections in the lake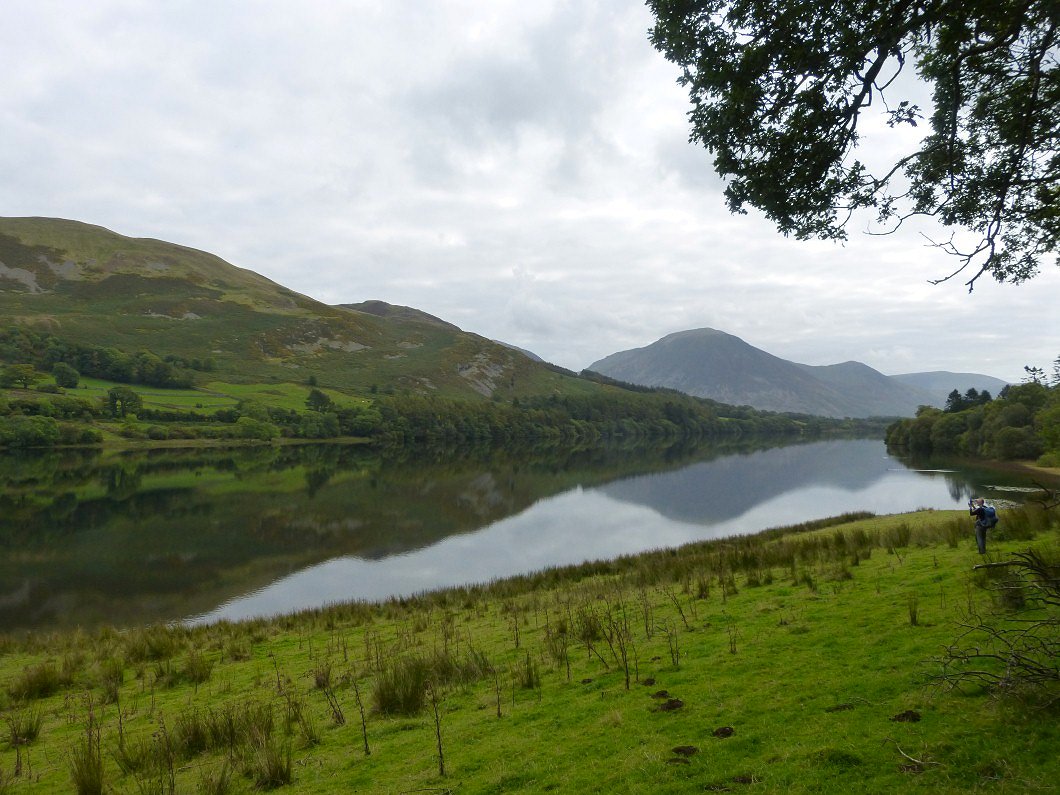 Looking along Loweswater to Grasmoor.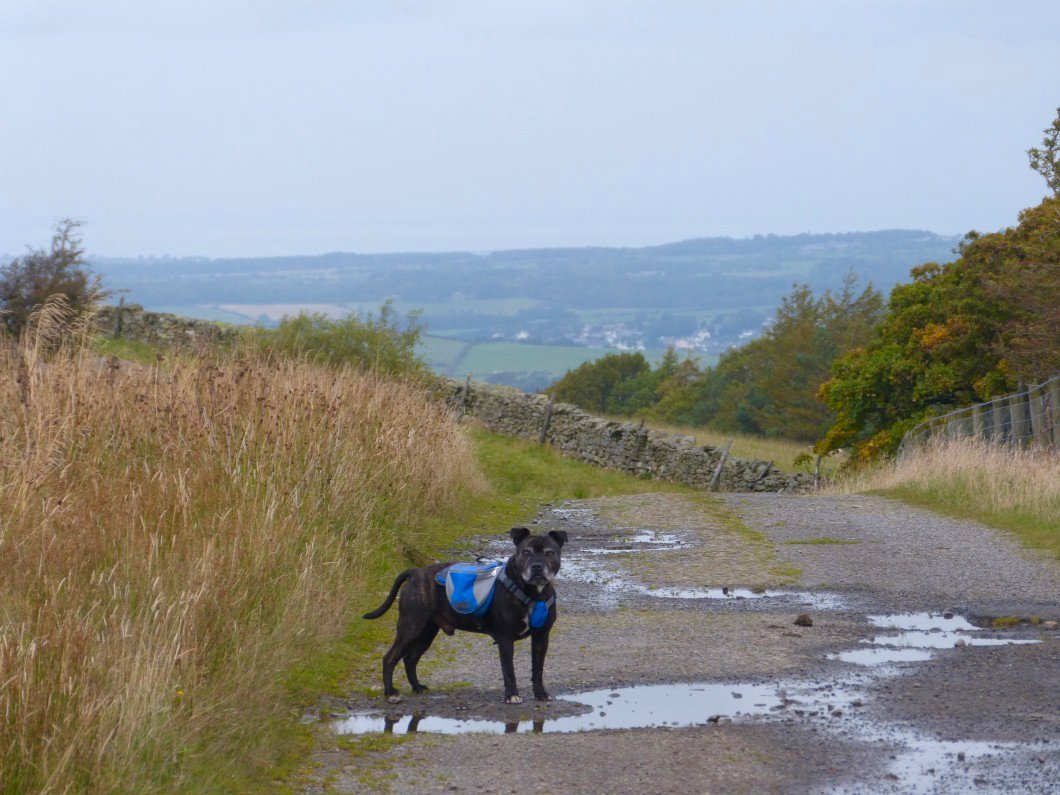 Handsome Jack with his little panniers which were admired by everyone we met today.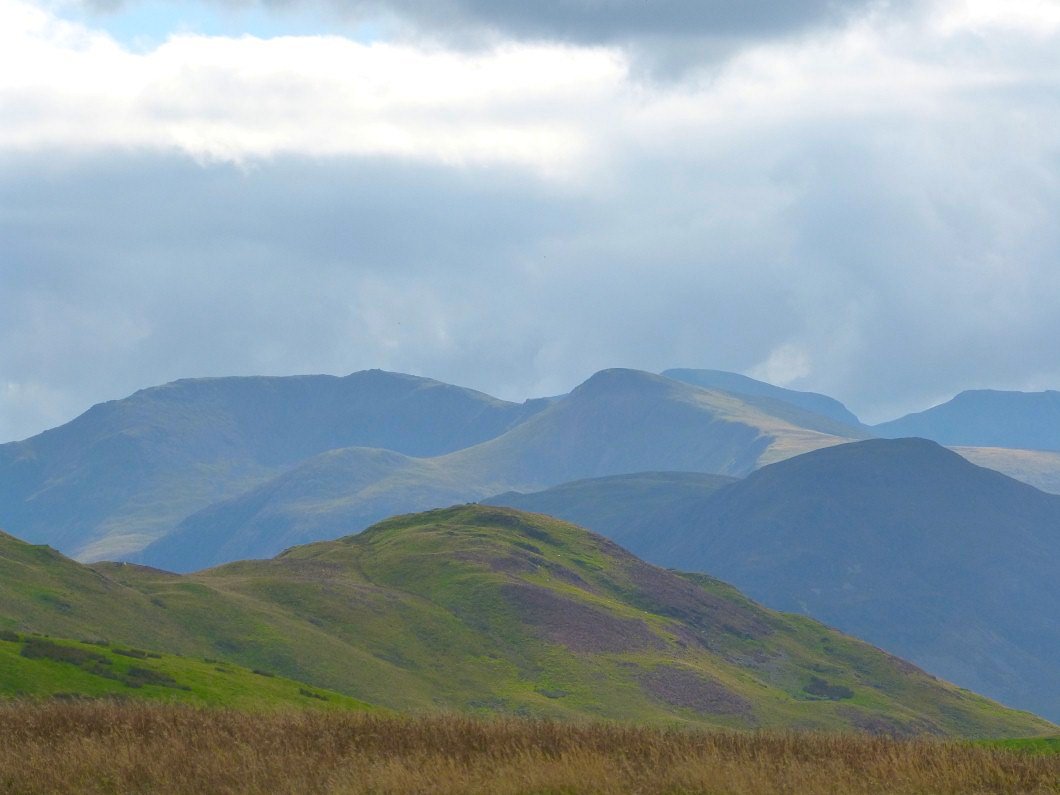 Red Pike catches a little fleeting sunshine.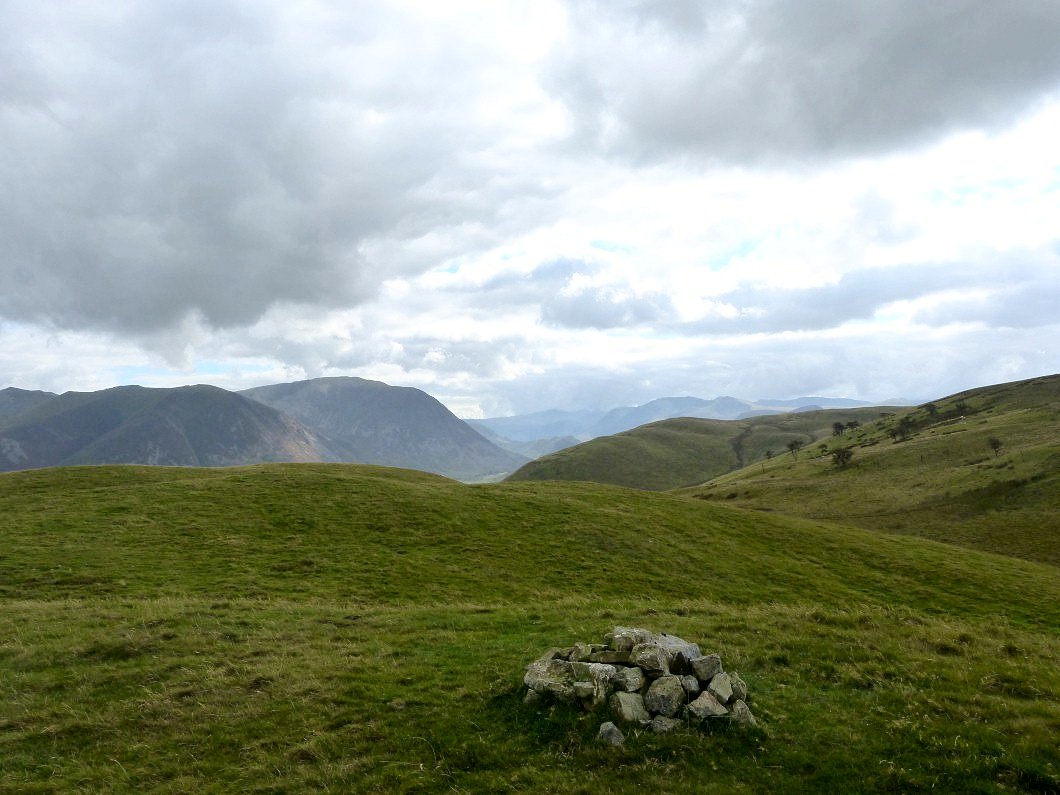 Half way up Mosser fell I left the others and contoured across the fellside to bag the Birkett of Hatteringill Head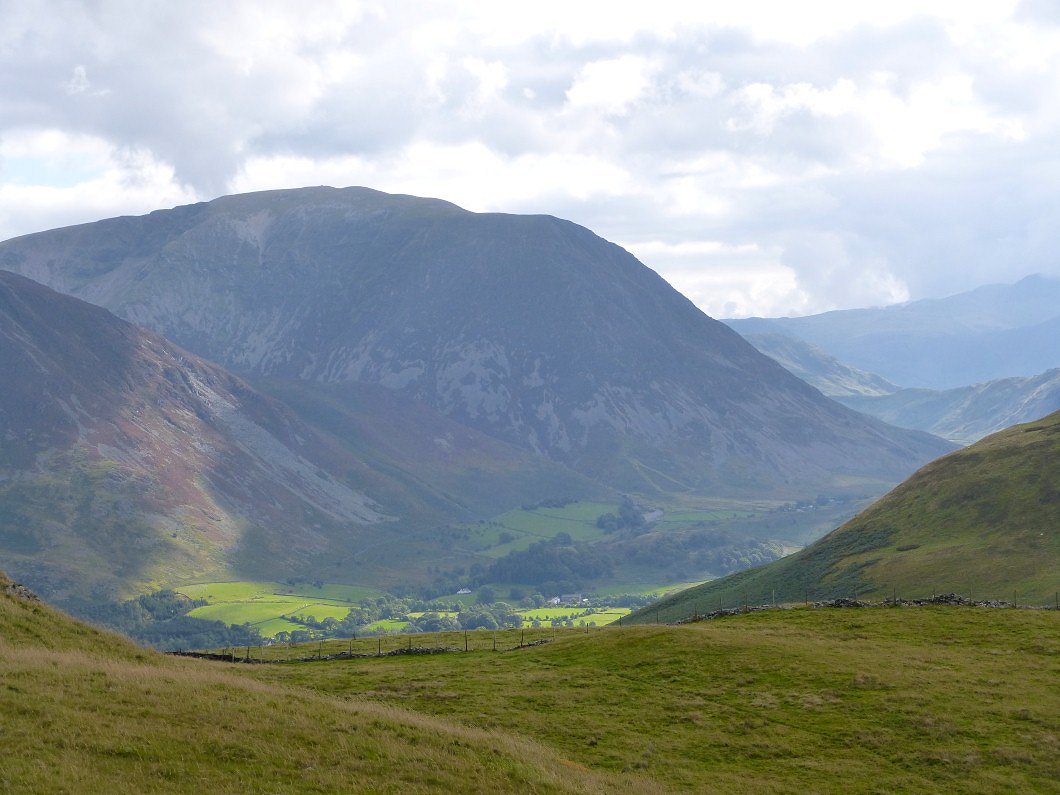 Lovely view from of the valley from the walk between Hatteringill Head and Fellbarrow,.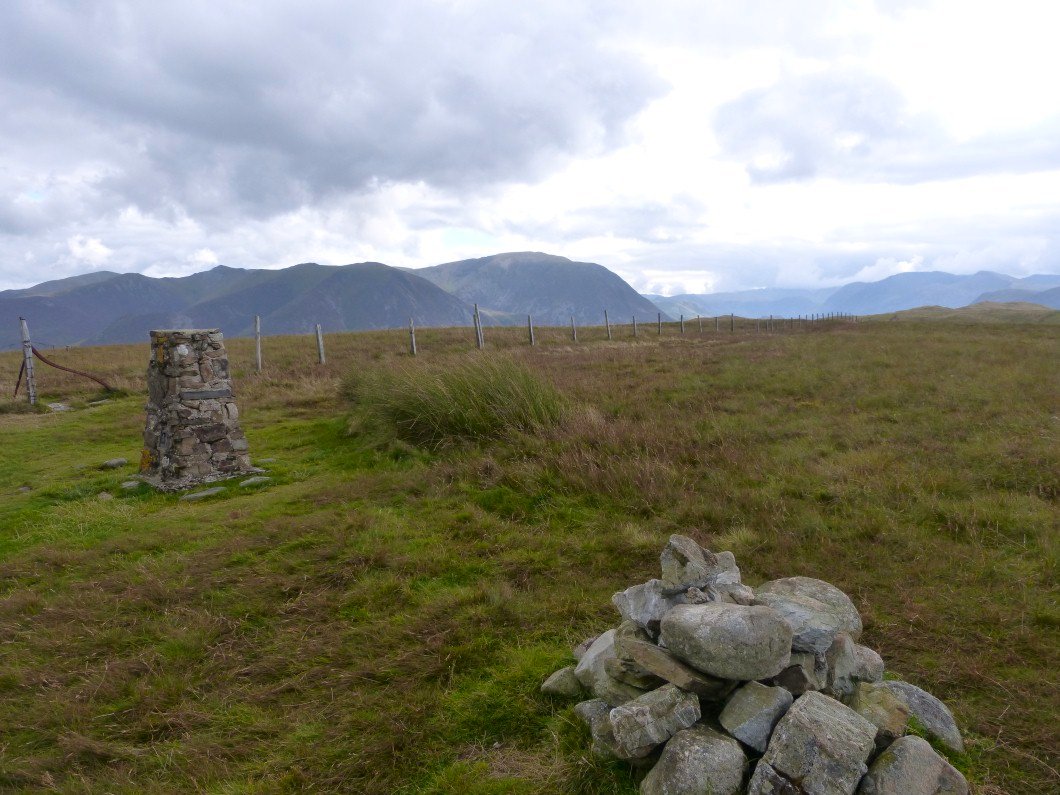 A deserted Fellbarrow top. My walking pals had left without me so I had to hurry to catch them up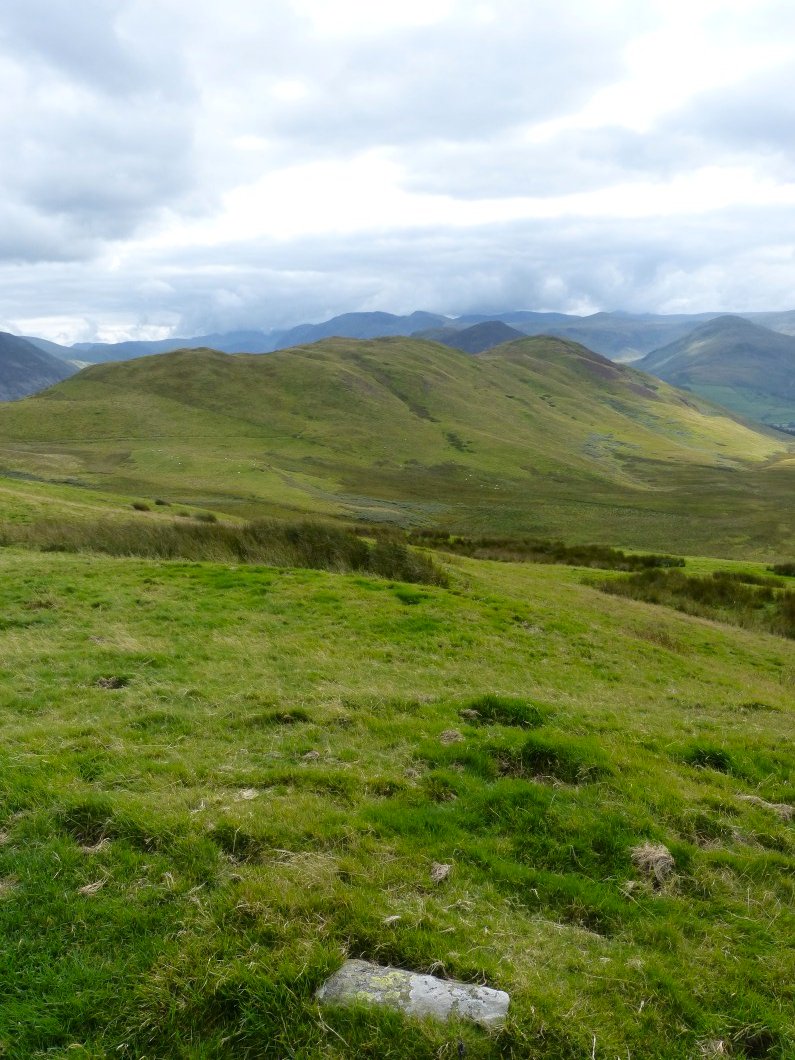 On my way I diverted of the main path to visit Sourfoot Fell another Birkett top. This is looking to Low Fell. I took an off path route and caught my friends just as they were starting the last little climb to the top.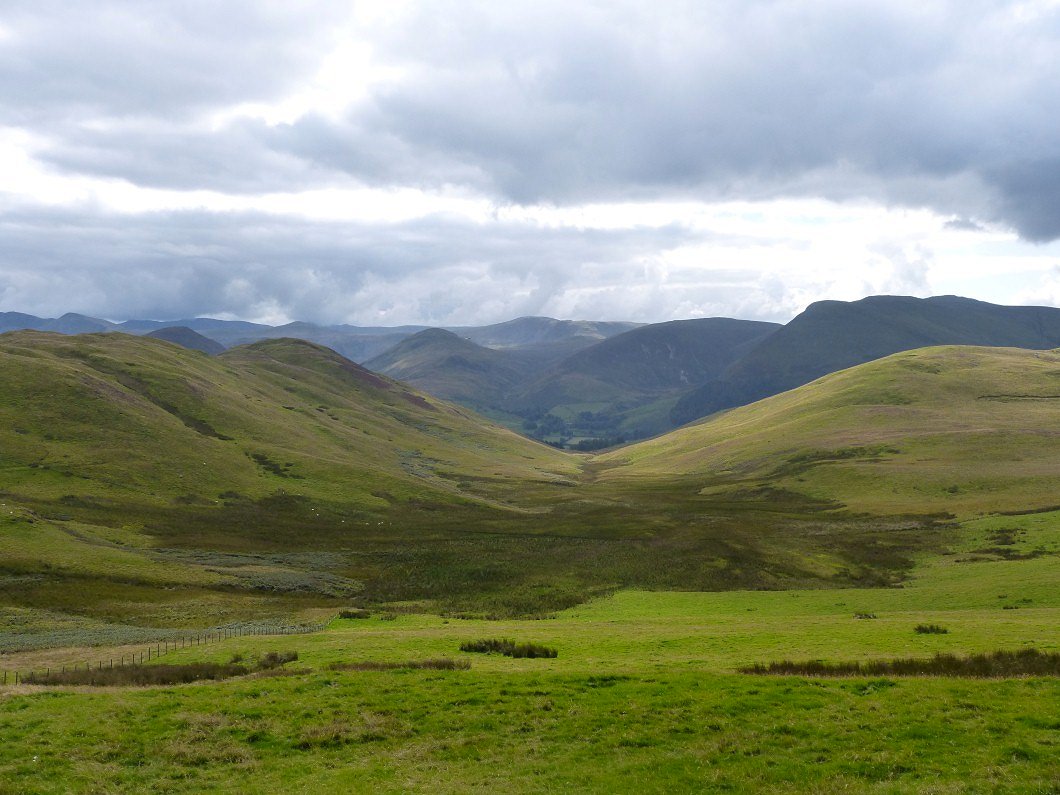 Stopping only to take a picture of the nice view down Crabtree Beck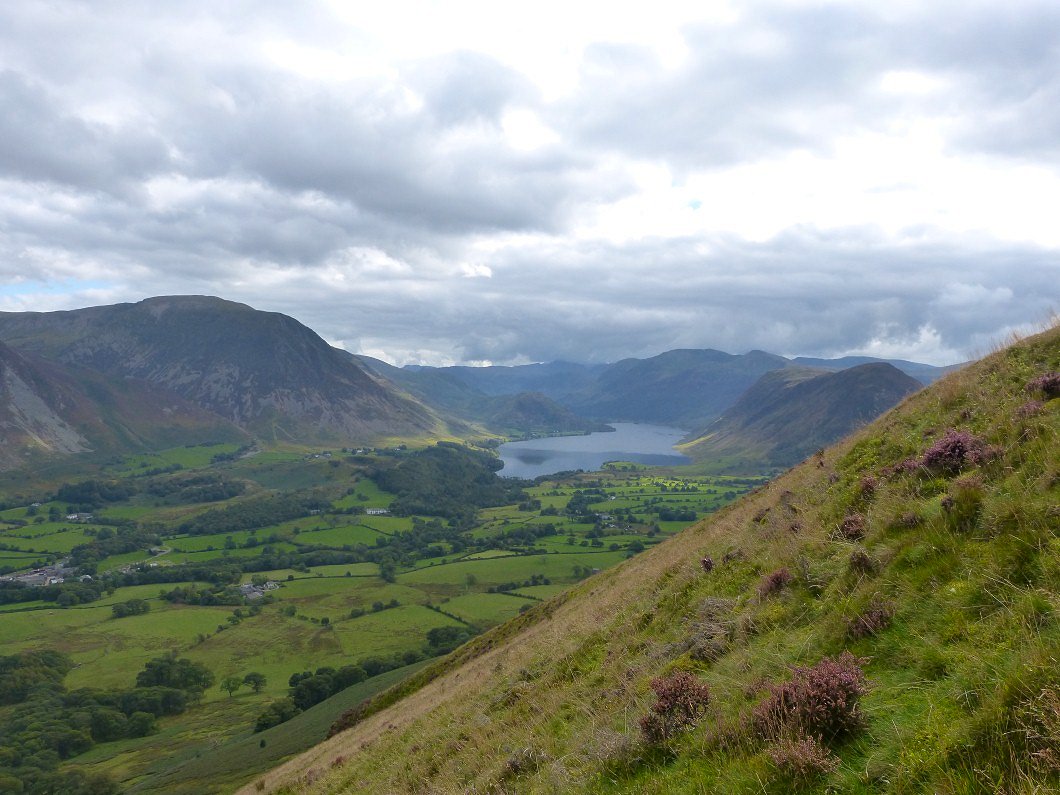 The lovely view over the fields of Loweswater to Crummock Water.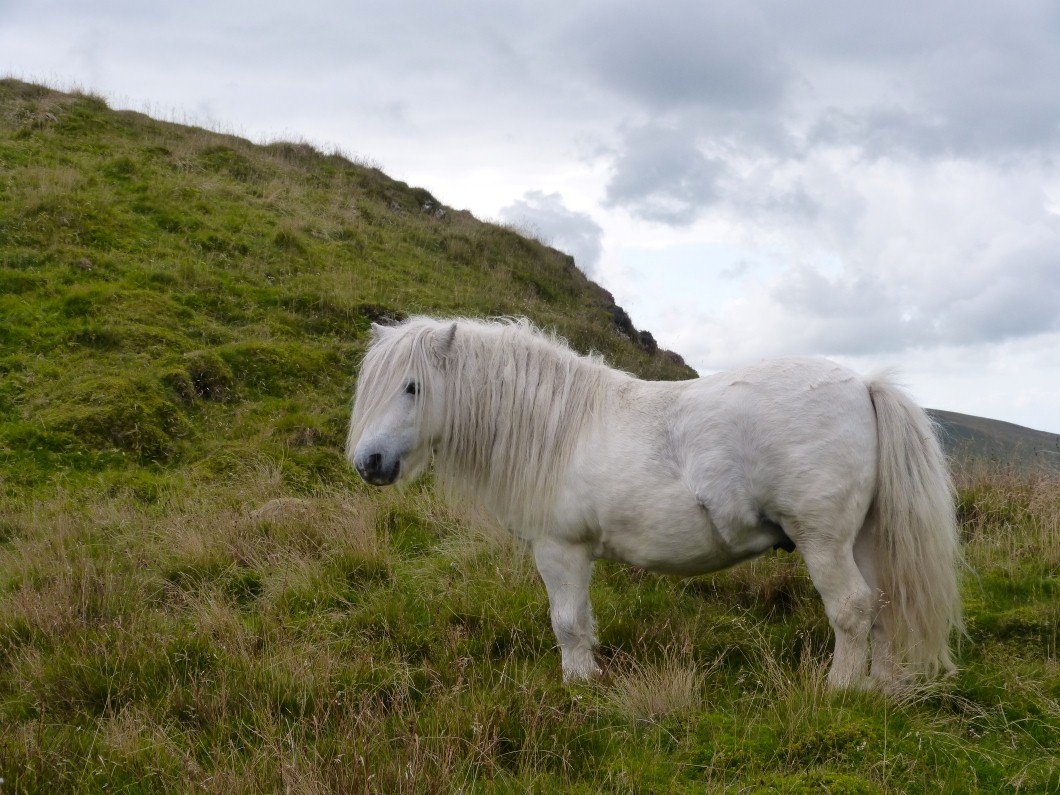 We met a couple of fell ponies on Low Fell who followed us around looking to steal our lunch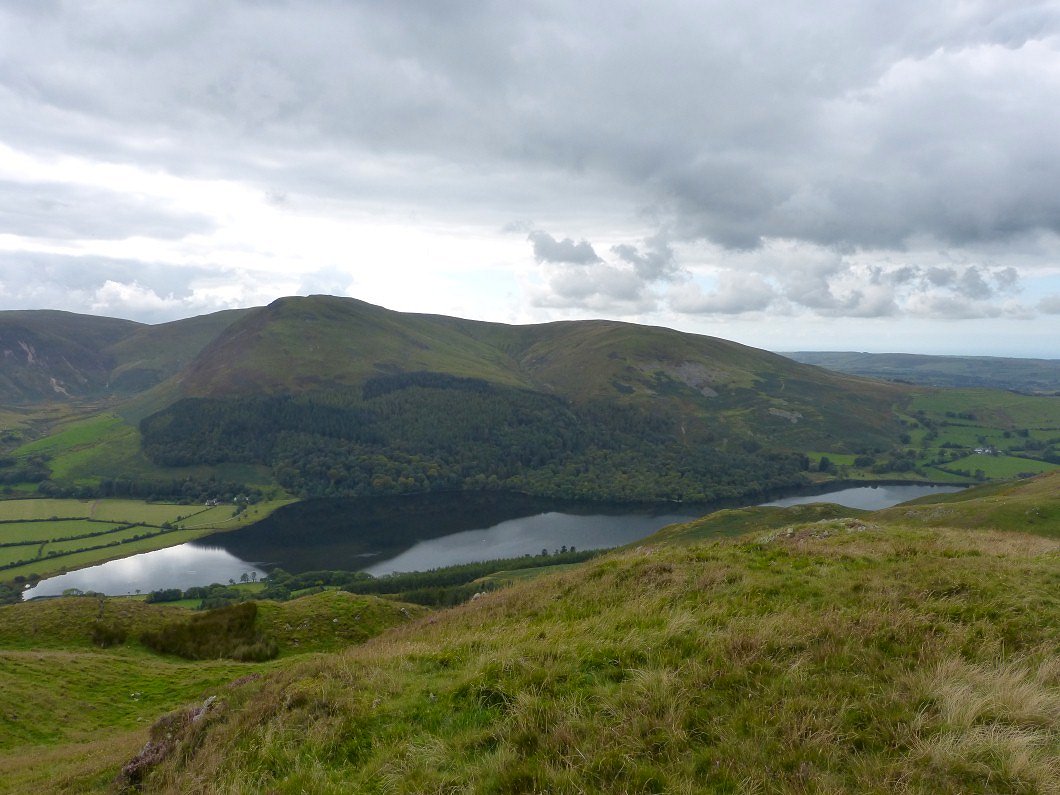 Loweswater with Carling Knott and Burnbank Fell above Holme Wood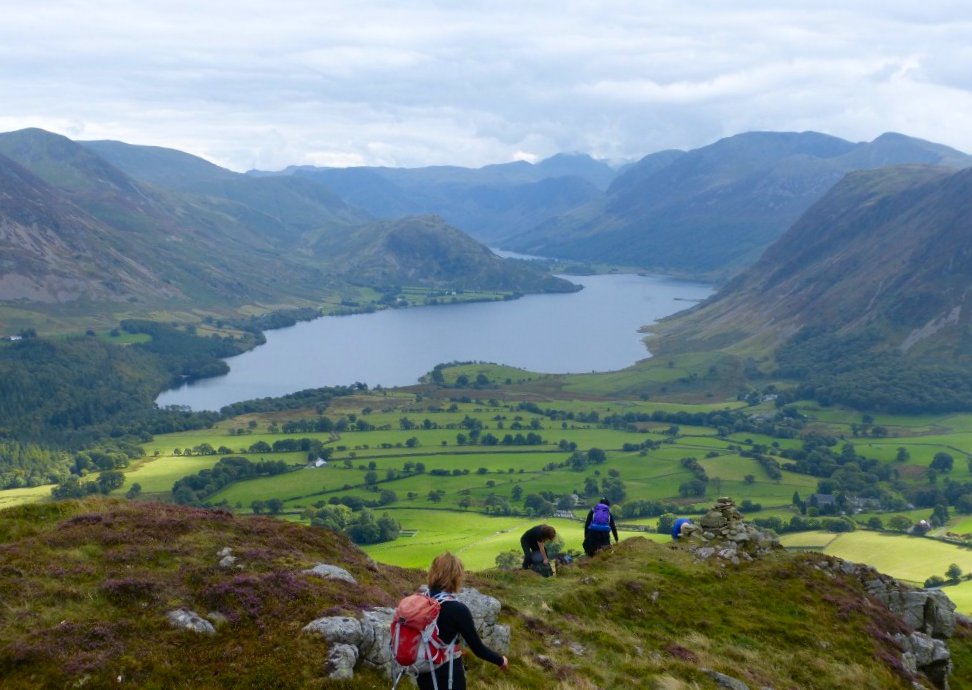 Dropping down to the lower cairn on Low fell.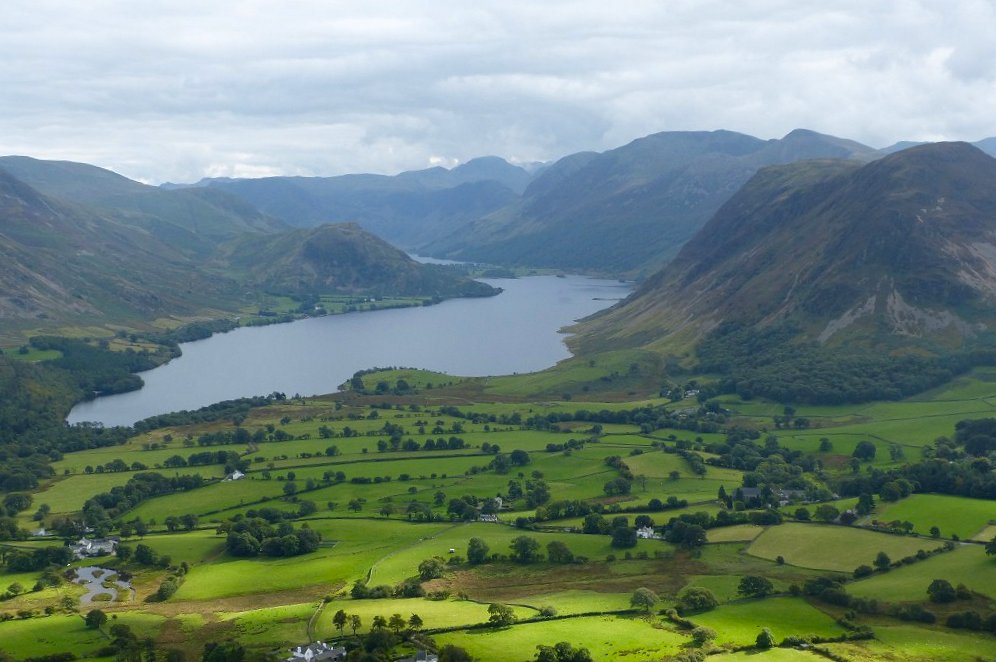 Deservedly one of the best known views in the Lakes.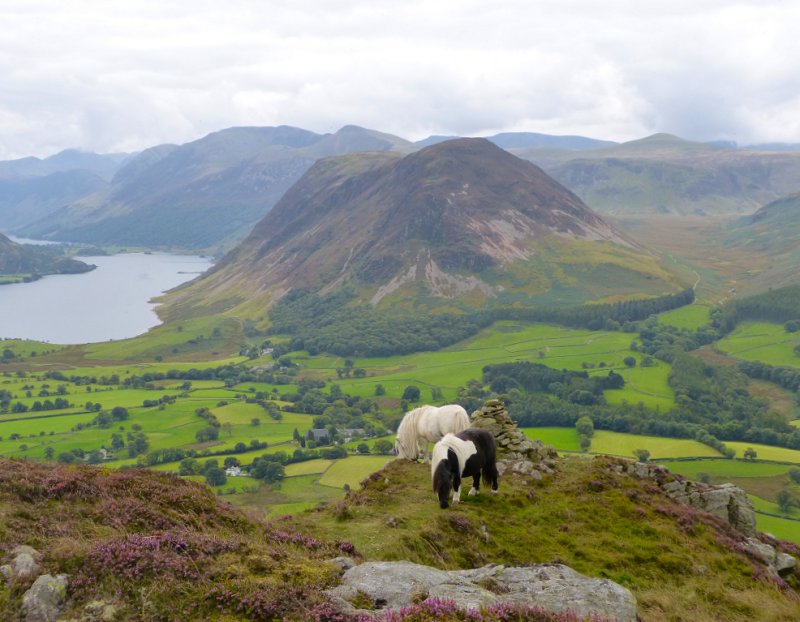 The ponies and the lower cairn.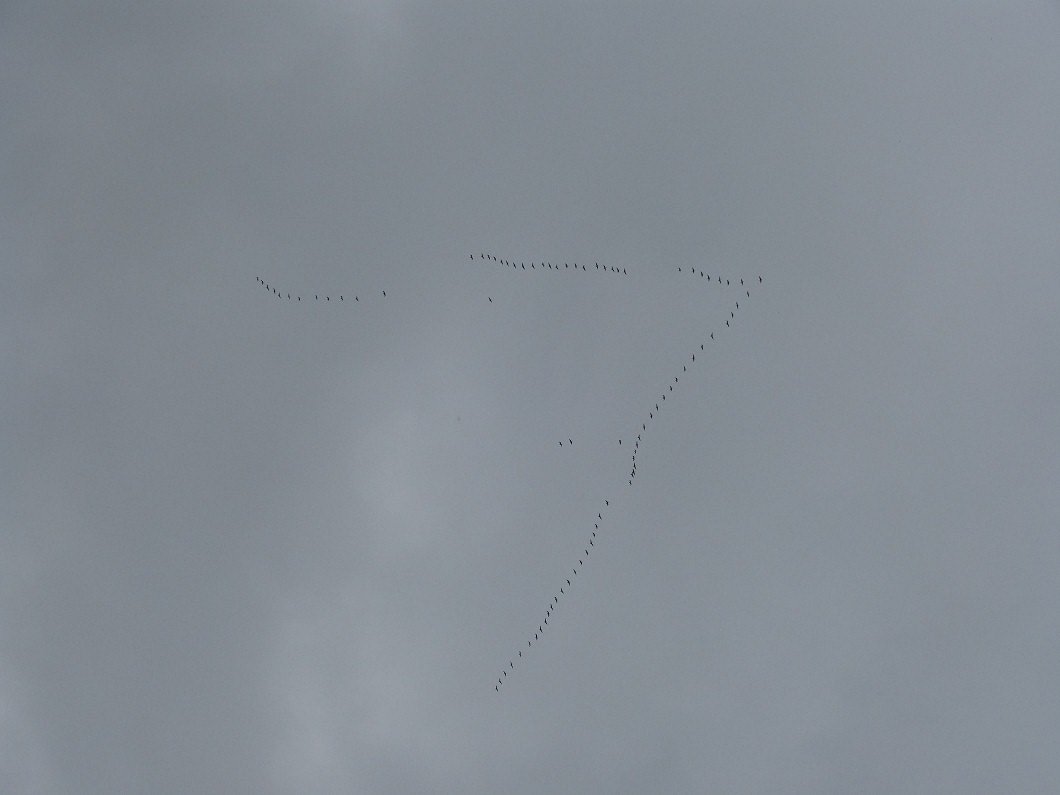 We saw quite a few of these today.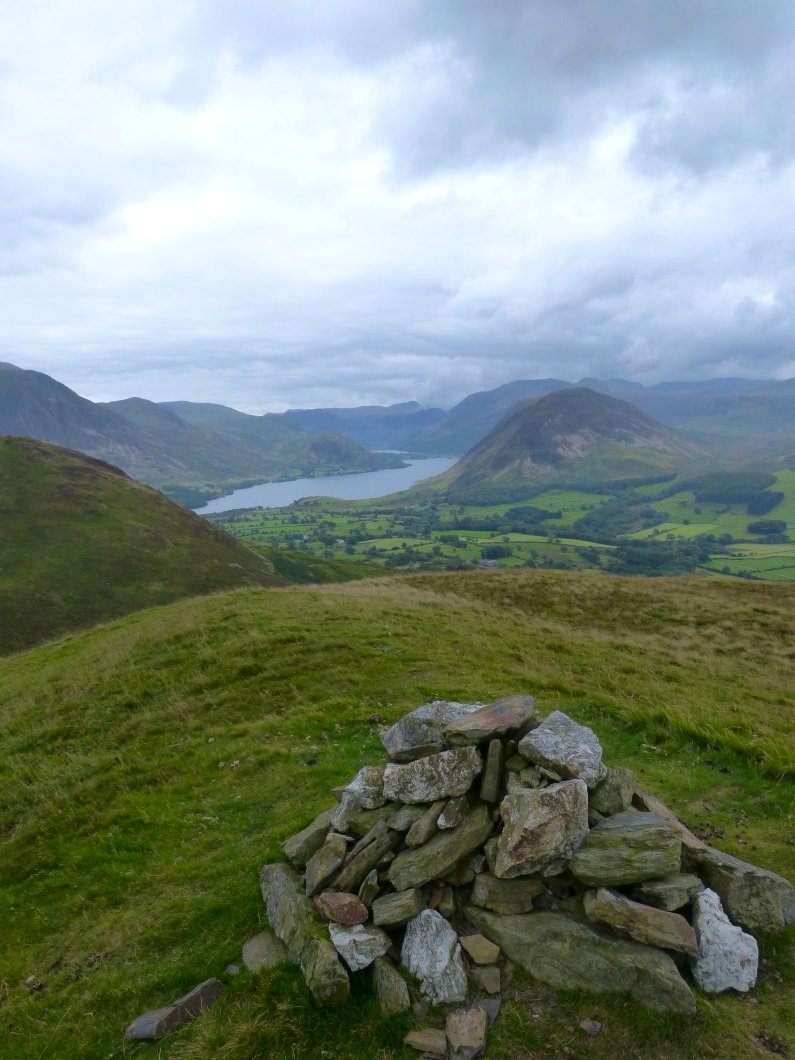 On Darling Fell now looking back to Mellbreak,Crummock Water and a tiny slice of Buttermere.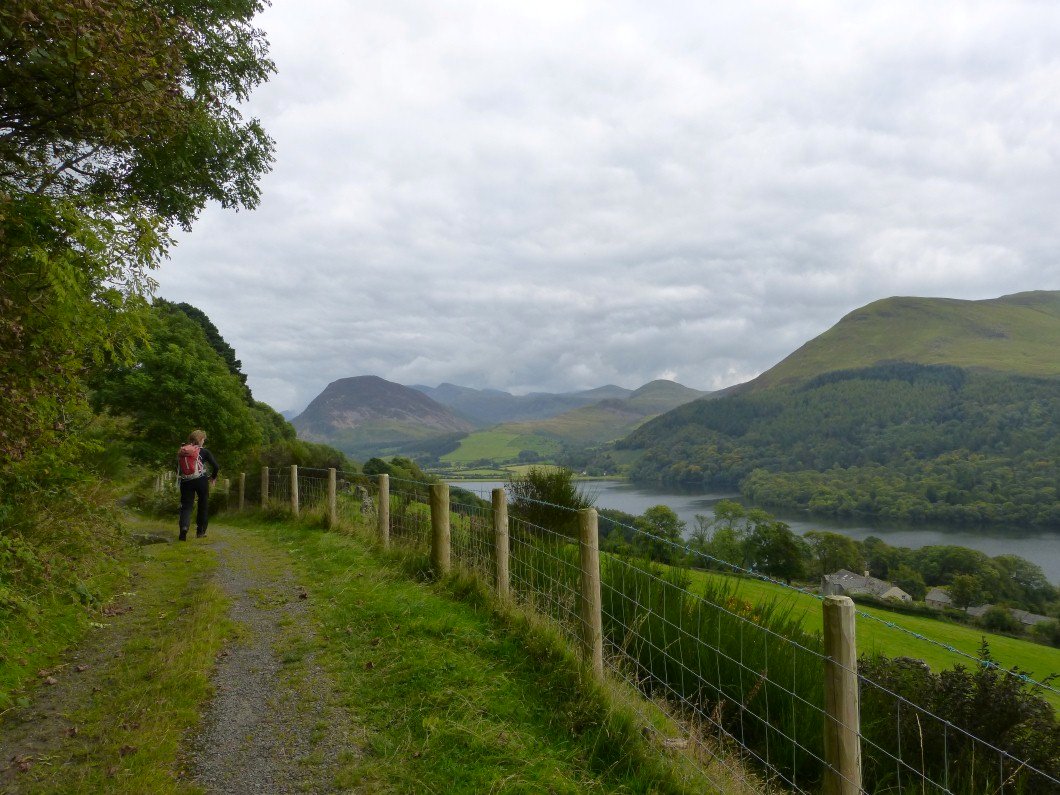 Heading down Mosser road.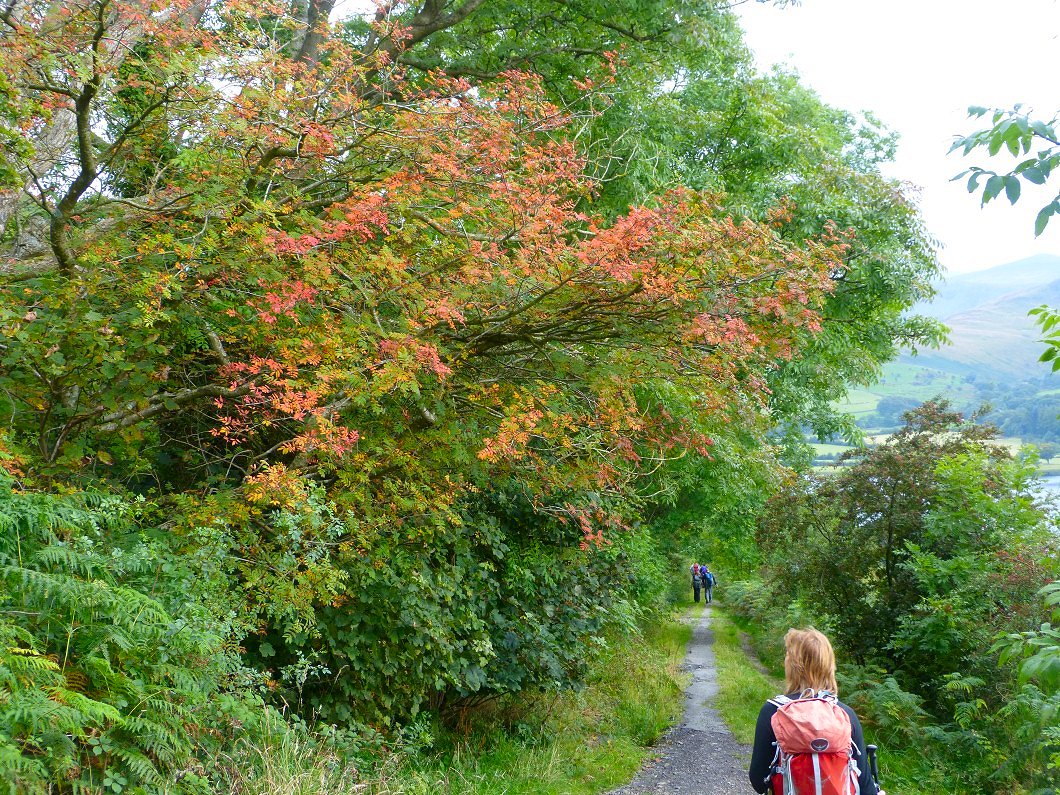 Autumn colours starting to appear now.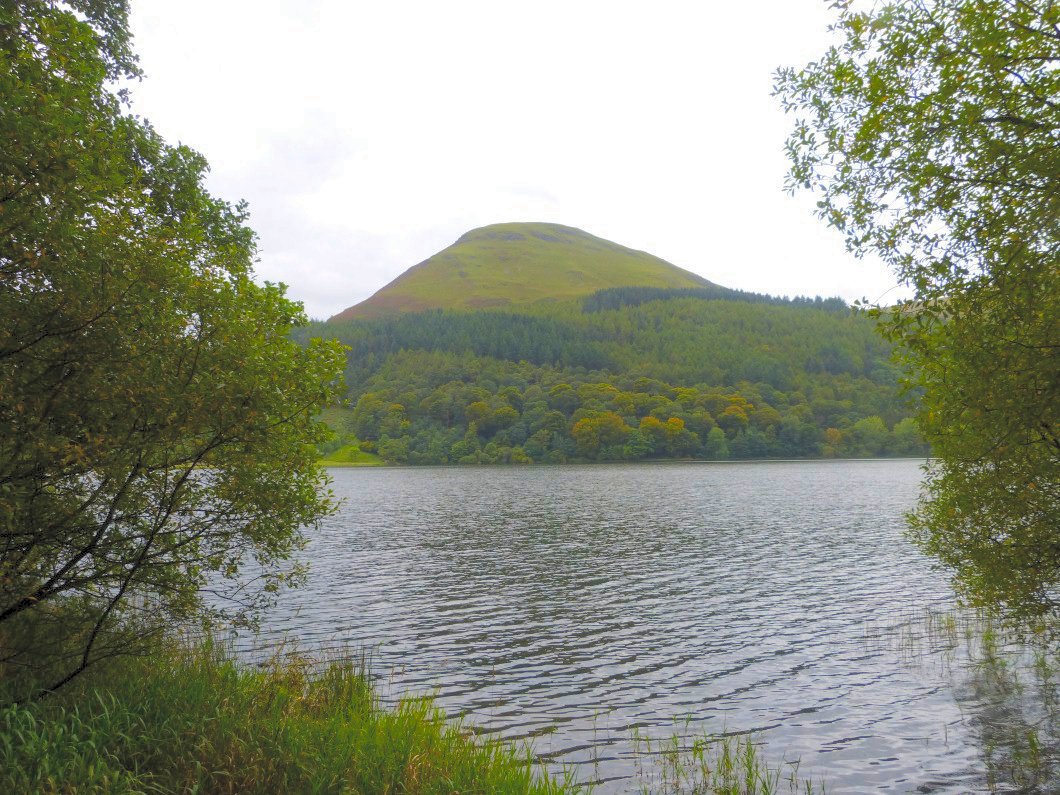 Final look across Loweswater from the road walk back to Maggie's Bridge.