WWW.KARLSWALKS.CO.UK
PICTURES AND TRIP REPORTS FROM MY WALKS IN THE ENGLISH LAKE DISTRICT
---
A tour of the western fells
(Day 3)
14th September 2014
Day 3 ( part 1 ) - Bleaberry Gill - Hole Gill - Lank Rigg - Whoap - Crag fell - Grike - Bleach Green car park ( about 6 miles 1650 ft ascent)
Day 3 ( part 2 ) Bleach Green - drive round to Bowness Knott carpark - Brown How - Herdus - Great Borne - Gale Fell - Steel Brow - Floutern Cop - Floutern Pass - Bowness Knott car park (about 7 miles 2600 ft ascent from Bowness Knott)
My original plan was to do the three fells to the west of Ennerdale Water then walk around the top of the lake and climb up to the High Stile ridge and to meet Sue at 5pm in Buttermere for a lift home. I soon realised that this was a bit ambitious so we decided to meet at Bleach Green car Park from where we would drive round to Bowness Knott carpark and have a walk taking in four Birketts Sue needed and a bonus Wainwright top for me.
I decided to walk the most direct route to Lank Rigg so I headed straight down the valley to Hole Gill which is the great cleft in the middle of the hill.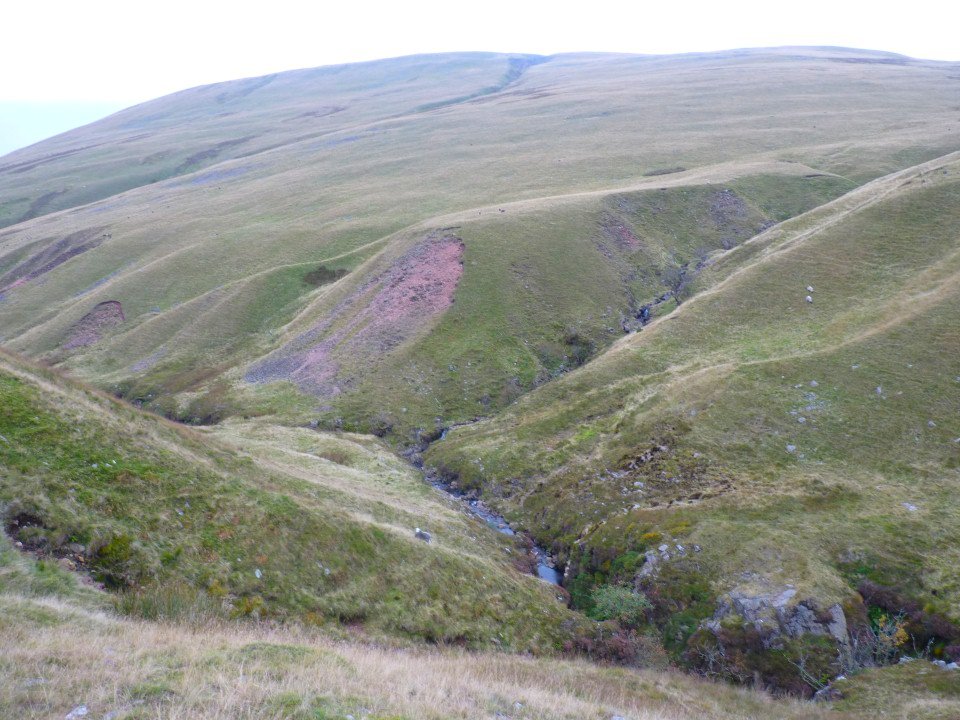 At the junction of Hole Gill, Bleaberry Gill and Long Grain. this felt a wonderfully wild part of the Lakes and I know it's not remotely true but I felt I was the first person to visit here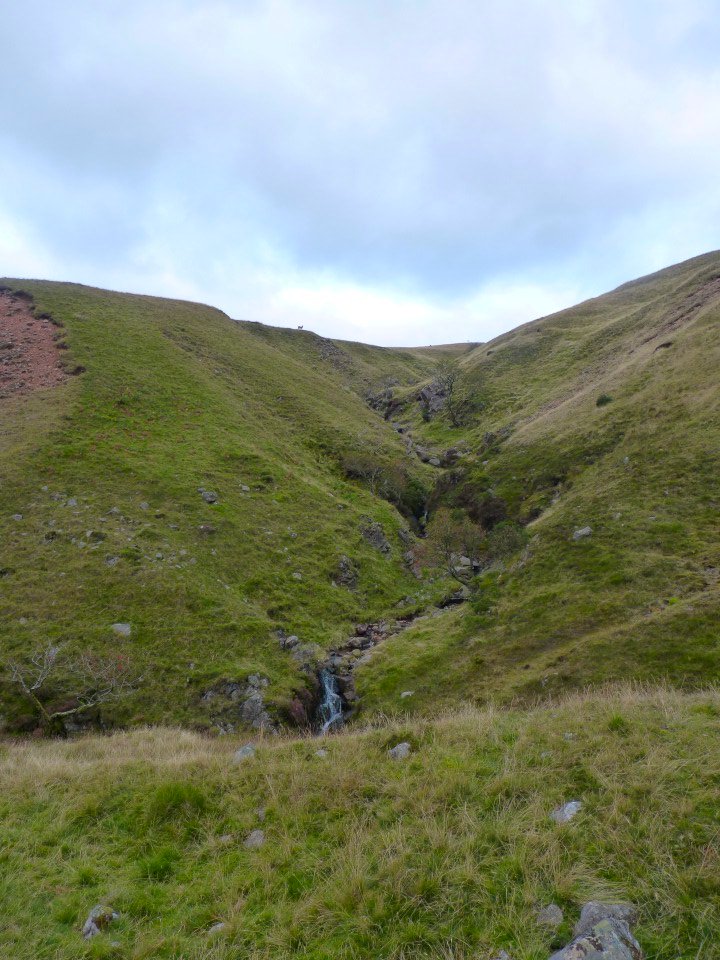 Looking up along Hole Gill.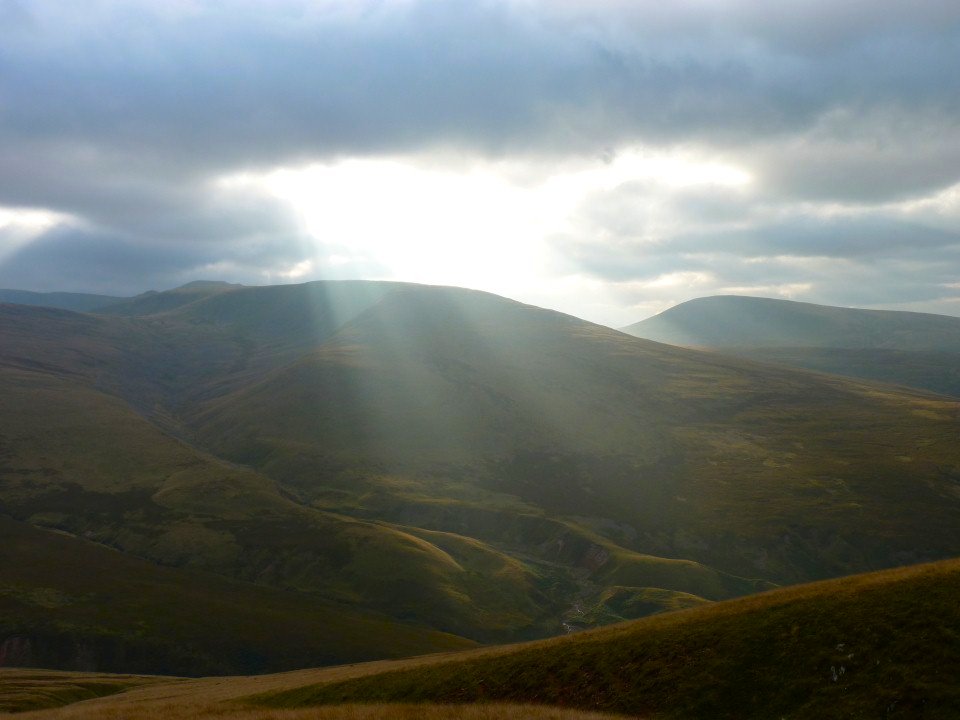 Another moody morning looking down into the valley I have just climbed out of.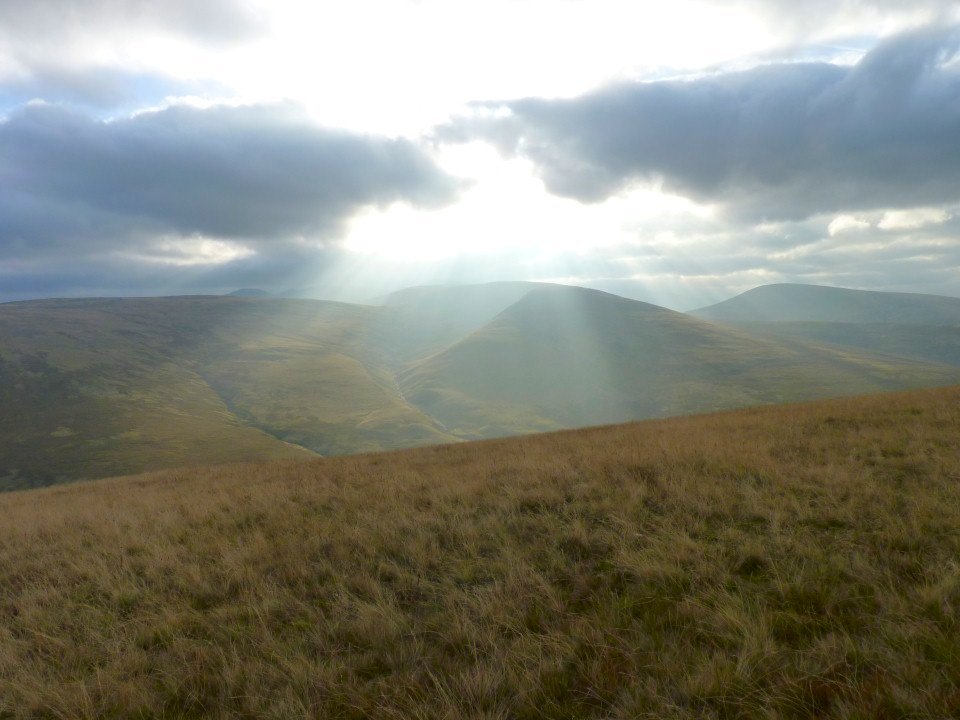 Further up the hill now. That's Seatallen on the right. Seems a long time since I was there.
Eventually I arrive at Lank Rigg top only to find I've been beaten to it today.
Lovely view of Pillar from the start of the climb to Crag Fell. The plantation which used to stand here has been completely harvested, not a twig remains.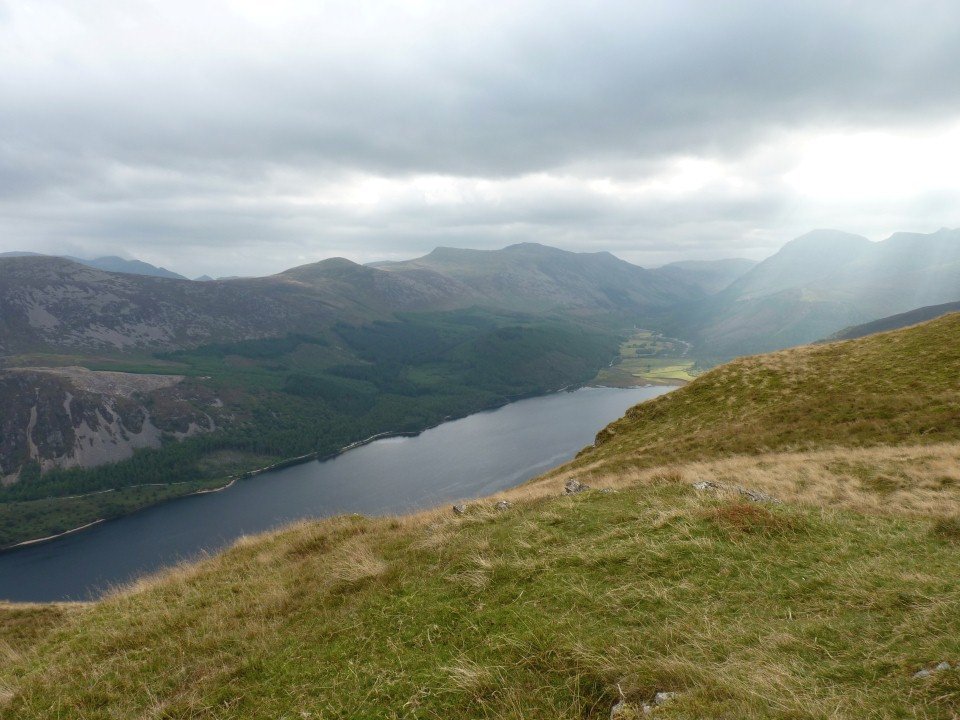 Grand view of Ennerdale valley from Crag Fell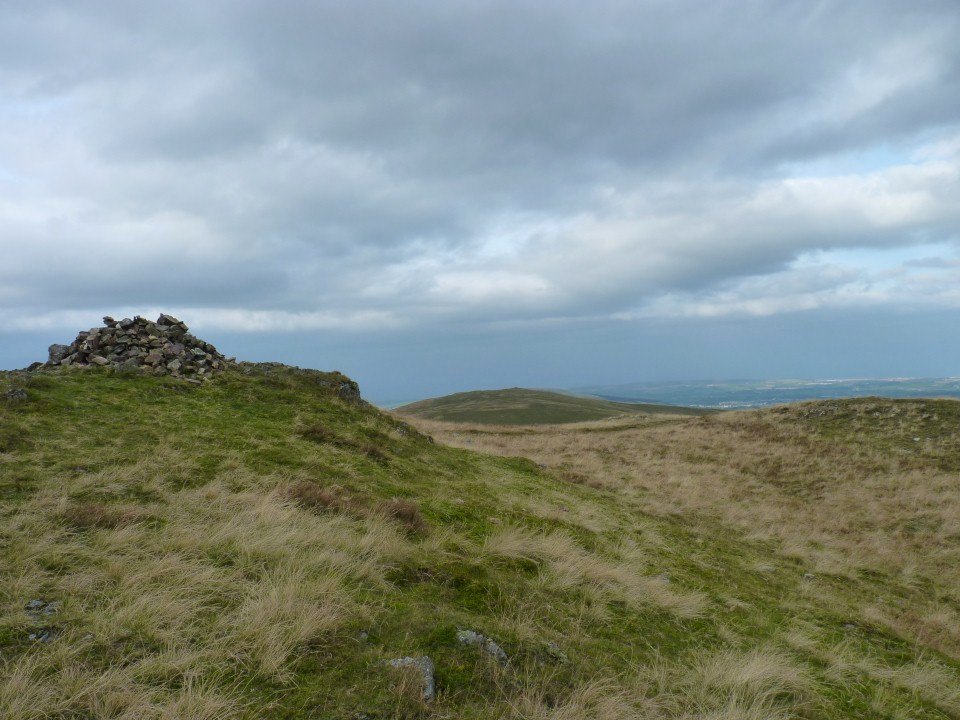 Looking across the boggy plain to Grike.
Lank Rigg behind the weather station and phone mast.
Another view of Pillar then Black Crag then Steeple.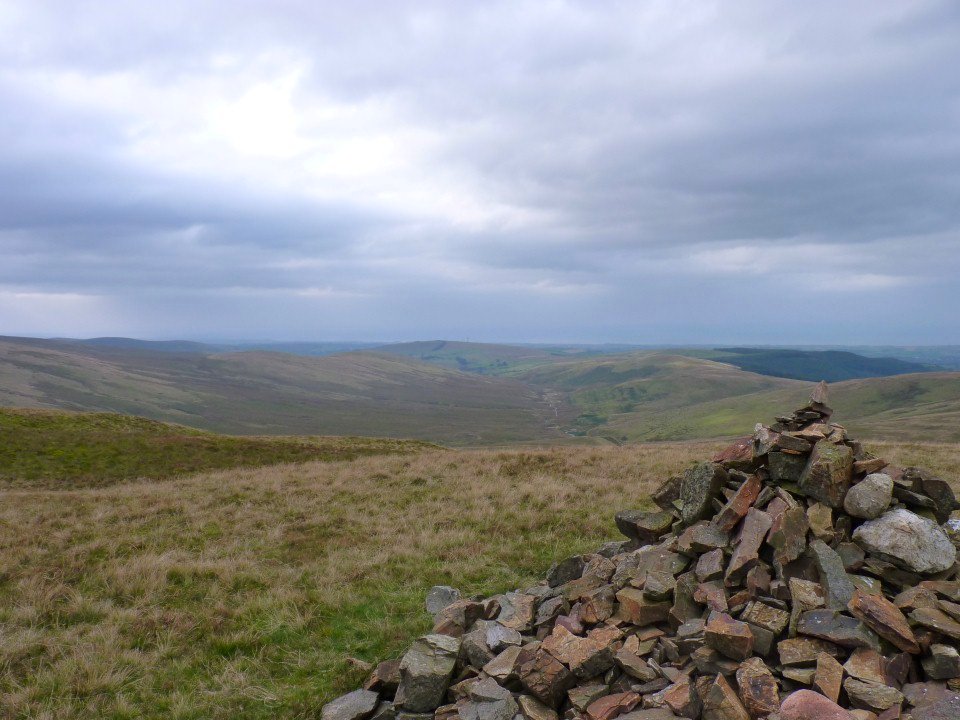 The view south west from Grike looking down the valley of the Calder.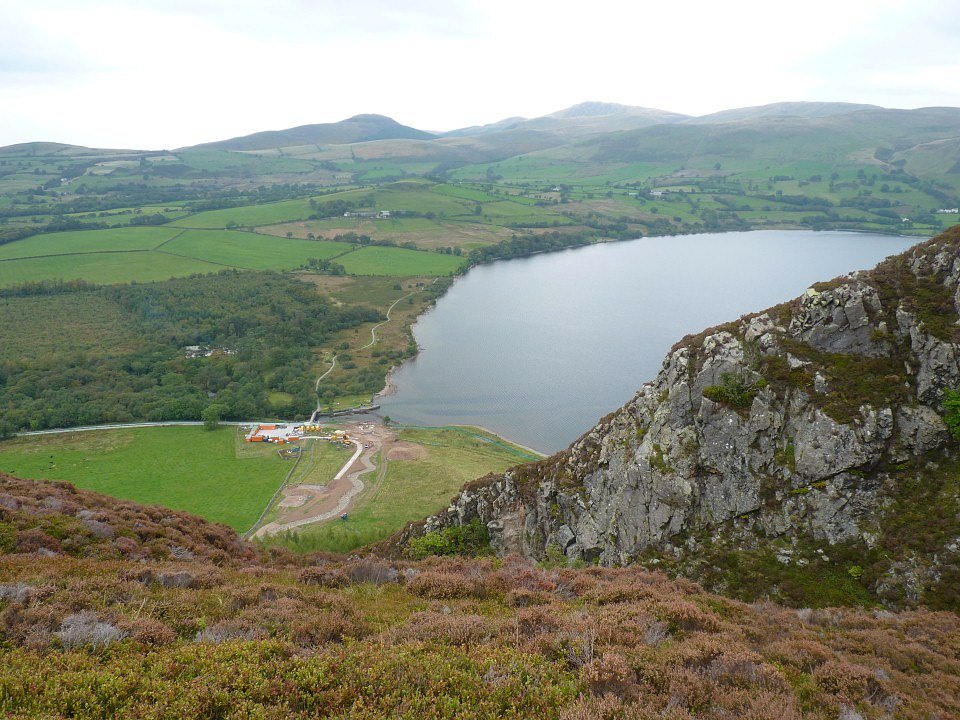 It was time to get down to Ennerdale now so I cut across the fell and made for the Ben Gill path. I met Sue and Helen and we drove around the lake to Bowness Knott.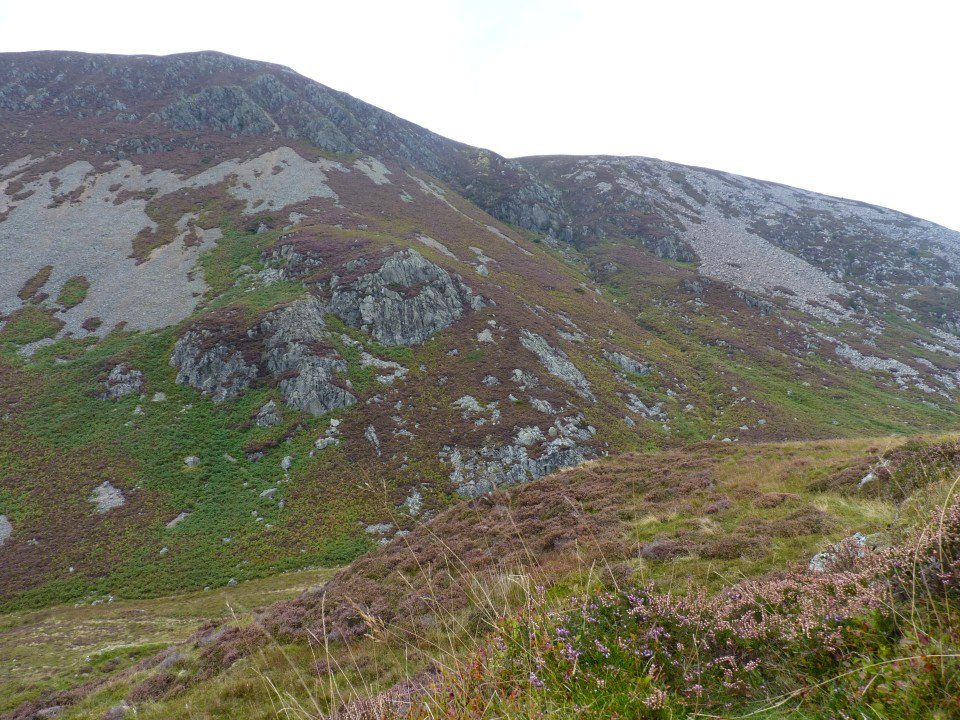 We walked back up the road and climbed to the col between Brown How and Bowness Knott. then turned left to the little top of Brown How. This is looking at Rake Beck, one way to get to the ridge but we decided to follow the scree path around Herdus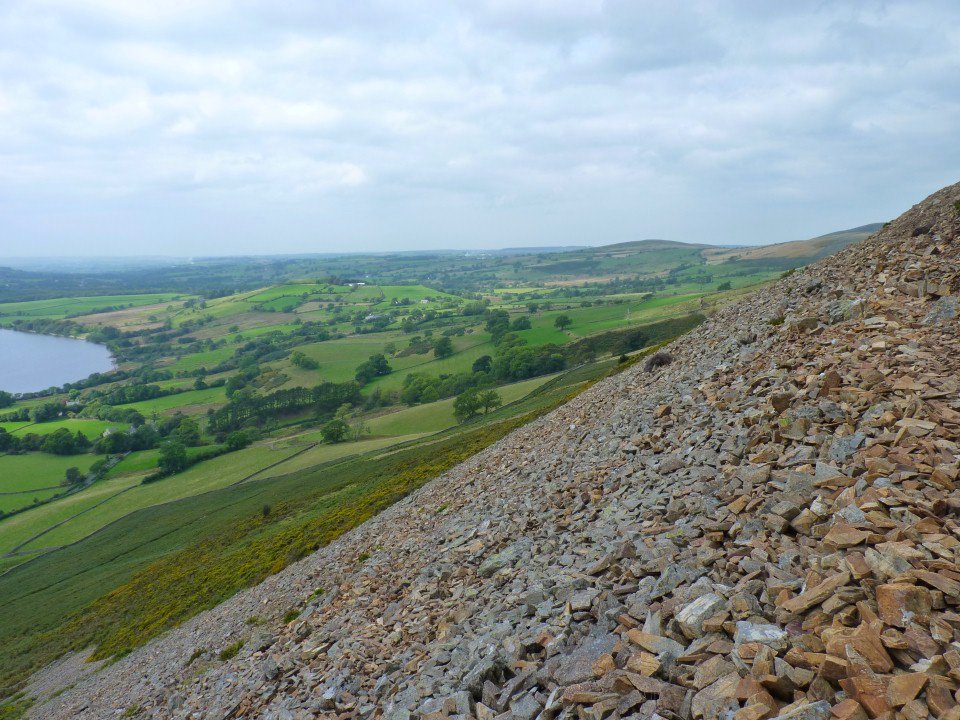 This path traverses across the face of Herdus to meet the steep path from the valley but we were seduced into following what turned out to be a sheep trod straight up the front of Herdus which was nearly vertical in places and I'm not sure I'd like to do it again.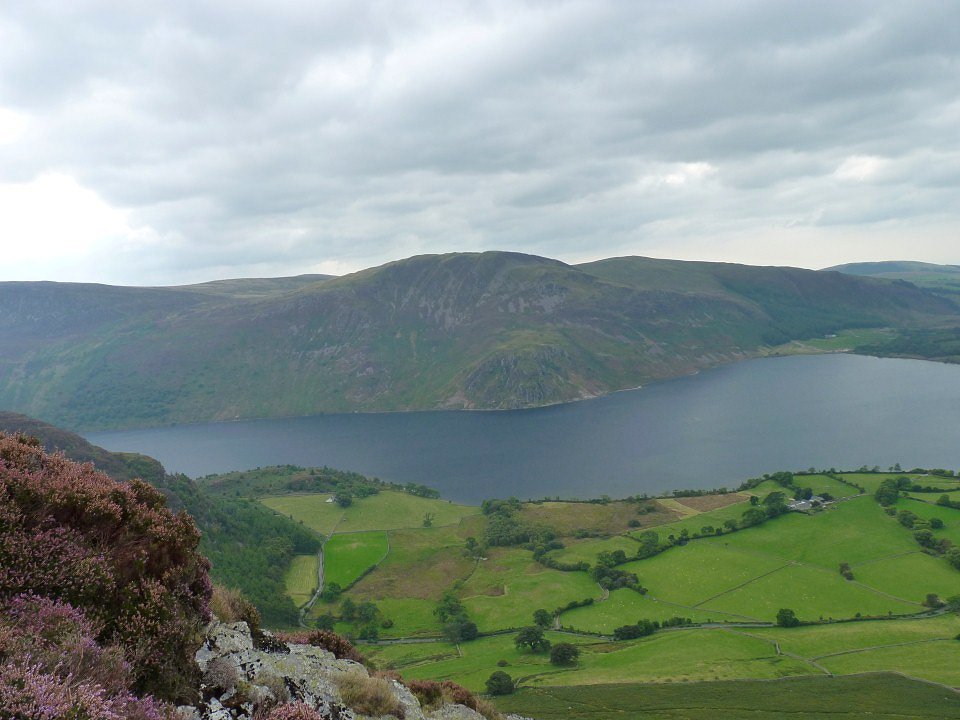 Looking across to Anglers Crag below Crag Fell from a rest stop on our climb.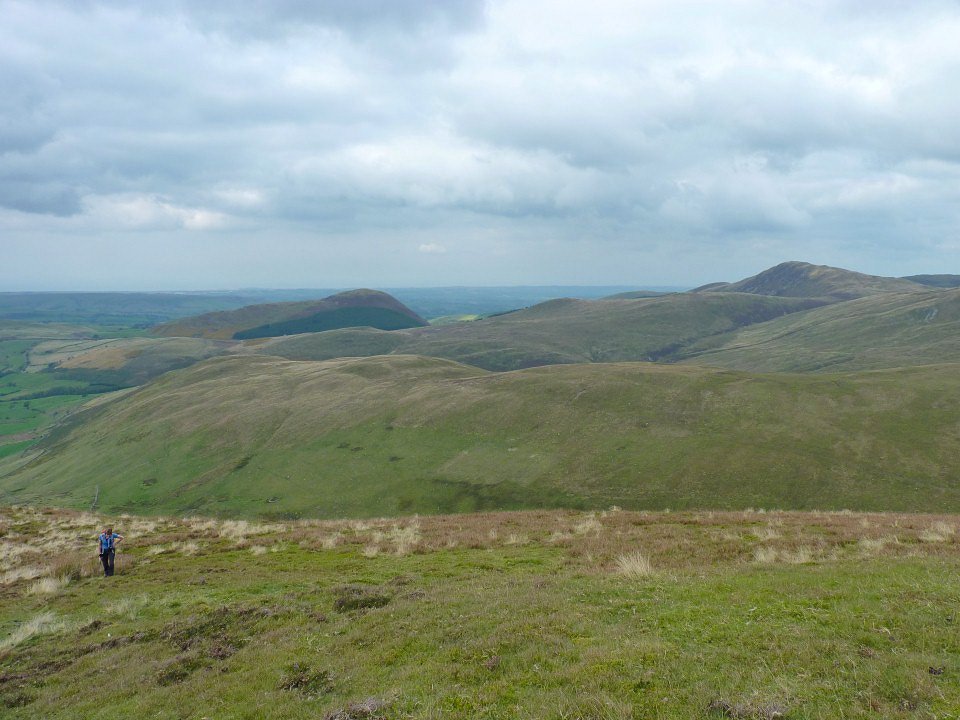 Eventually we met the "proper" path leading to Herdus.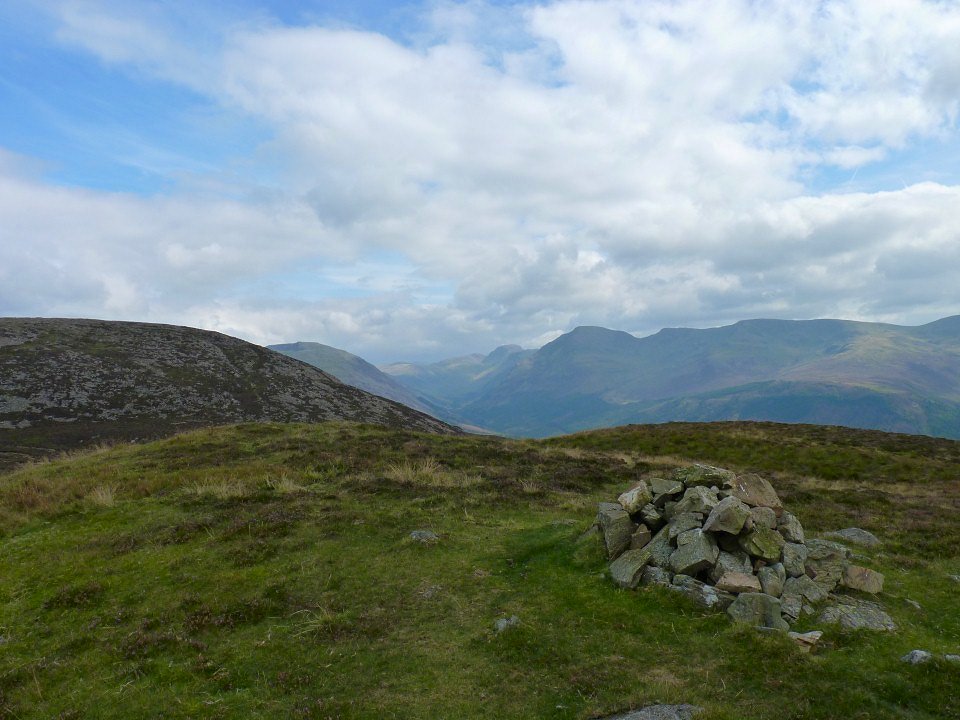 Brilliant view right up Ennerdale to Great Gable from Herdus.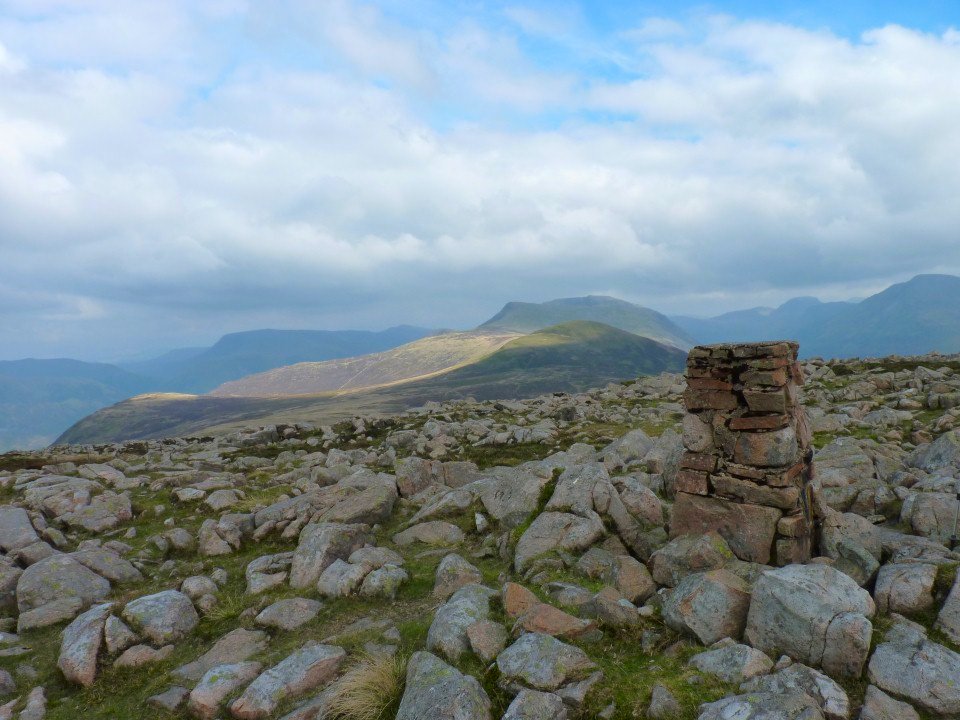 From Herdus it's only a short walk to Great Borne. From where you can see the High Stile ridge laid out in front of you.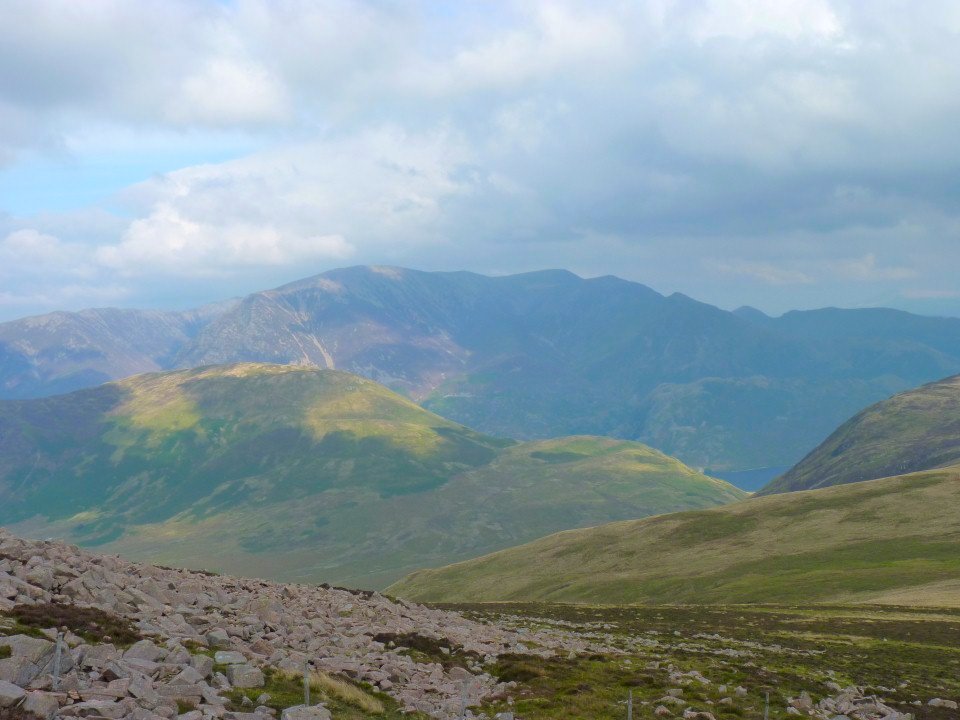 The afternoon is brightening up now and the sun lights up Grasmoor.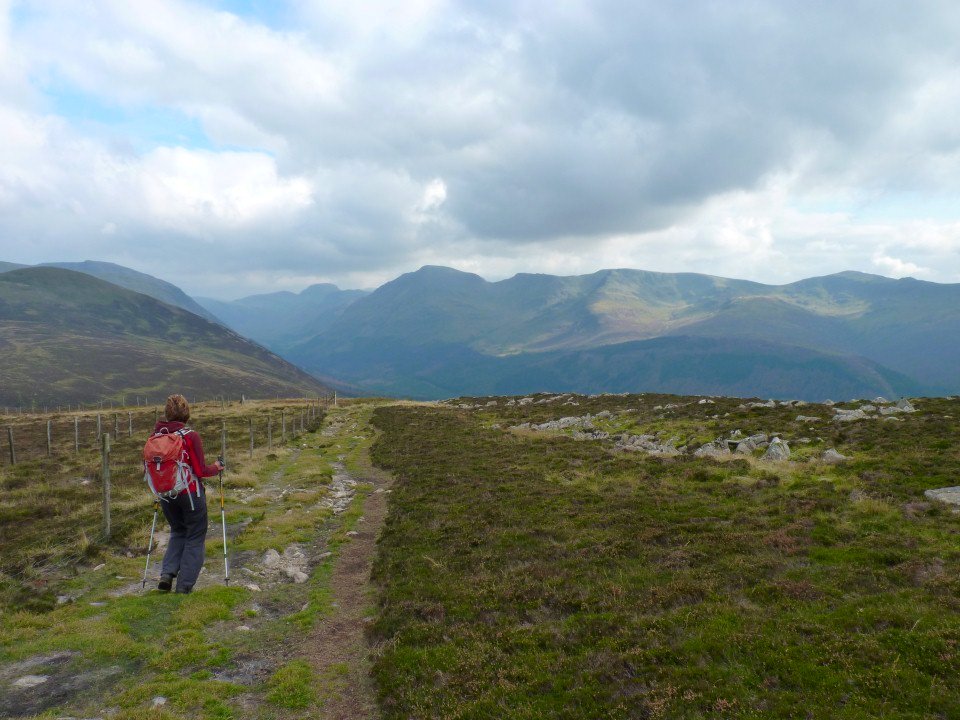 On our way to the little Birkett of Gale Fell now. Great views all the way.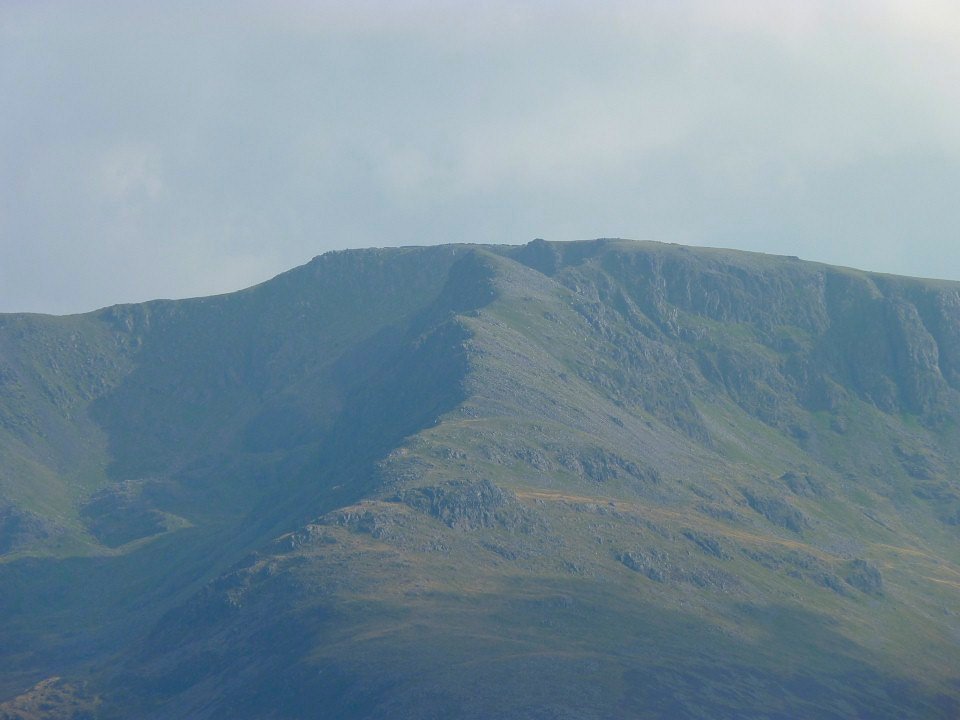 Steeple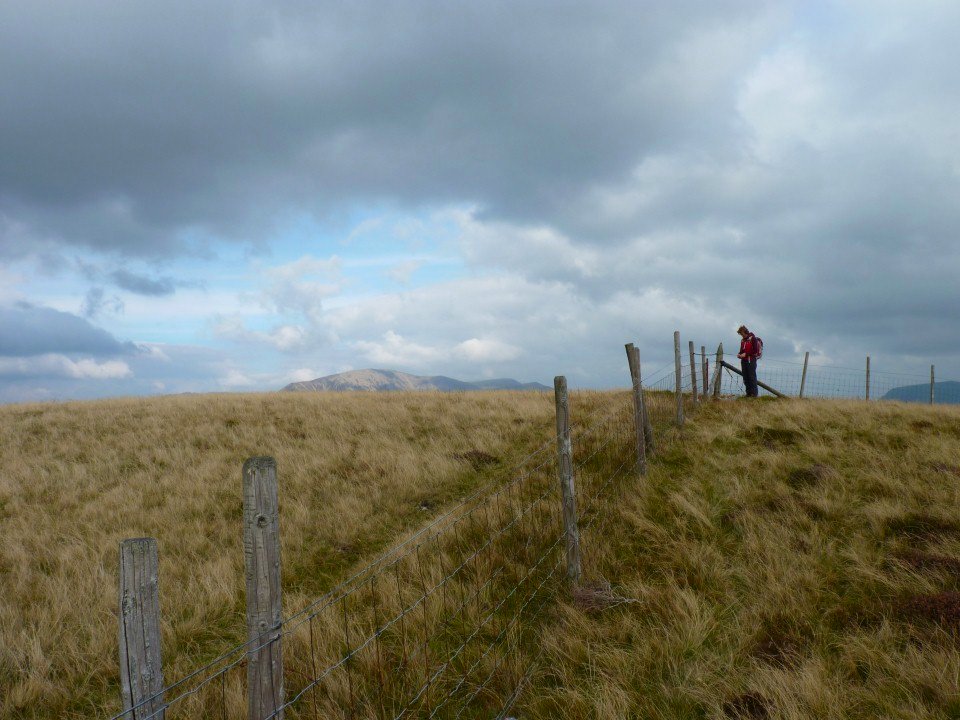 Sue just checking her gps to make sure that this little rise is actually the top of Gale Fell ( it was)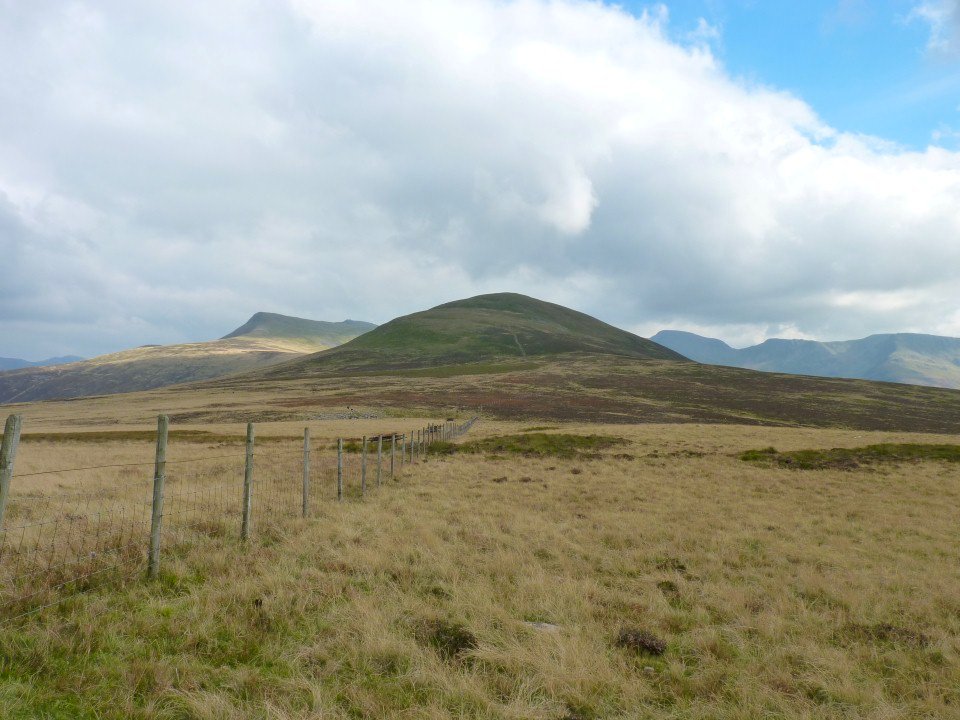 Starling Dodd and the rest of the ridge will have to wait for another day.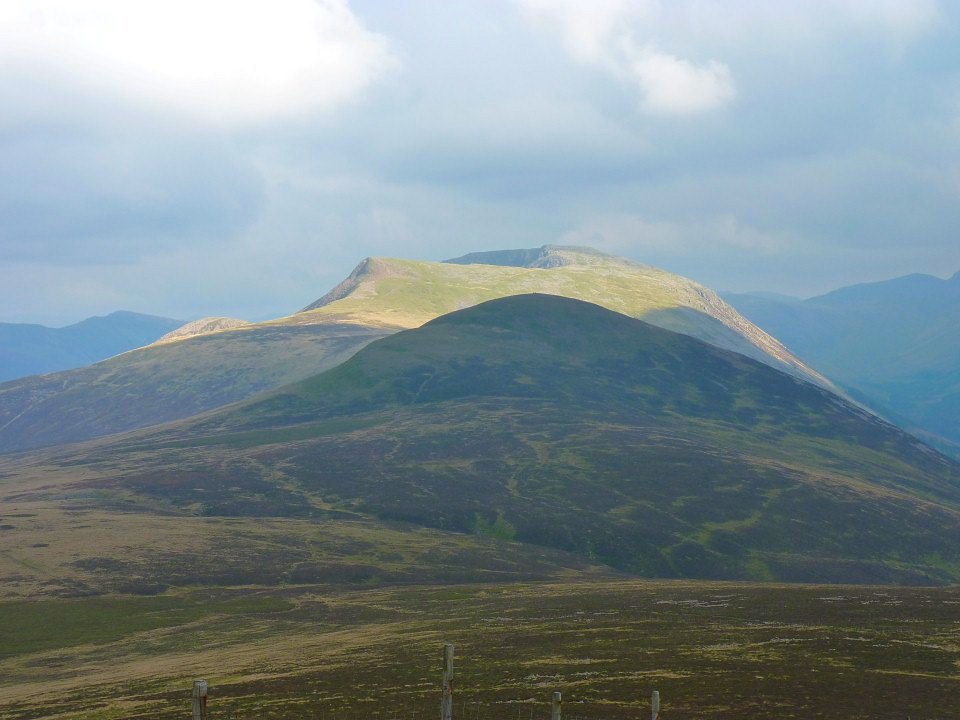 The sun illuminates Red Pike just to show me what I'm missing.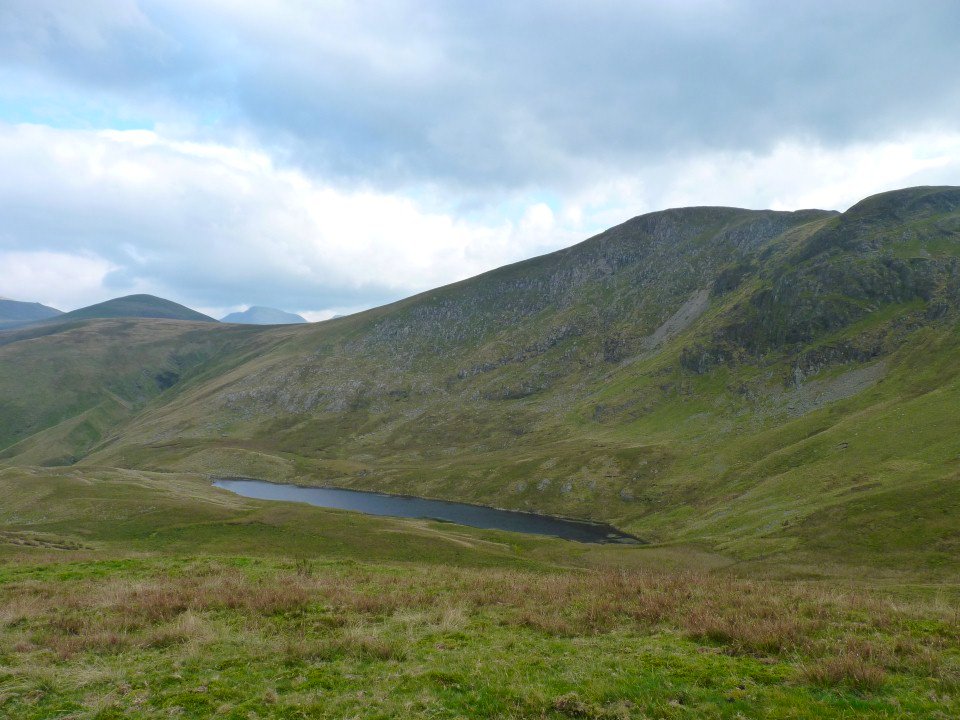 After retracing our steps and coming down the very steep drop off Steel Brow we decided that Floutern Cop was to near to miss out so up we went and got a great view of Floutern Tarn.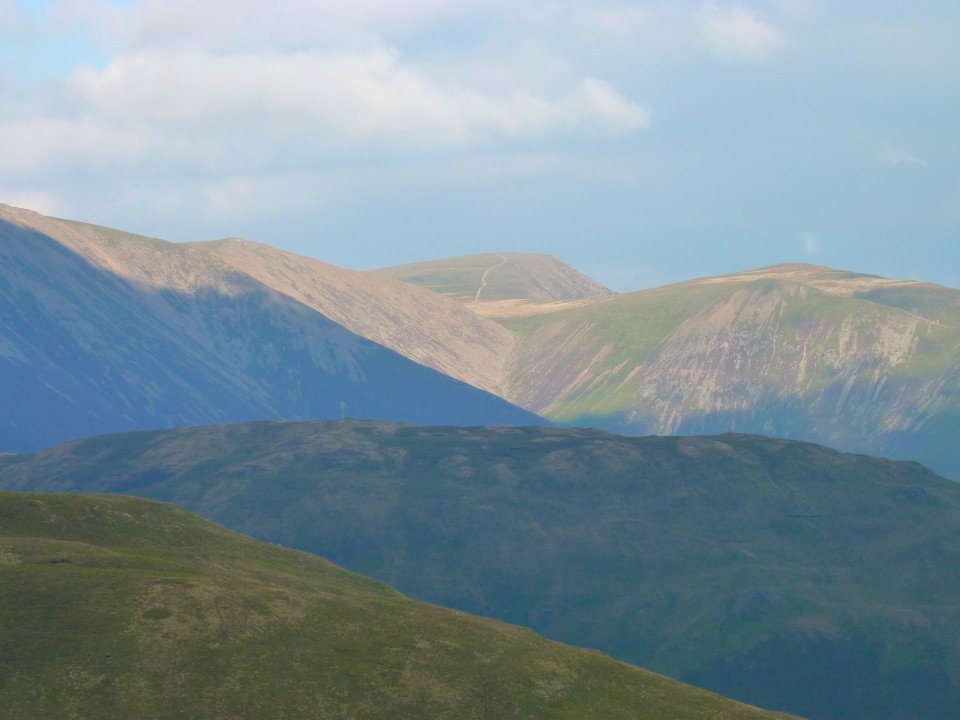 Anyone on Crag Hill would be a lovely sunny walk.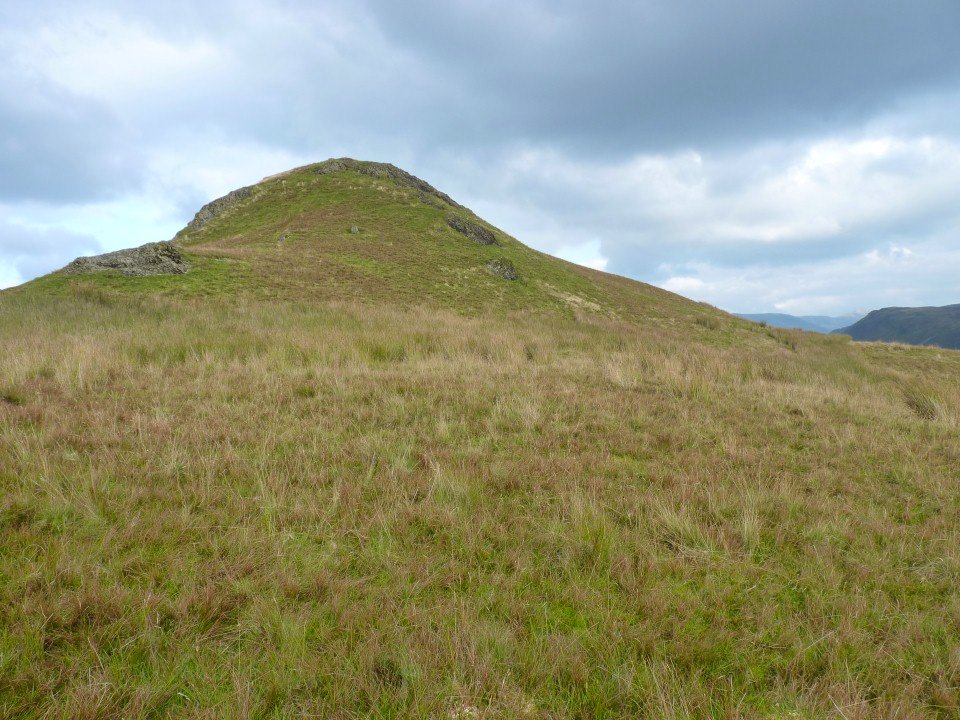 Looking back to Floutern Cop as we make for the bridleway back to Ennerdale.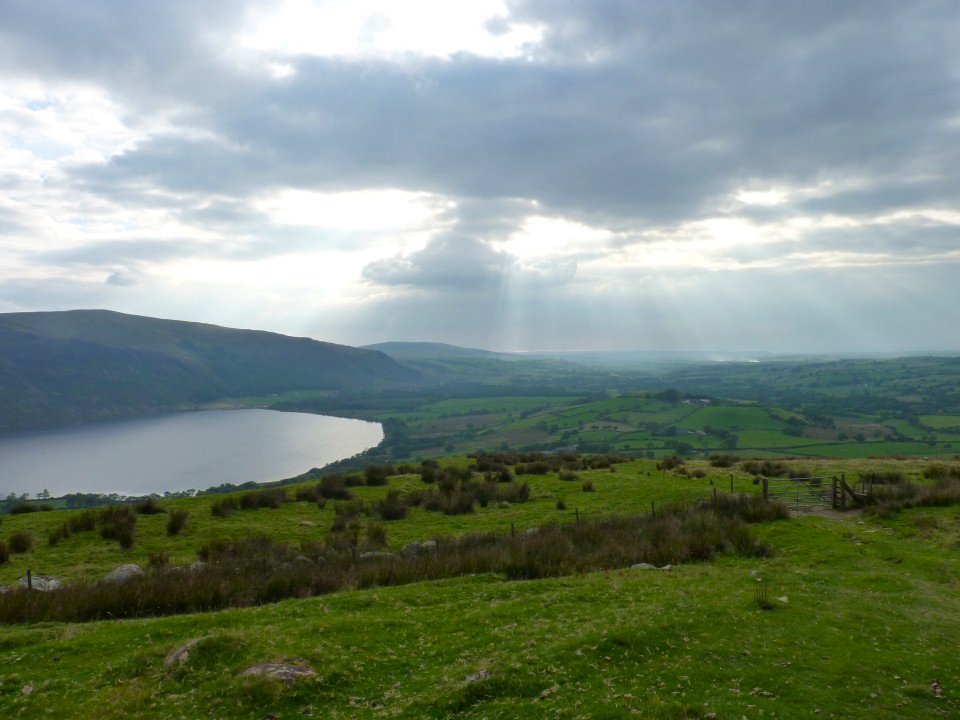 Sunrays light up the coast.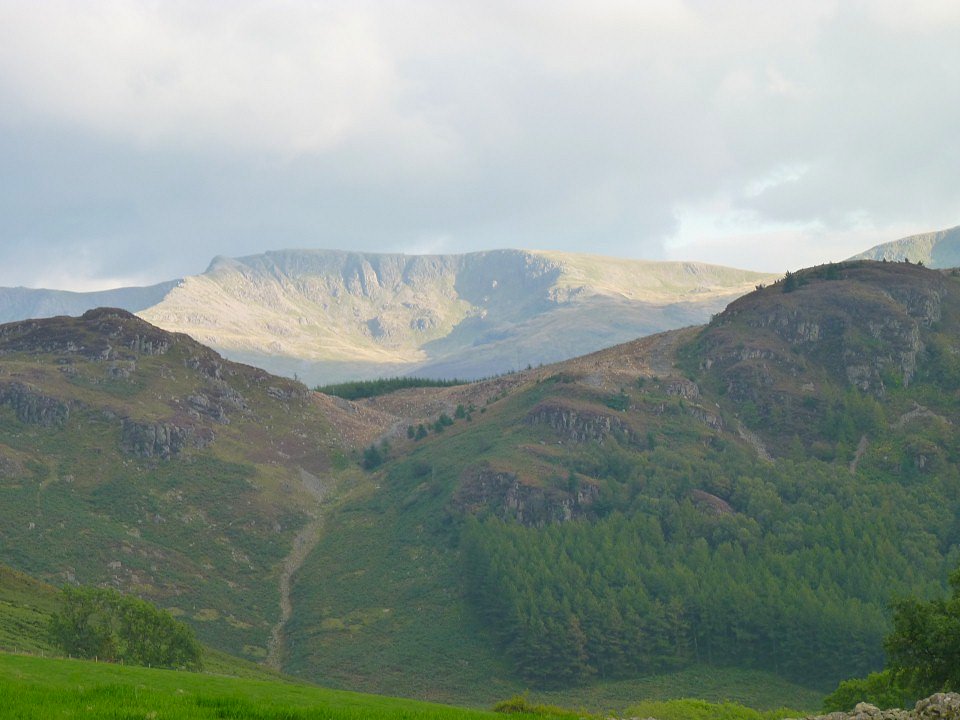 Brown How on the left, Bowness Knott on the right backed by a wonderfully lit Steeple and Scoat Fell.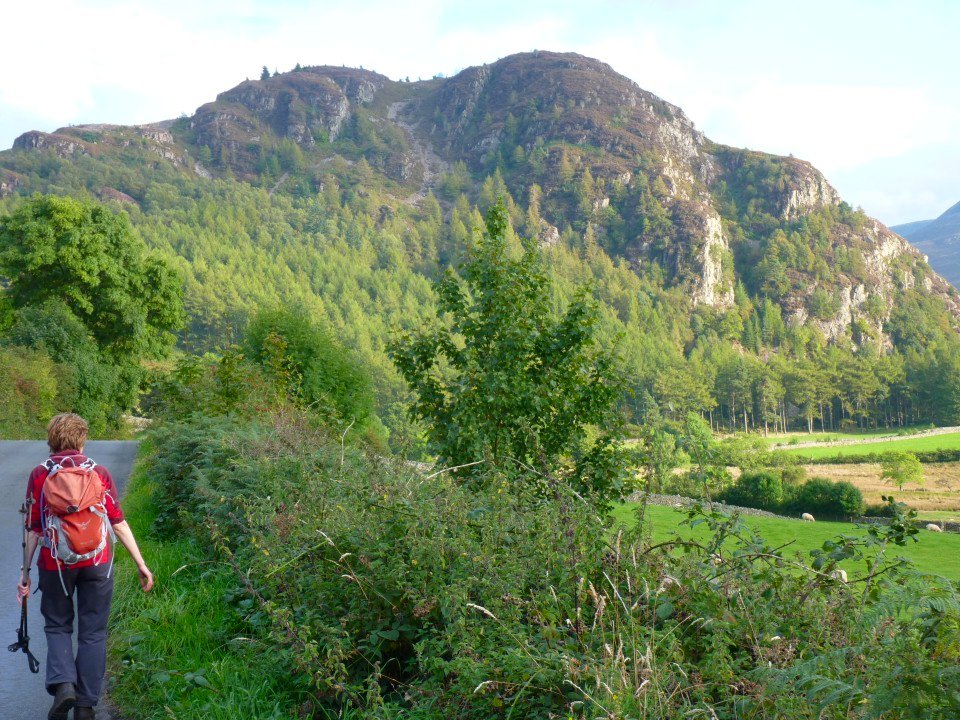 Nearly back now. Bowness Knott catches a bit of evening sun.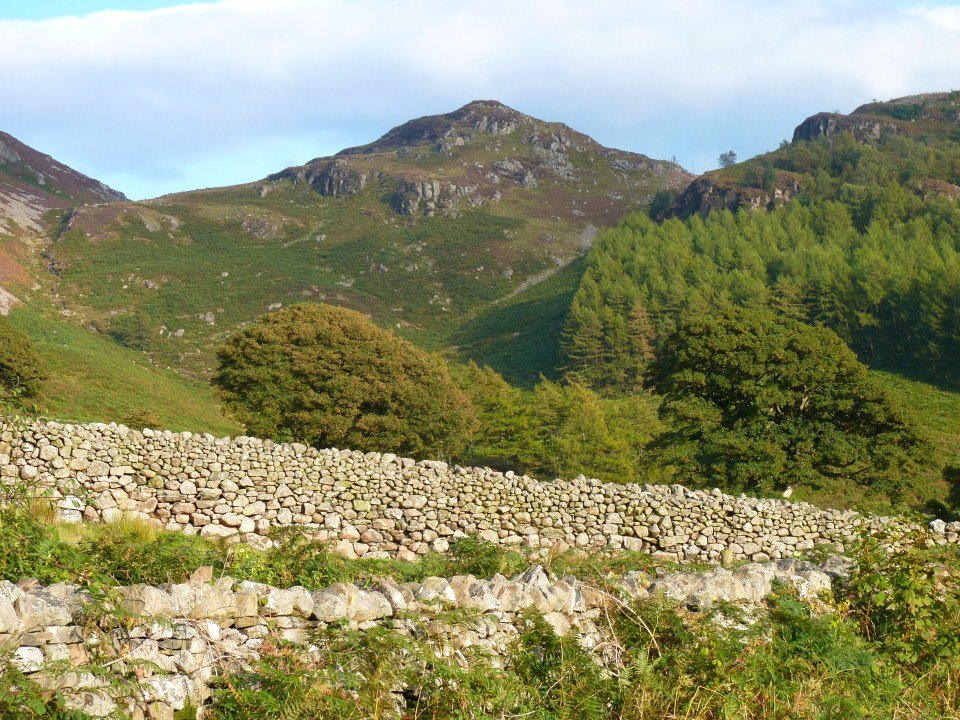 Lastly a photo of Brown How from just before the car park. I didn't complete all that I intended to do but still had a lovely weekend and as people always say " those fells are going nowhere"