WWW.KARLSWALKS.CO.UK
PICTURES AND TRIP REPORTS FROM MY WALKS IN THE ENGLISH LAKE DISTRICT
---
The High Stile Ridge
21st September 2014
Route - Buttermere - scarth Gap - Gamlin End - High Crag - High Stile - Red Pike - Starling Dodd - Scale Force - Buttermere ( about 8 miles 3100ft ascent)
I didn't have long to wait to complete the fells that I missed out on last week as Sue and I had a ride up to Buttermere to meet April and Beefy who were walking and camping in the area.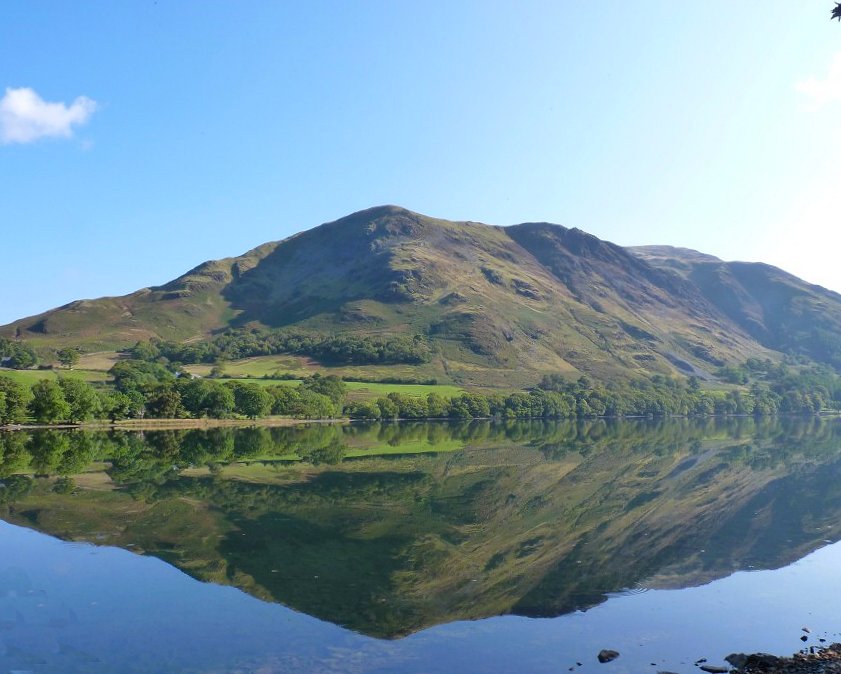 We really have been lucky with the weather over the last few weeks and today was another lovely day. Buttermere looked at it's best with glorious reflections.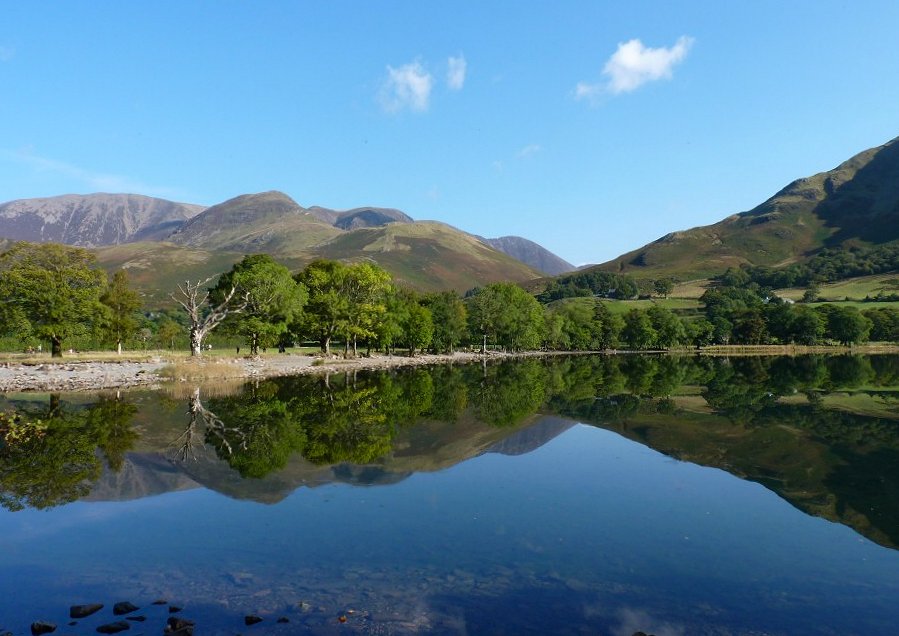 Just a perfect day for walking.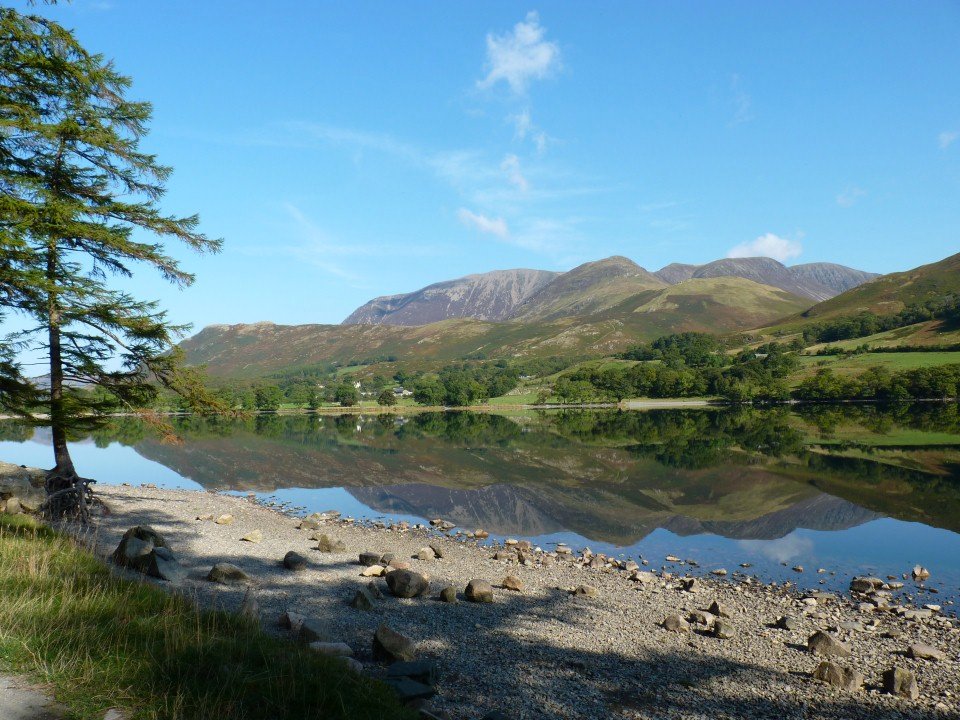 Rannerdale Knotts with Grasmoor and the fells around it perfectly reflected.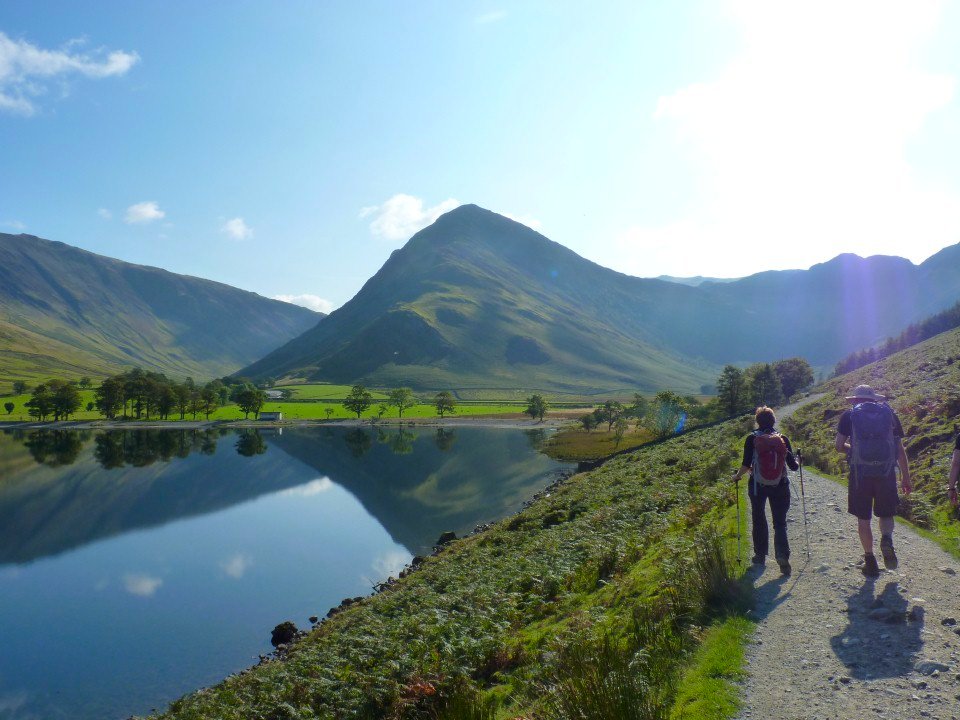 Fleetwith Pike at the head of the lake..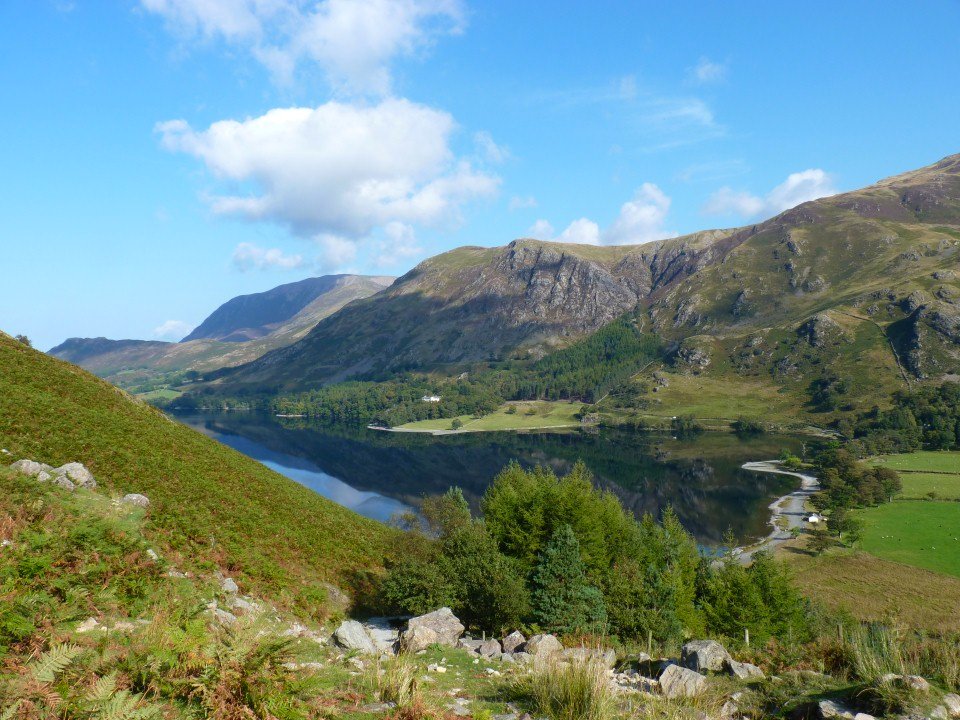 Looking back from the climb up to Scarth Gap.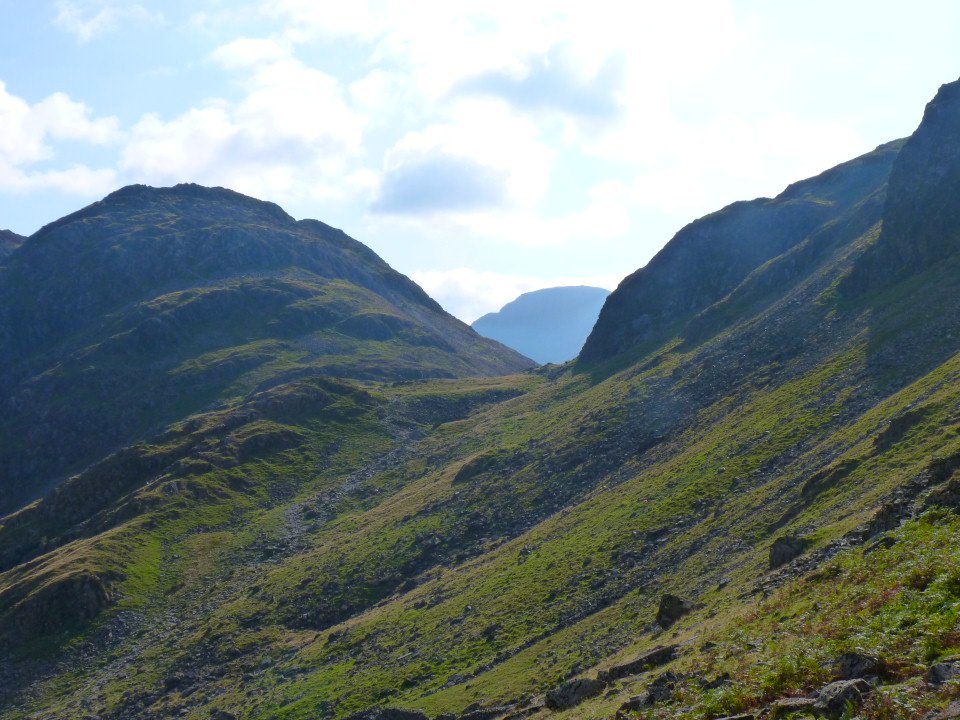 Great Gable appears through Scarth Gap as we take the ( very steep) shortcut to the col between Seat and Gamlin End.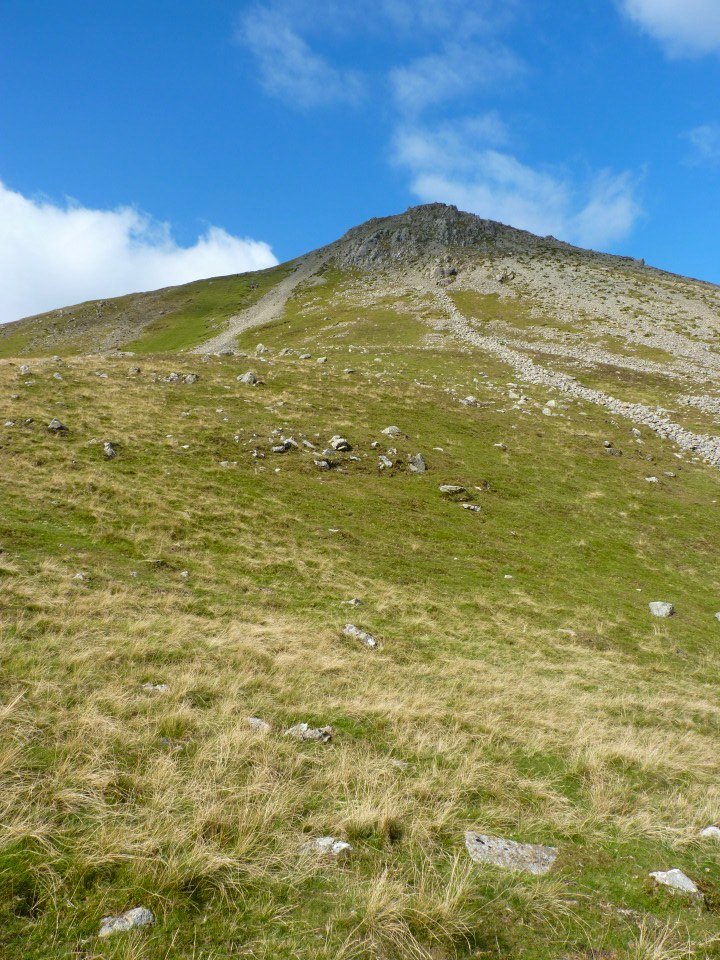 Nearly at the col but still Gamlin End to climb.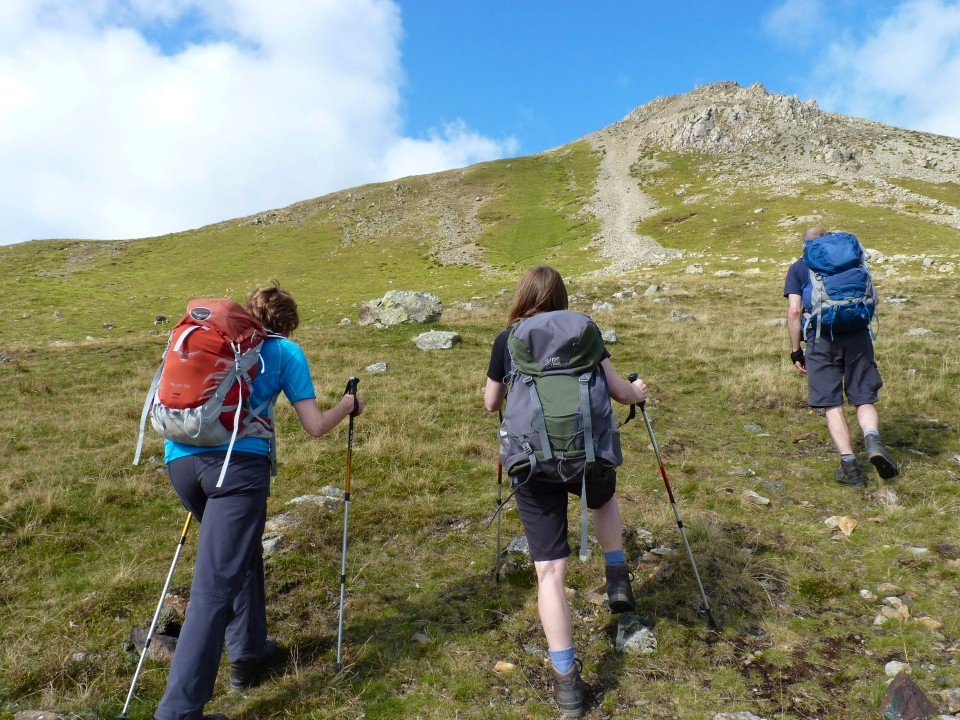 After a breather we set off. The path has been pitched for most of the way but there is still a few hundred yards of scree at the very top.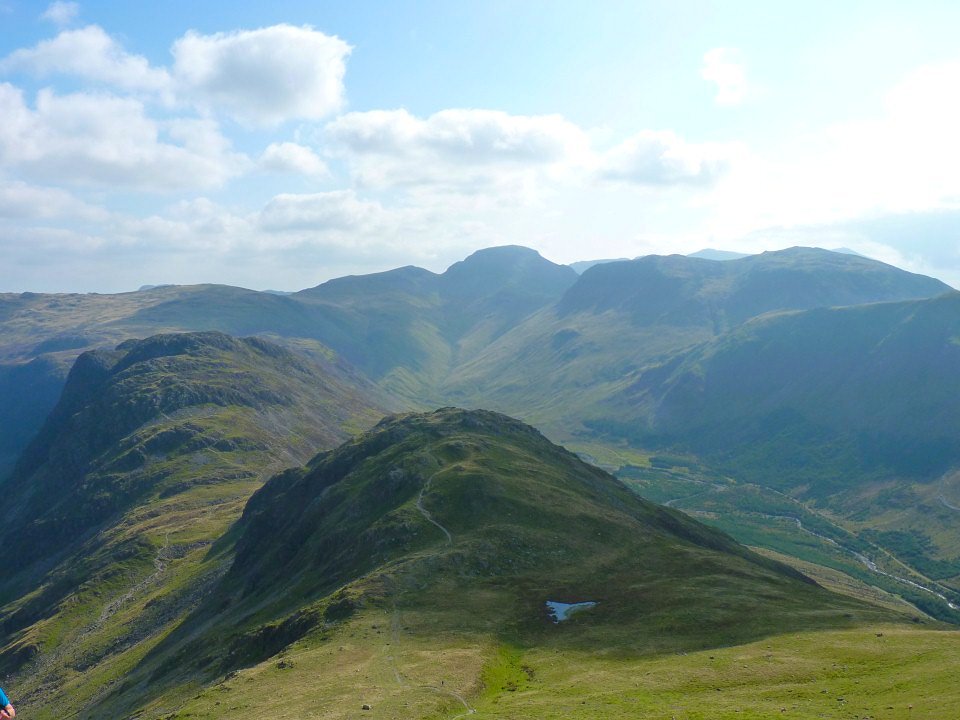 Looking back over Seat to Haystacks.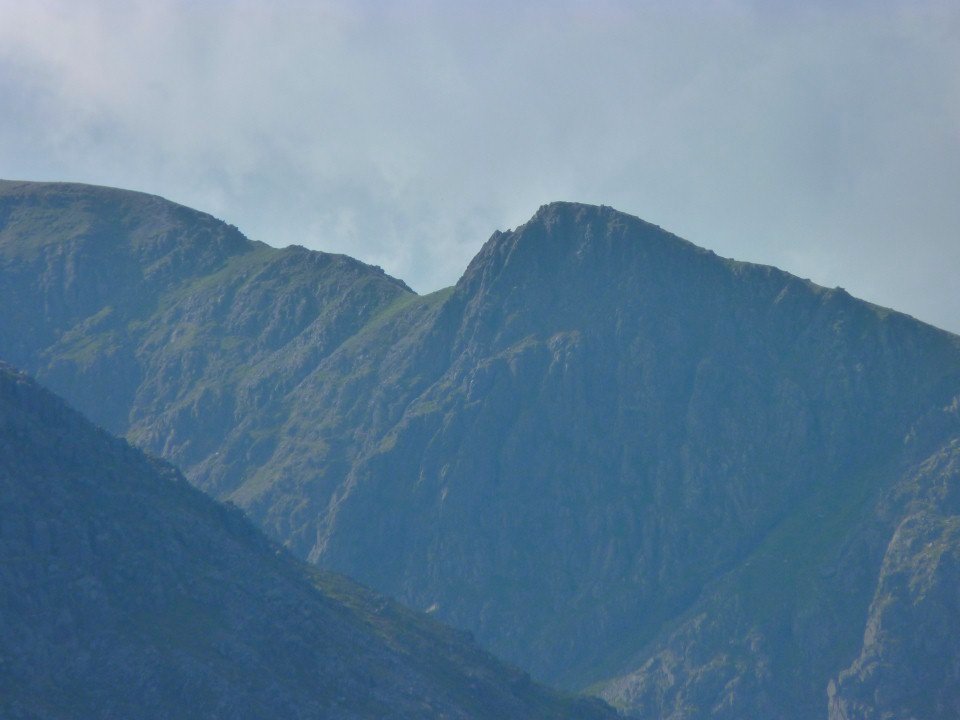 Zooming across the valley to the lovely Steeple.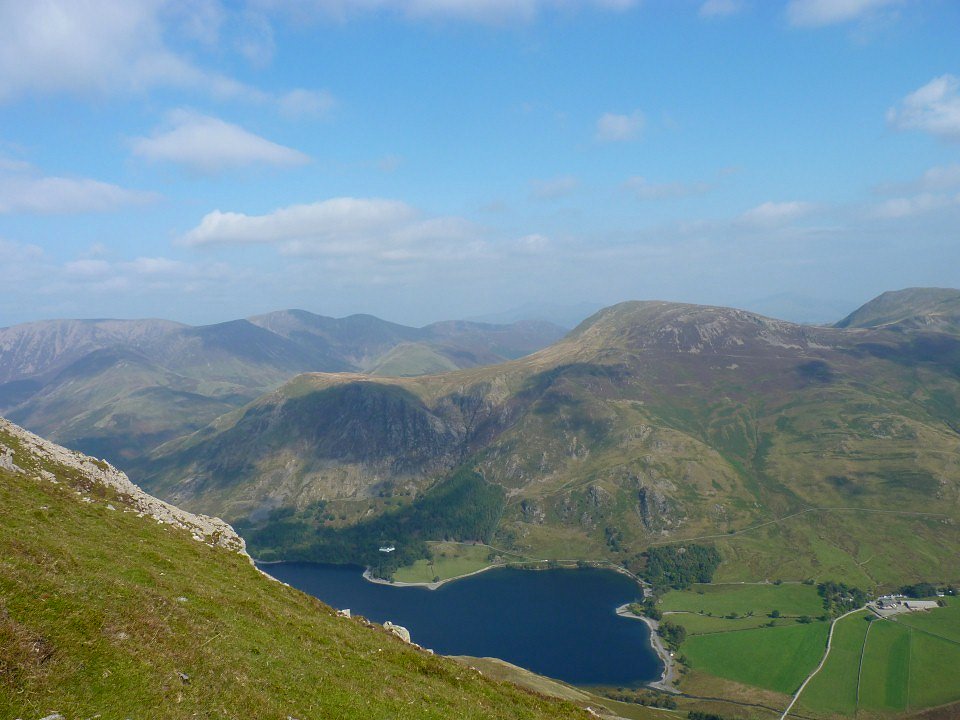 The view over Buttermere Moss and Robinson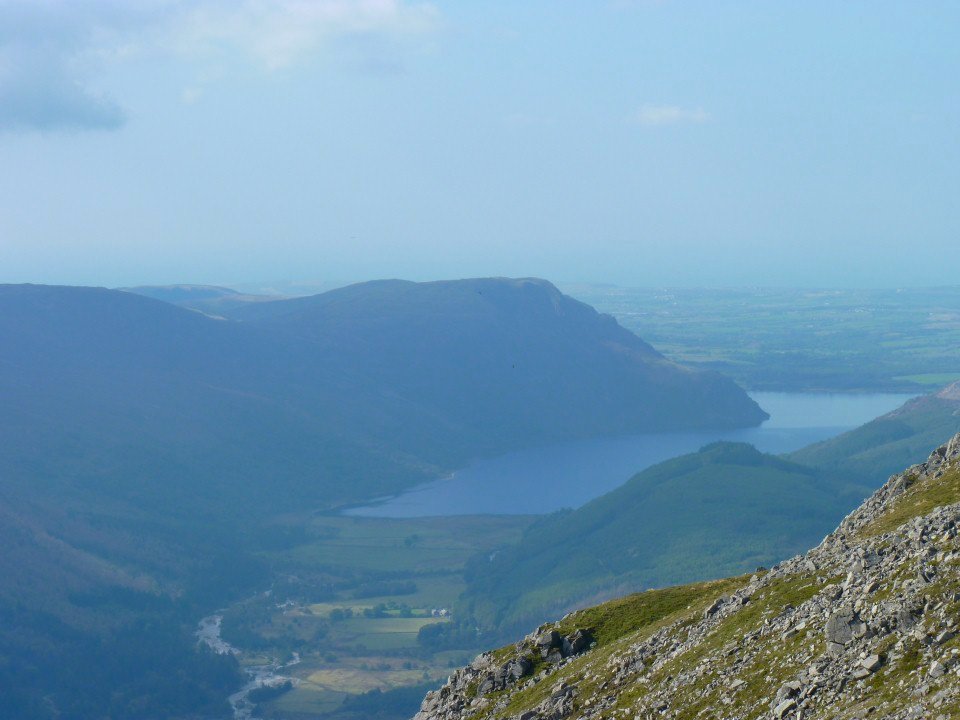 Hazy Ennerdale from our lunch spot on High Crag.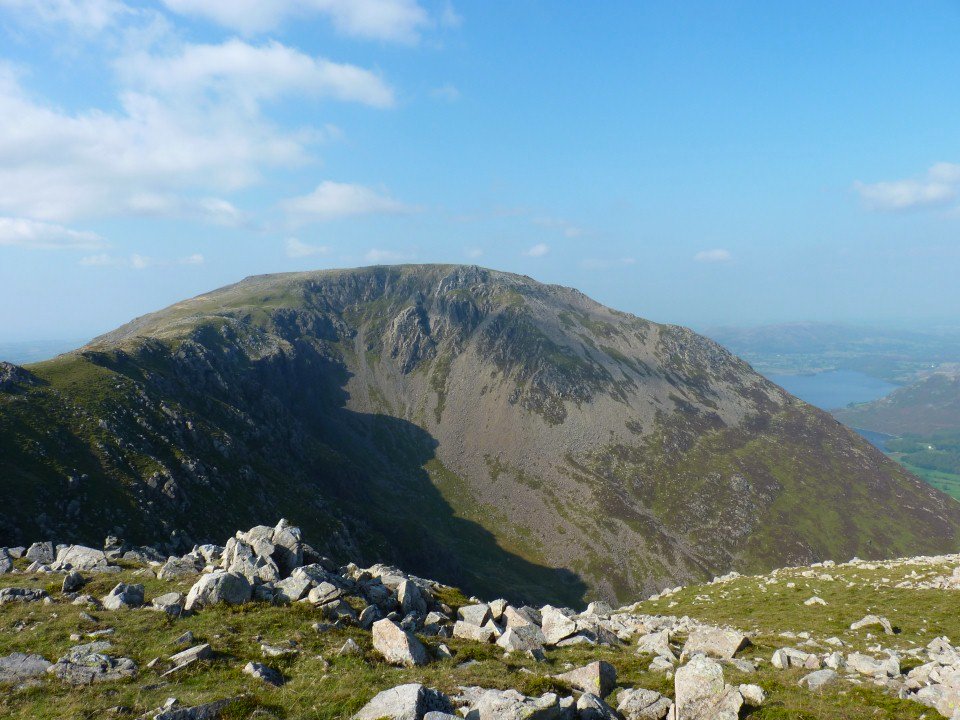 After lunch we set off on the fantastic walk along the ridge to our next and highest fell High Stile.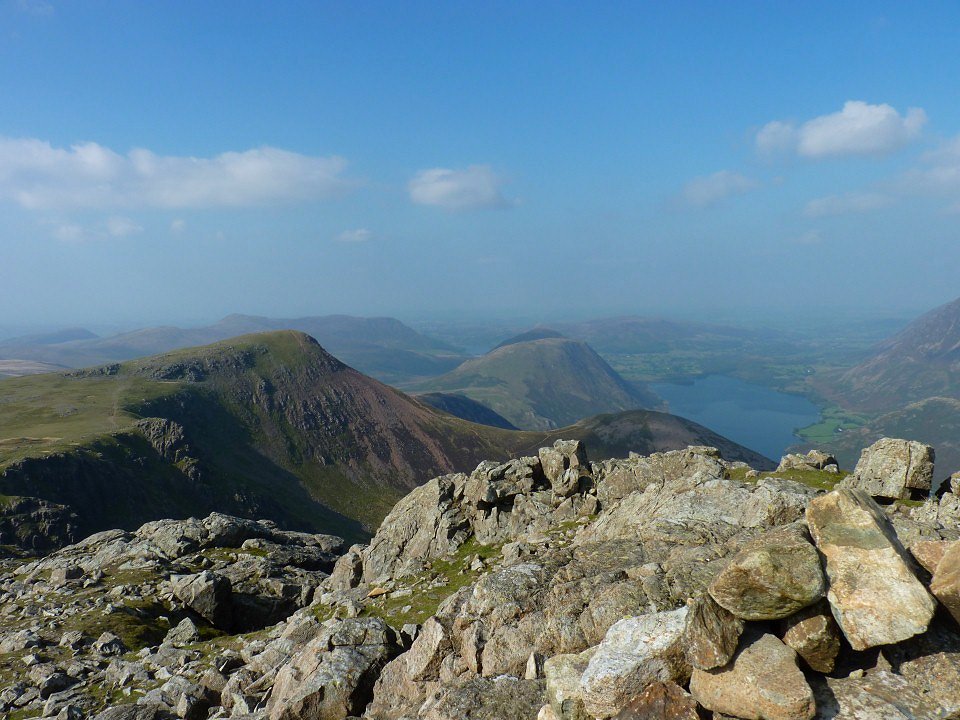 And once on High Stile we look across at our next fell, Red Pike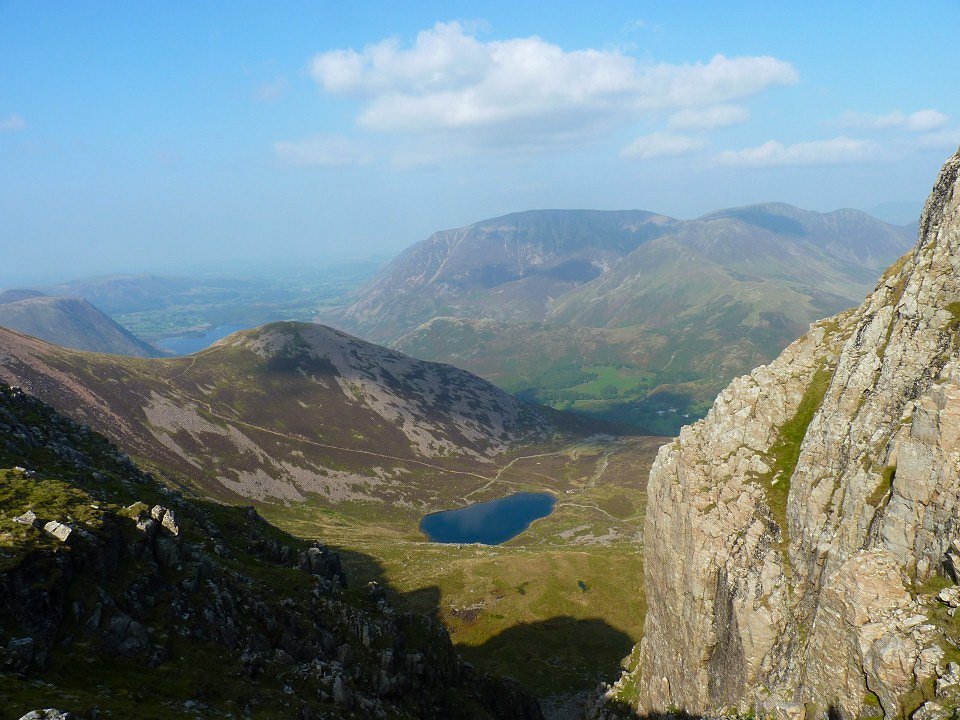 Looking down on Bleaberry Tarn with Dodd above from Chapel Crags..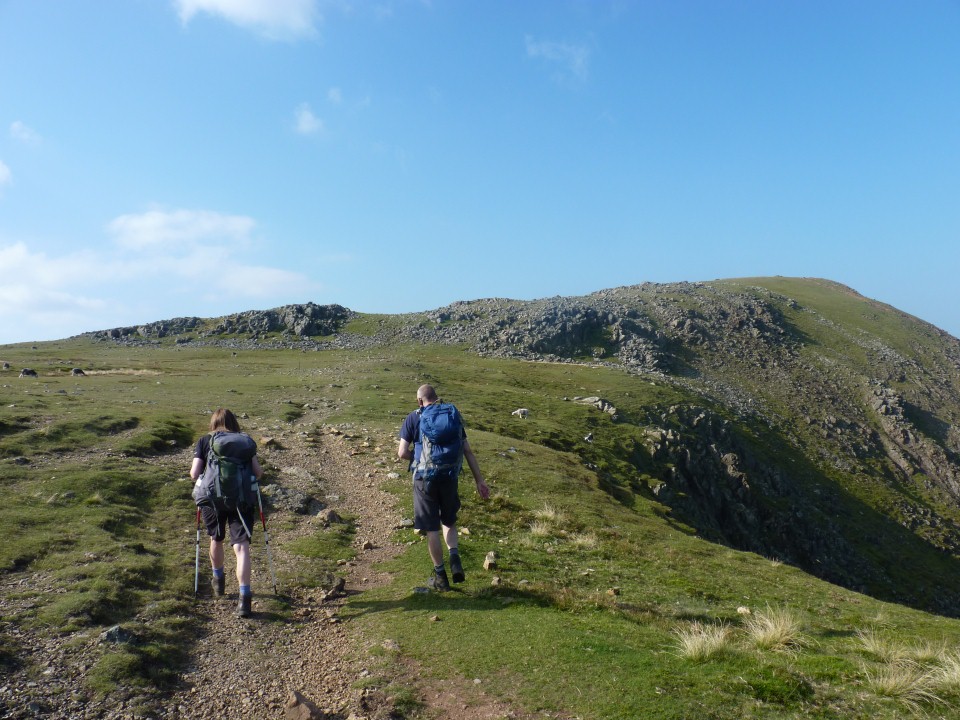 April and Beefy on the way to Red Pike.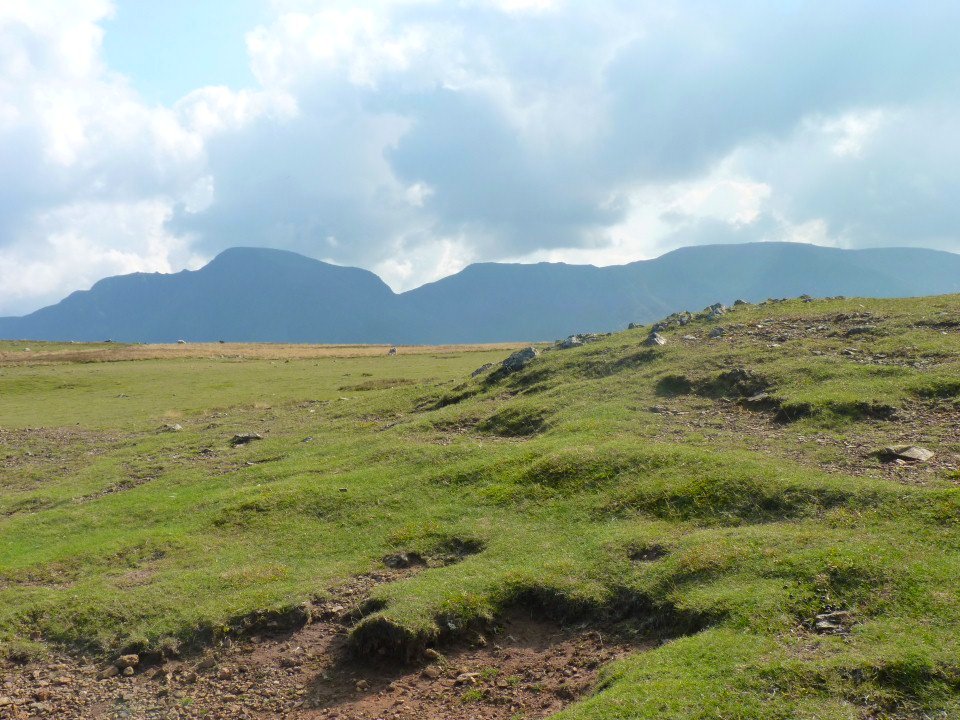 The Pillar to Scoat Fell range Silhouetted in the little bit of cloud that had built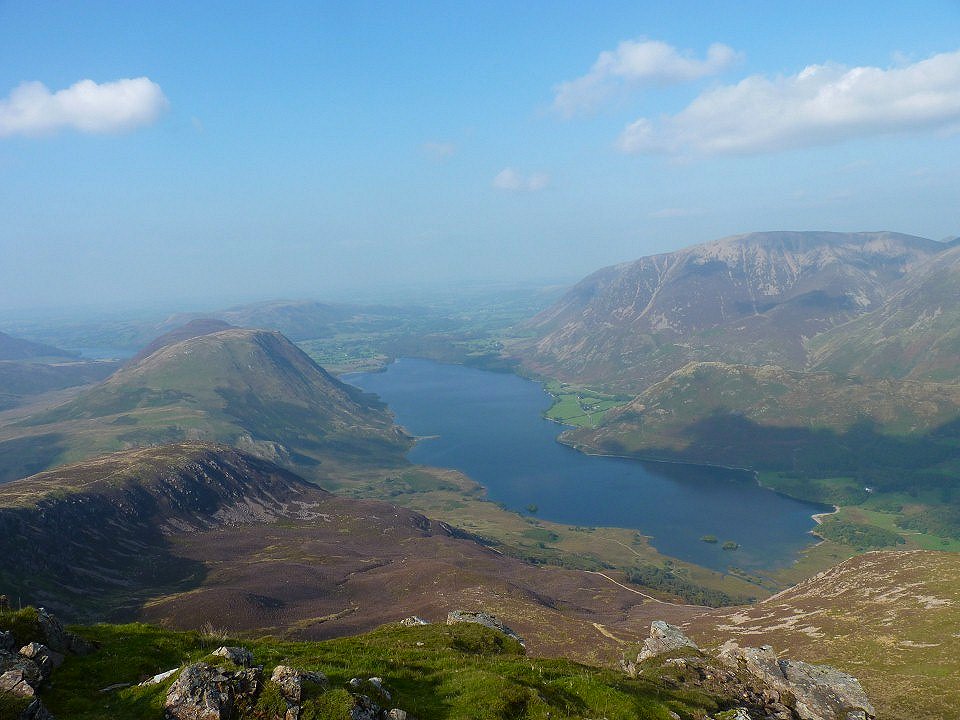 On Red Pike now and a super view of Crummock Water with Mellbreak on the left and Grasmoor on the right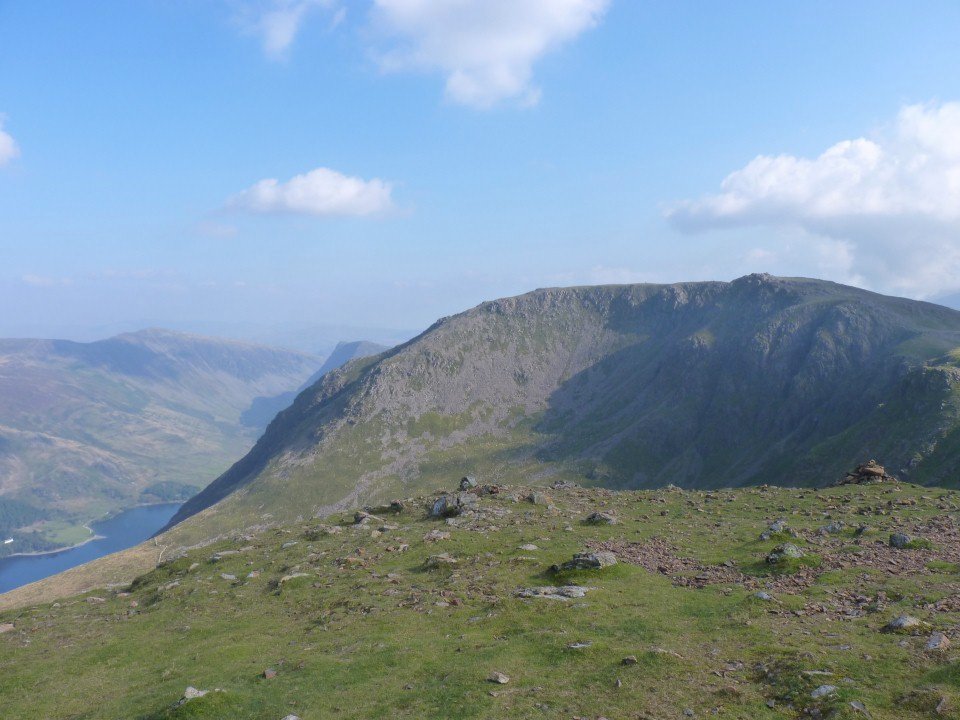 Looking back to High Stile.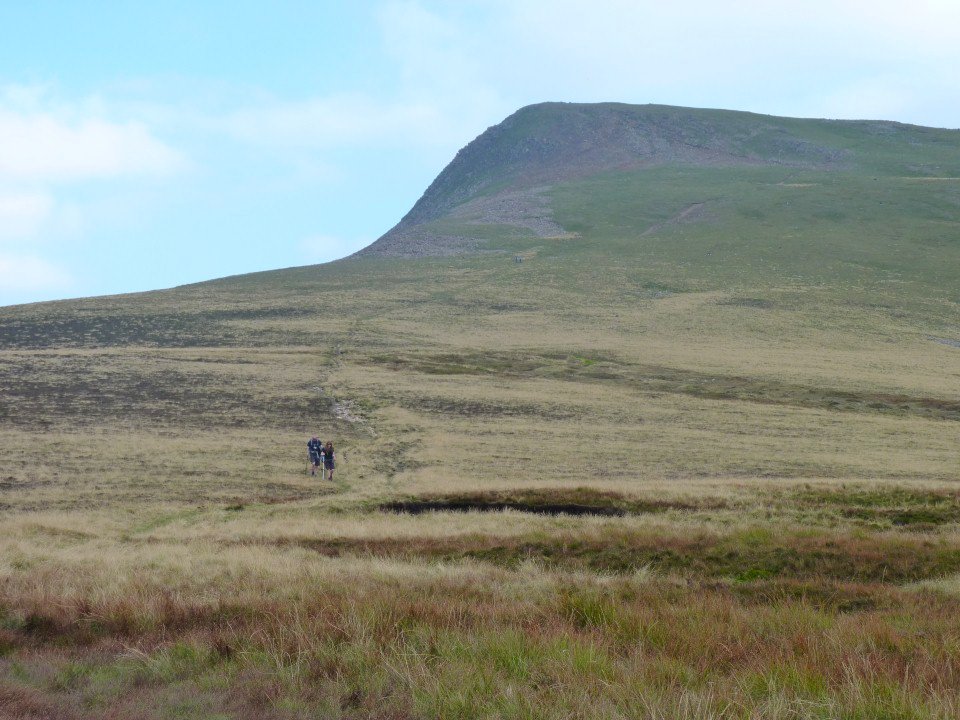 And looking back to Red Pike from the crossing to Starling Dodd.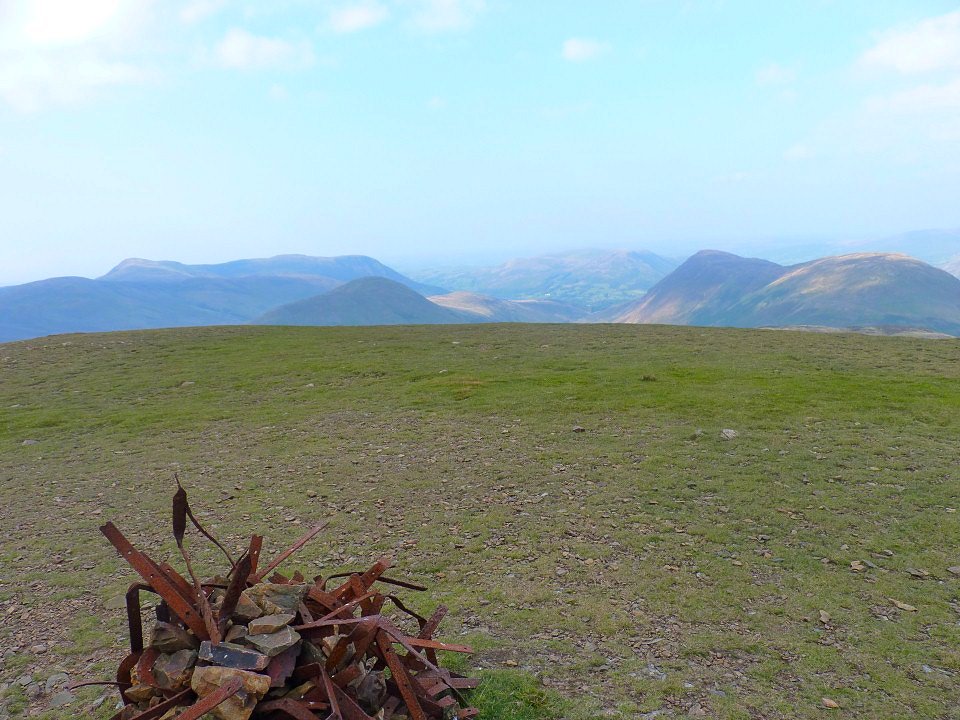 View northwards from angle iron cairn on Starling Dodd.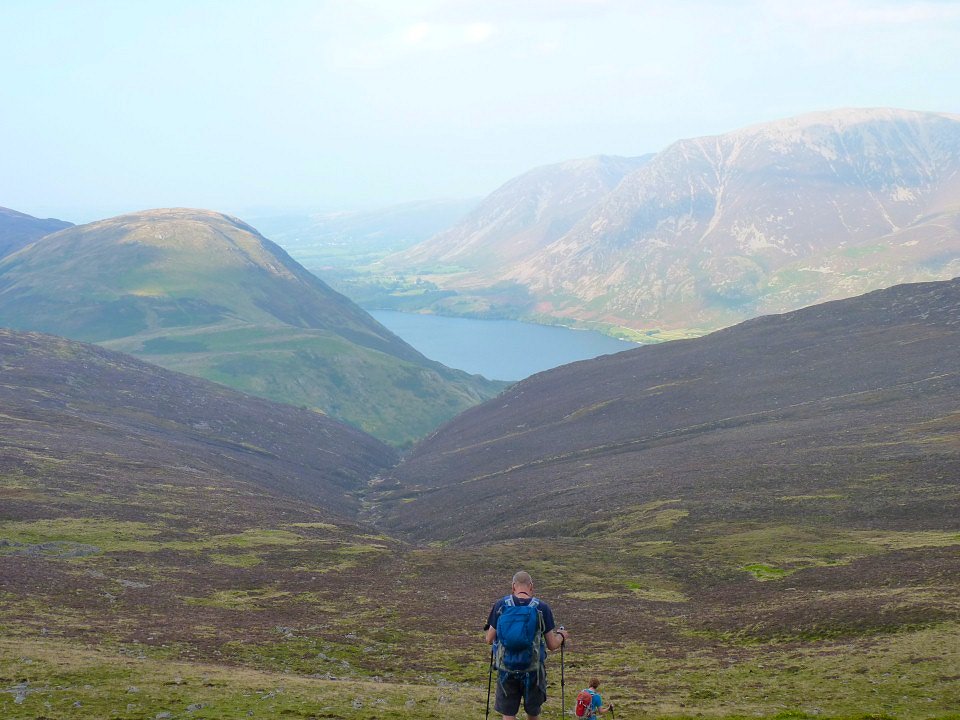 From Starling Dodd we collected Sue who had diverted off to bag the Birkett of Little Dodd and dropped down towards the top of Scale Force.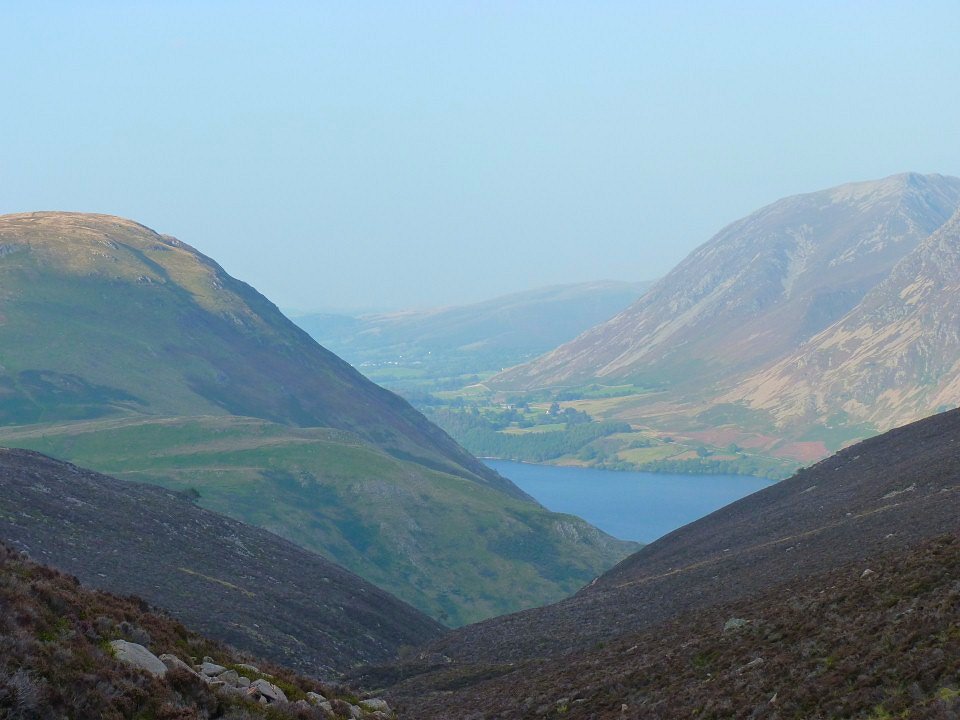 Longer than it looked this section and the rough ground made for slow progress.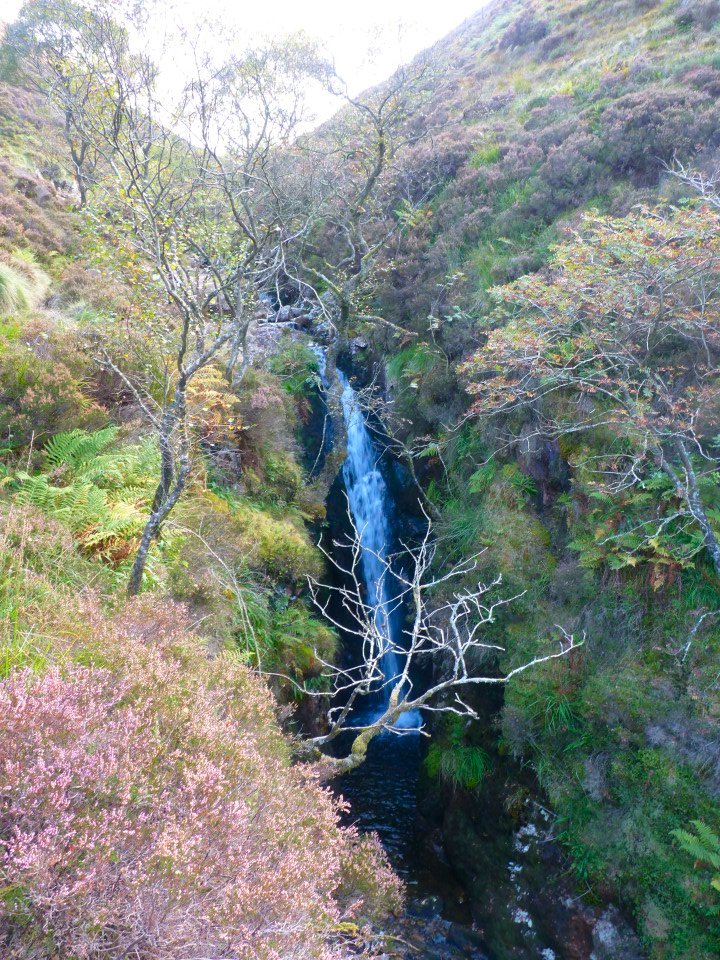 Eventually we picked the path up and made our way down. This is the top fall in Scale Force.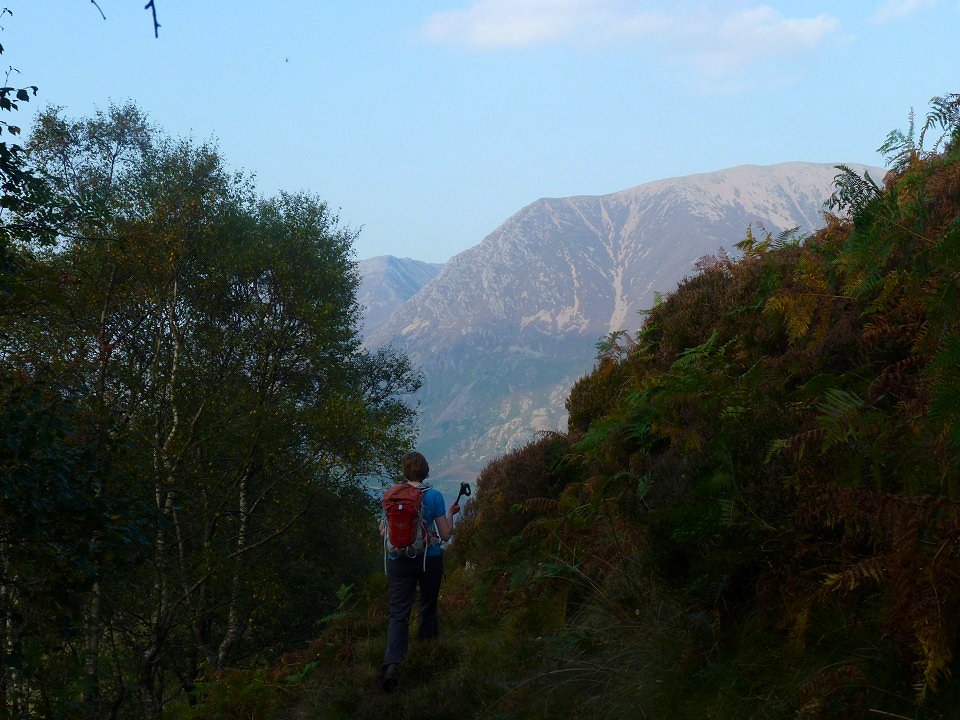 Just like last week the afternoon sun on the fells ( Grasmoor in this case ) was lovely to see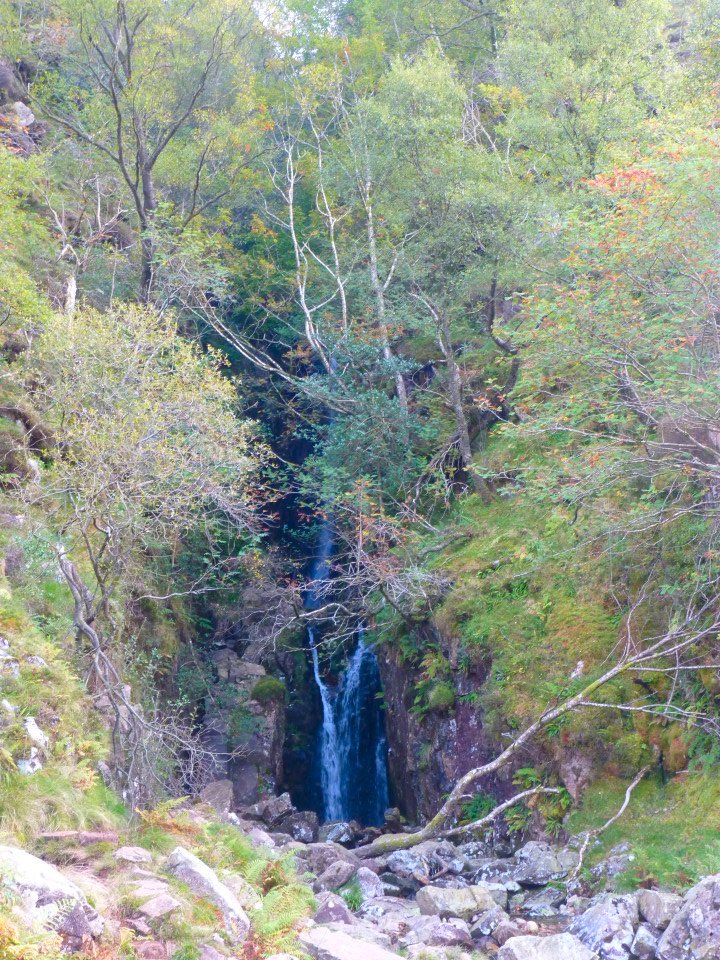 The bottom fall of Scale Force.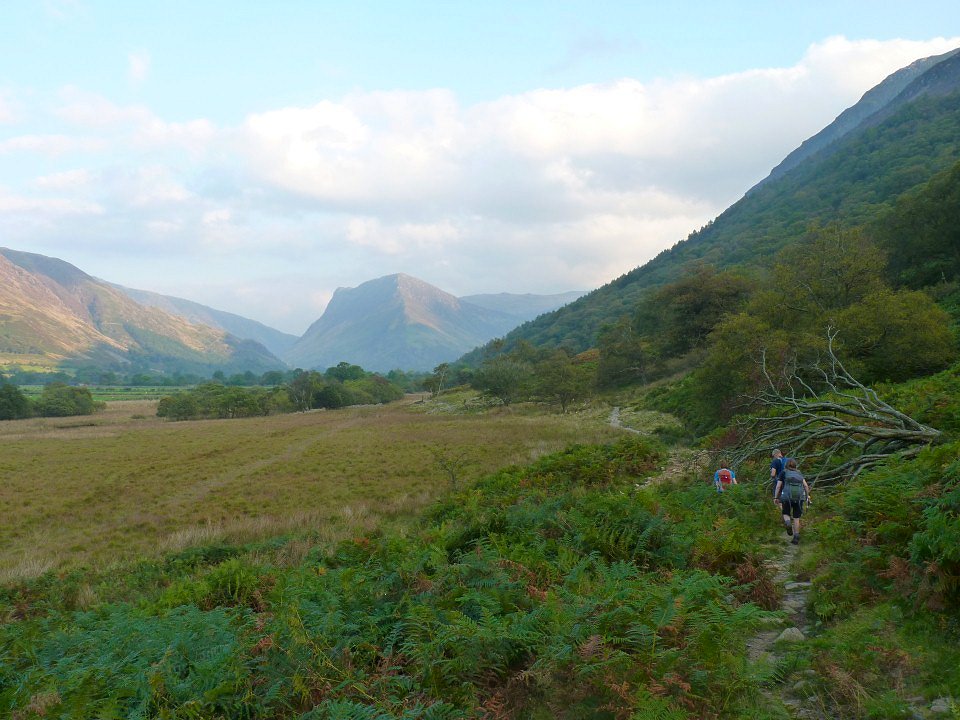 Heading back to Buttermere now Fleetwith in the distance.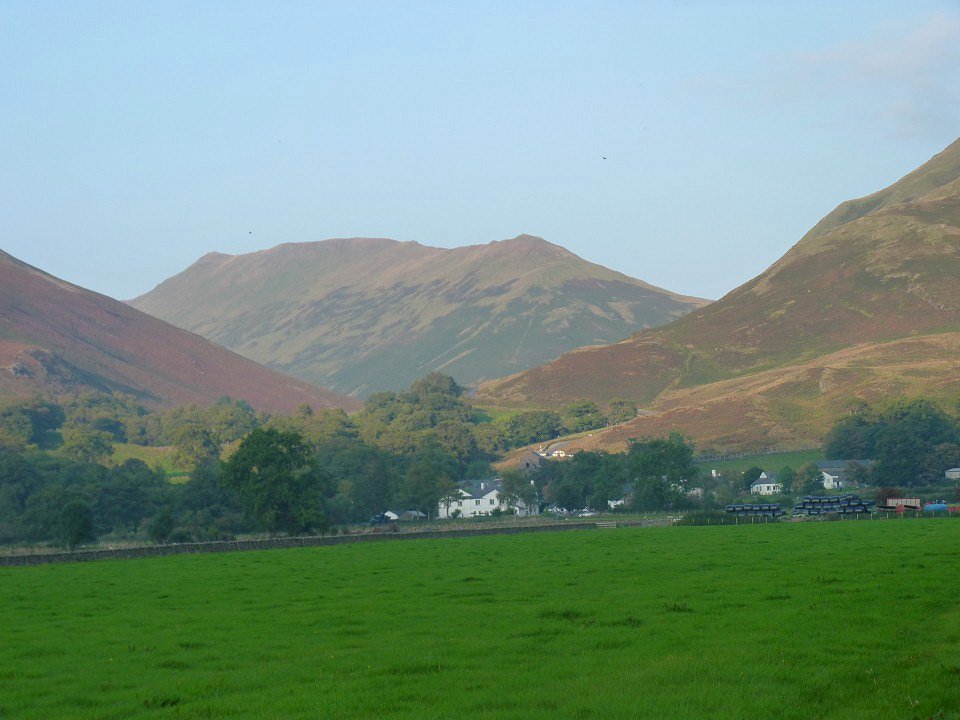 Knott Rigg and Ard Crags nicely fill the gap of Newlands Hause seen from near Scale Bridge. So that's only Stone Arthur left on my second round. Surely I should finish this year but I said that last year :-)