Pen-y-ghent and Hull Pot
11th May 2014
Route - Horton - Brackenbottom - Pen-y-ghent - Hull Pot - Sell Gill hill - Sell Gill holes - Horton ( about 7 Miles 1800ft ascent)
Sue and I met with Kevin and Helen for a walk from Horton up to Pen-y-ghent and round to have a look at Hull Pot.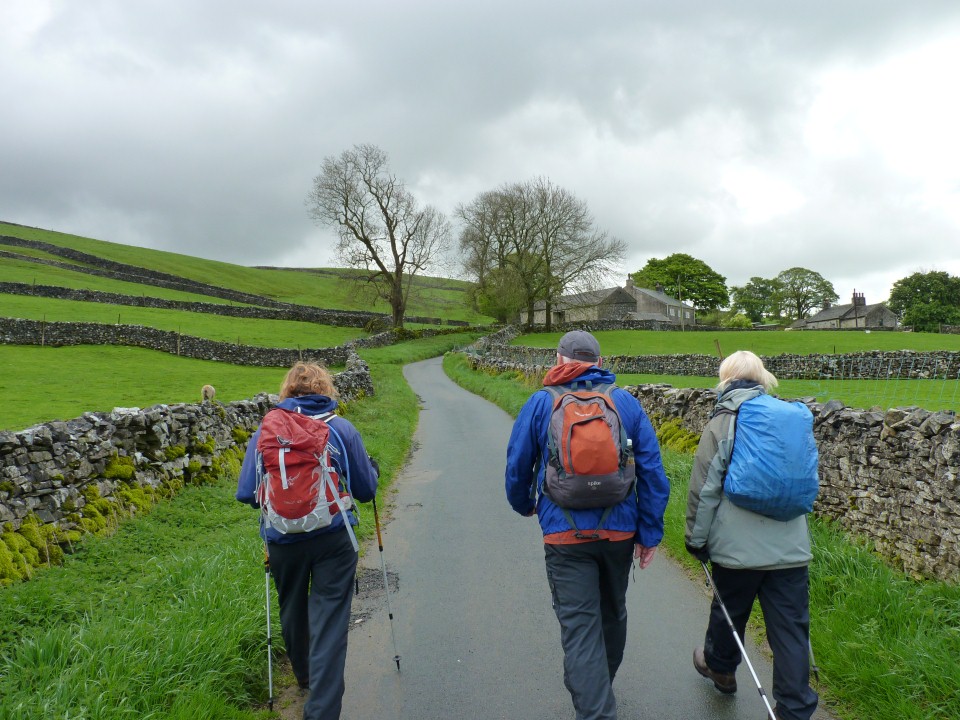 Off we go through Brackenbottom. It was great to meet up with kevin again as I had not walked with him since last time we did Pen-y-ghent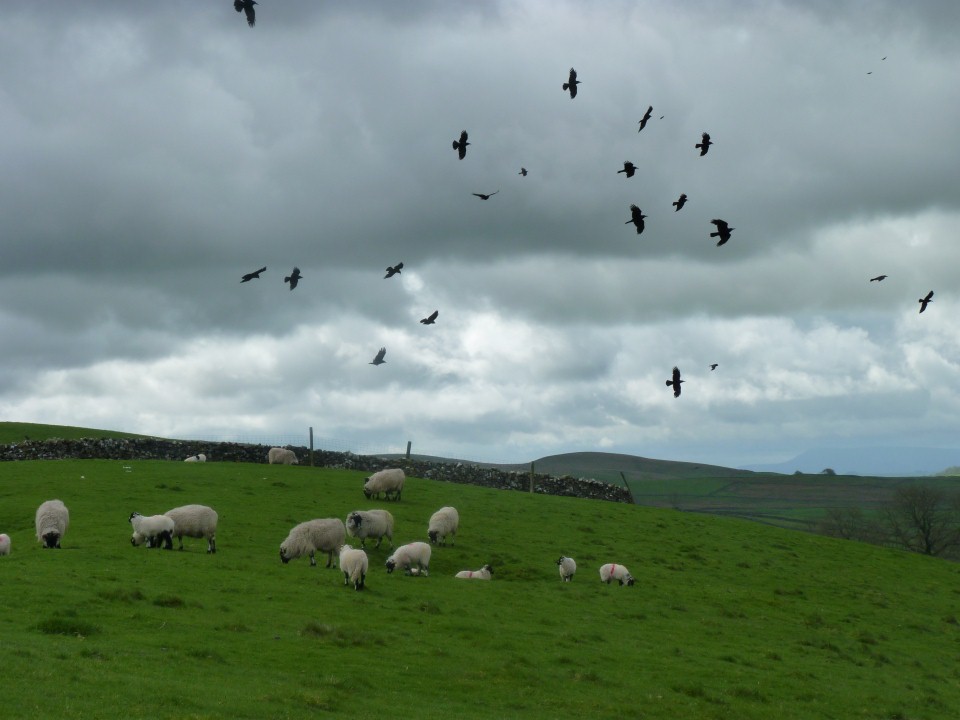 I don't know what was going on here!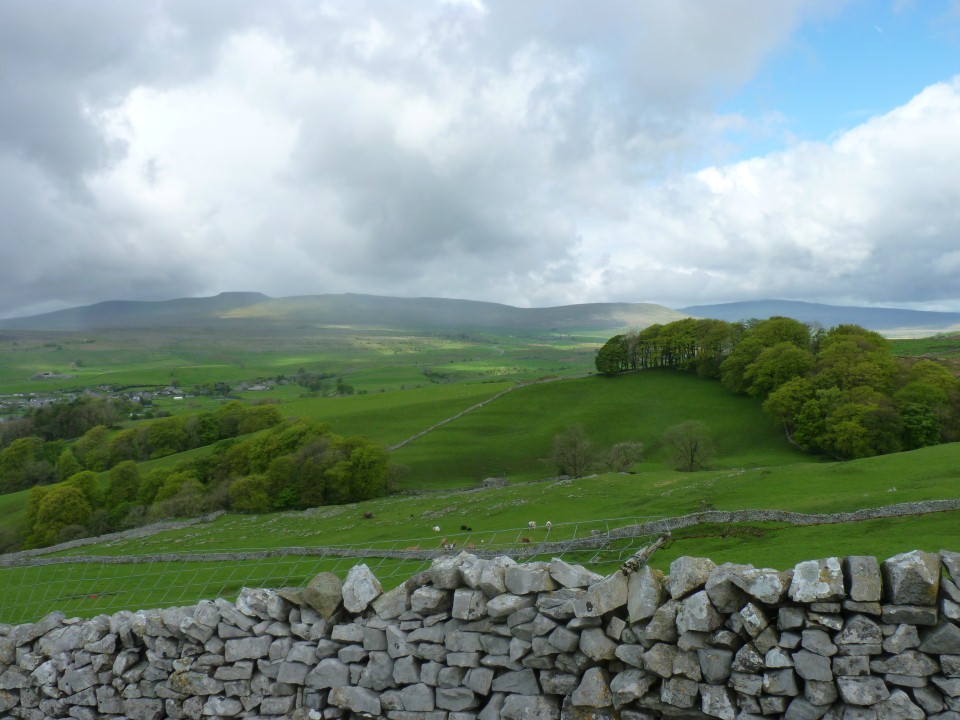 Looking over to the two other "Yorkshire three peaks" Ingleborough ( the fell with the flat top) and Whernside ( the dark rounded fell on the right)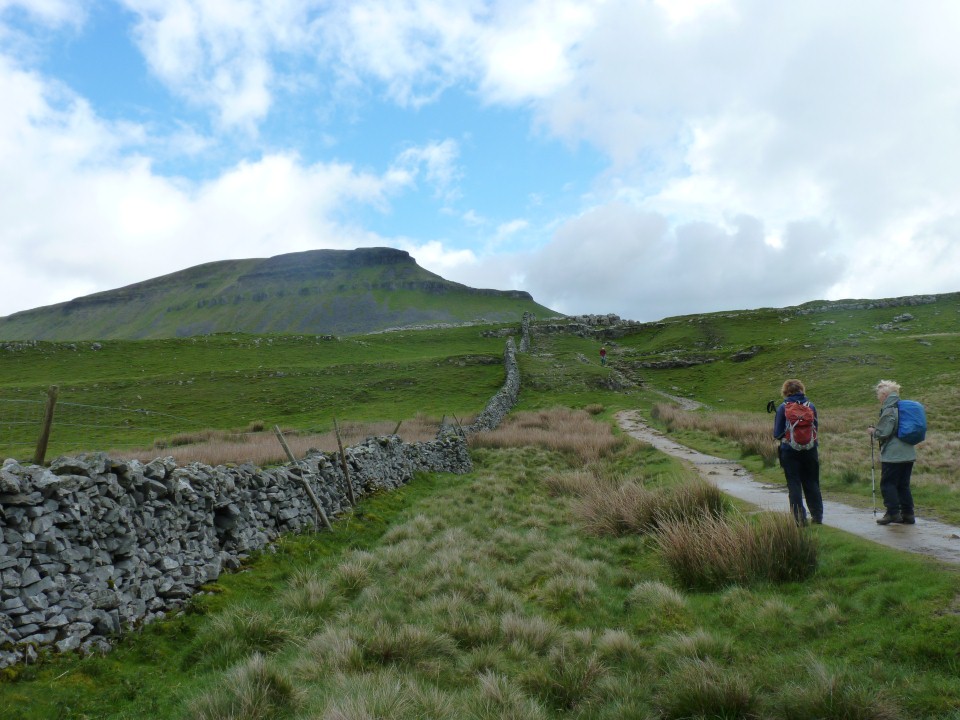 The classic profile of Pen-y-ghent Bit of blue sky as well.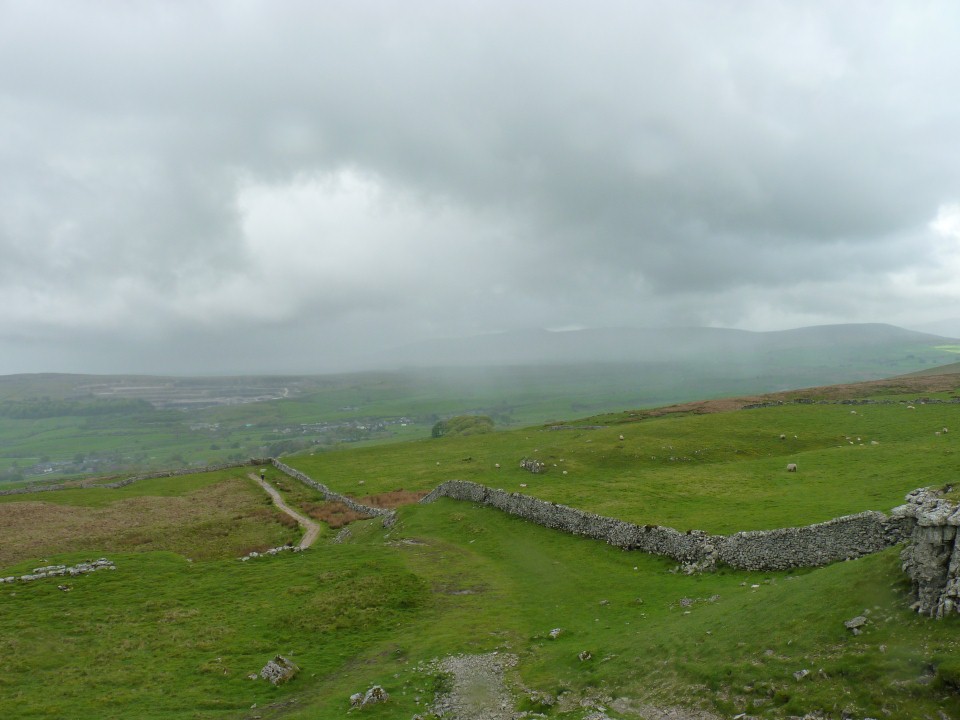 But look what's coming our way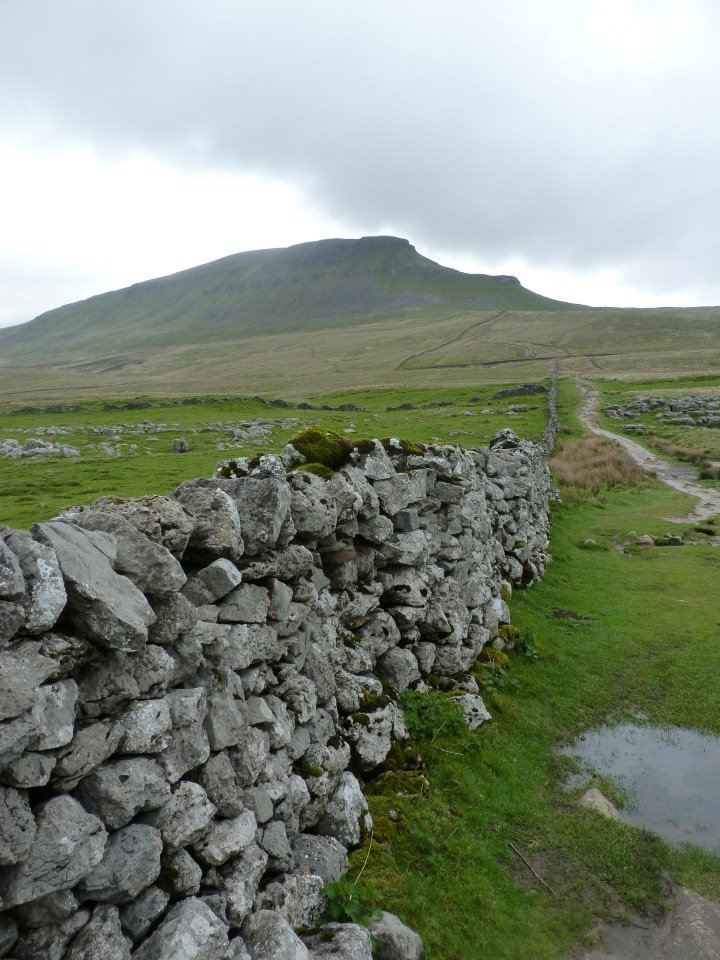 Pen-y-ghent.
As you get nearer the hill takes on a completely different shape.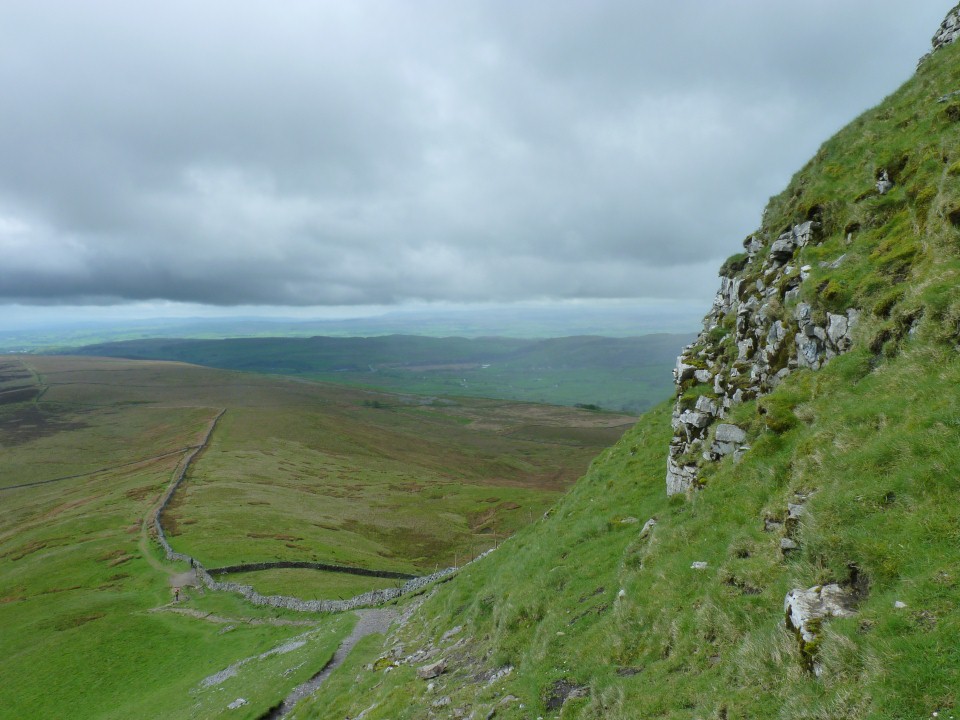 On the climb just before the rain caught us.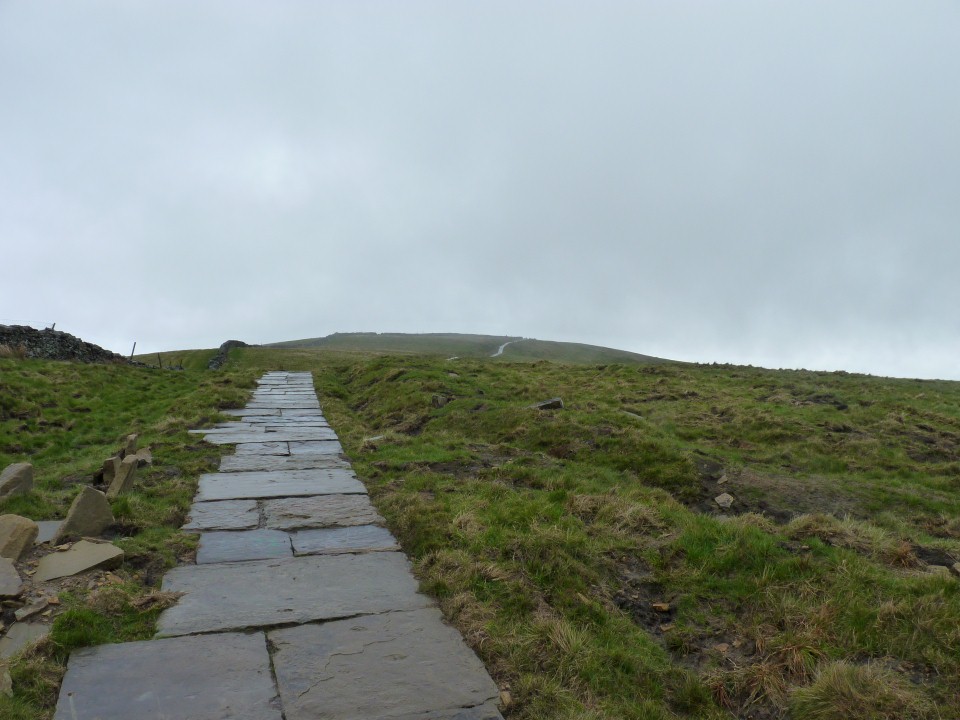 The new flagged path to the summit.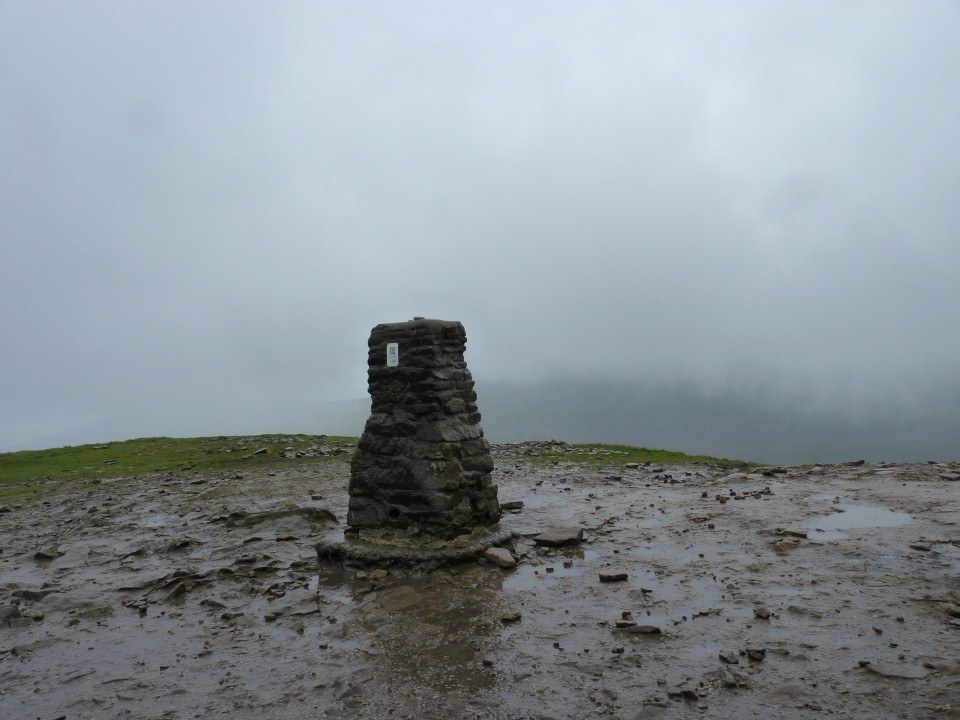 It was freezing sat in the shelter.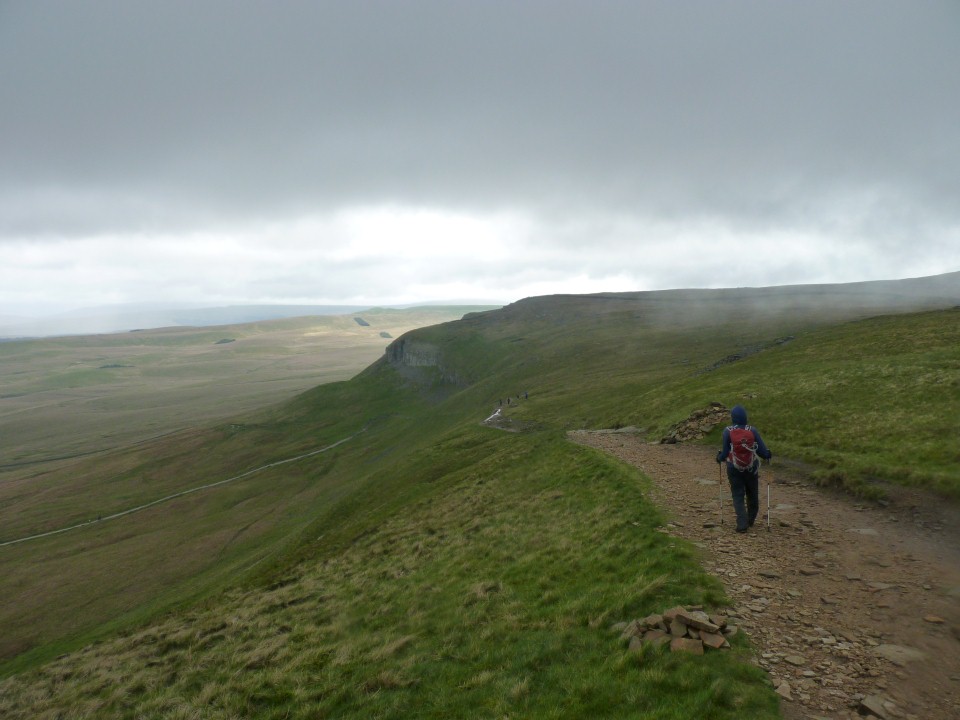 Walking down the Pennine way headed for Hull Pot.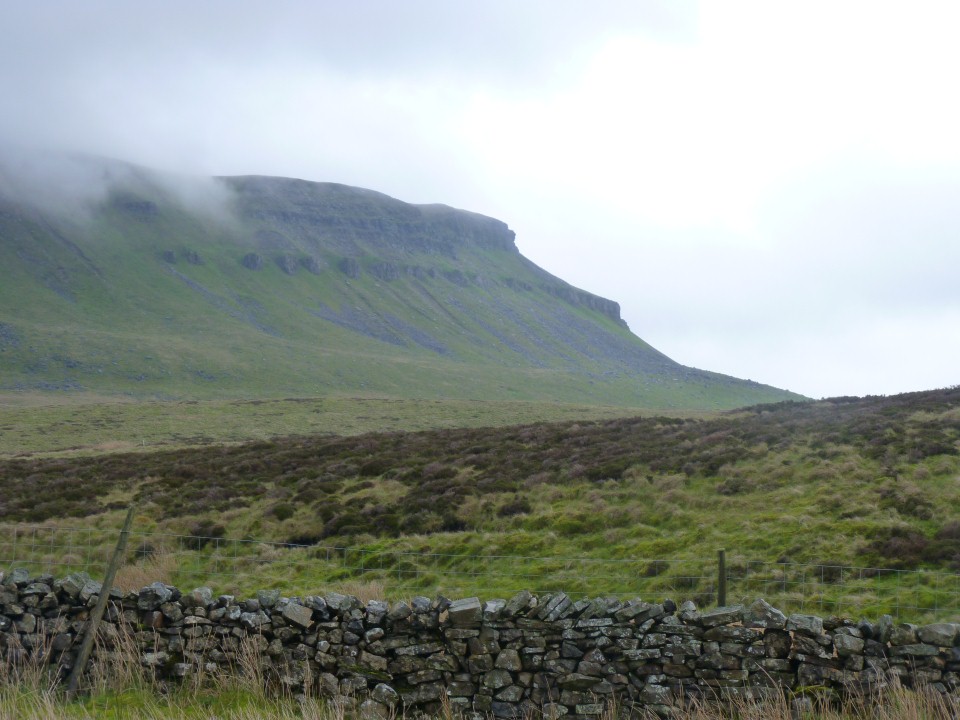 Looking back.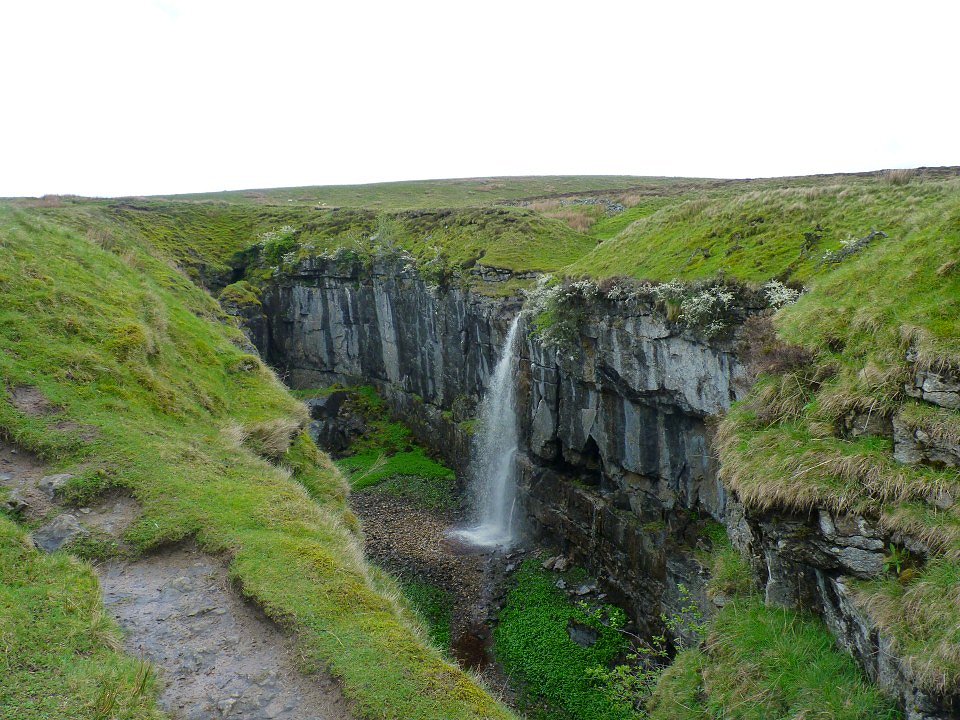 Hull Pot had a lot more water than last time we visited.
Close up of the falls.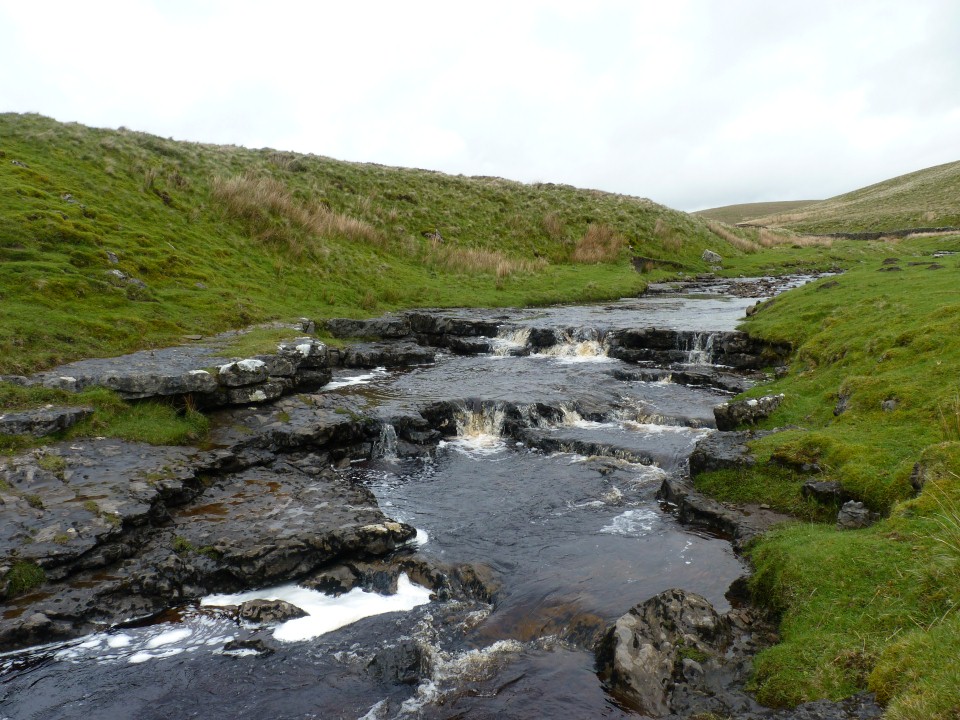 Hull pot beck.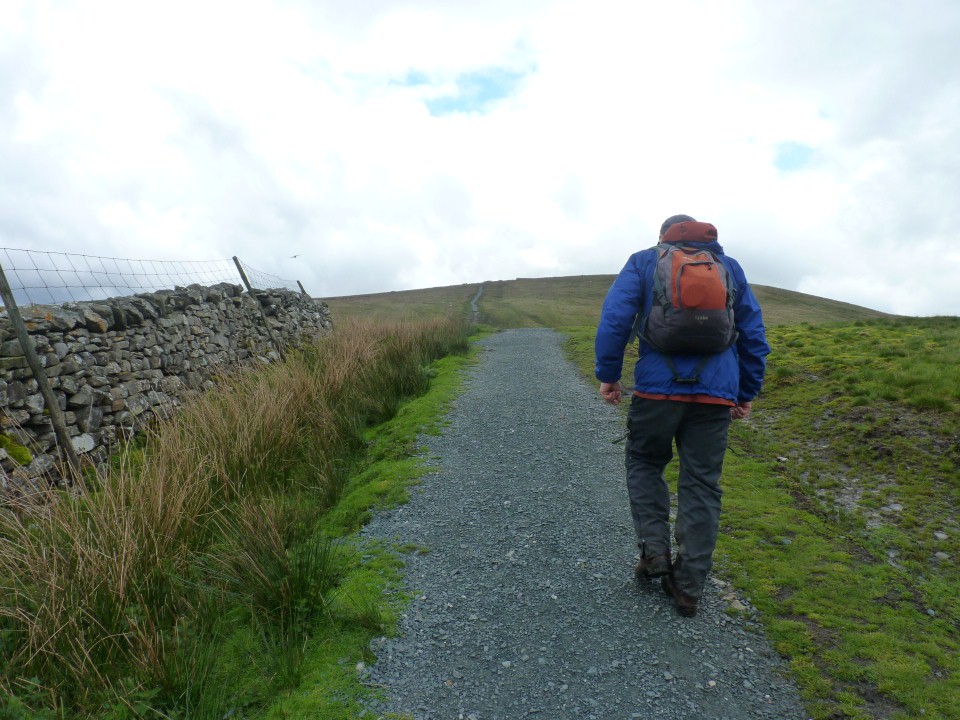 This is the new path over the hill which has made this particular bit of the three peaks route a lot less soggy.
Ingleborough and Whernside in cloud.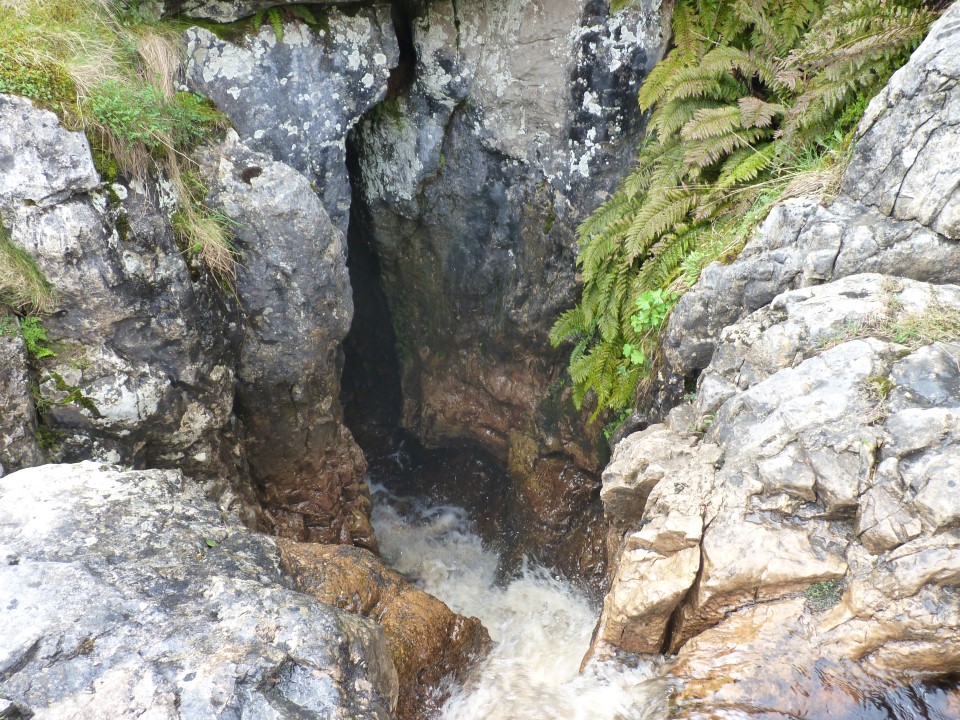 We diverted from the Pennine way a few yards to have a look at Sell Gill holes. This is the cavern where Sell gill disappears underground.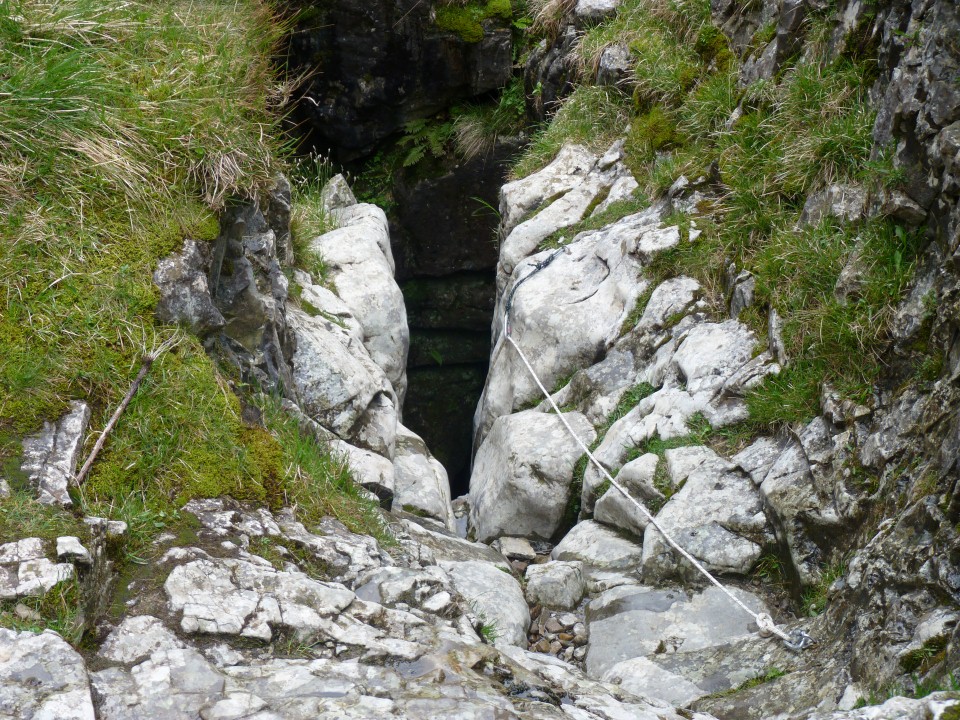 We had a look down another hole a few yards away but there was no sign of the stream. It looks like someone has gone down for a closer look.