WWW.KARLSWALKS.CO.UK
PICTURES AND TRIP REPORTS FROM MY WALKS IN THE ENGLISH LAKE DISTRICT
---
A Martindale round
6th January 2013
Route. Martindale new church - Birkie Knott - Steel Knotts - Brownthwaite Crag - Gowk Hill - Wether Hill - Loadpot Hill - Arthur's Pike - Bonscale Fell - Swarth Fell - Mellguards - Martindale new church
( About 9 miles 2500ft ascent)
This was definitely a walk of two halves, in the morning we had quite nice weather for January but in the later stages of the walk the mist came down and we had no views at all.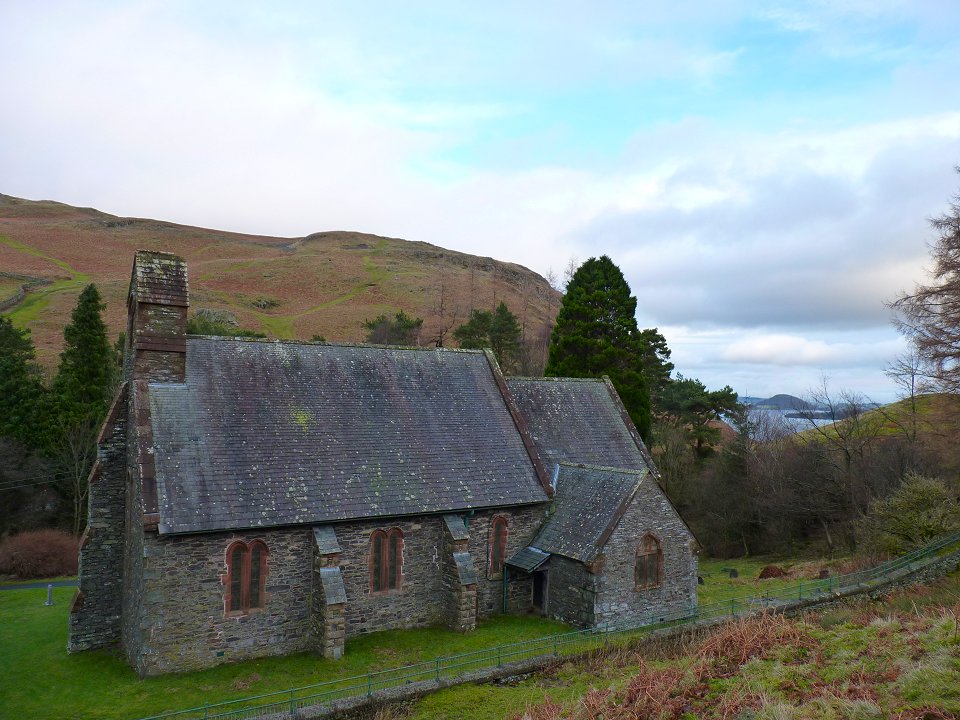 We parked at the top of the hill across from the church and almost immediately started climbing.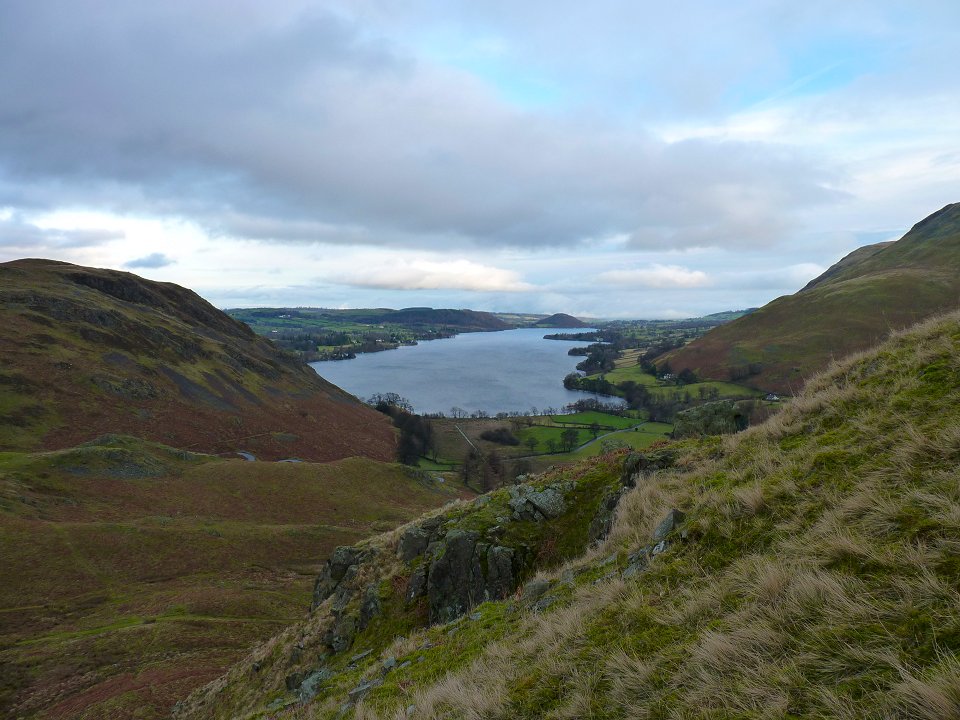 Ullswater from Birkie Knott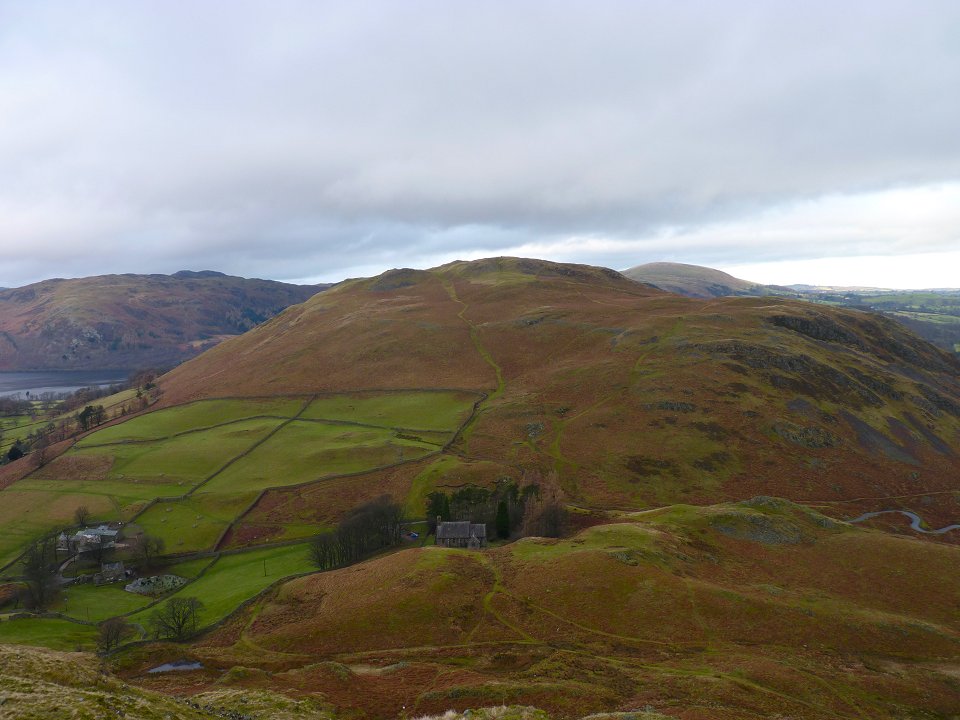 Looking down to the church and Hallin Fell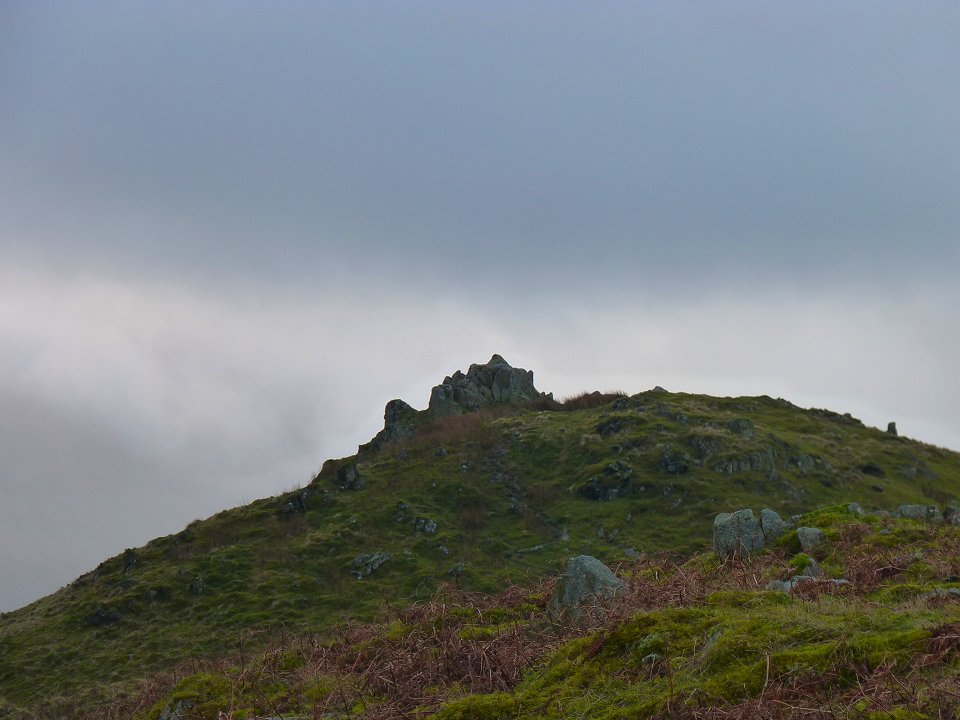 It's a pretty steep path with no warm up but you do seem to get to Pikeawassa (the top of Steel Knotts) in no time at all.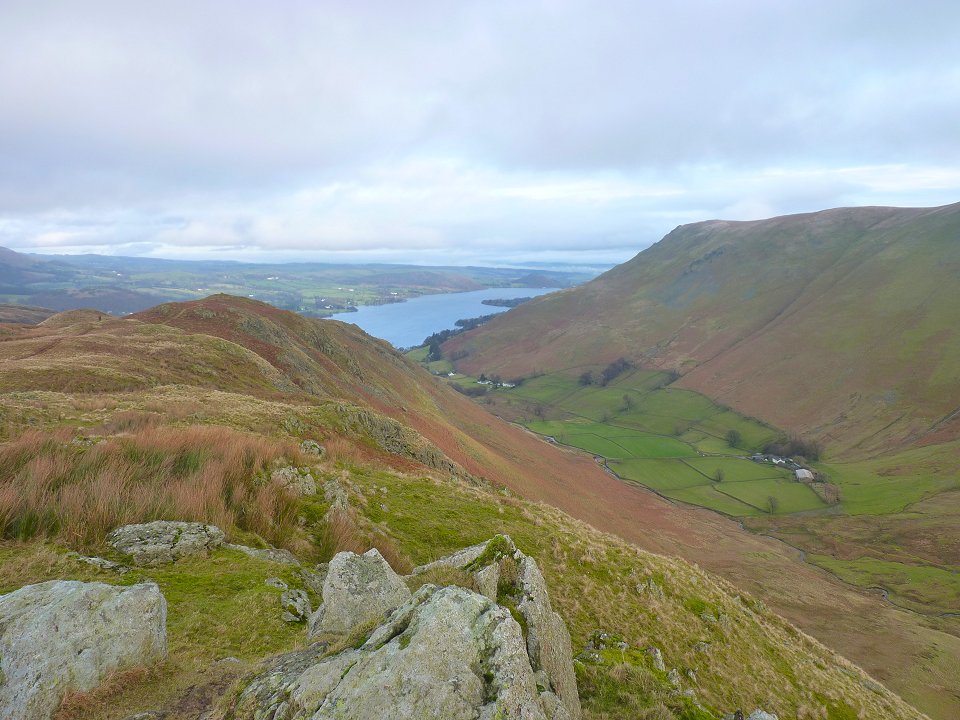 Looking down along Fusedale to Ullswater.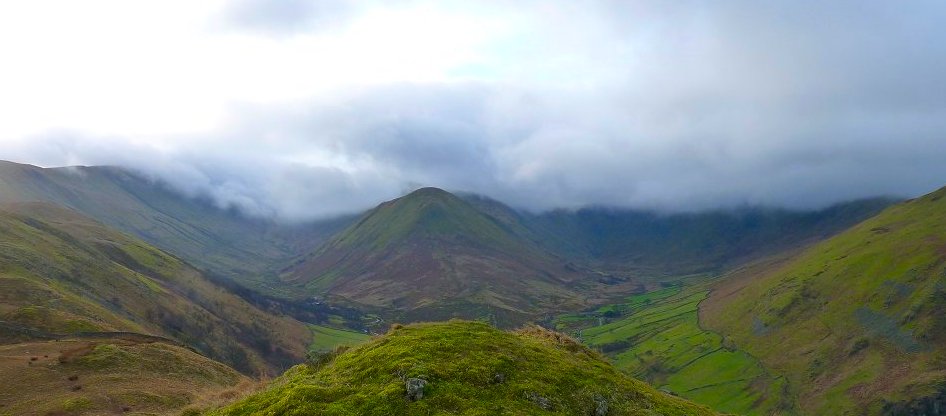 Looking the other way to the Nab. The cloud on the higher fells was coming and going and seemed to by-pass us at first.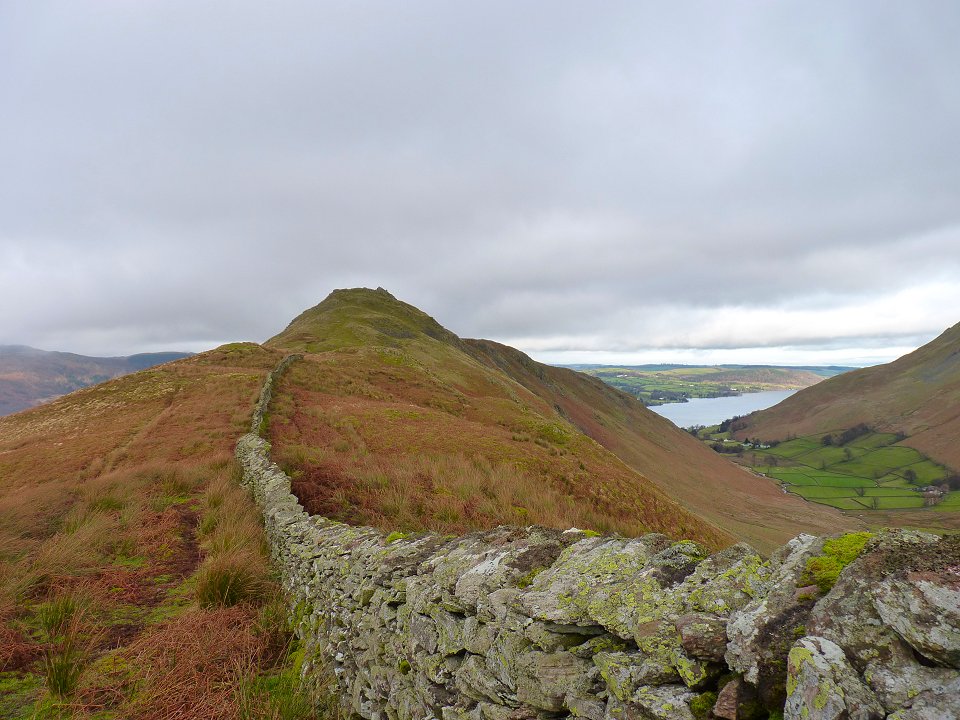 Pikeawassa along the wall. From Brownthwaite Crag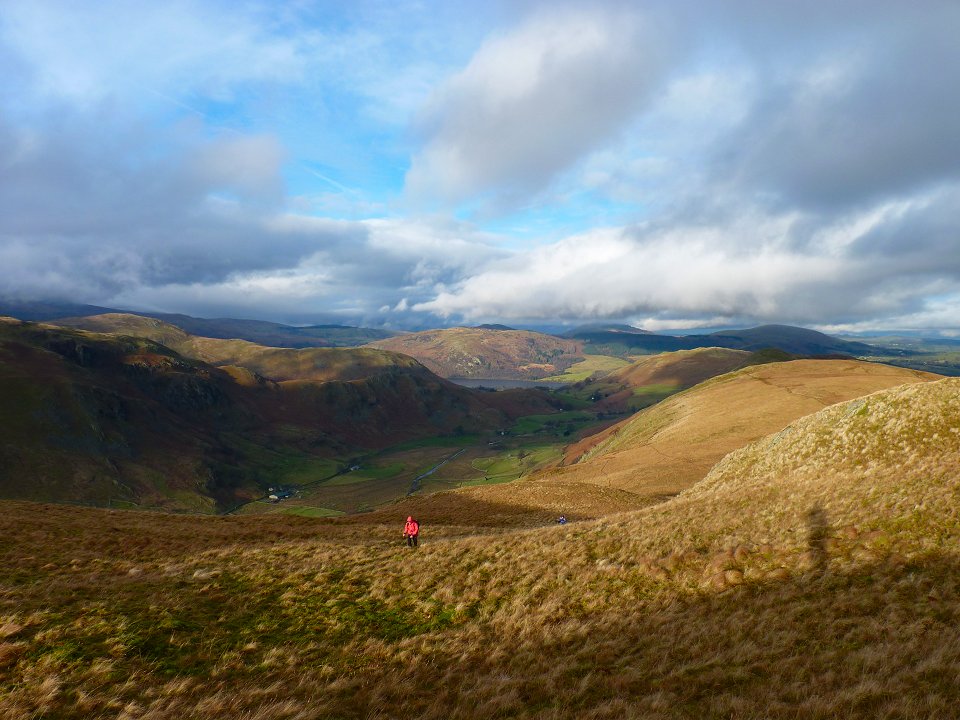 A welcome bit of bright sunshine as we climb Gowk Hill.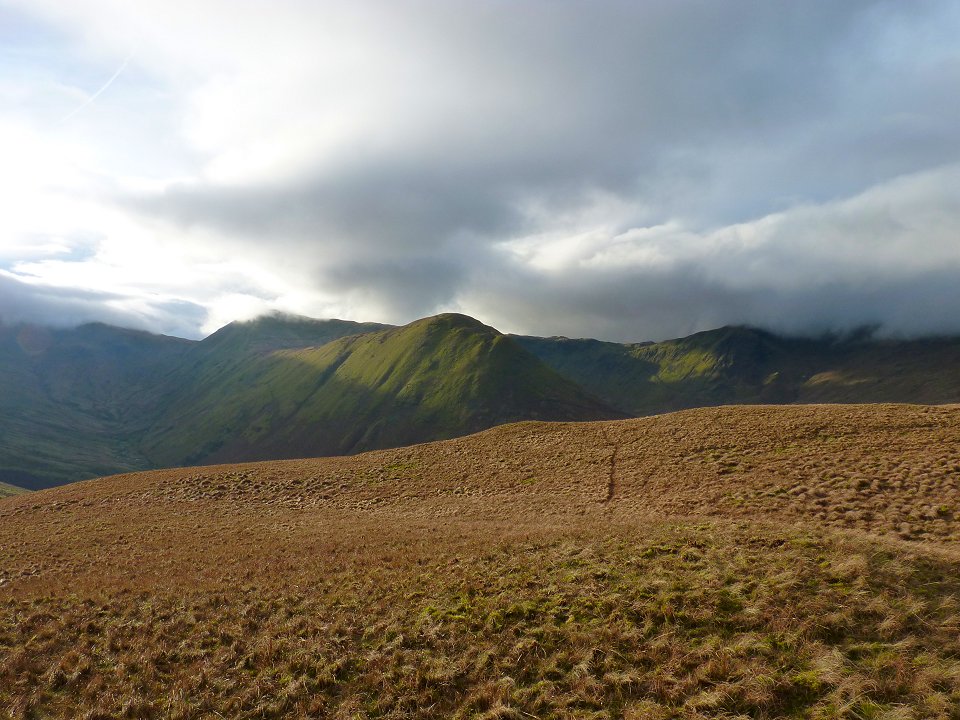 The higher fells are clear for a moment. After a bite to eat we set of up the path to gain the ridge and we had just reached the path when the mist enveloped us and that was the last of the views.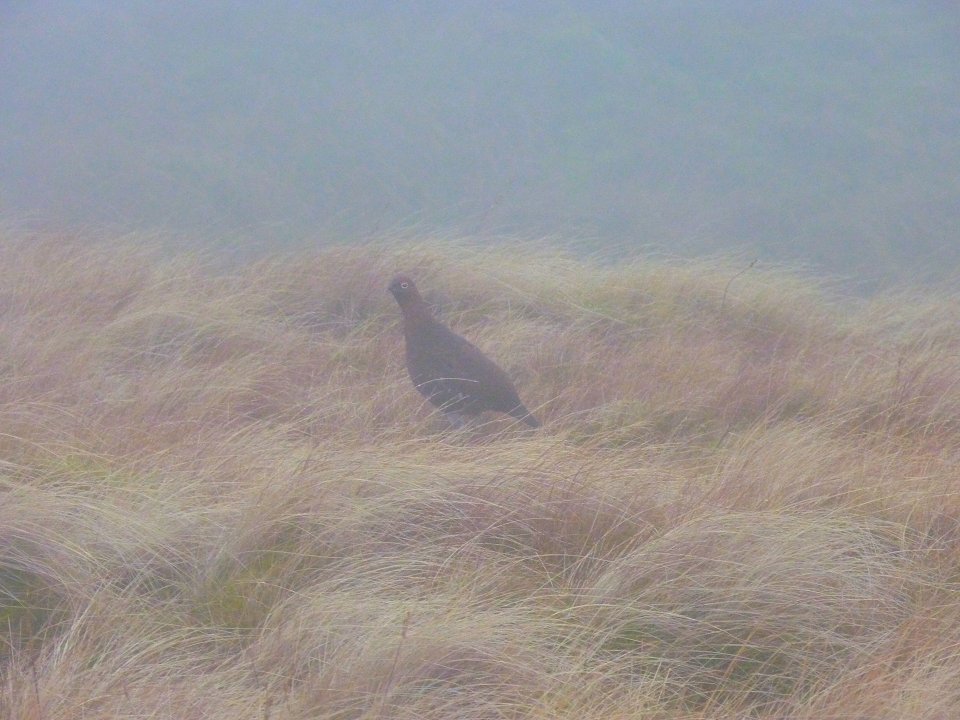 We did spot this little chap on Arthur's Pike though.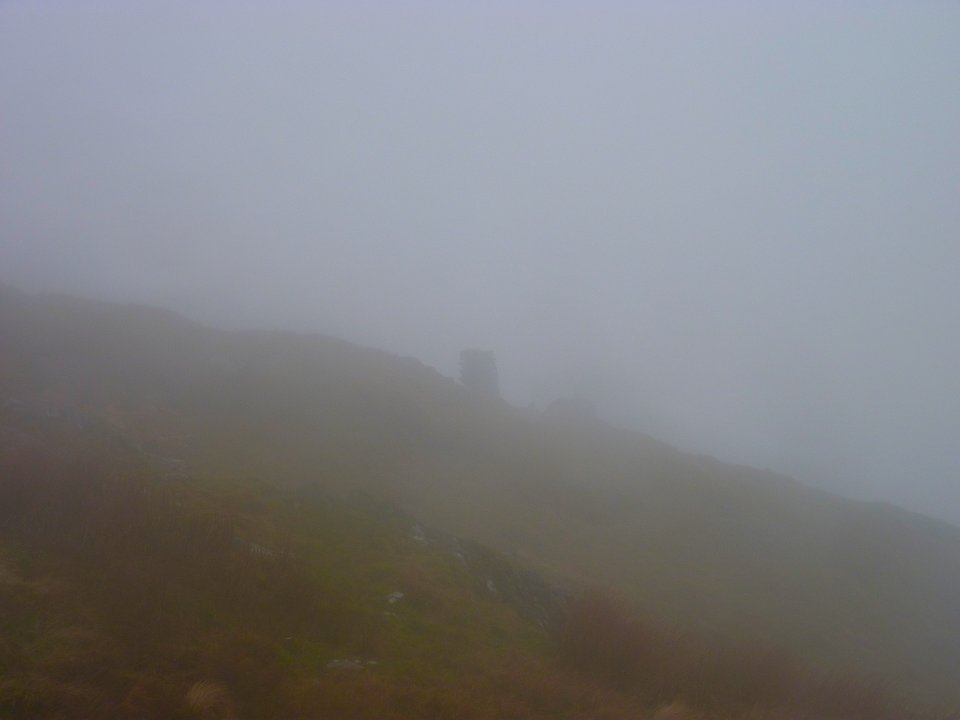 Ghostly Bonscale Tower.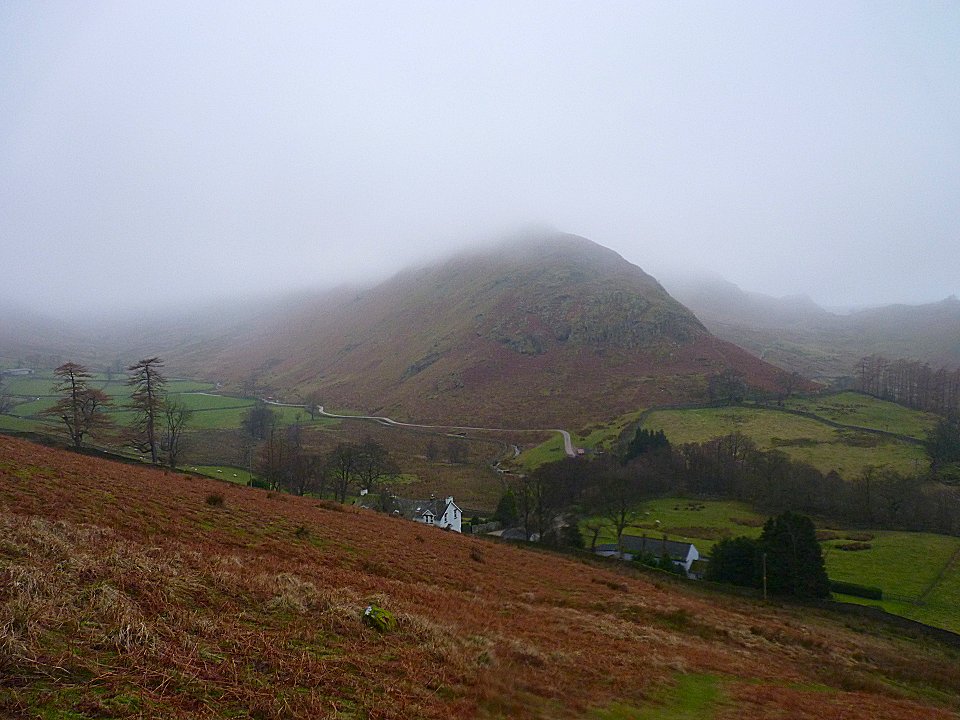 After visiting Swarth Fell Sue's navigational excellence located the top of the very steep path off the fell. We have dropped out of the mist now but the top of Steel Knotts is now covered.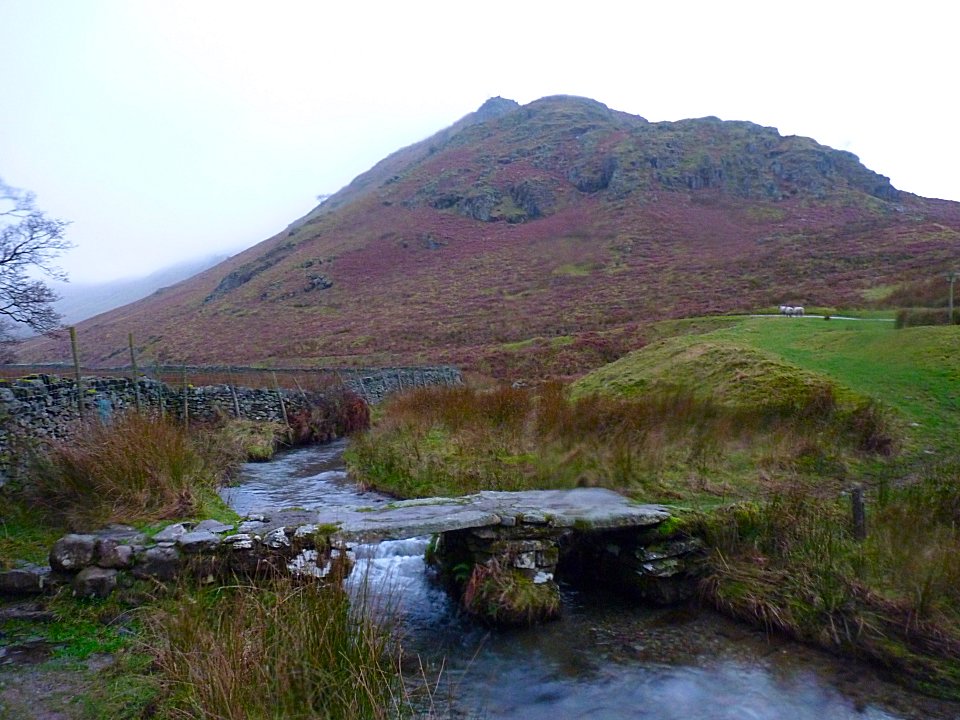 The little bridge across Fusedale Beck.
Last walk -Place Fell - Next walk - The Greenburn Horseshoe
Previous visit (s)