WWW.KARLSWALKS.CO.UK
PICTURES AND TRIP REPORTS FROM MY WALKS IN THE ENGLISH LAKE DISTRICT
---
Langdale camping and Skiddaw Dodd
4th & 5th June 2012
I took the kids up for our first visit of the year to Baysbrown campsite at Chapel Stile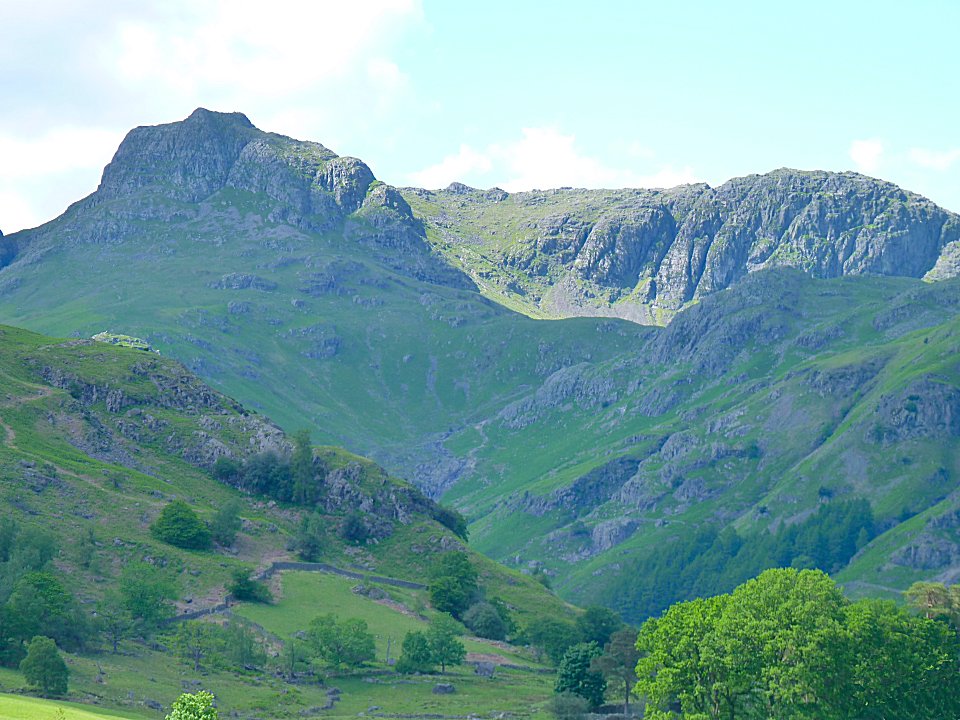 A picture I never tire of taking. Harrison Stickle and Pavey Ark from the campsite.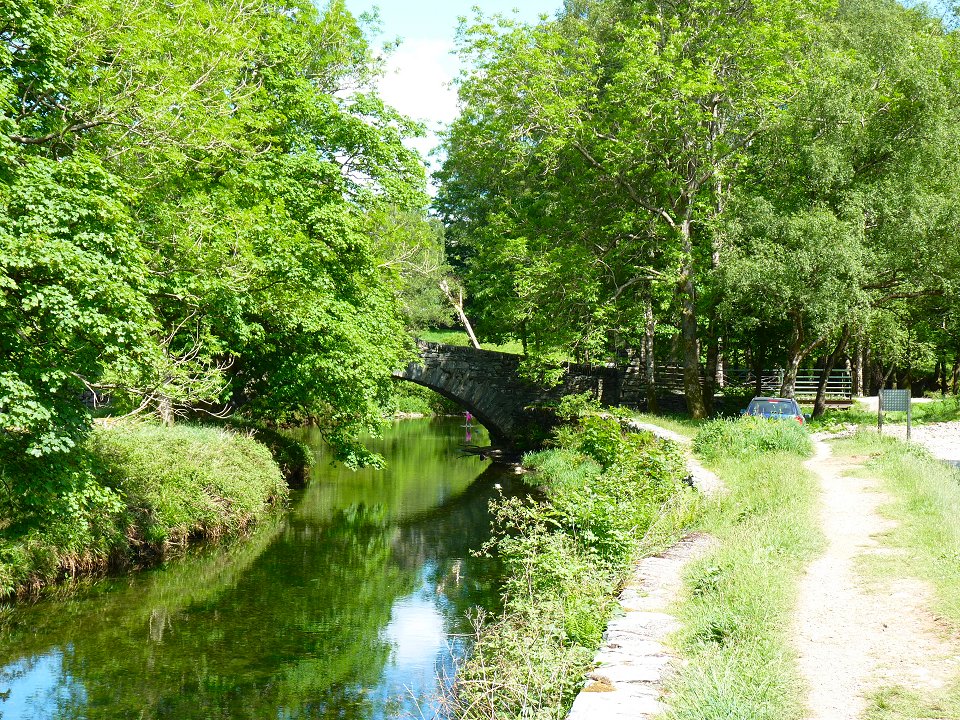 As usual first stop was Great Langdale beck for a paddle and a go on the rope swing. This was the best day of the jubilee bank holiday but the water was still freezing.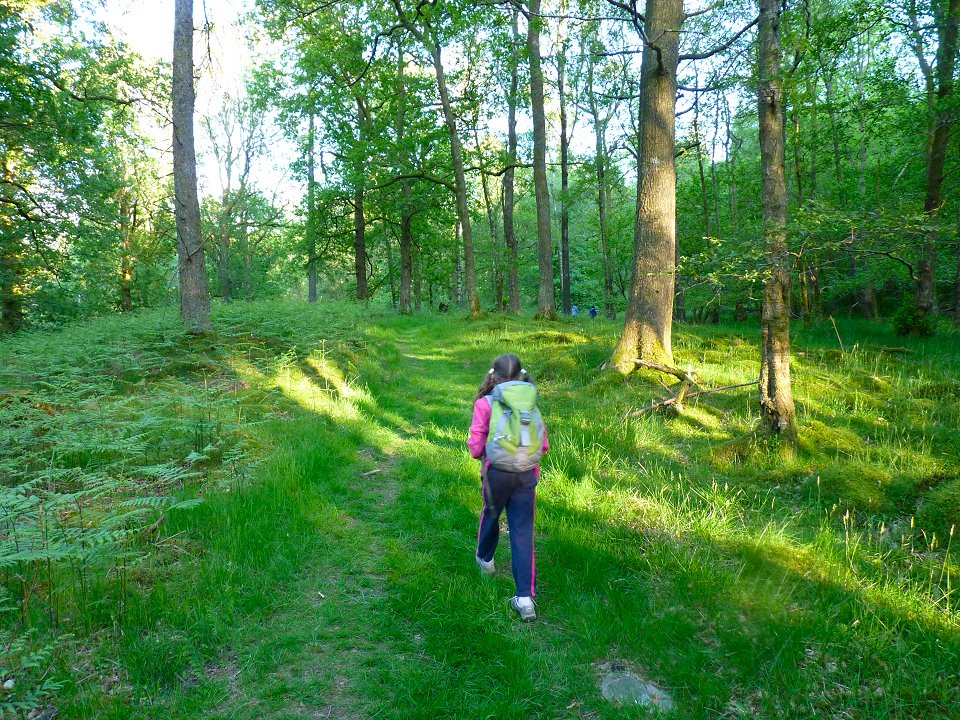 After tea we set of up Lingmoor Fell for a stroll before bedtime. Emily is carrying her sleeping bag, spare clothes and other bits and bobs around with her as she is practicing for a two day wild camp later in the summer.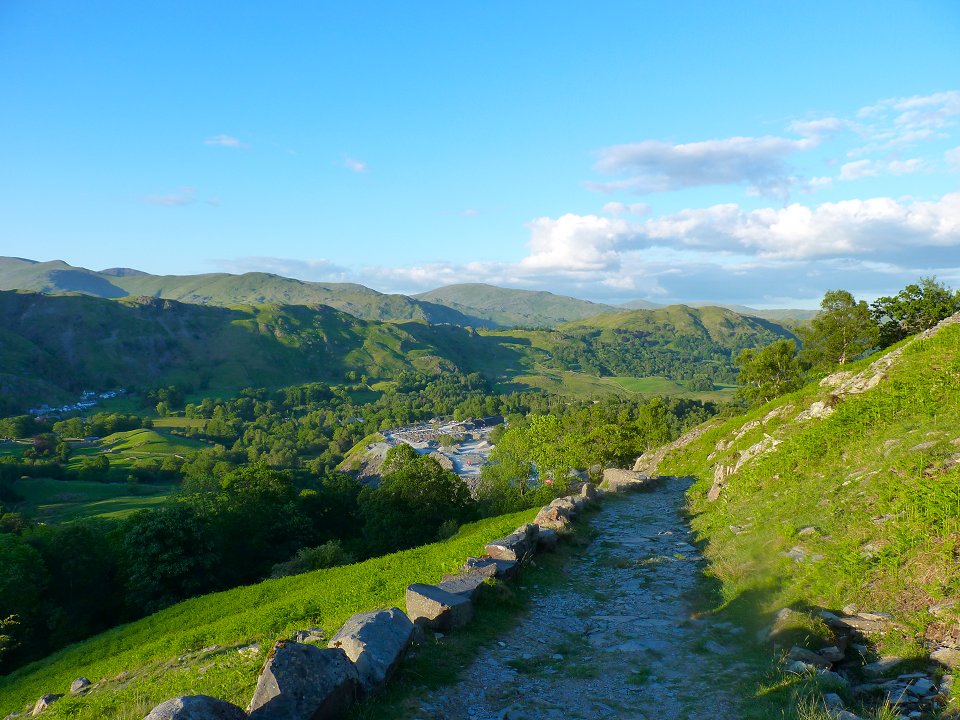 Looking back down the path.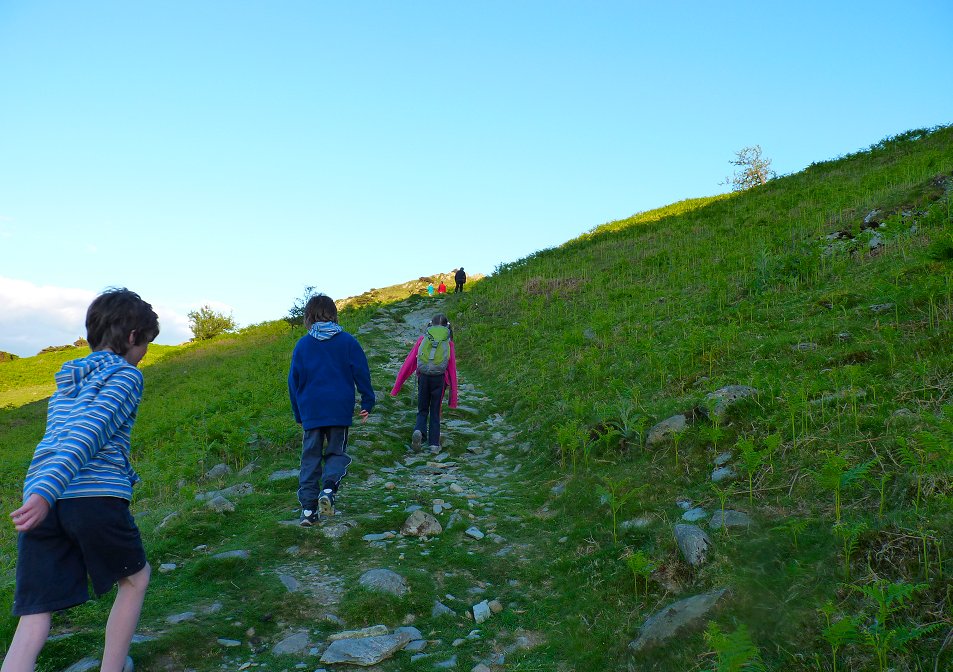 Nearly up to the ridge now. We were only going as far as the lower Southern cairn. (marked at 343meters on the map)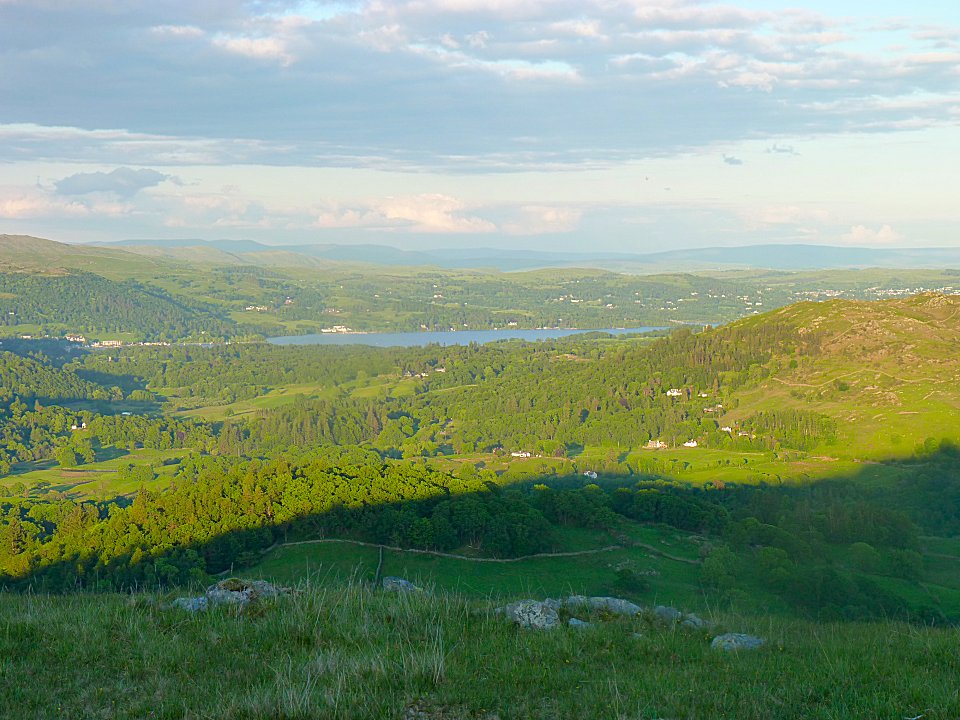 There is a lovely view from here with Windermere in one direction...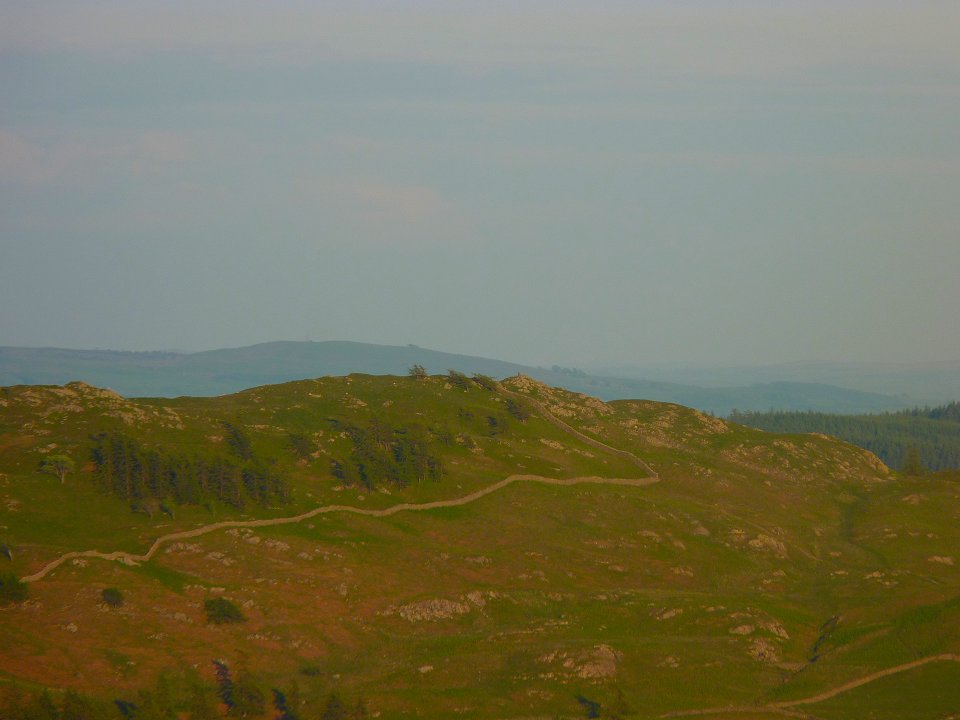 and Black Crag in another...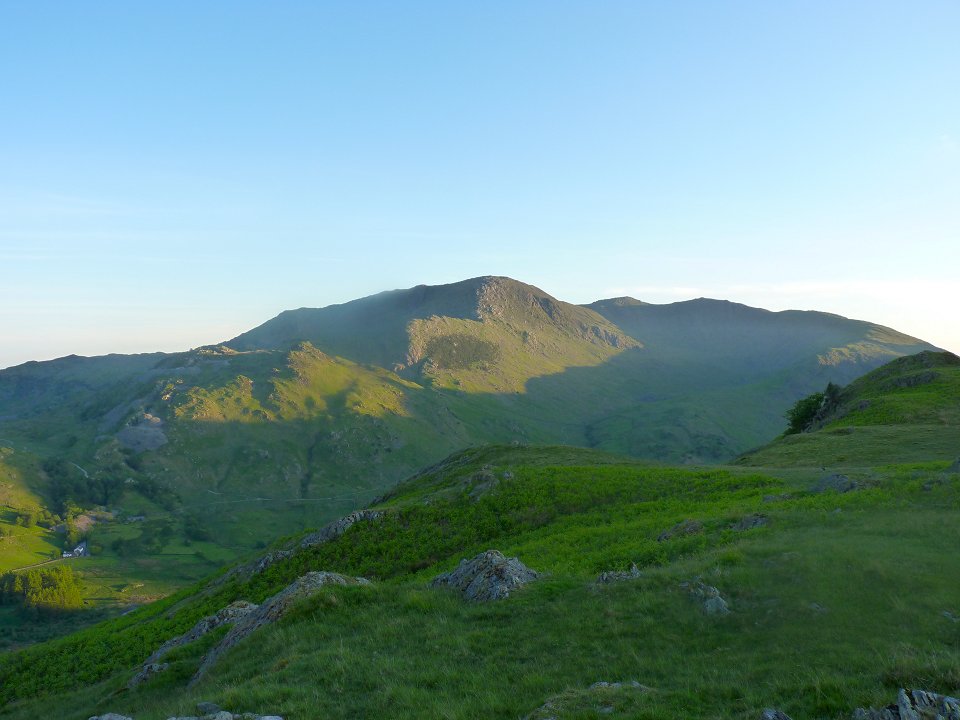 and Wetherlam in another.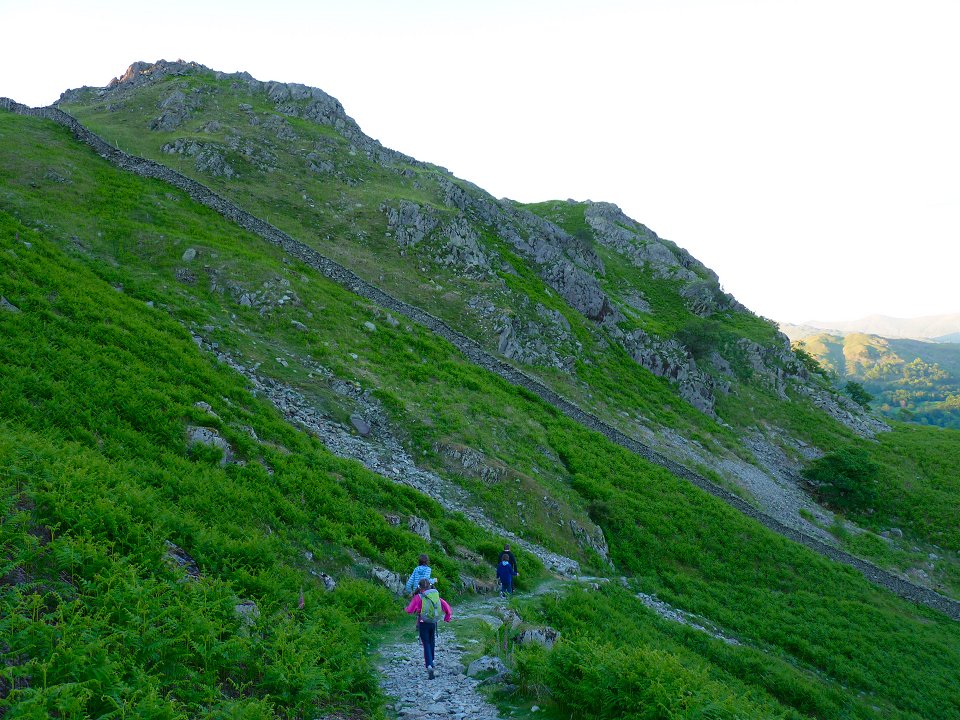 Dropping down on the Little Langdale side of the fell.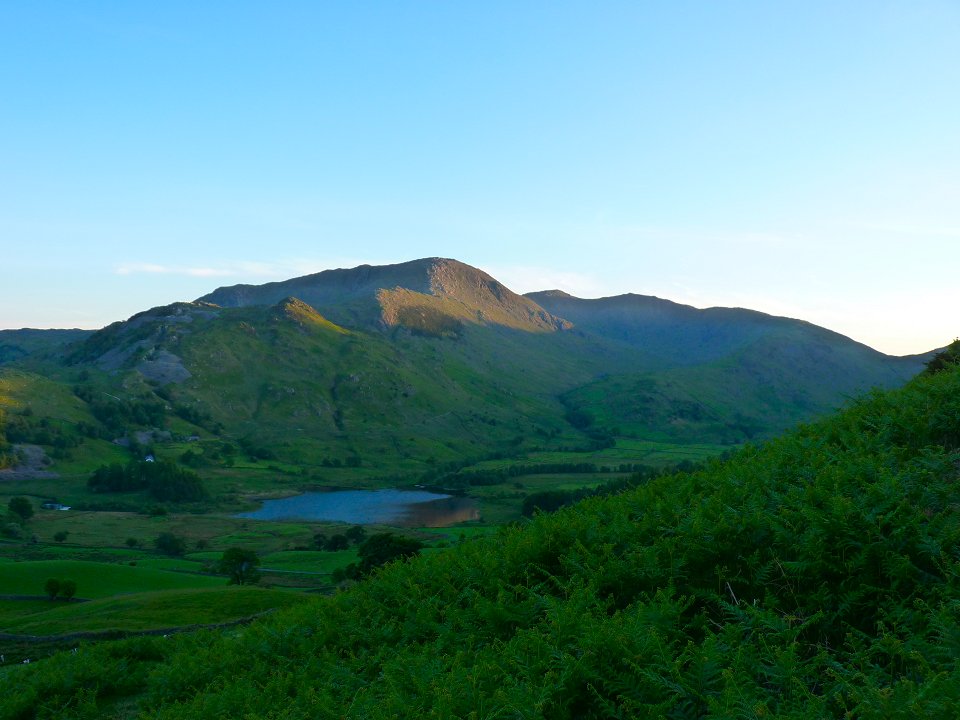 Little Langdale Tarn Once we were out of the sun the temperature dropped like a stone and it was very chilly night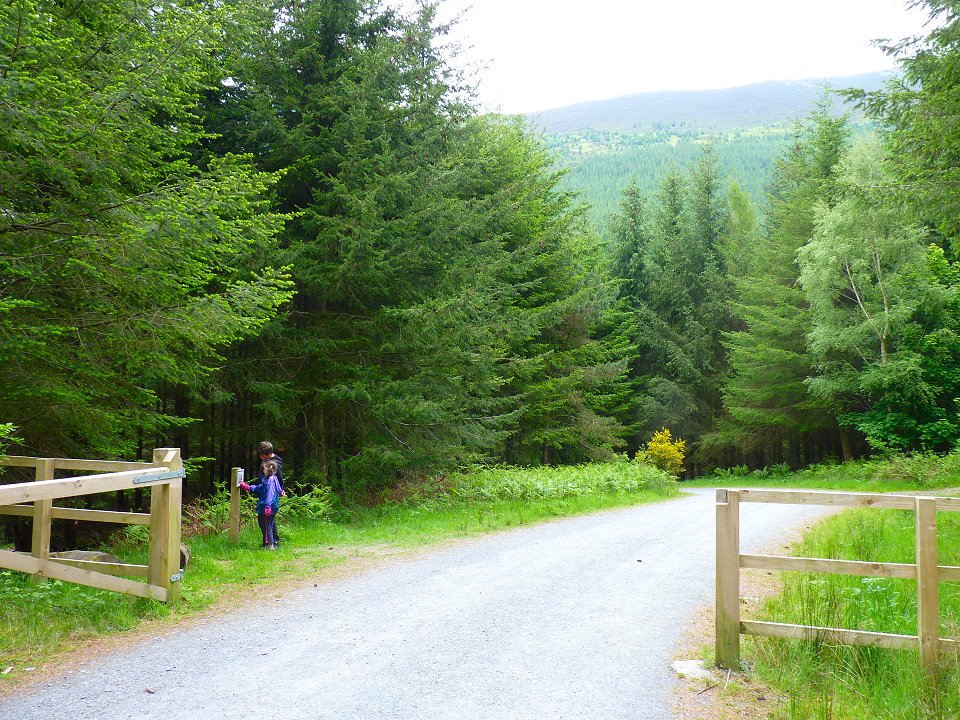 The next day was not as bright but it was dry as we set of up Skiddaw Dodd to the Osprey viewing site. James and Em are having a go at one of the quiz's placed at the side of the path.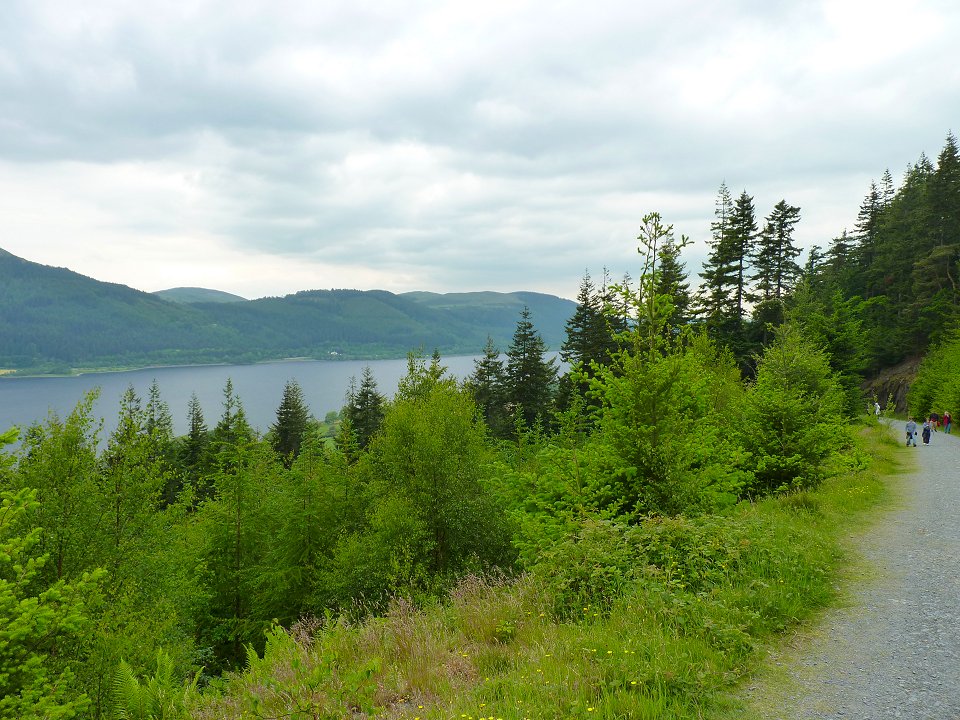 Looking down to Bass lake.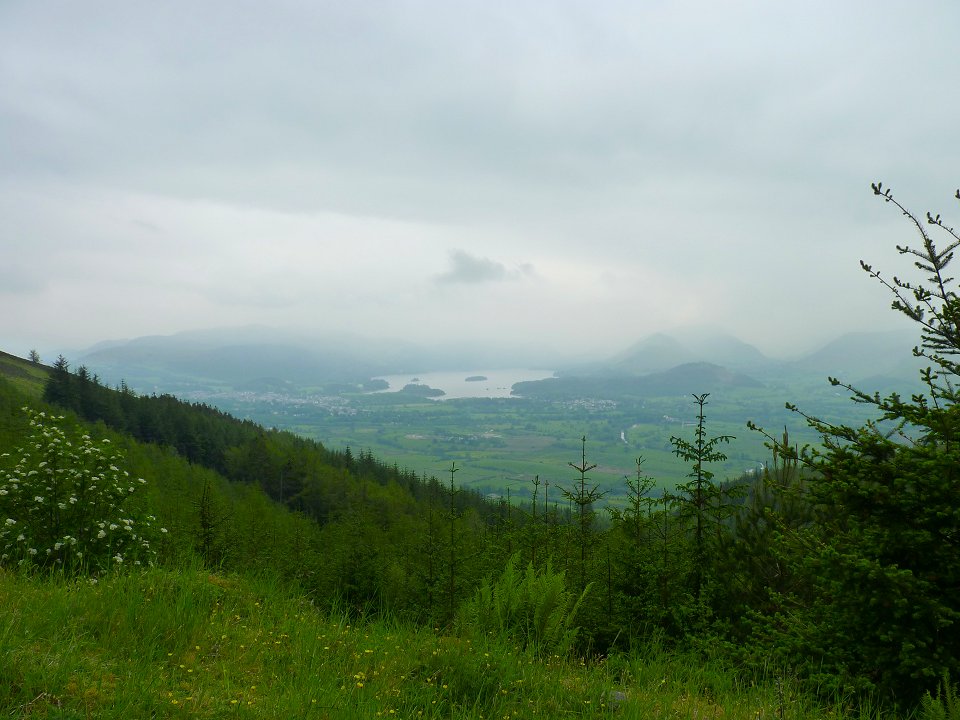 After looking at the Osprey chick through the telescope we headed on up the path and saw this bit of weather coming up Borrowdale.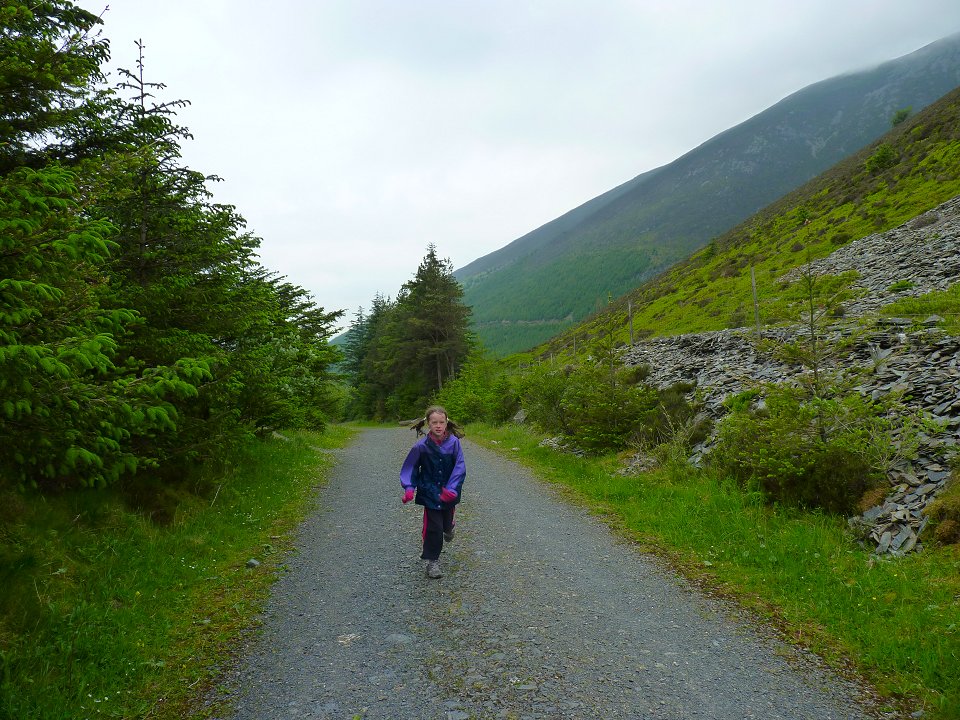 The only thing to do....run!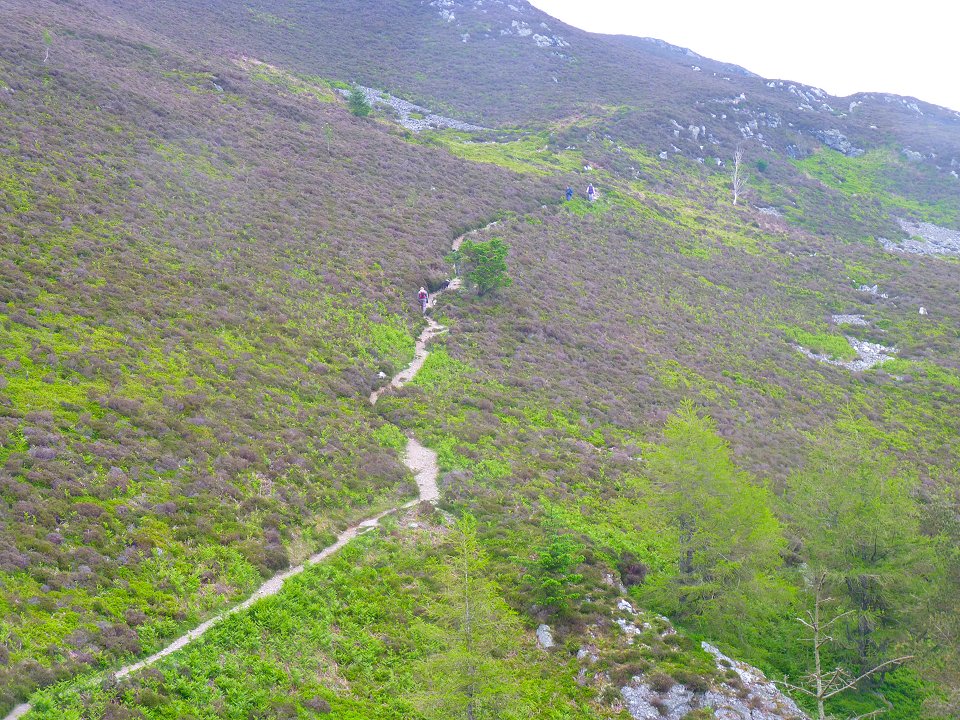 The kids weren't amused when I kidded them that we were heading up the path to White Stones and Carl Side.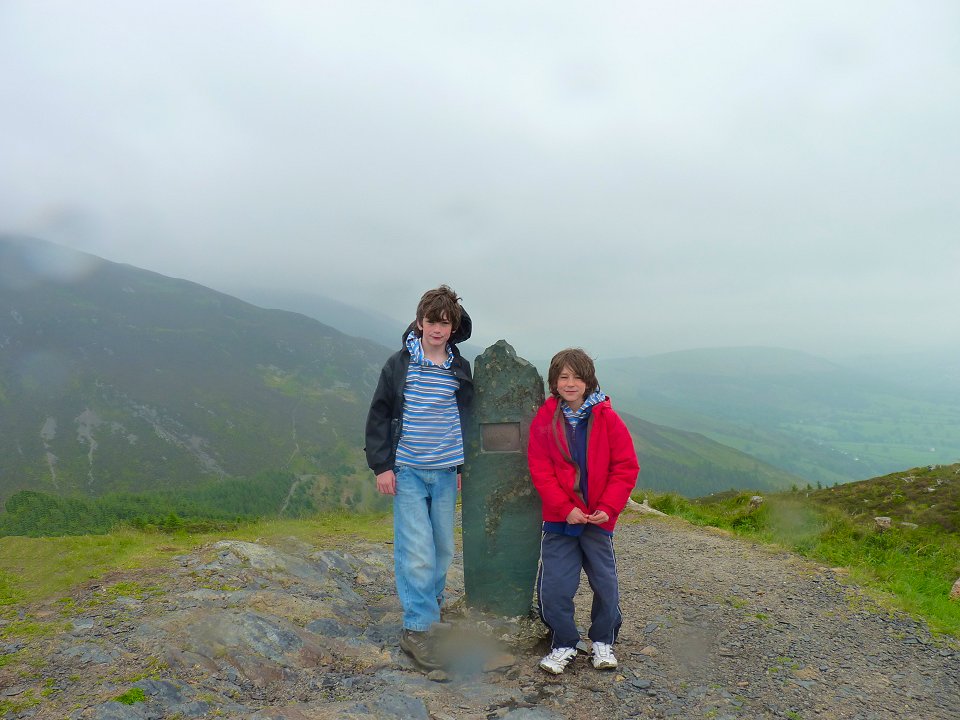 Raining now at the top of Dodd. It soon passed though and we headed straight down the forest road for a lovely dinner in the Old Sawmill tearooms.