WWW.KARLSWALKS.CO.UK
PICTURES AND TRIP REPORTS FROM MY WALKS IN THE ENGLISH LAKE DISTRICT
---
A round above Hayeswater
24th June 2012
Route. Hartsop - Gray Crag - Thornthwaite Fell - High Street - The Knott - Hartsop
About 8.5 miles 2700ft ascent
Me David and James took a chance on the weather and went for a stroll on the fells above Hayeswater. The weather came neatly packaged in 15 minute parcels ranging from warm drizzly rain to freezing wind blown rain but with enough clear conditions to make for an enjoyable few hours.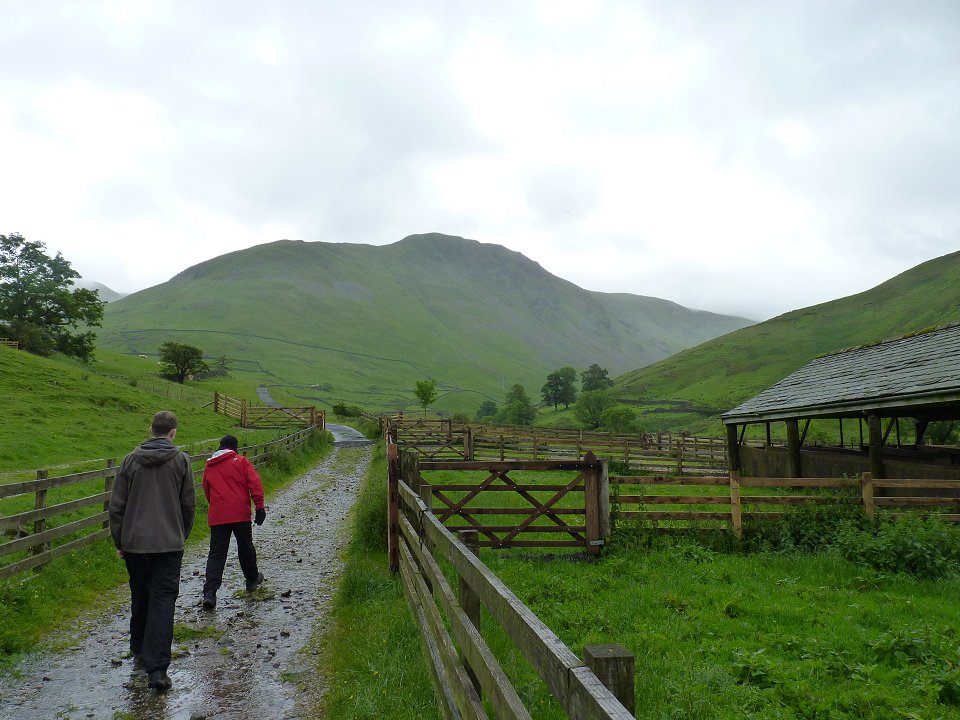 Heading out of Hartsop looking to our first fell of the day, Gray Crag
unsurprisingly given the recent rainfall all the becks were in full flow.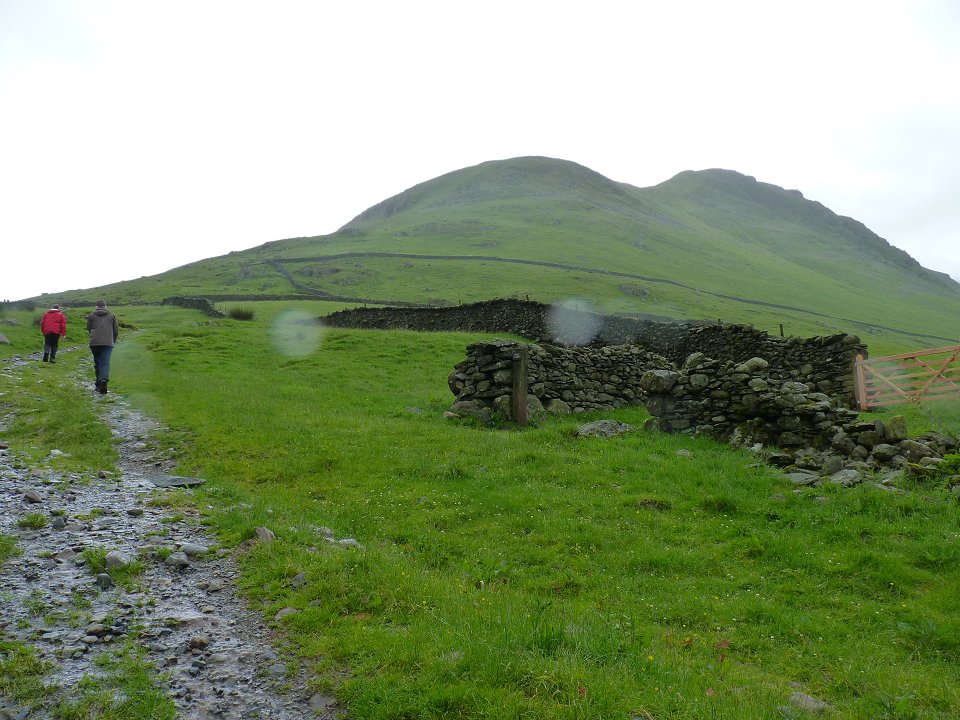 our first rain of the day came as we started the steep pull up Gray Crag.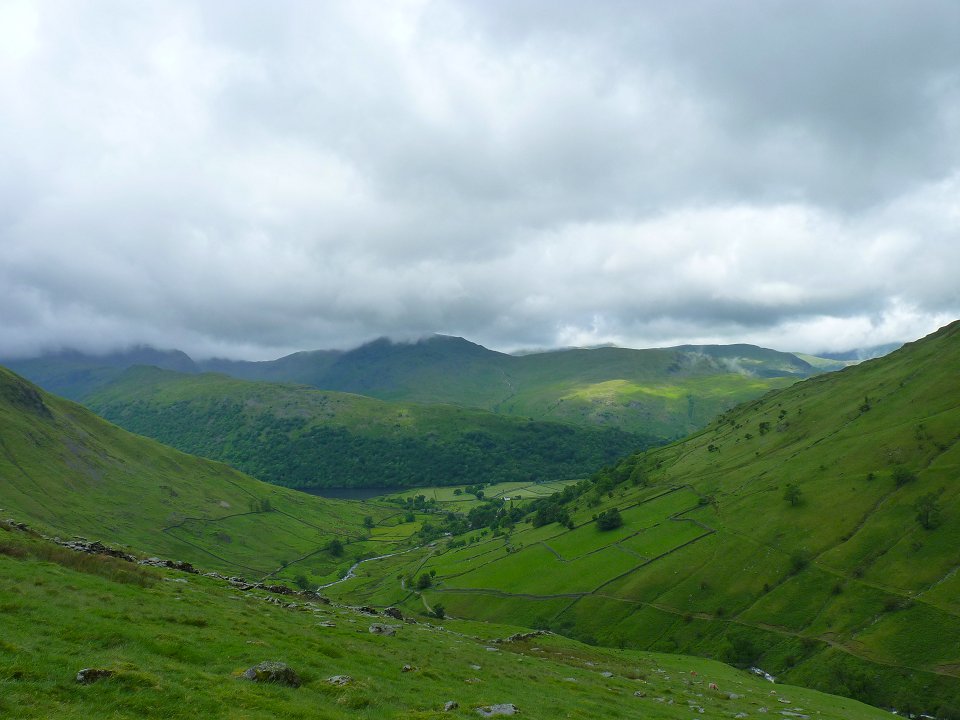 Looking back across the valley to Brothers Water, Hartsop Above How and Birks..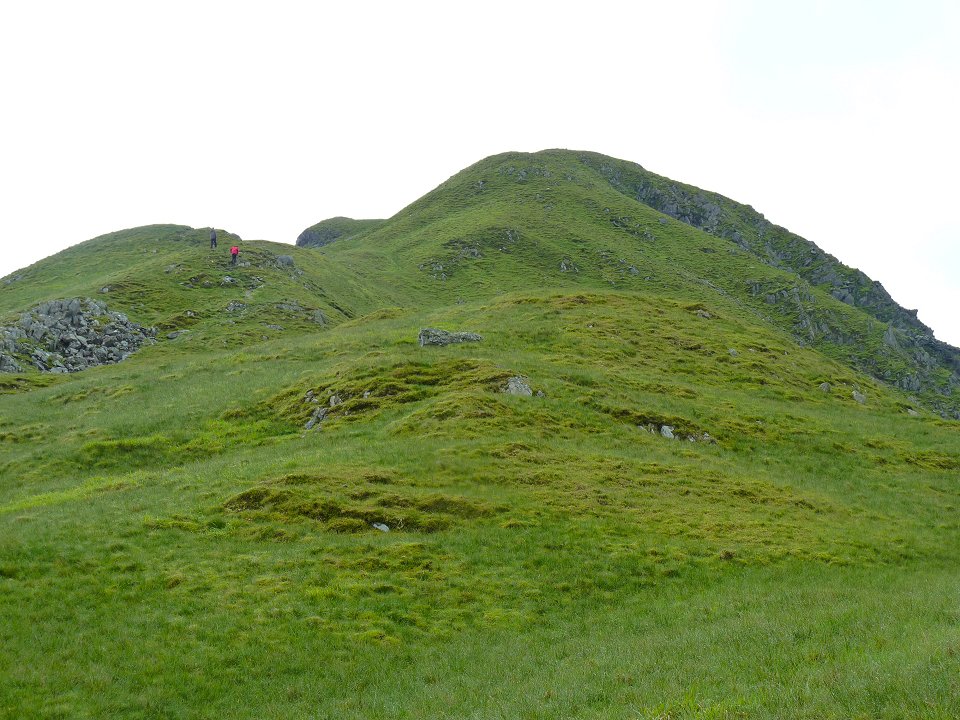 Nearly at the top of Gray Crag. Nice of the boys to wait for their old dad..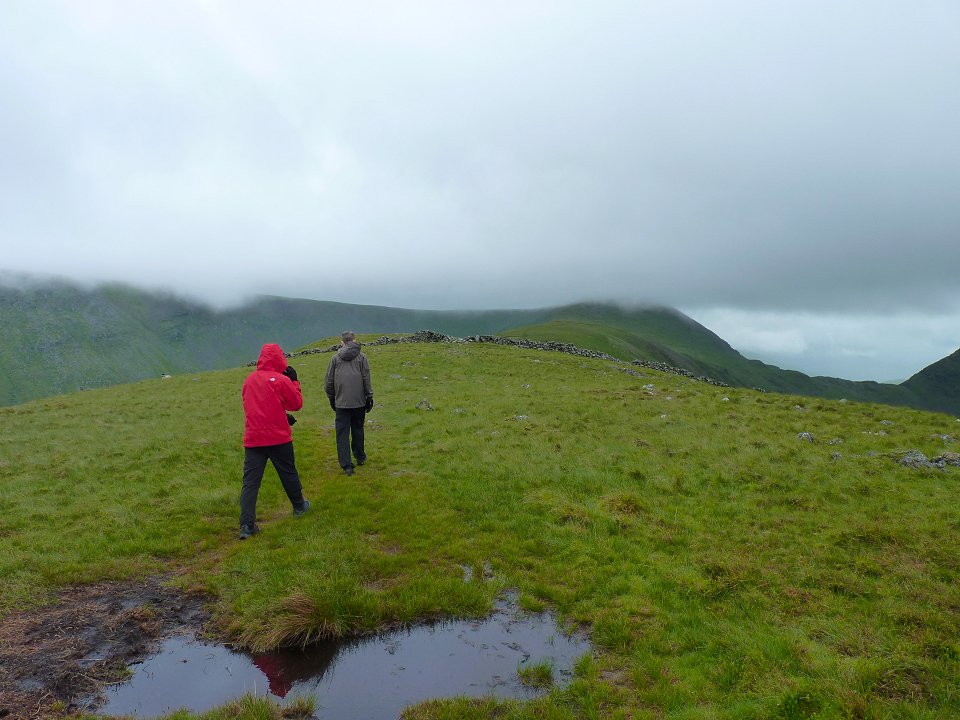 On the ridge now with Thornwaite beacon hidden by the cloud.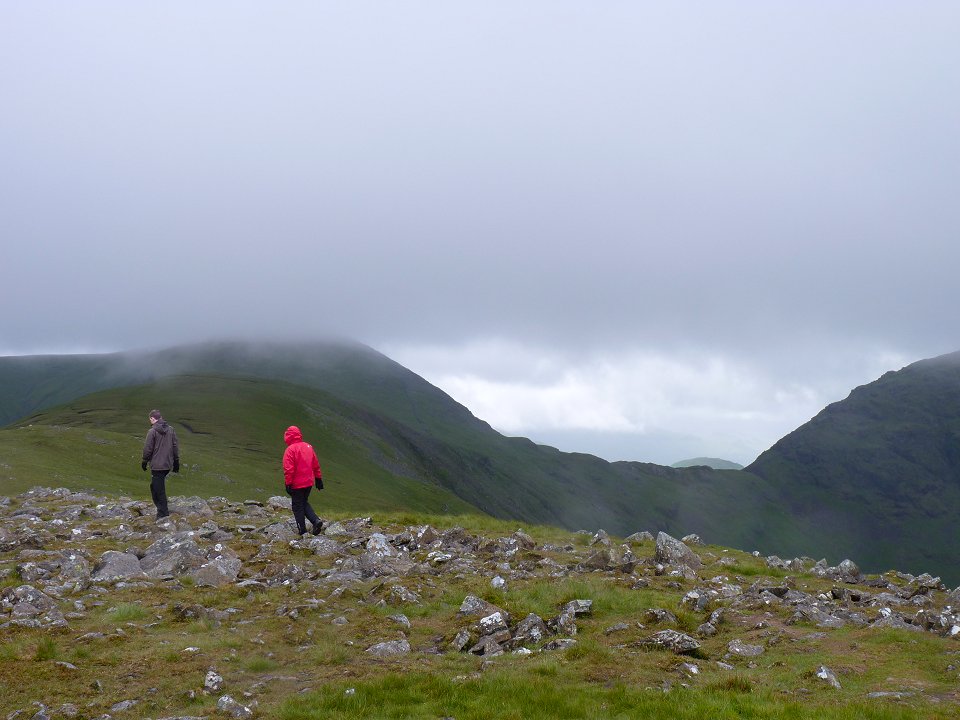 Thresthwaite col joins Thornythwaite fell to Stoney Cove Pike. The fell top just visible over the col is Troutbeck Tounge.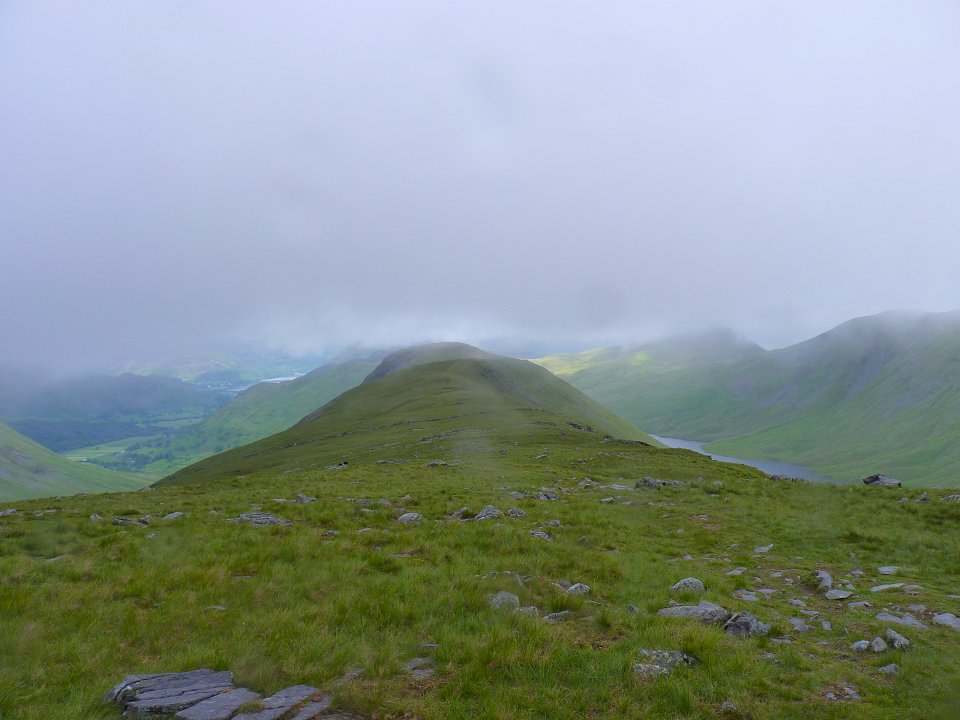 The view back down Gray Crag with Hayeswater on the right and a tiny bit of Ullswater on the left.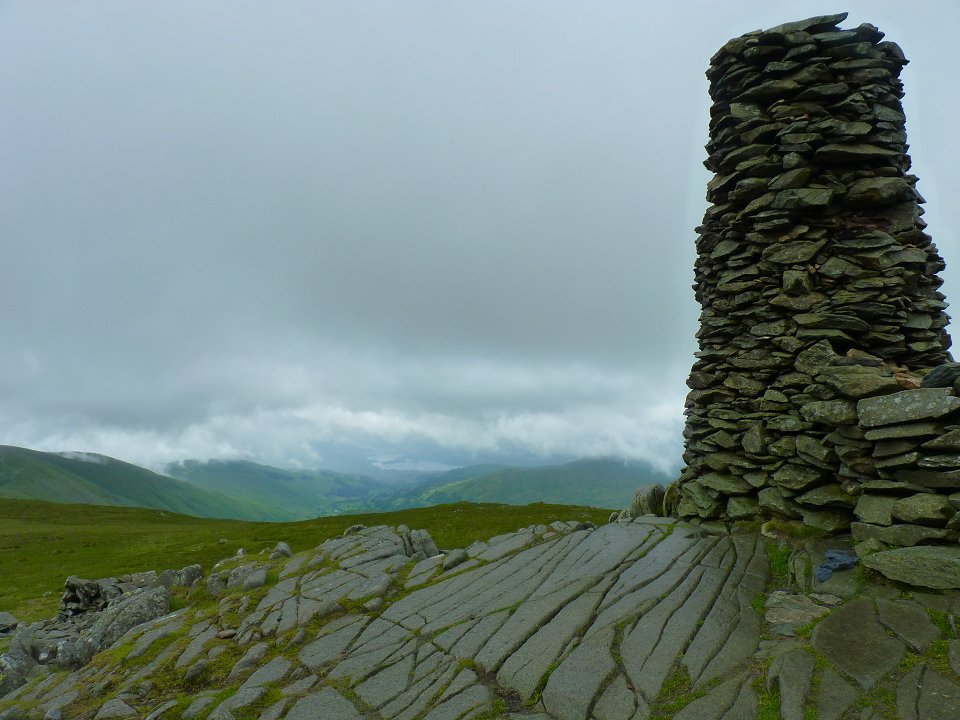 At the beacon now and conditions improve to give a fleeting glimpse of Windermere.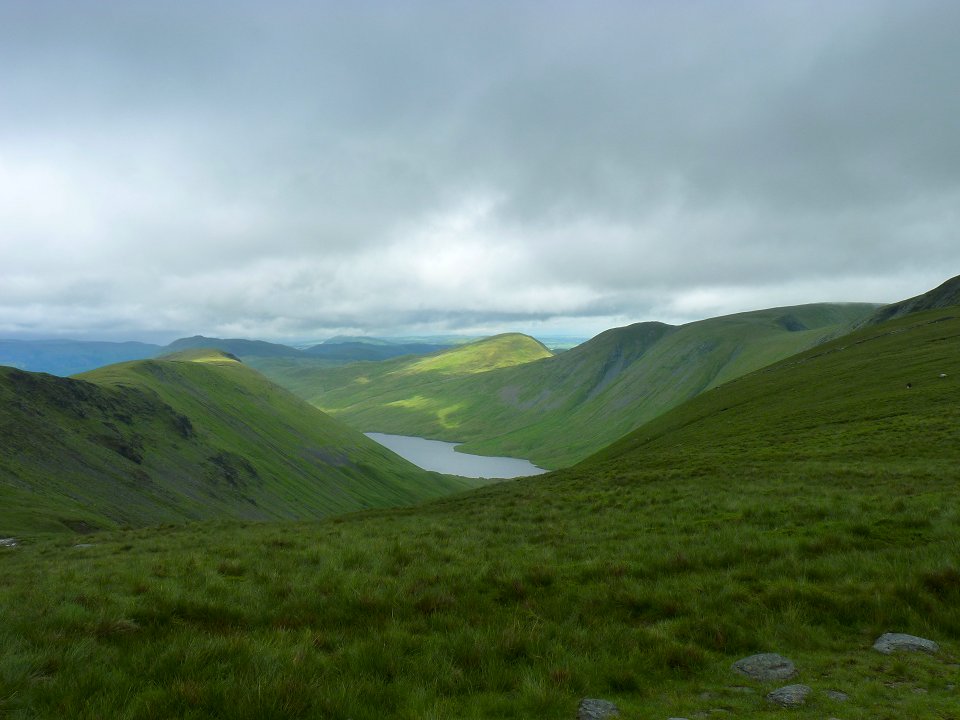 Hayeswater with Rest Dodd in the sun.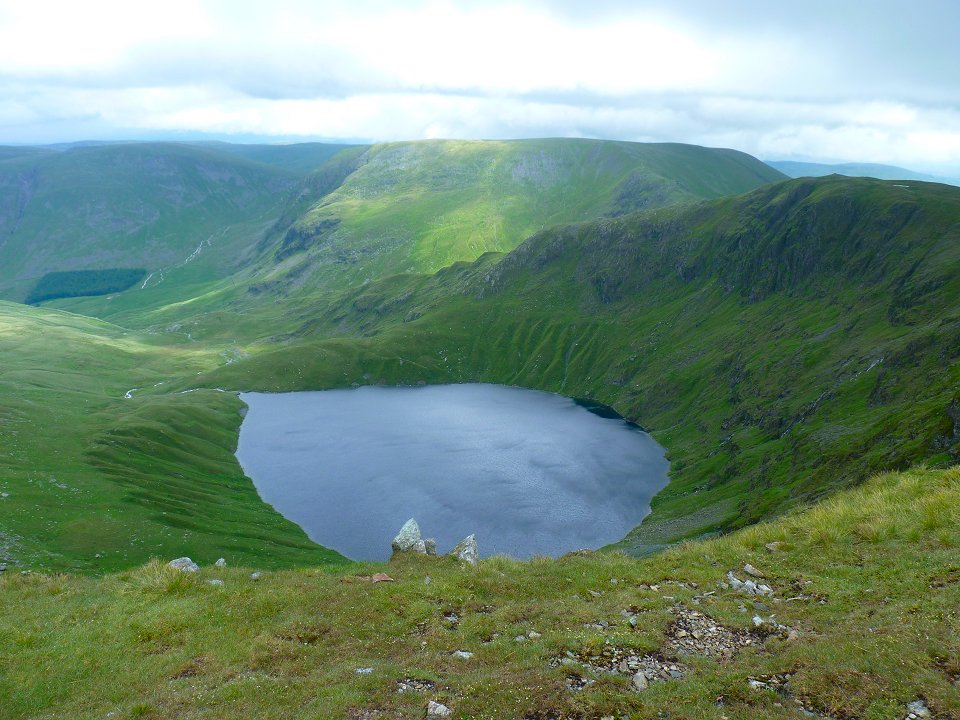 Looking down to Blea Tarn..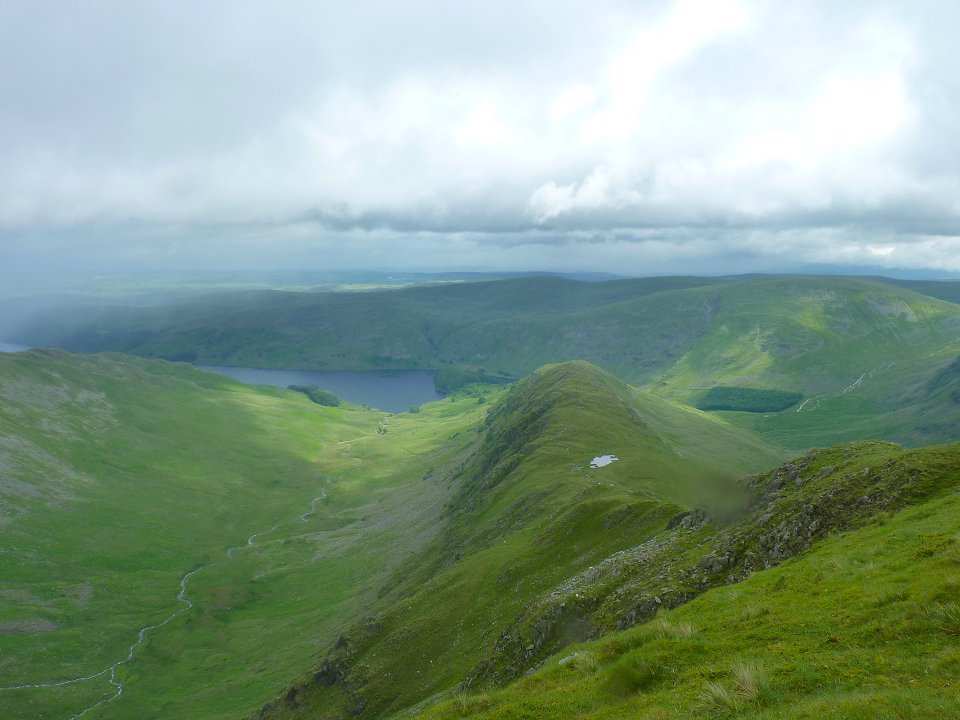 The Rough Crag ridge leading down to Mardale. On the drop down from High Street I did my good deed for the day when I re routed a party of Australian coast to coasters who had missed the turning to Kidsty Pike and were a bit off track.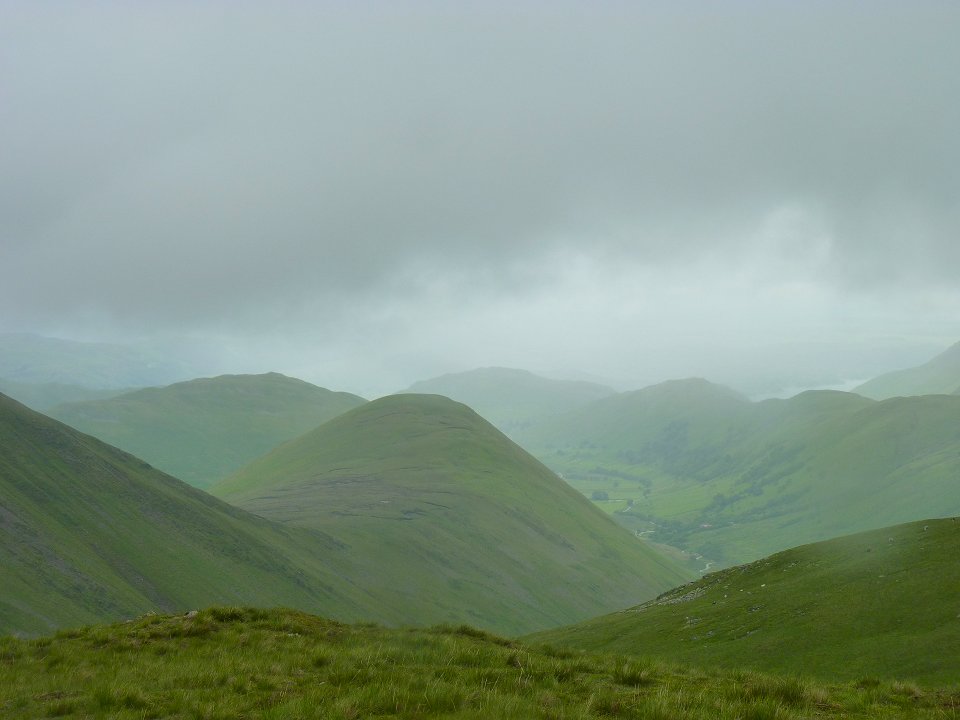 The Nab in the rain.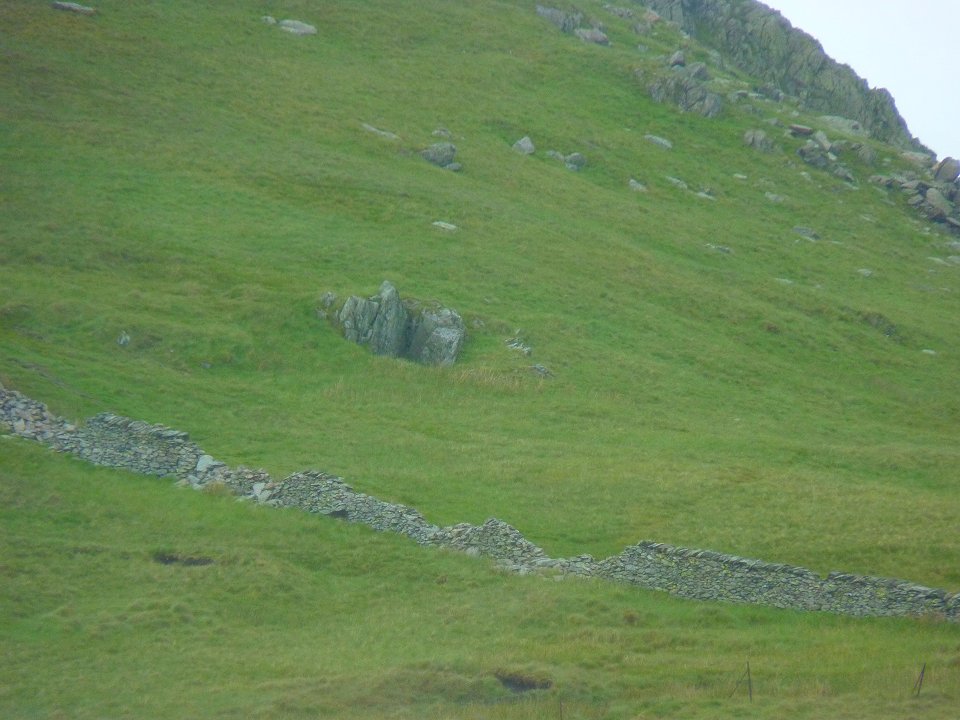 Zooming in on the little rock outcropping on the side of Rest Dodd which was the first place I ever wild camped. I had stashed my rucksack for a trip over Rest Dodd and to the Nab which was a bit further and took a lot longer than I expected. When I got back it was going dark and my car was at Kentmere so I bivvied down on the tiny flat bit of grass in front of the rocks and spent a pretty uncomfortable night.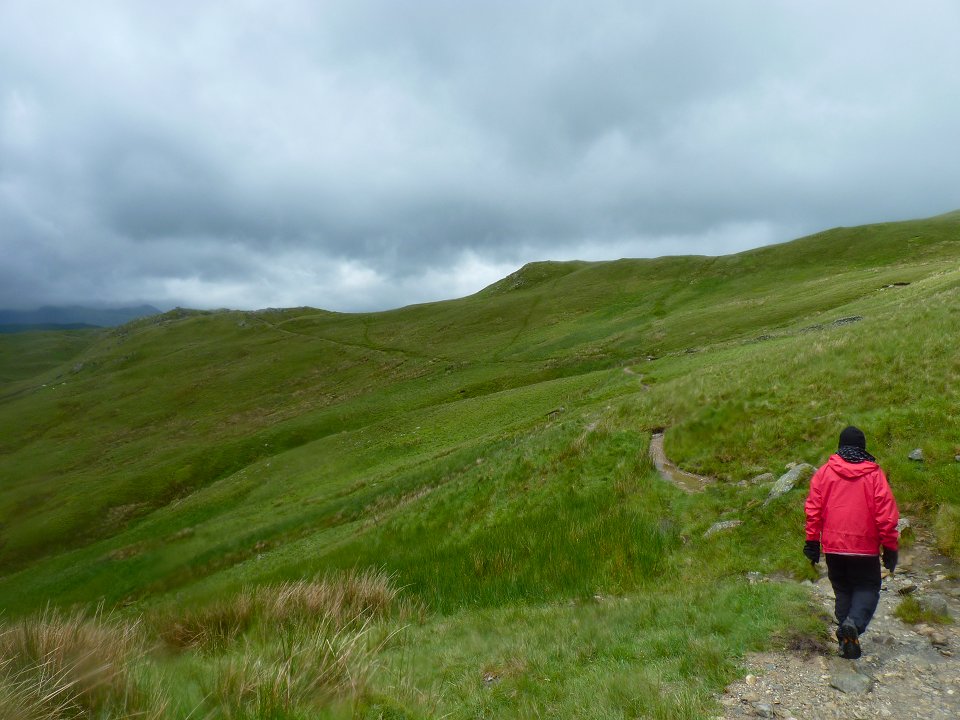 On the "coast to coast" path now heading for Satura Crag.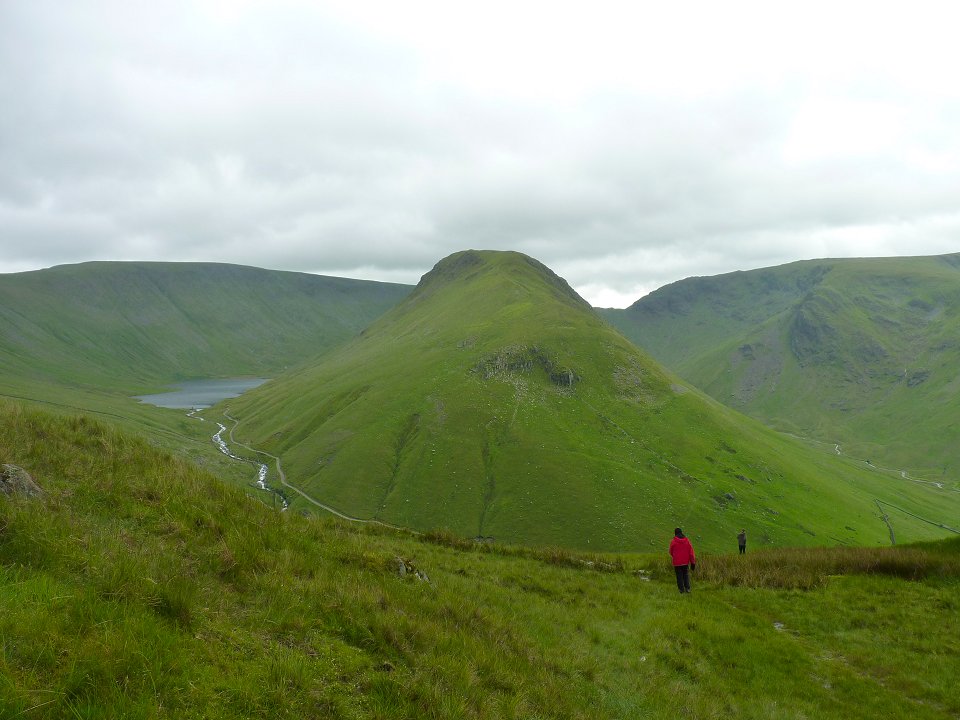 Our first climb of the day seen from the path dropping down round the flanks of Brock Crags.