WWW.KARLSWALKS.CO.UK
PICTURES AND TRIP REPORTS FROM MY WALKS IN THE ENGLISH LAKE DISTRICT
---
The Kentmere Horseshoe
15th September 2012
Route- Green Quarter - Garburn Rd - Yoke - Ill Bell - Froswick -Thornthwaite Fell - Mardale Ill Bell - Harter Fell - Kentmere Pike - Shipman Knott
Over the years I have walked both arms of the Kentmere horseshoe but have never actually joined the two together in a single walk so when Sue asked If I would join her for a go at the full round I was only to pleased to come along. Anne also joined us she was trying out her huge rucksack which she is taking on her Everest base camp trip.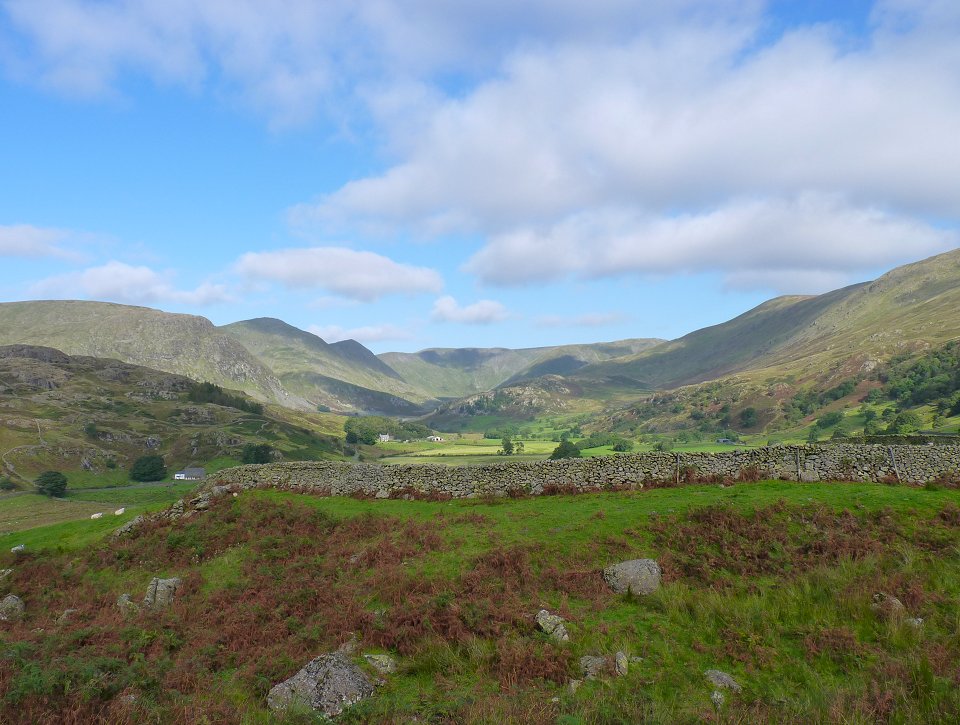 A beautiful morning as we parked up at Green Quarter. Looking at the horseshoe laid out before us.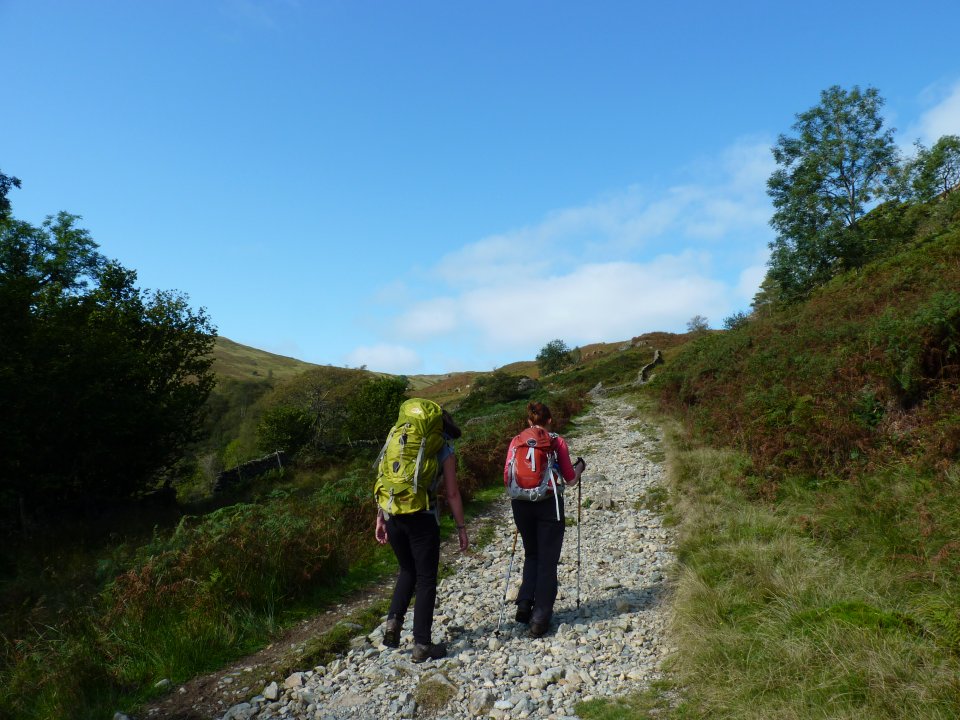 Climbing up Garburn Pass.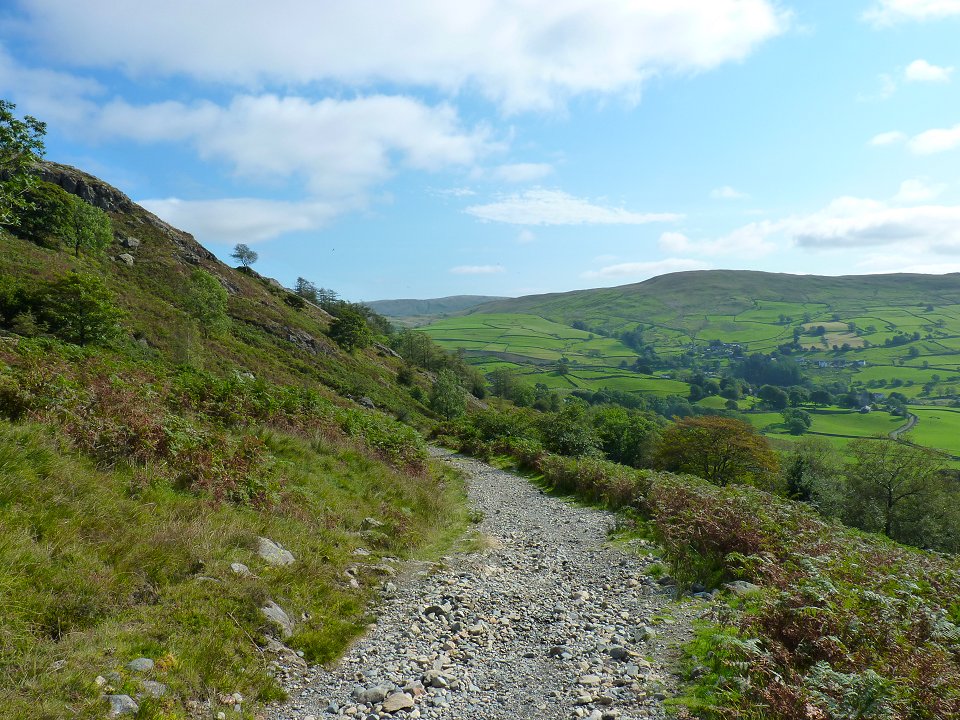 And looking back down.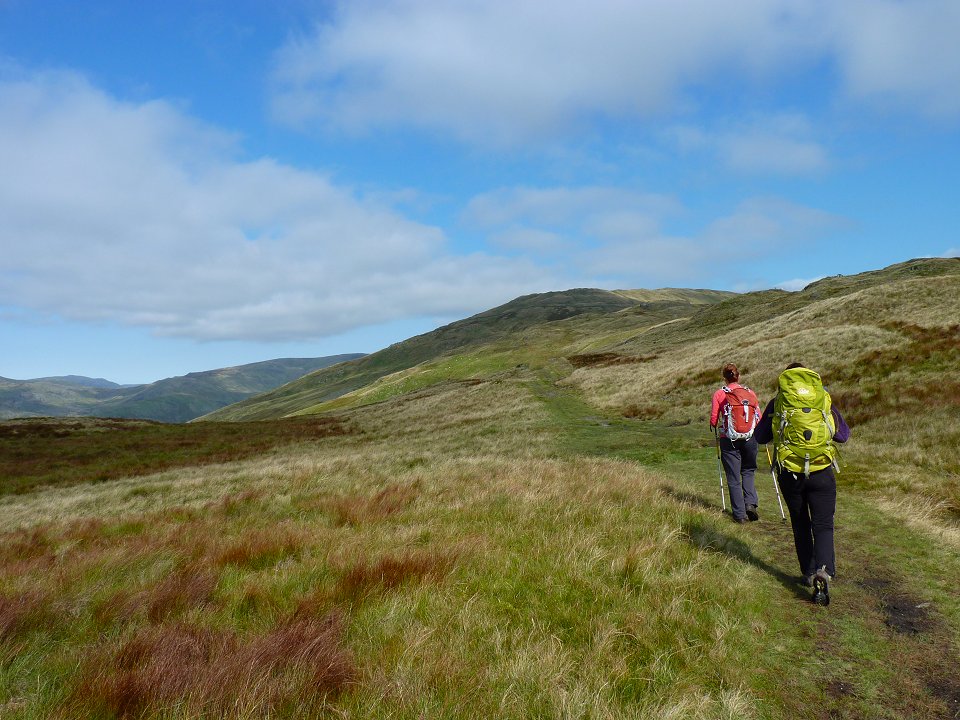 Heading for Yoke, our first fell of the day.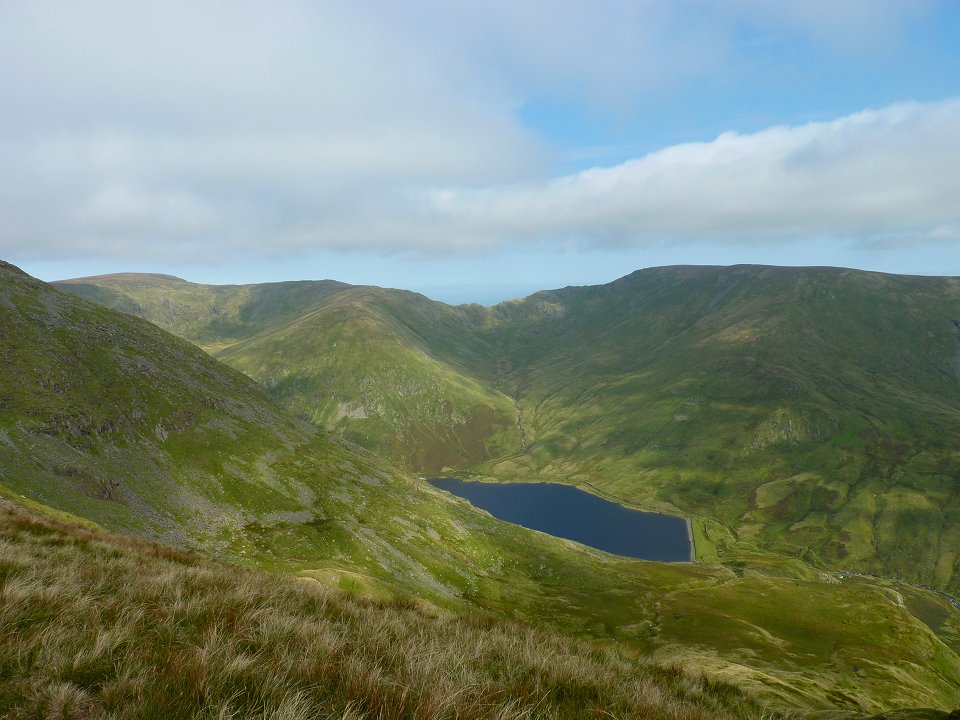 Kentmere reservoir with Mardale Ill Bell on the left and Harter Fell on the right behind.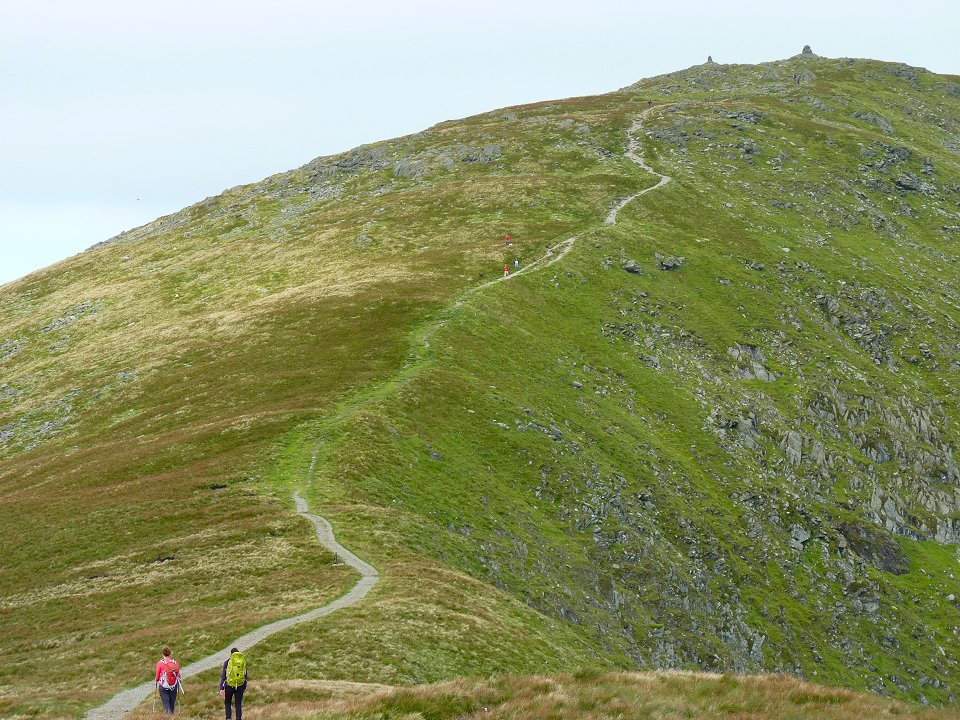 Starting the climb to Ill Bell.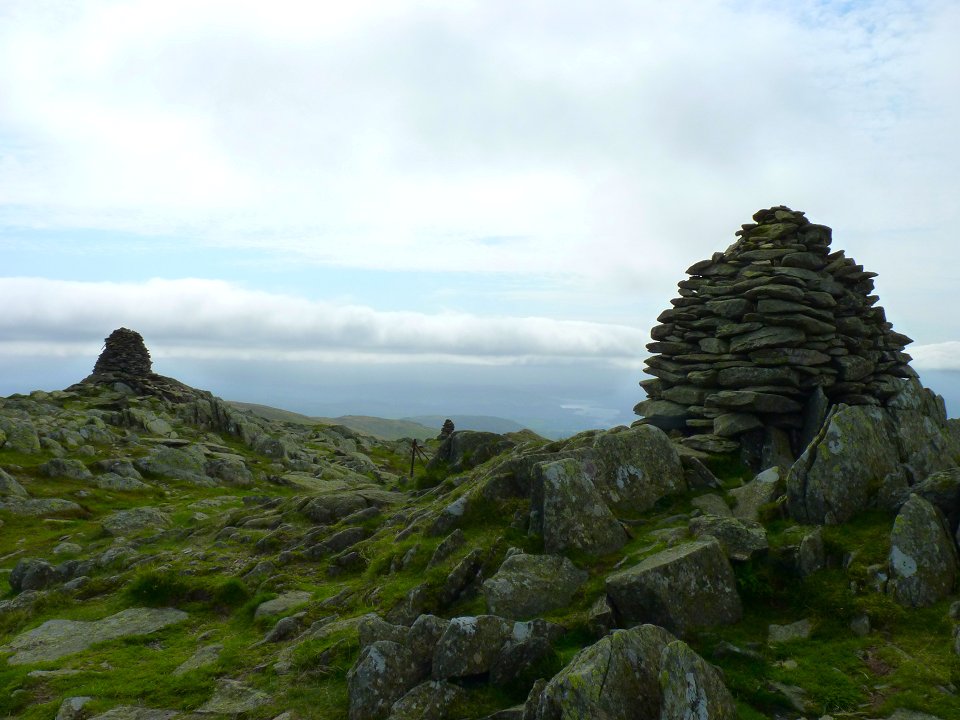 Ill Bell back to the full complement of three cairns.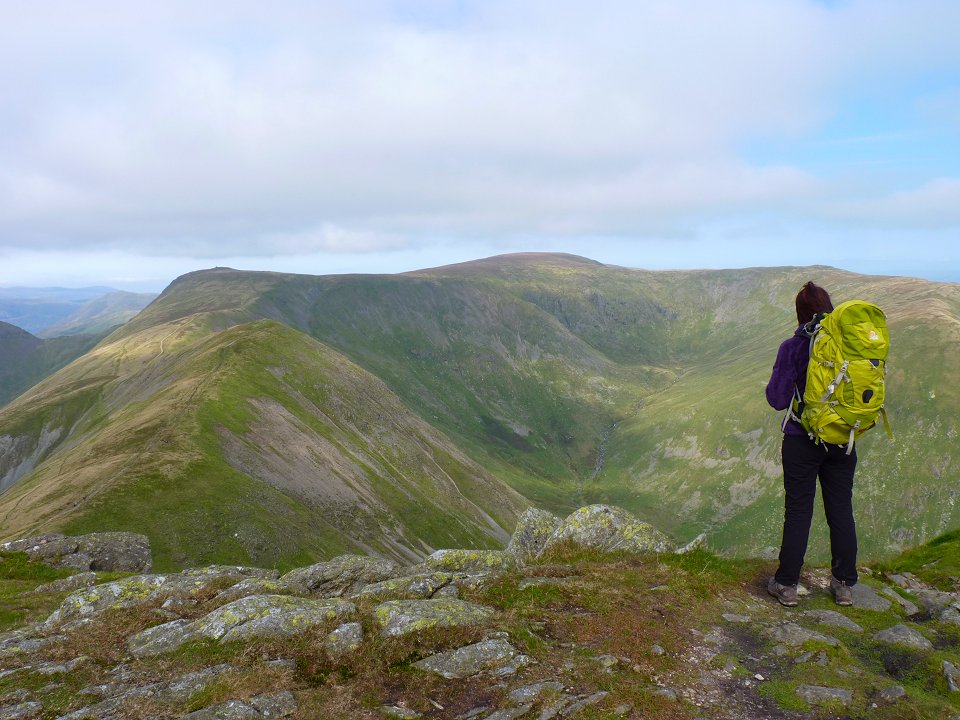 Anne admiring the view of the rest of the outward leg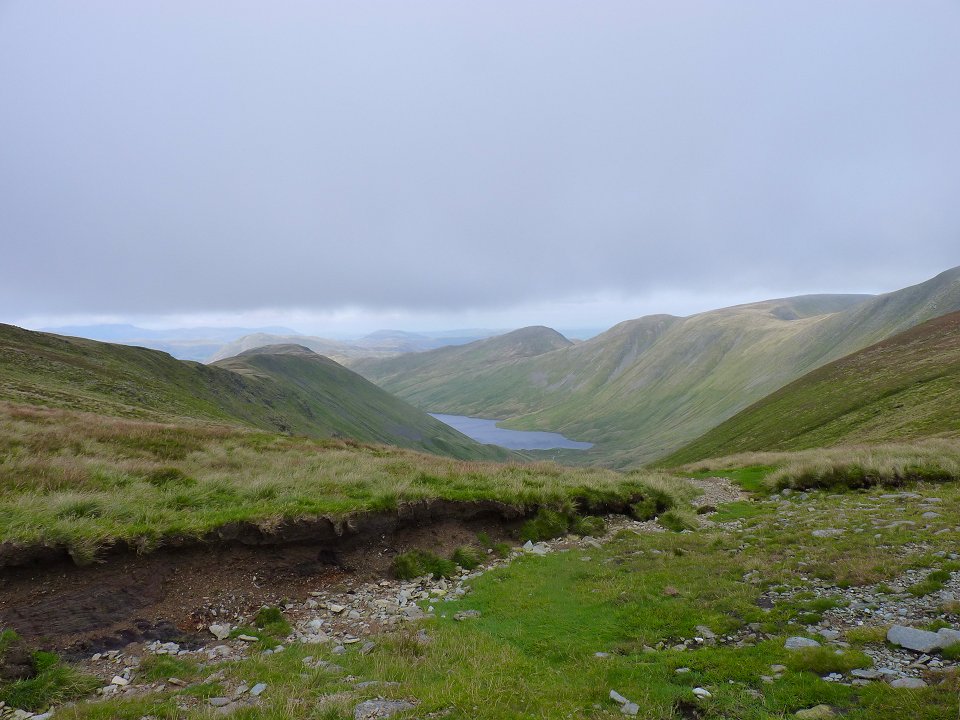 After our butty stop at Thornthwaite Crag the weather started to deteriorate the cloud closed in and the wind picked up. Although Hayeswater and the fells round about still seem to be in the sun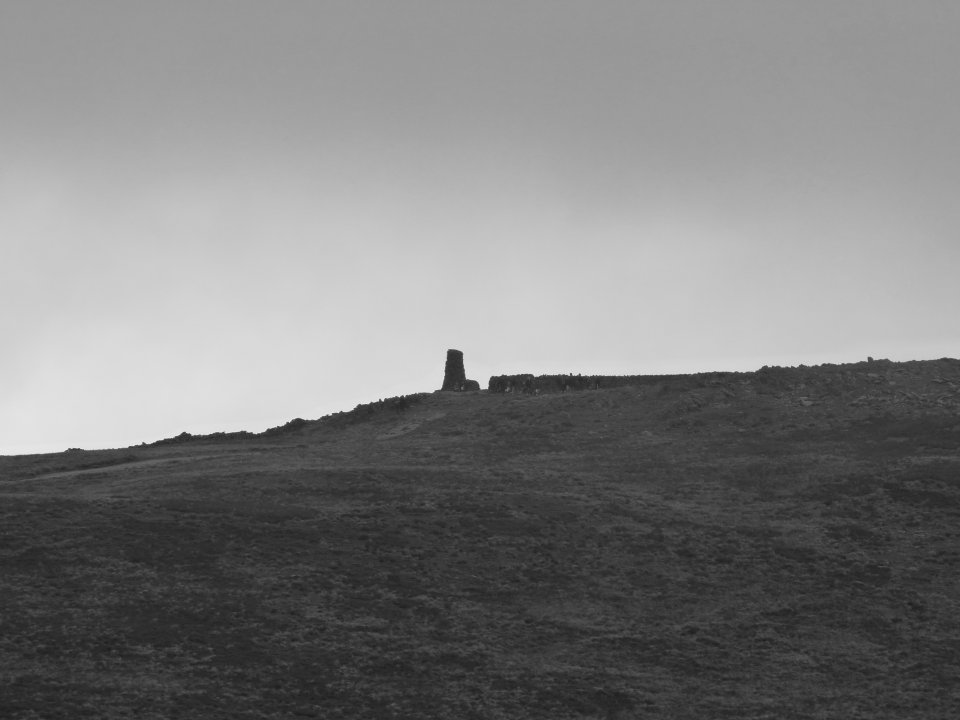 Looking back in monochrome to Thornthwaite Beacon.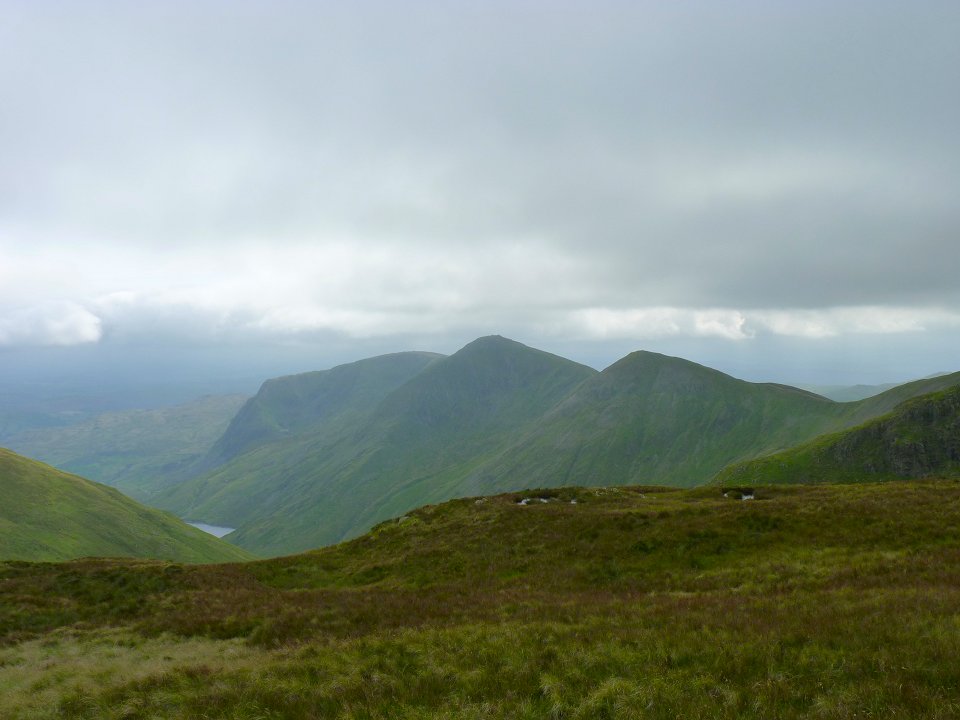 The ridge already walked.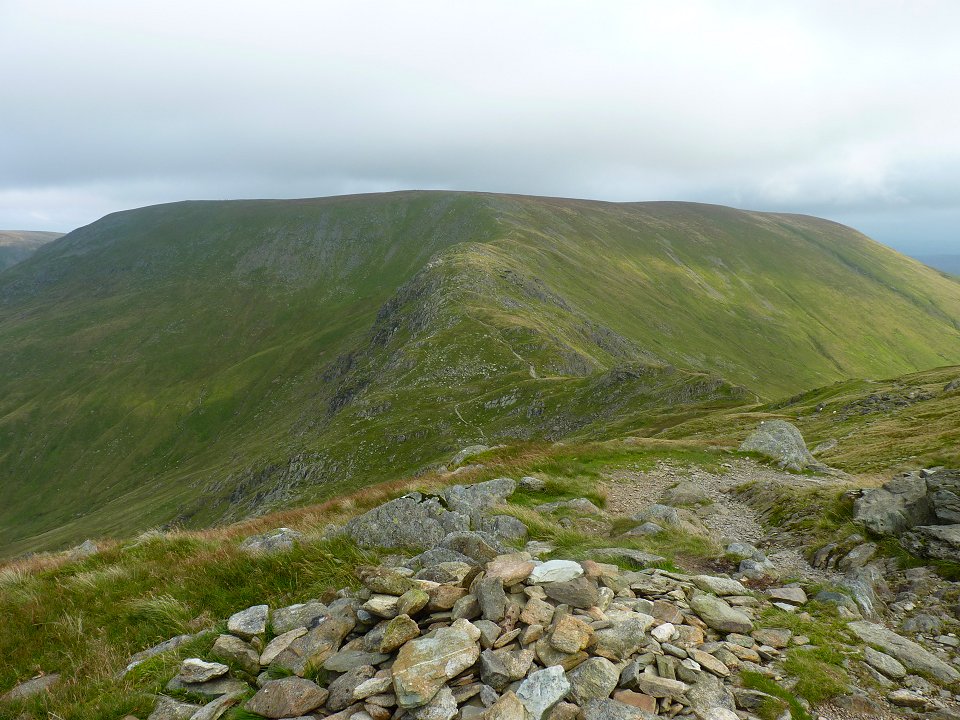 Looking across to Harter Fell from Mardale Ill Bell. The wind was pretty fierce now but at least it was blowing the mist away.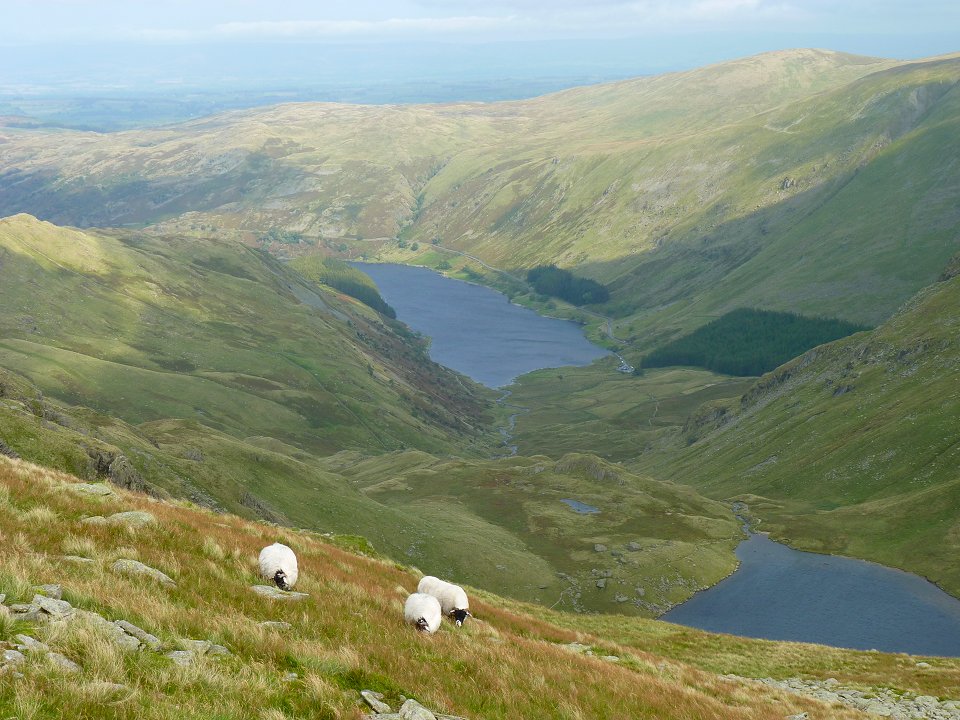 The Mardale end of Haweswater and Small water.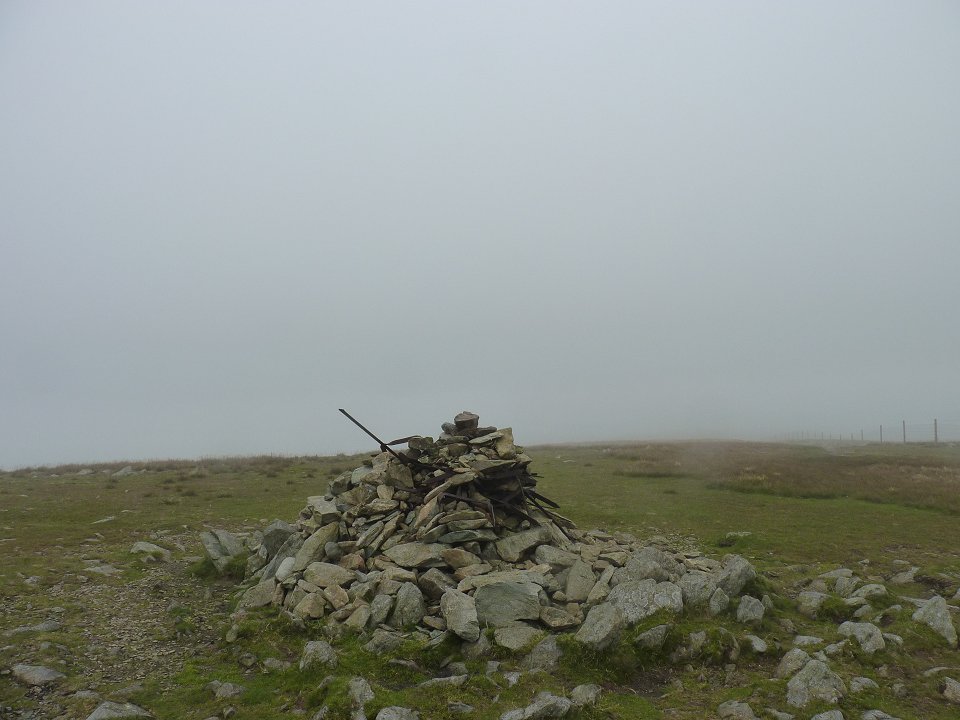 The mist returned on the top of Harter Fell and stayed with us all the way over Kentmere Pike.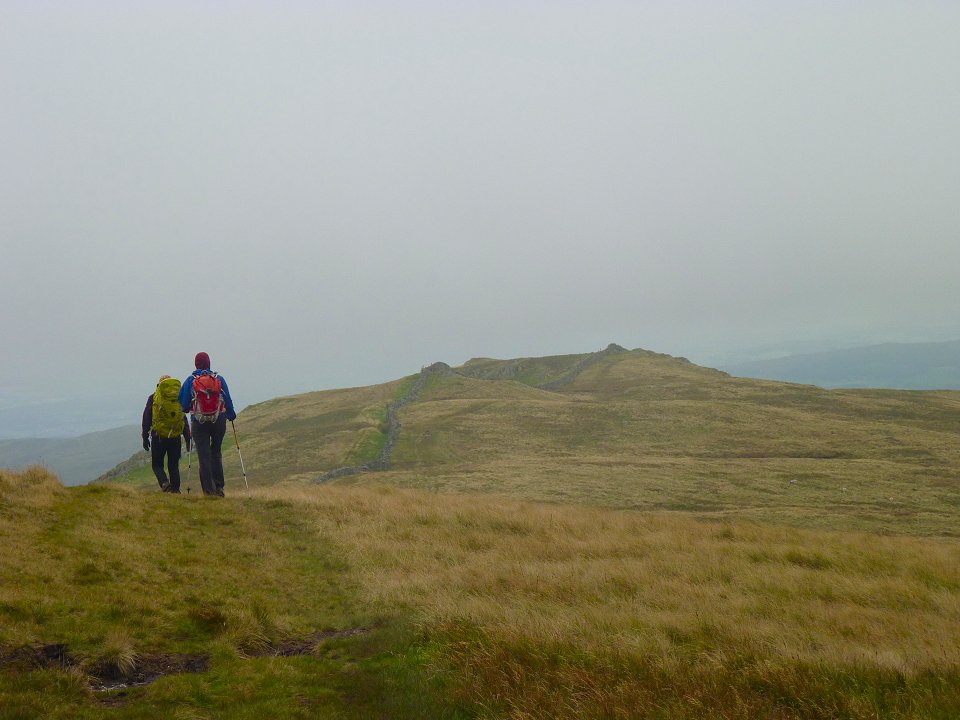 We finally dropped down out of the cloud as we neared Shipman Knott.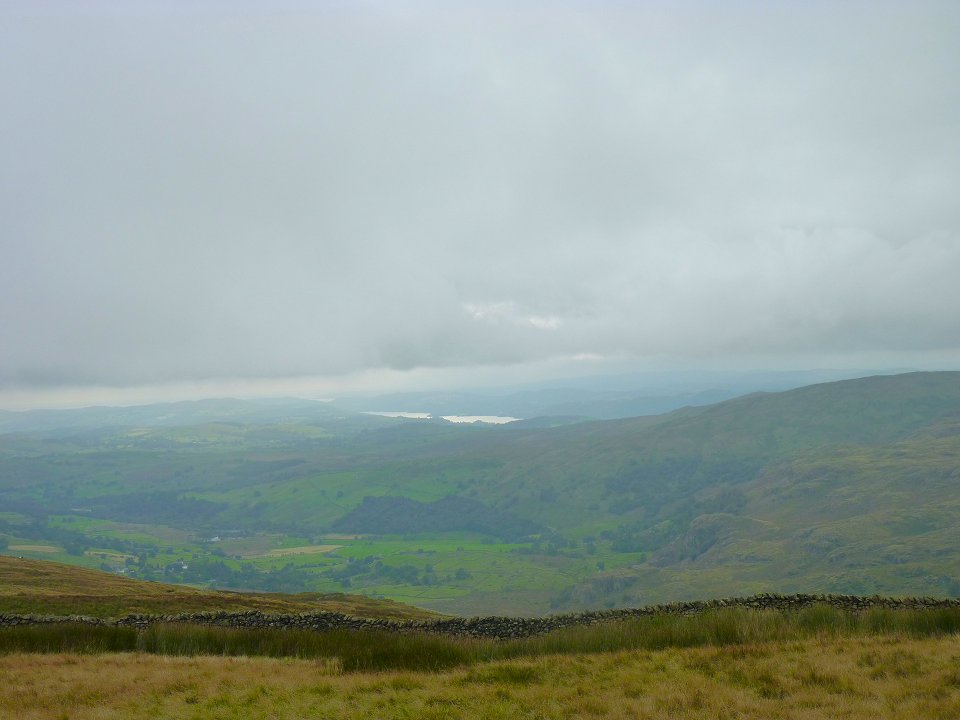 Windermere in the distance.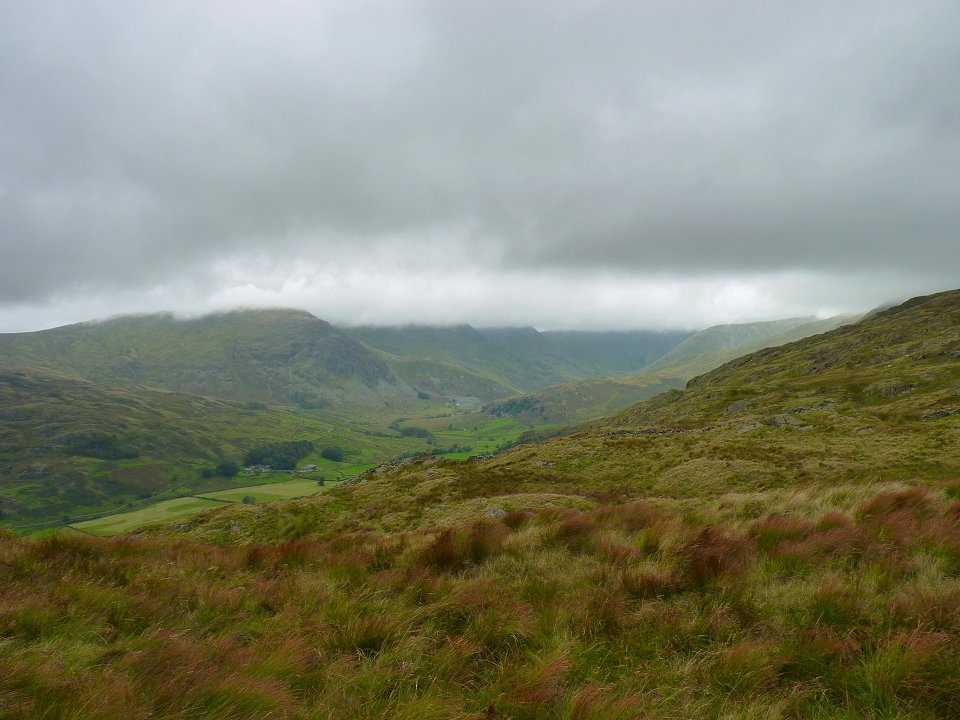 The Kentmere Horseshoe now with cloud cap
Last walk - Pen-y-Ghent Next walk Black Combe