WWW.KARLSWALKS.CO.UK
PICTURES AND TRIP REPORTS FROM MY WALKS IN THE ENGLISH LAKE DISTRICT
---
E-mail - karl@karlswalks.co.uk
A two valley walk
4th September 2022
Route. Elterwater - Dale End - Slater Bridge - Fell Foot - Blea Moss - Blea Tarn - Side House - Oak Howe - Elterwater ( About 8 miles 1350ft ascent )
A dull and dismal forecast for Sunday led to having a low level walk ( although the weather wasn't quite as bad as forecast )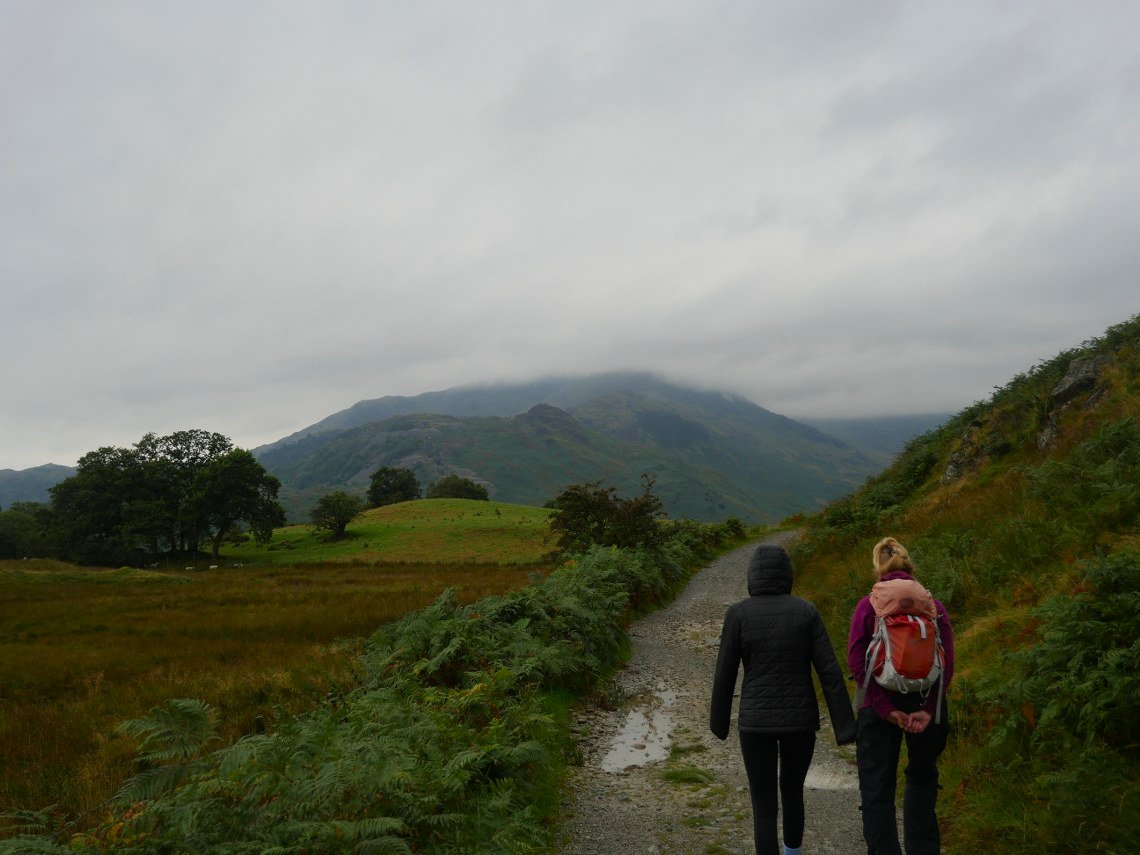 Sue, Emily and I headed out from Elterwater on the easy path leading into Little Langdale. The Tilberthwaite fells are clear but Wetherlam has it's head in cloud.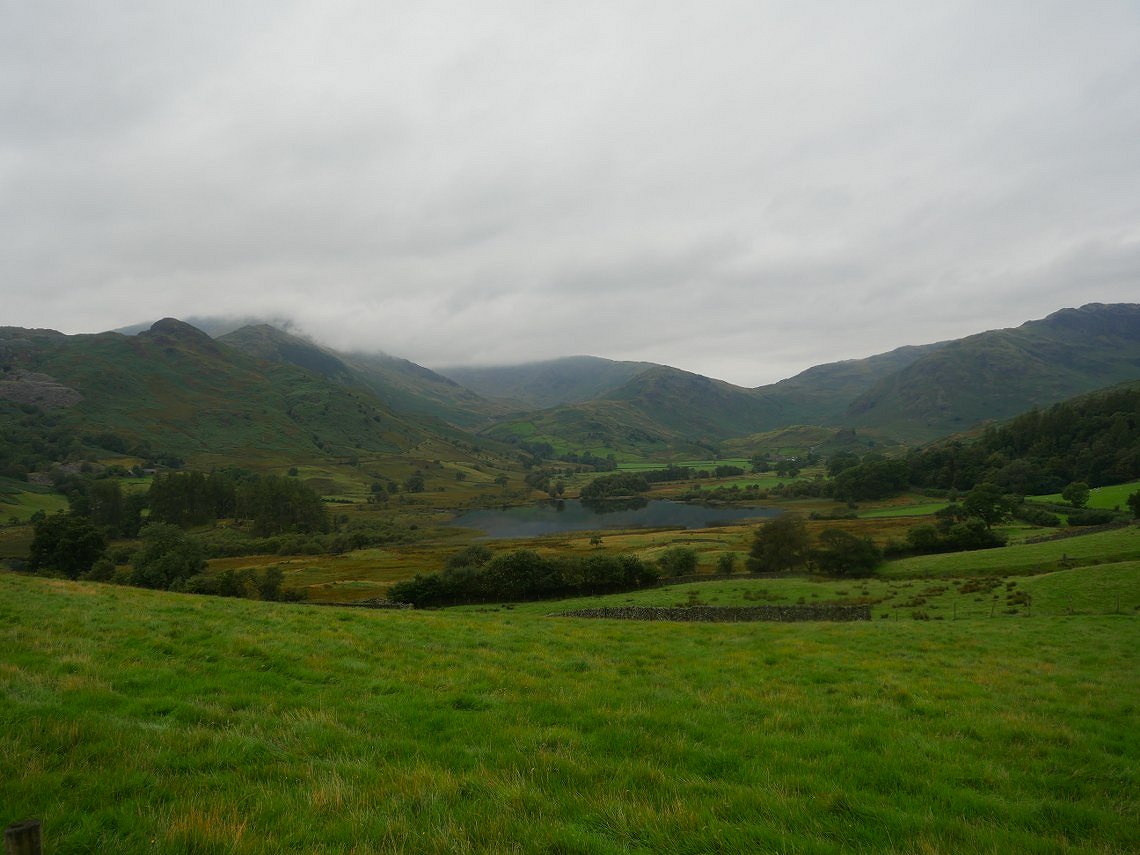 Further along and passing above Little Langdale Tarn.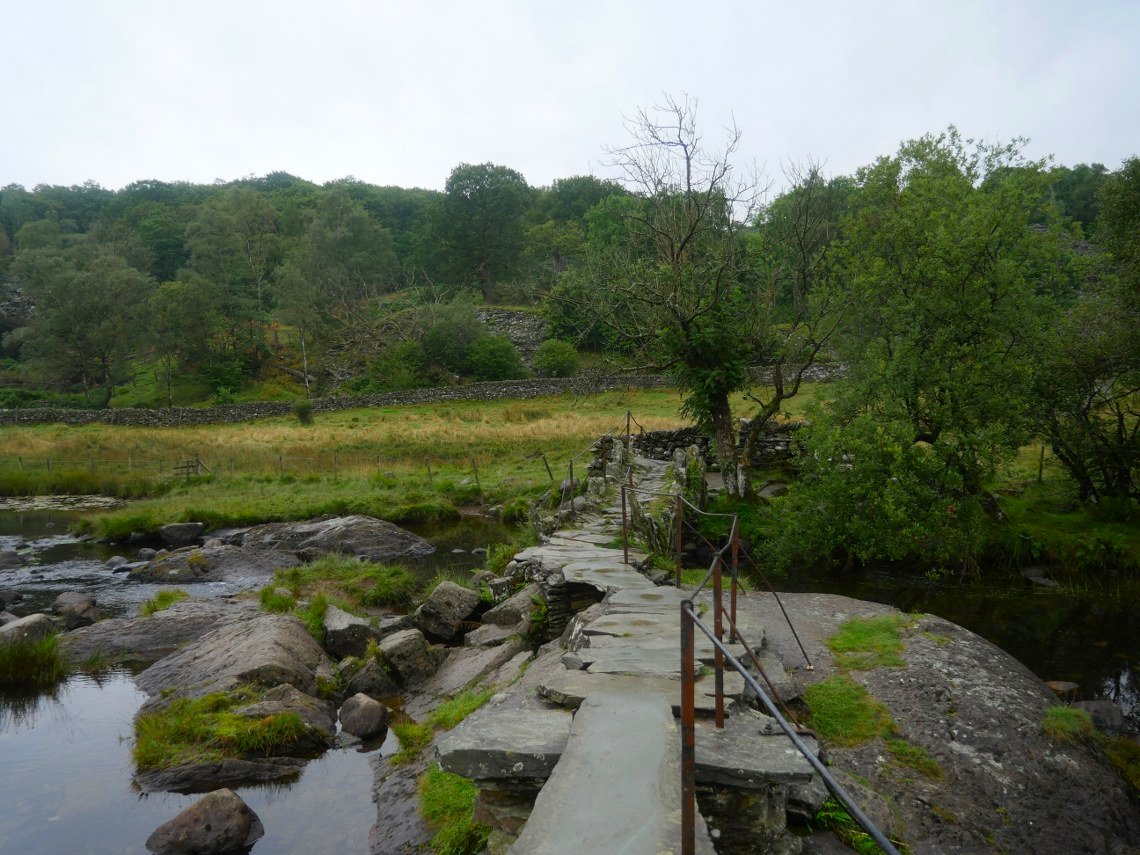 Slater Bridge.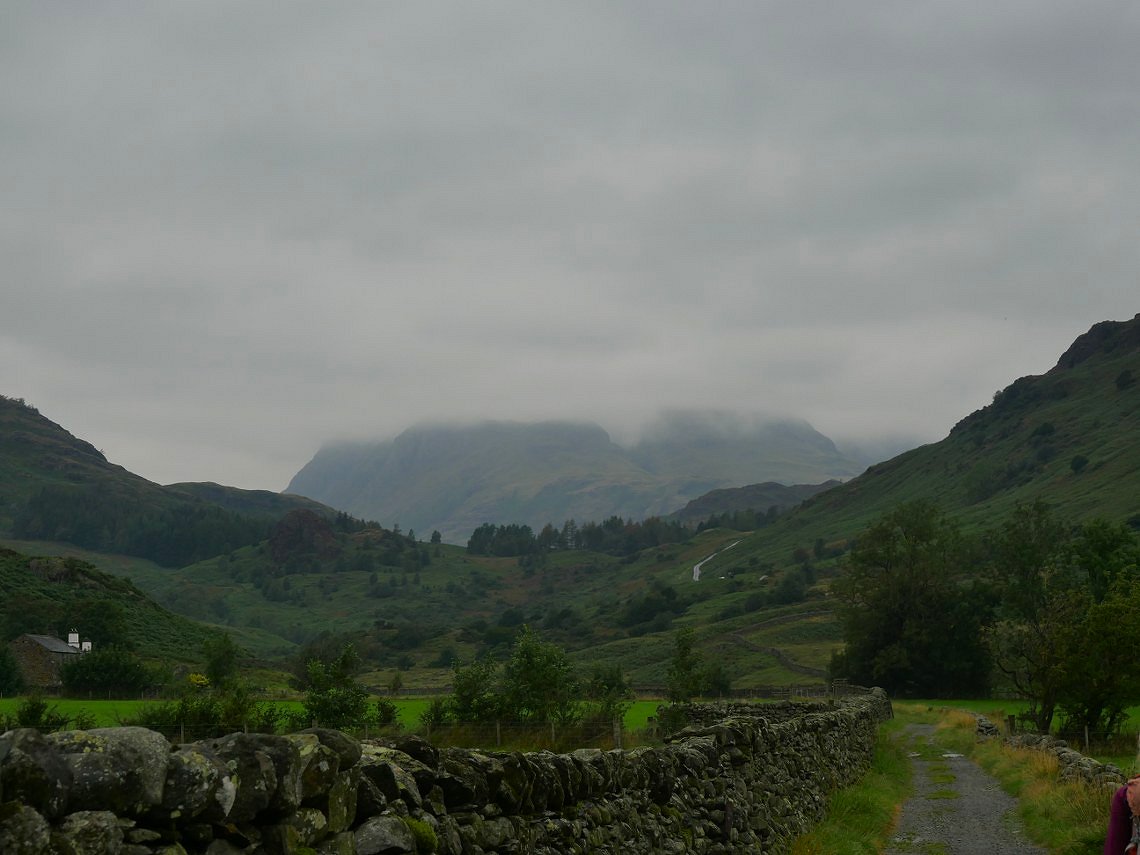 Making our way along Little Langdale. Cloud hidden Langdale Pikes ahead.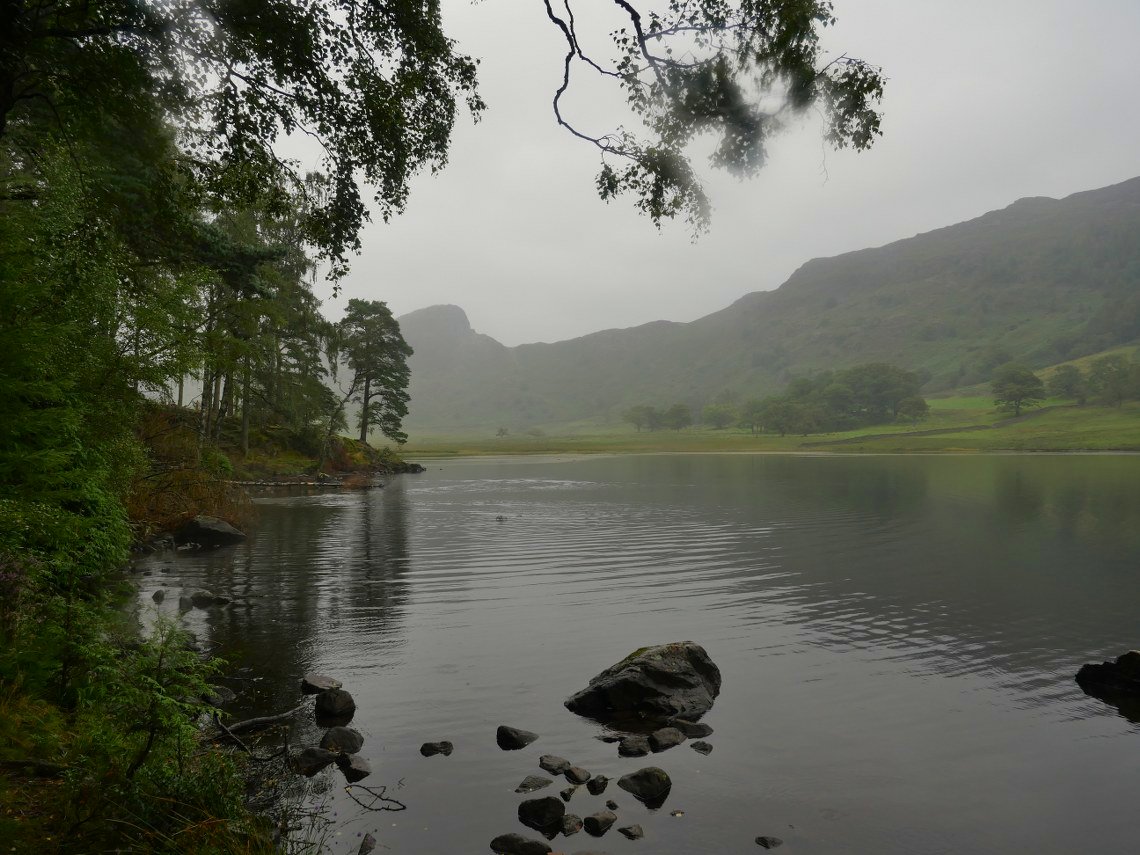 Side Pike seen across Blea Tarn.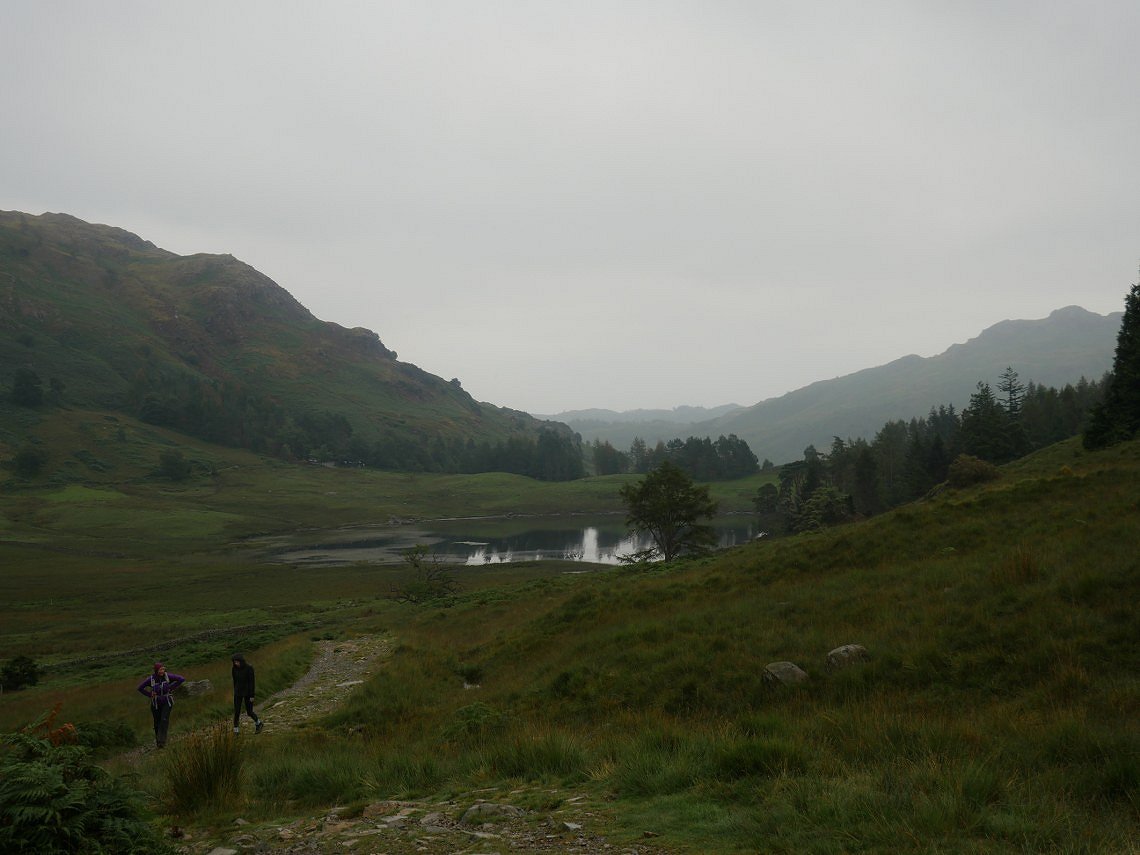 And looking back down the track to the tarn.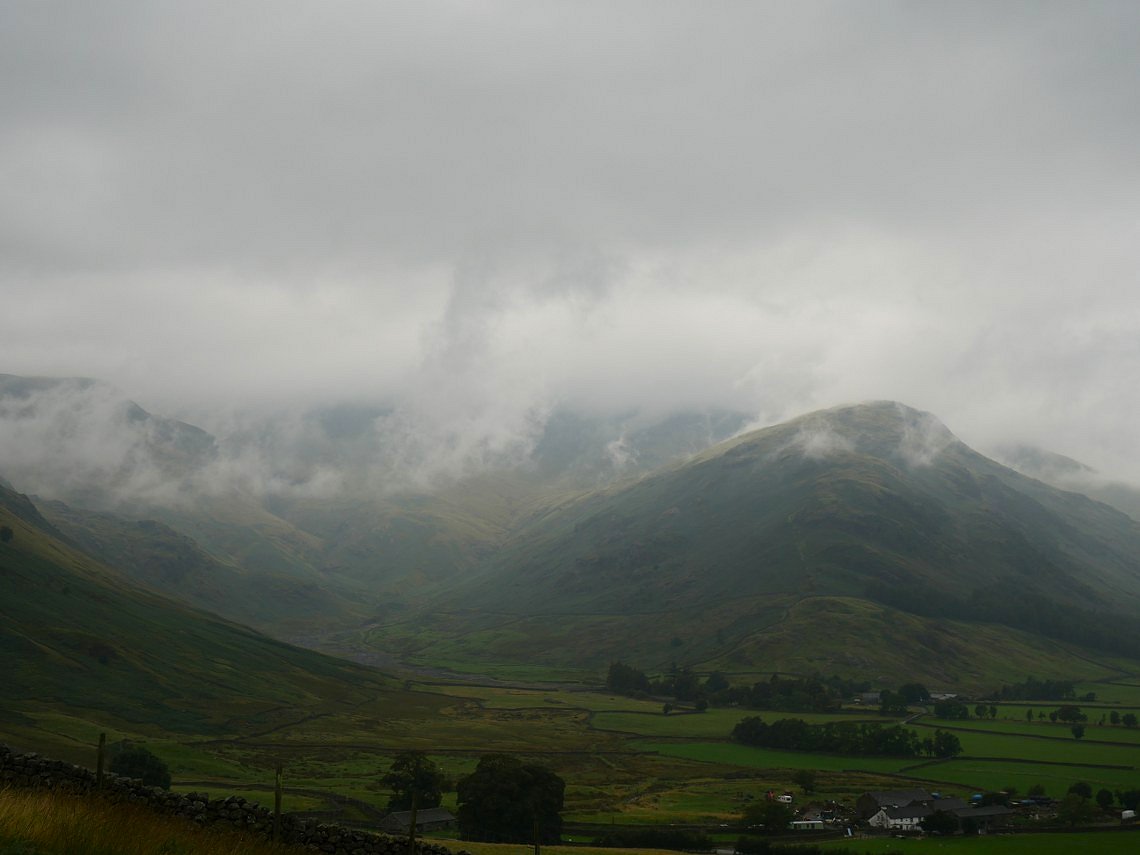 At the top of the pass our view is now down to The band and Oxendale. Crinkle Crags are well covered.
.
And a wider view from further along the Cumbria Way in Great Langdale.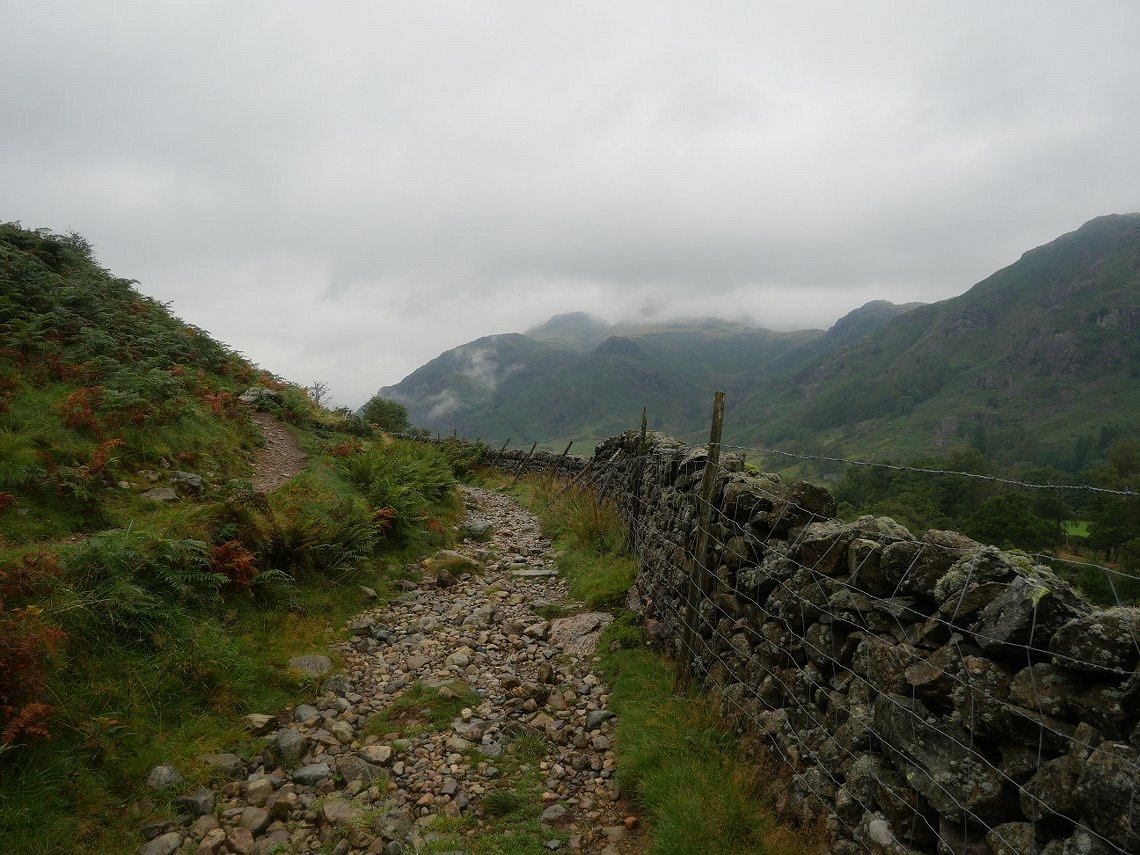 The Langdale Pikes do seem to be clearing slightly but we got our only rain of the day here so they soon disappeared again.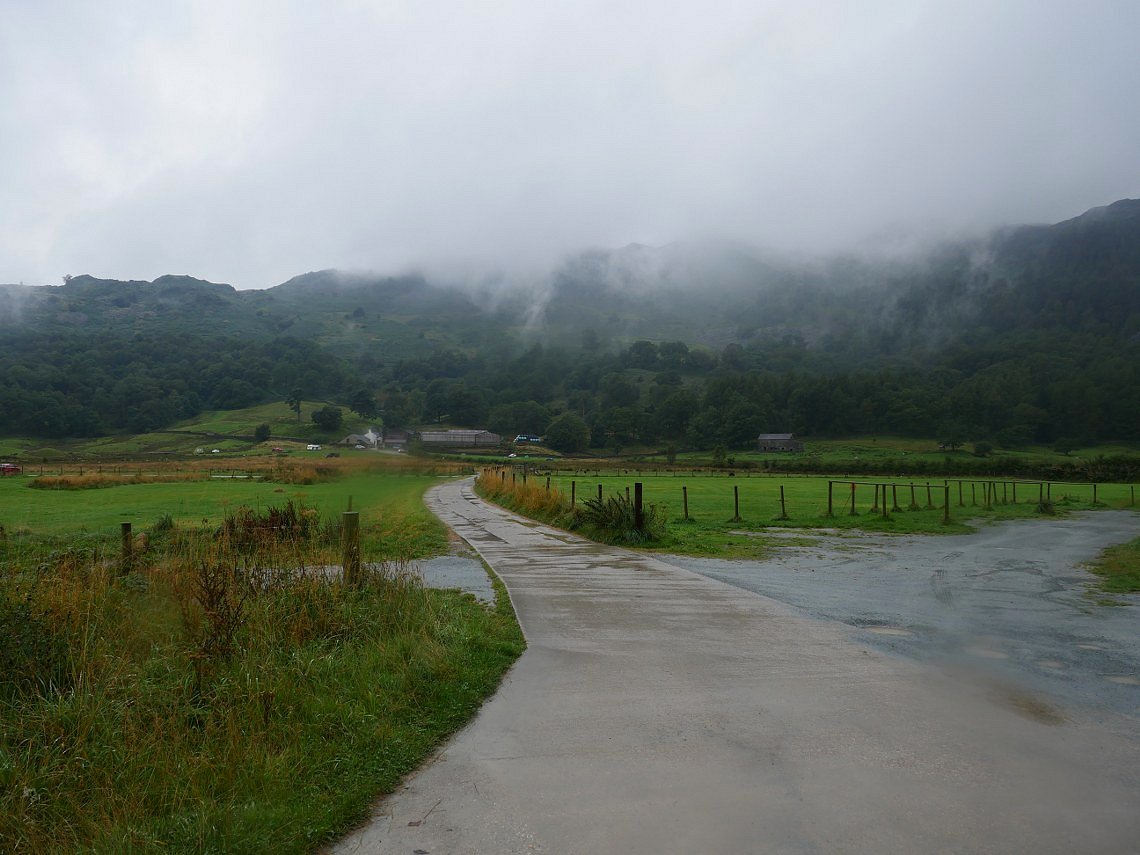 Passing Baysbrown Farm campsite where we have spent many an happy hour.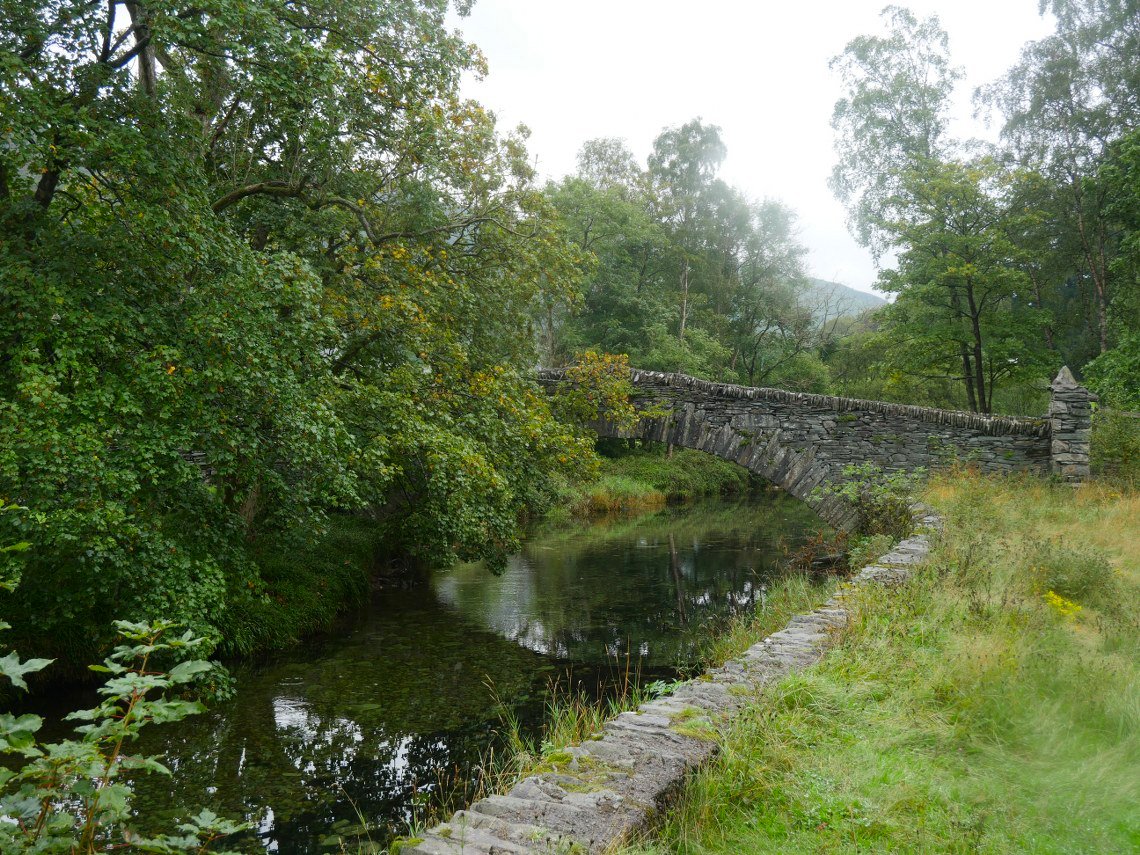 New Bridge over Great Langdale Beck.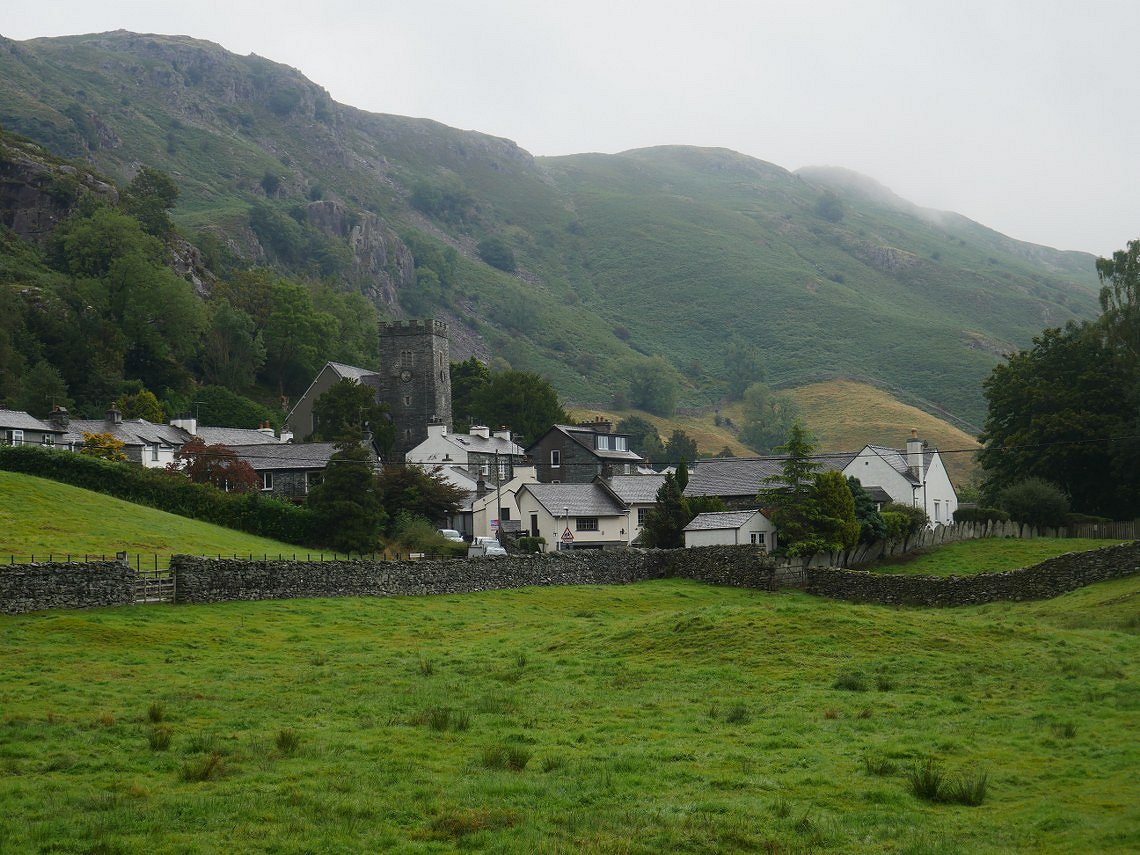 Lovely Chapel Stile.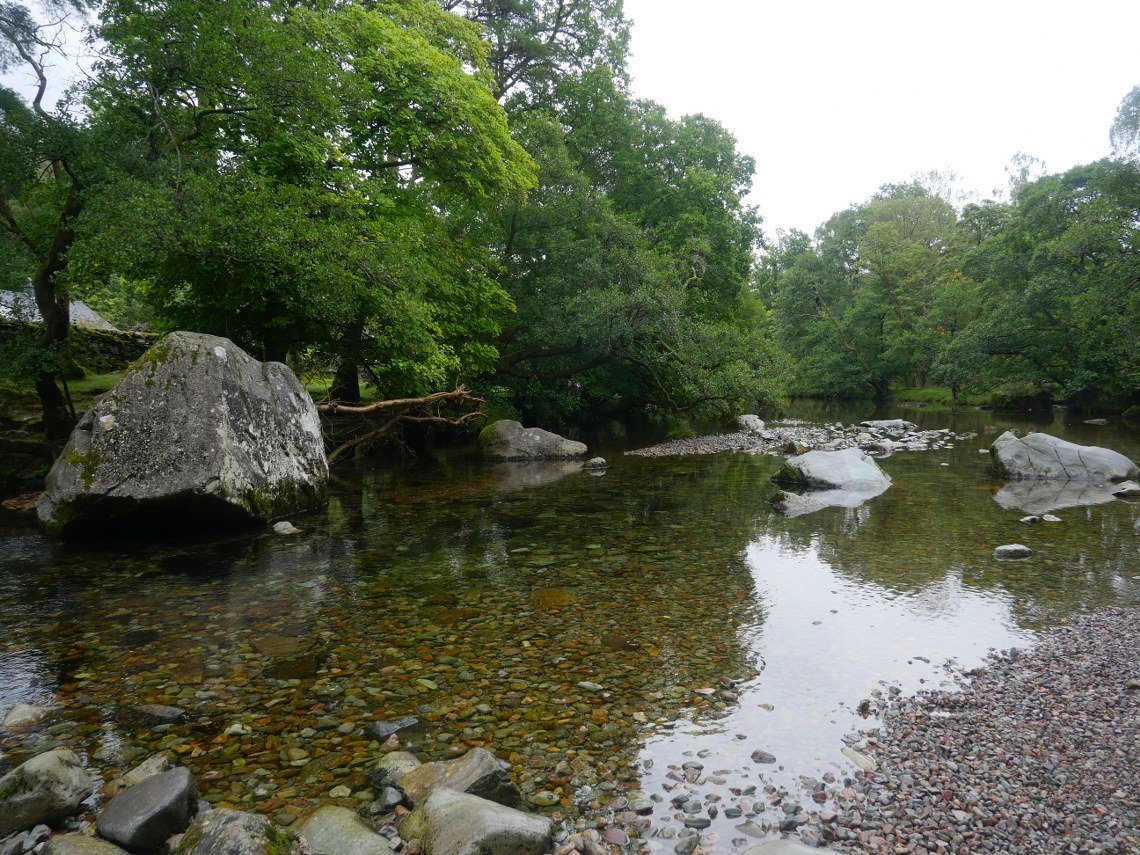 Further along the beck is this big rock which when we were kids we had many an attempt to climb as we splashed about in the water ( all unsuccessful ) From here it's an easy walk down into Elterwater.
Previous walk - Three ridges outside Keswick - Next Walk - Hartsop to Windermere