WWW.KARLSWALKS.CO.UK
PICTURES AND TRIP REPORTS FROM MY WALKS IN THE ENGLISH LAKE DISTRICT
---
A Blawith round
14th April 2019
Route. Subberthwaite Common - Little Burney - Great Burney - Gawthwaite Land - Kiln Bank - Tottlebank - Beacon Tarn - Beacon Fell - Wool Knott - Tottlebank Height - Blawith Knott - Subberthwaite Common (about 8.5 miles 2200ft of ascent )
A walk around the small fells south west of Coniston, Sue was busy with family stuff so its just Me and Lynn today.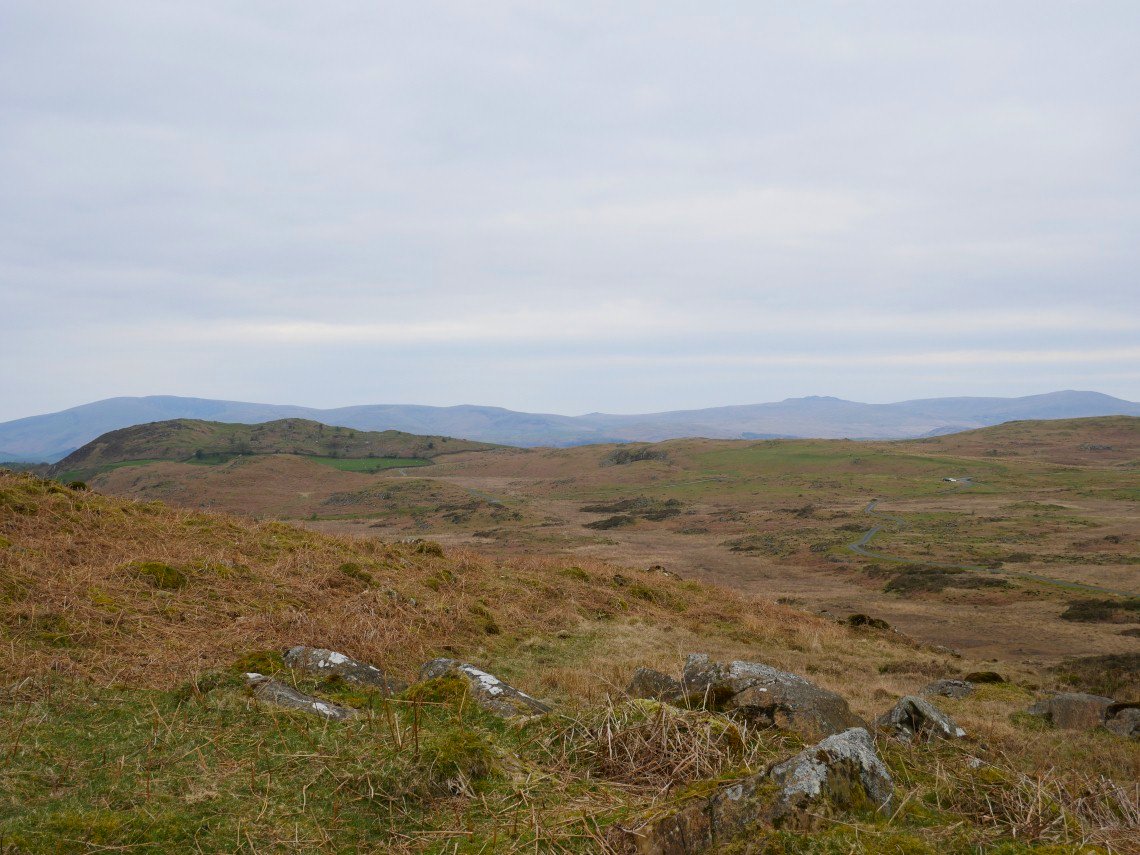 A fine but cool day today without the haze we have had later in the week so views were quite good. This is the view from the climb to Little Burney over Subberthwaite Common to the ridge from Black Combe on the left to Whitfell on the right.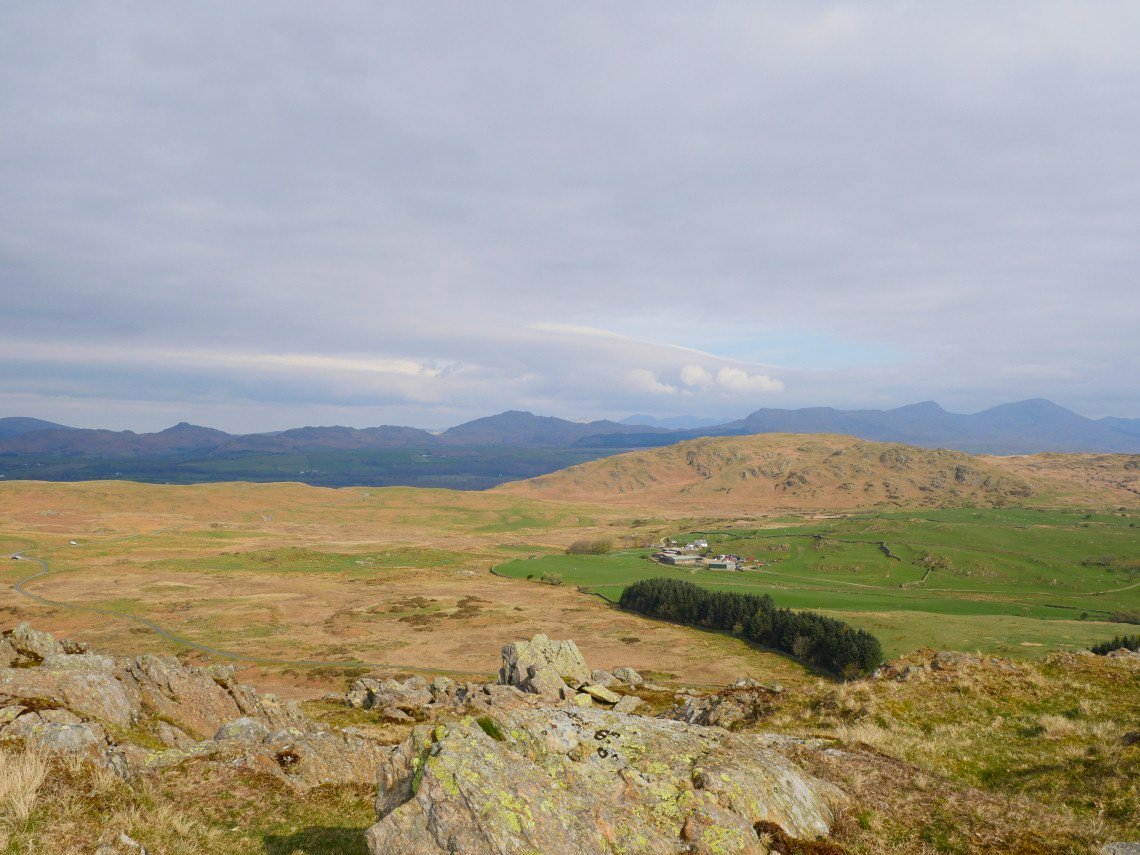 The morning brightened up at times, here Blawith Knott is in the sunshine and the view beyond is now of Stickle Pike on the left then Caw, White Pike, Dow Crag and Coniston Old Man on the right. The Scafells can just be seen in the gap between Caw and White Pike.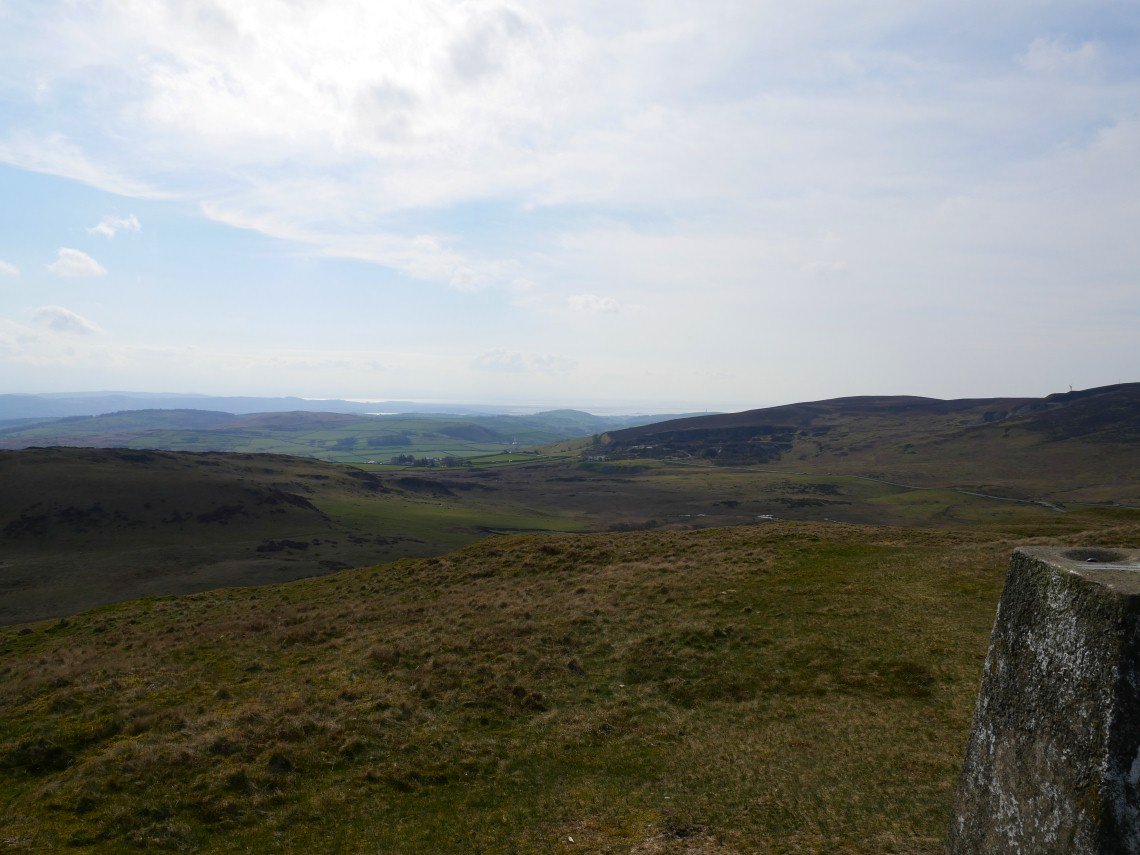 On to Great Burney looking out to sea.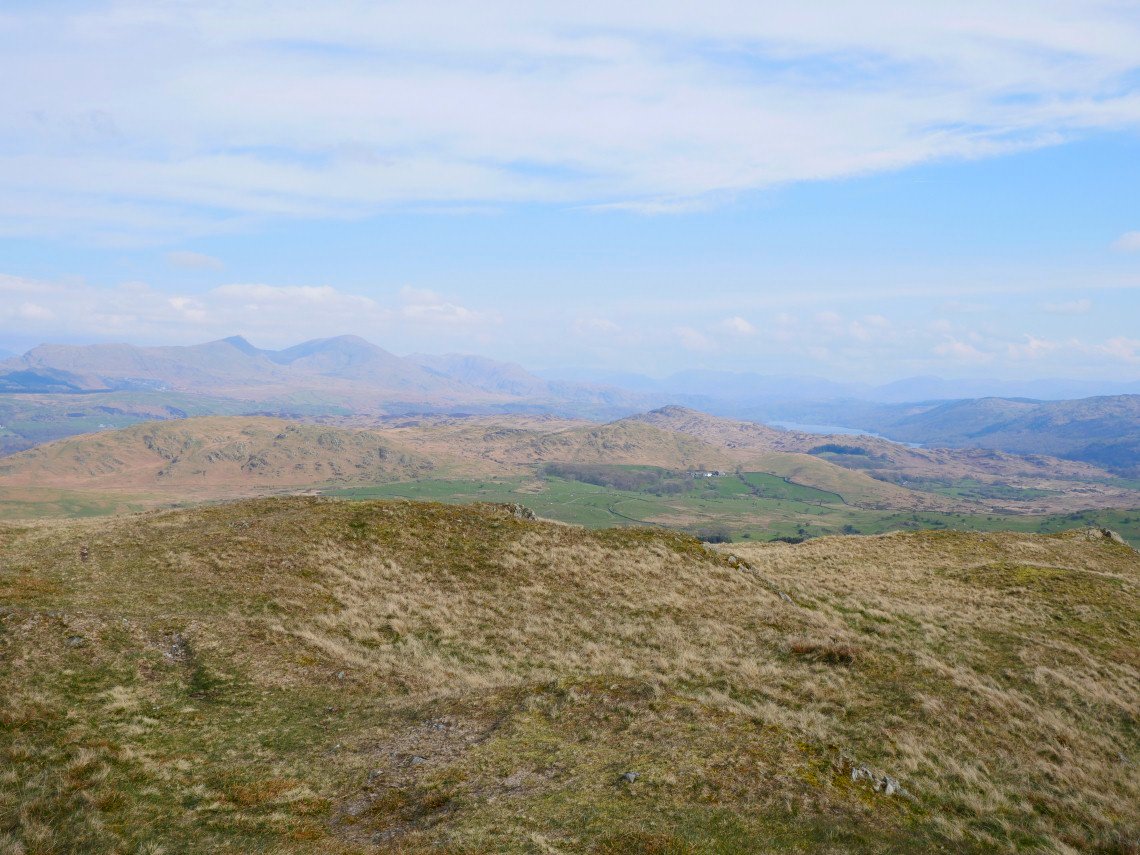 Coniston Water comes into sight with the eastern fells in the far distance.
Great Burney from the descent to Gawthwaite Ground.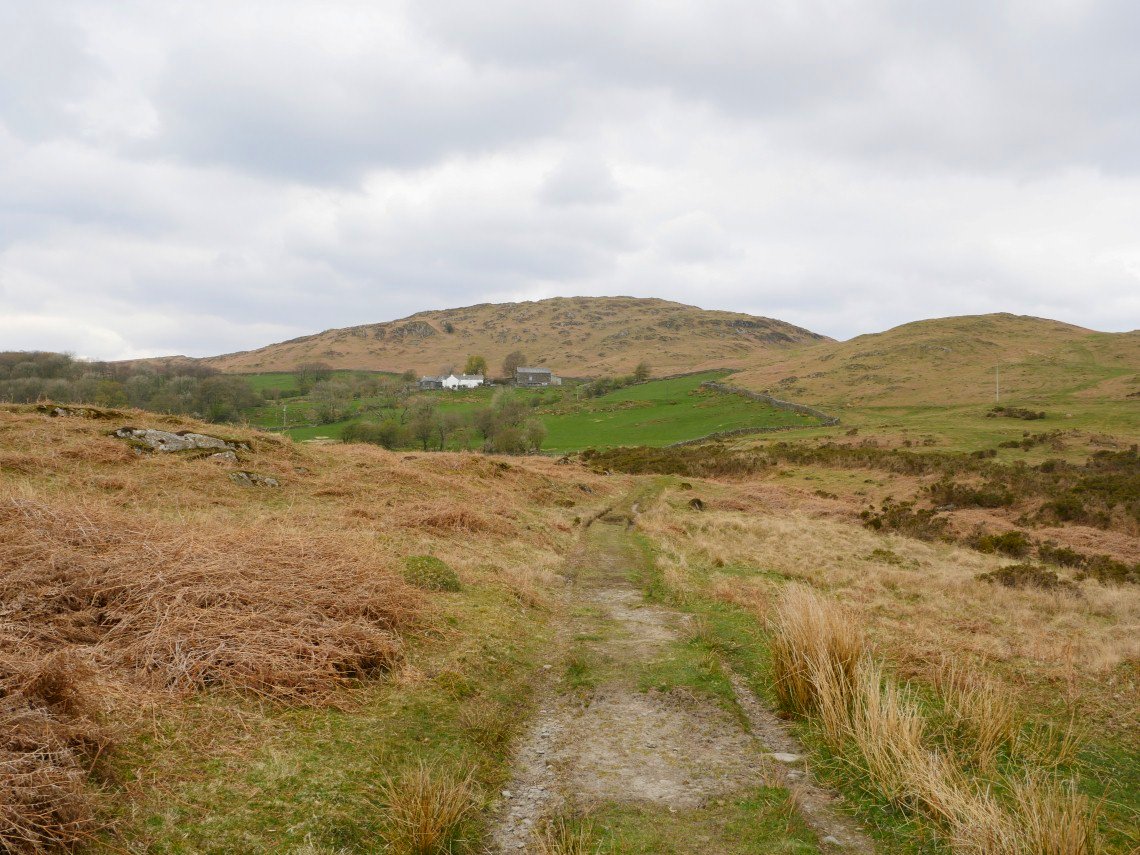 On to the Cumbria Way now approaching Tottlebank with Tottlebank Height above.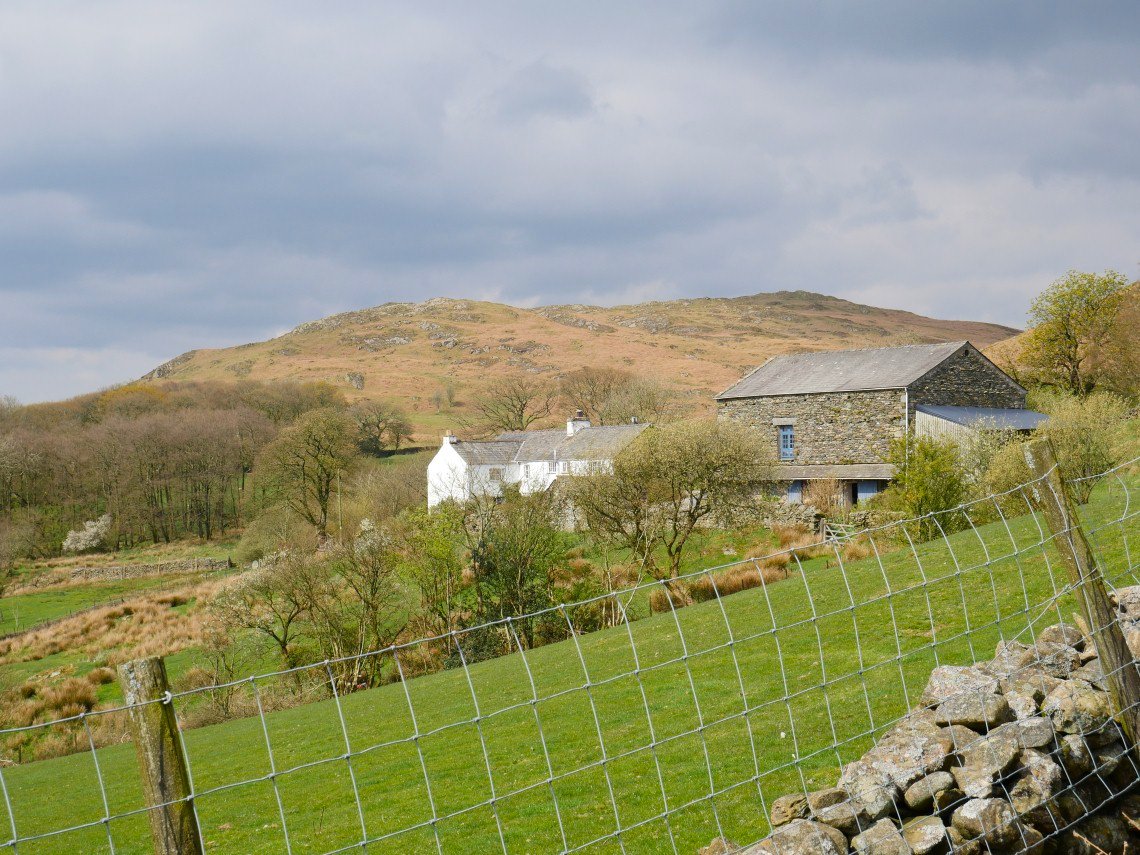 Blawith Knott from Tottlebank.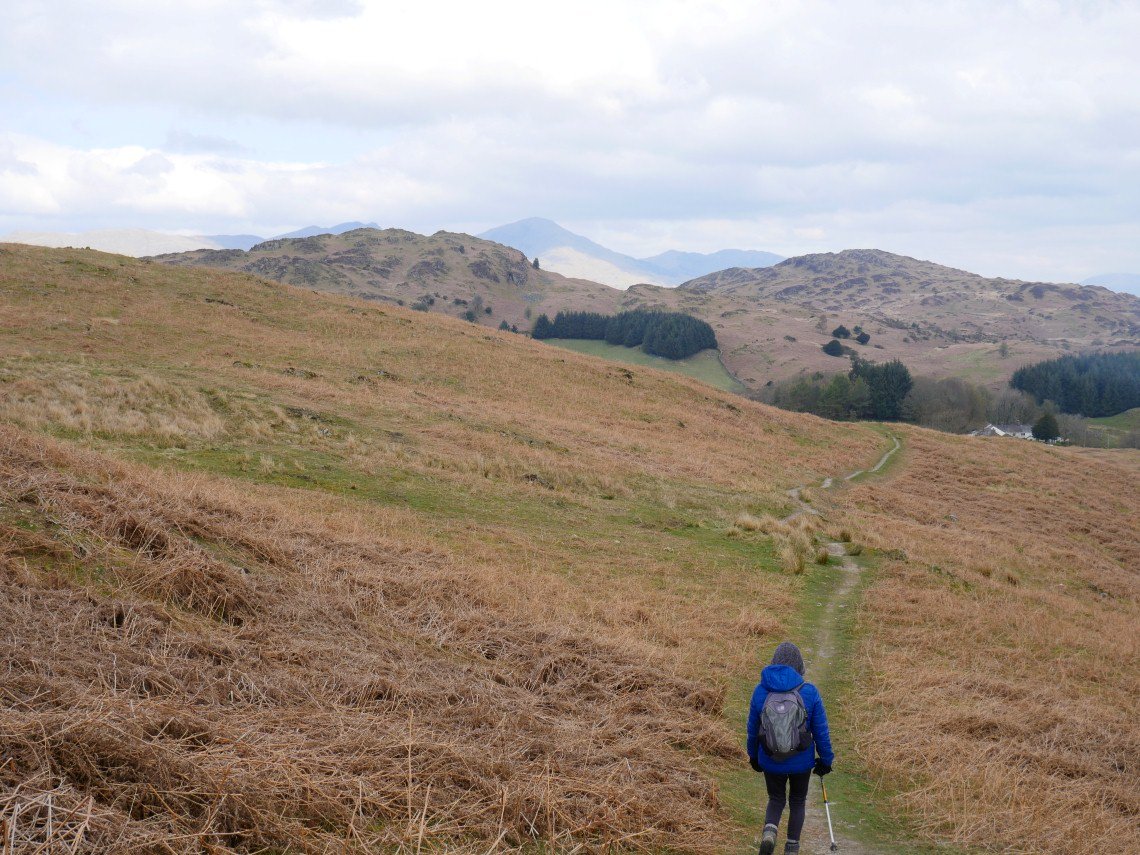 On the drop down to Cockenskell. Coniston Old Man and Wetherlam are nicely framed in the gap we will walk over to Beacon Tarn.
.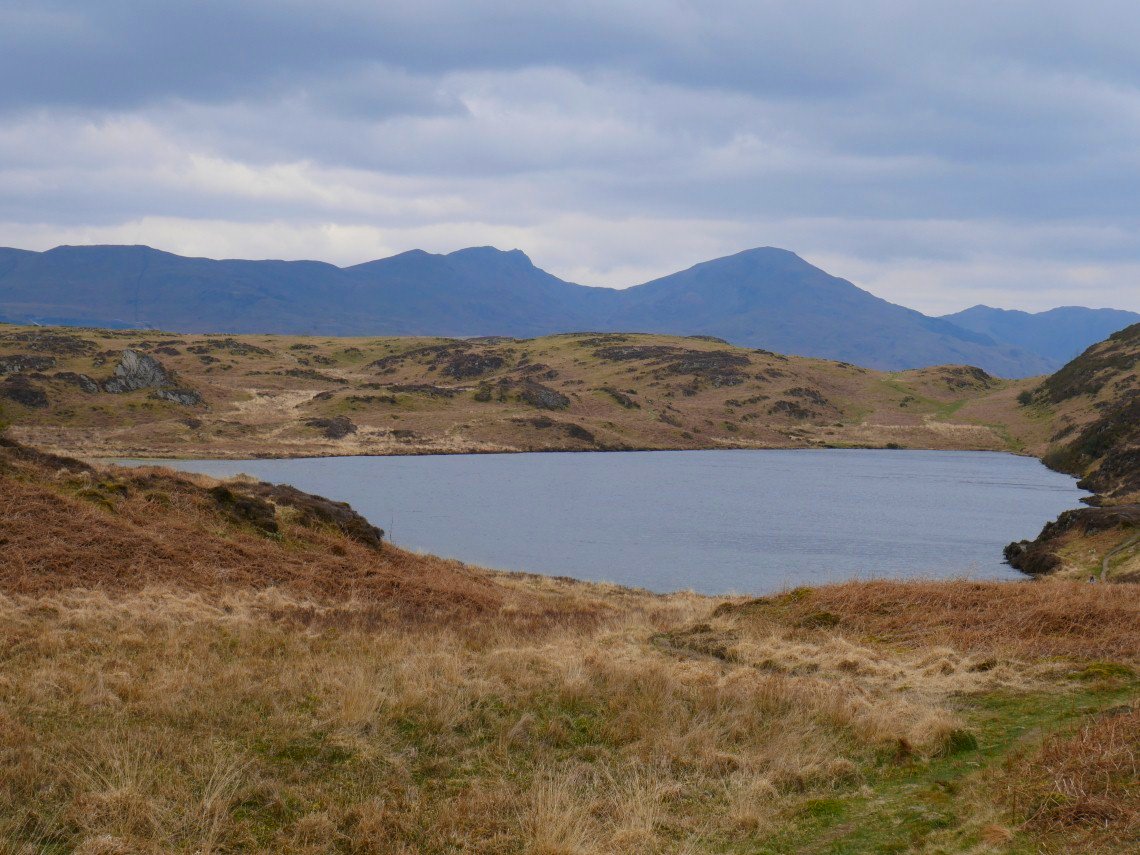 And here is Beacon Tarn. Unfortunately the morning sunshine has given way to duller skies.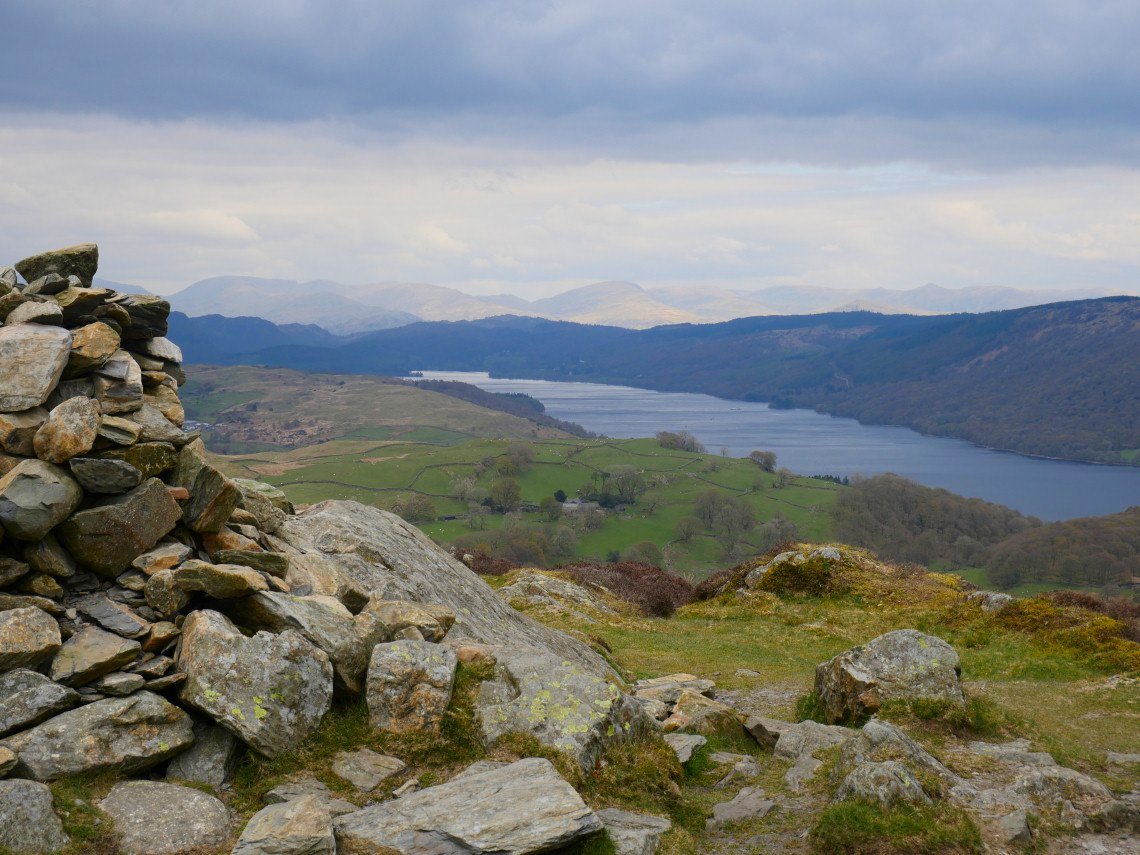 Although the sky to the north still seems quite light. Here we are on Beacon Fell looking along Coniston Water to a wide selection of fells including Helvellyn, Fairfield, Red Screes and even Ill Bell ( the pointed fell on the right).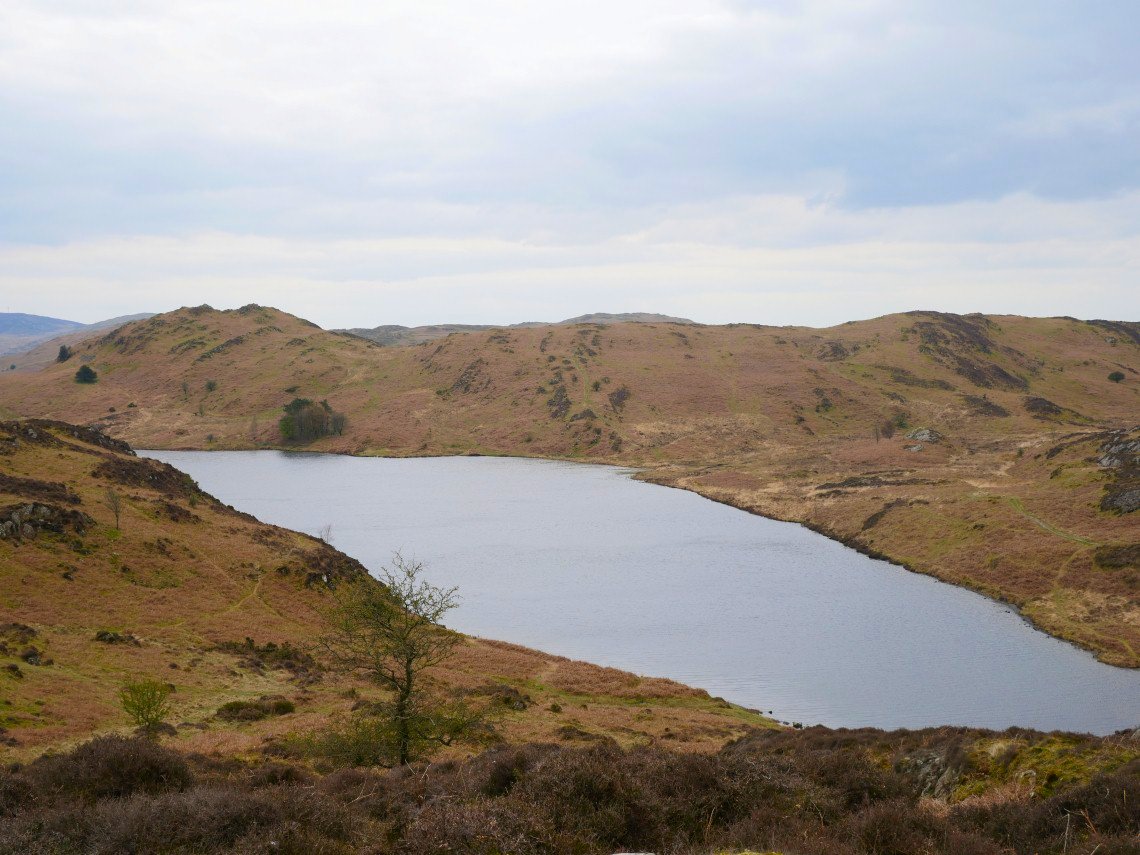 Heading down from Beacon Fell to walk around the tarn to Wool Knott, the hill above the trees.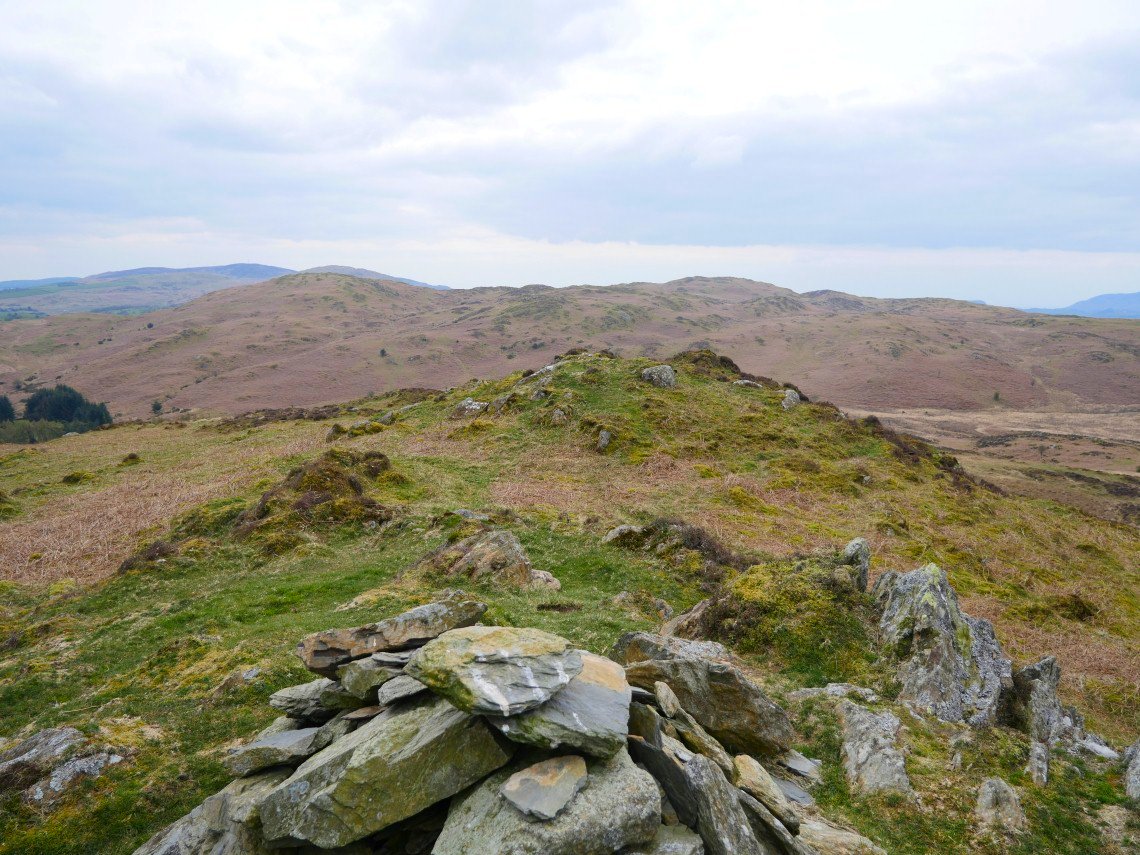 And on to Wool Knott looking across to Tottlebank Height and Blawith Knott.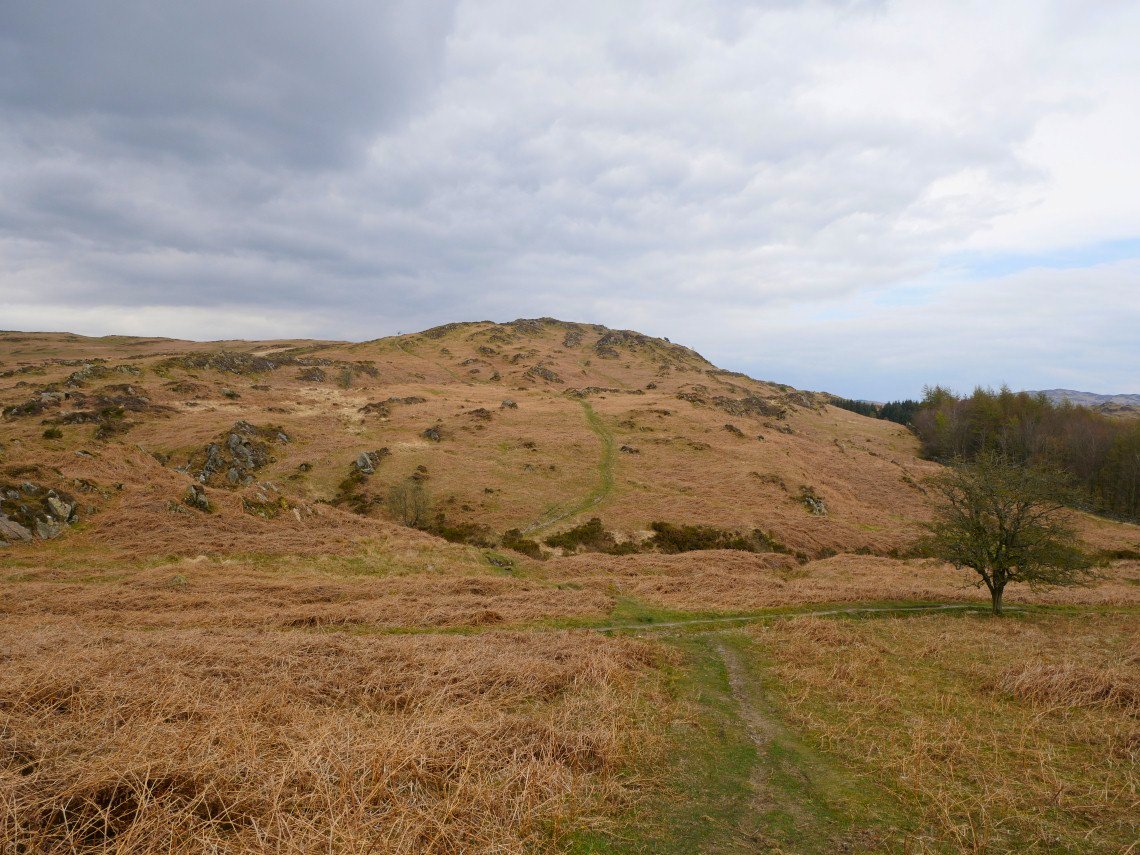 Wool Knott from the climb to Tottlebank Height.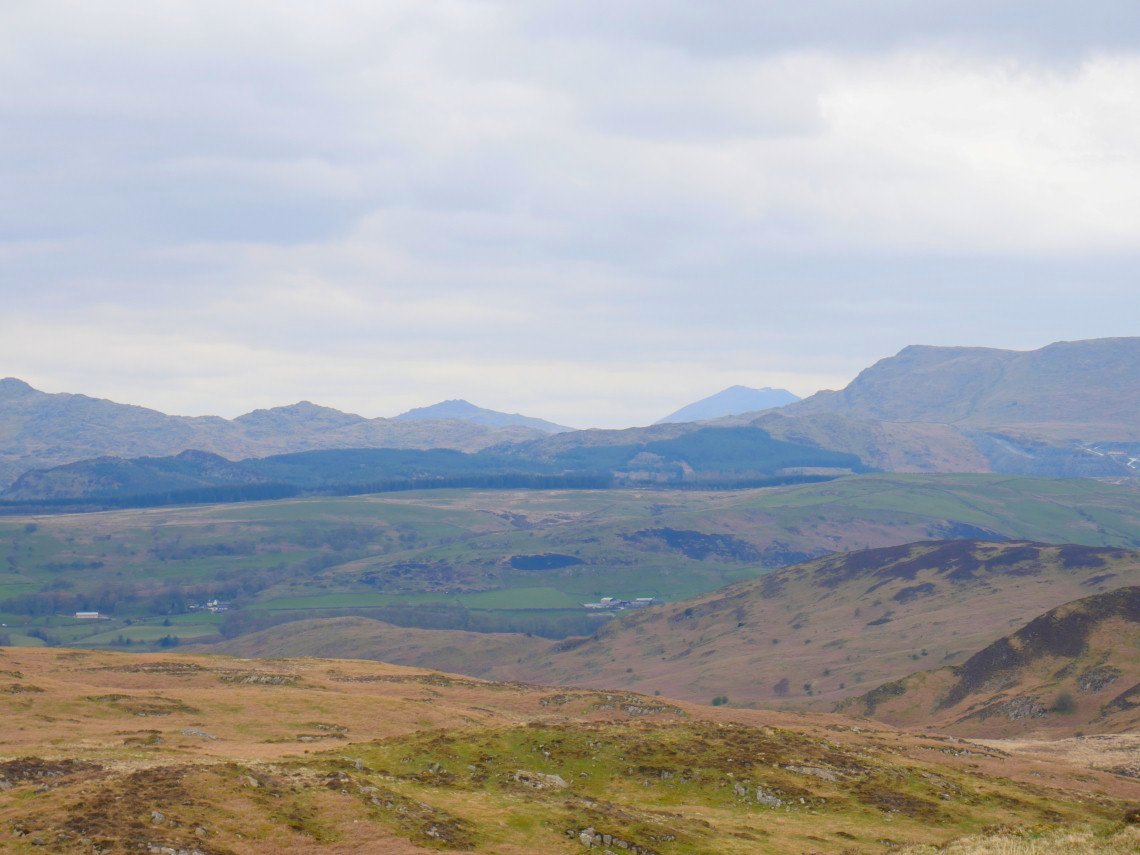 Clearer view over Dunnerdale of Harter Fell and Scafell from Tottlebank Height.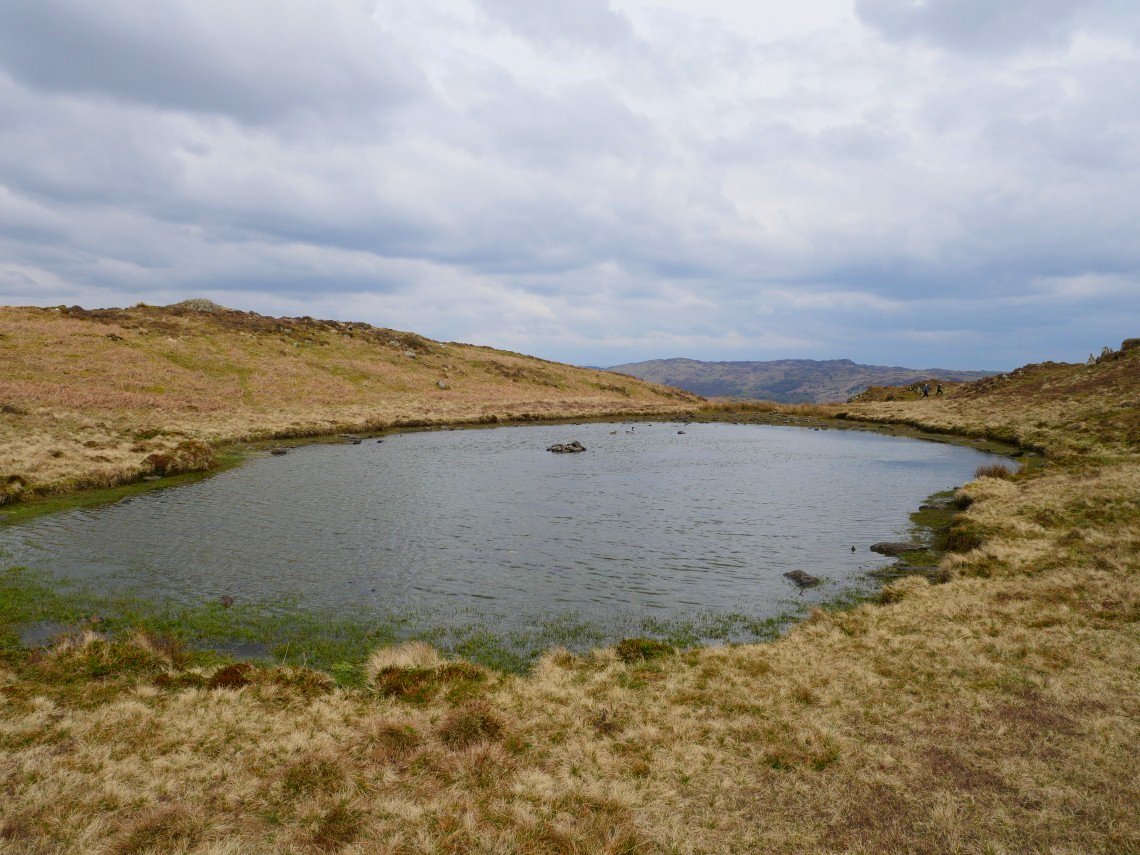 The small tarn between Tottlebank and Blawith Knott.
Another lovely long range view from Blawith Knott with the Dunnerdale fells on the left, Scafells in the distance and then the Coniston group.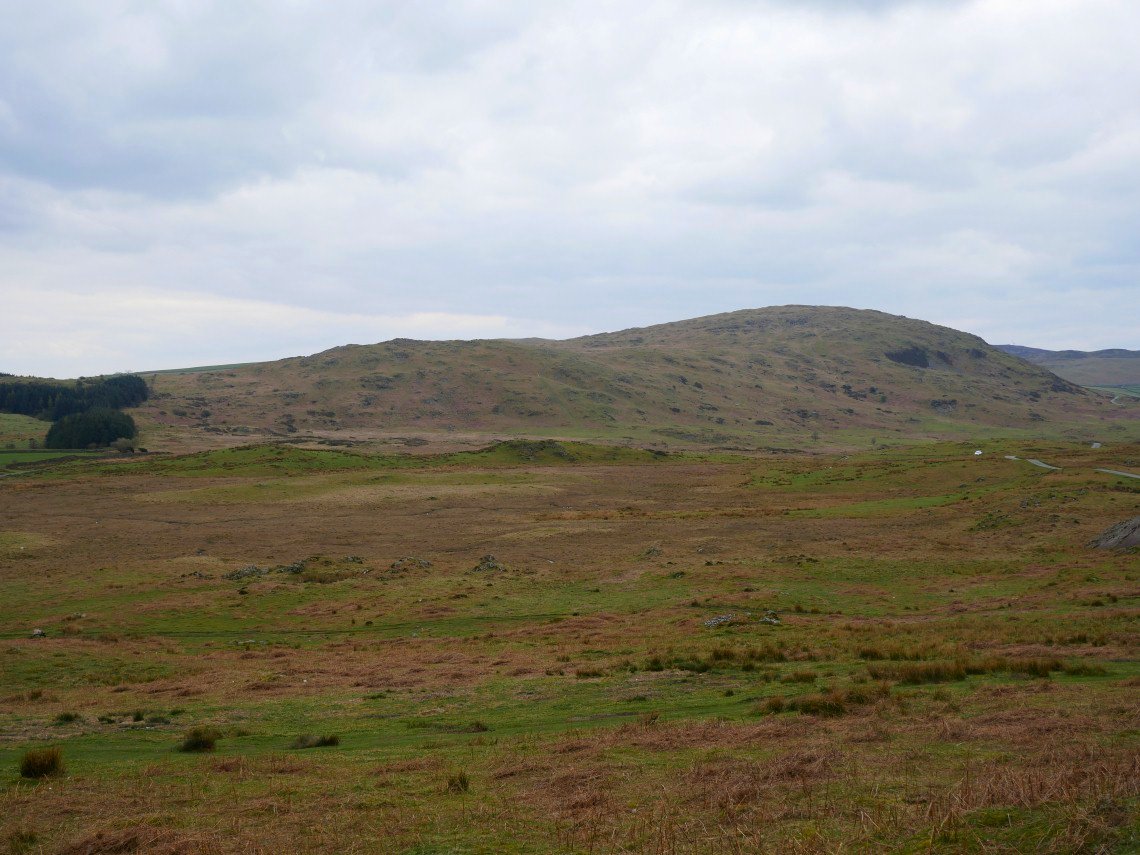 Walking back down the lane over Subberthwaite Common looking to Little and Great Burney