WWW.KARLSWALKS.CO.UK
PICTURES AND TRIP REPORTS FROM MY WALKS IN THE ENGLISH LAKE DISTRICT
---
A round up of a couple of walks in August and September and some pics from my Scottish holiday
27th August to 10th September 2017
Due mainly to the pressures of work I have fallen behind with my site updates, so I have combined a few pictures from recent outings
I spent a week on the Ayrshire coast and paid another visit to Arran.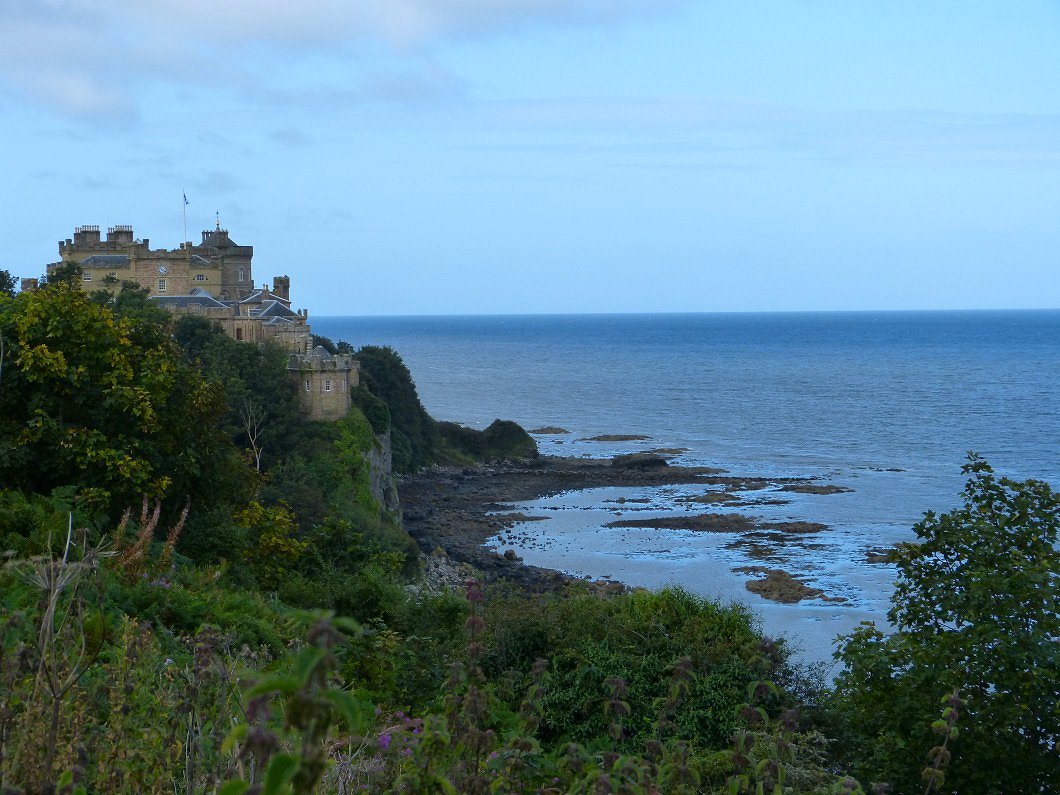 We were quite lucky with the weather and had a few lovely sunny days. Our first outing was to Culzean Castle.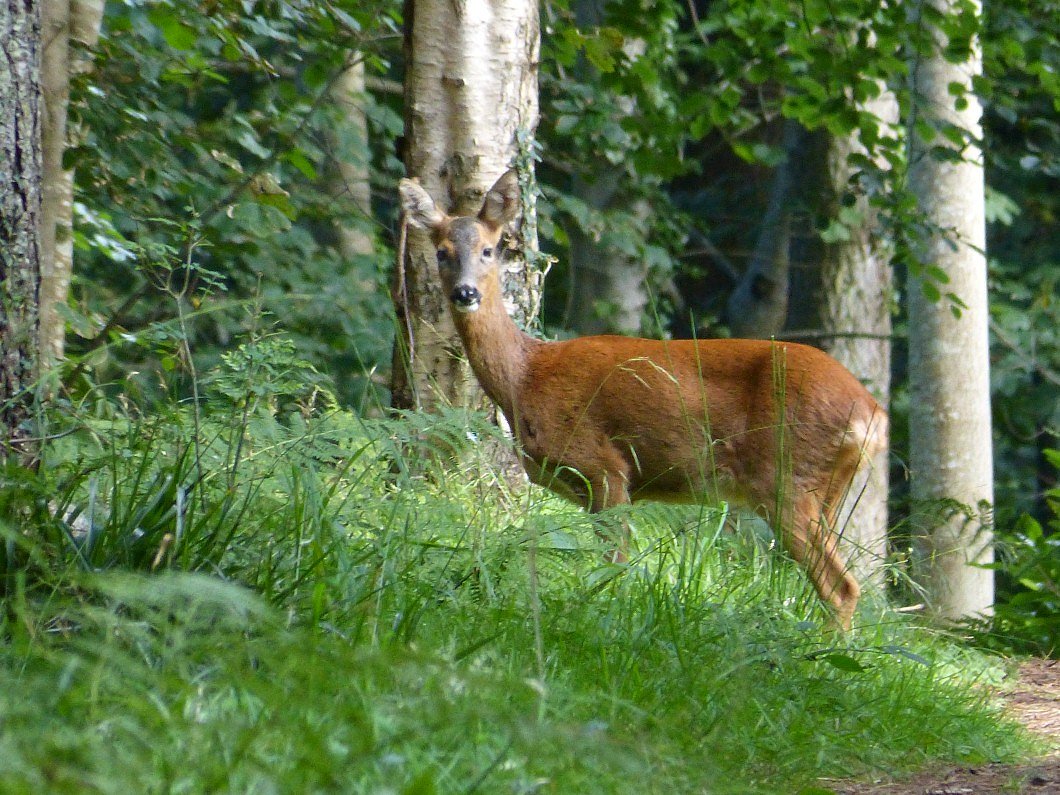 The castle stands in extensive grounds including a deer park with (as you'd expect ) some deer..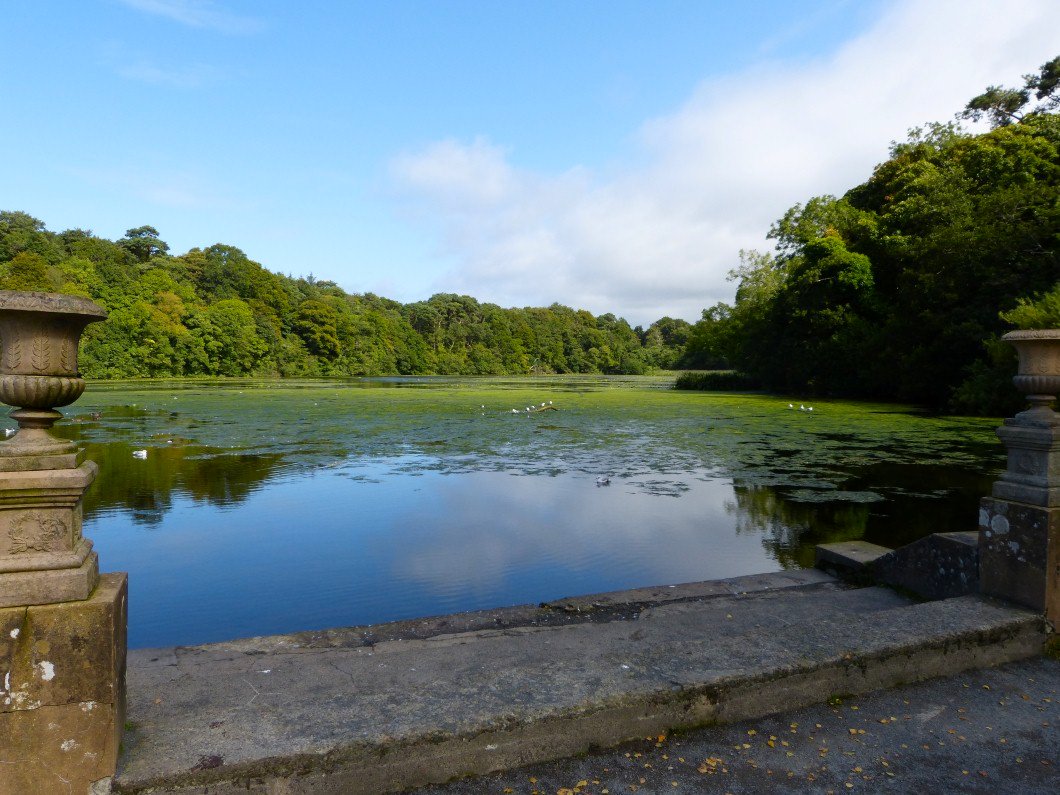 And a swan pond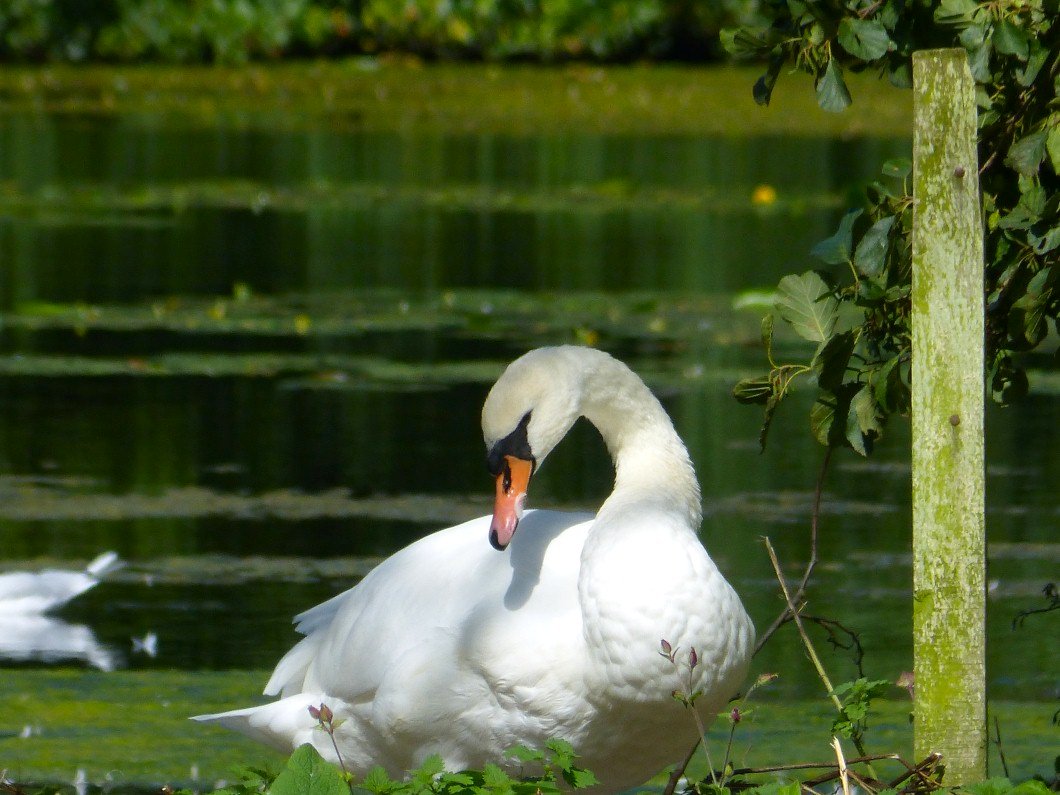 Complete with swans.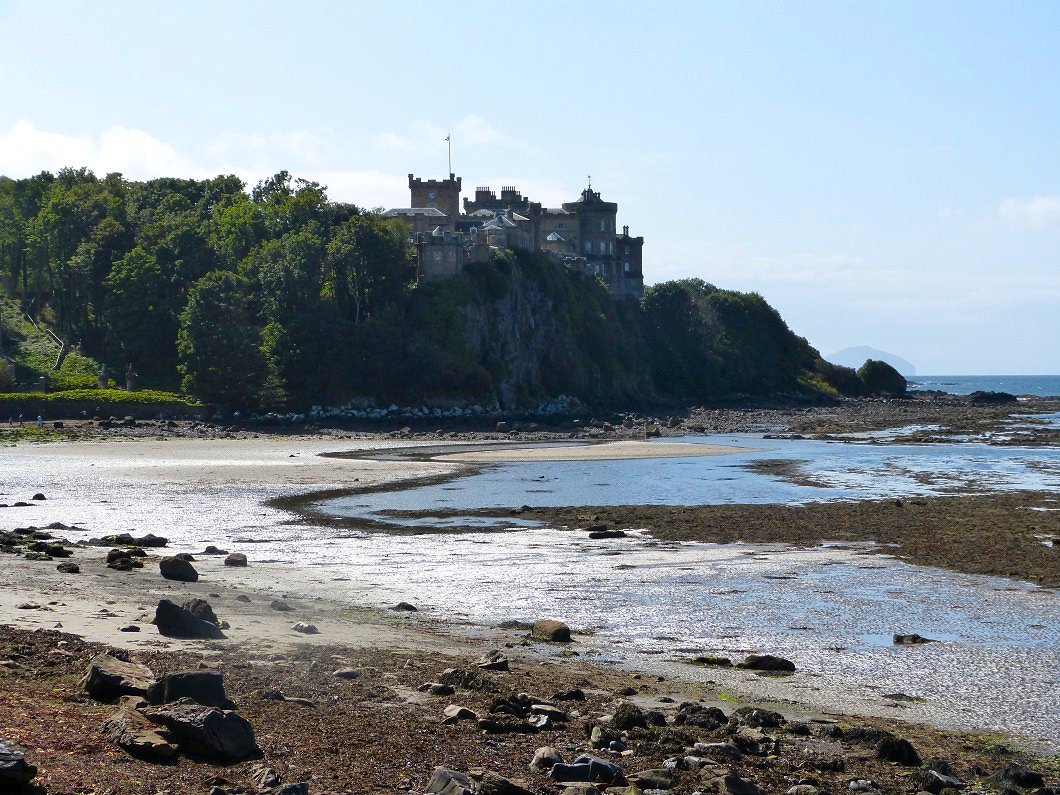 The castle stands in a commanding position on the coast.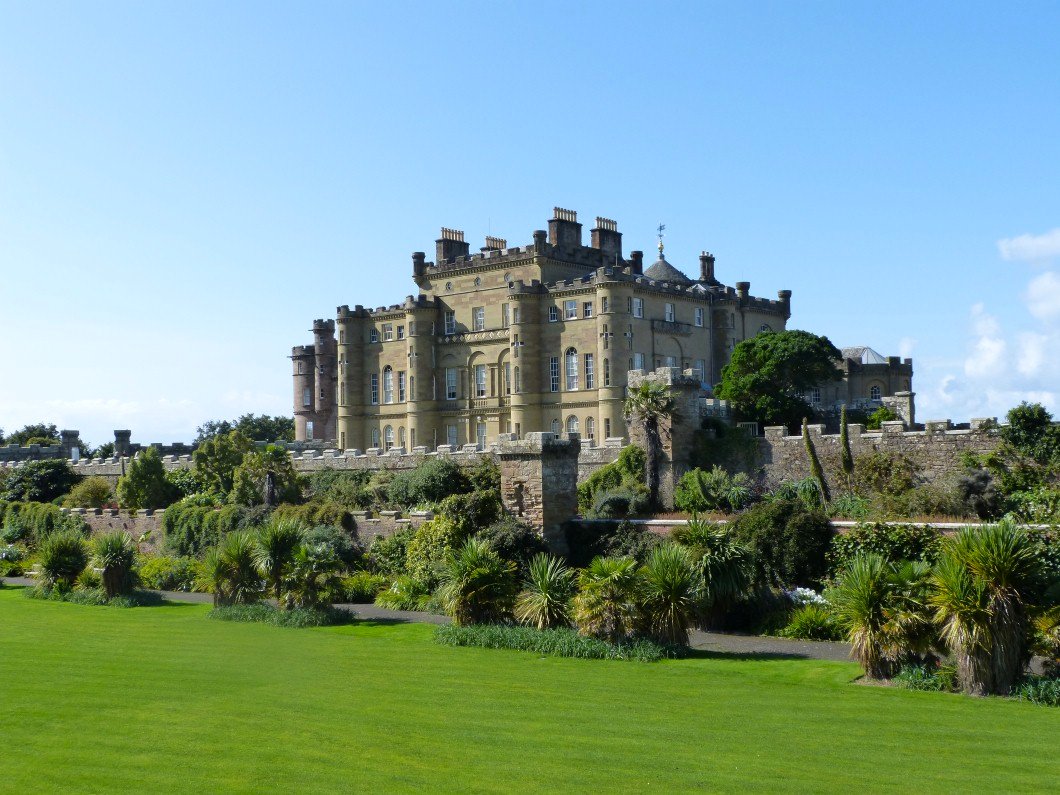 Culzean castle seen across the formal gardens.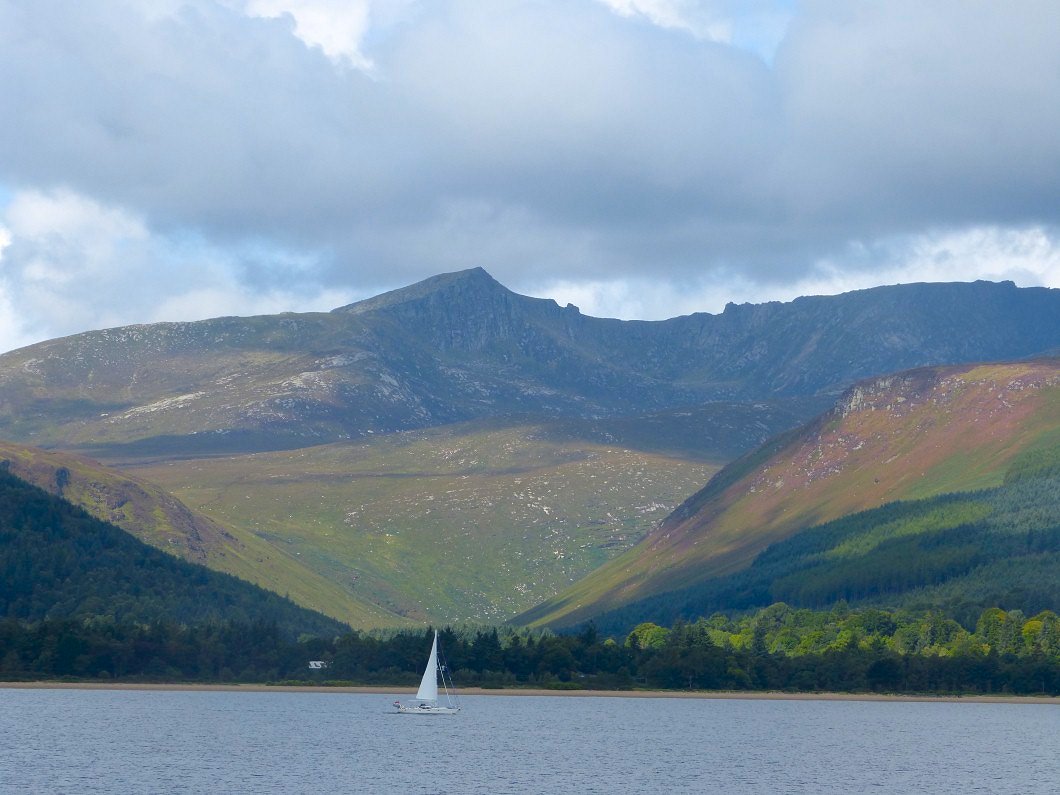 Our next outing was a flying visit to Arran. This is looking to Glen Rosa with Beinn Tarsuinn above.
.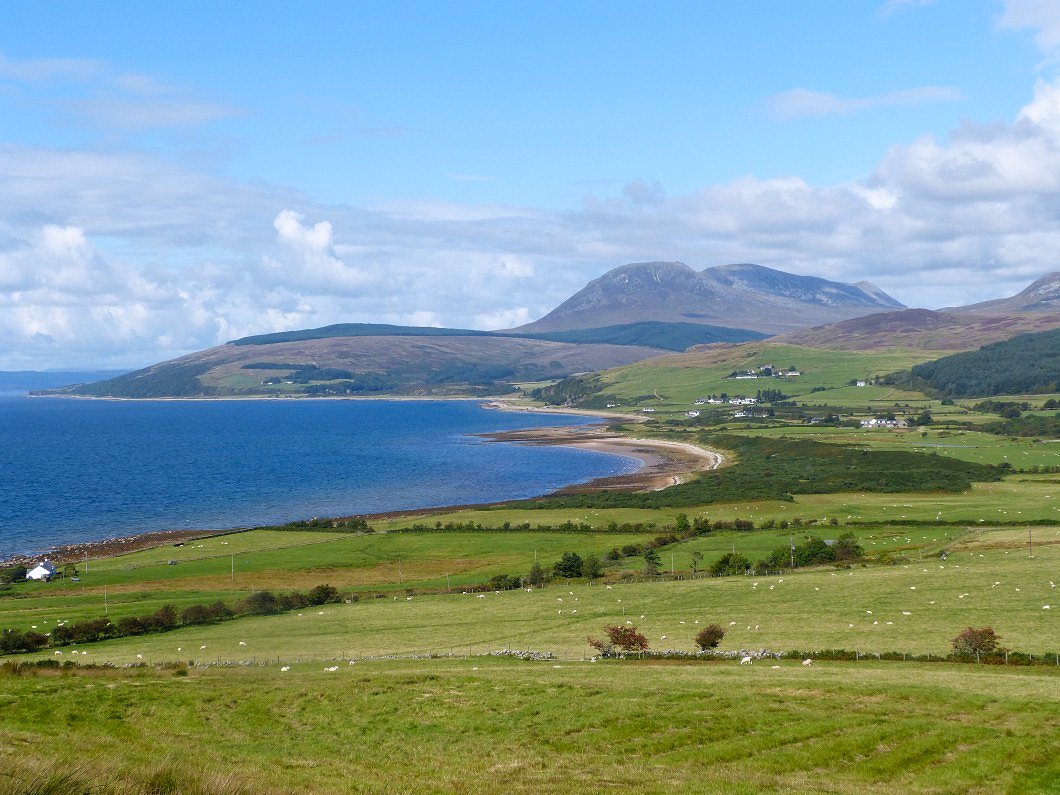 We had a ride to the west of the Island This is Machrie bay with Sail Chalmadale beyond.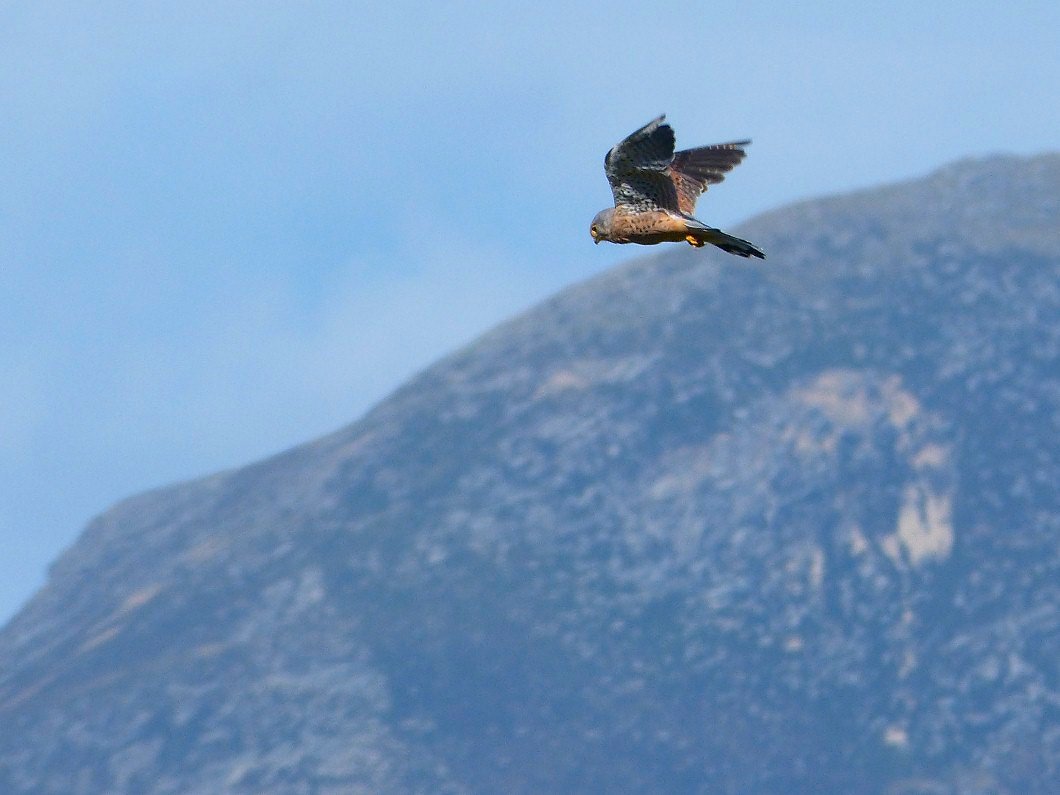 Kestrel hunting in the field just by the path.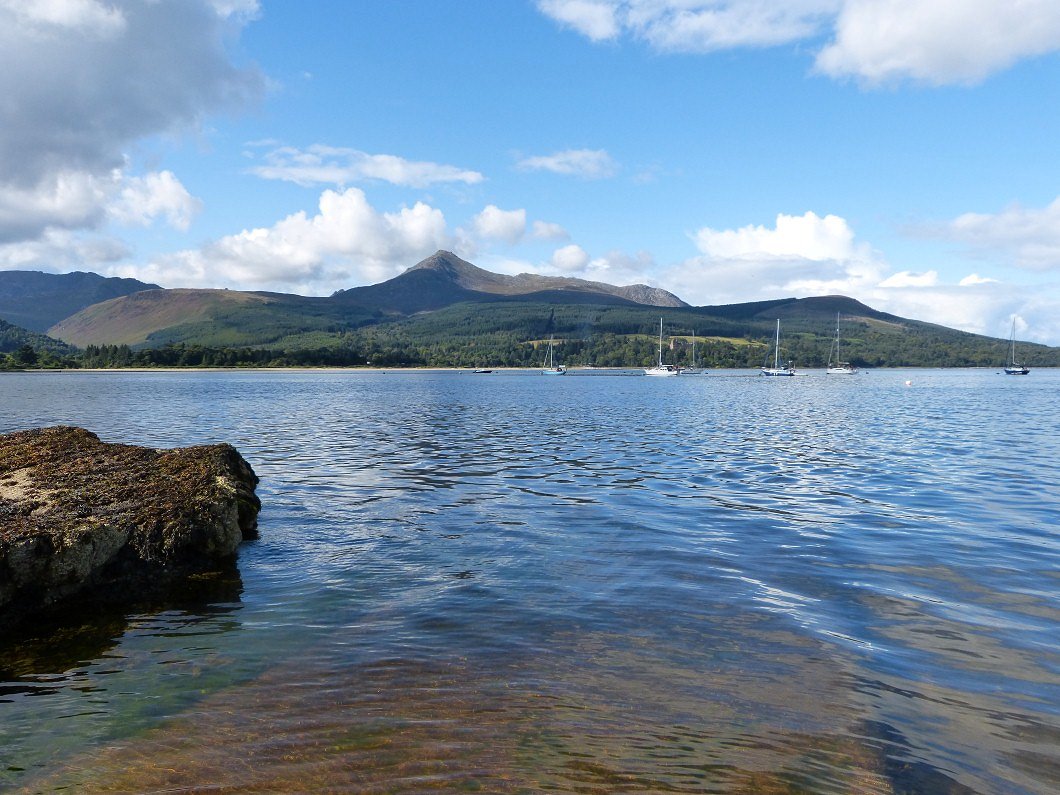 Back in Brodick now looking up to Goat Fell.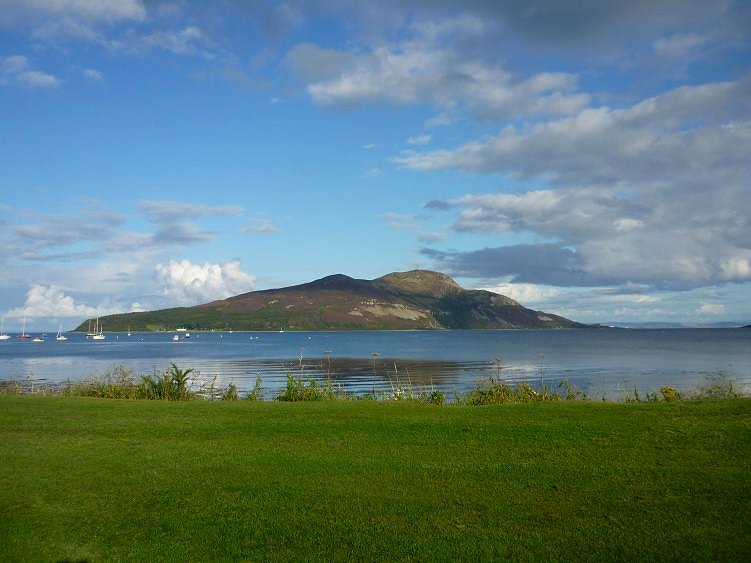 We then visited Lamlash. Holy Island across the bay.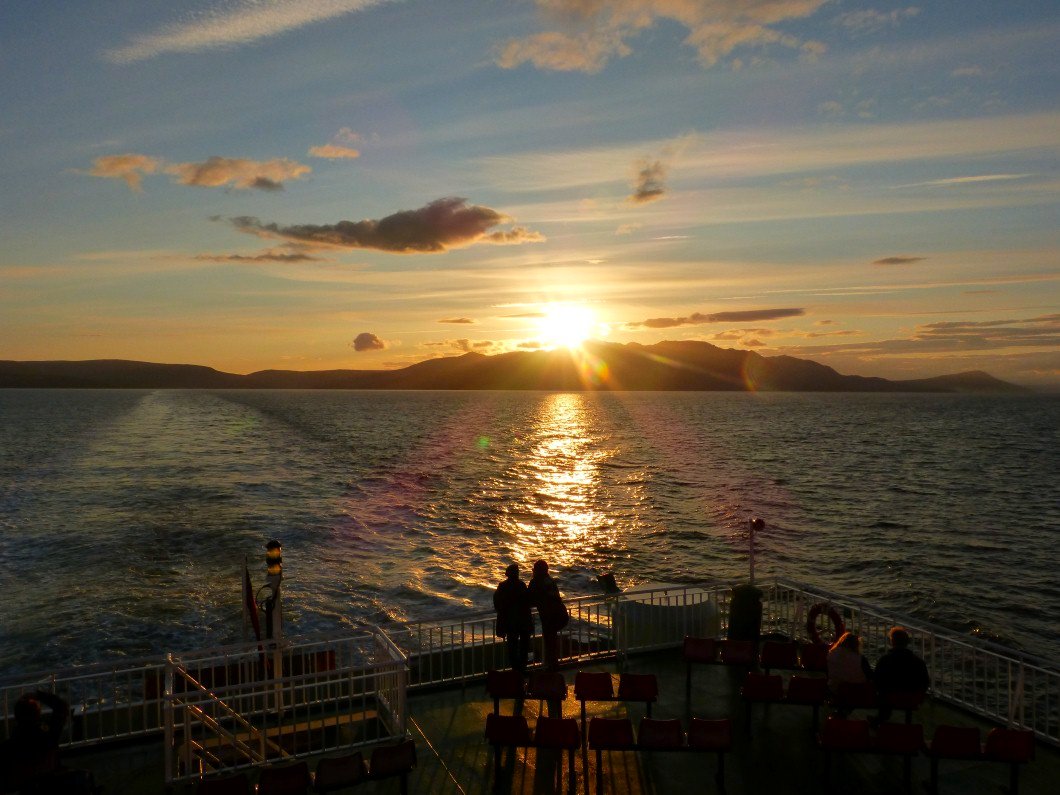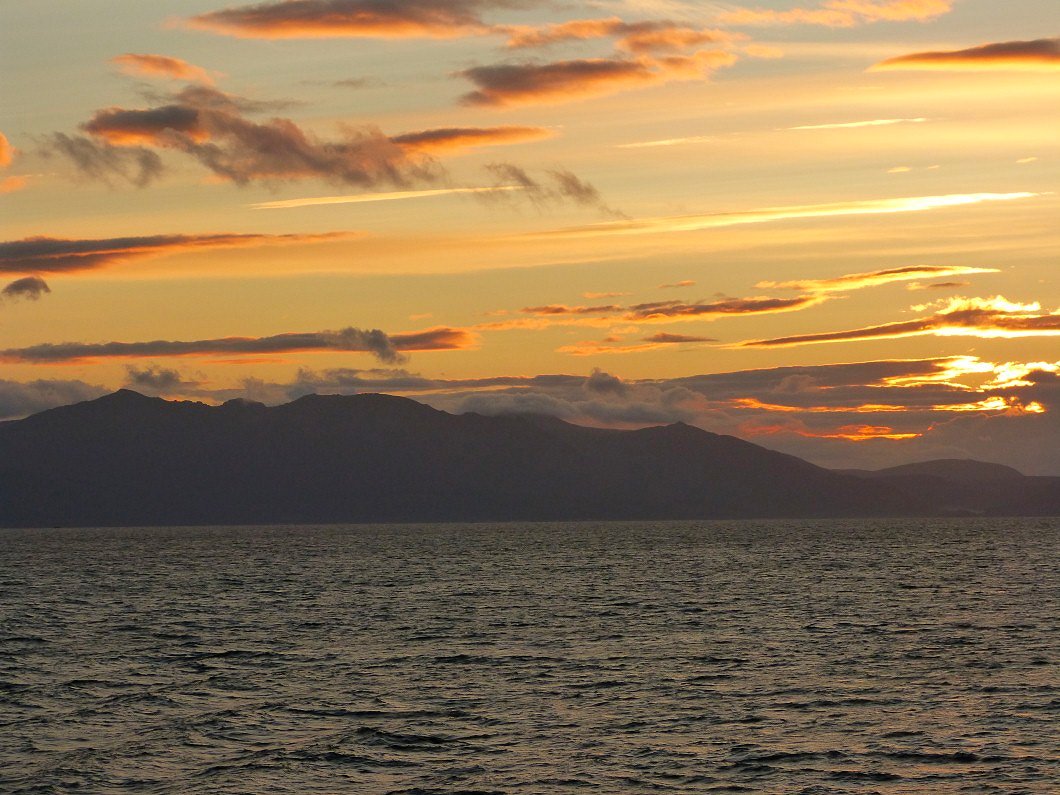 Lovely evening for a sail.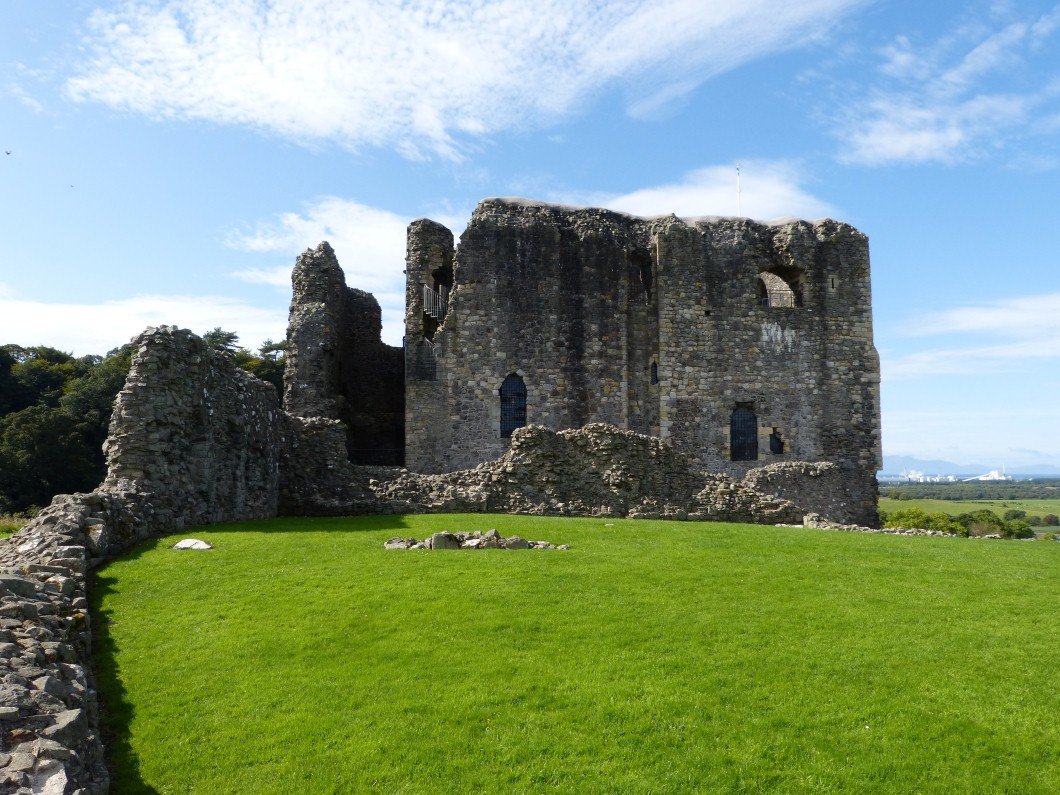 The next day we visited Dundonald castle. Home of King Robert II of Scotland.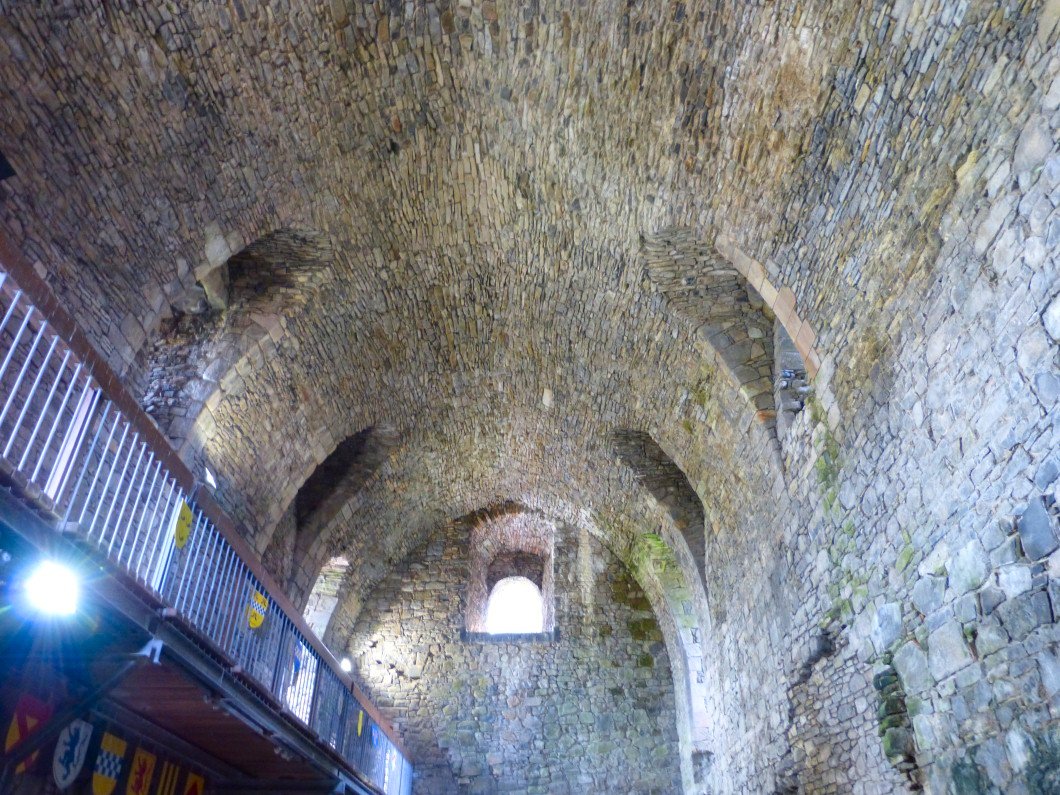 The great hall..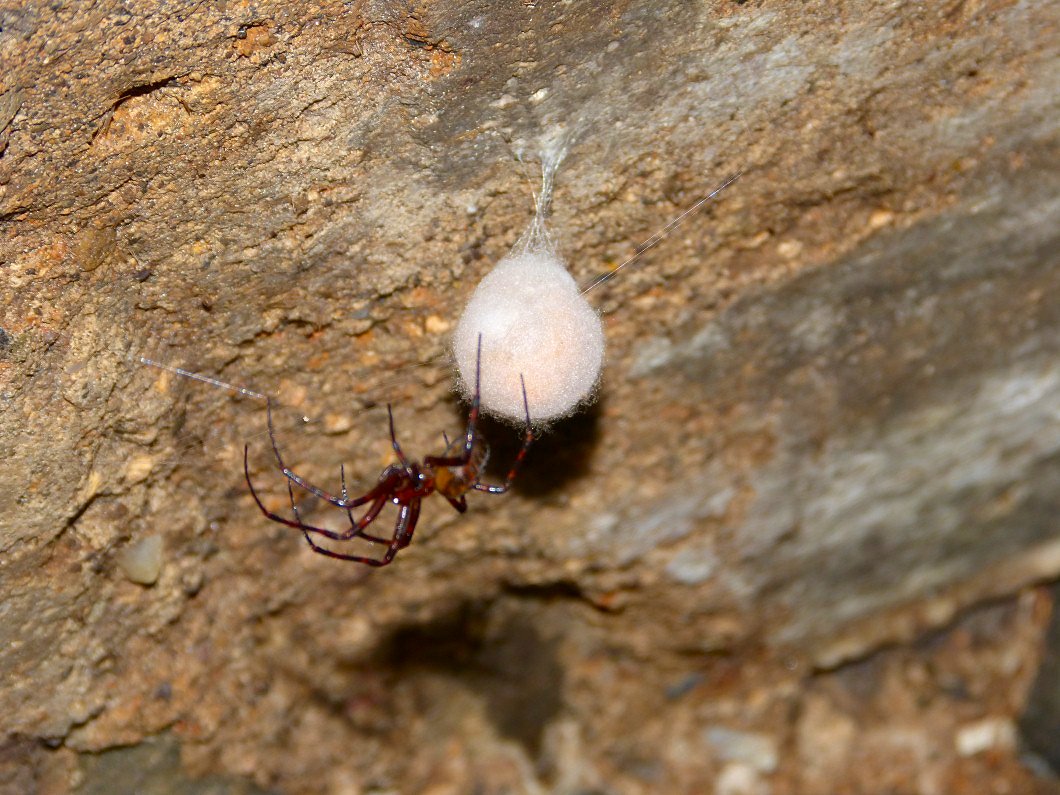 The castle dungeon is home to a rare species of spider several of which were guarding their young. I just managed a quick photograph before making a hasty exit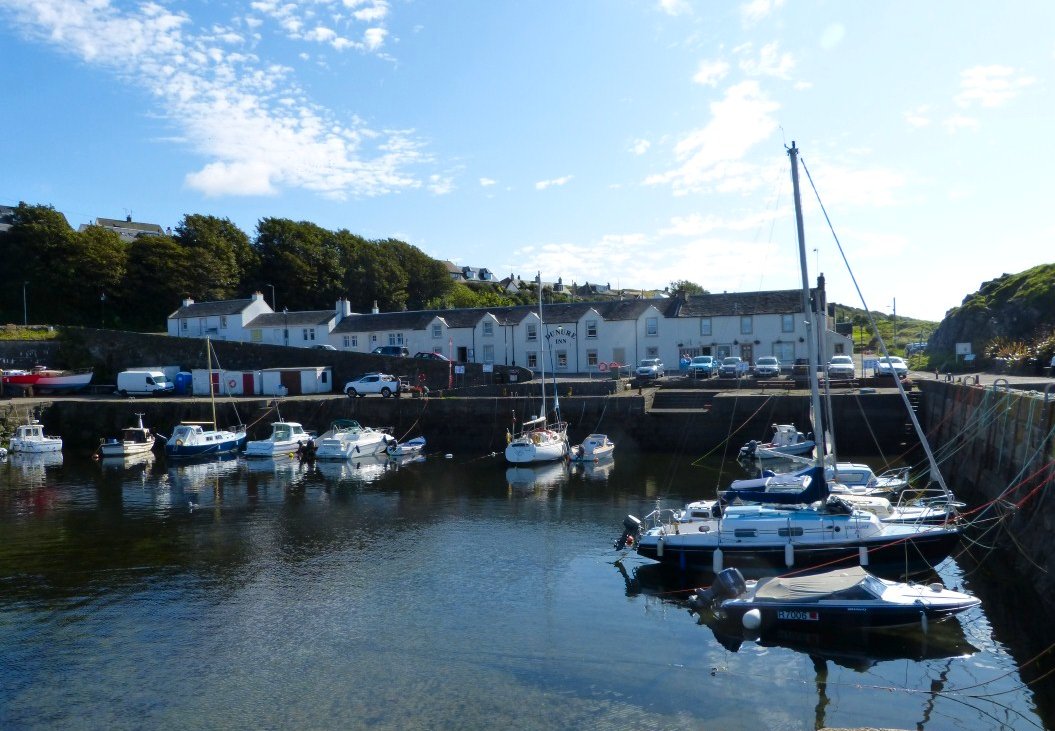 Our last day included a visit to the pretty little fishing village of Dunure..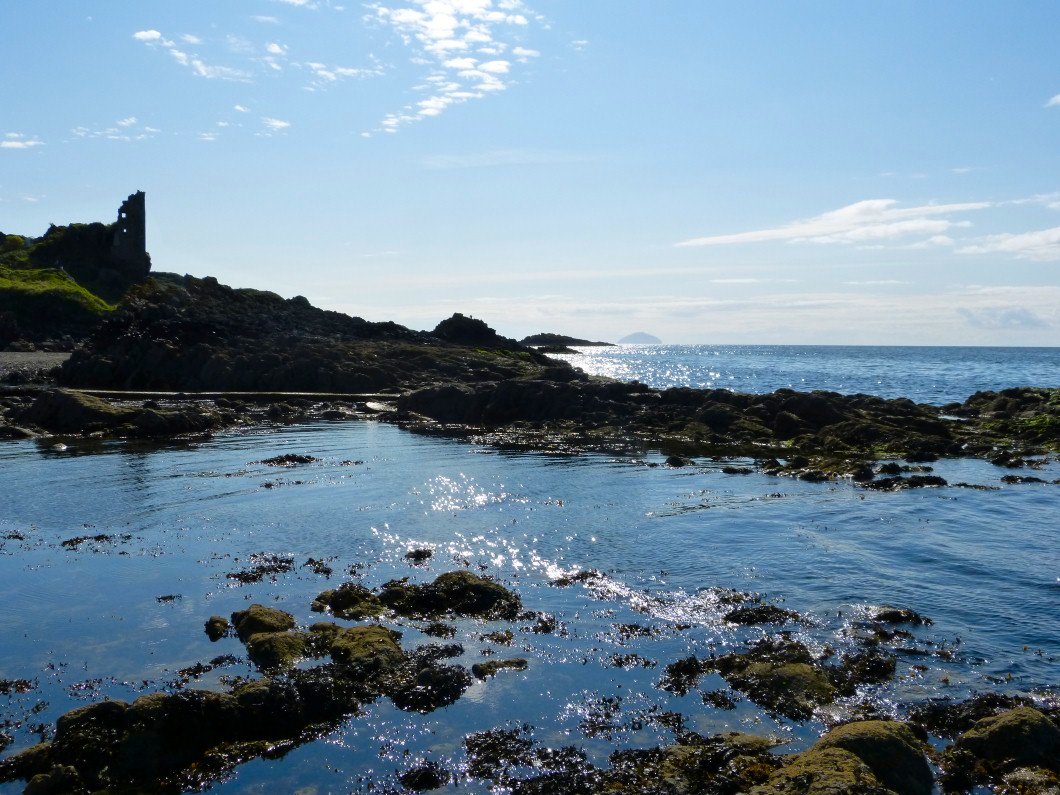 The ruins of Dunure castle with Ailsa Craig in the distance.
Around Mardale Head - 3rd September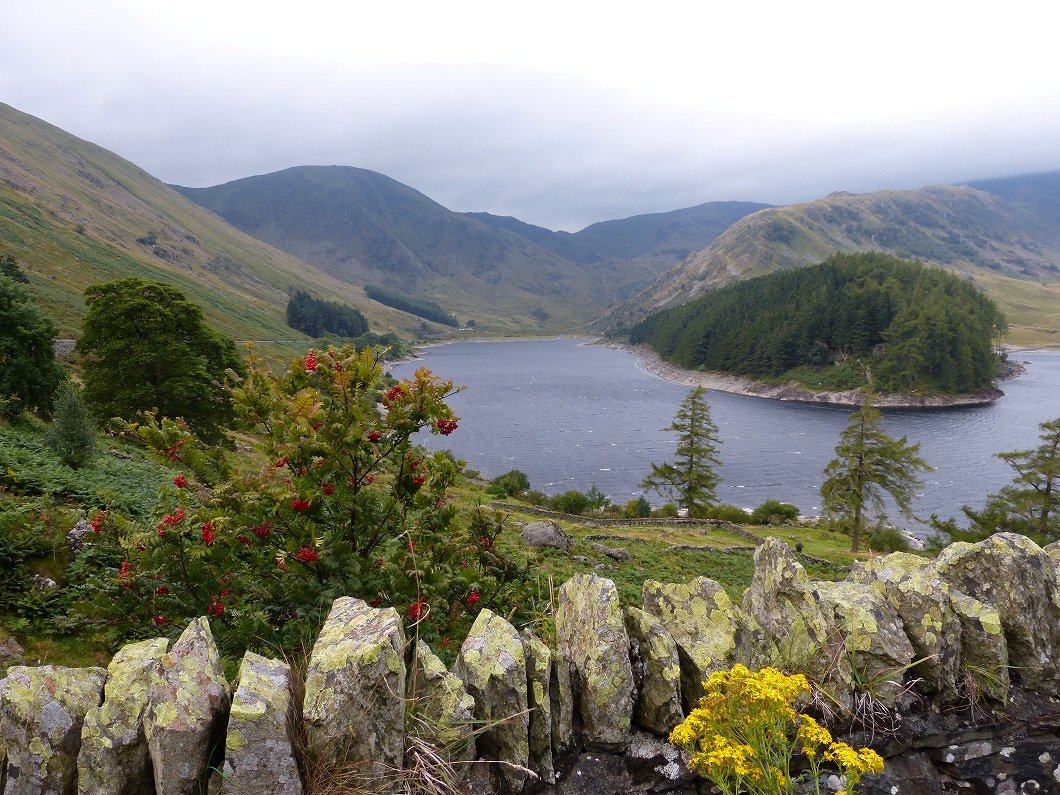 Back to the lakes today and a visit to one of our favourite valleys..
We climbed the Old corpse road passing Rowantreethwaite beck on the way.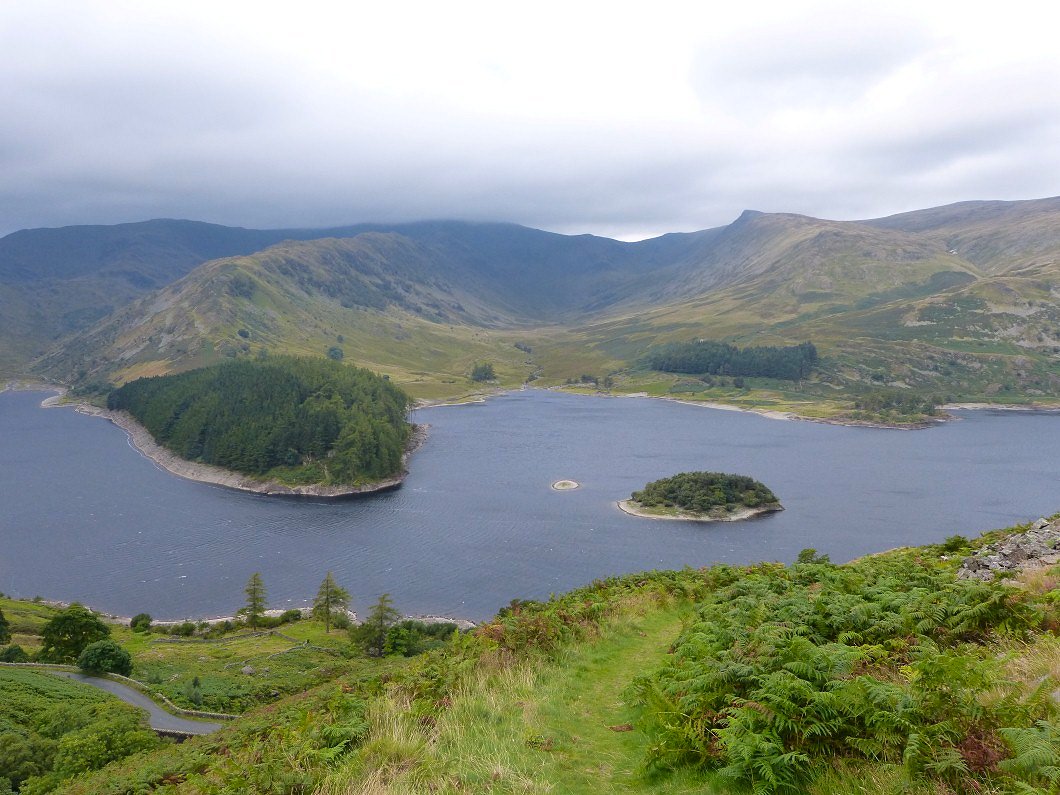 The views soon open up and this is one of the best. Haweswater, The Rigg and Riggindale flanked by the Rough Crag ridge and Kidsty Pike.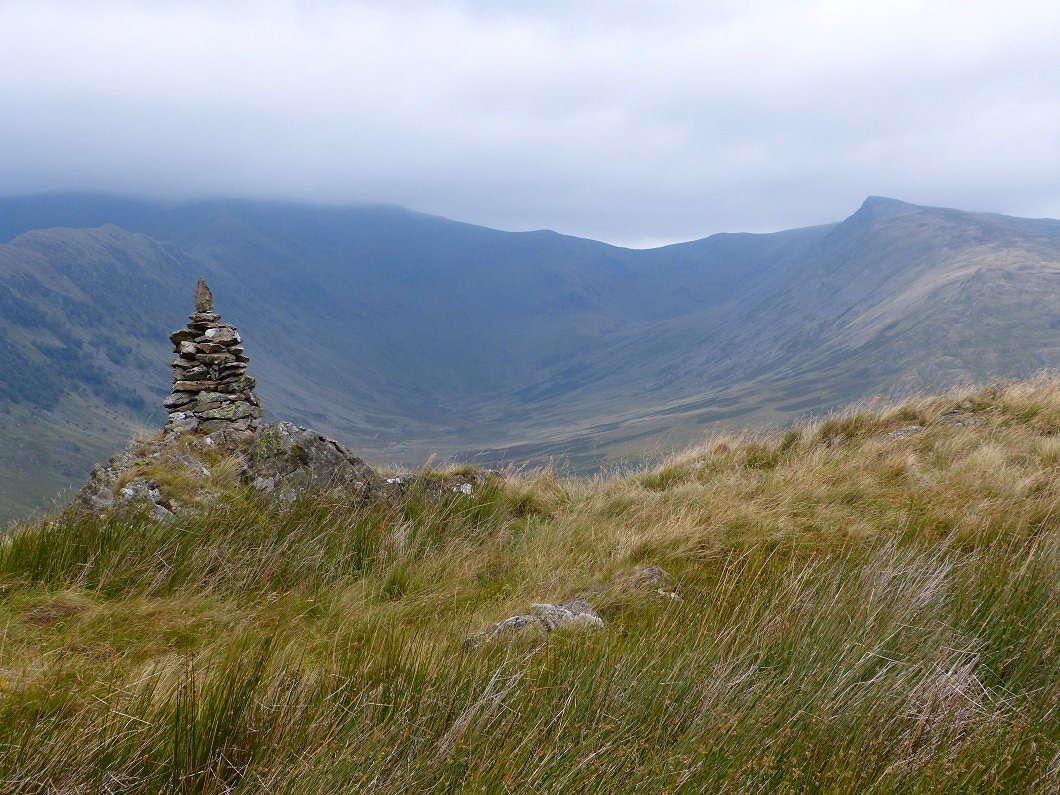 Creative cairn builders have been at work.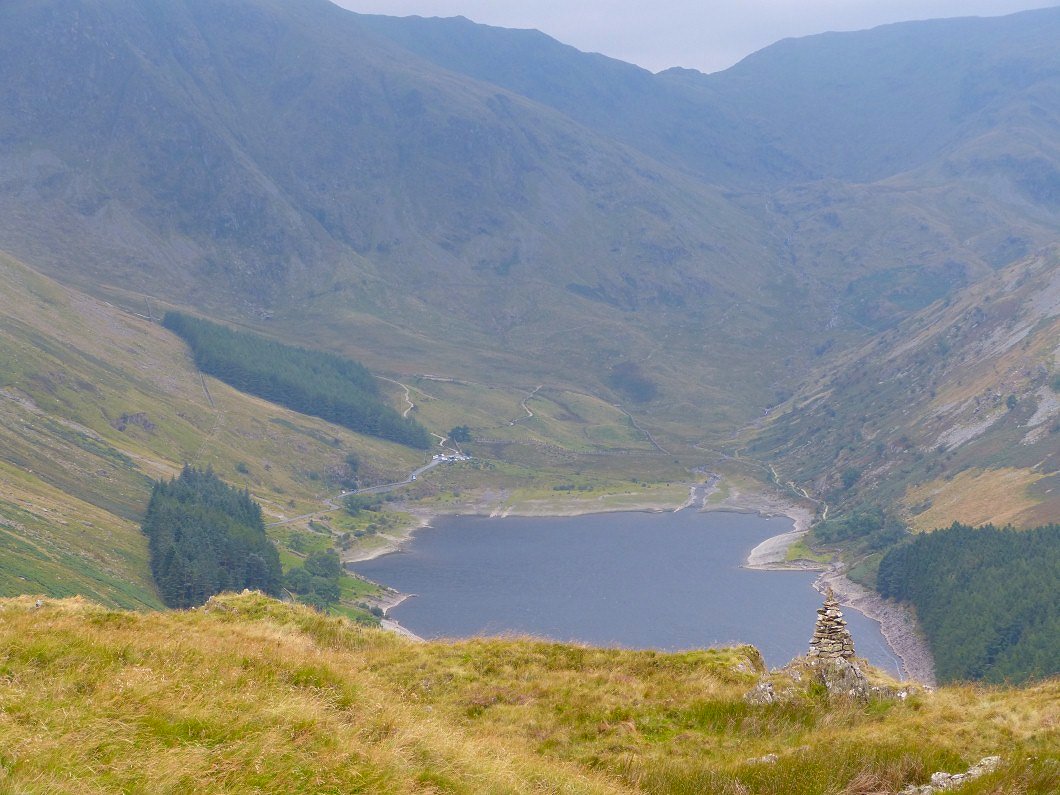 The head of Haweswater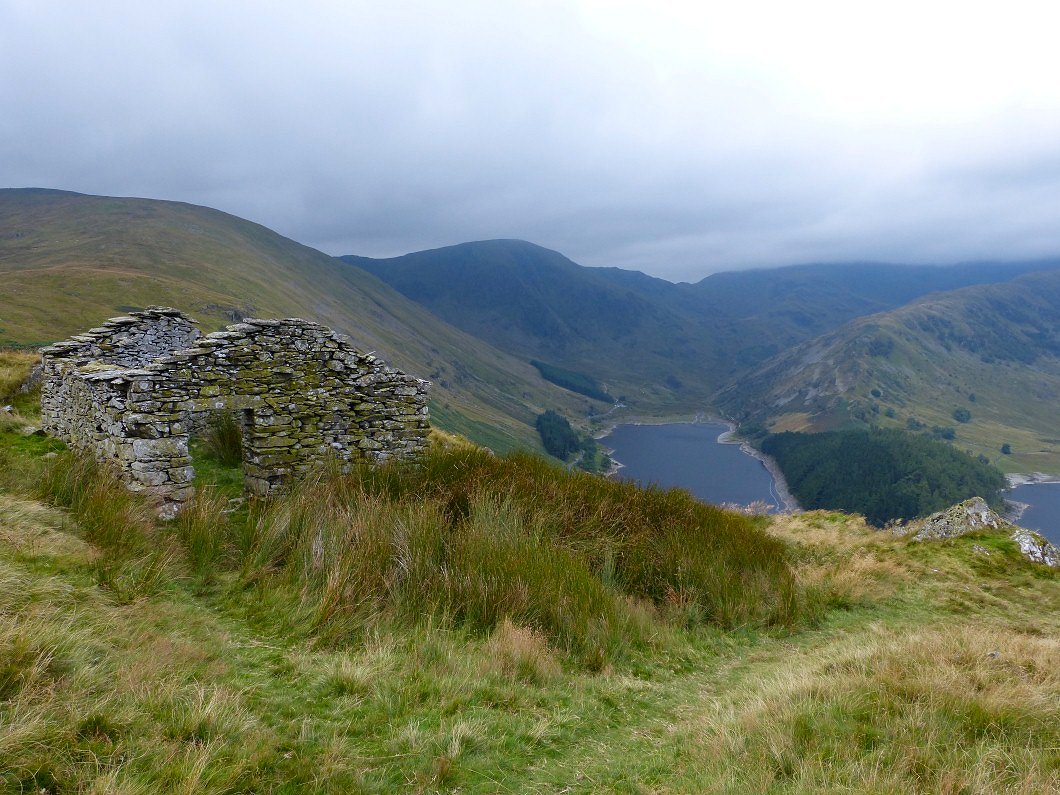 Wider view of the same place with Harter Fell, Nan Beild and Mardale Ill Bell above.
Sue approaching Selside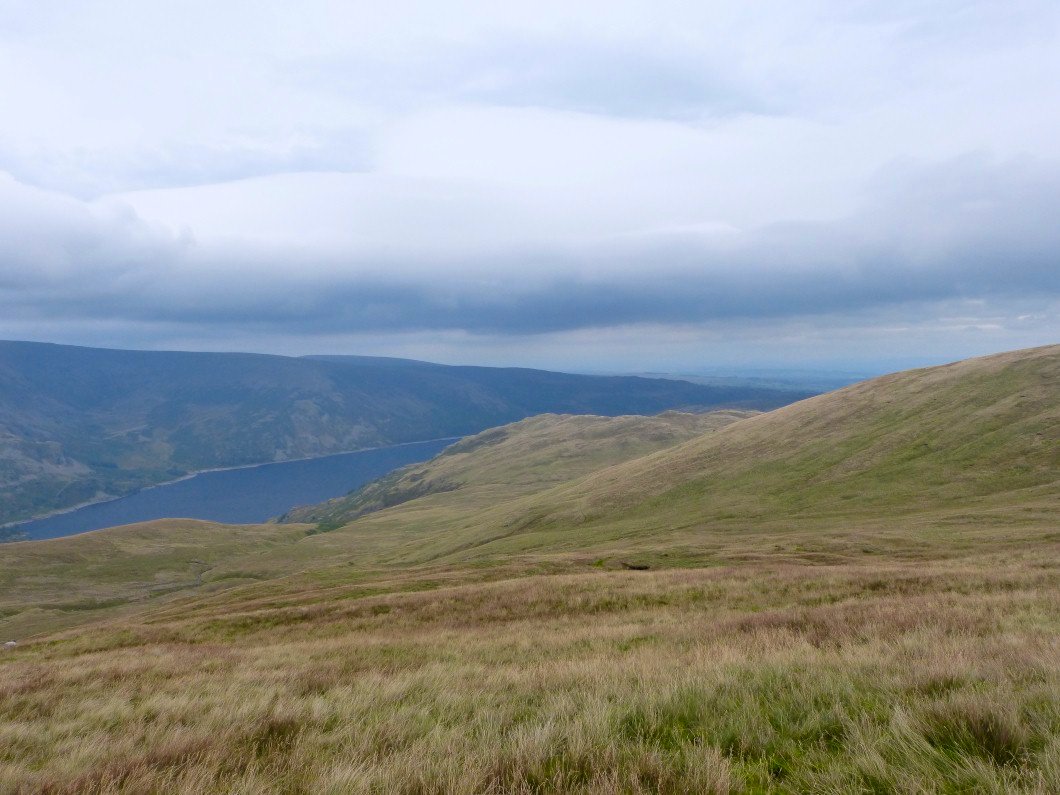 Looking back to Haweswater.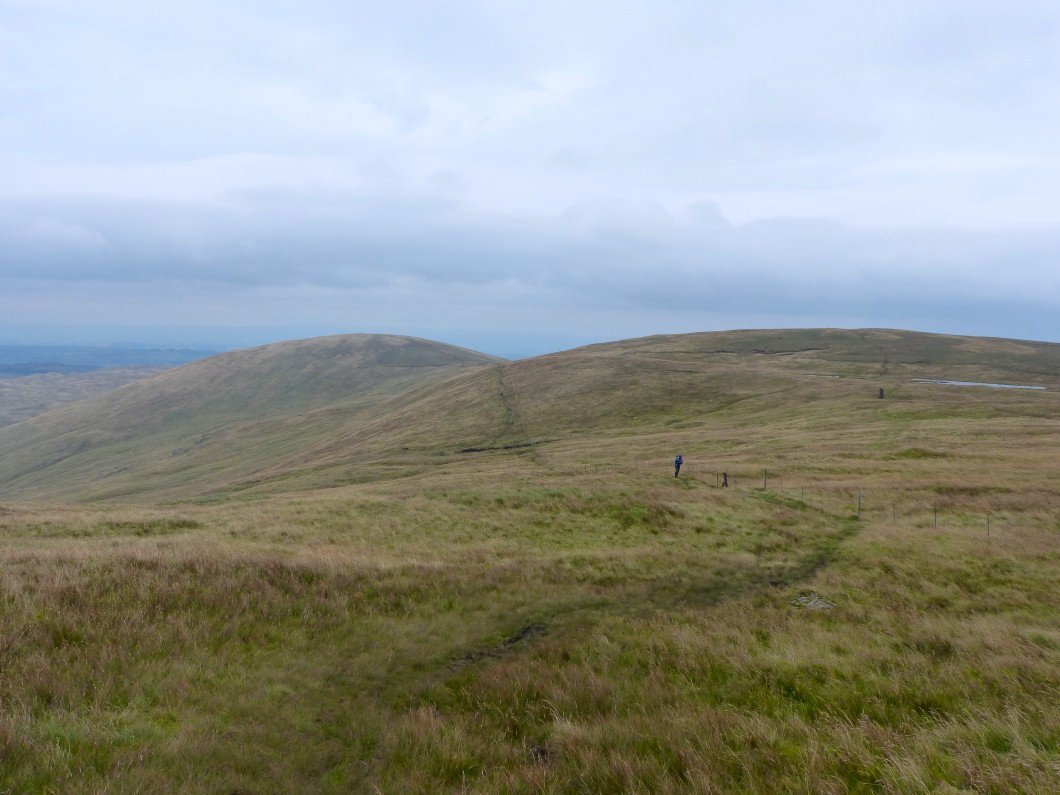 On the short climb to Branstree with Selside in the distance and the unnamed top ( Birkett calls it Branstree north east top ) on the right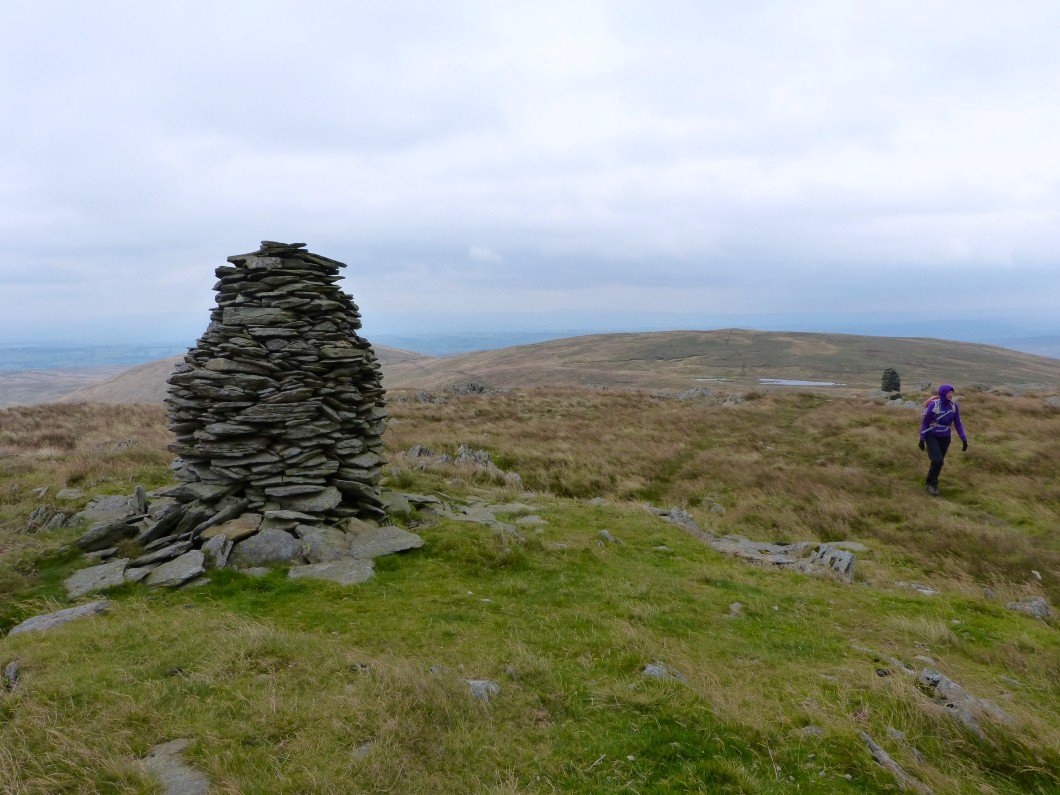 The cairns on Artle Crag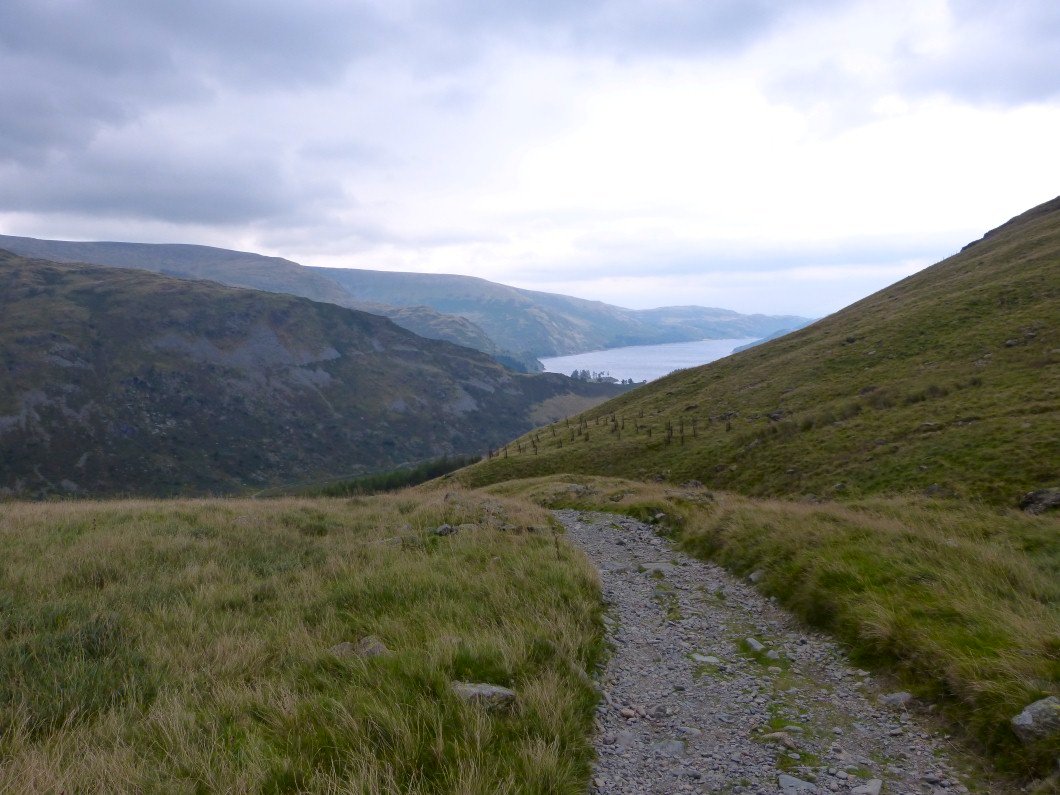 Heading back down Gatescarth Pass.
Above Glenridding - 10th September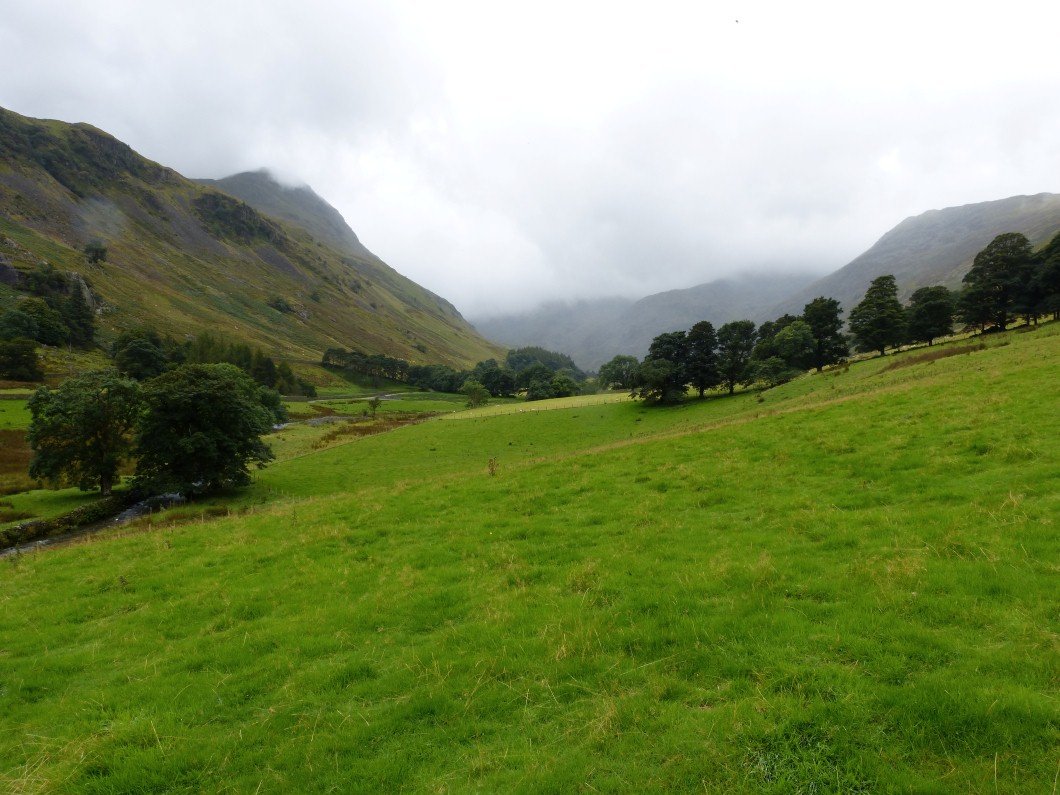 A rainy dull day today which was a shame as the route was an interesting one.We parked in Patterdale and walked up the road to Grisedale, Then across the valley to visit Lanty's Tarn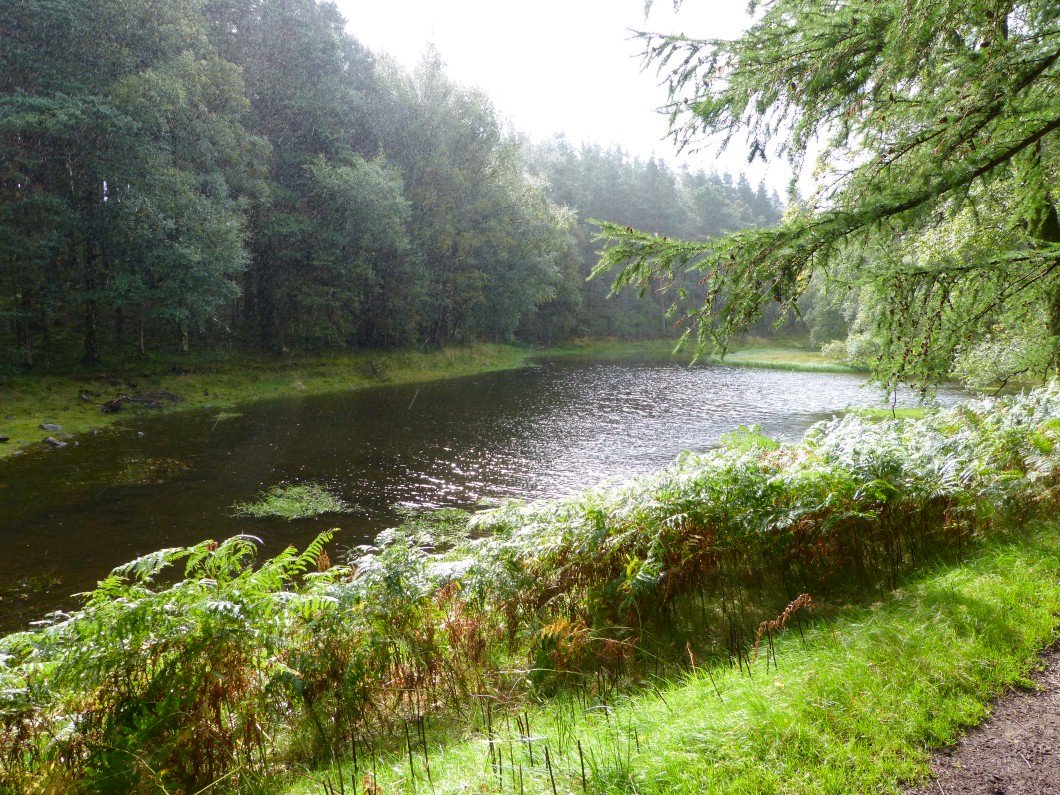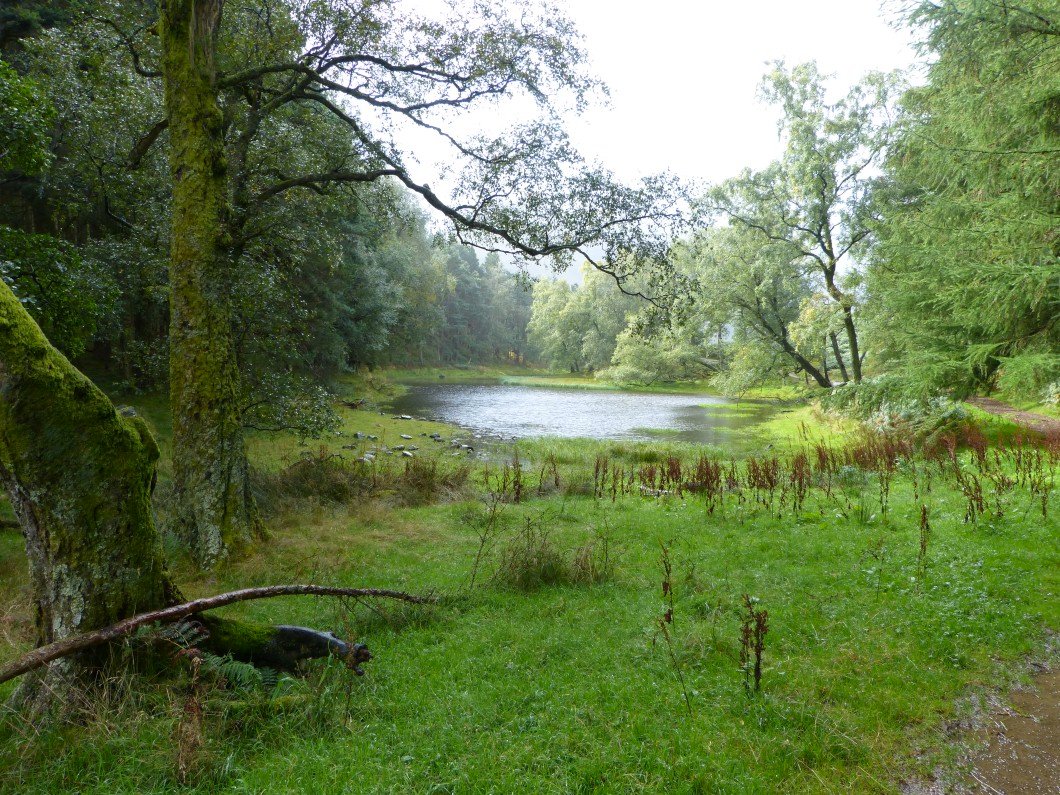 And here is Lanty's Tarn.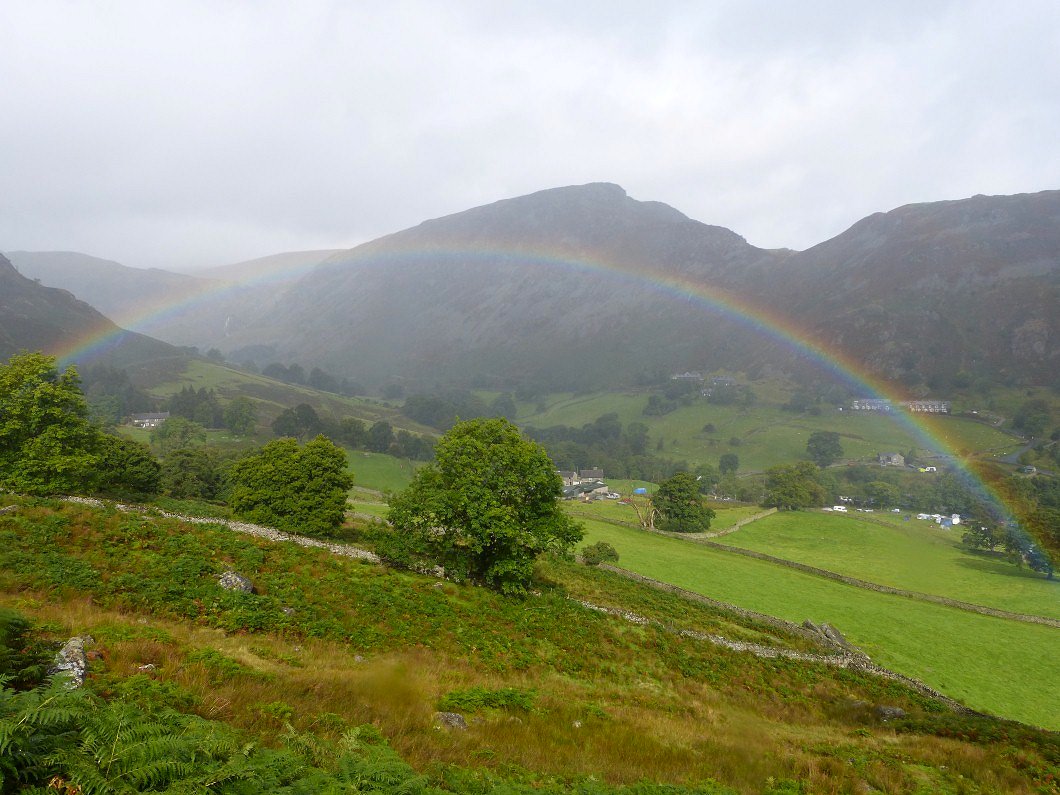 We then made our way to the path running above Glenridding, passing this rainbow on the way.
Swart Beck in full flow.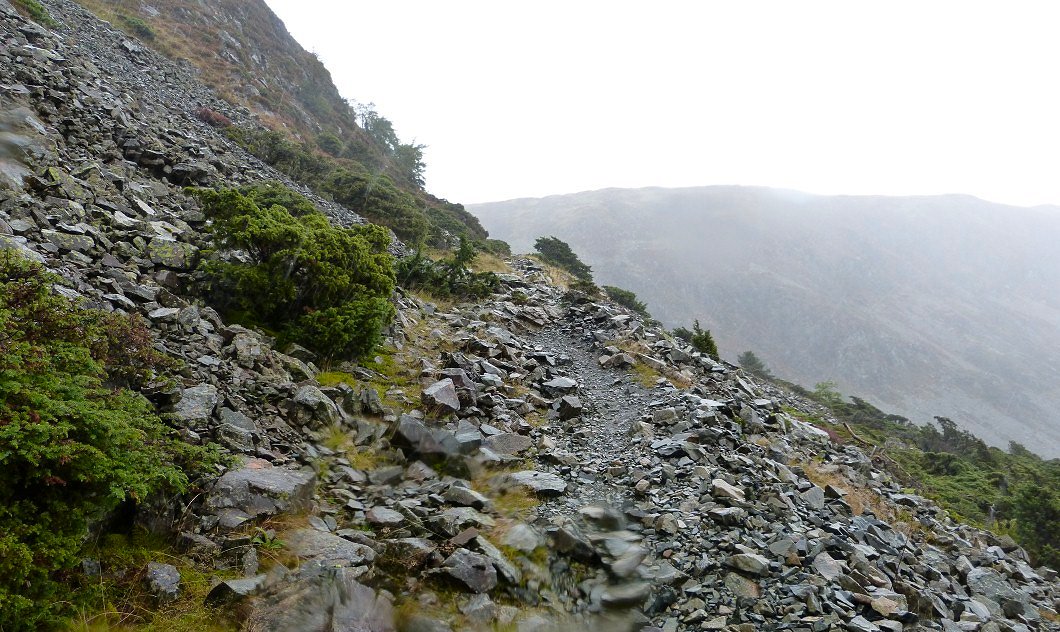 On the old mine track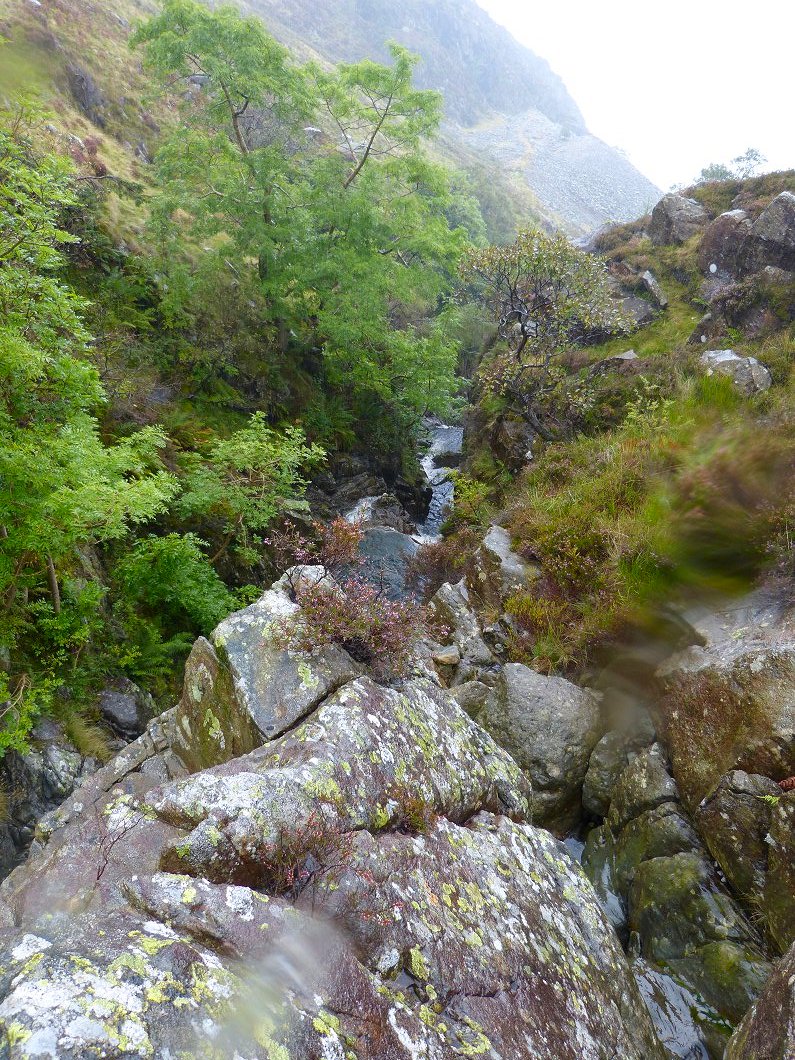 Looking down Swart Beck.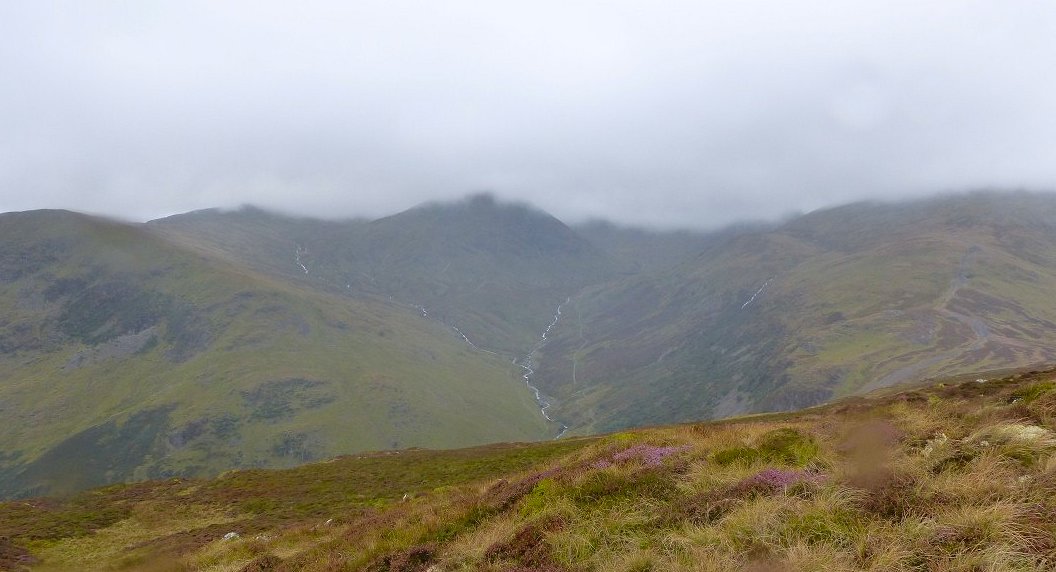 Although the rain was nearly constant and the wind ferocious at time at least we were below the cloud unlike the Helvellyn fells.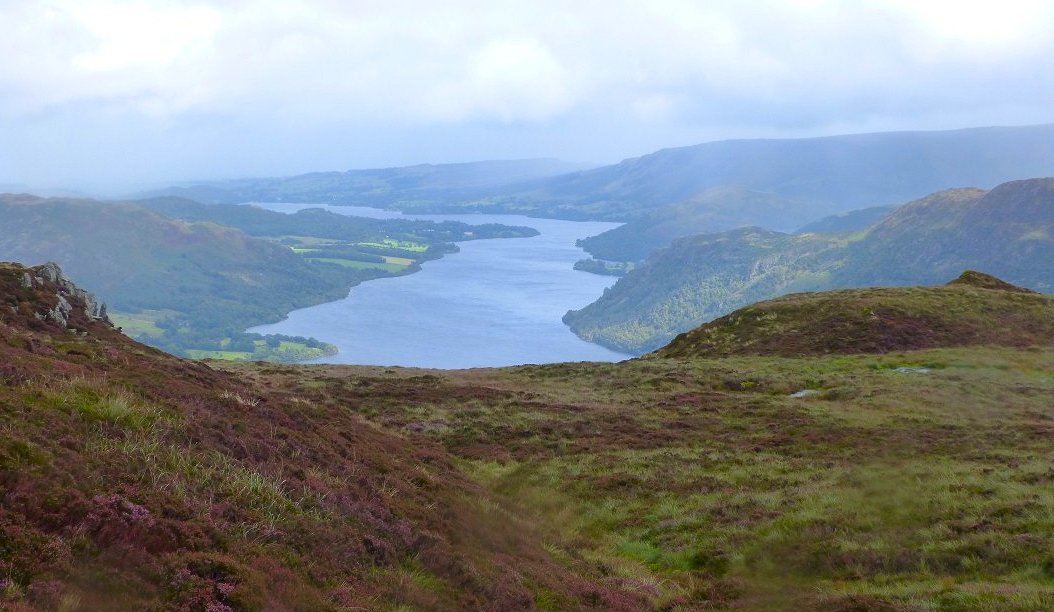 Looking along Ullswater.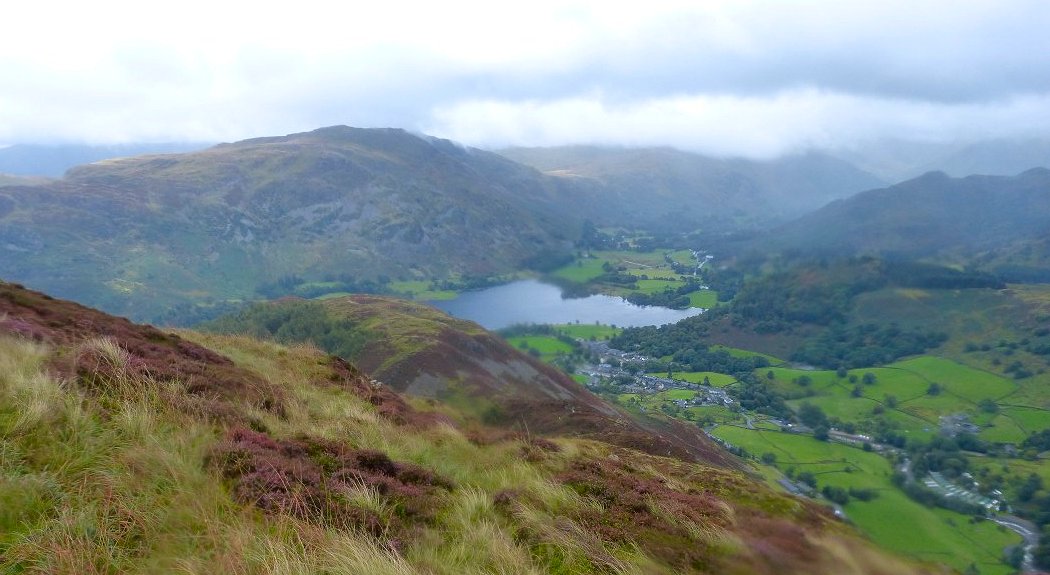 And down to Glenridding.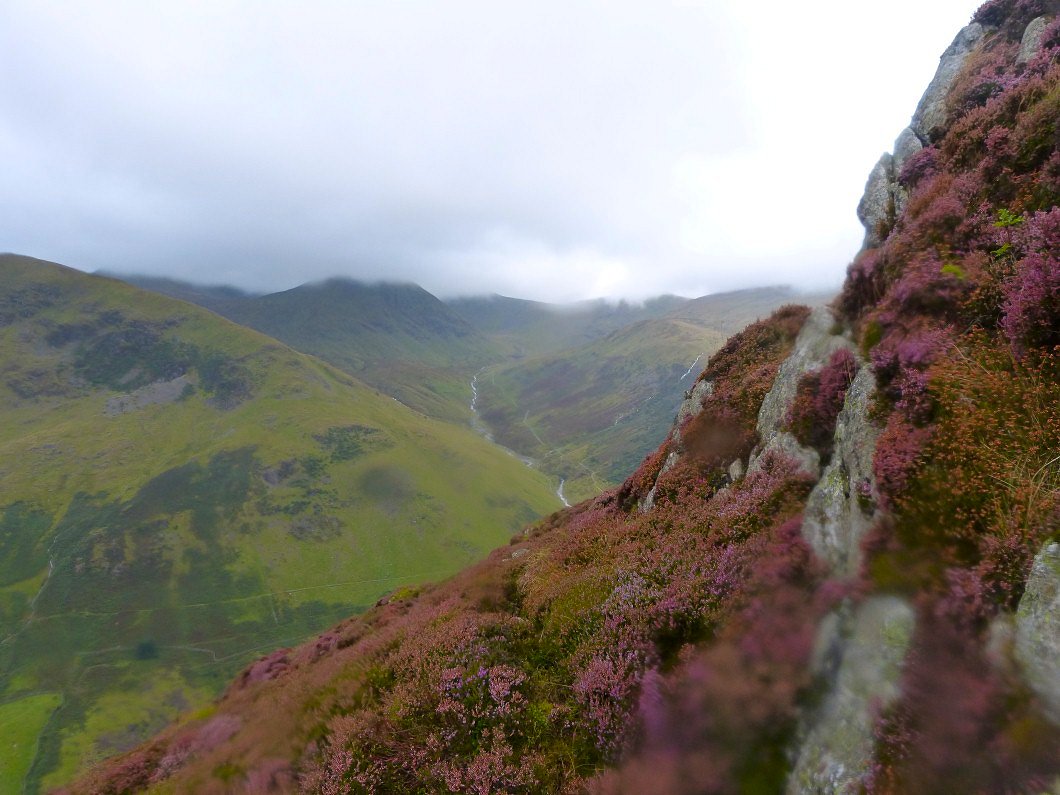 Red Tarn Beck across the valley.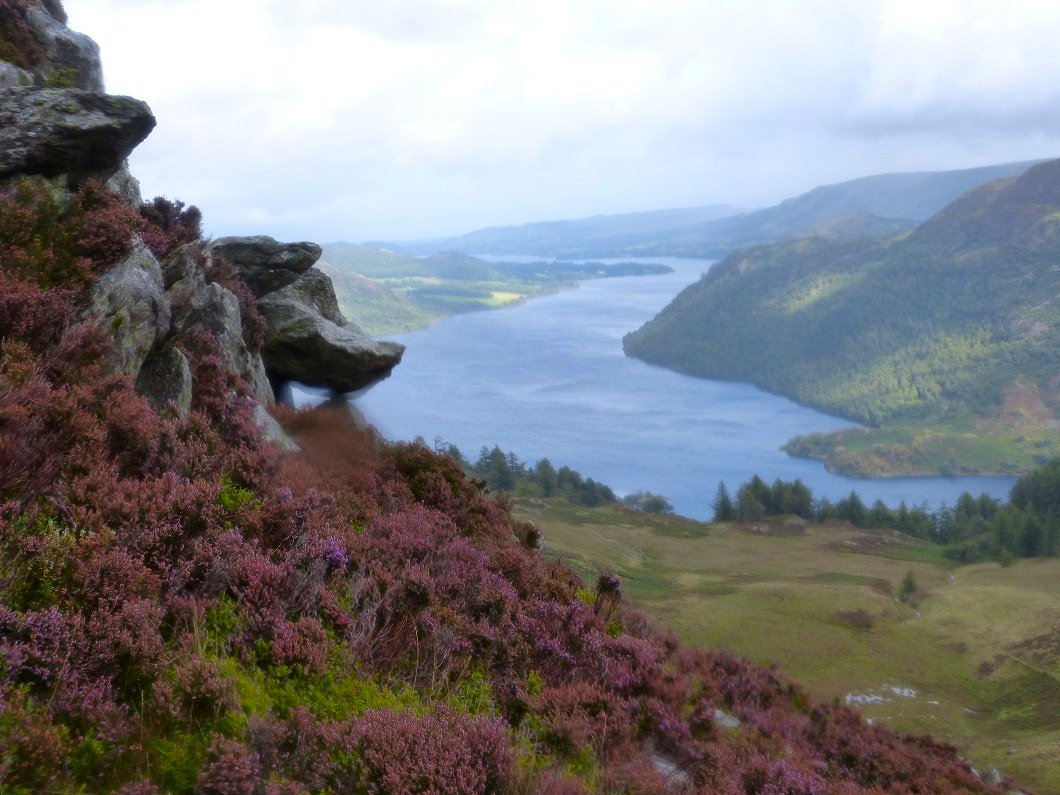 The rhinoceros rock in the rain.