WWW.KARLSWALKS.CO.UK
PICTURES AND TRIP REPORTS FROM MY WALKS IN THE ENGLISH LAKE DISTRICT
Shap Birketts
30th May 2015
Route. A6 Shap Summit - Whatshaw Common - Little Yarlside - Great Yarlside - Pile of Stones - Ulthwaite Rigg - Sleddale Beck - Great Saddle Crag - Wasdale Pike - Wasdale- Shap Summit
(about 8 miles 1700ft ascent)
Sue and I had a ride up to the very far east of the national park and finally managed to bag the Birketts just to the west of the A6. These hills seemed to have had a jinx on us, our first attempt last Autumn setting of from Wet Sleddale ( the clues in the name) was defeated by a combination of atrocious weather, flooded ground and a pathless route that needed to much map reading on an awful day. Next we tried the Crookdale horseshoe but only made it half way round, this was mostly my fault as I had underestimated the weather and was caught out with the wrong gear in a freezing snow and hail blizzard.
So with the weather set fair for Saturday we walked a made up round consisting of the fells we had missed on our previous attempts. Although the jinx wasn't finished with us yet as Sue forgot her walking poles and I forgot to put the battery in my camera as I was distracted by changing a flat tyre when we were about to set off. So these pics are a mixture from mine and Sue's phones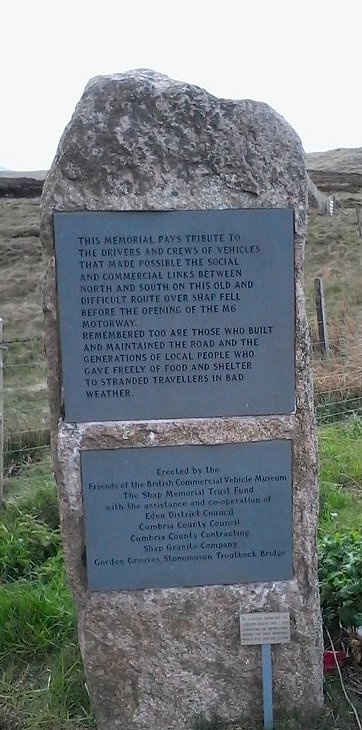 I had seen on the map that there was a memorial next to the parking spot and this is it.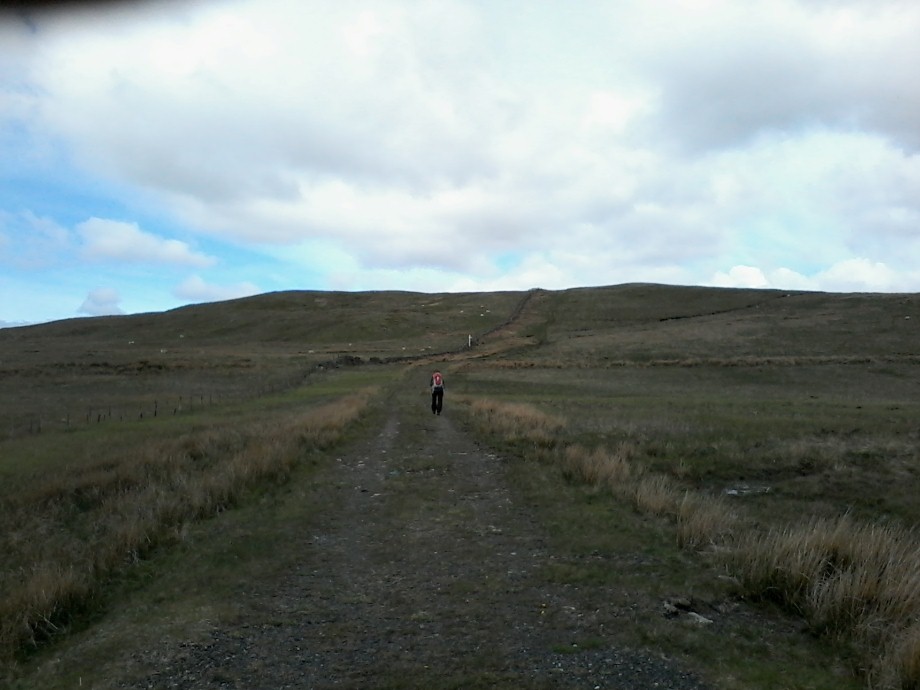 A nice easy start walking away from the A6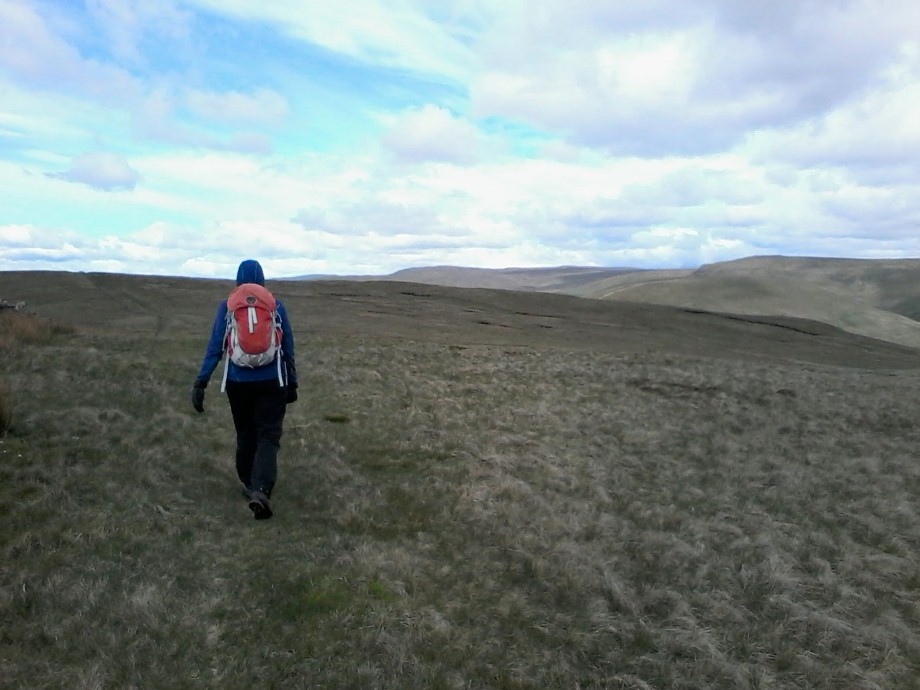 As you approach the top of Whatshaw Common the views open up and today the air was still a little cold so the views over the lakes were lovely, just needed a proper camera to capture them though.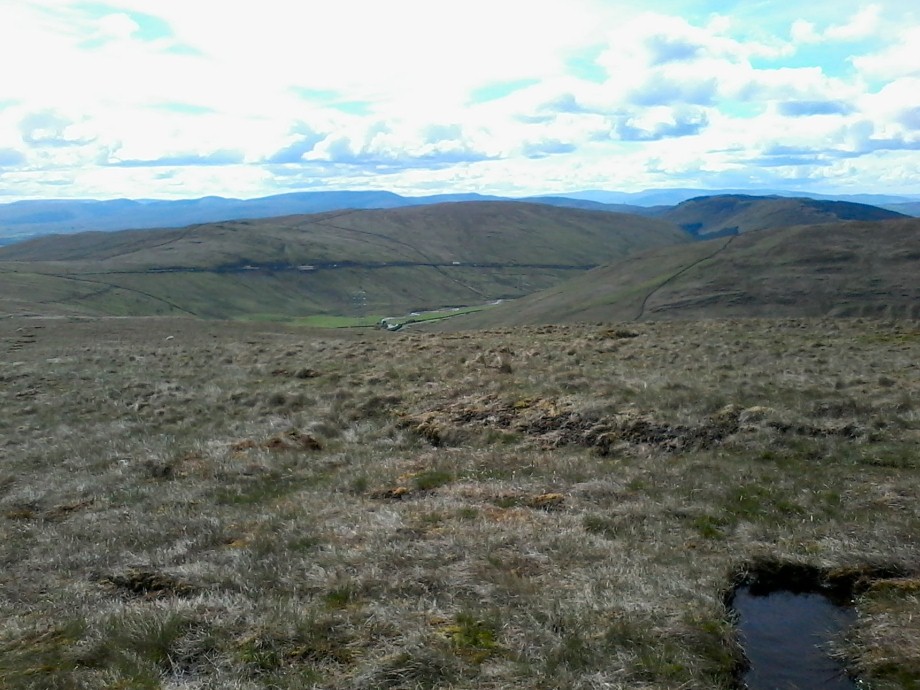 Looking back to the A6 running above Crookdale Bridge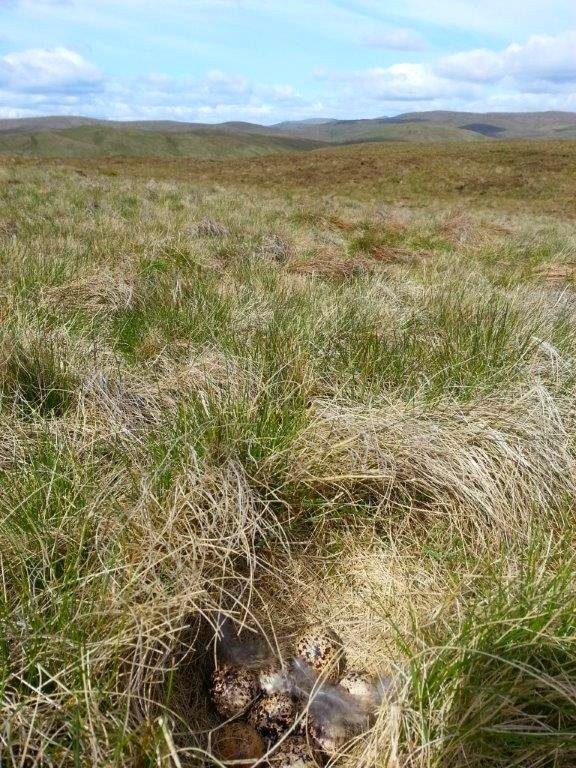 It's ground nesting bird time so watch where you are putting your feet.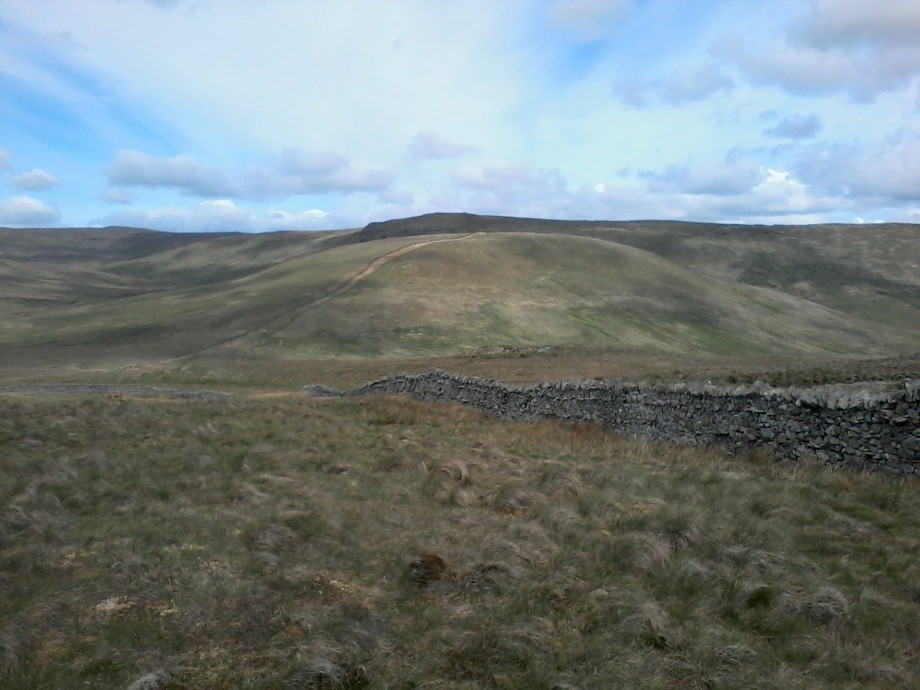 Navigation was easy today especially on the first half of the walk, we just followed the wall which runs over Little and Great Yarlside.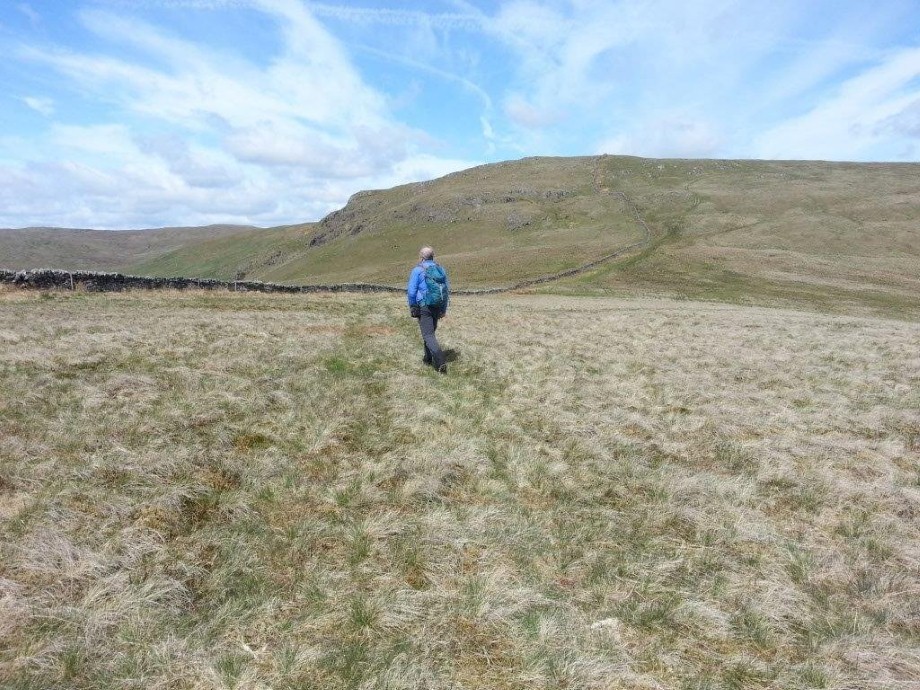 The weather was quite pleasant now although when the wind did blow it was quite chilly. That's me heading for Great Yarlside.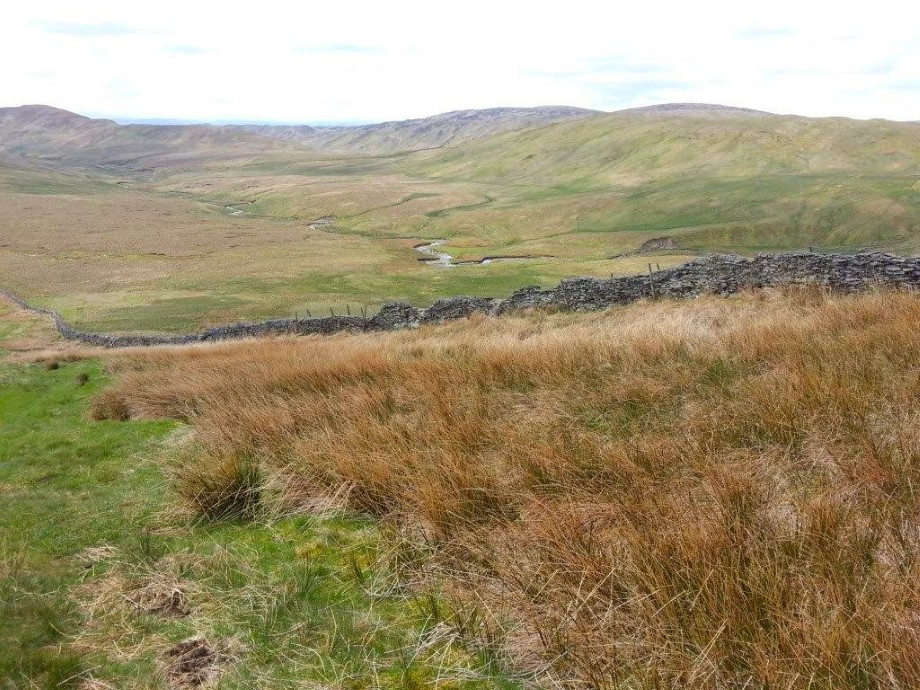 looking over to Crookdale and Crookdale Beck, which looks very benign today but was horribly wet when we came back along it.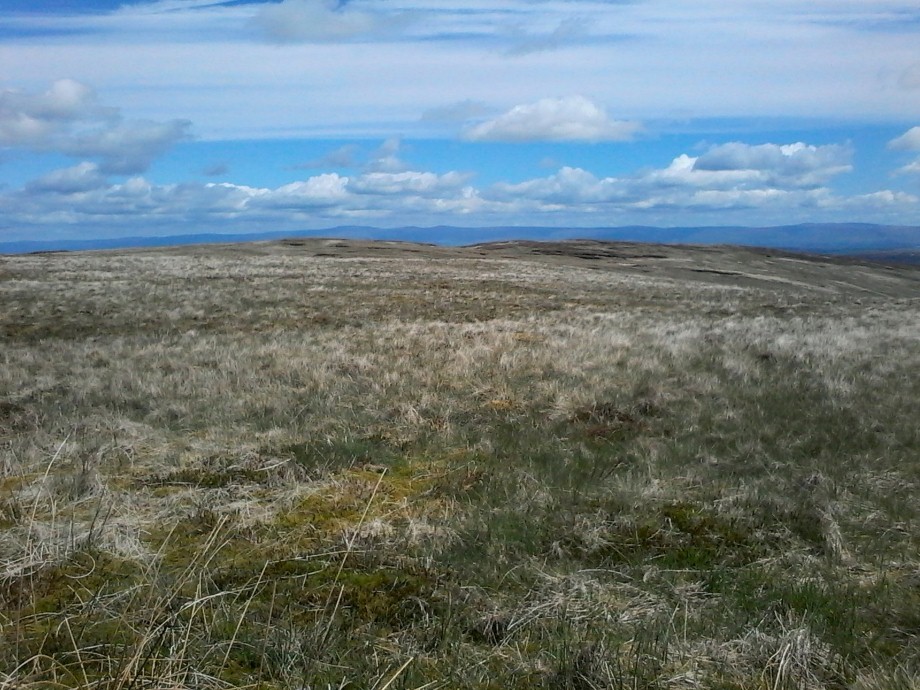 Looking over to Cross Fell and the Dun fells from Great Yarlside.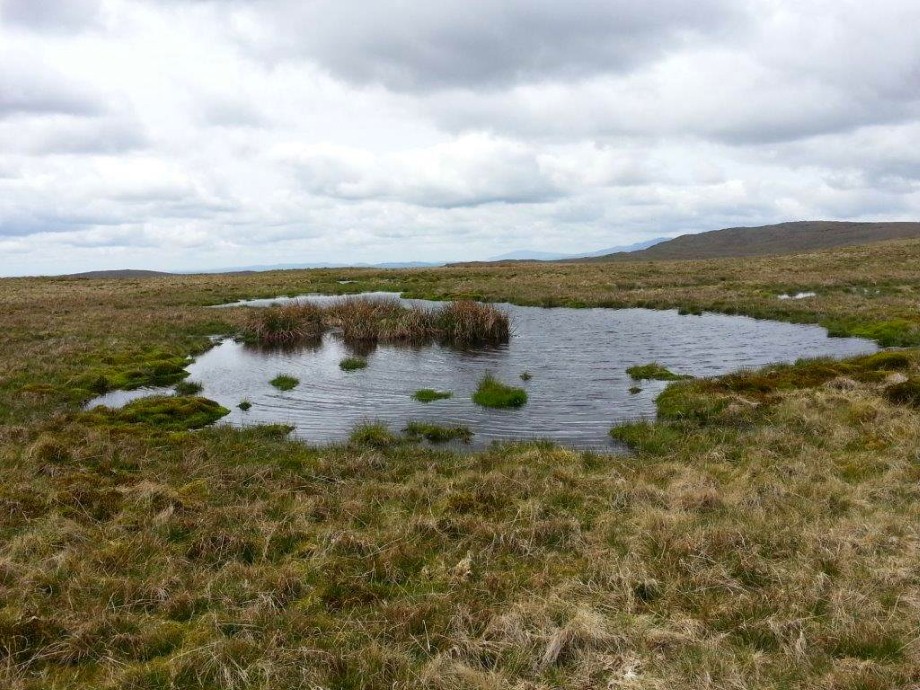 And in the other direction are Black Combe and the Coniston fells.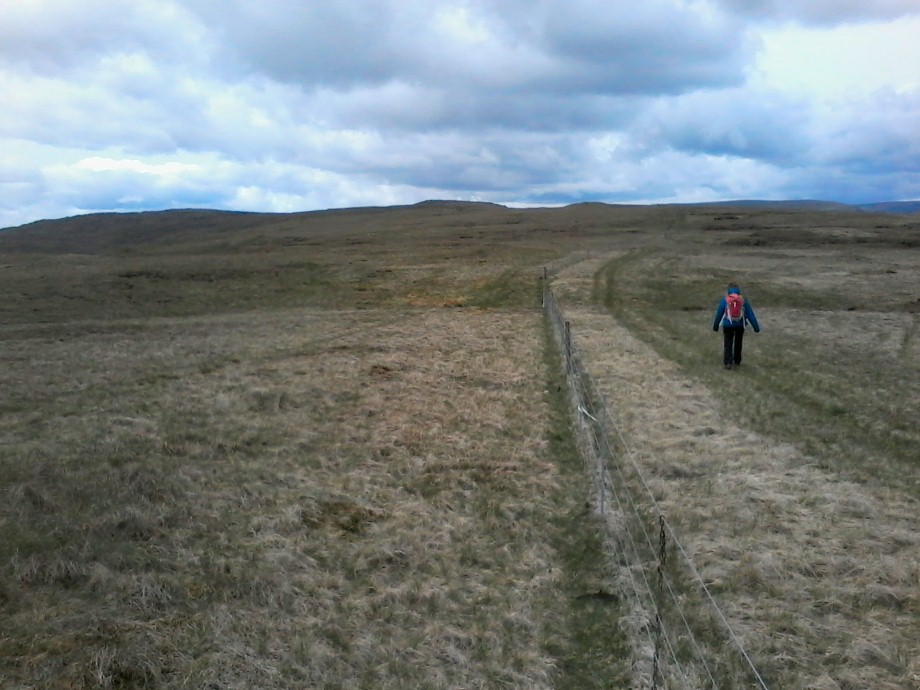 Grey Crag above Longsleddale on the left ahead. We followed the fence very nearly to Harrop Pike.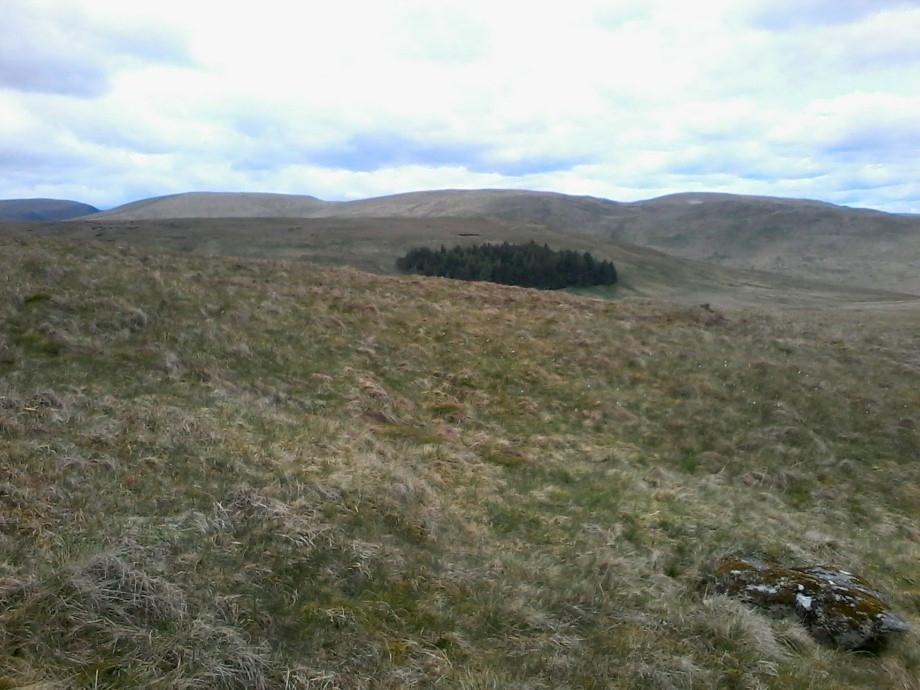 Looking over to the Branstree Selside Pike ridge. Harter fell can just be seen on the very left.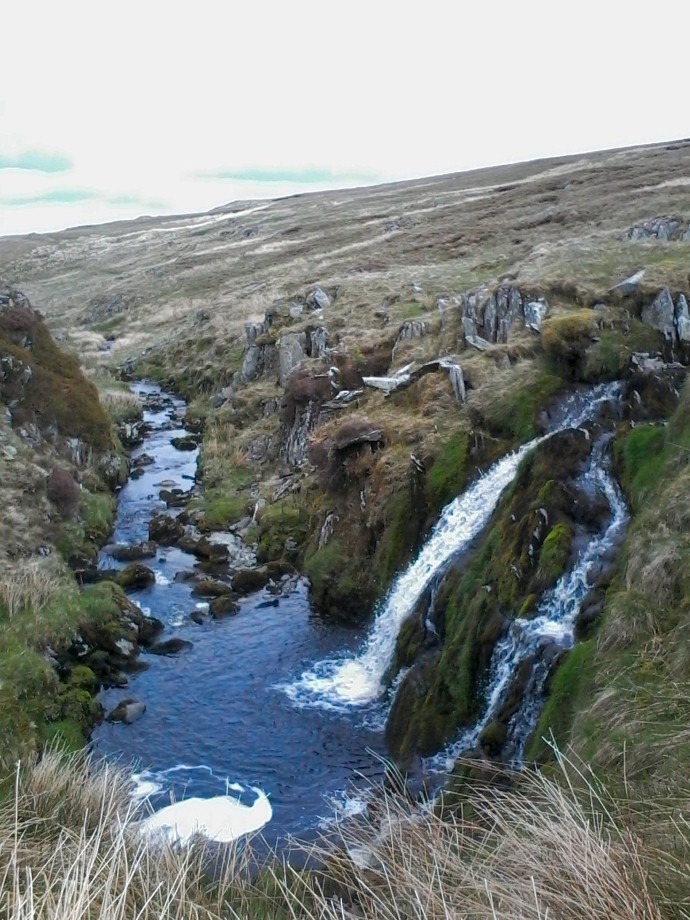 After crossing over Ulthwaite Rigg a small grassy lump which comes very close to a " why is this a Birkett" question we pass these nice falls in Sleddale beck.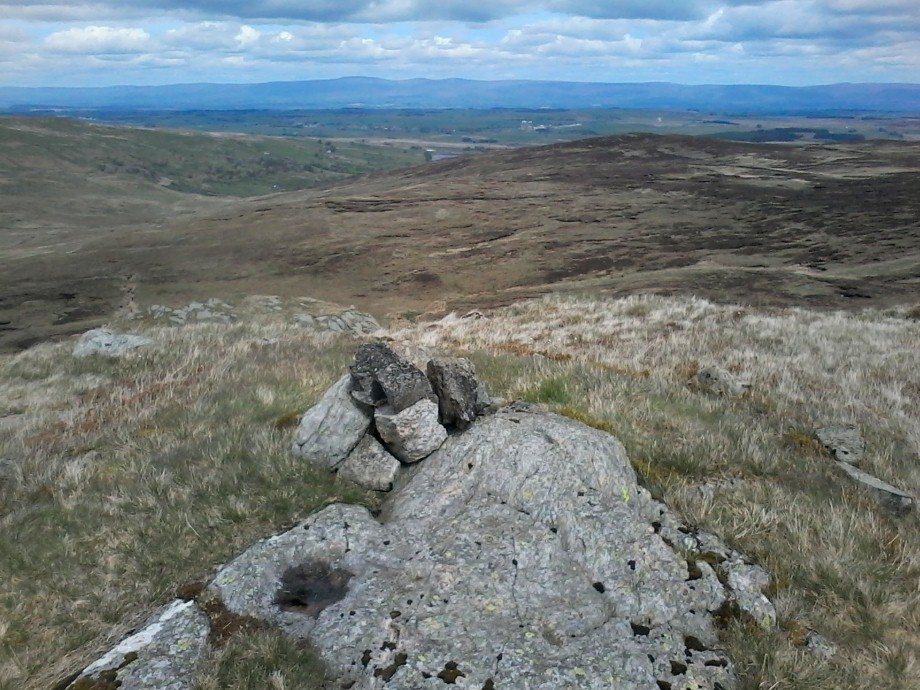 Looking over to Shap with Cross Fell behind from Great Saddle Crag
And looking the same way but with a bit of Wet Sleddale reservoir from our last top, Wasdale Pike.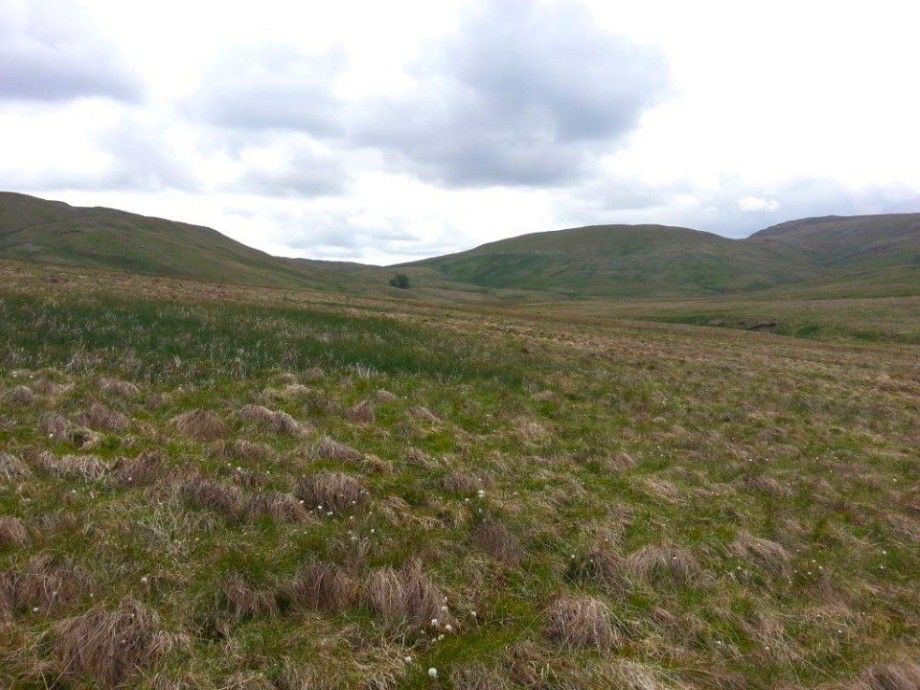 Wasdale Mouth with Little and Great Yarlside above. I think I can see why the other Wasdale attracts a few more visitors although if you like solitude these are the fells to head for, we didn't see one person and only saw one footprint all day.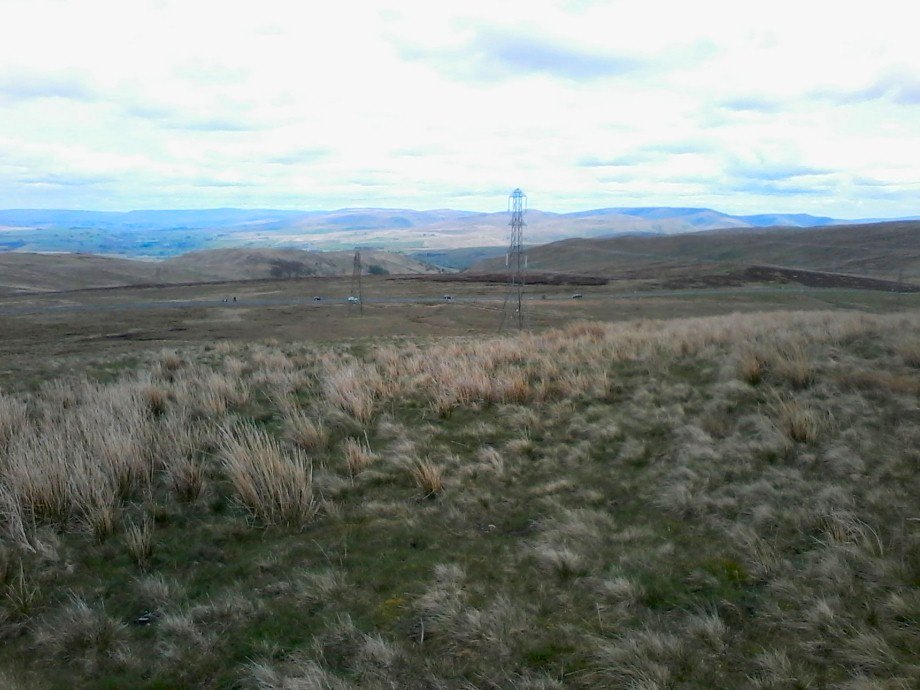 Nearly back to the car now. Only 21 Birketts left for Sue now ( one of which is Pillar Rock so it's more realistically 20 left)