WWW.KARLSWALKS.CO.UK
PICTURES AND TRIP REPORTS FROM MY WALKS IN THE ENGLISH LAKE DISTRICT
Skeggles Water, Cocklaw Fell and Hollow Moor
29th March 2015
Route. Kentmere Church - Green quarter Fell - Skeggles Water - Cocklaw Fell - Hollow Moor - Green Quarter - Kentmere Church
(about 6 miles 1200ft ascent)
A short walk today to tick off two pesky Birketts that had managed to evade Sue's ticking pencil.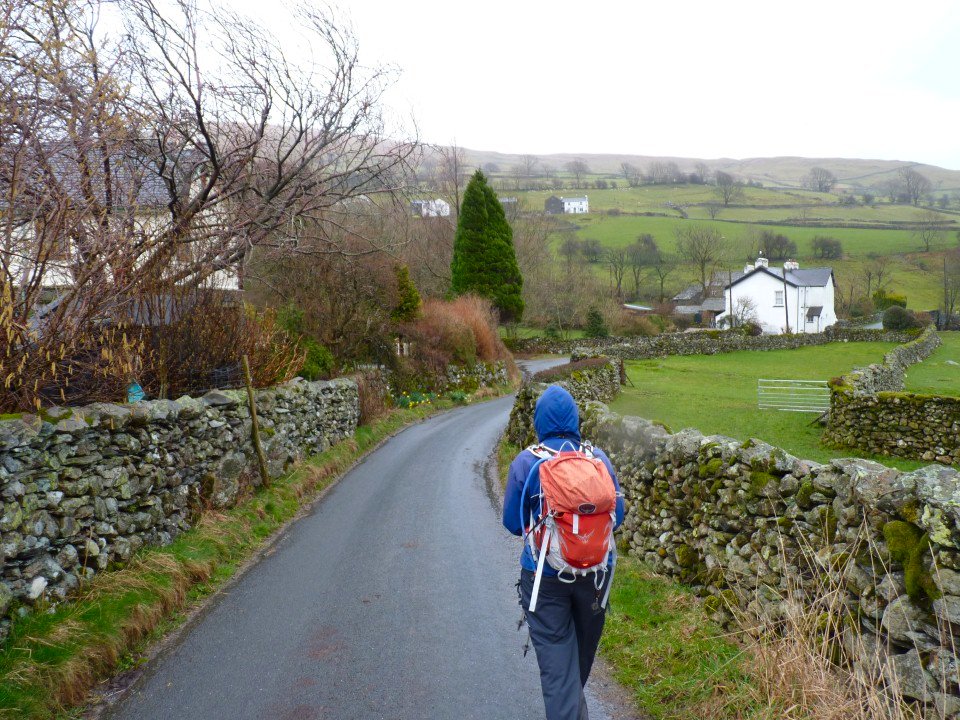 The weather wasn't brilliant as we set out from Kentmere but we cant really complain as we have had more good days than bad this Spring
Looking back to the church from the climb out of Kentmere. This was an ideal day for doing a round of low fells as all the tops were in cloud so views from higher up would be non existent. The top of Sallows on the left is just in the cloud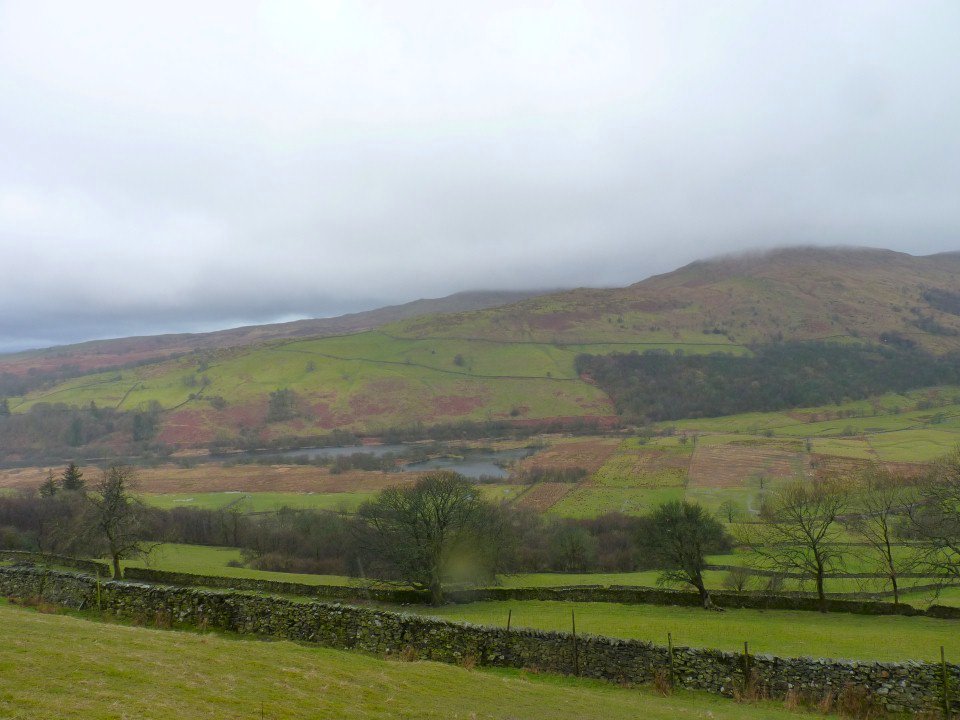 Kentmere Tarn across the valley.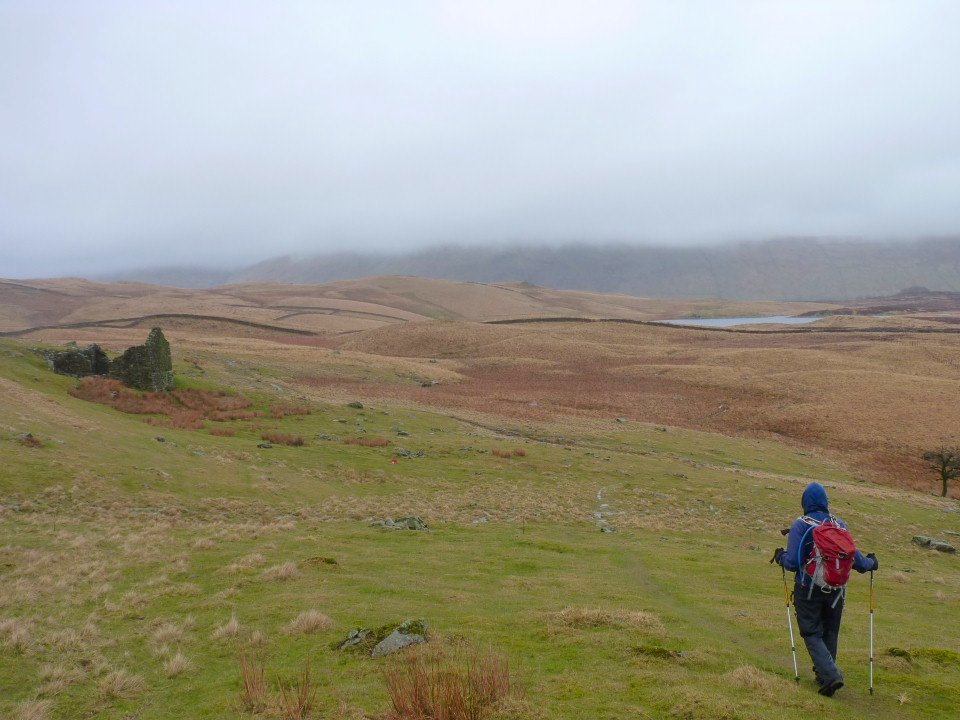 We were heading for Skeggled Water first as we had both seen it from afar but never visited..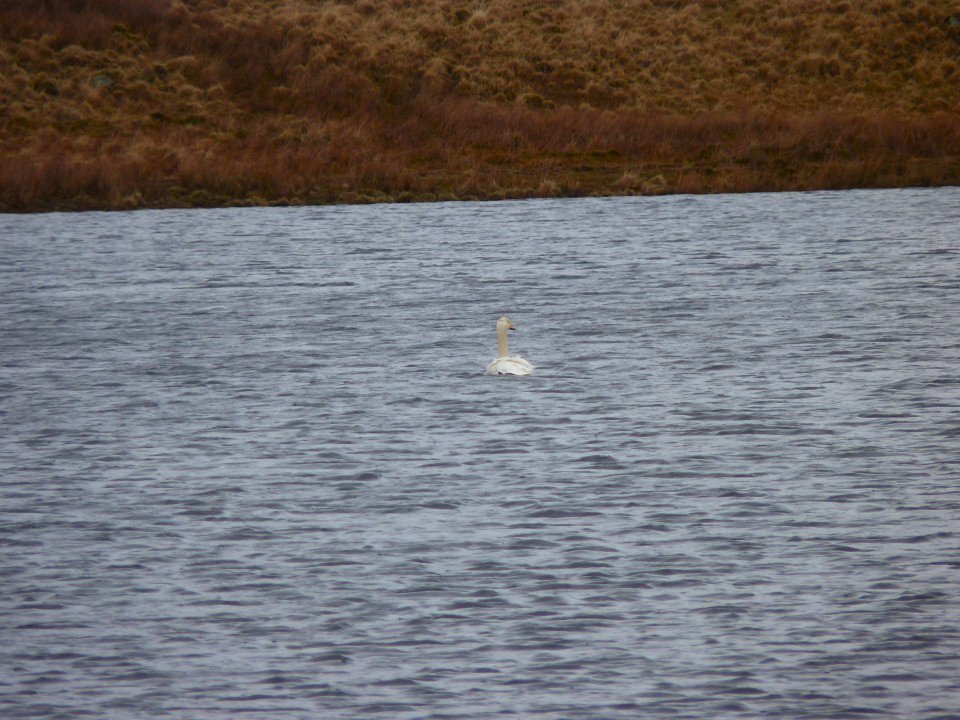 Swan on Skeggles Water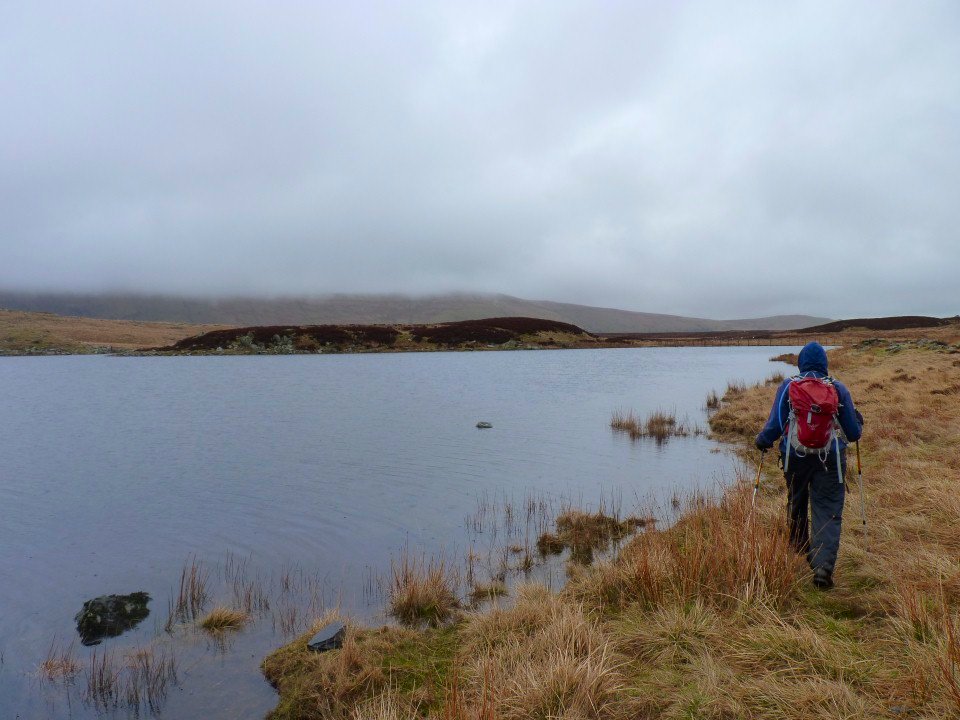 We were able to virtually do a full circuit of the tarn and both thought it was pretty nice and a lovely picnic place on a summers day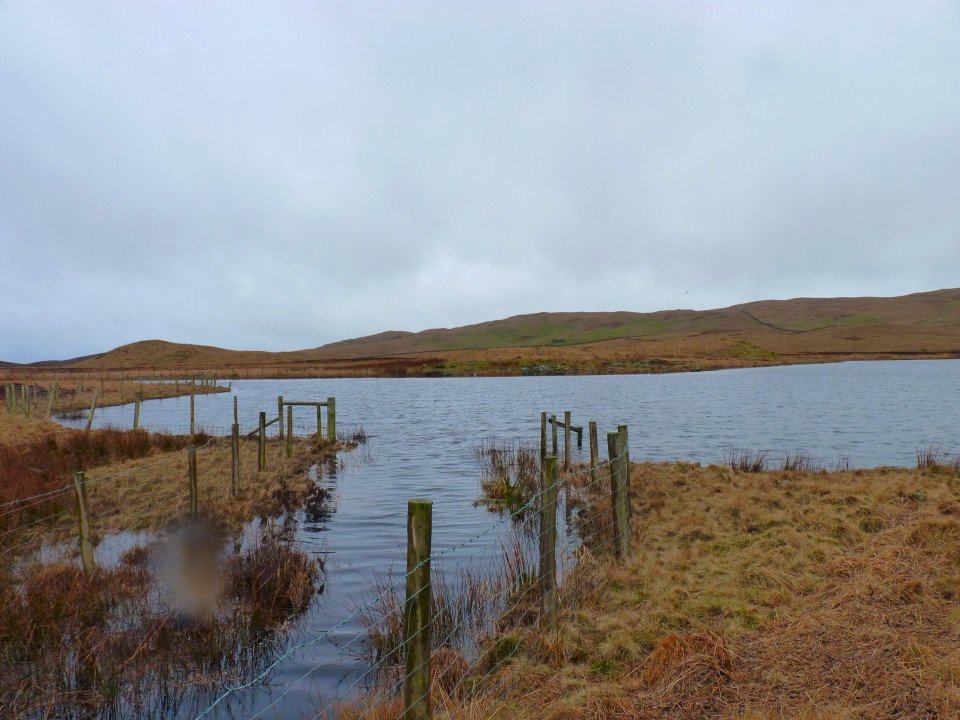 Crossing the drainage ditch that feeds the tarn.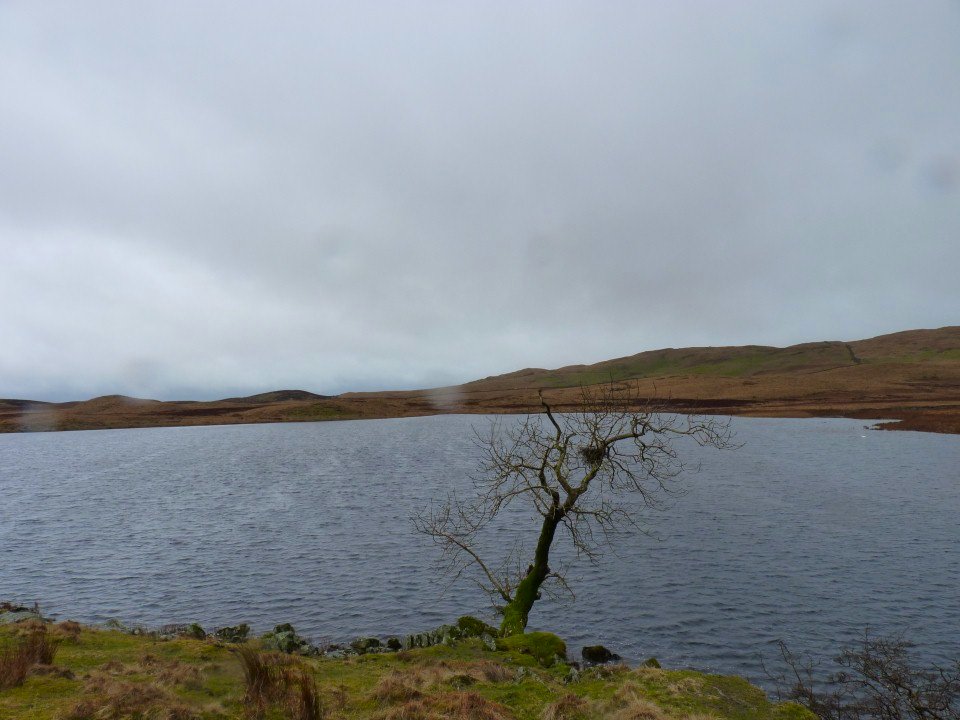 Birketts' lonesome ash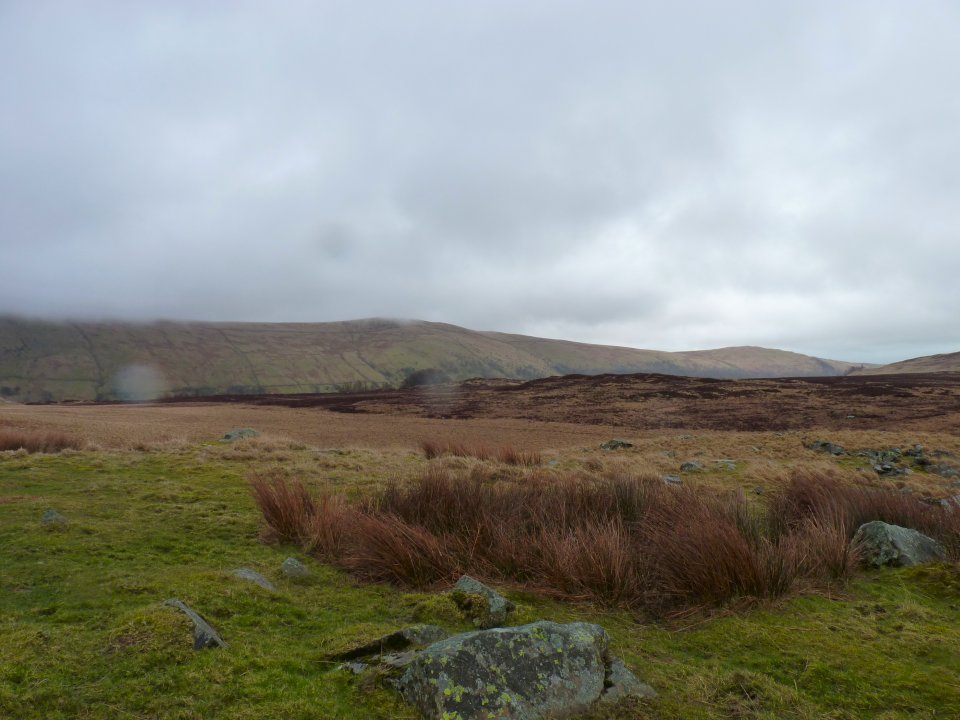 The outward leg of the Bannisdale horseshoe from Cocklaw Fell.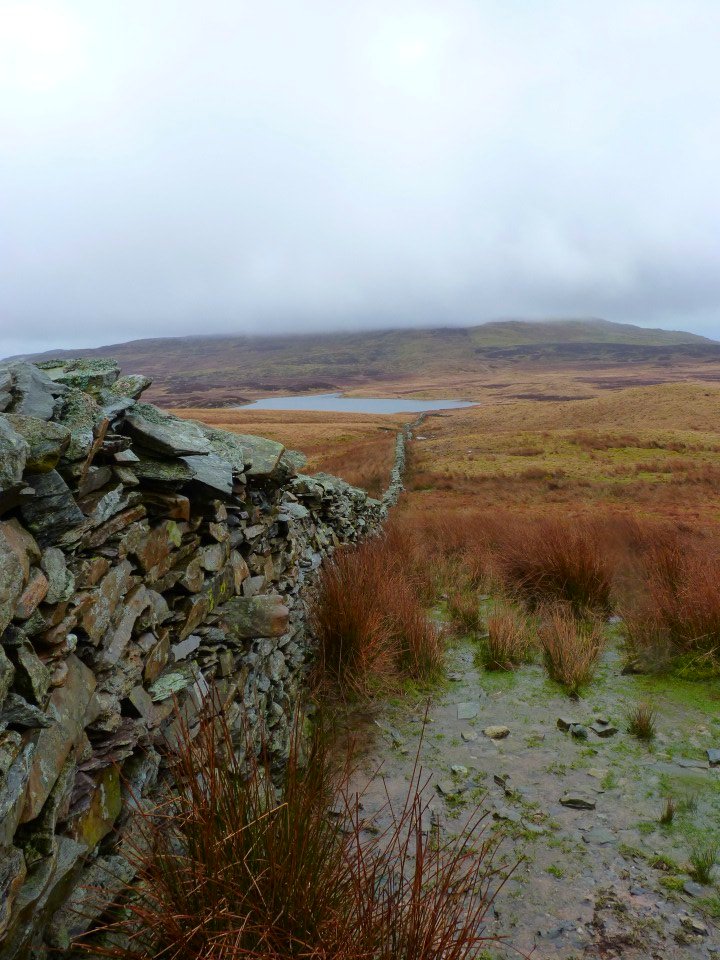 Leaving the tarn and heading for Hollow Moor.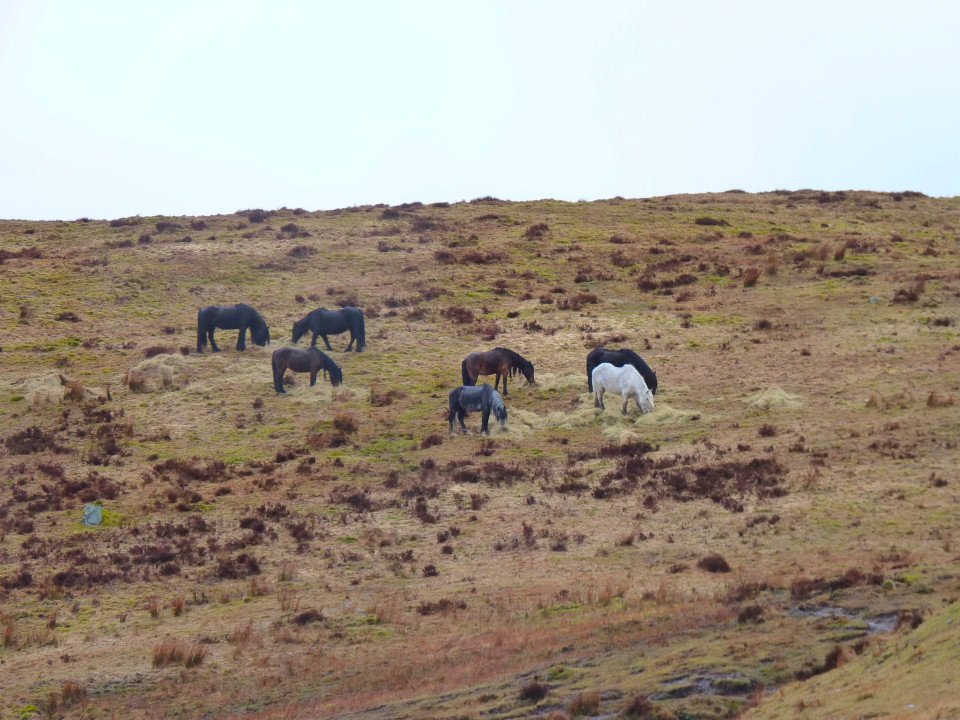 Wild fell ponies on the lower slopes of Hollow Moor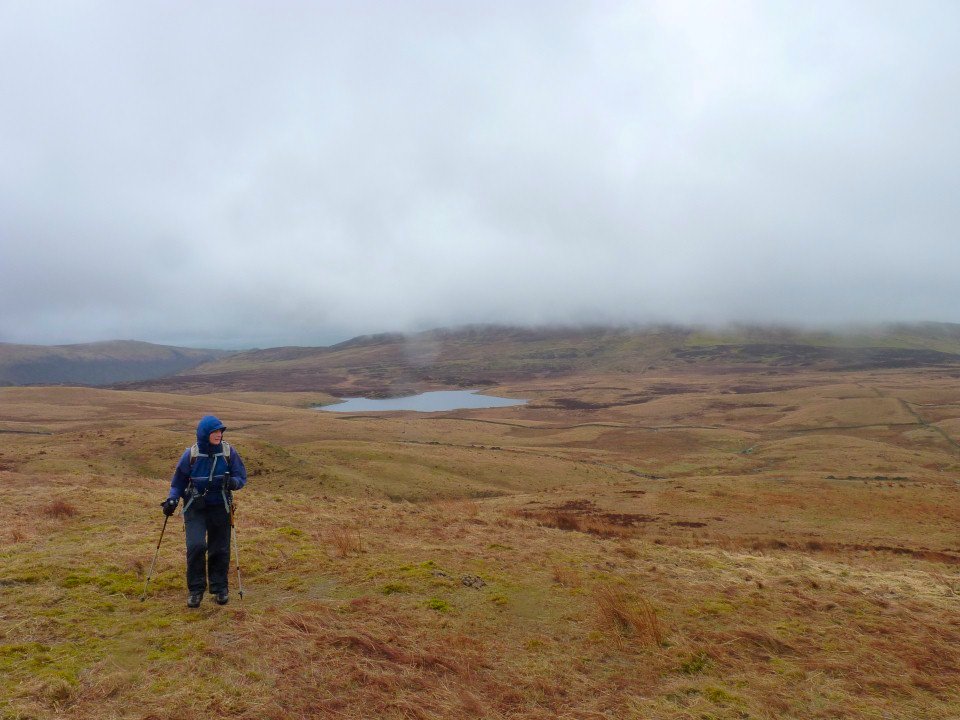 Looking back from the nameless summit mentioned by Wainwright in his outlying fells book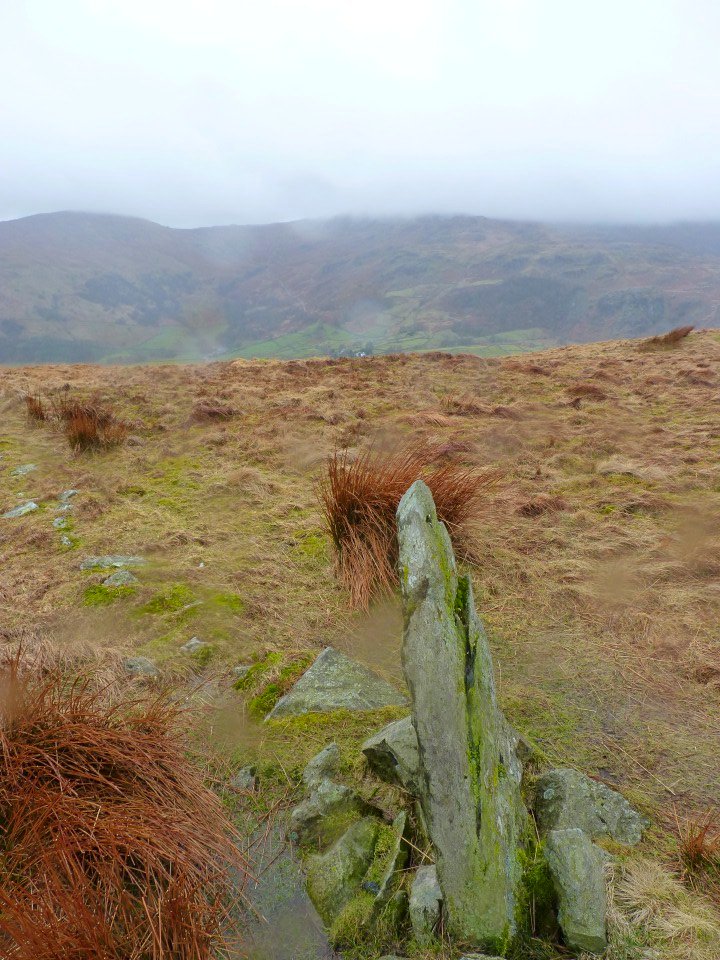 Hollow Moor with Sallows on left and Yoke on the right behind.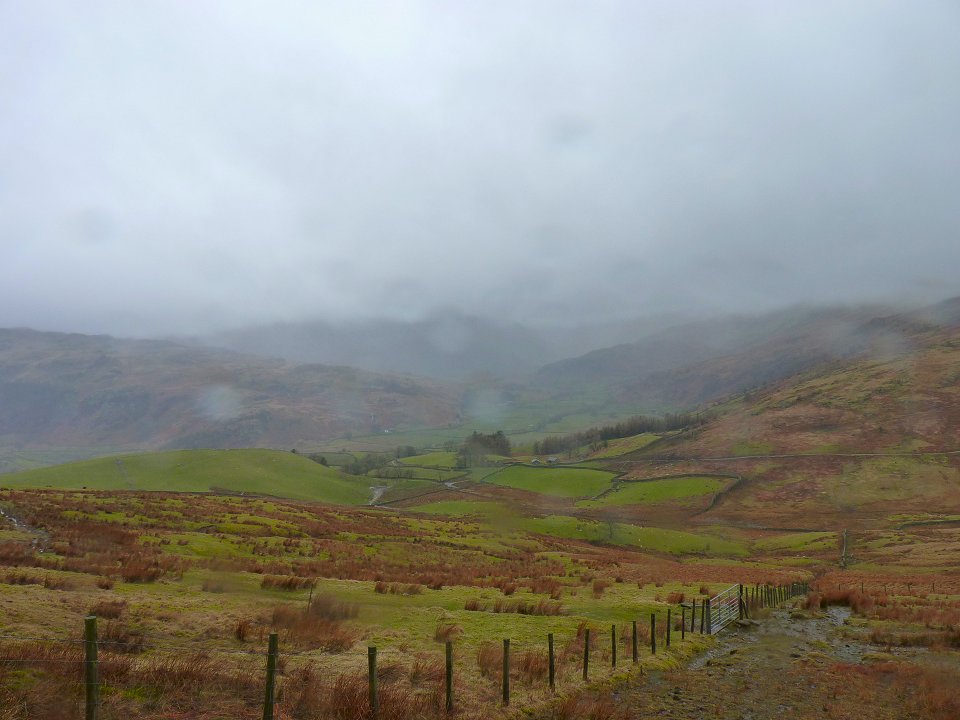 Lovely view of the Kentmere horseshoe, but not today!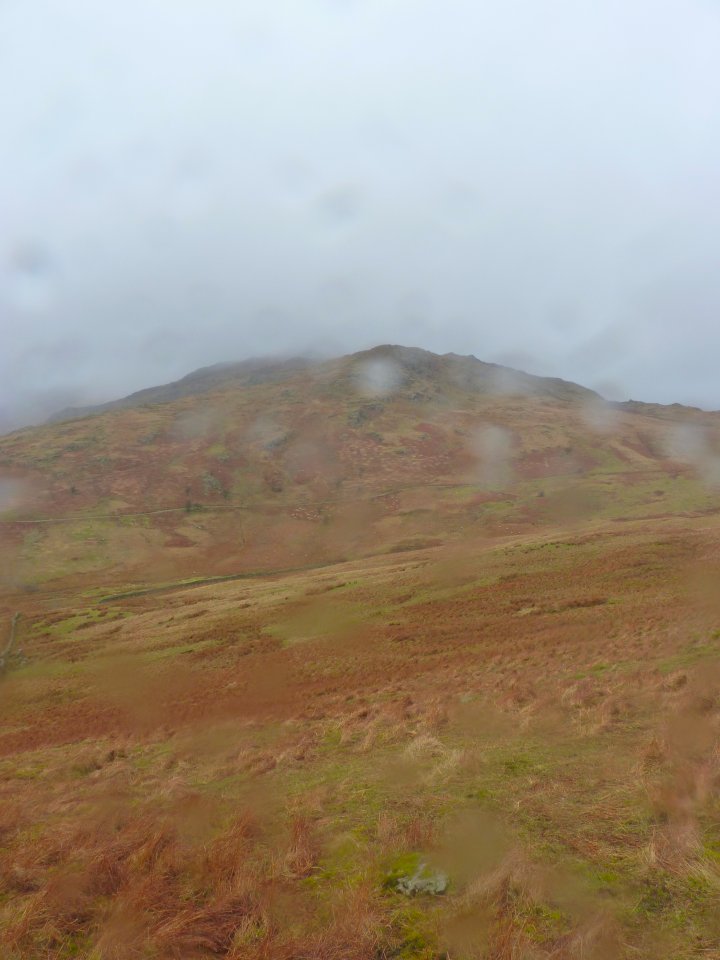 Shipman Knotts in the rain.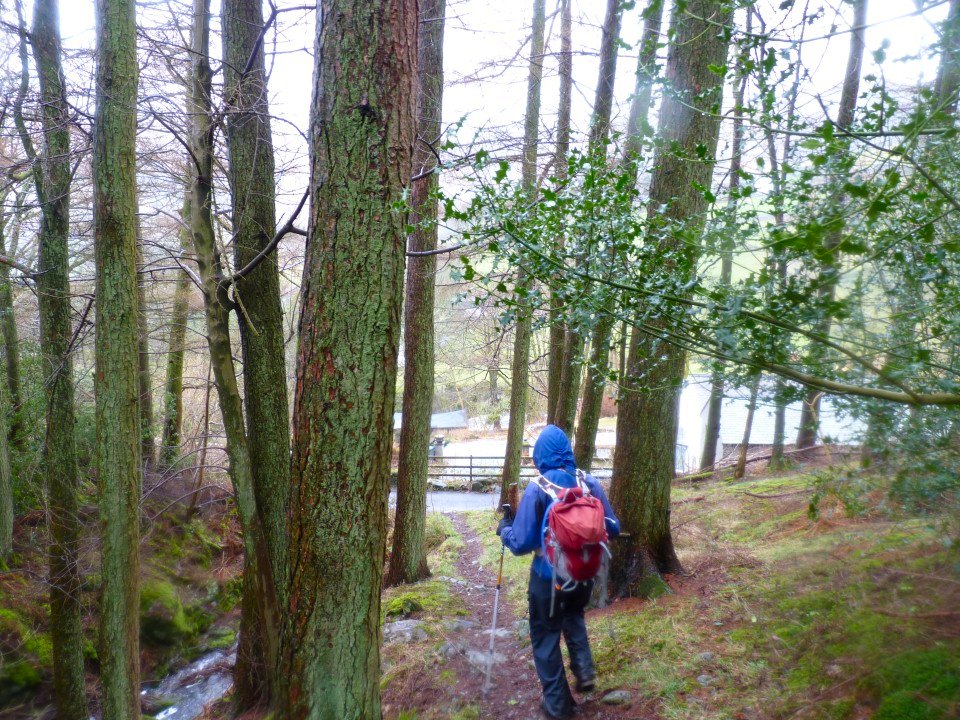 Dropping back down to Kentmere