WWW.KARLSWALKS.CO.UK
PICTURES AND TRIP REPORTS FROM MY WALKS IN THE ENGLISH LAKE DISTRICT
Fairfield Horseshoe
4th July 2015
Route.
Rydal - Nab Scar - Heron Crag - Great Rigg - Fairfield - Hart Crag - Dove Crag - High Pike - Low Pike - Rydal Park.
(about 10 miles 3200ft ascent)
A bit of a dreich day ( at least at first ) for our walk on one of the classic Lakeland rounds. Days like these are useful for reminding people that contrary to popular belief it's not always sunny and fine in the Lakes.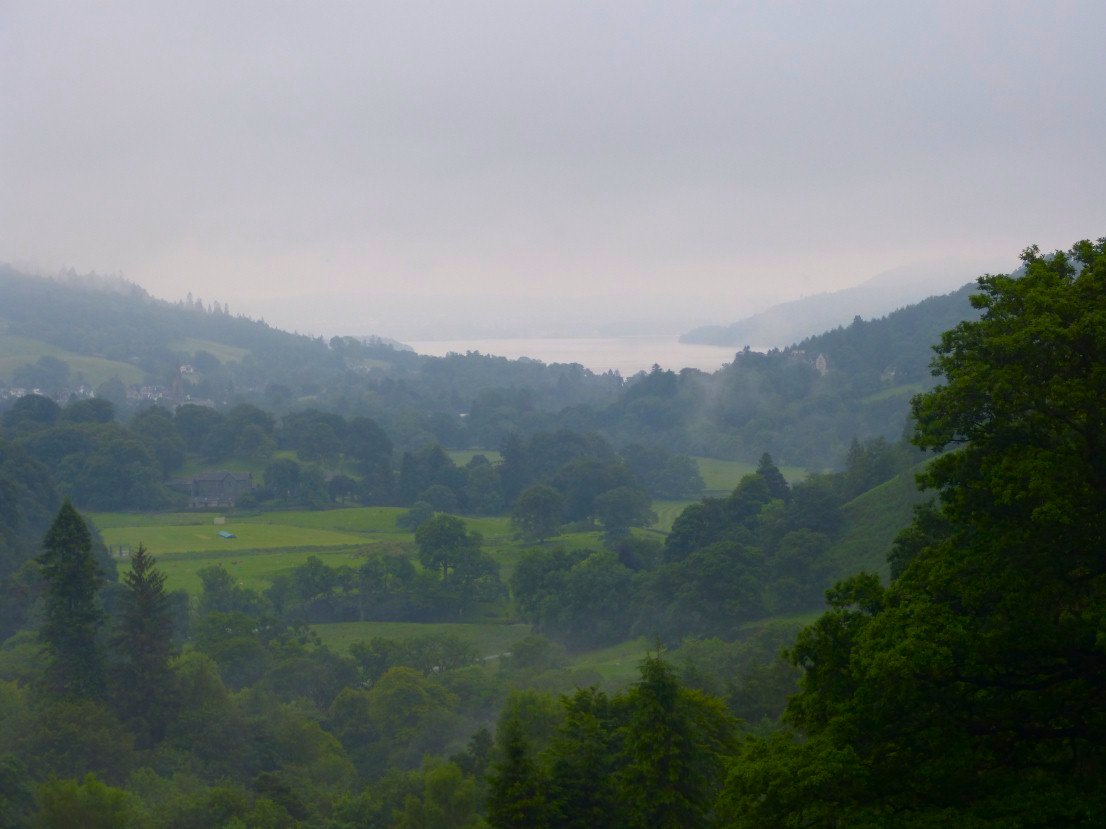 Windermere from the steep path to Nab Scar..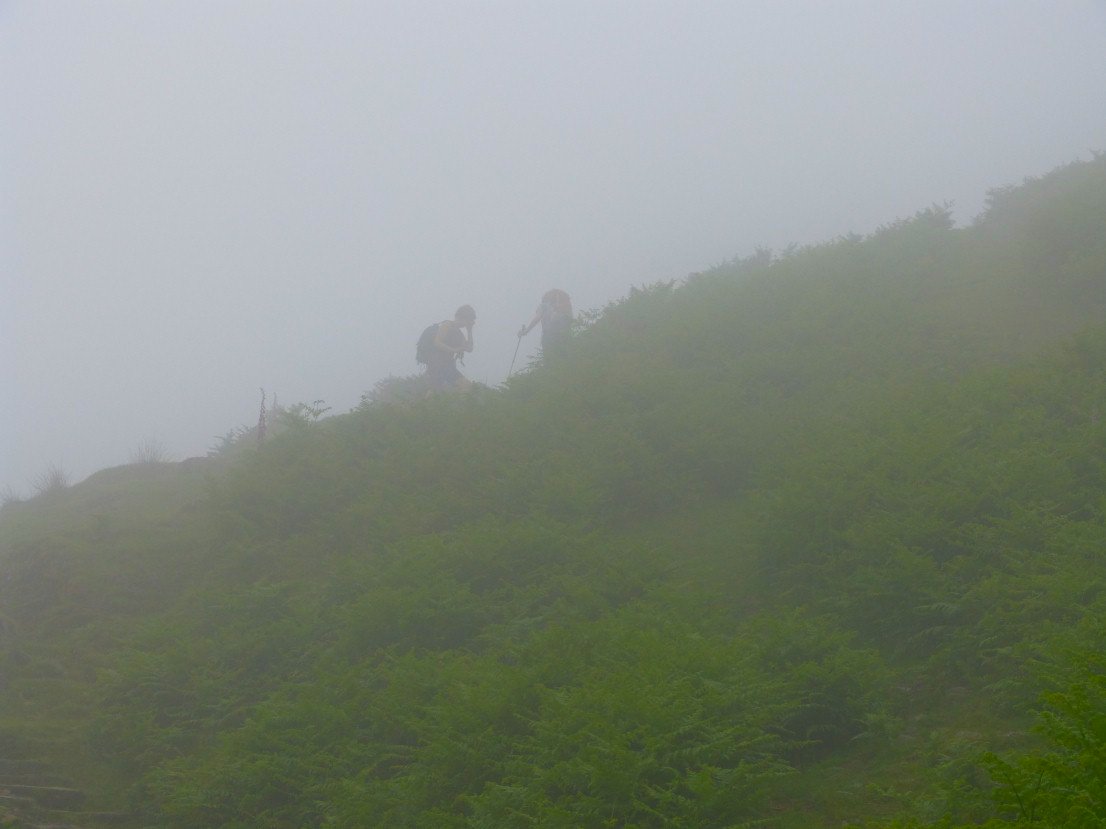 This was the extent of the visibility all the way to Fairfield so my camera was put away.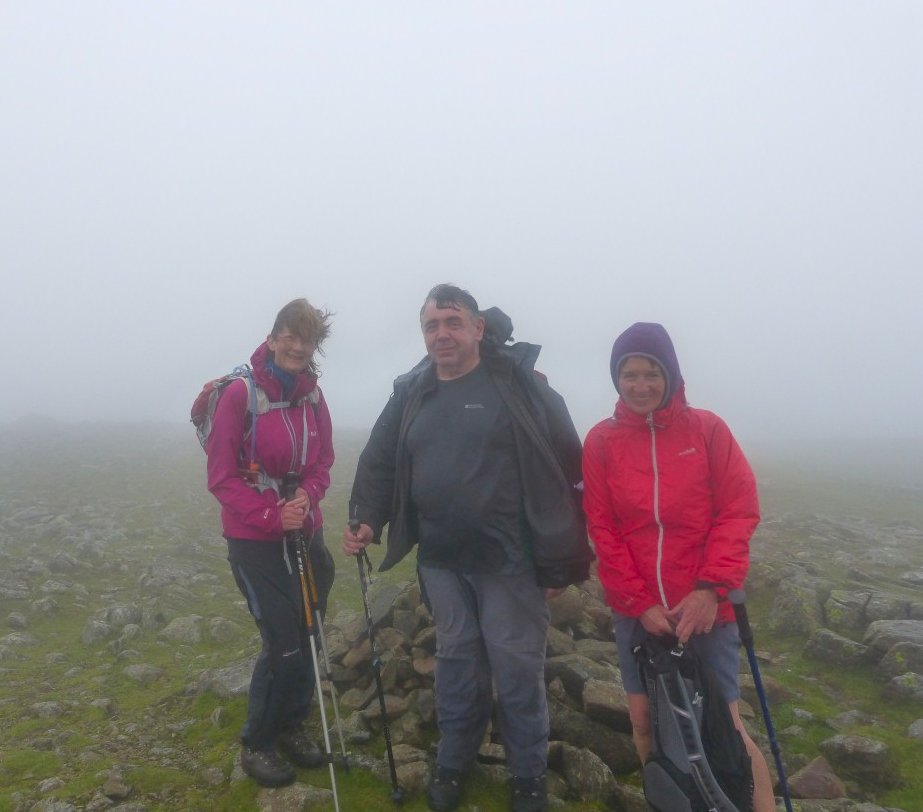 Sue, Mark and Lynn on Fairfield.
I've seen this before at Link Hause ( the col between Fairfield and Hart Crag ) the wind whipping over the col blows the cloud away momentarily and reveals a sunny Deepdale.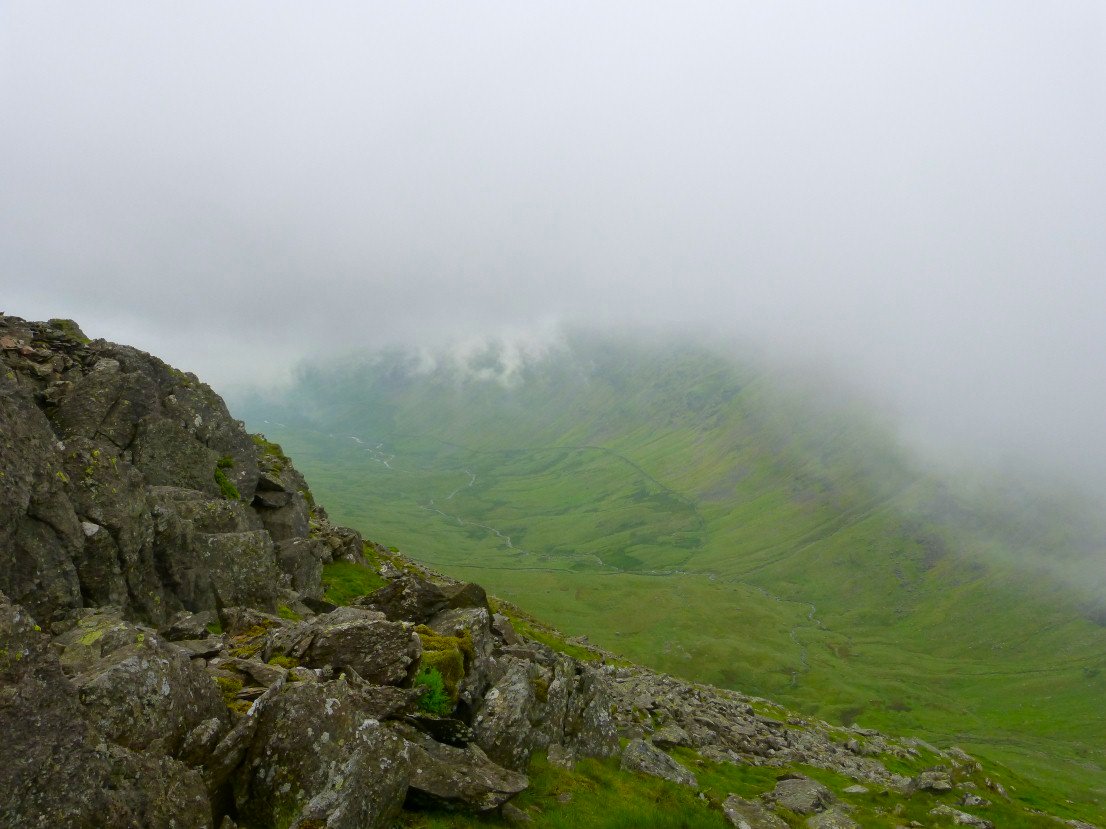 It's only a few minutes before the next load of cloud streams along the Rydal valley.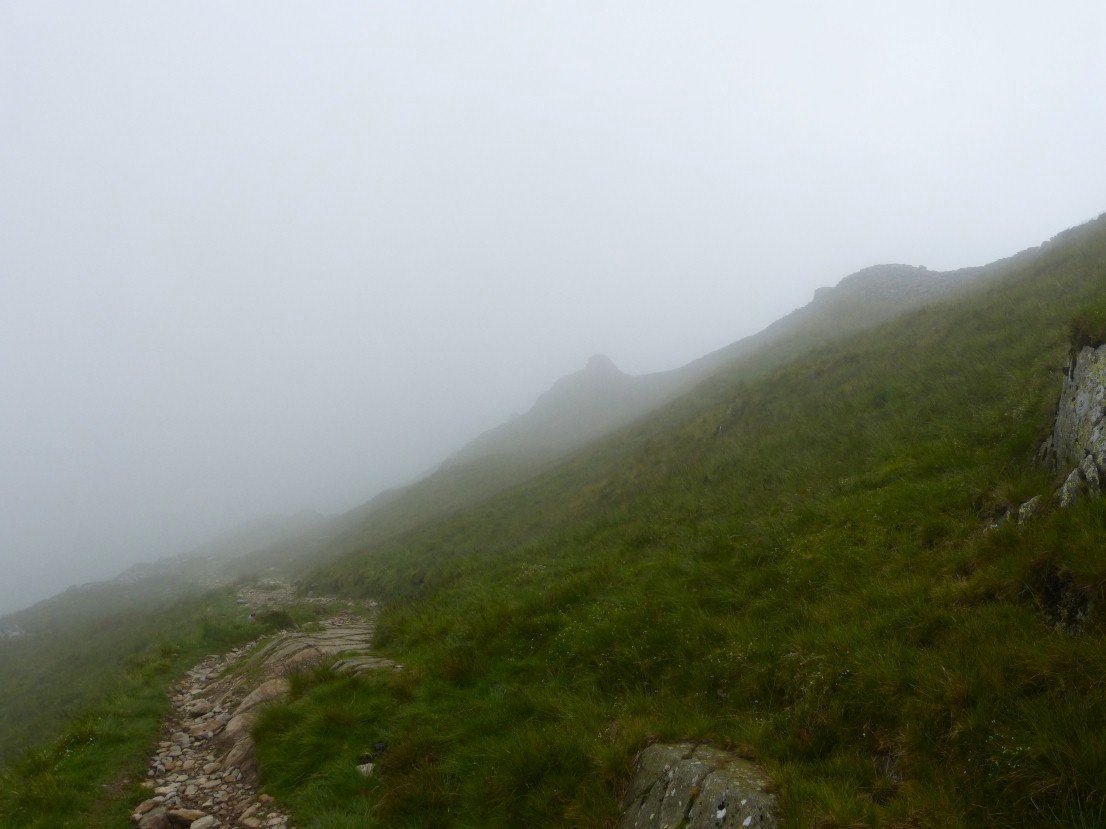 Passing High Pike things start to improve.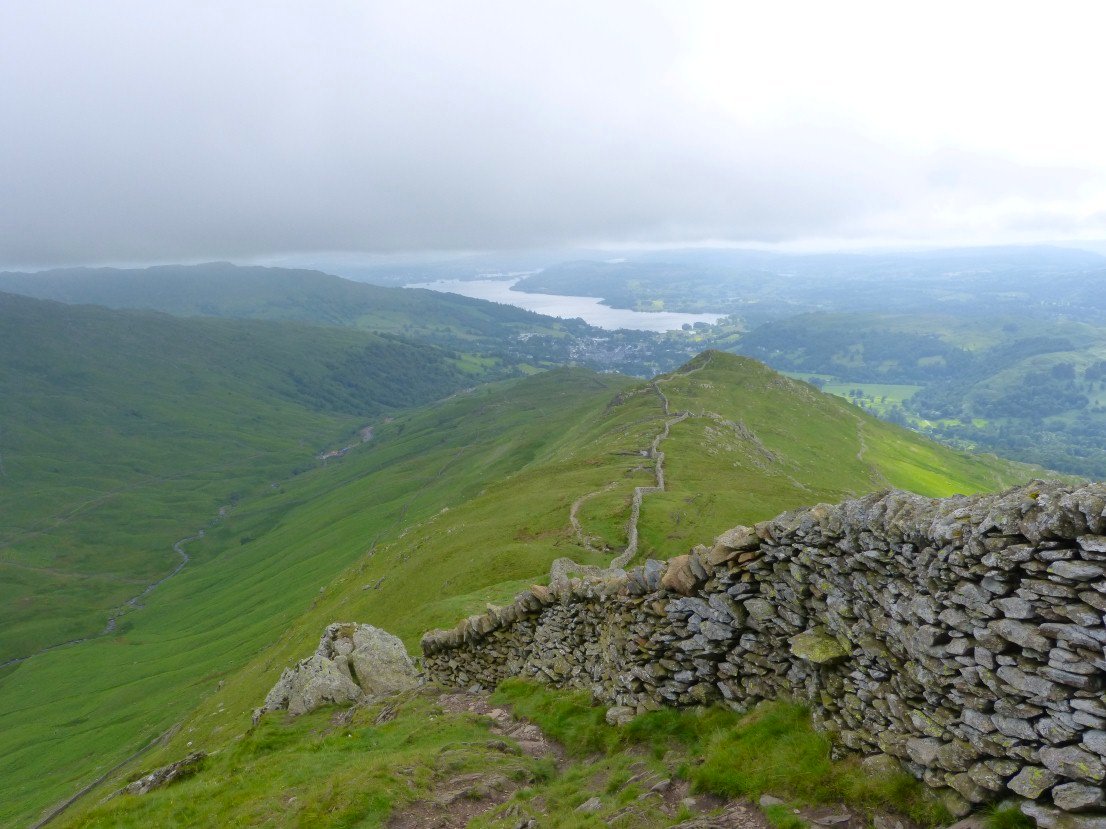 And soon we have a view.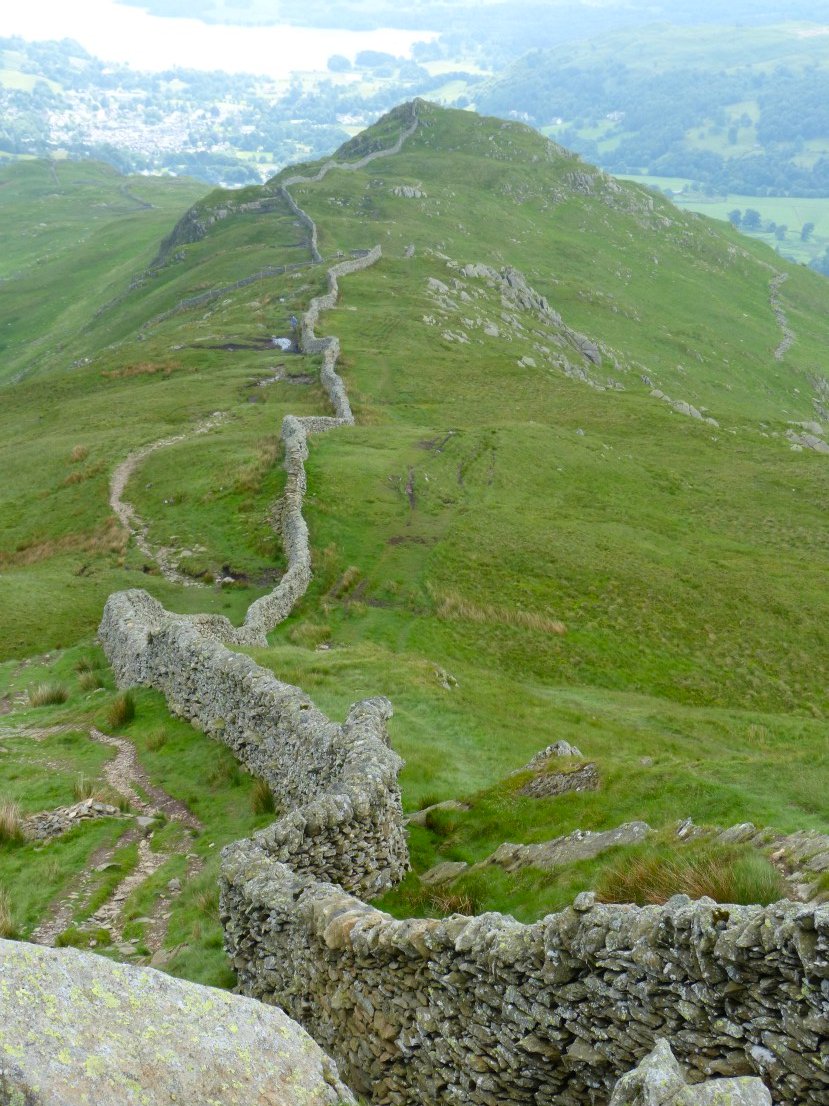 The wall leading to Low Pike.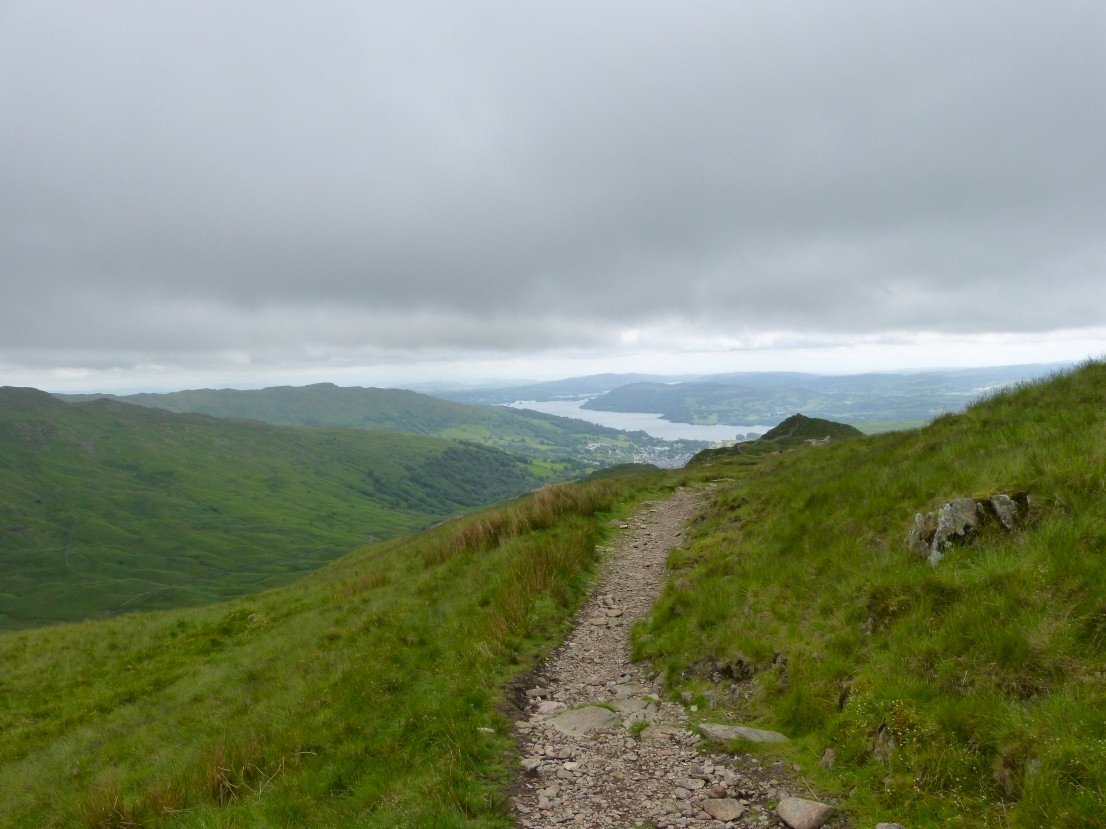 Longer range view along Windermere.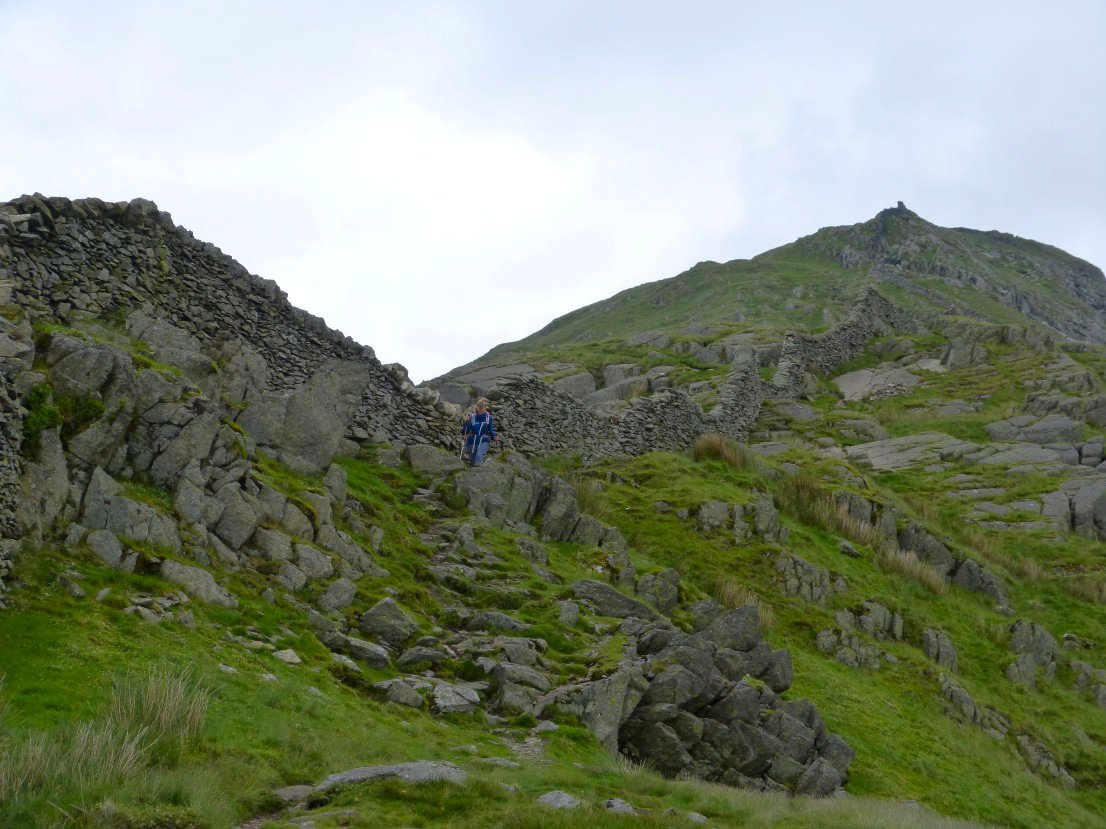 Looking back up to High Pike.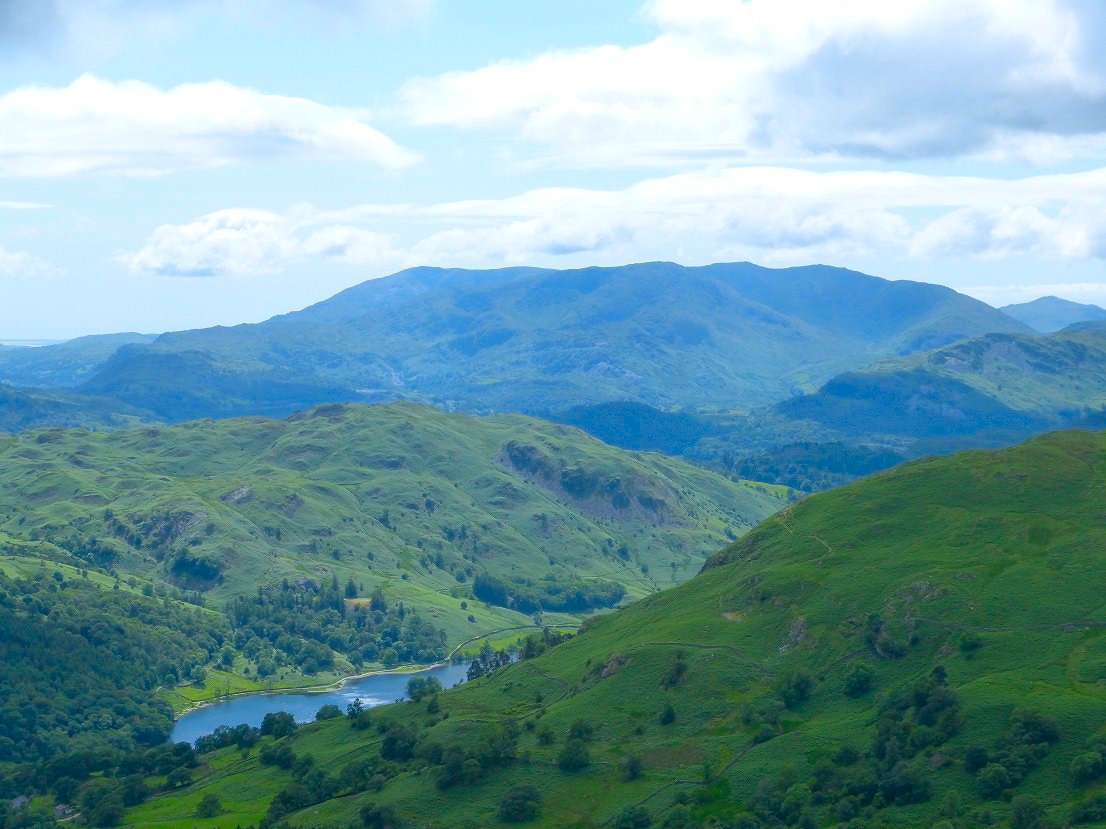 We should have set out later as it's becoming a lovely day. Looking over Rydal Water and Loughrigg to the Coniston fells.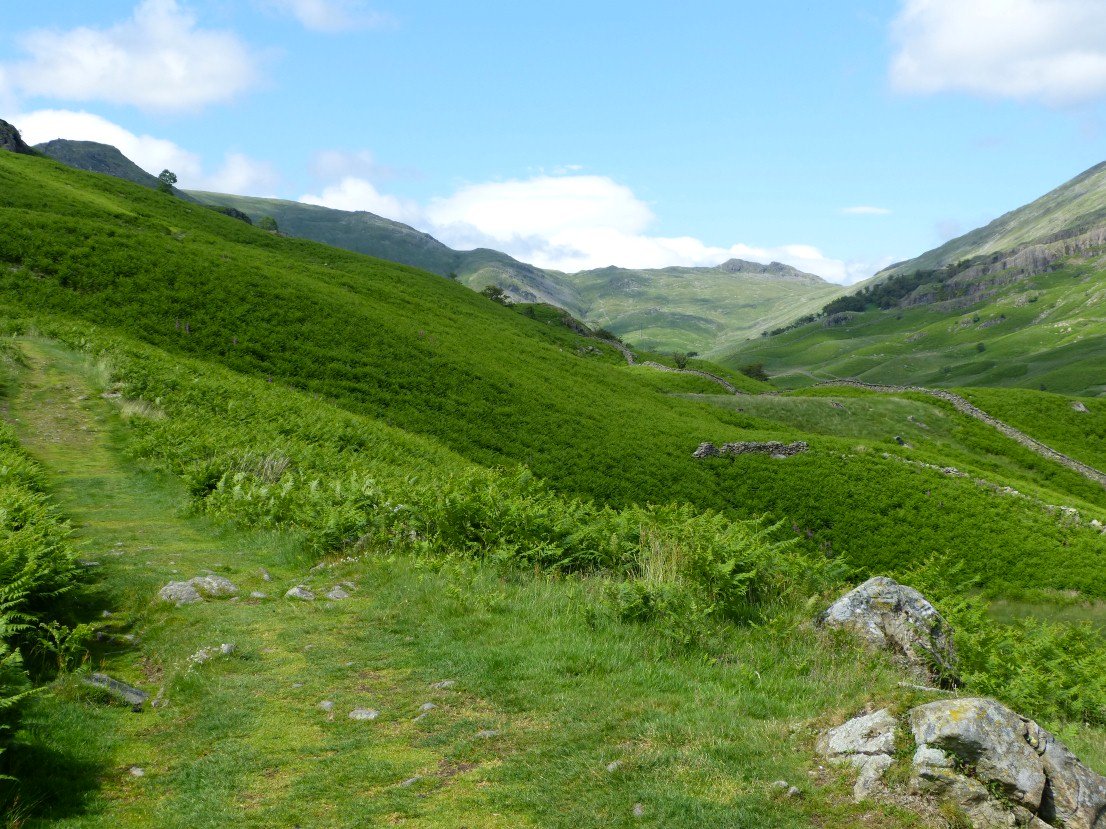 The two summits of Little Hart Crag at the head of Scandale.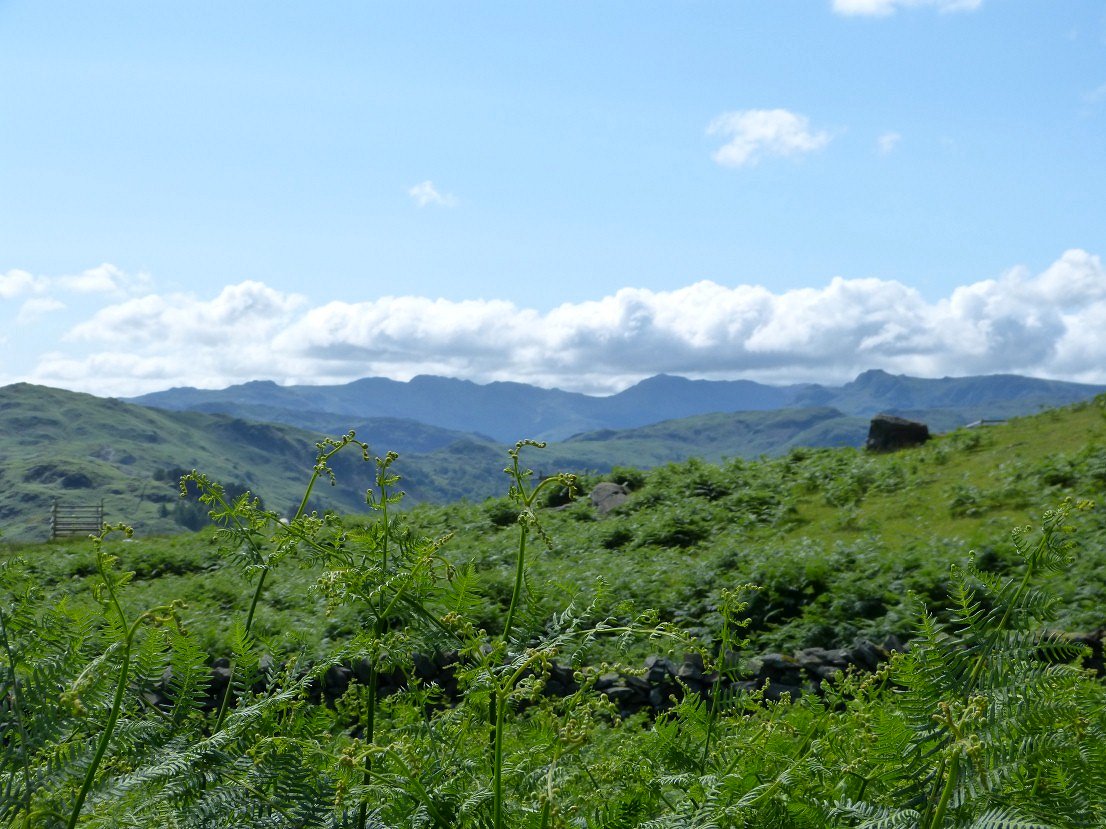 looking over the wall to The Langdale Pikes on the right then Bowfell and the Crinkles.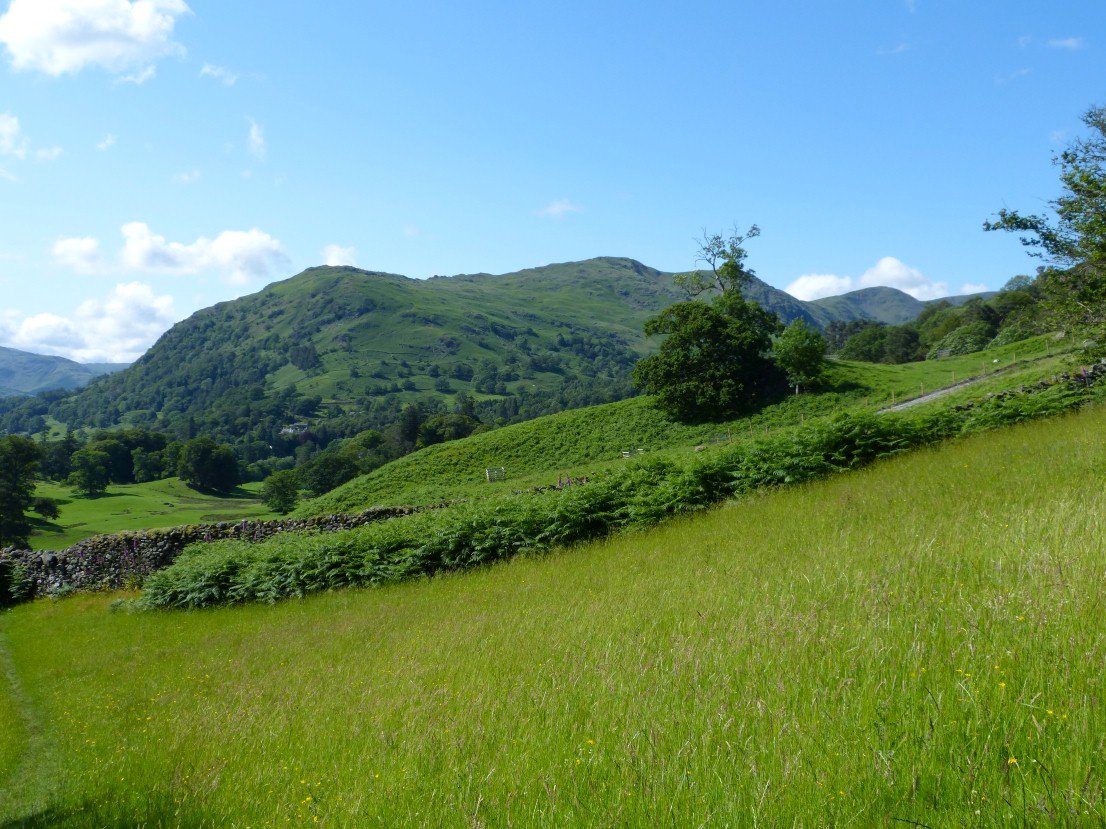 Nab Scar and the lower end of the ridge.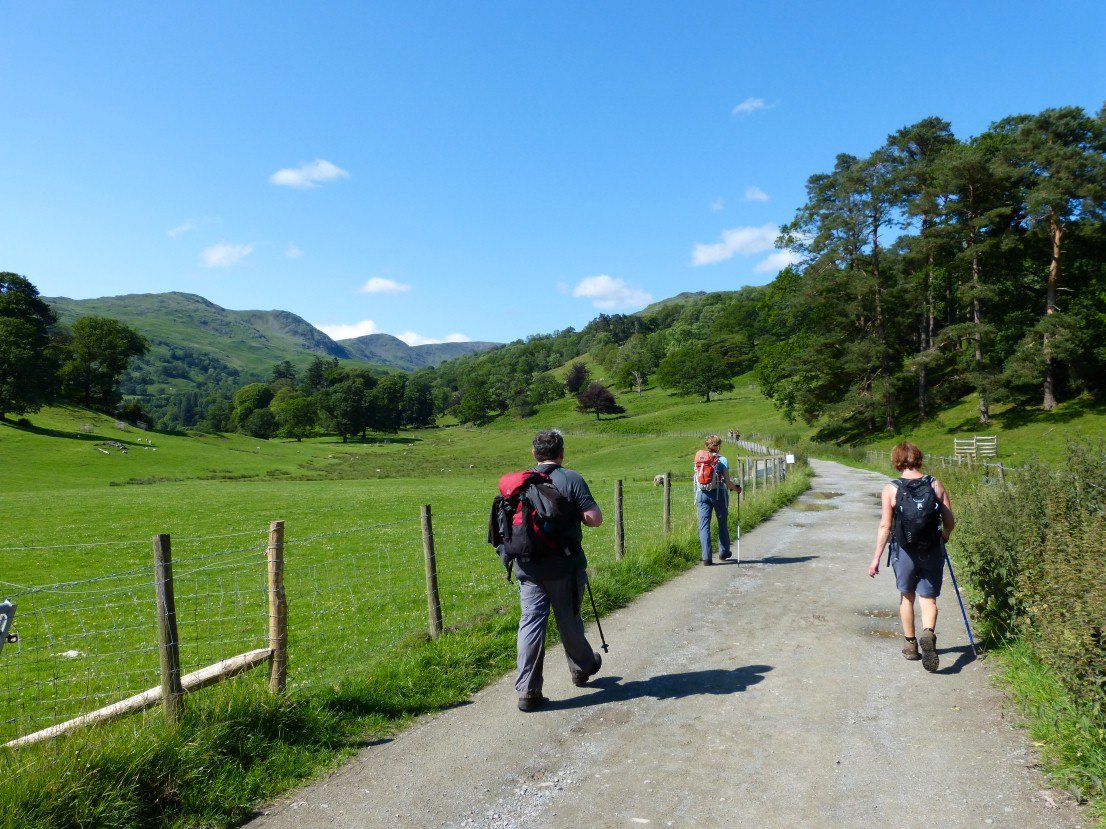 Nearly back to Rydal now and we are in T shirts. You wouldn't think it was the same day.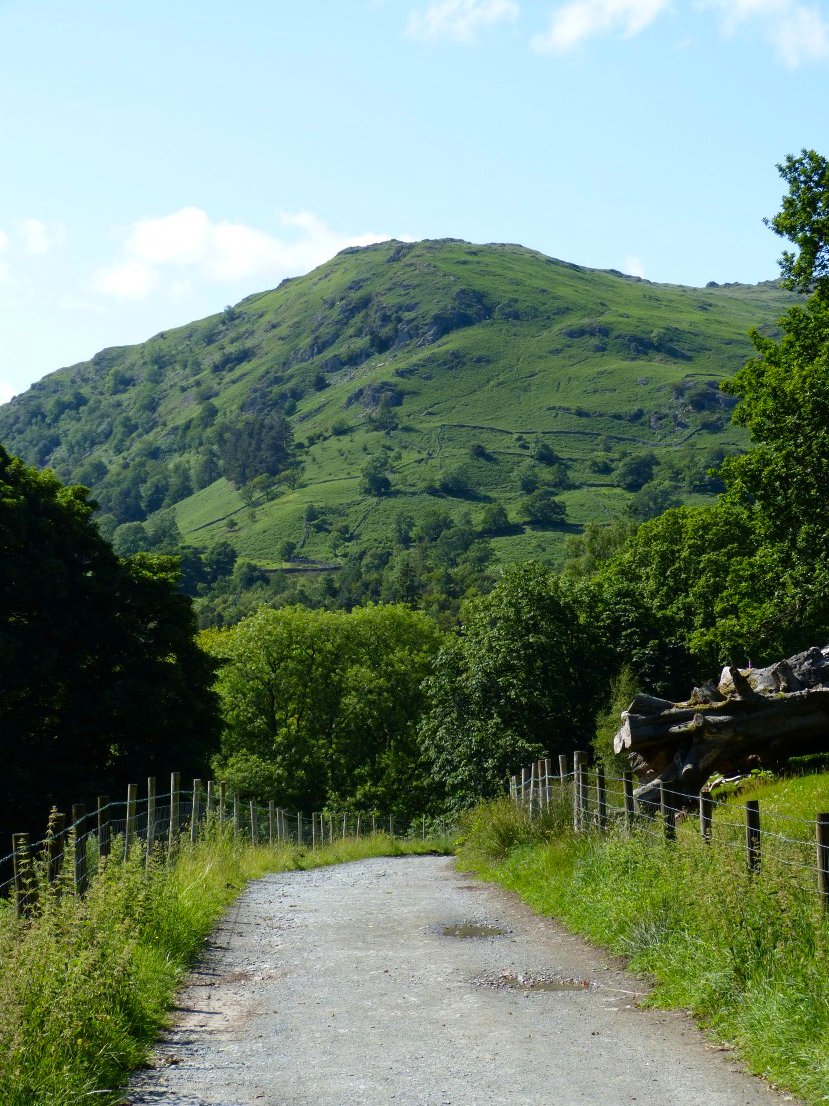 Nab Scar where we came in.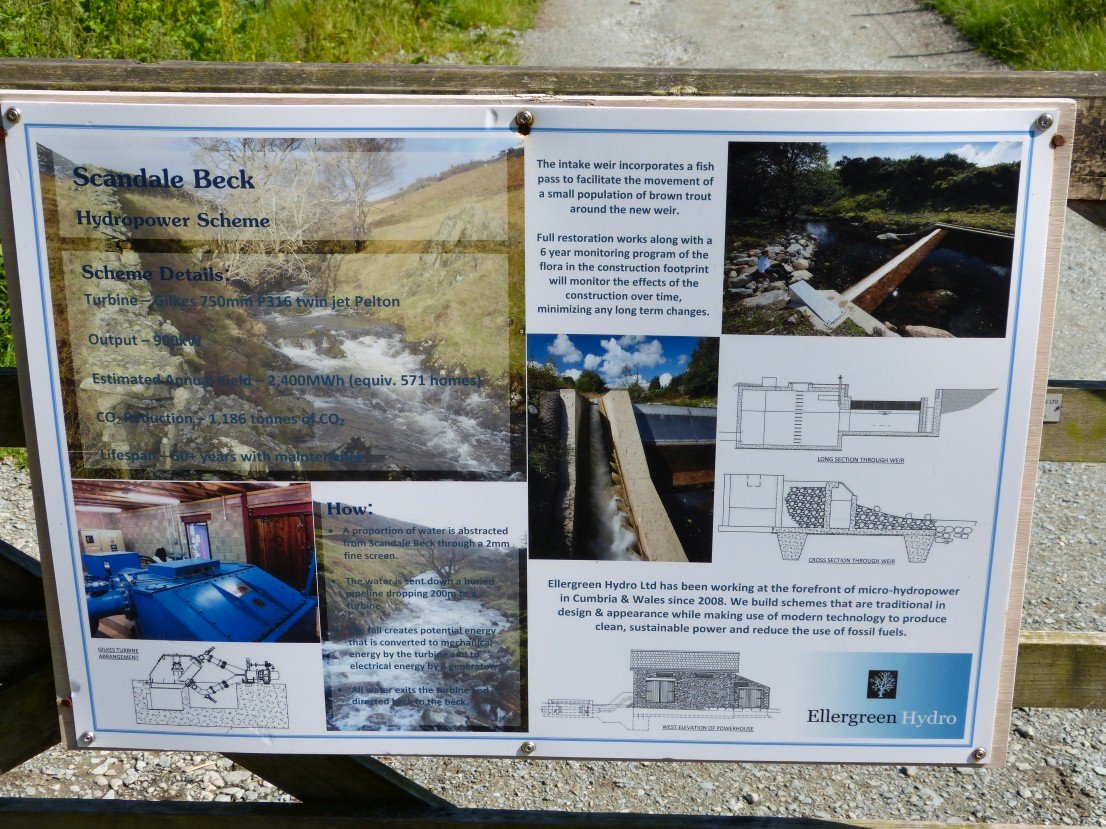 We had seen the work going on in the beck from above and this is what they were doing.