WWW.KARLSWALKS.CO.UK
PICTURES AND TRIP REPORTS FROM MY WALKS IN THE ENGLISH LAKE DISTRICT
---
A round of the fells above Skipton
5th April 2014
Route. Rylstone - Cracoe - Cracoe Fell - Rylstone Fell - Crookrise Crag Top - Non-Go-Bye farm - Sharp Haw - Rough Haw - Flasby - Hetton - Rylstone (about 13 miles 3000ft ascent)
A trip to the Yorkshire Dales today for a walk around the fells above the pretty villages of Rylstone, Cracoe, Flasby and Hetton.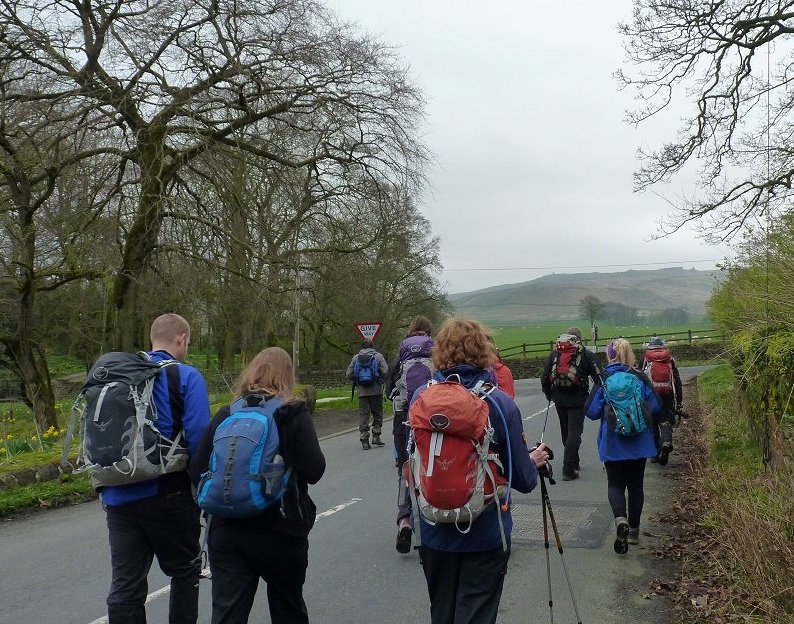 We set of heading for Cracoe. The Obelisk we will be visiting can be seen on the fell ahead.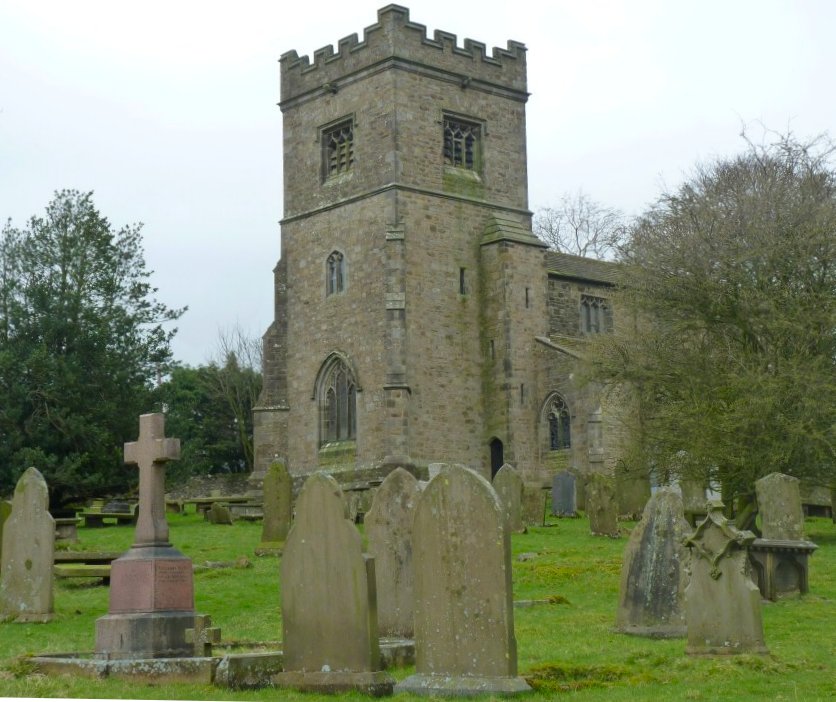 Rylstone church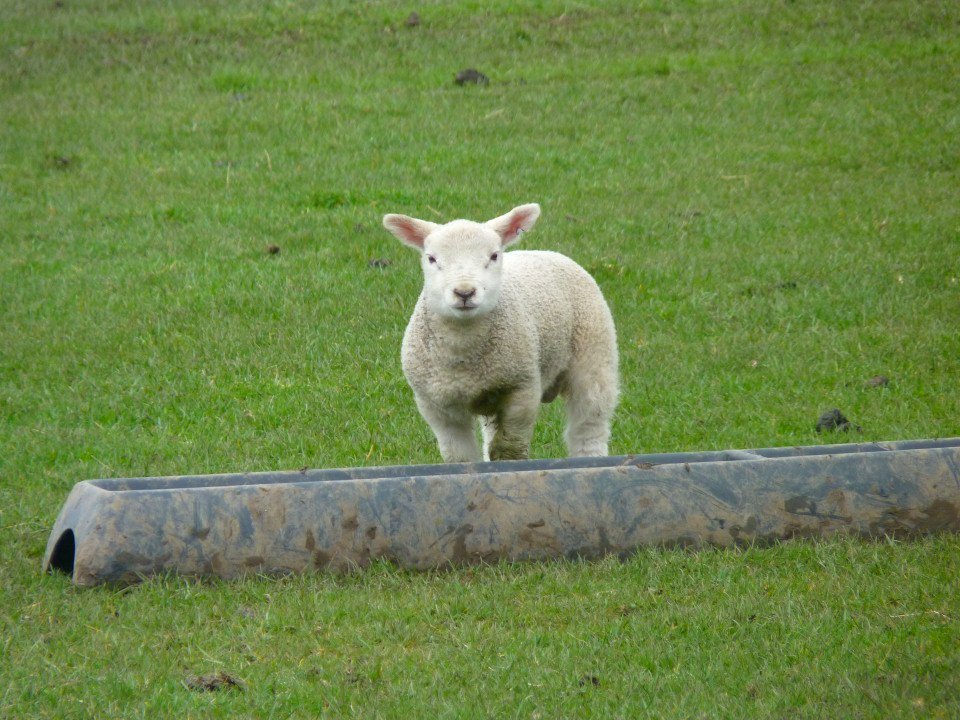 Lots of cute new born lambs around today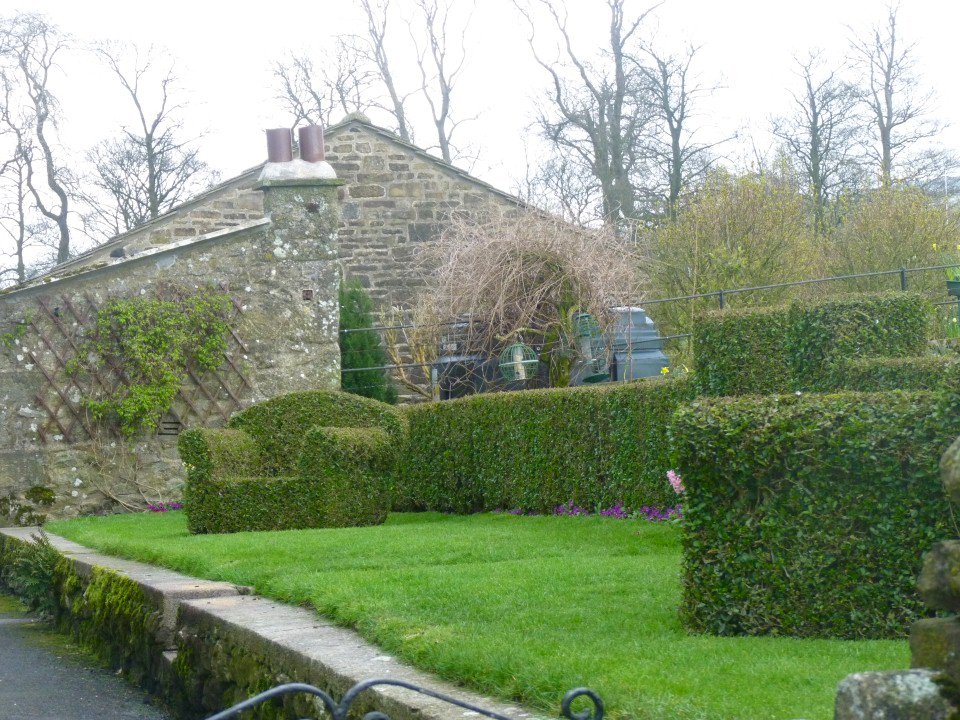 Comfortable topiary.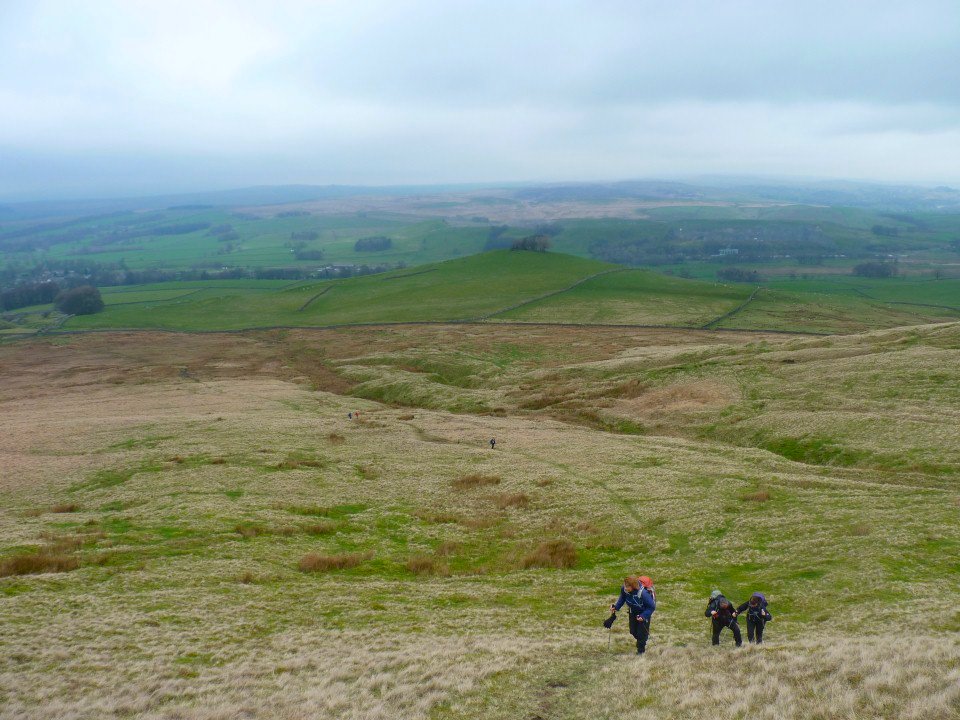 It's a pretty steep pull onto Cracoe Fell.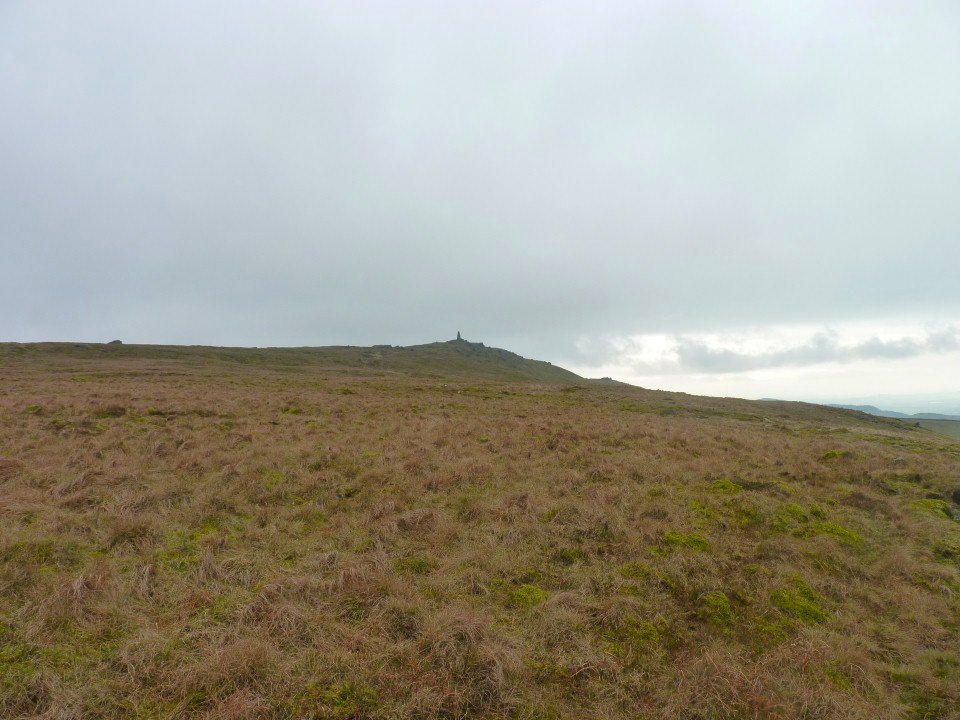 Once on the ridge we head for the obelisk.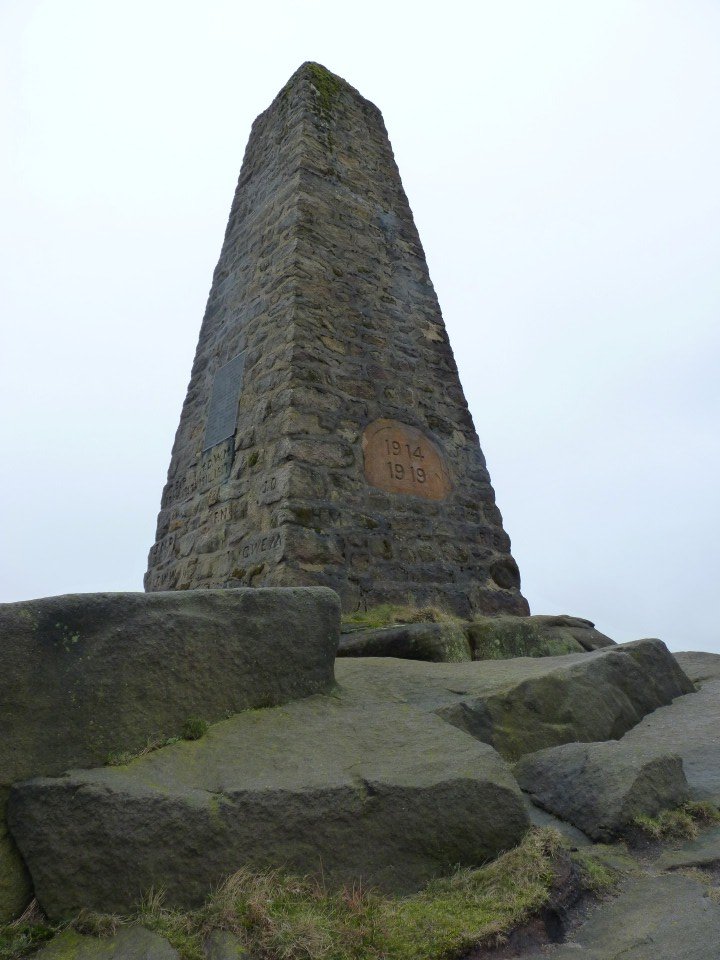 The war memorial interestingly marks the first world war as 1914-1919.
Looking over to Upper Barden reservoir.
.
We now head around the escarpment to another local landmark, the Cross. which can just be seen on the outcrop to the right.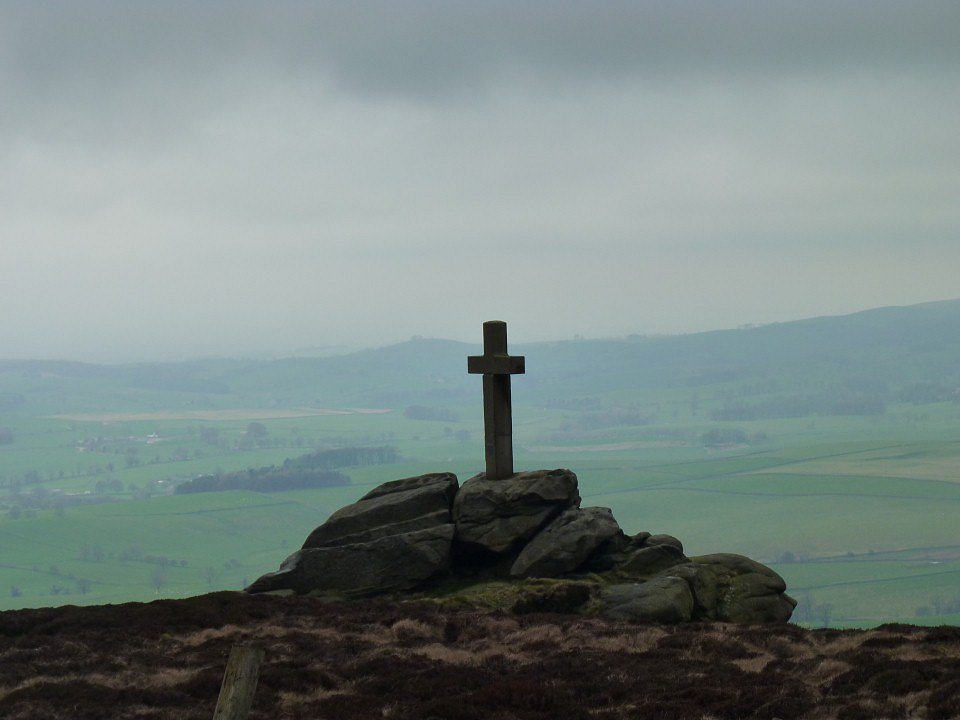 The Cross was erected to mark the Paris Treaty of 1813 following the Battle of Waterloo, although it has been replaced over the years.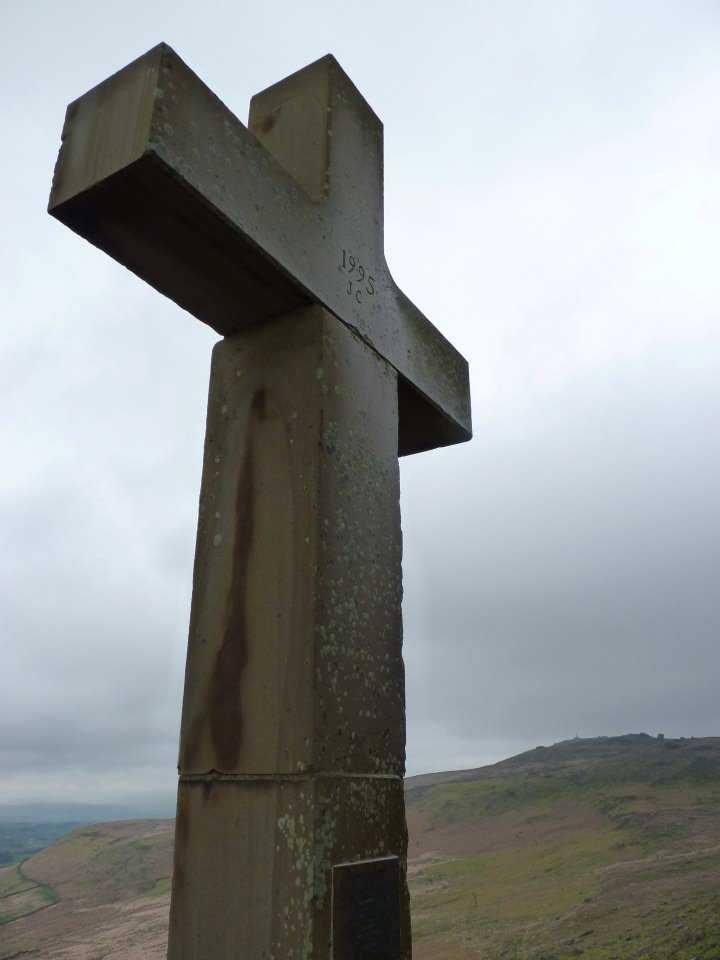 A close up showing the date of the latest version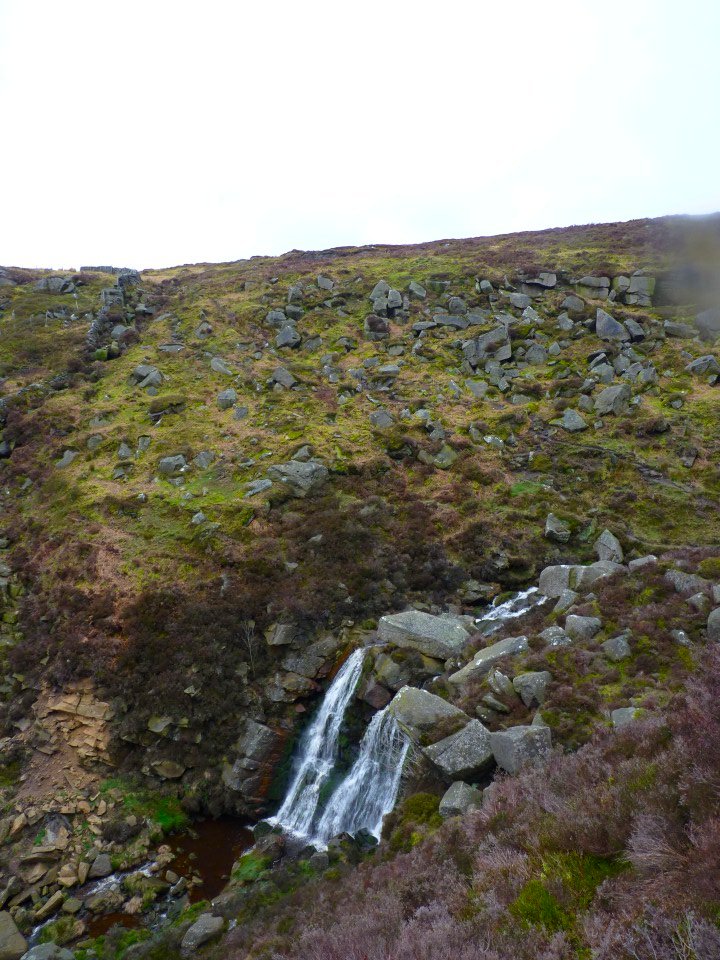 We then head for Crookrise Crag passing above these waterfalls.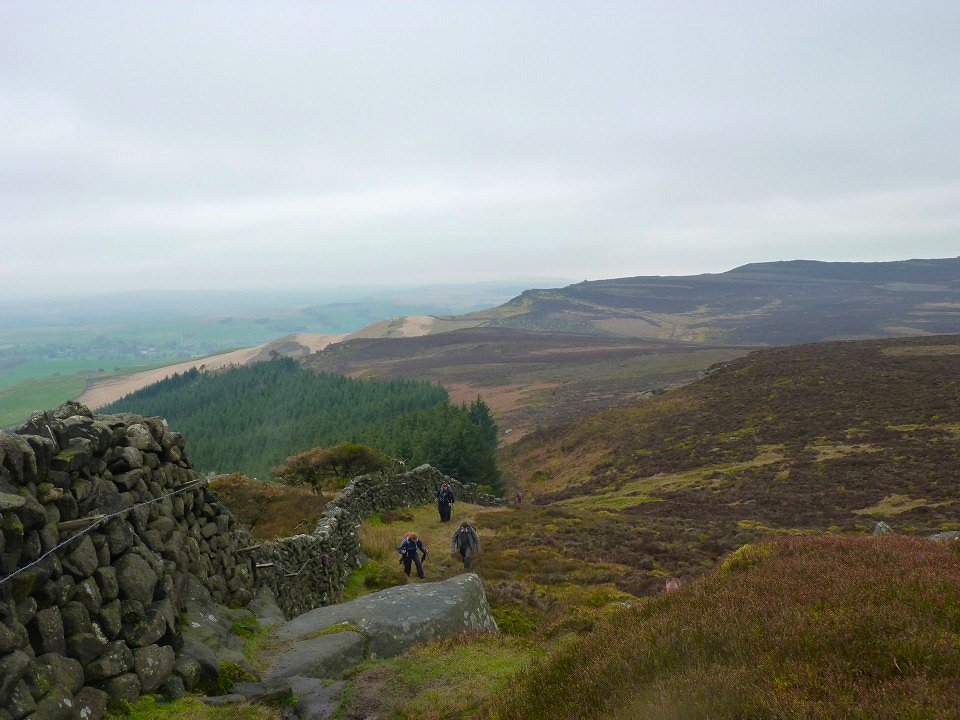 Nearly at Crookrise Crag Top now.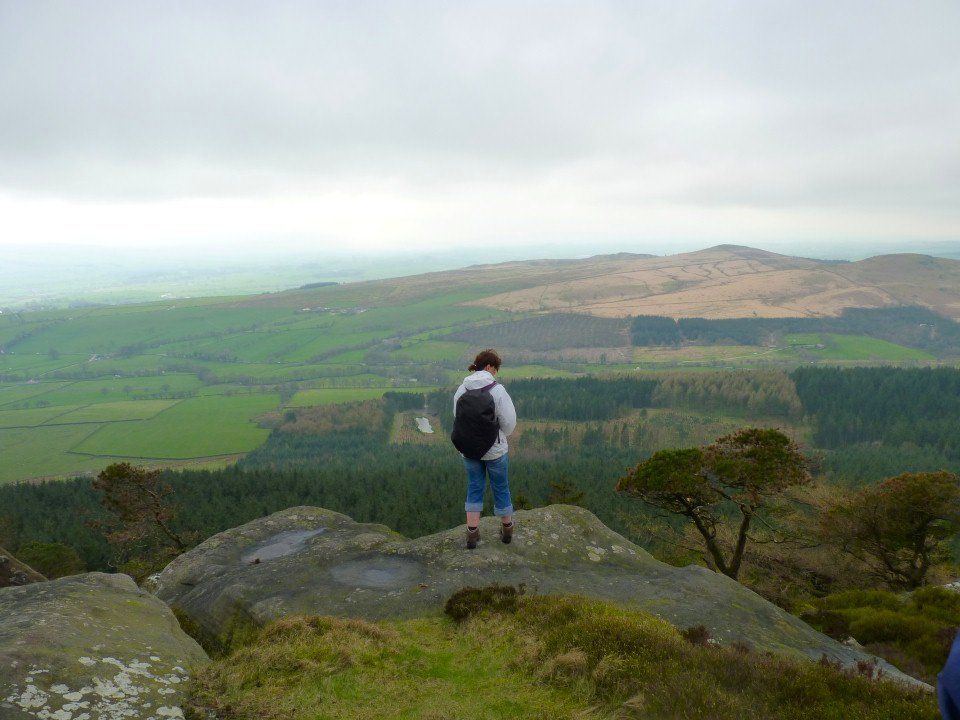 Looking over to pointed Sharp Haw. We have to come down off the fell and cross the valley first before we get there.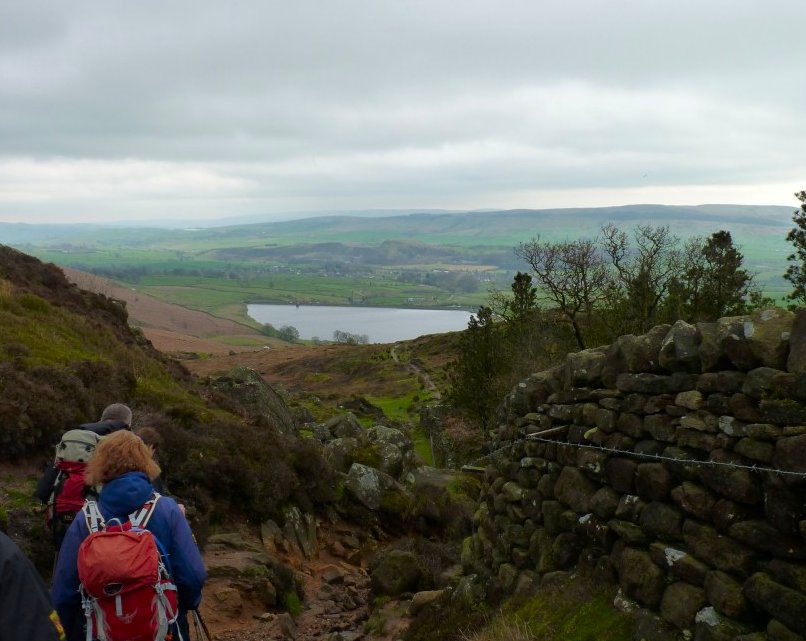 Dropping down with Embsay reservoir in the distance.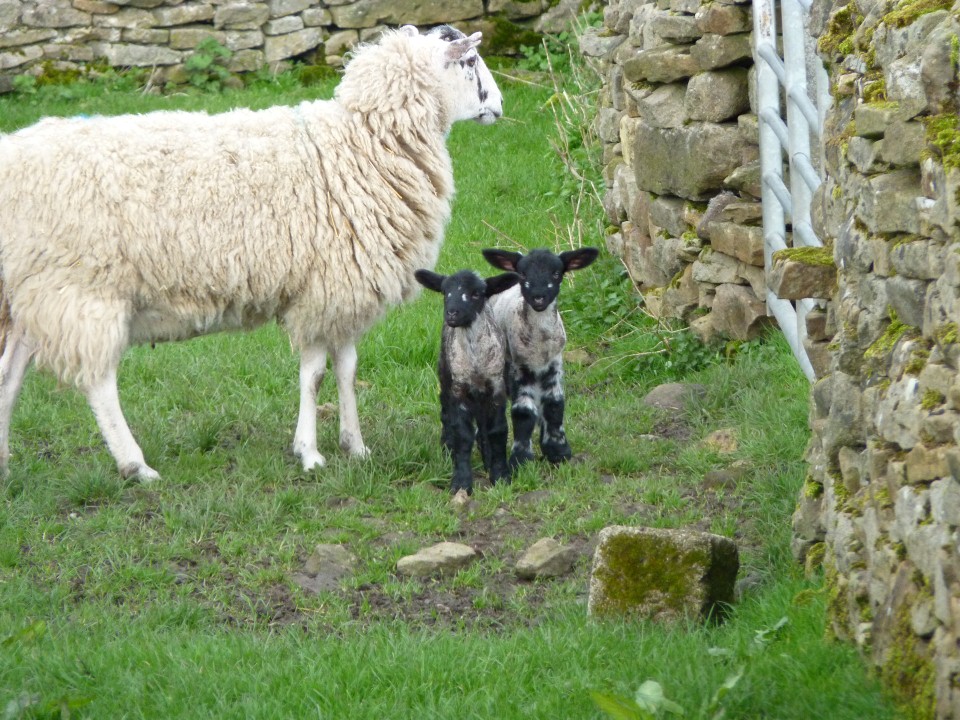 Proud mother of twins at Non-Go-Bye farm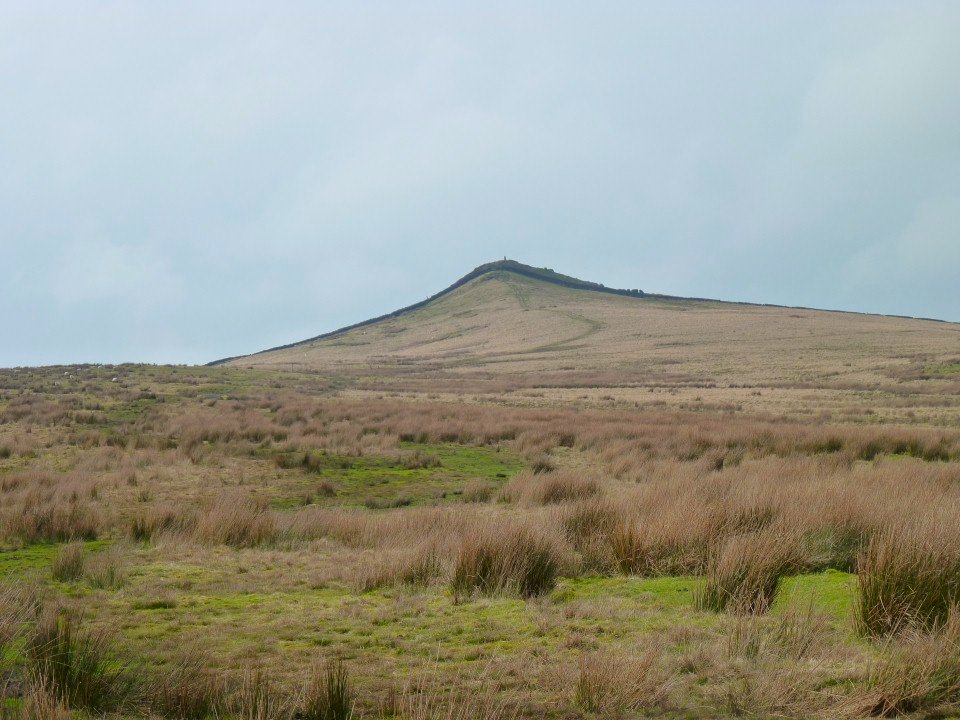 Nearing Sharp Haw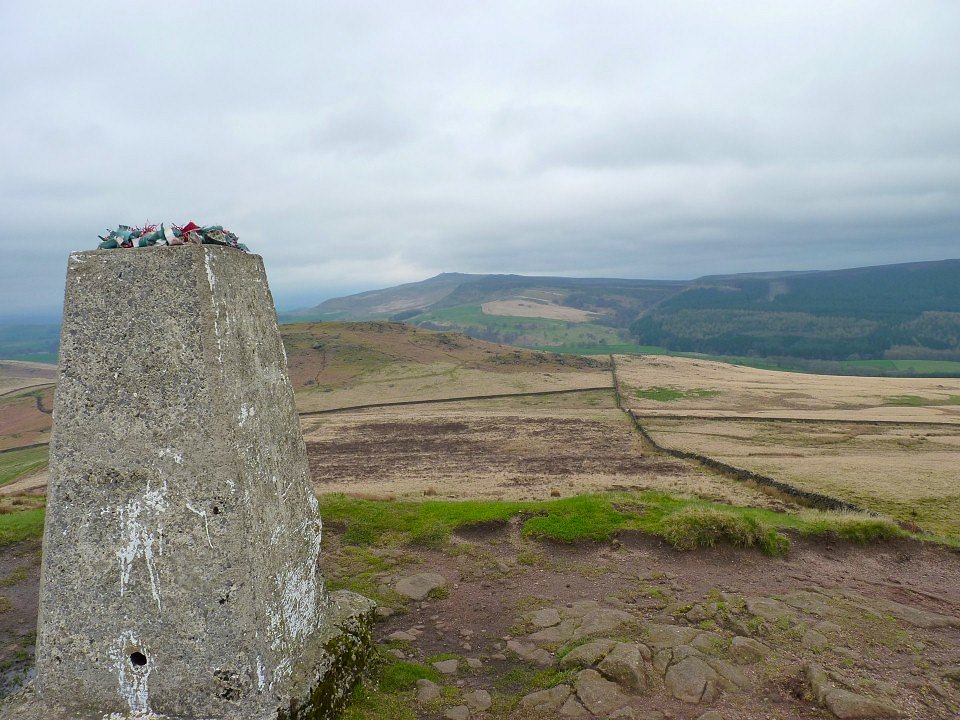 View back over the valley from Sharp Haw.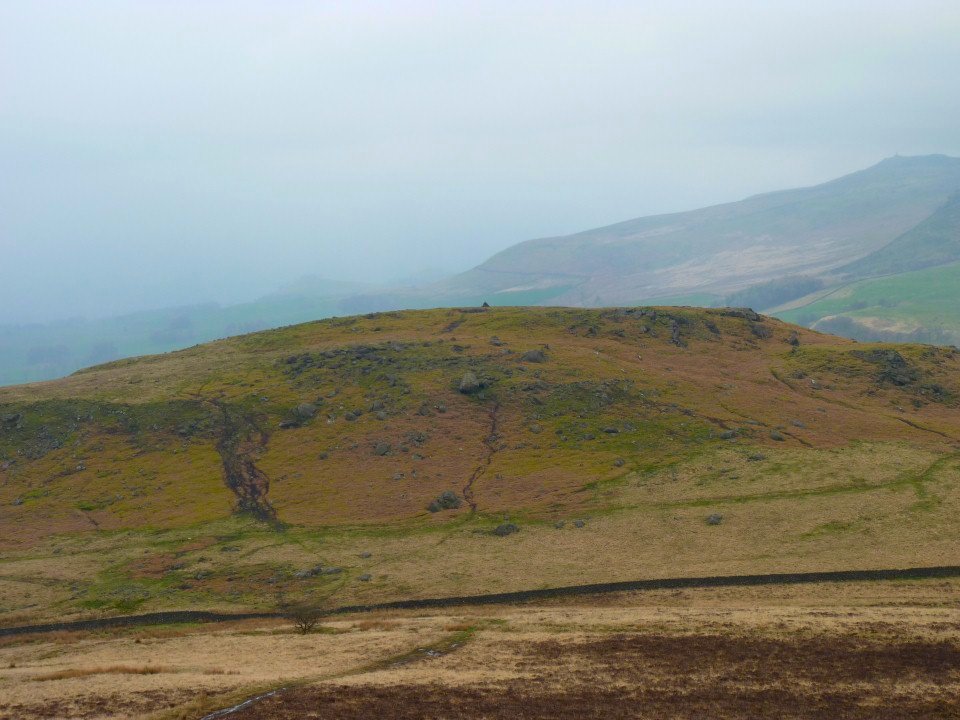 Only Rough Haw left to climb before we descend to...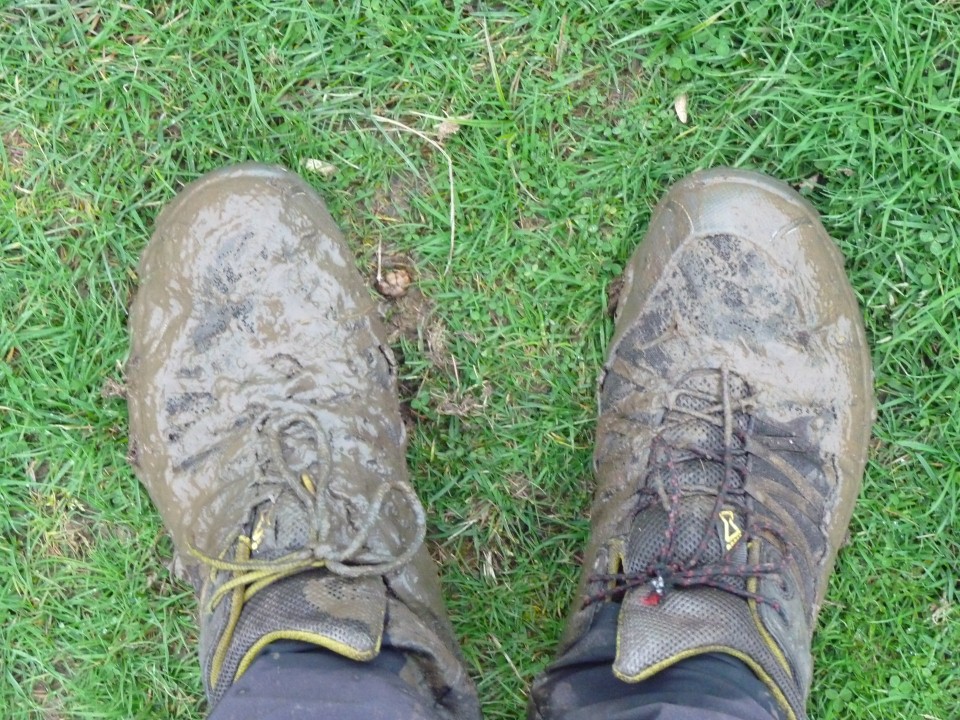 Mud.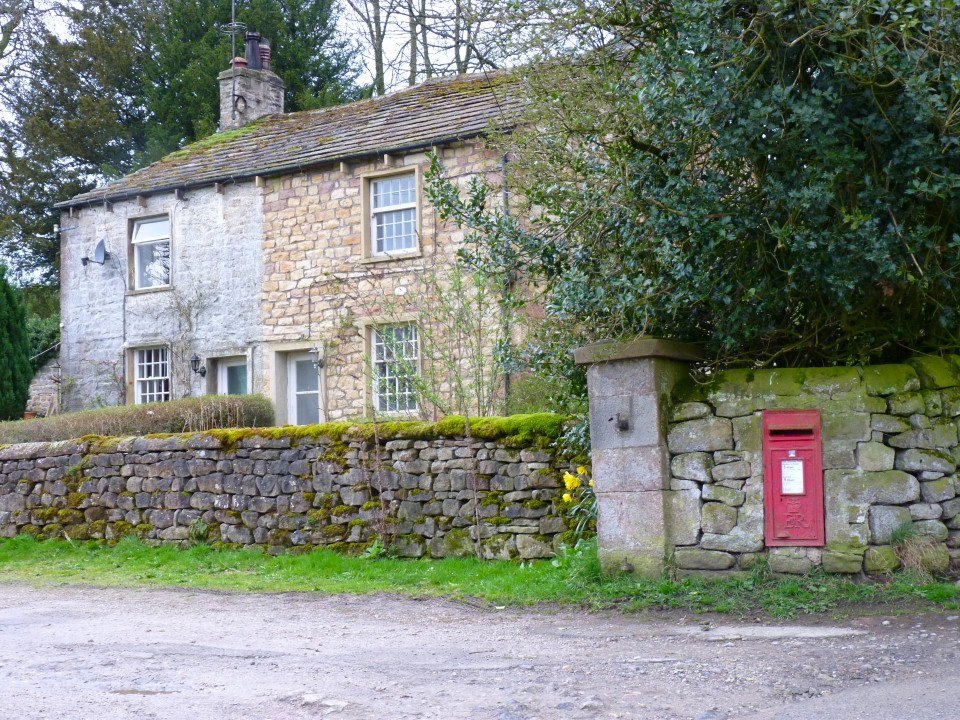 Pretty cottage in Flasby village.