WWW.KARLSWALKS.CO.UK
PICTURES AND TRIP REPORTS FROM MY WALKS IN THE ENGLISH LAKE DISTRICT
---
Great Hill
13th February 2013
Route. Tockholes - Roddlesworth wood - Solomon's Temple - Wheelton Plantation - White Coppice - Great Hill - Tockholes
( About 9 miles 1600 ft ascent)
Sue, Anne and me had arranged to walk in the Lakes today but plans were changed when we saw the weather forecast and we went for a local walk instead. I think we made the right decision as the wind and spindrift on our low level hills was incredible so I would hate to have been up a real mountain in those conditions.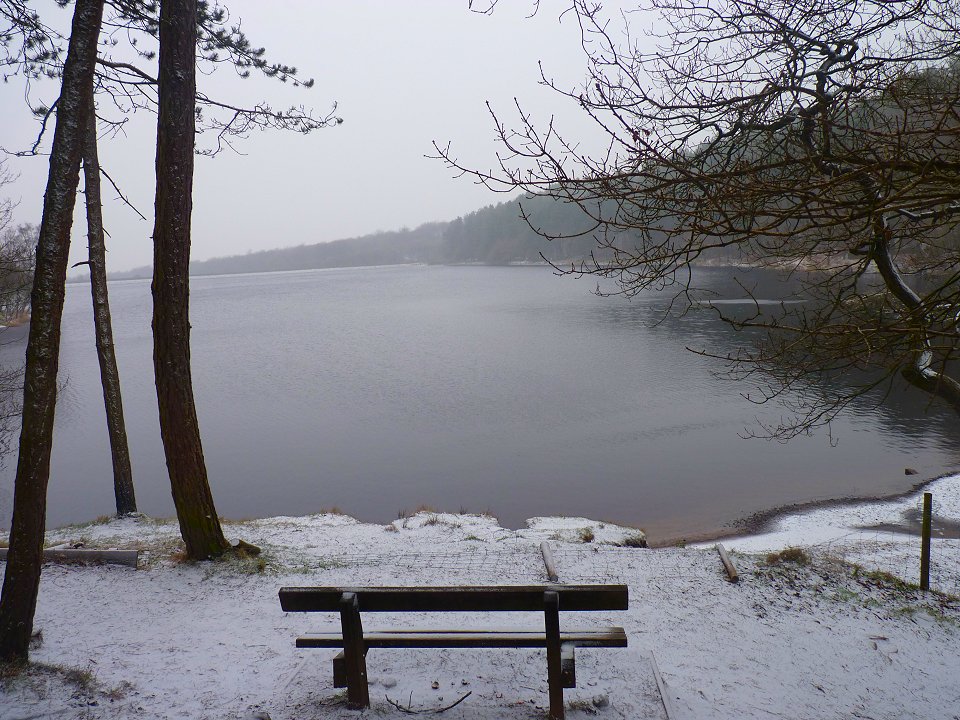 There was quite a snowfall in the night but conditions weren't too bad as we made our way past Roddlesworth reservoir..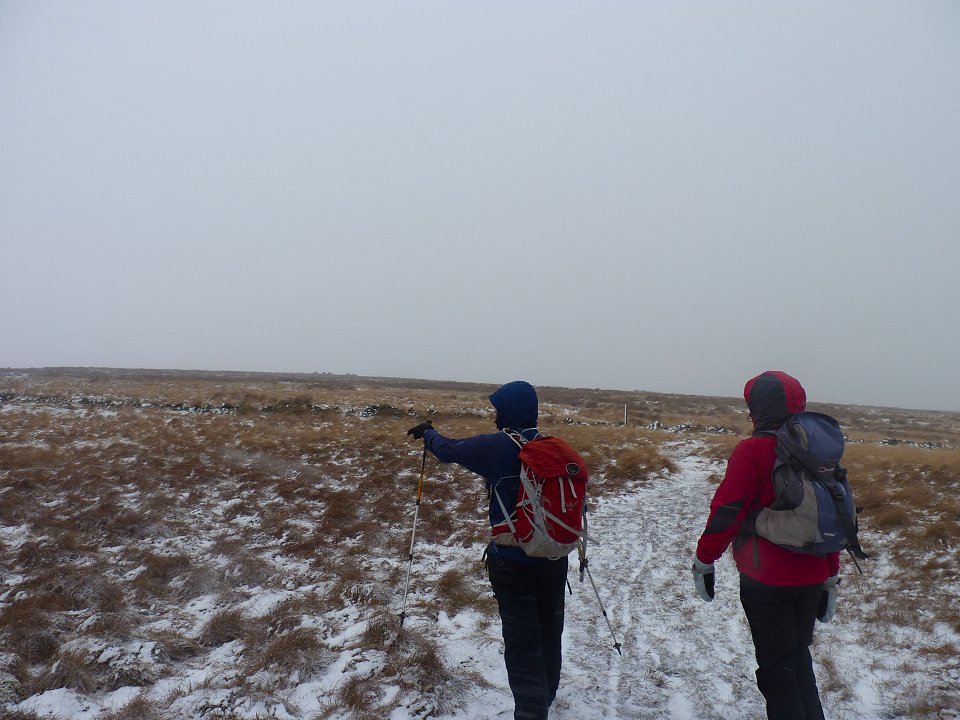 Once we reached the open moor the wind picked up and were soon being blown about.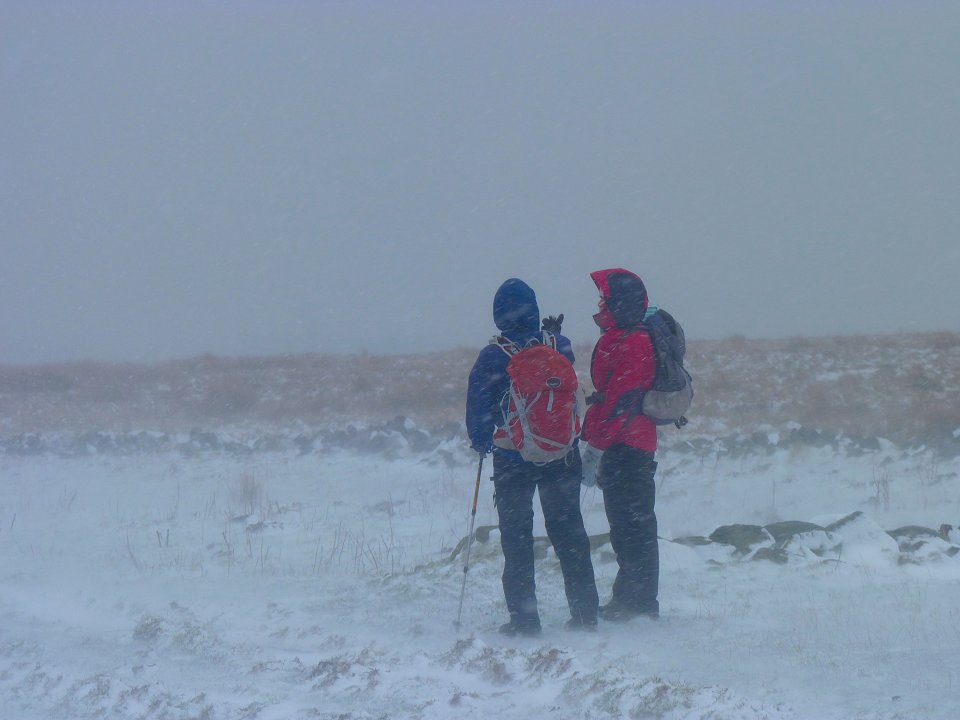 Sue and Anne discus the weather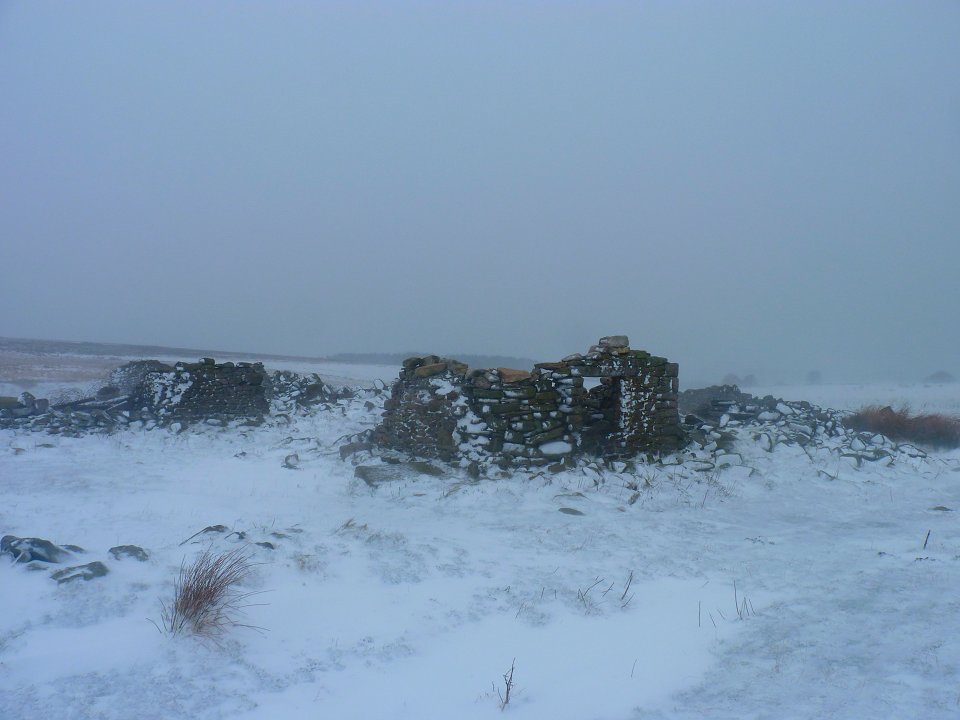 The ruined farm Solomon's Temple. When we last did this walk on a lovely summers day we stopped for butties and a drink here, but today we decided not to bother.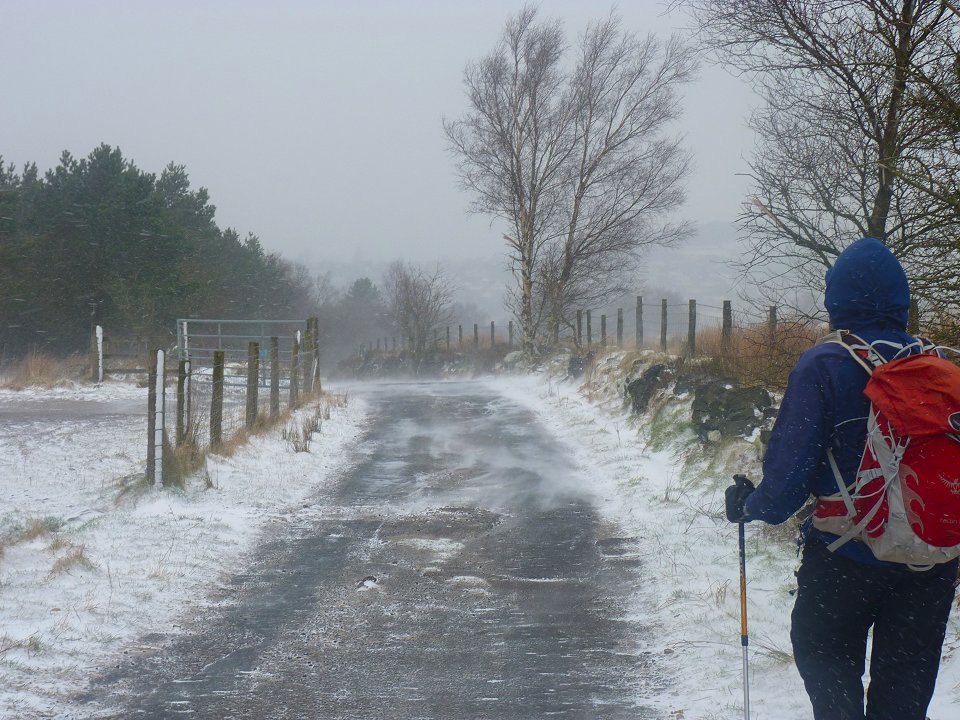 The wind blowing the snow on the road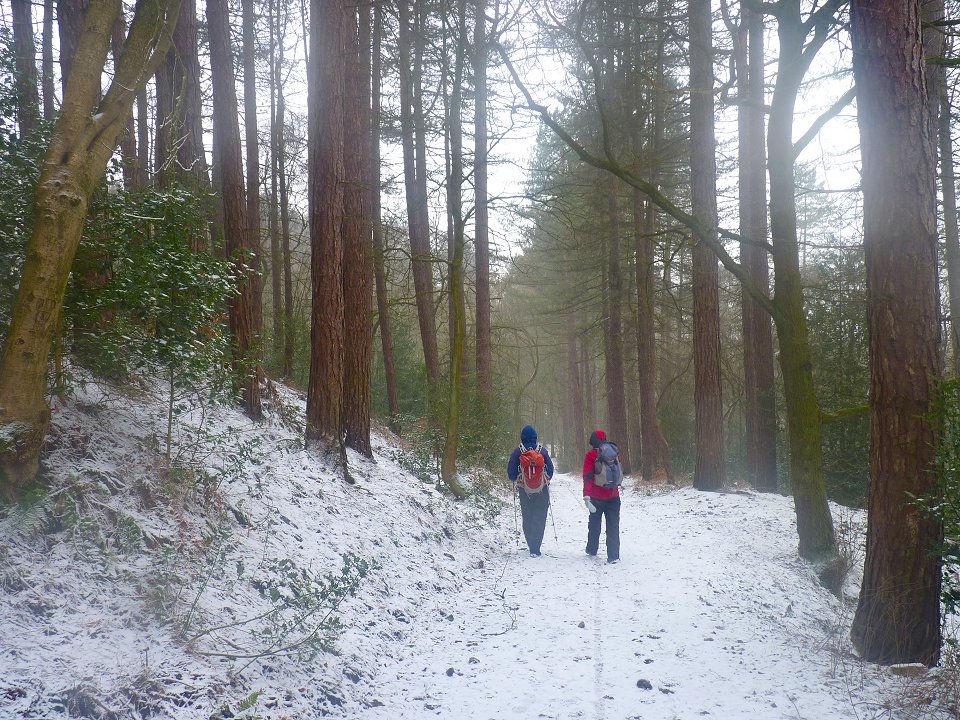 We had a bit of respite as we walked down through Wheelton Plantation.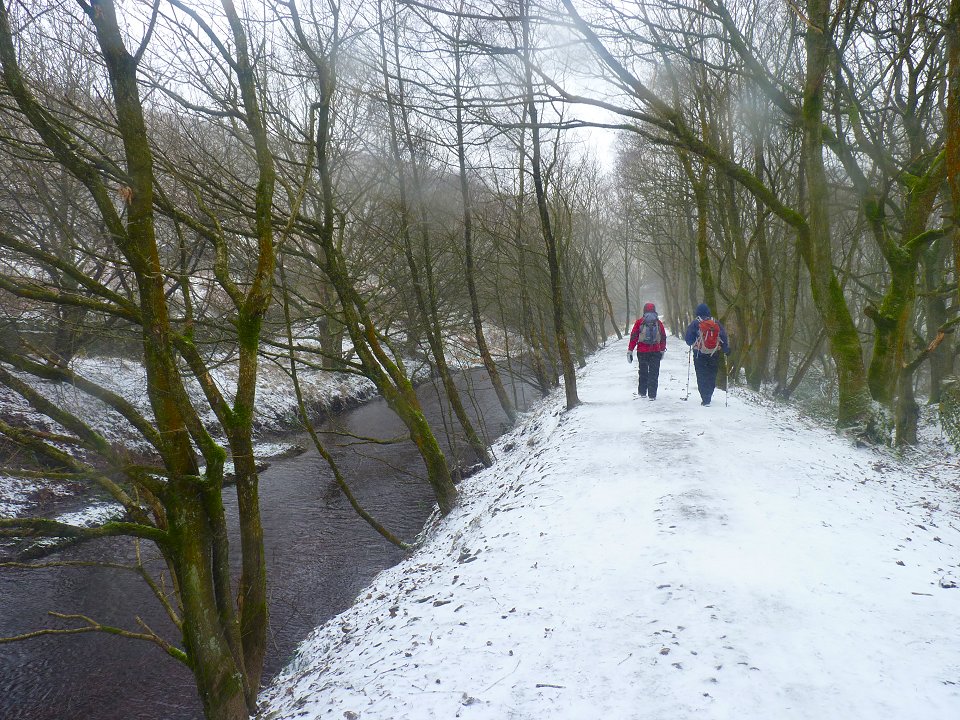 Following the Goit, a man made water channel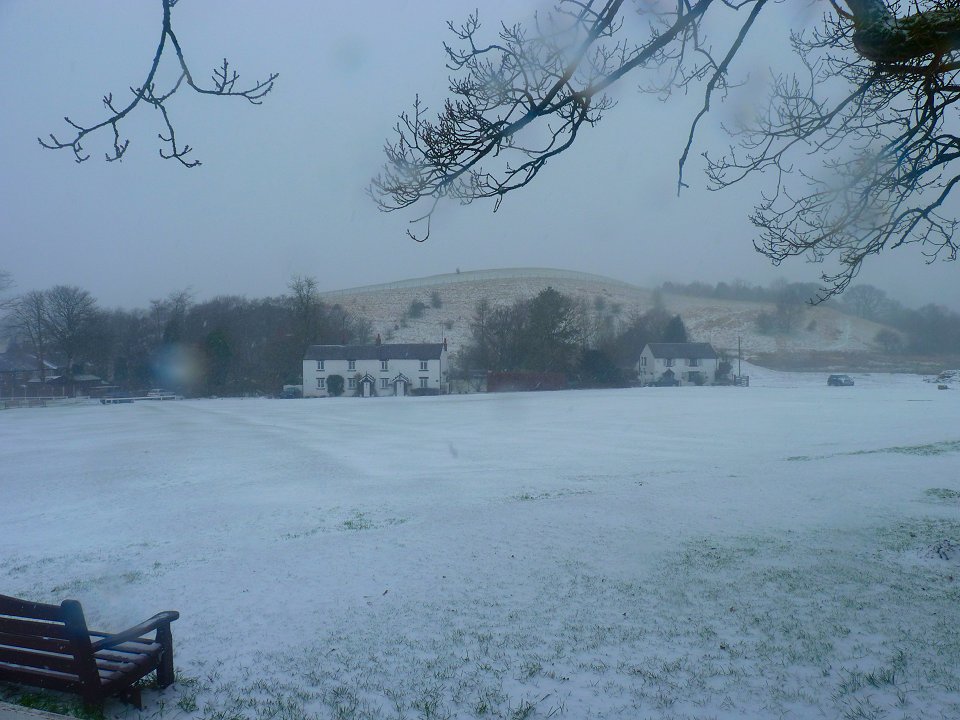 Back in the wind as we reach White Coppice cricket pitch.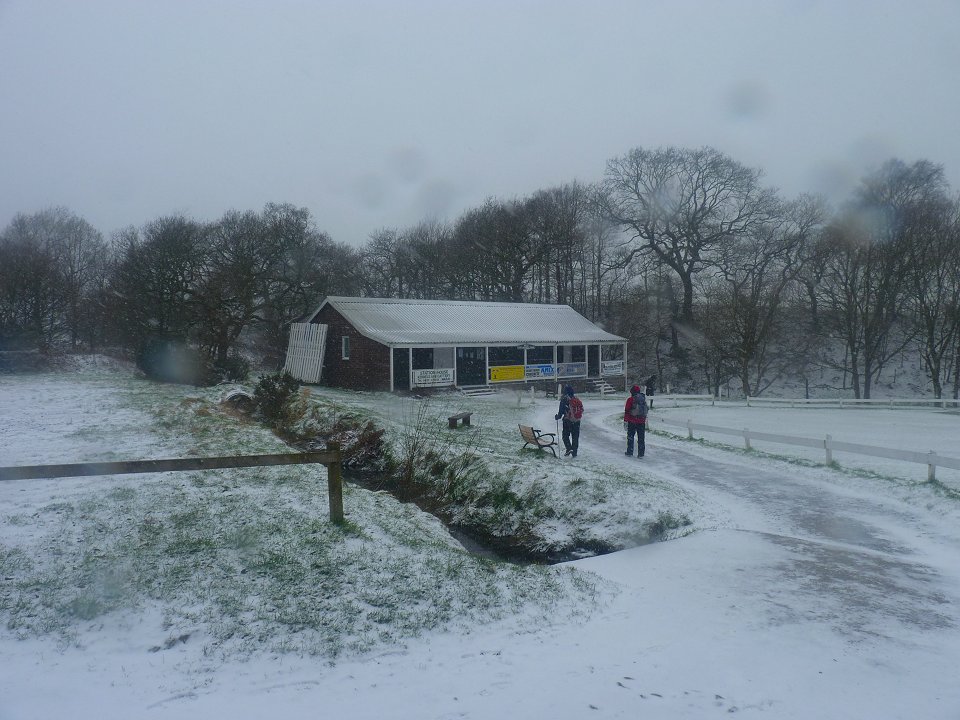 We did have our butties and a drink (well Sue and Anne did as I had forgot mine, but they did share)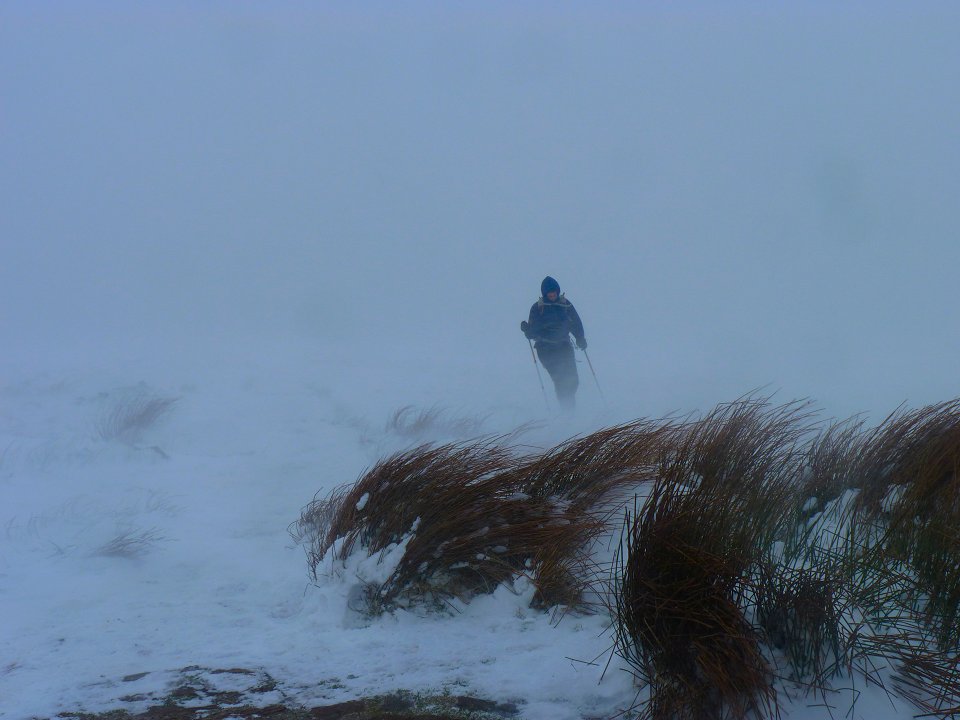 We were wondering what conditions would be like on Great Hill at 381 meters the highest point of our walk. We were not disappointed
A bit of video of Sue battling her way to the shelter on Great Hill.
Last walk - Riggindale Next Walk - Red Screes