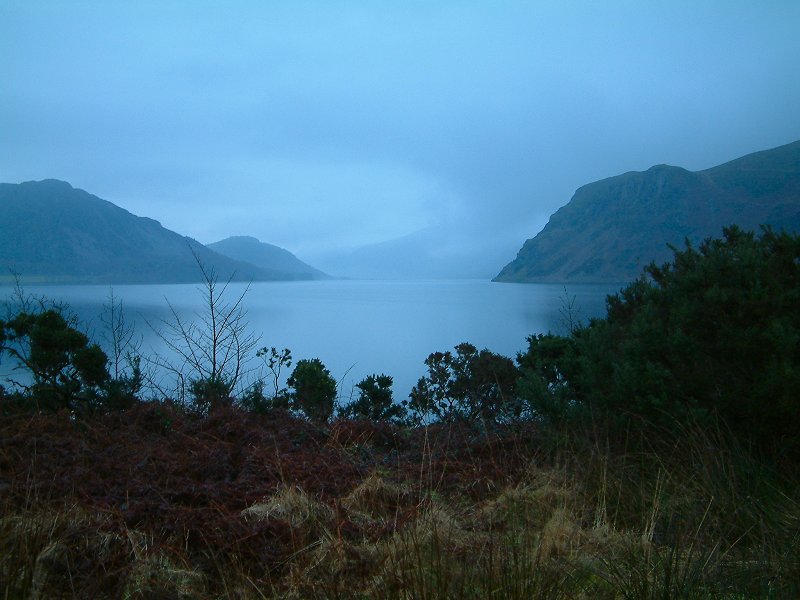 Early morning Ennerdale Water.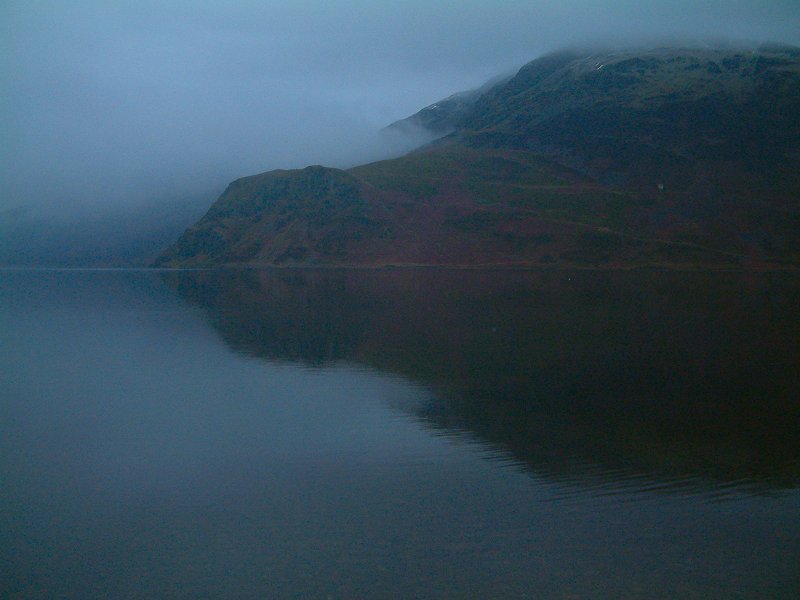 Looking across to Anglers Crag with Crag Fell in the mist above.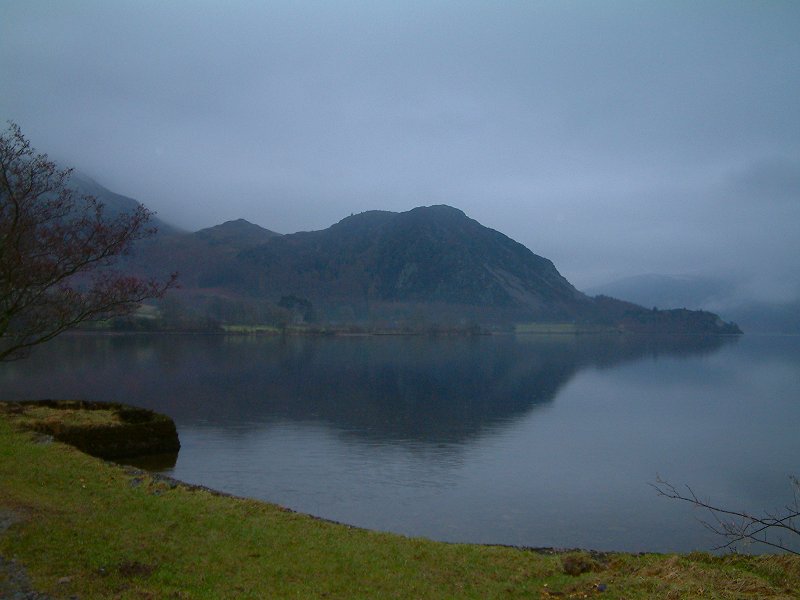 Bowness Knott on the opposite side of Ennerdale Water. A chilly rain was falling as I set of but this soon stopped as I started up the bridleway to Buttermere.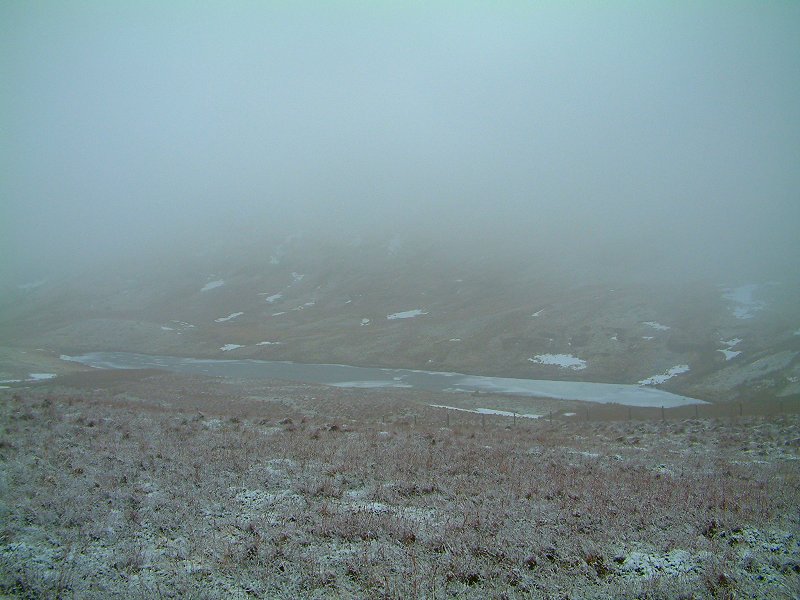 Floutern Tarn, still frozen. The rain has gone but now the mist was getting thicker.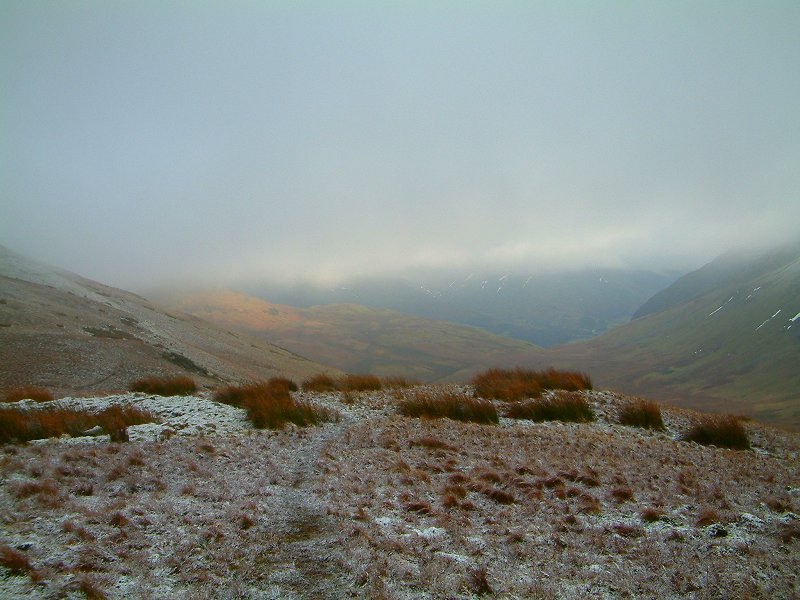 Between Floutern Cop and Hen Comb the mist lifted and there was even a touch of sunshine down in Loweswater.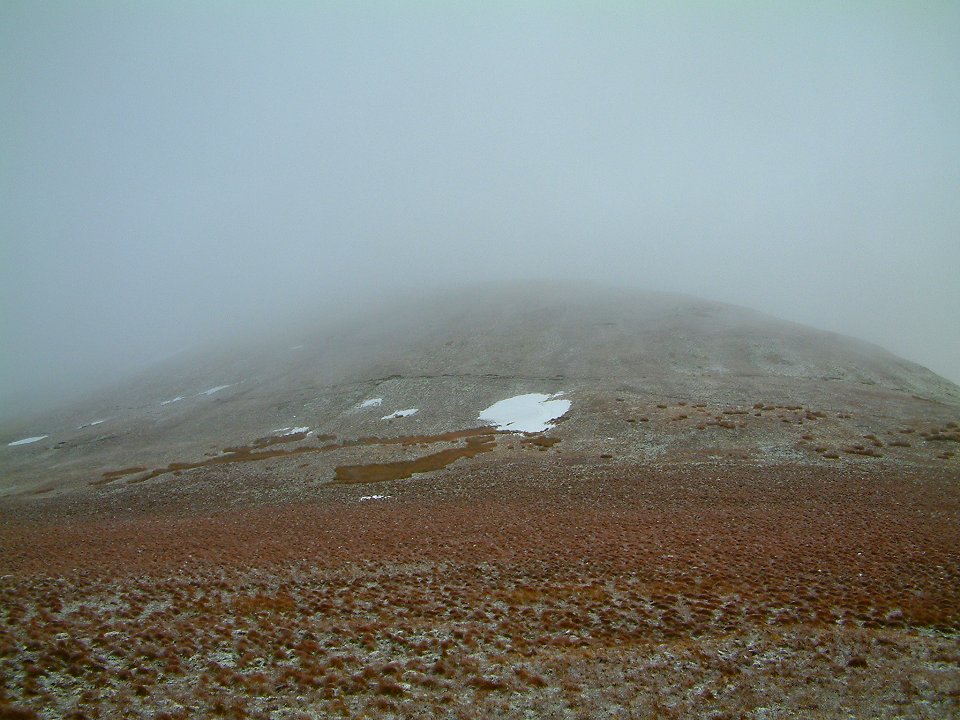 Hen Comb. I made a bee-line for the big patch of snow and spent a few minutes playing about, sliding around, generally acting daft and using energy which I could have done with later.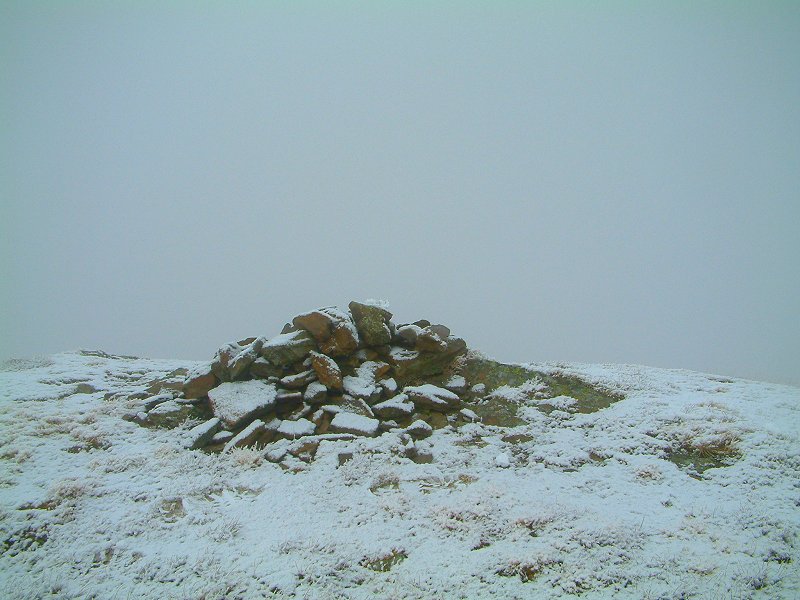 Hen Comb summit and back in the mist.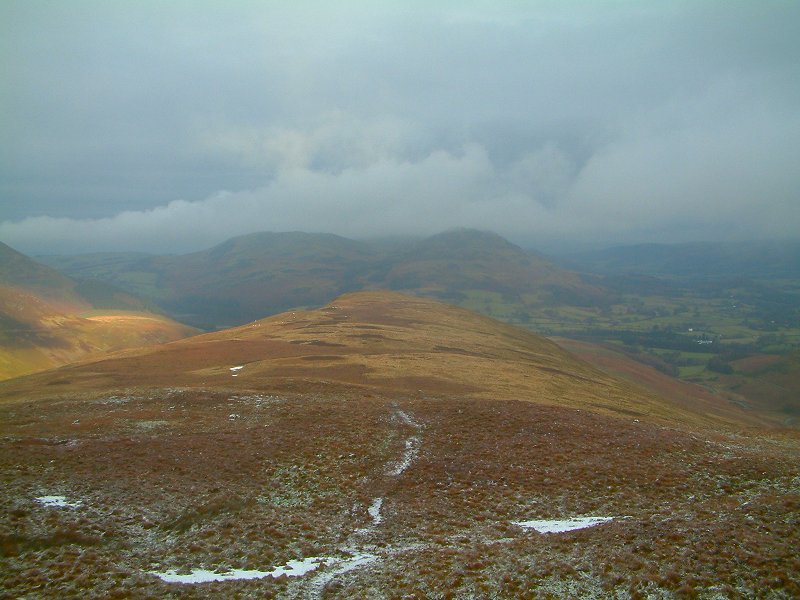 Looking along the ridge to Darling Fell and Low Fell.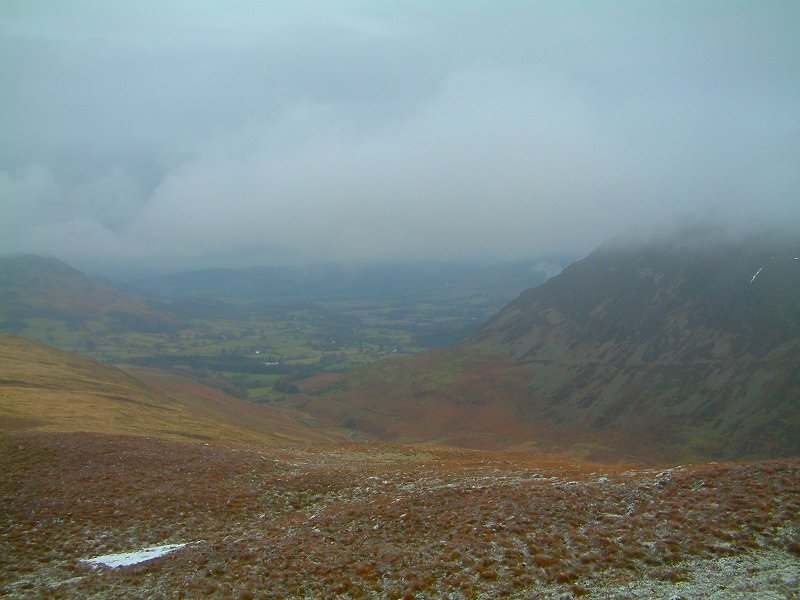 As I had descended out of the mist and could see where I was going I headed straight down the fell side towards the North end of Mellbreak.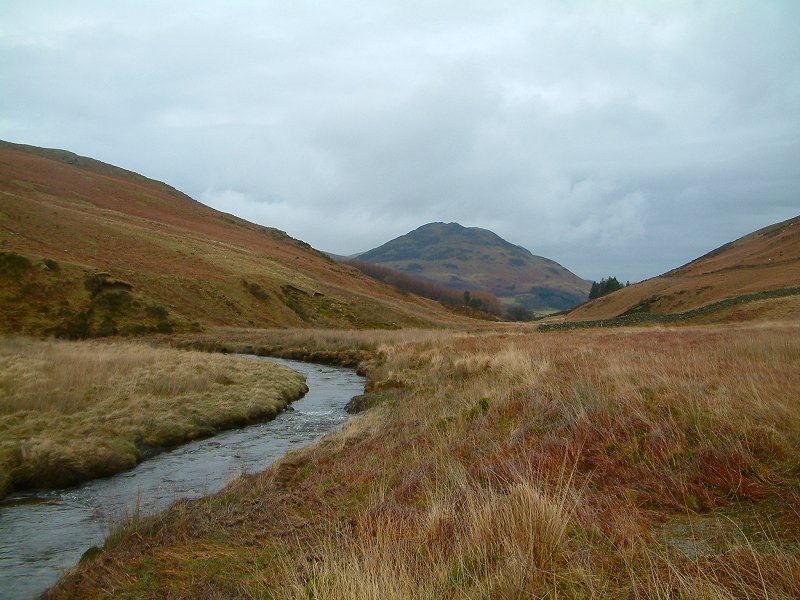 Down at Mosedale Beck now looking along to Low Fell. This was as bright as the day got. From now on the weather started to close in and a few flurries of snow started to fall.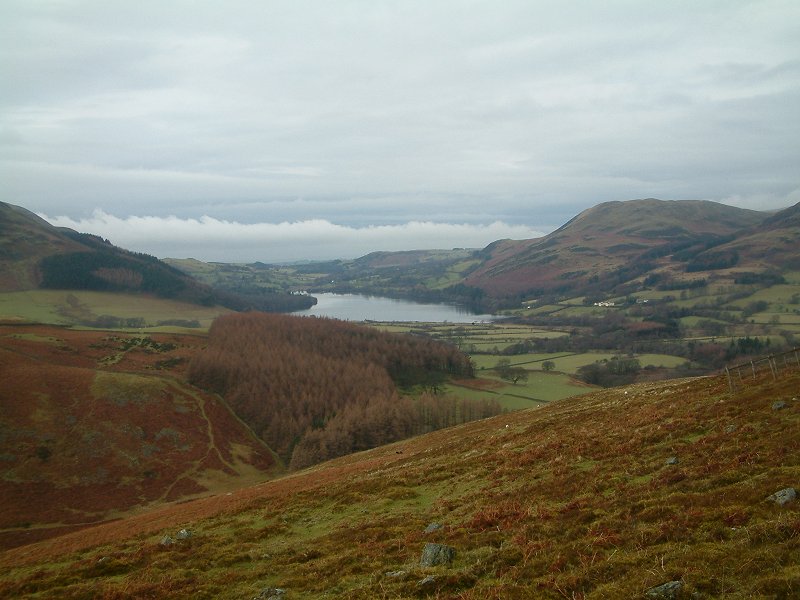 Loweswater from the start of the very steep climb up Mellbreak.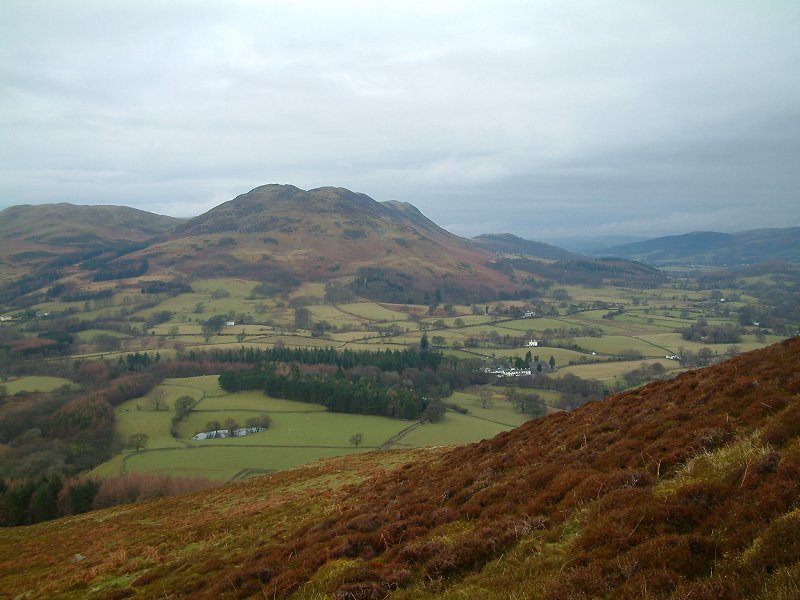 Low Fell behind the Kirkstile Inn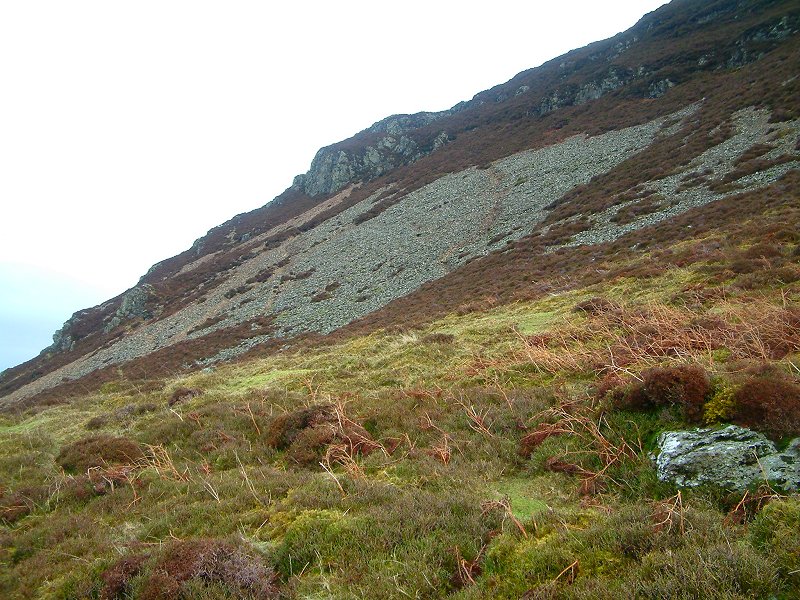 Looking up to the start of the scree path.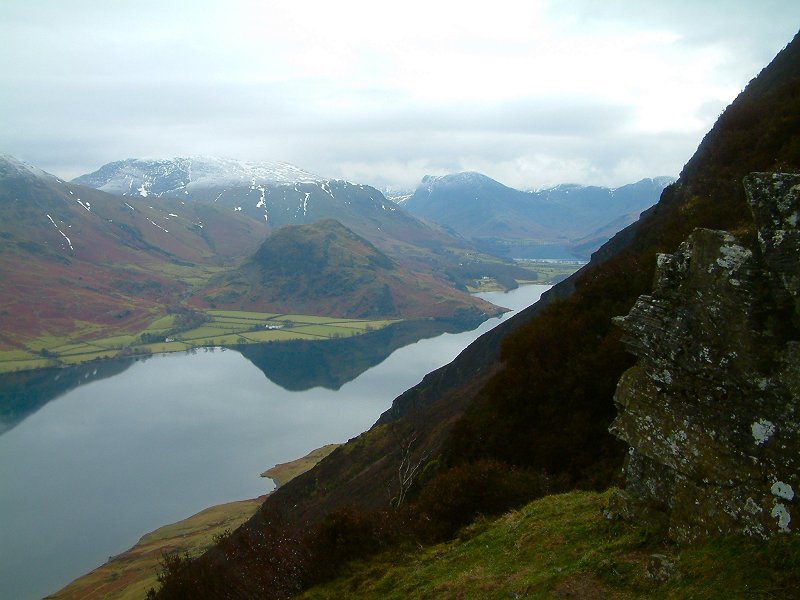 Peeping round the corner.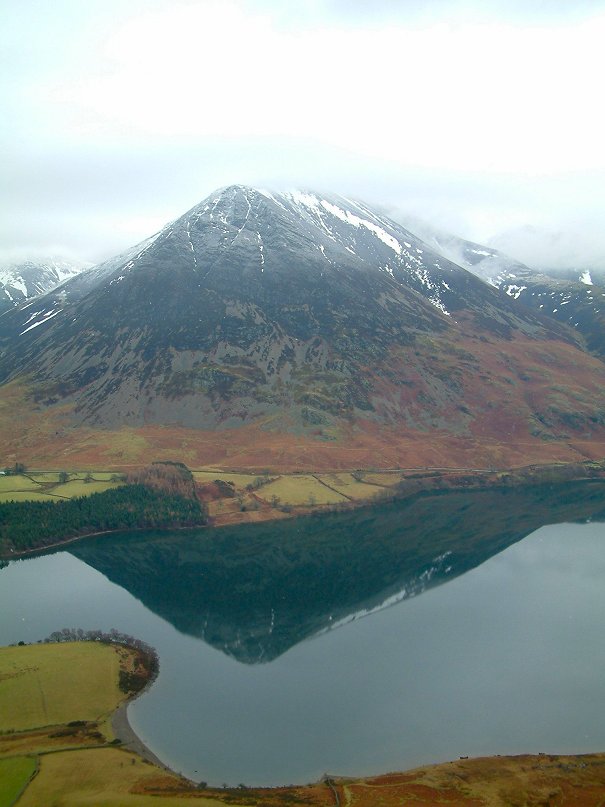 Grasmoor reflections.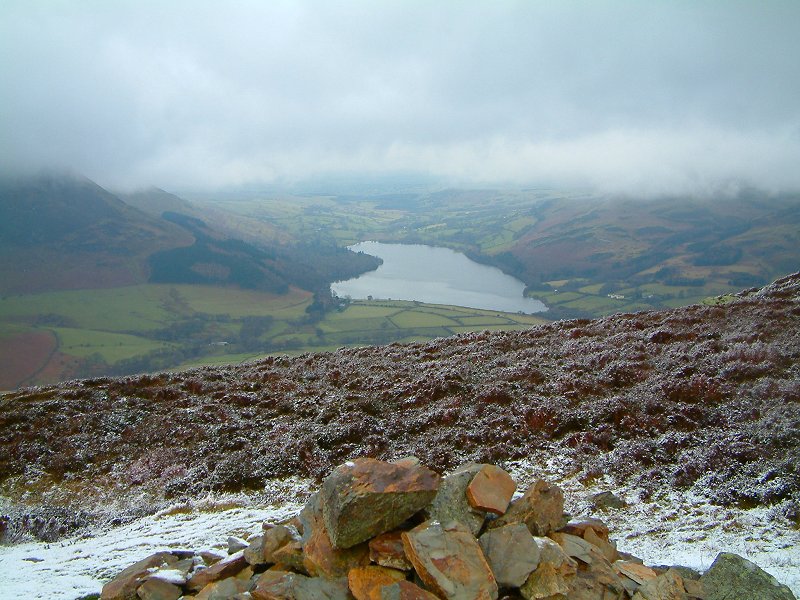 Loweswater from Mellbreak North top.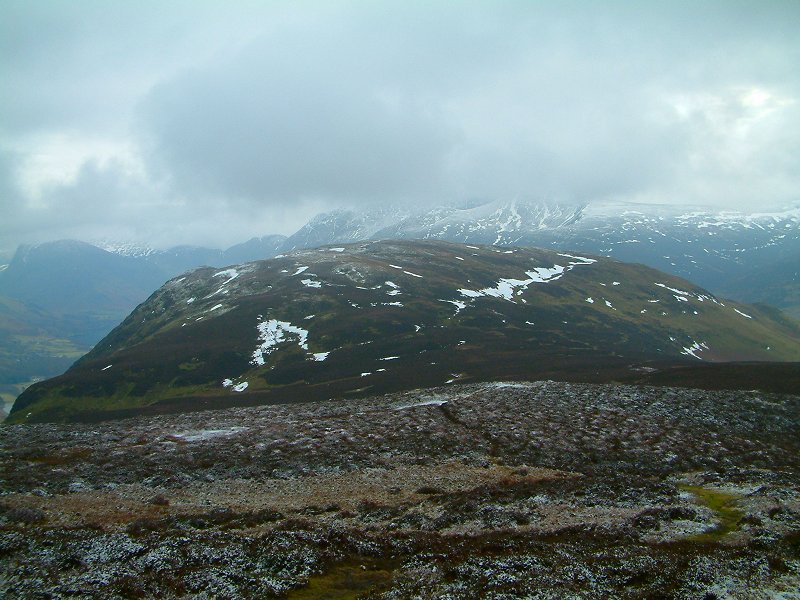 Mellbreak South Top across the saddle from the North top.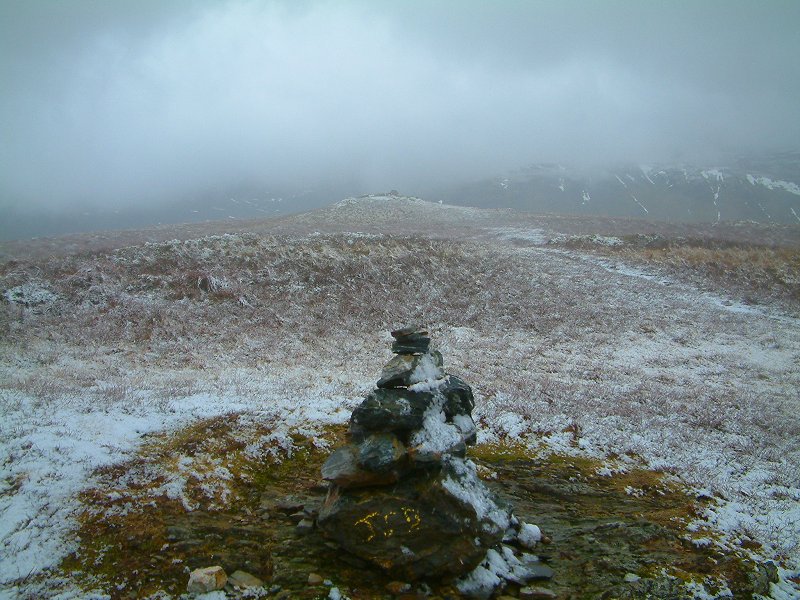 Mellbreak South top. Time to head down now via the little bump of Scale Knott.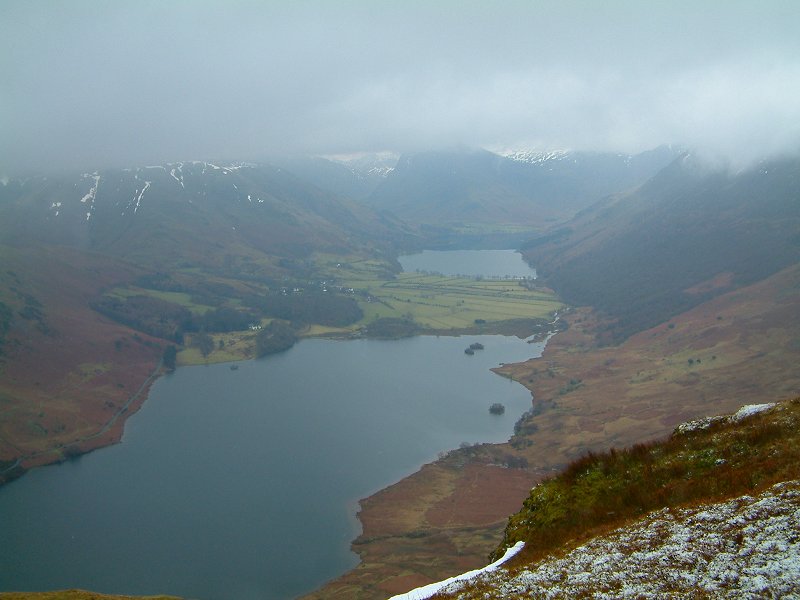 Looking down to Buttermere. After an exhausting battle with the horrible swamp at the head of Mosedale any thoughts of extending my walk to Crag Fell and Grike were quickly dismissed and it was all I could do to drag my self round to the Kirkstile inn for a well deserved pint and lovely warm meal.