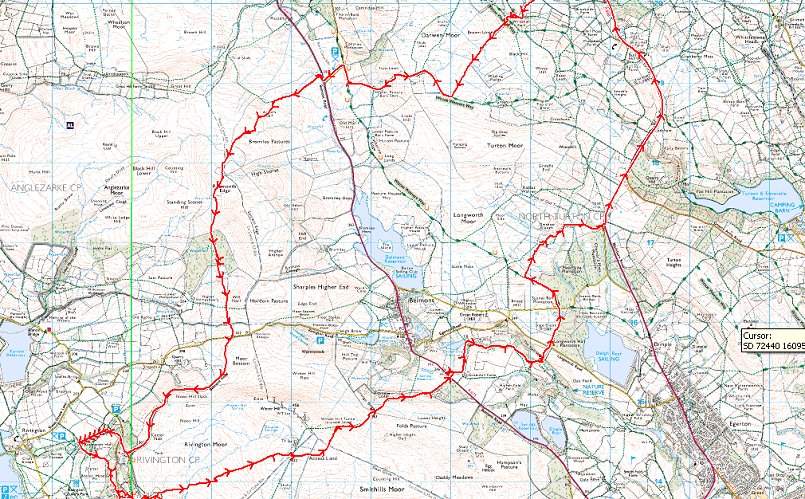 The route of the walk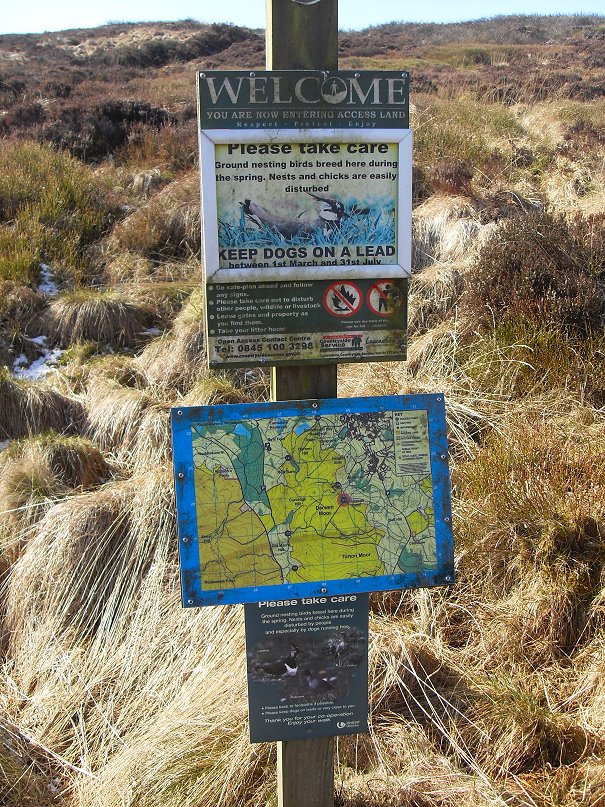 About 15 minutes from my front door I entered the open moorland. Its always nice to feel welcome.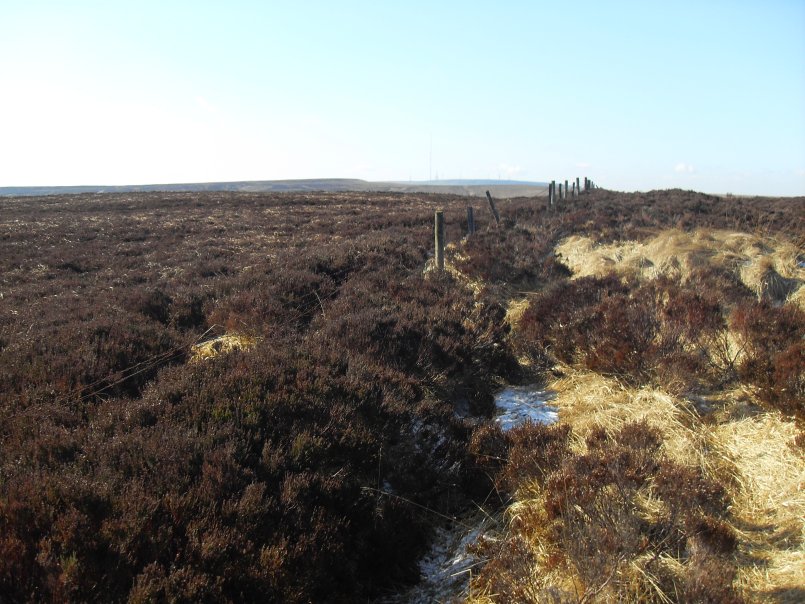 Heading across Darwen Moor. You can just about make out Winter Hill and its TV masts through the haze. I would pass the masts on the way home.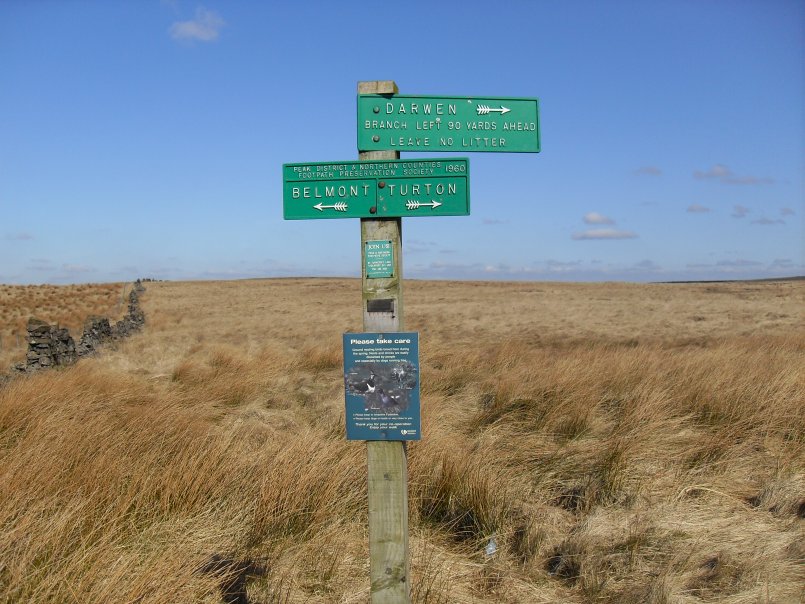 A 1960 vintage sign. I wonder if AW walked these moors as they are only a couple of miles from Blackburn..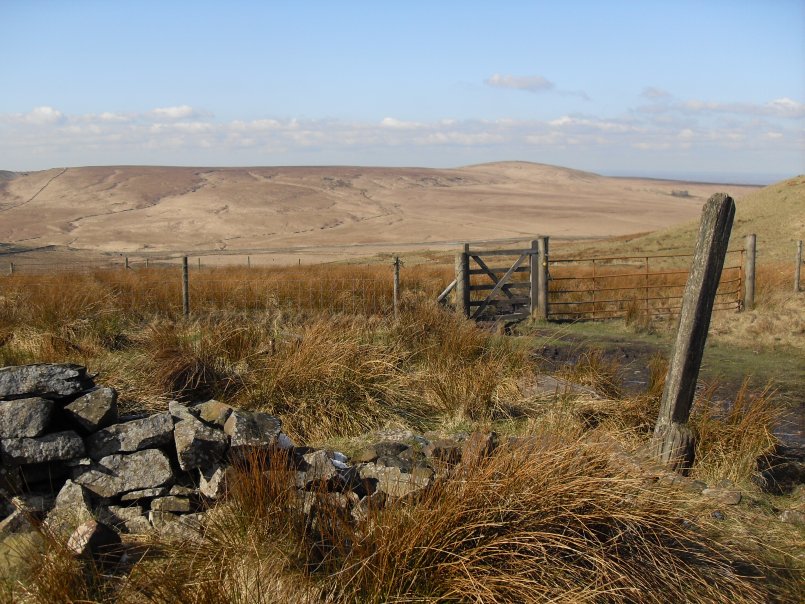 Heading down of the moor to the A575 Bolton to Preston road. My route took me up a mainly pathless climb to the ridge.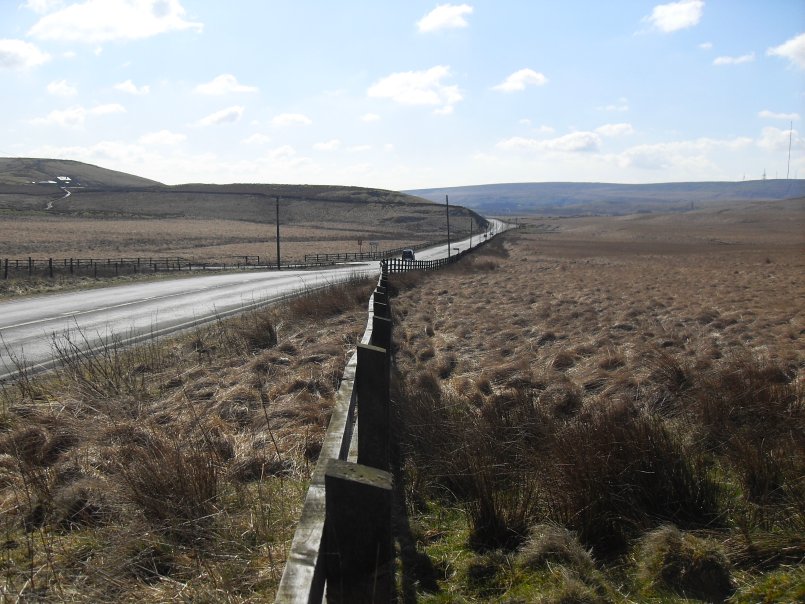 Across the road now. Looking southwards towards Bolton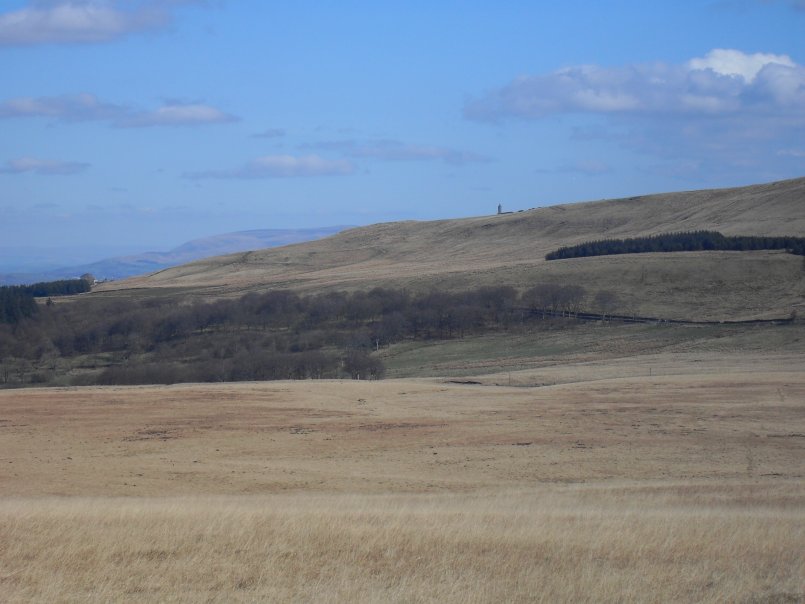 Darwen Tower come into view as I climb higher.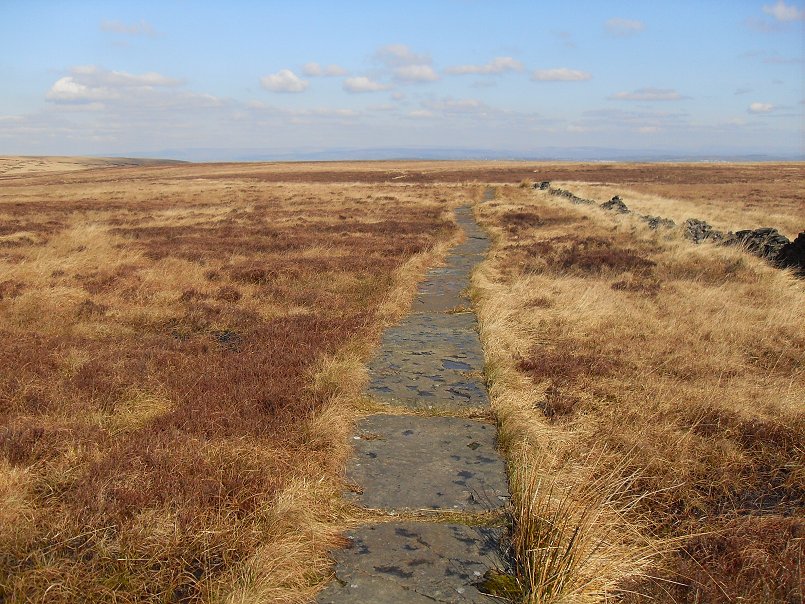 This paved slab path came as a welcome surprise after a very boggy climb. I made a mistake by leaving it when it detoured round a small rise and took the direct route which was a real slog across boggy ground with deep tussocks of grass and the stumps of felled trees.
Eventually I came to the old road from Belmont to Rivington.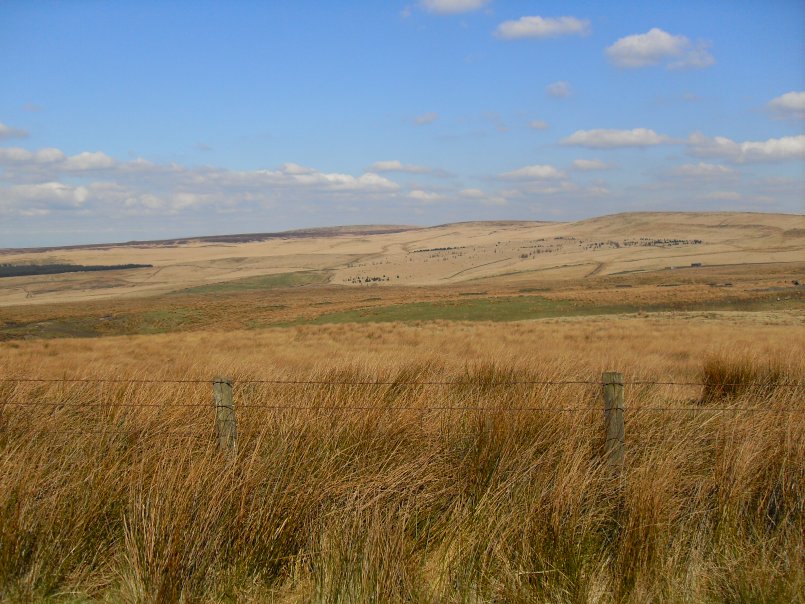 Looking back at the difficult ground that I crossed
.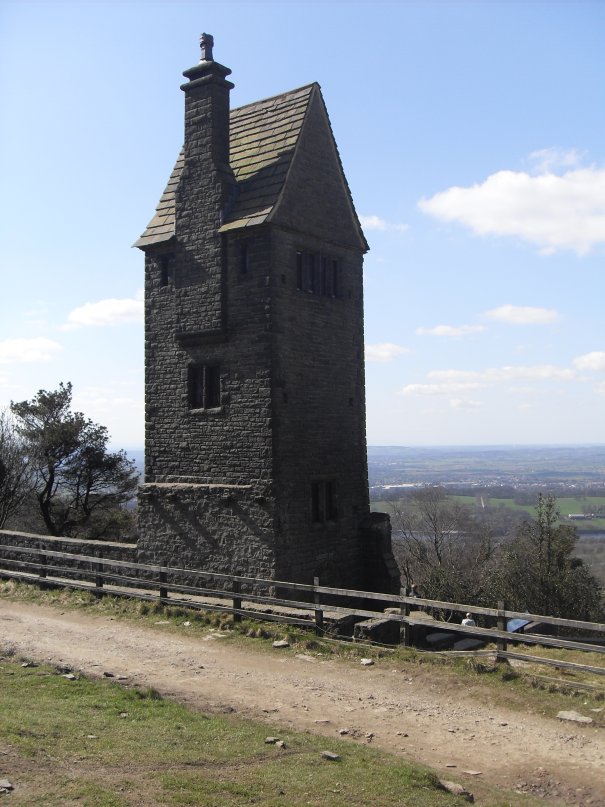 The Pigeon Tower at Rivington. Built by William Lever (later Lord Leverhulme) at the turn of the 20th century it was one of many features built as part of a large ornamental garden. The top floor was used as a sewing room by Lady Leverhulme and the other floors were used as a dovecote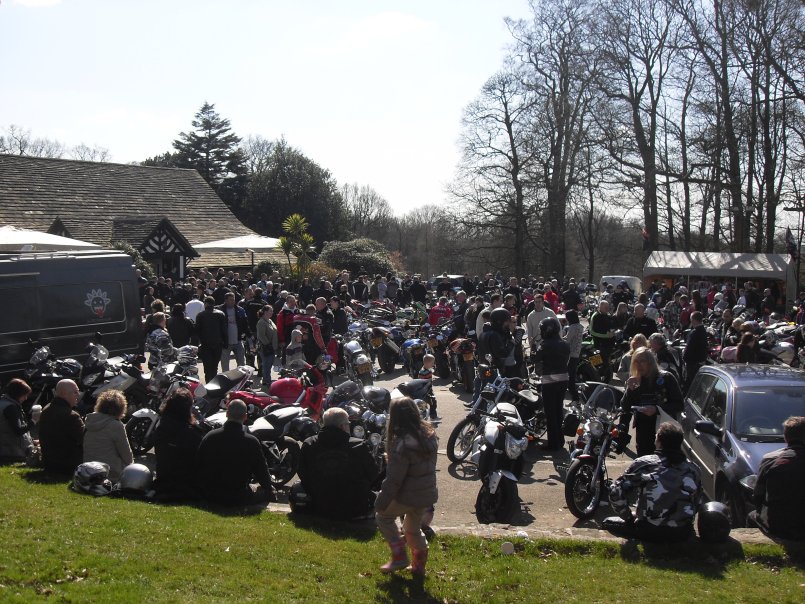 One of the reasons for visiting Rivington was to have a look at the bikes. Rivington Barn has been a bikers meeting place for as long as I can remember and I used to spend many a Sunday blasting round the lanes and then stopping at the barn, having a brew and checking out the machines. A bit like the O.D.G but with more leather :).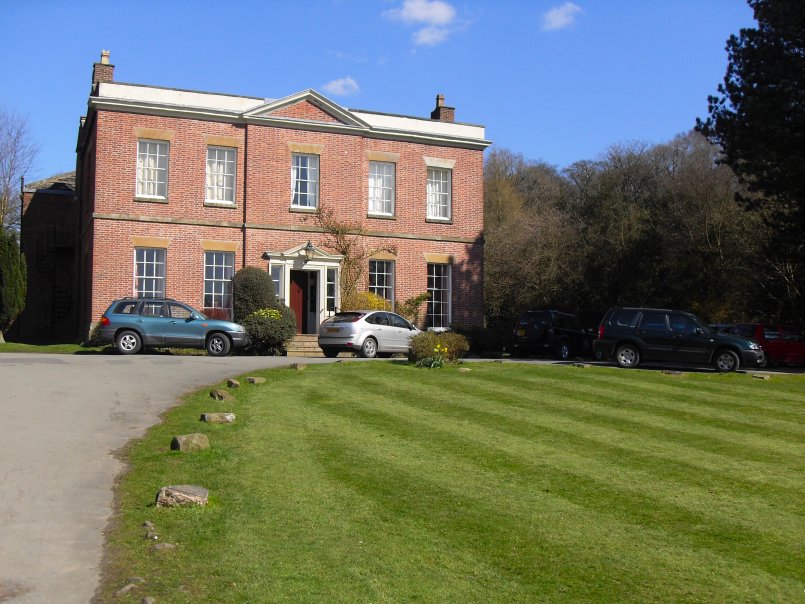 Rivington Hall.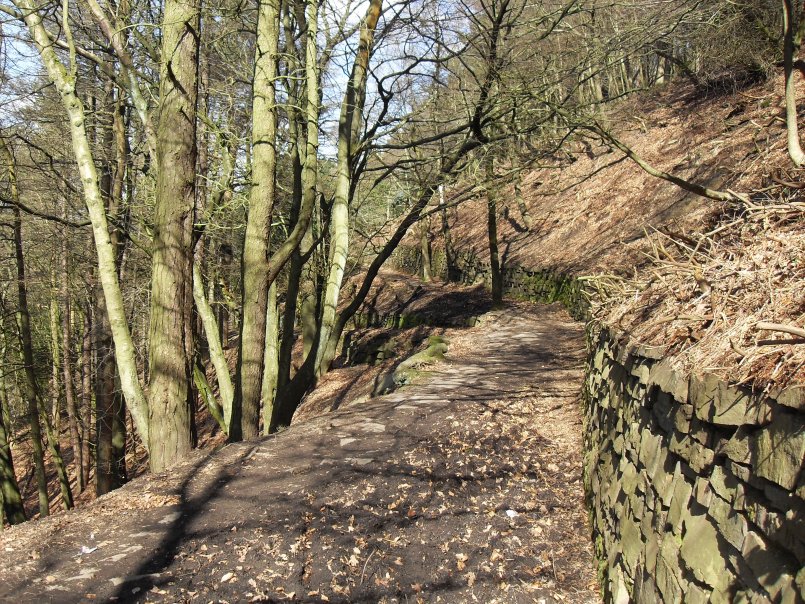 After a brew I made my up to Rivington Pike by way of the terraces in the ornamental gardens.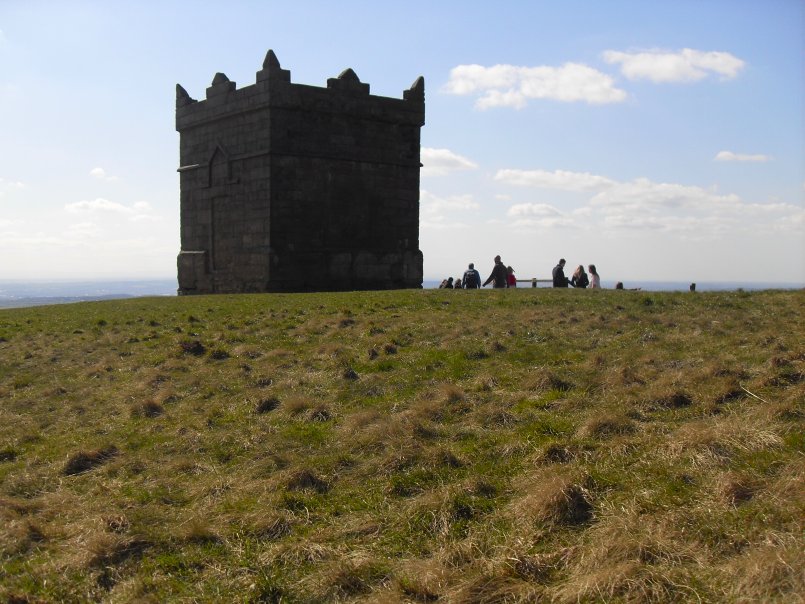 The tower on Rivington Pike. Built in 1733 it was used as a shelter for grouse shooting parties.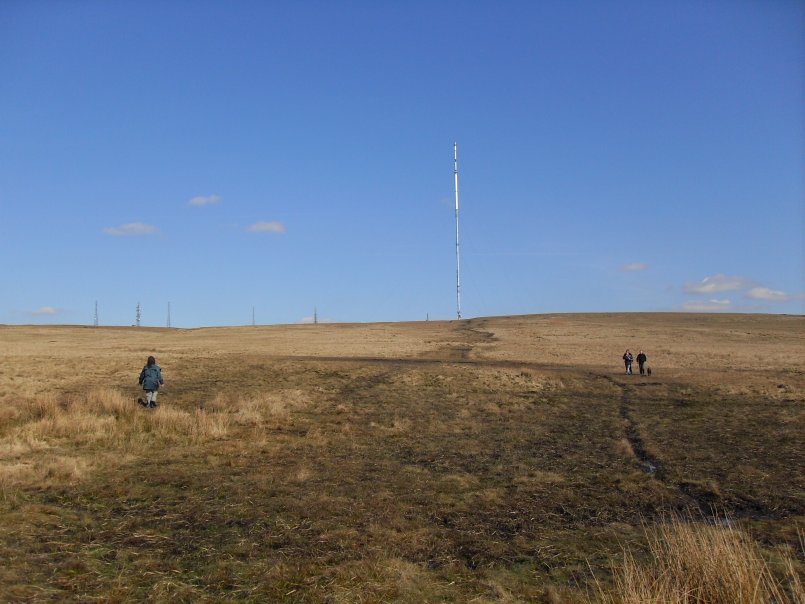 On the return leg now crossing the very boggy saddle between the Pike and Winter Hill.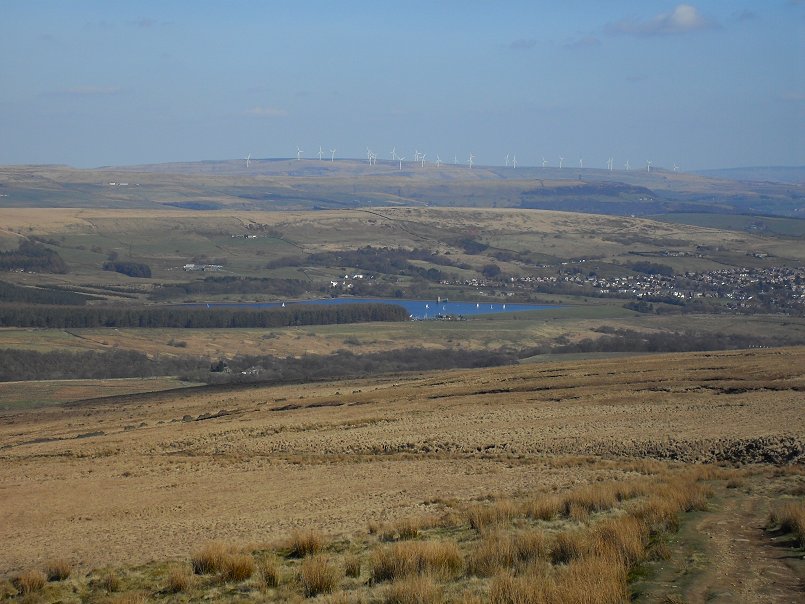 Sail boats on Delph reservoir with the wind farm on Scout Moor Haslingden