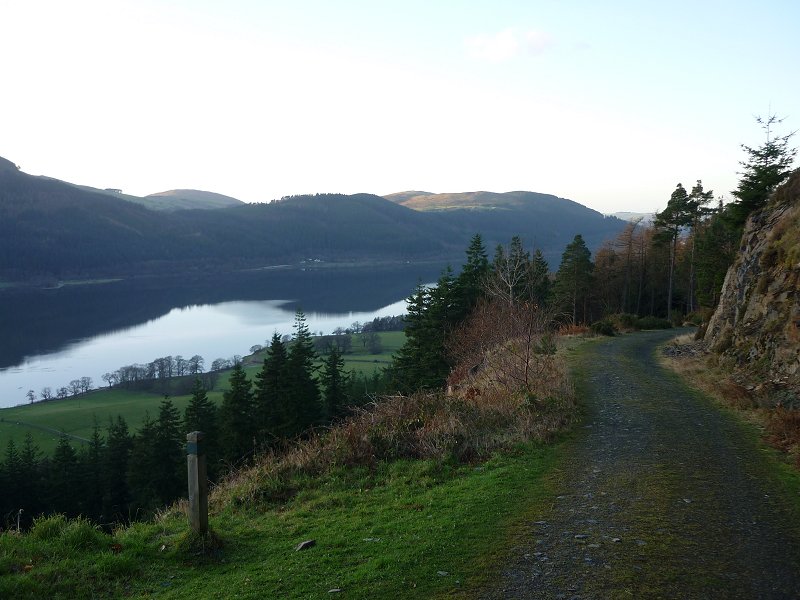 Bassenthwaite Lake from the forest road leading up Dodd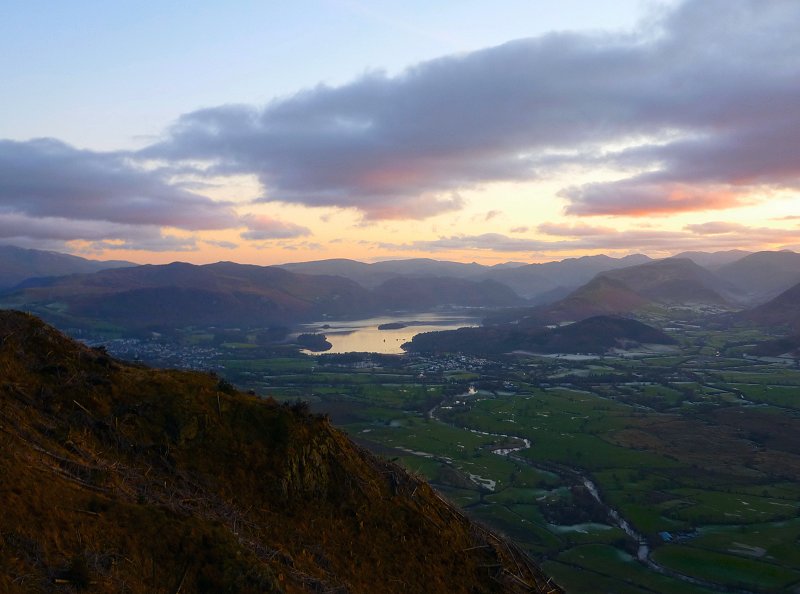 The view over Keswick and Derwentwater to the Central Fells. The residue of the recent floods can still be seen in the fields.
It was getting quite dark now so I had to push on. (and also I had only paid for an hour in the car park)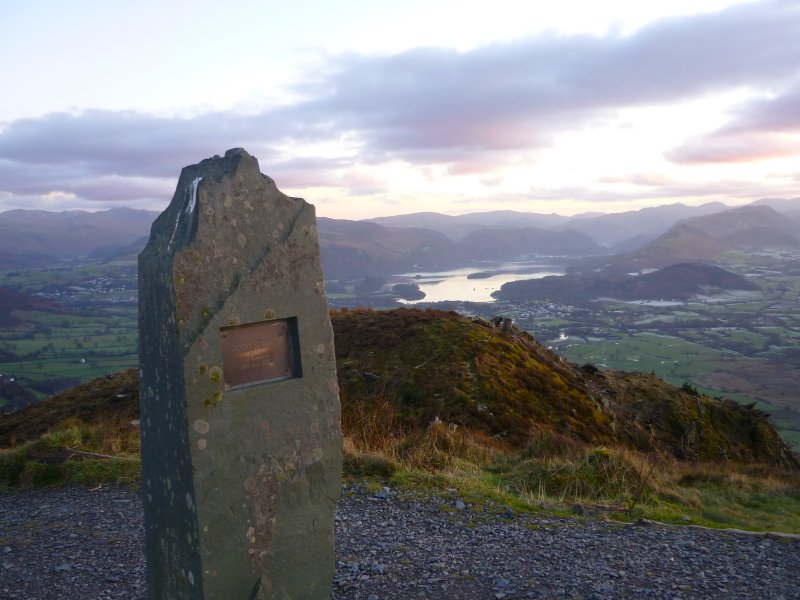 I soon reached the top.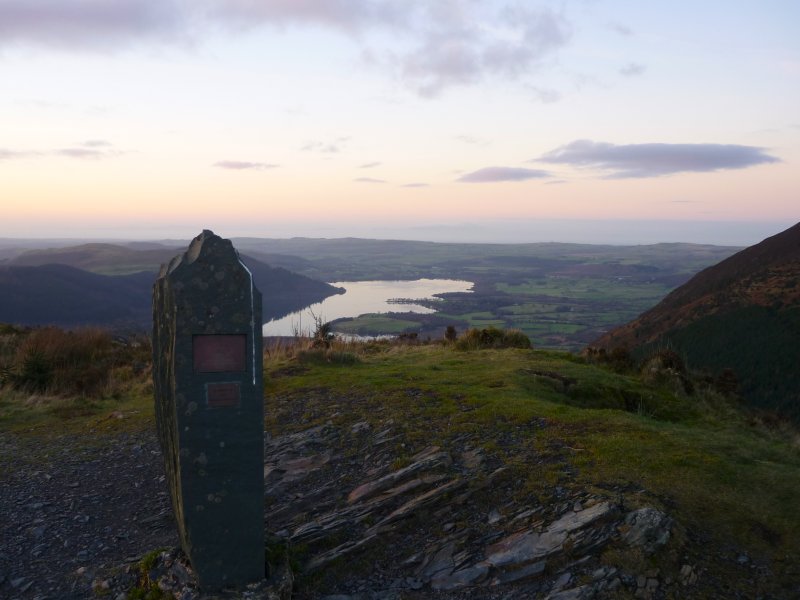 Looking in the other direction over the coastal plain and the Solway Firth.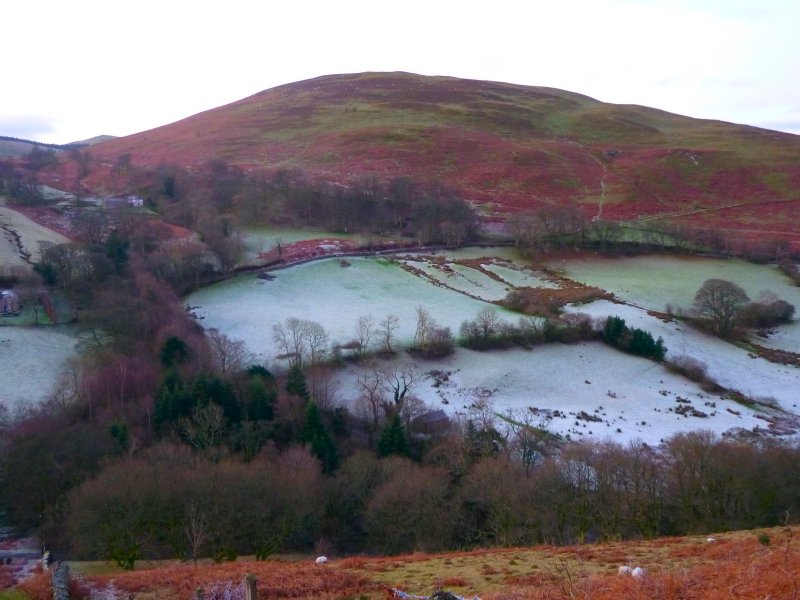 I made the short but in places icy drive round to Wythop and parked at Brumston Bridge and started of up Sale Fell. Looking across to the appropriately named Ling Fell. ( Ling - Heather)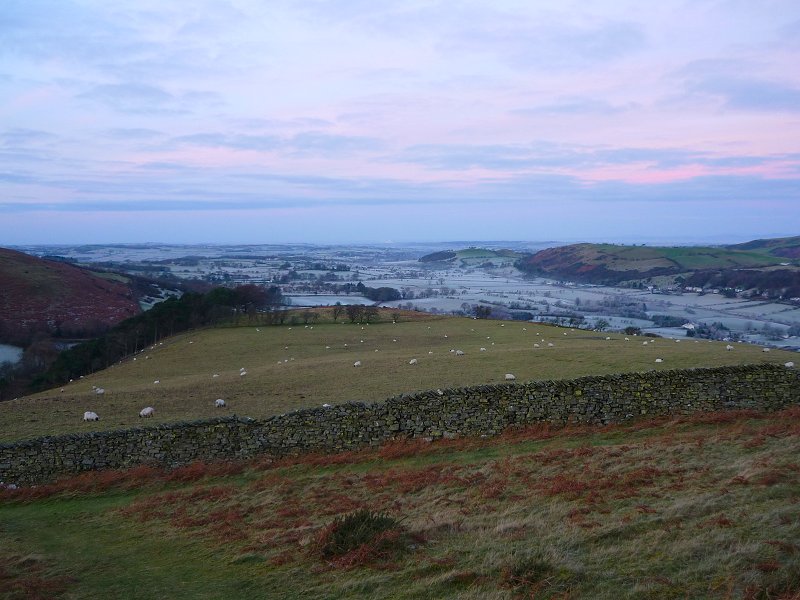 Looking over an icy coastal Plain.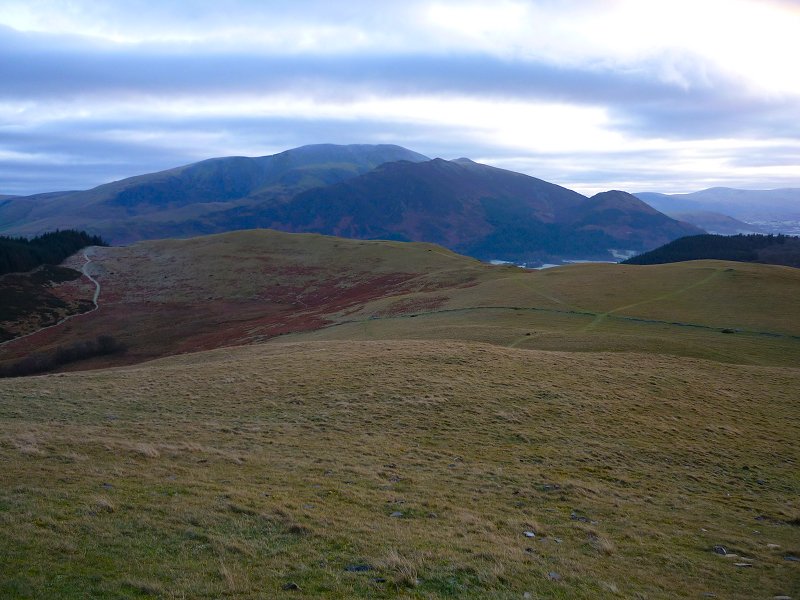 Skiddaw, with the Ullock Pike ridge in front and yesterdays Fell, Dodd on the right..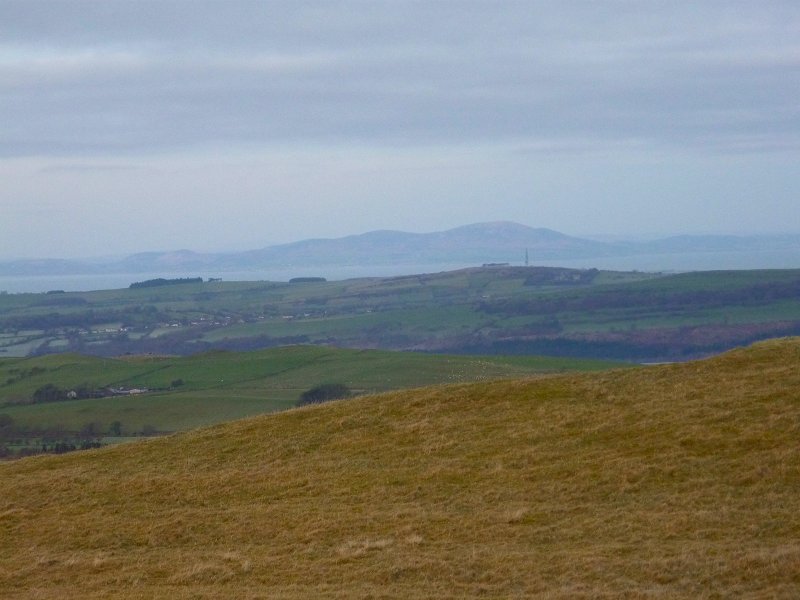 The Scottish hills stood out in the rising sun.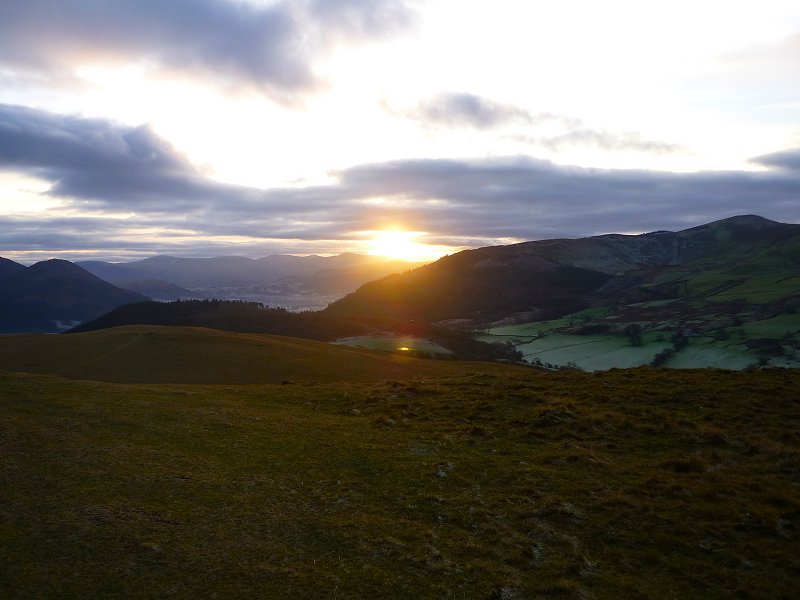 Sunrise over the Helvellyn Ridge.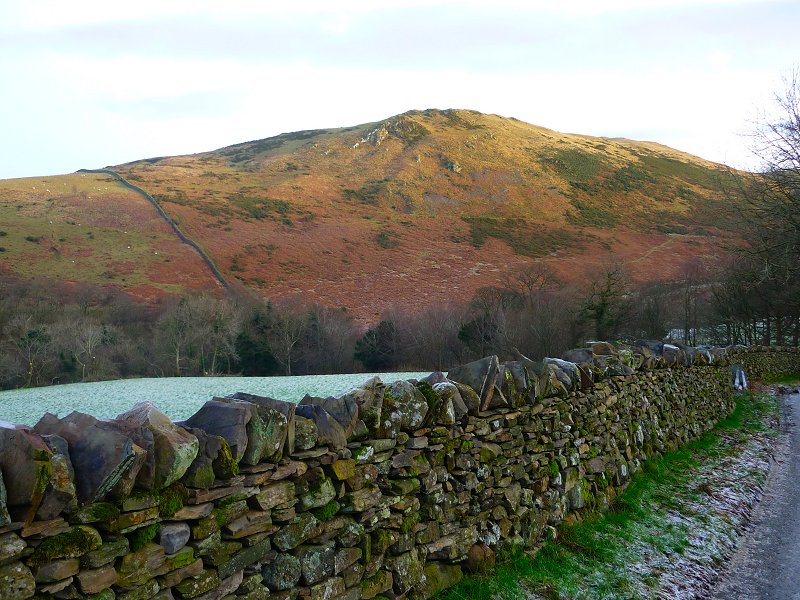 Sale Fell from the road leading past Ling Fell. I climbed by way of the wall up to near the ridge line, then angled my way across the easy slope to the Summit.
Ling Fell top..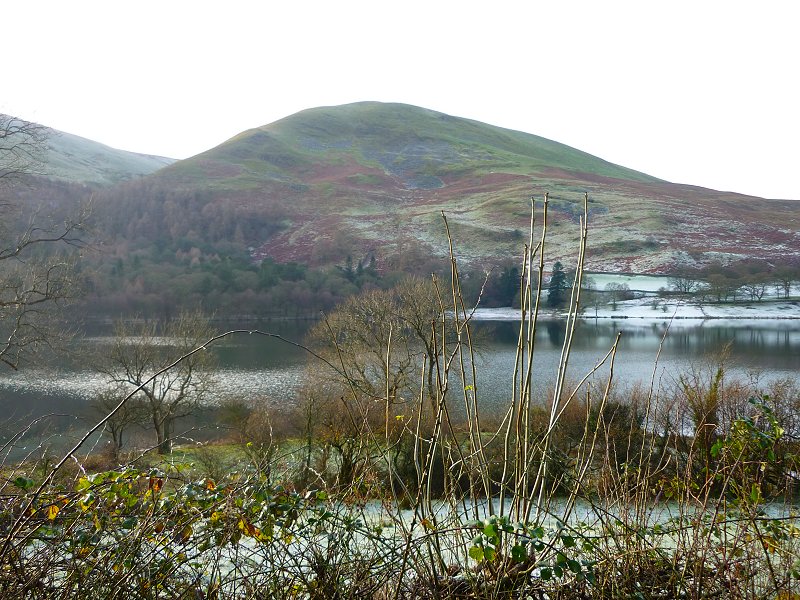 I made my way round to Loweswater and parked on the banks of the lake near the bottom of Mosser road. This is Burnbank Fell across the lake.
Carling Knott reflected in Loweswater.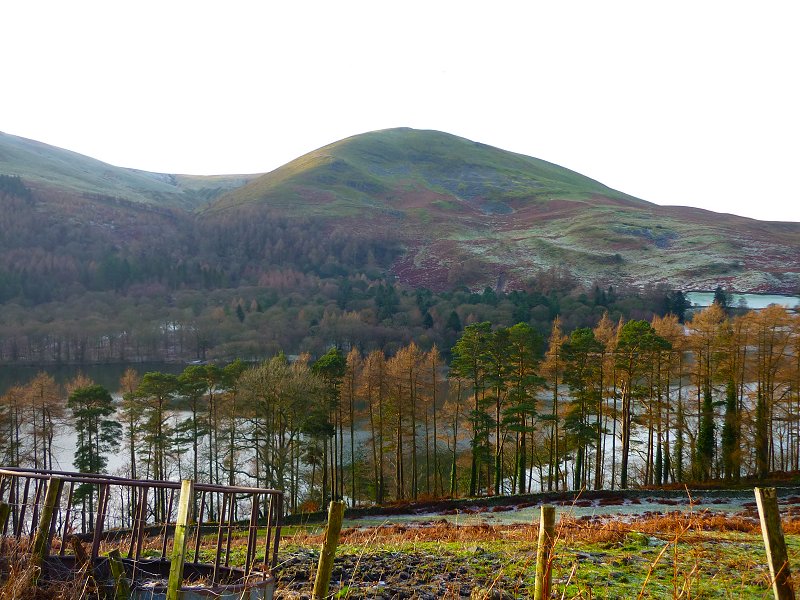 Burnbank Fell again from the Mosser road which a sign informs you is "unfit for motors" There was that much frozen water on the road that today it was unfit for feet.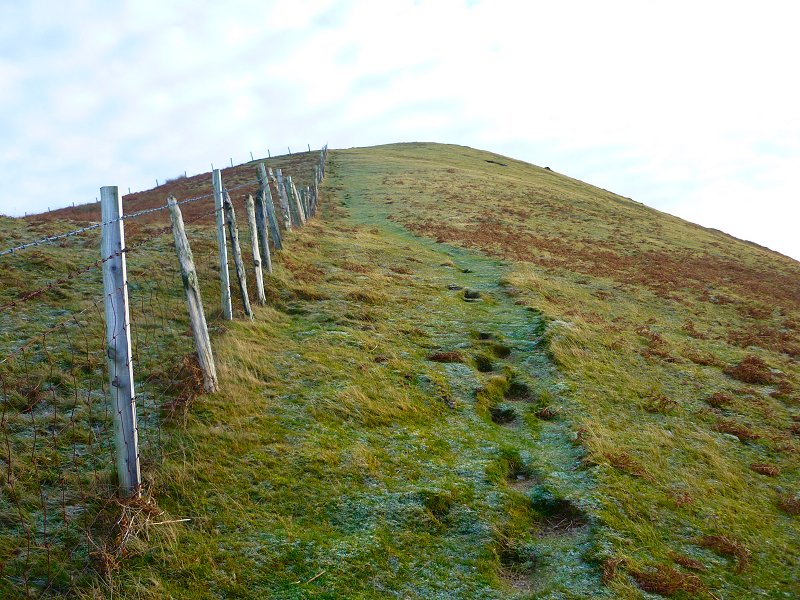 The very steep slope of Darling Fell. I turned left following the fence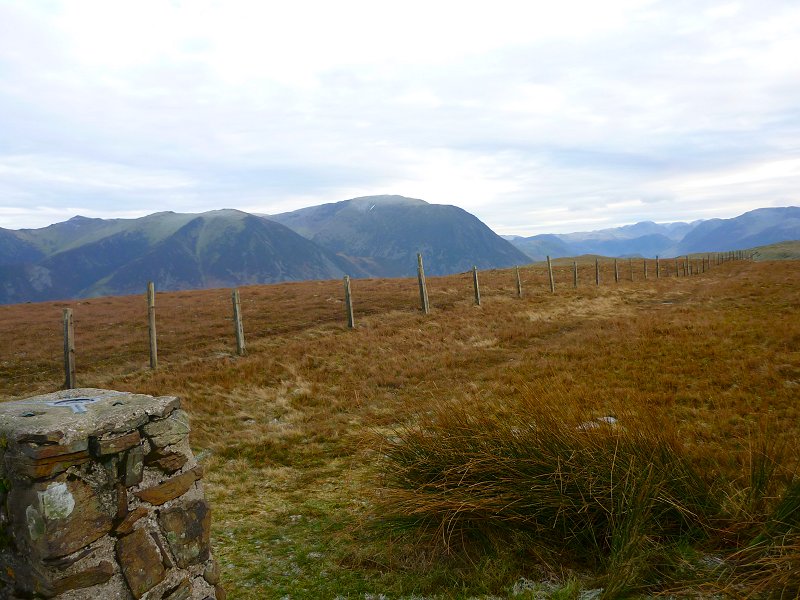 Whiteside and Grasmoor from Fellbarrow.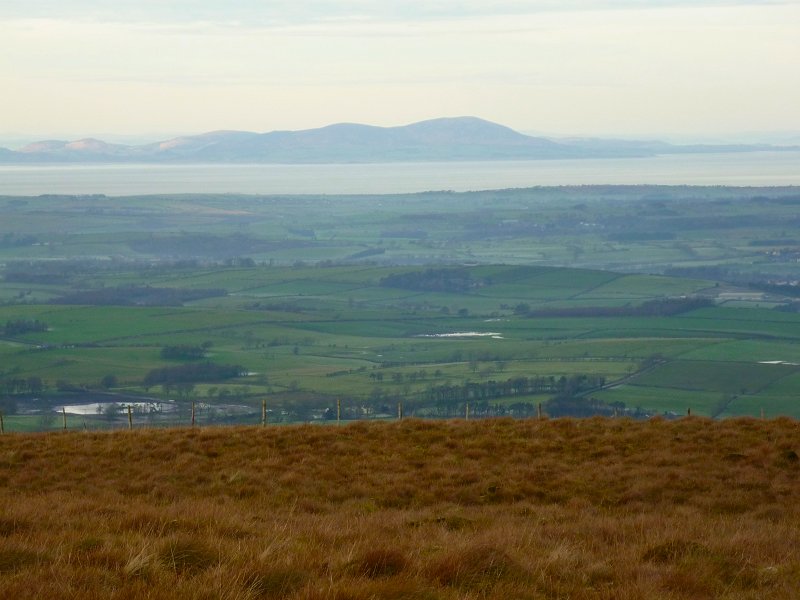 Those Scottish hills again.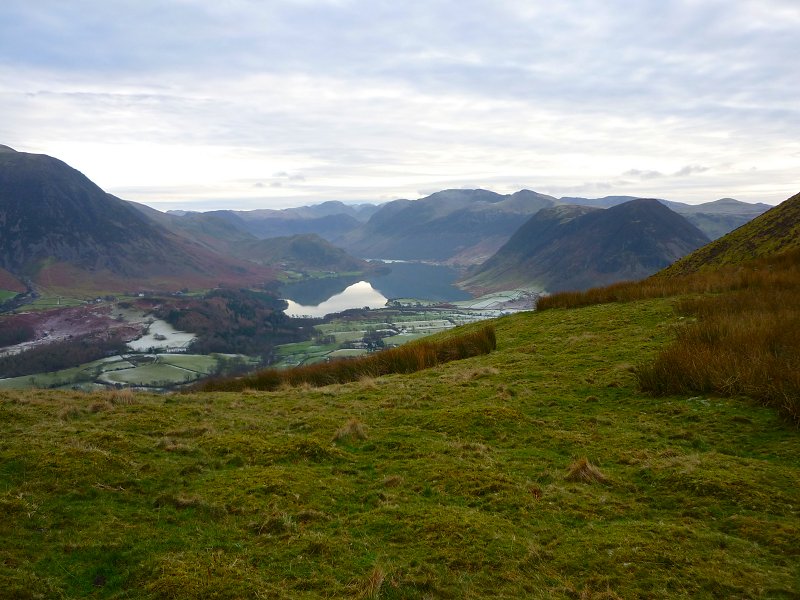 The lovely view down across Loweswater village to Crummock Water and the High Stile ridge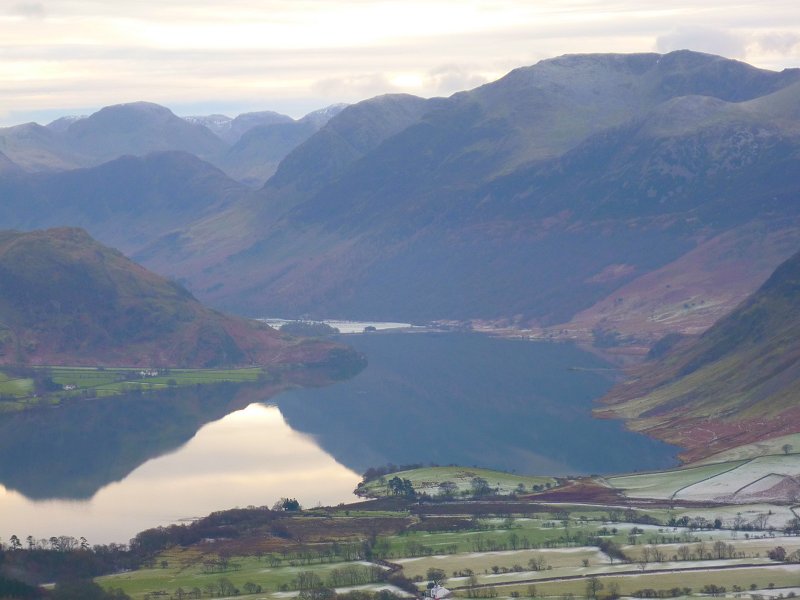 Zooming in on the High Stile Ridge leading on to Haystacks with Great Gable beyond.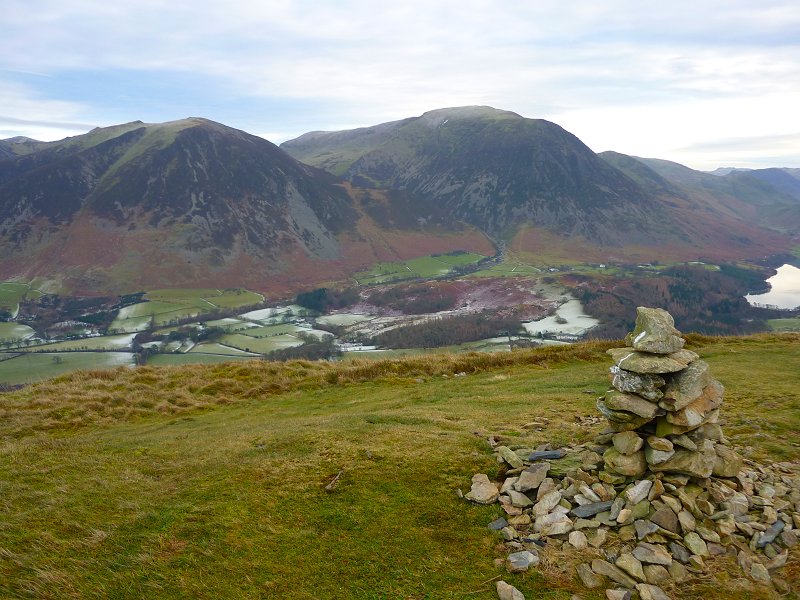 Whiteside and Grasmoor from the neat little cairn on Low Fell.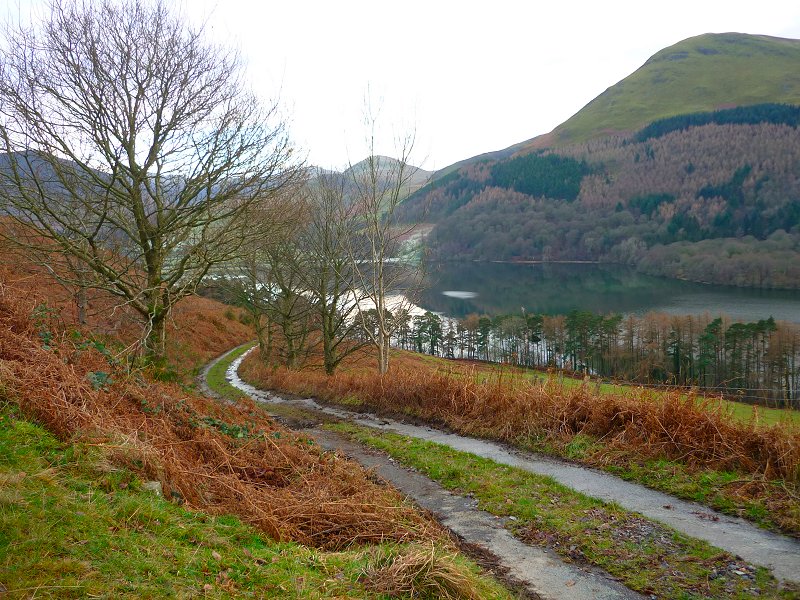 Back on the Mosser road now.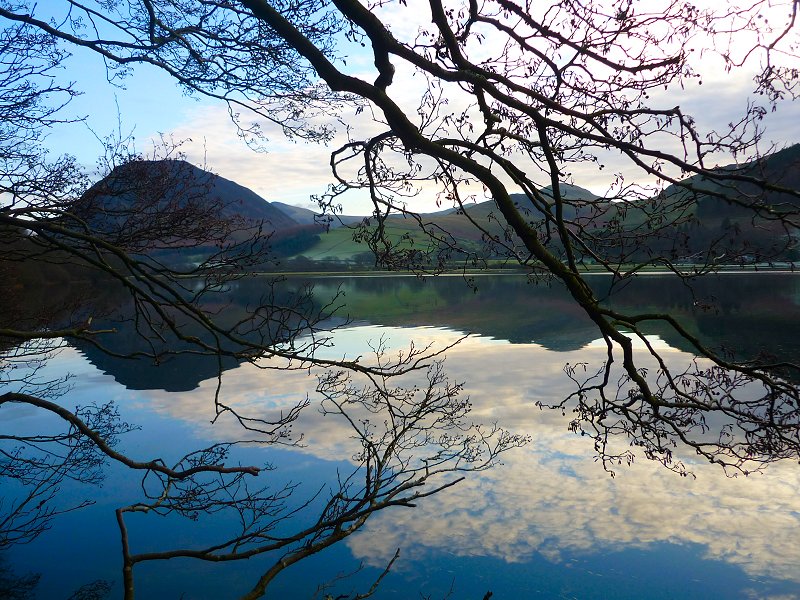 A couple of picture from the walk back along Loweswater.