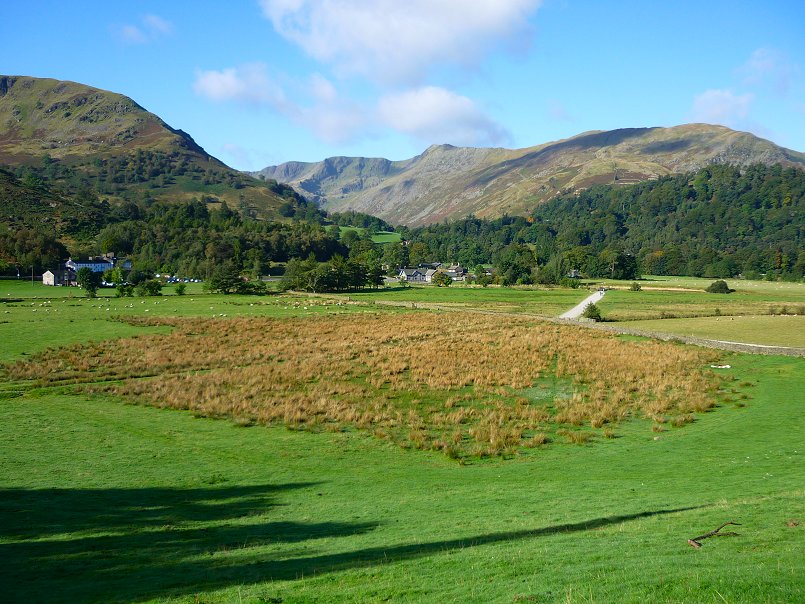 Looking across to Birkhouse Moor and the Helvellyn Fells from the start of the Boredale Hause path at Side farm.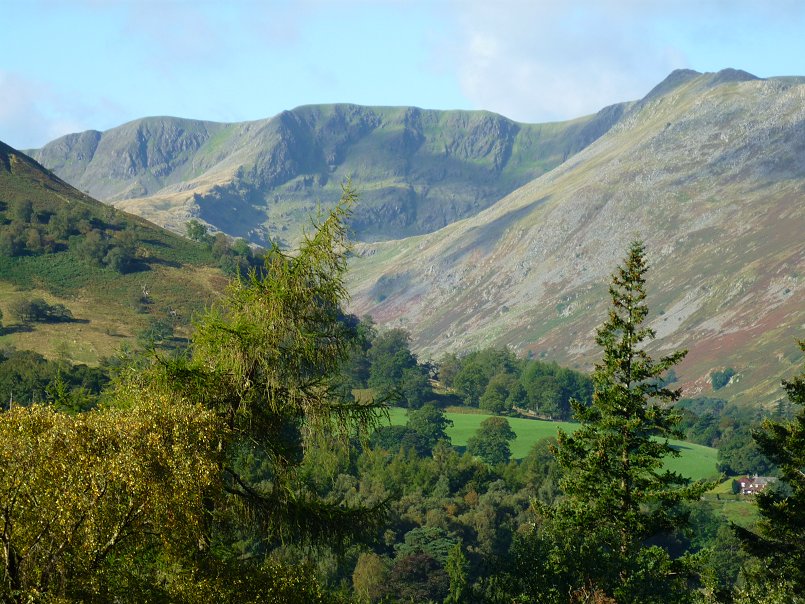 Zooming in on the east ridge of Nethermost Pike, which is the way we went in 2007and is a great way to climb up to the Helvellyn ridge if you want to avoid the crowds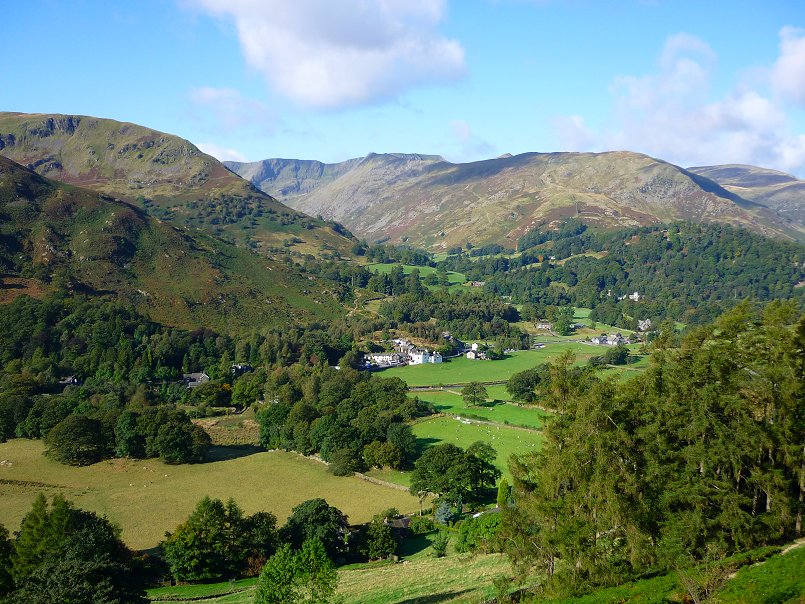 Patterdale village from further up towards Boredale Hause.
Looking the other way towards the head of the valley.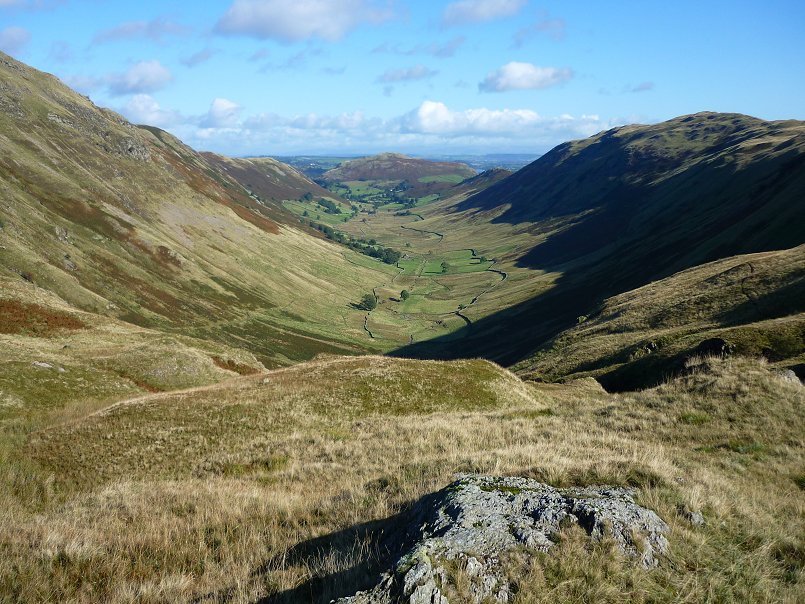 Looking down along Boredale with Hallin Fell at the far end.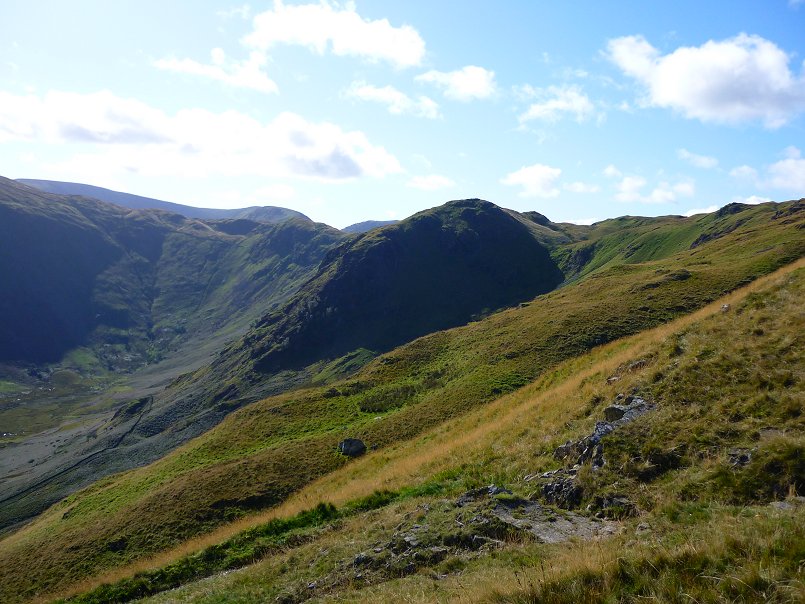 The dark crag is Heck Crag at the head of Bannerdale.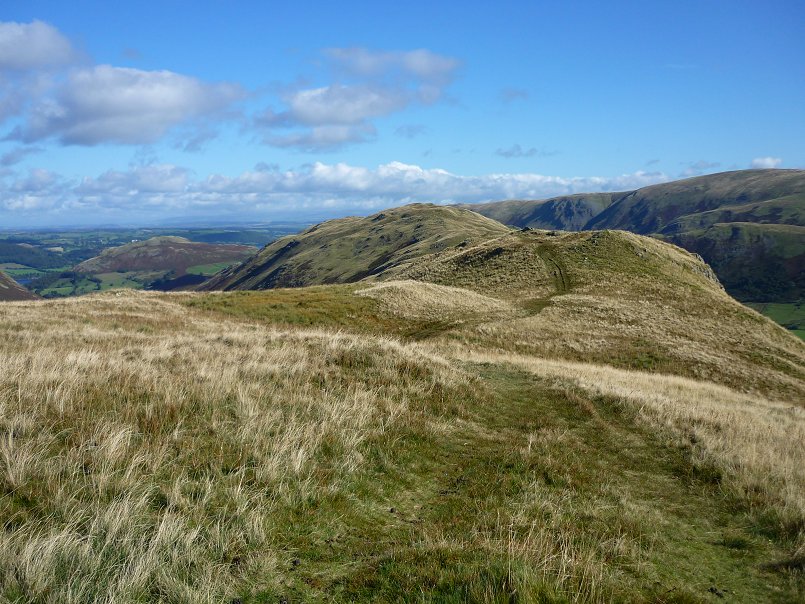 Looking along the ridge to Beda Head.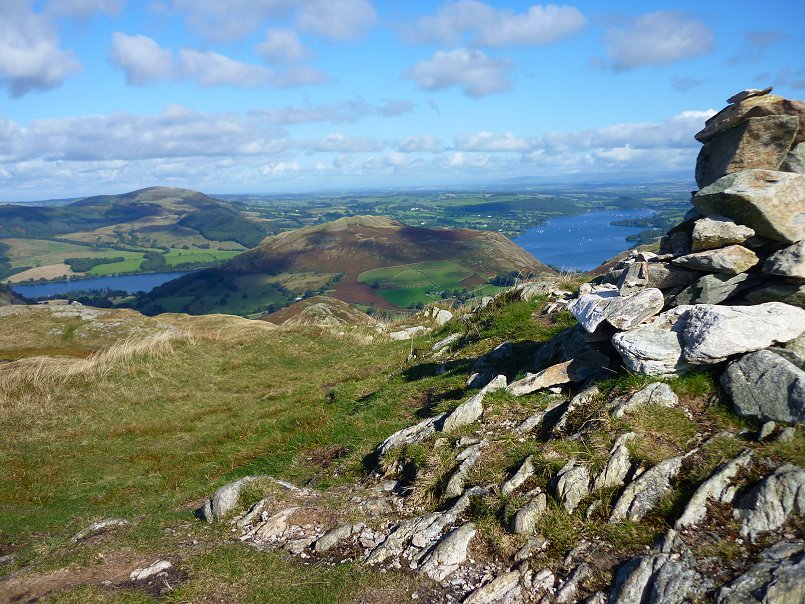 On Beda Head now with Little Mell Fell behind Hallin Fell and Ullswater.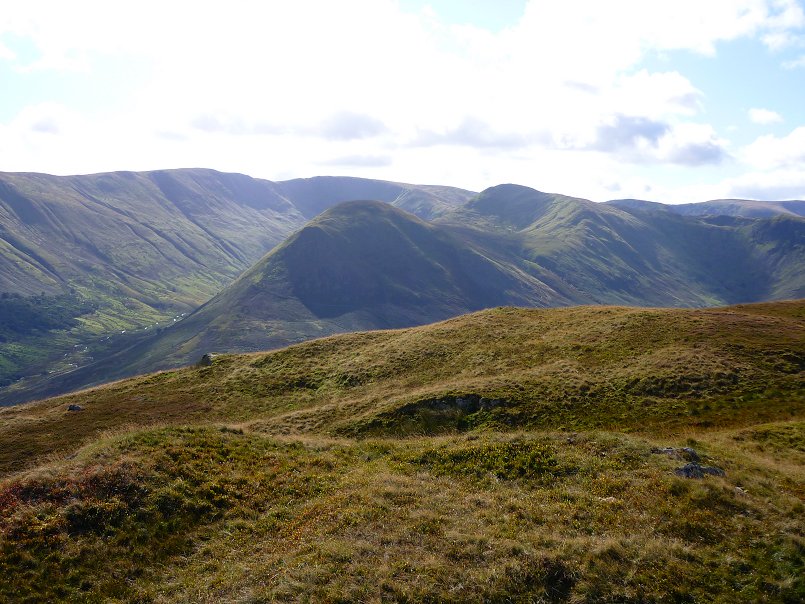 Looking back the other way to The Nab, Rest Dodd and the Rampsgill Head / High Raise ridge.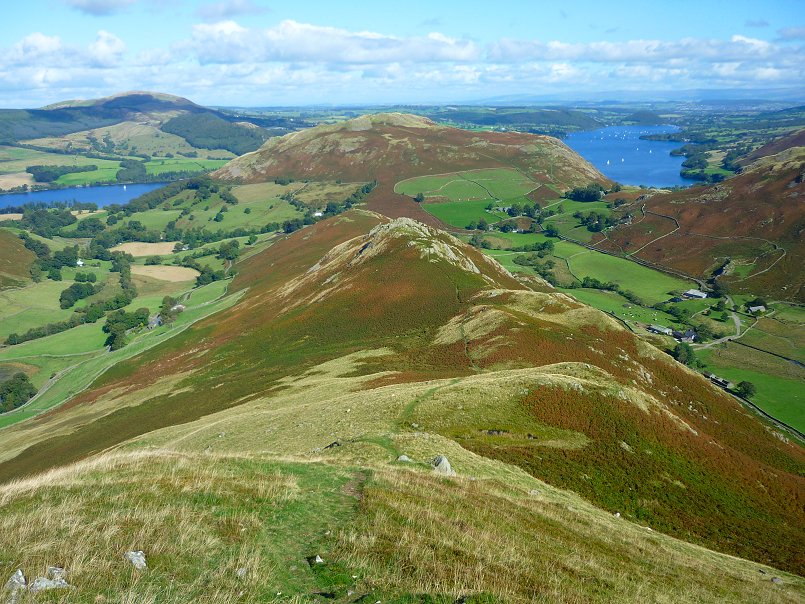 Walking down the ridge to winter crag. "Little" Hallin fell is starting to grow.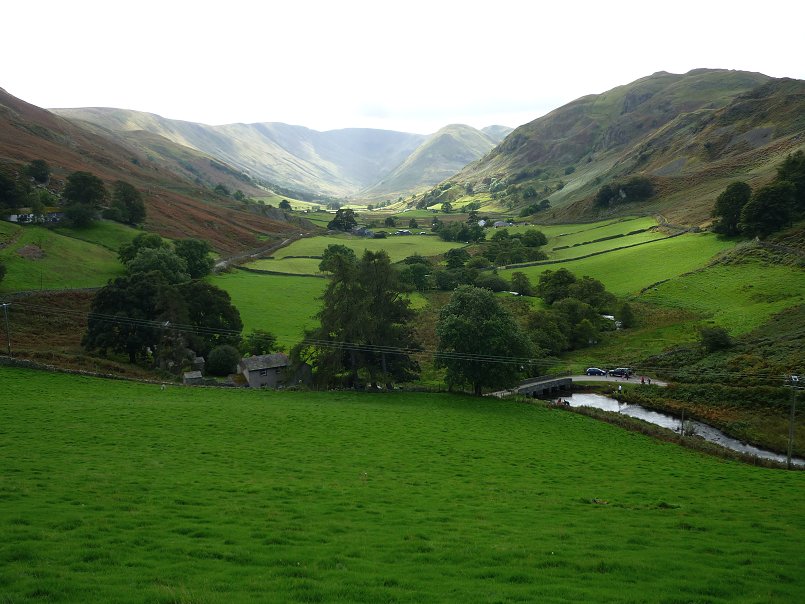 On Hallin fell now looking up Howe Grain.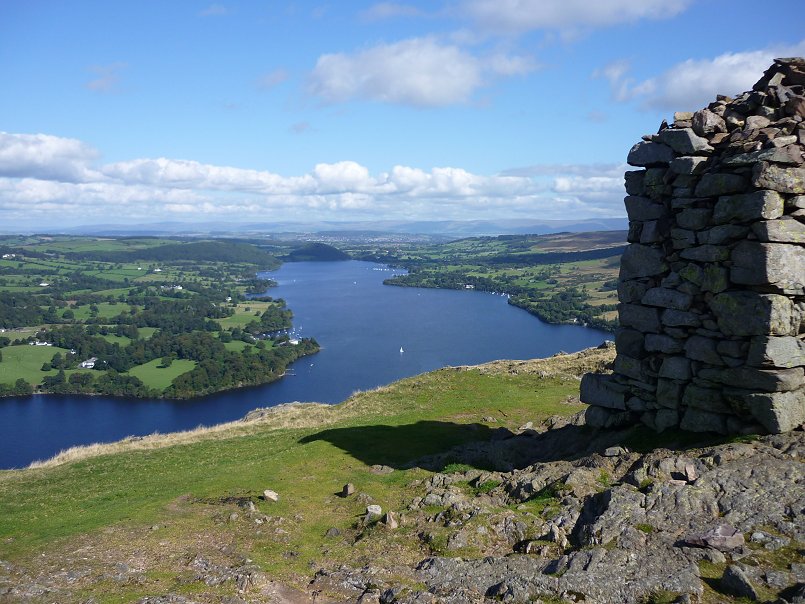 Ullswater from the cairn on Hallin Fell..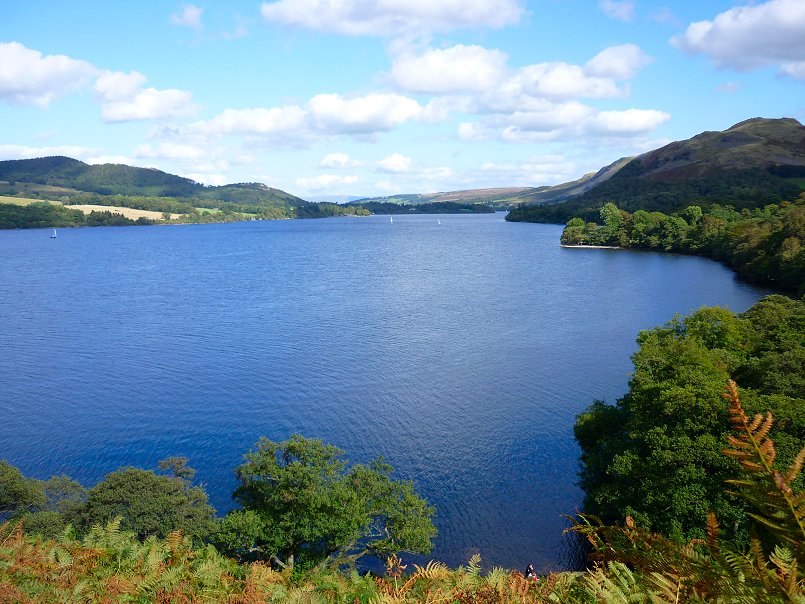 Silver Bay from the bridleway back to Patterdale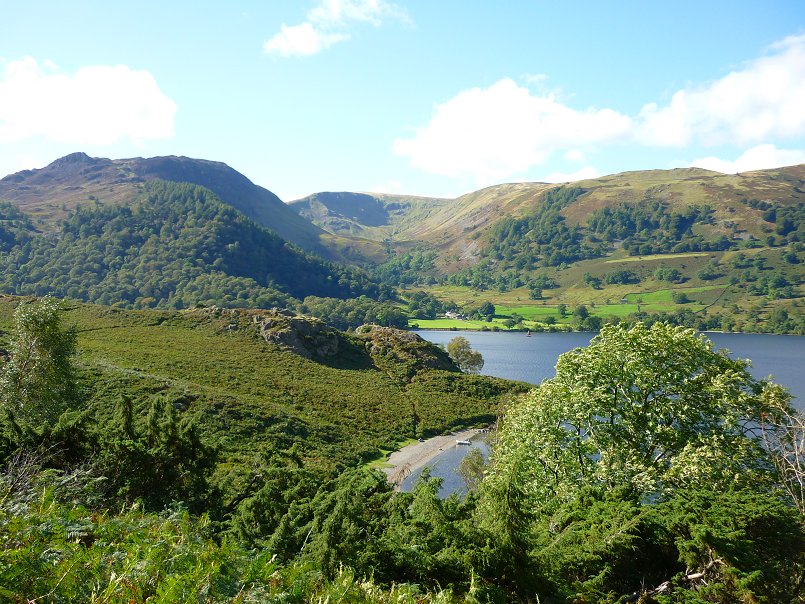 Looking across to Glencoyne Head where I walked last week.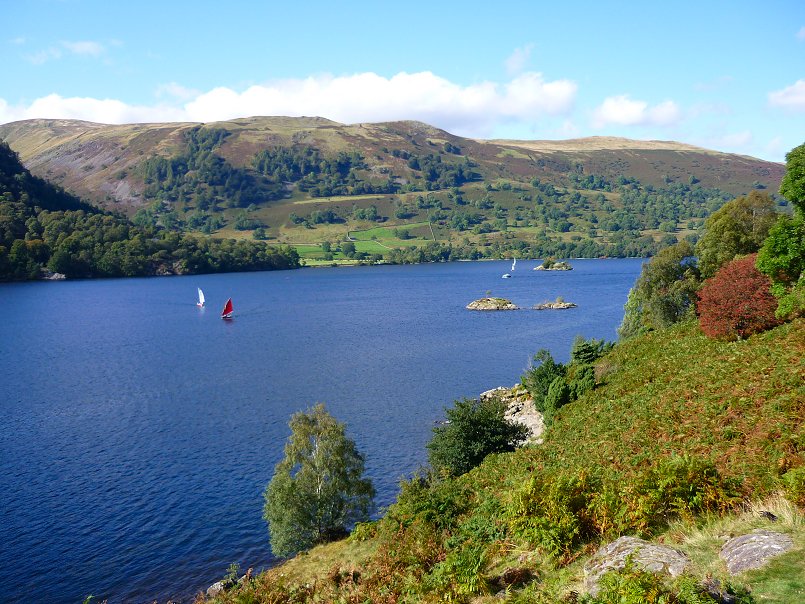 Ullswater. I met an American couple who I had seen on Beda Fell who were doing the same walk as me but in the clockwise direction. We agreed that on days like today there cannot be many places nicer than the Lakes.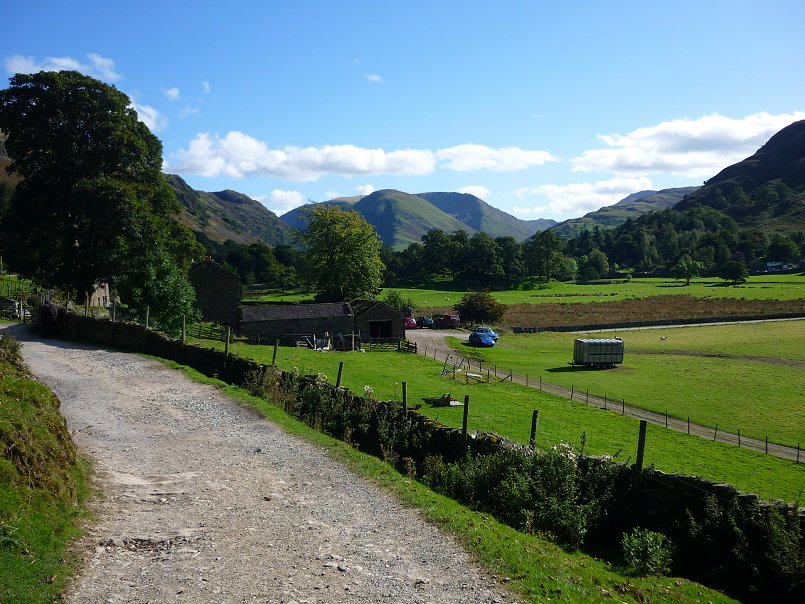 Back at Side Farm now where I was looking forward to a brew, but found I had left my wallet in the car!