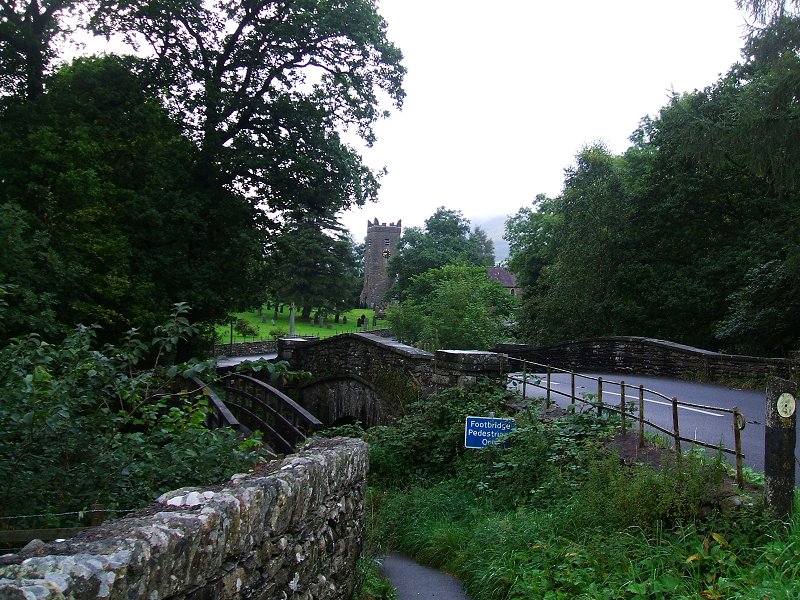 Another disappointingly dull day as I set of from Troutbeck church to the Garburn road.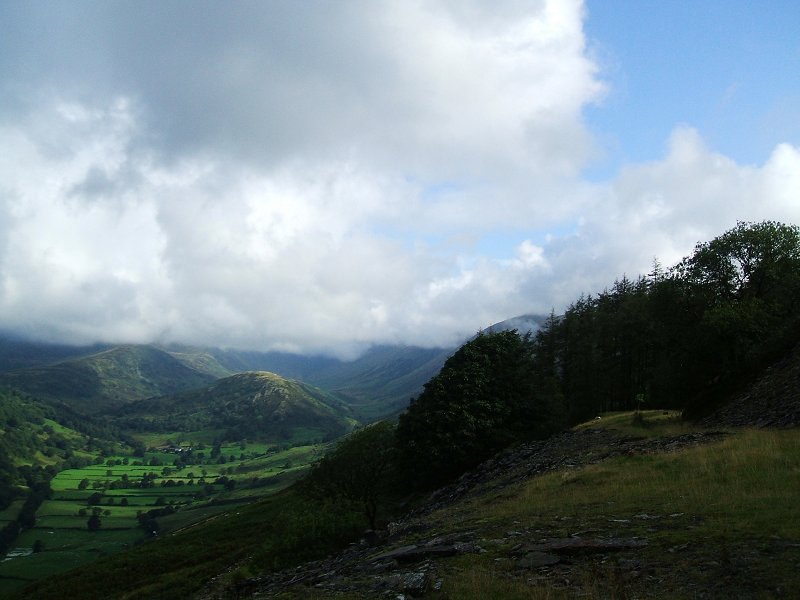 Looking down on Troutbeck Tongue from near Applethwaite quarry.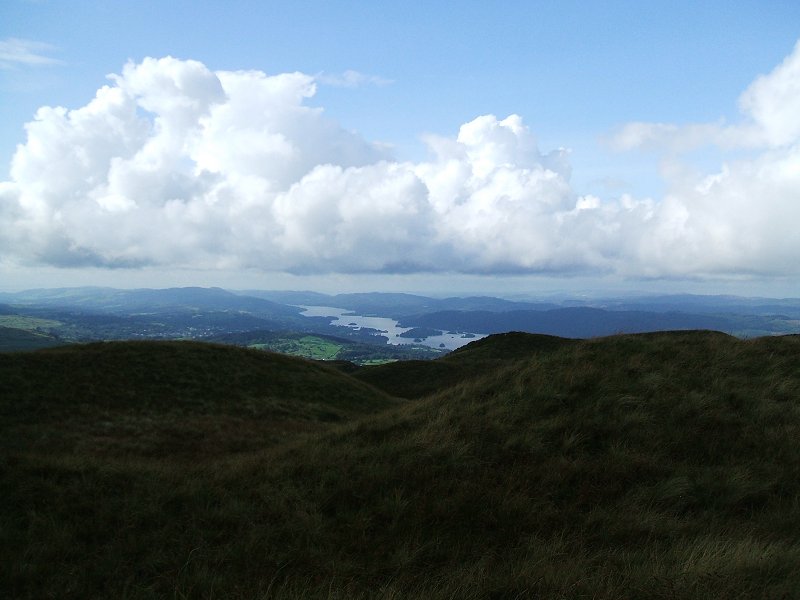 Quite a steep climb from the quarry to Sour Howes. You do get a nice view of Windermere though.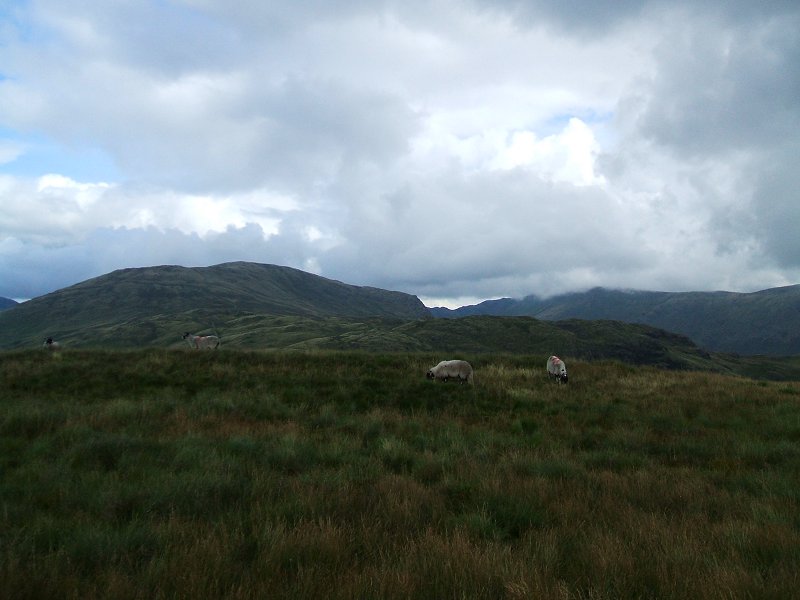 Looking to Yoke and Rainsborrow Crag (centre) and the Kentmere pike ridge (R) from Sallows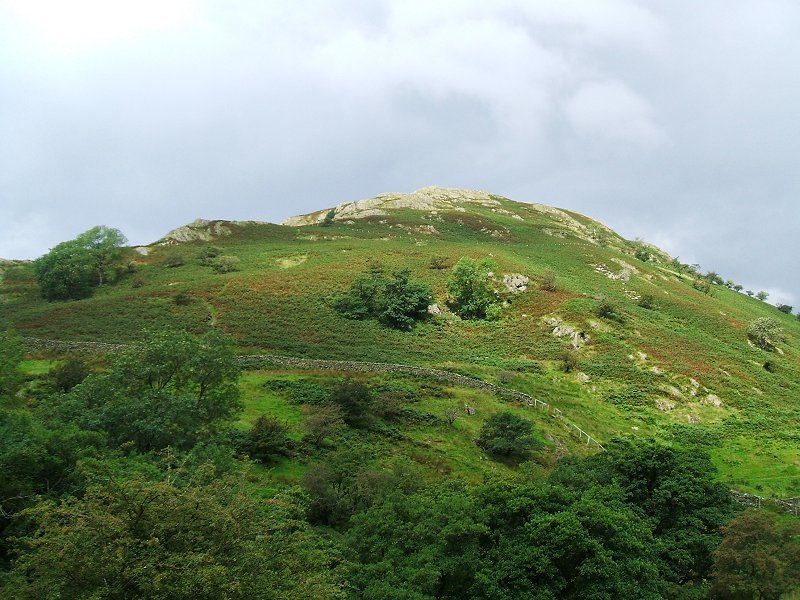 Troutbeck Tongue. The climb from this side is quite strenuous.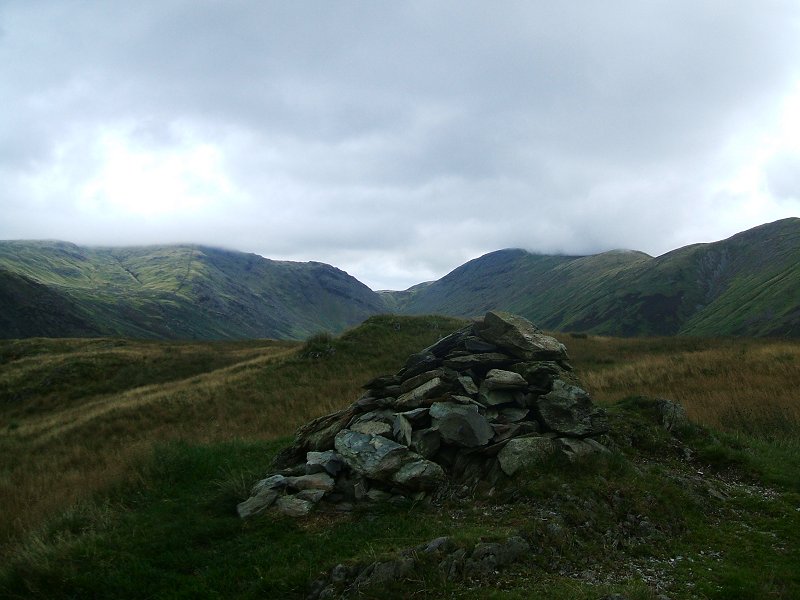 Looking north to Threshwaite mouth from the summit.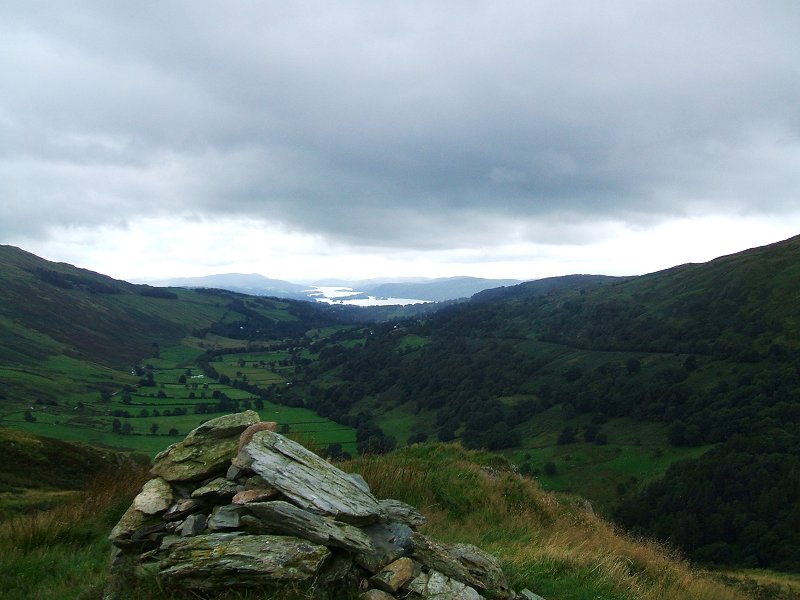 Looking south along Troutbeck valley to Windermere.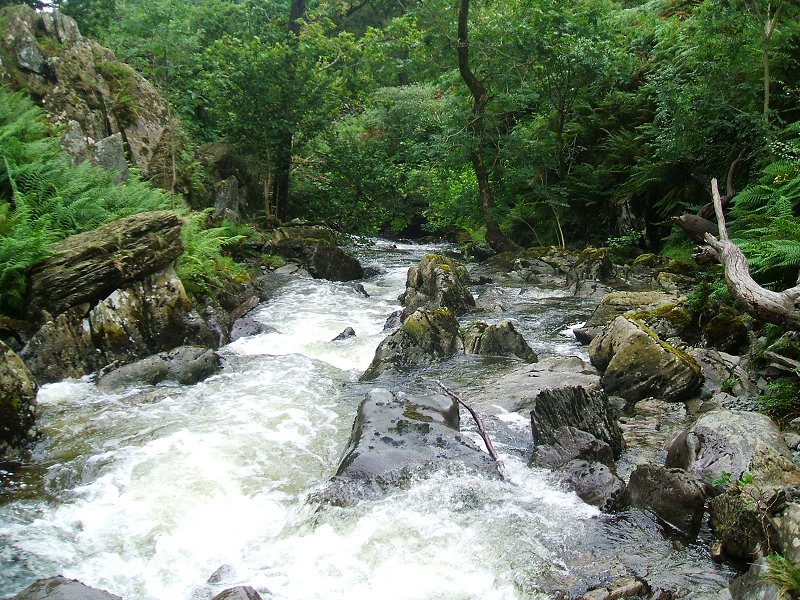 I headed west straight down the fell and came to Trout beck. the beck was in spate and I couldn't find a way to cross.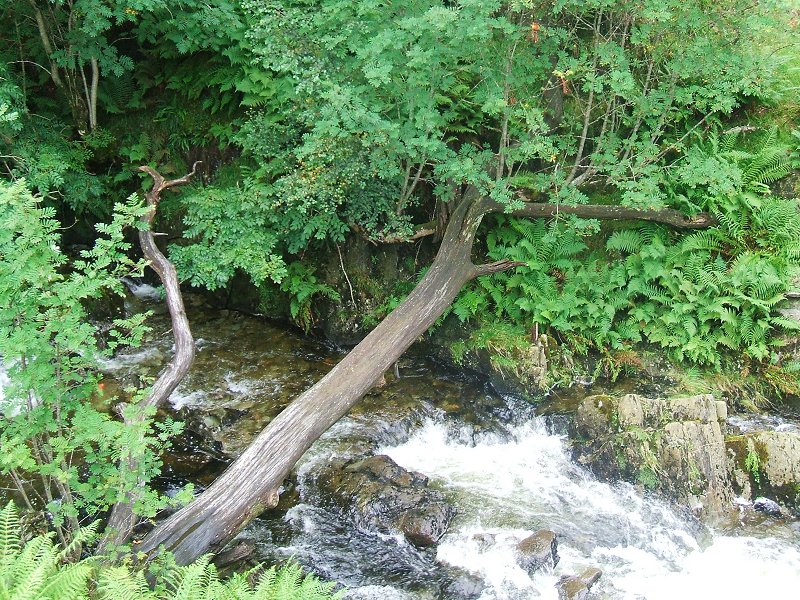 I started to walk upstream to the footbridge but came across a natural crossing so always looking to save a few yards of walking I did my best Indiana Jones impression and shuffled across on my bottom. I climbed up to the main road and intended walking on to the Wansfell ridge but the heavens opened so I squelched back down the road to the car.