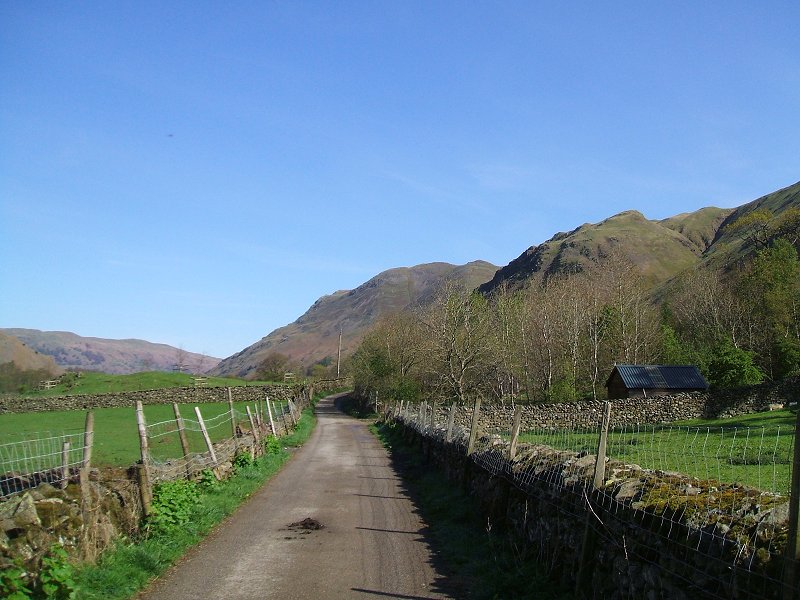 James and I chose a lovely day to have a walk to Place Fell.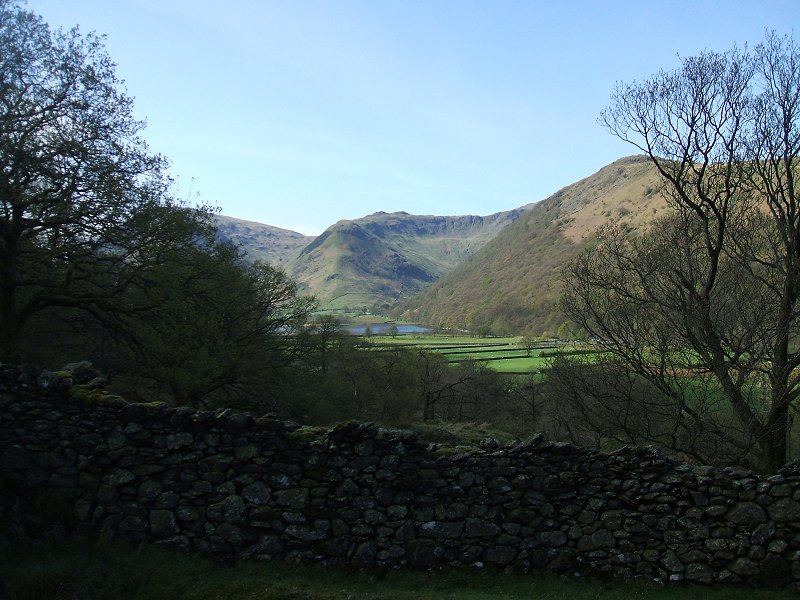 Looking back to Brothers Water and High Hartsop Dodd.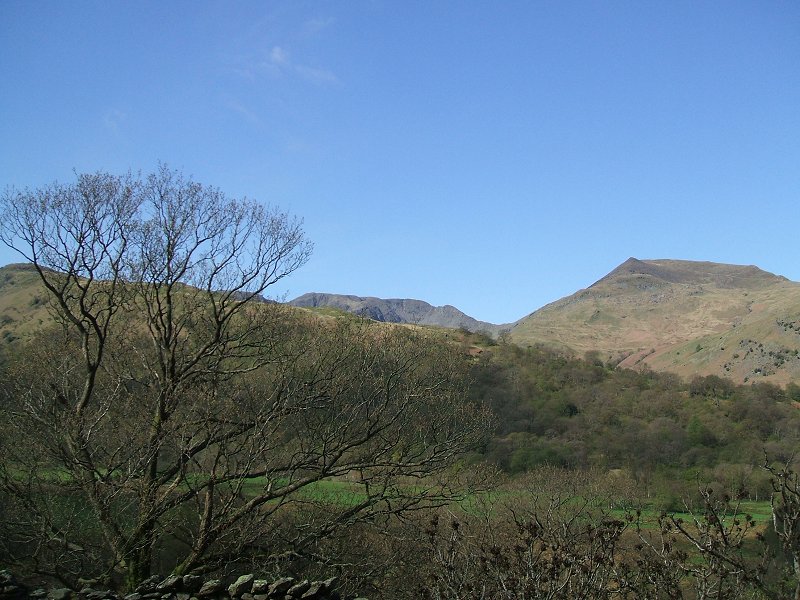 Helvellyn an Catstyecam from the track that runs from Hartsop to Patterdale.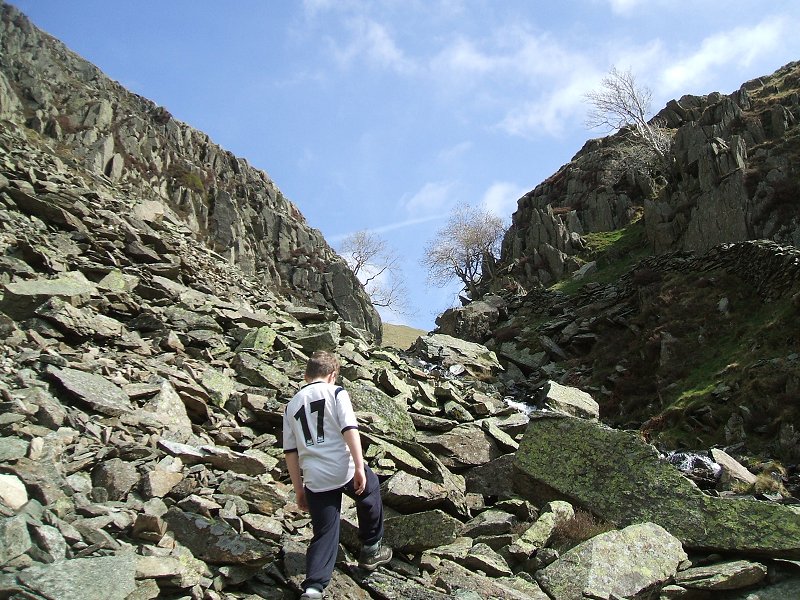 We originally were going to climb Place Fell by the Boredale Hause route but when we reached Angletarn beck which is the outflow of Angle tarn we decided to see if there was a direct route straight up to the tarn.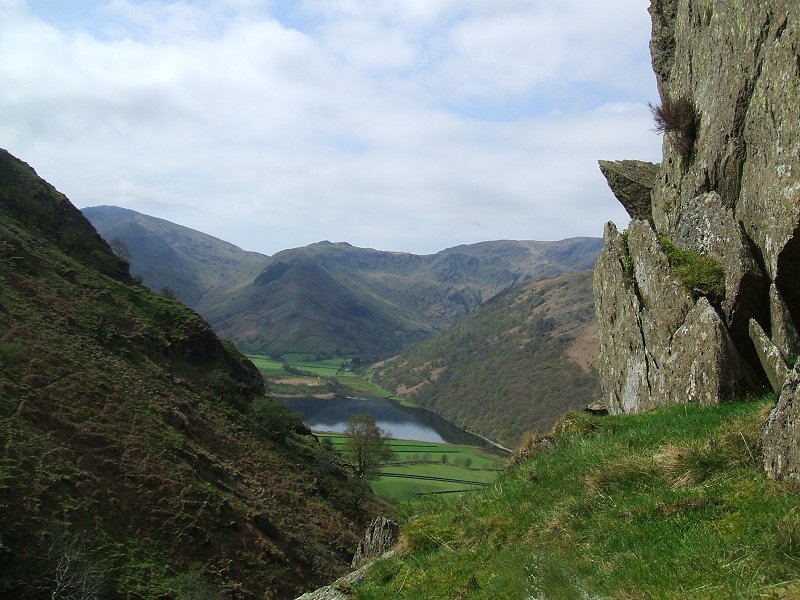 There was a faint path which soon gave great views back down to the valley.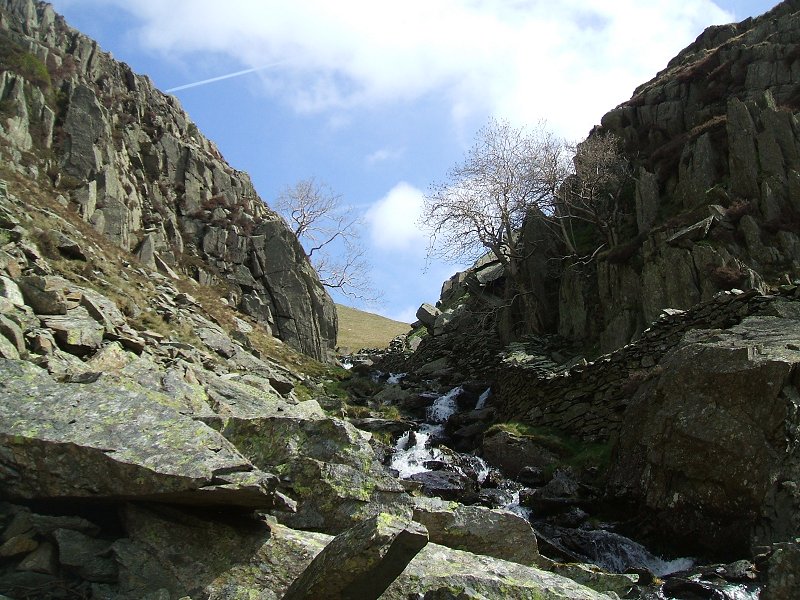 Looking up Angletarn gill.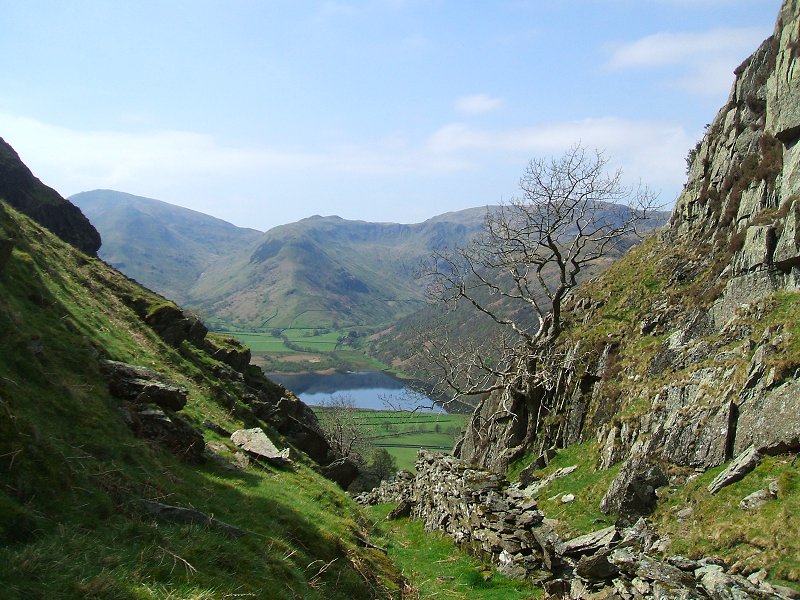 the view just kept opening out as we climbed higher.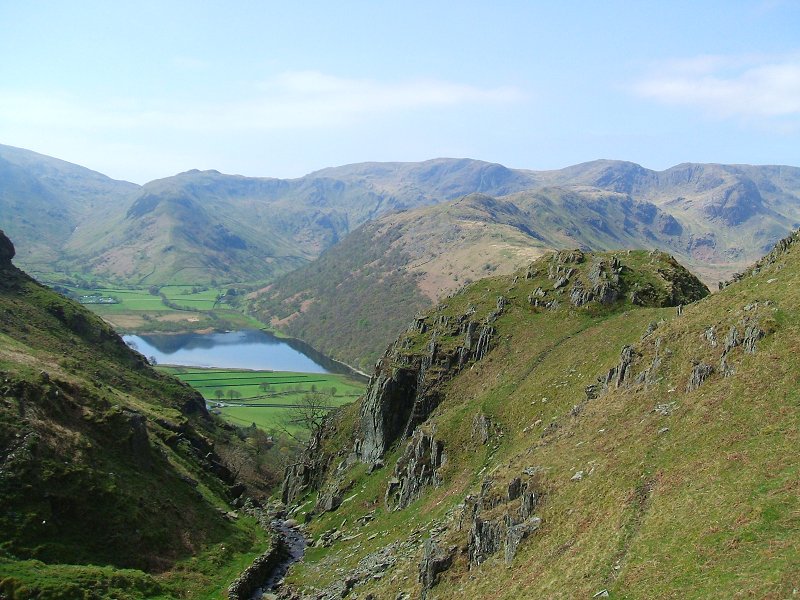 Looking over Fall Crag to Brothers water and the fells beyond.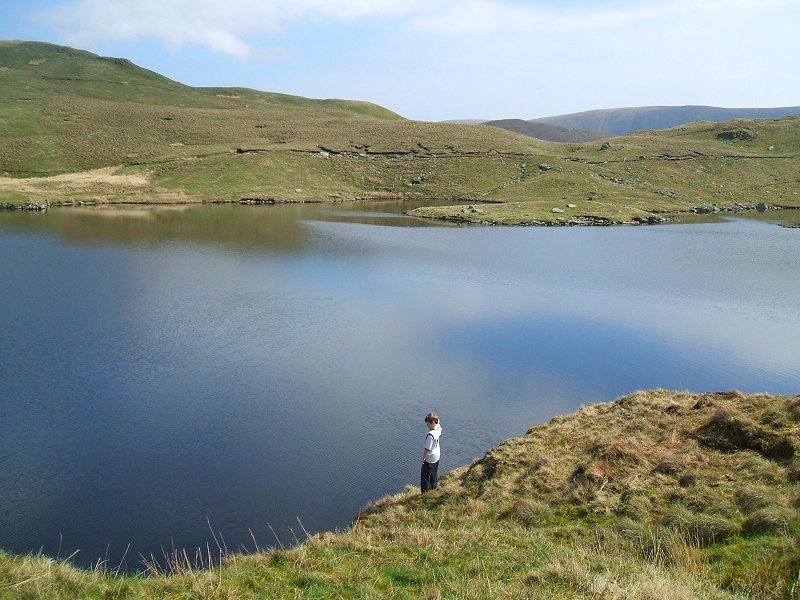 Angle tarn. James is thinking about having a paddle.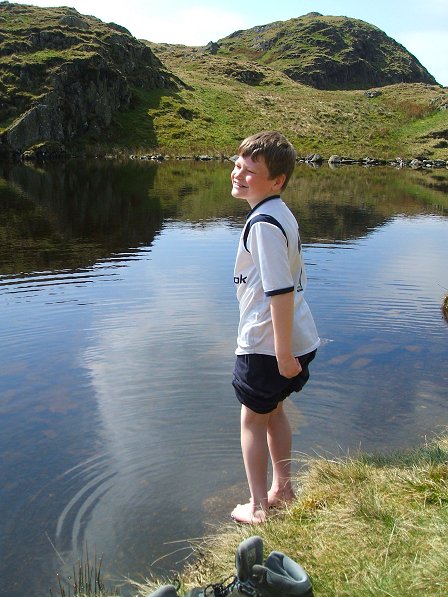 I think it was a bit chilly.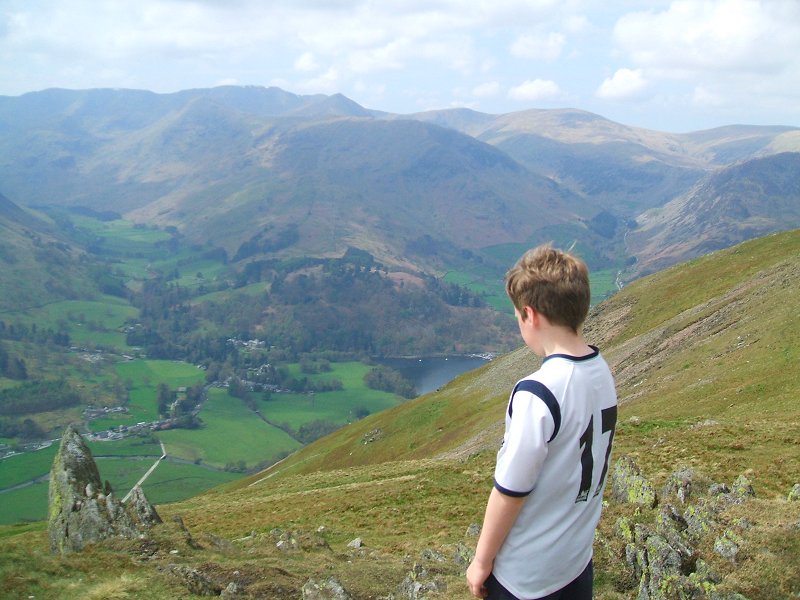 On Place Fell now looking down on Glenridding.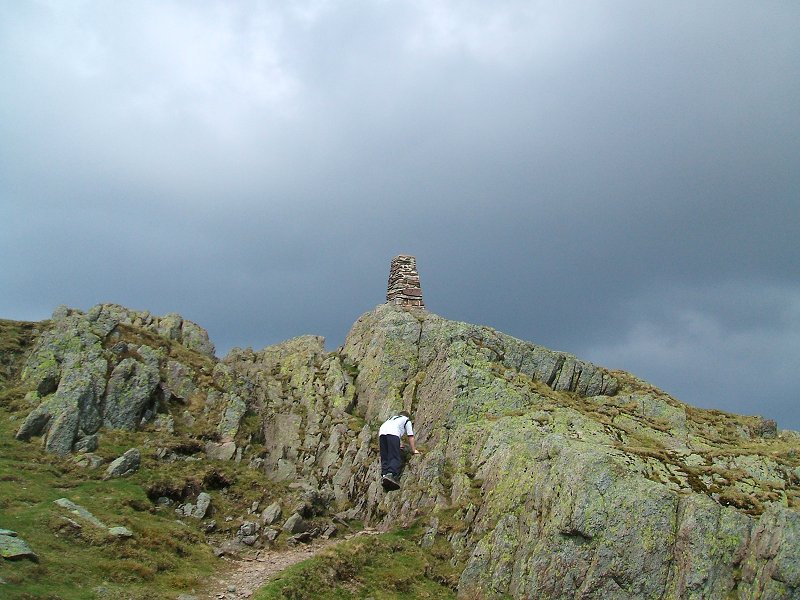 James makes it to the top of Place Fell.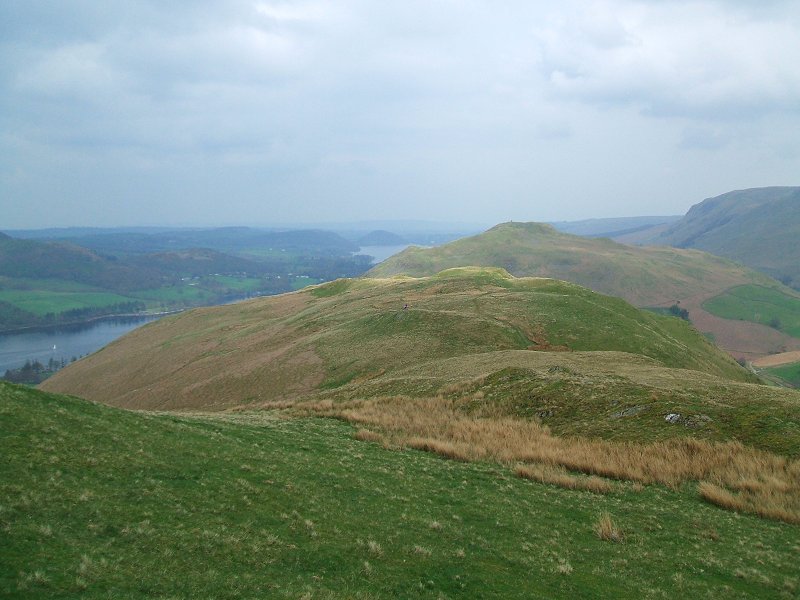 looking north to High Dodd and Hallin Fell.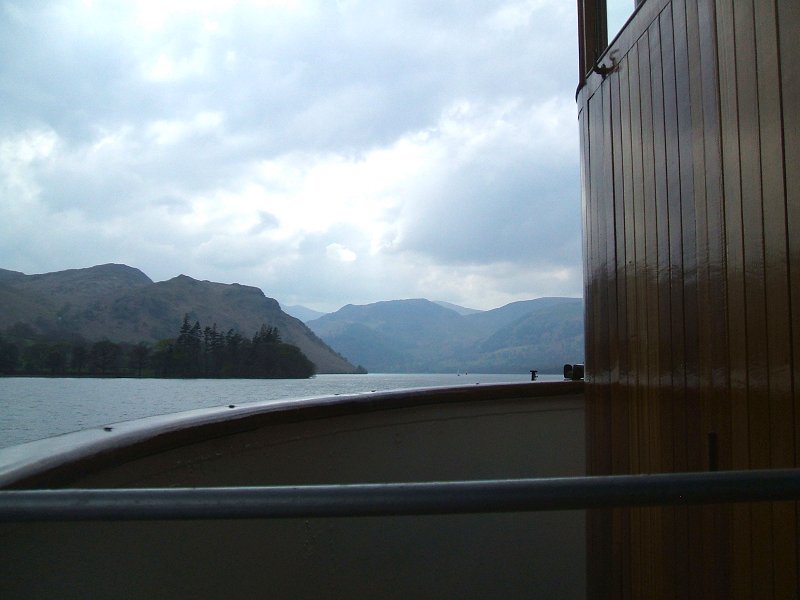 We decided we had walked far enough for today so we returned to the head of the lake in style.