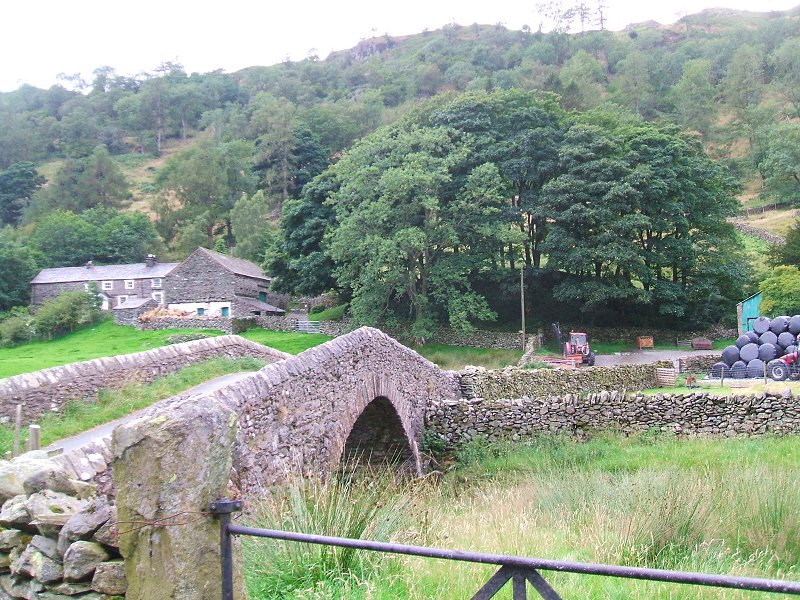 I decided to go for a wild camp and take in the Wainwrights that I still needed to do in the area. I arrived in Sadgill at about 7pm and set of up the bridleway that leads to Kentmere..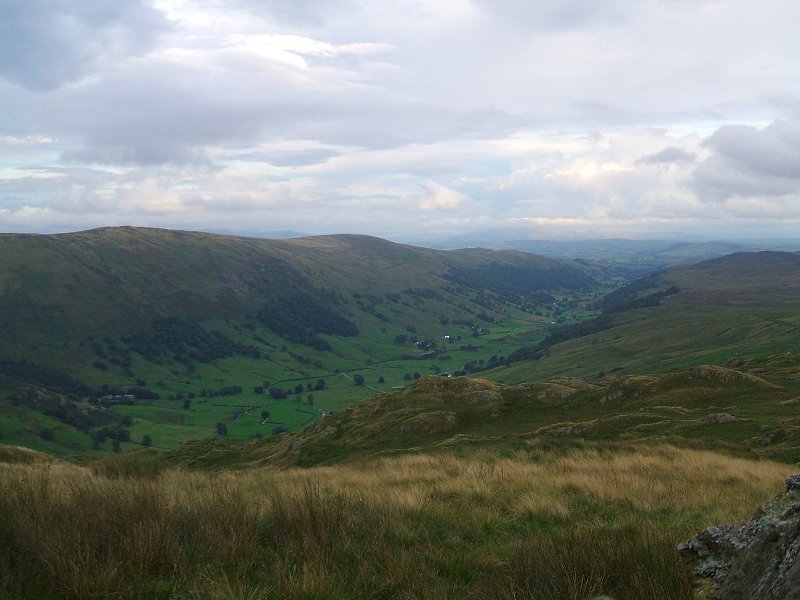 I turned right off the bridleway and headed to my first summit, Shipman Knotts. This is looking back along Longsleddale from the climb.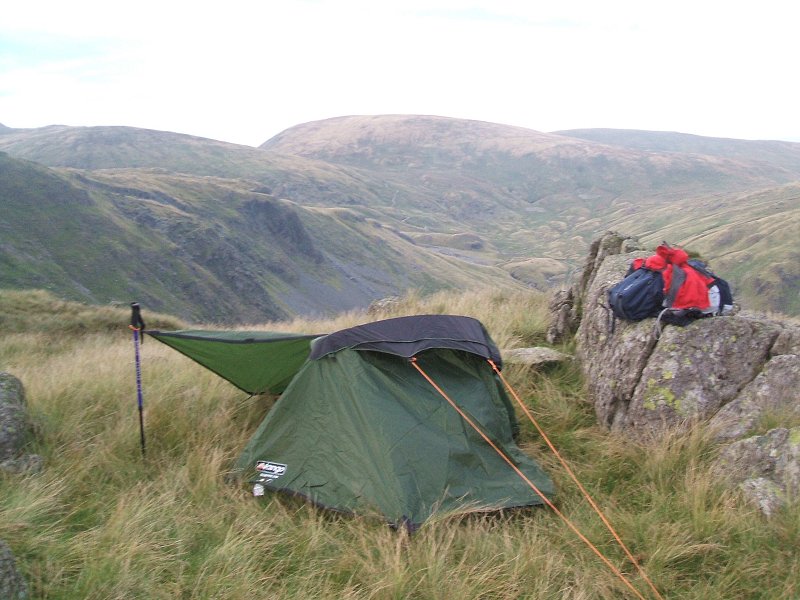 From Shipman Knotts I took the path to Goat Scar where I found I nice pitch looking up the valley.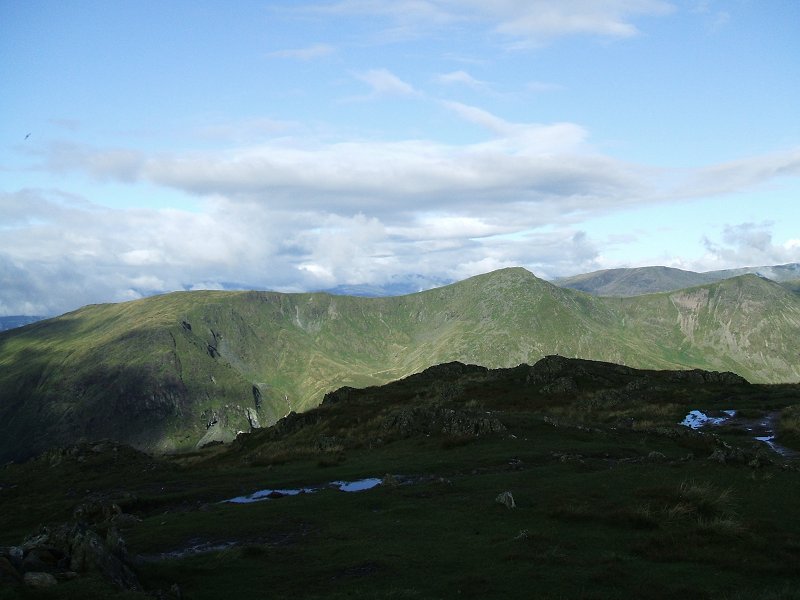 After a fine night I set off up the slope to Kentmere pike. Here the Ill Bell ridge stands out in the early morning sunshine.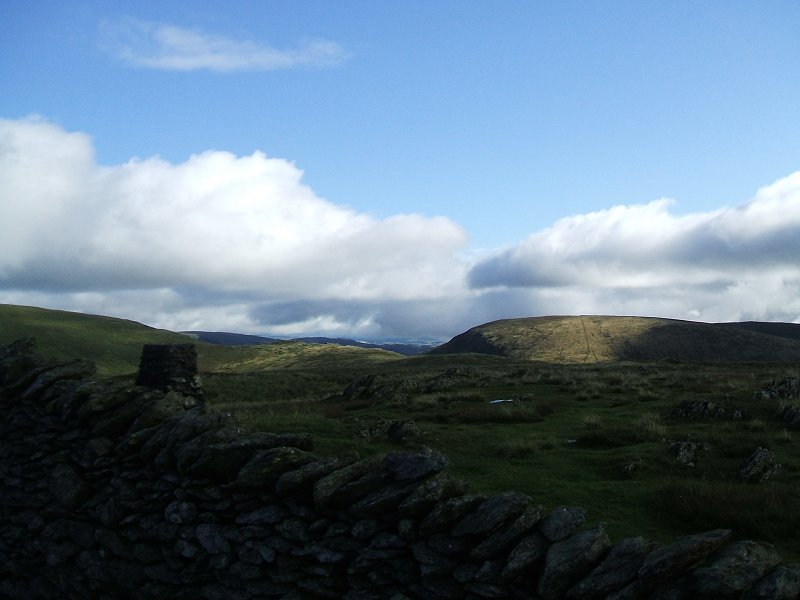 Looking over to Branstree from Kentmere pike summit.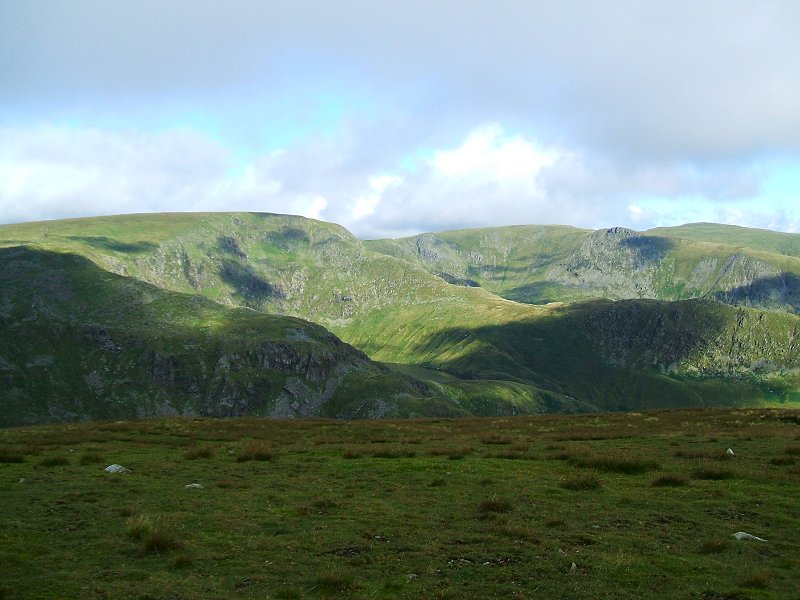 Blea water with High Street behind from the easy stroll to Harter fell.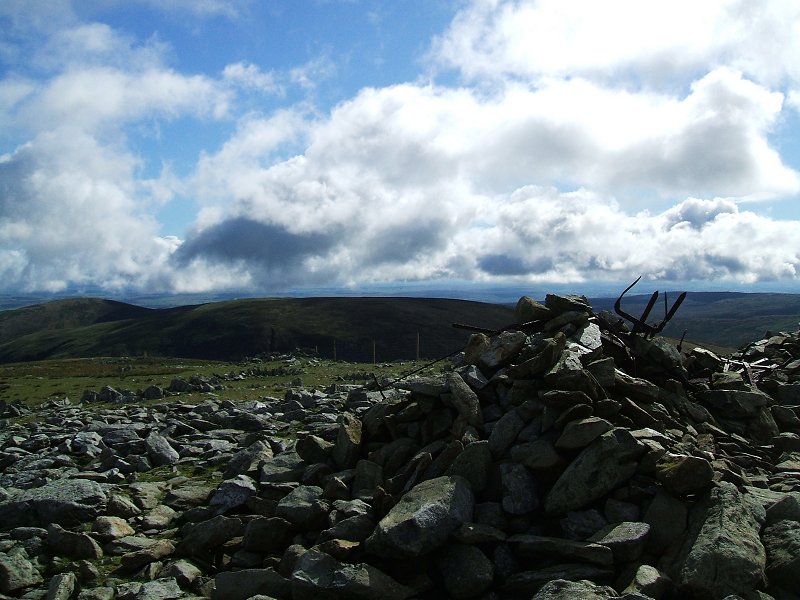 Cairn complete with crown on Harter fell.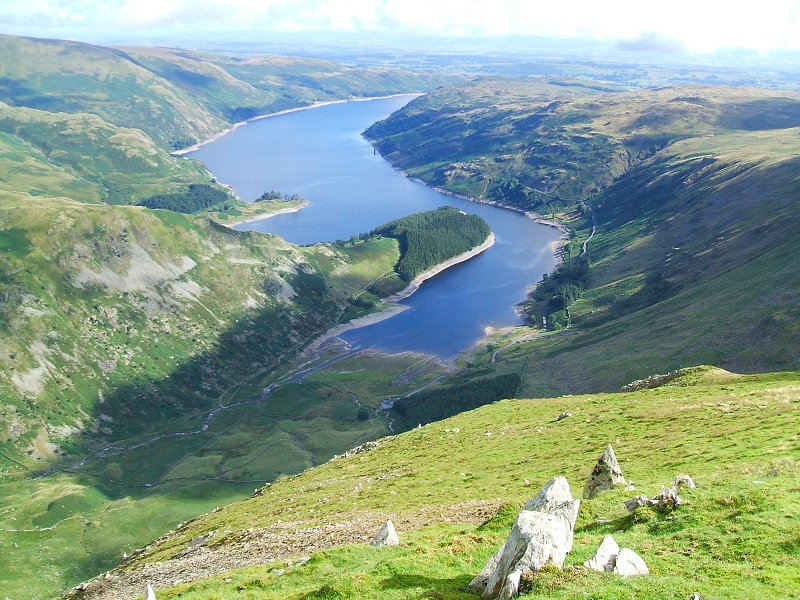 Looking down to Haweswater from the path down to Gatescarth pass.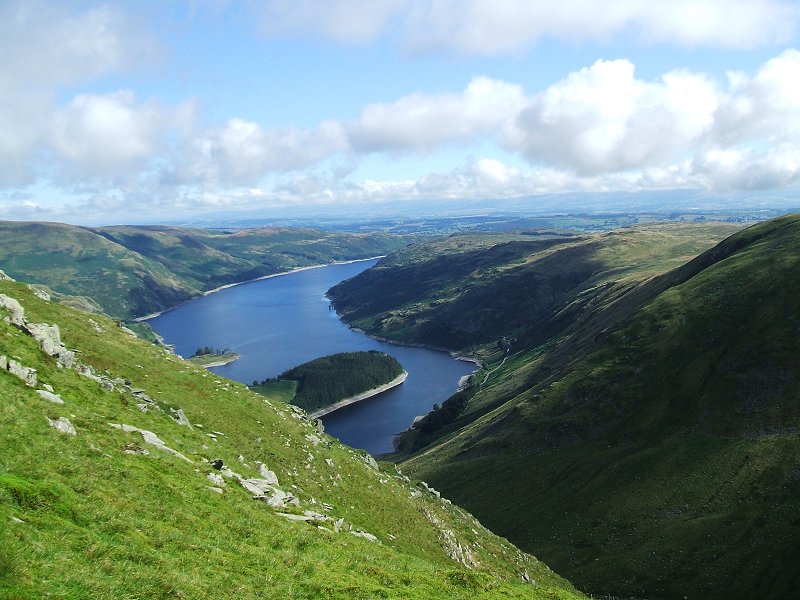 And again from where the slope steepens.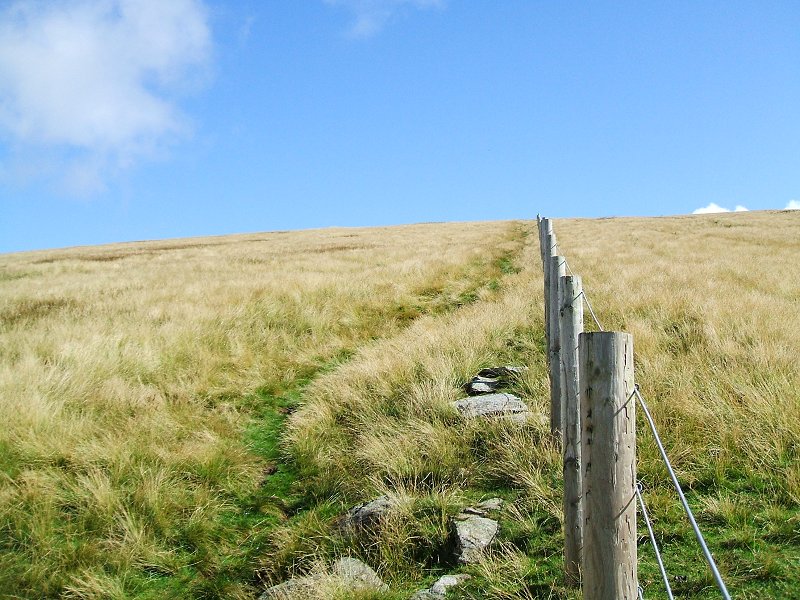 Heading up to Branstree, you can't get lost just follow the fence.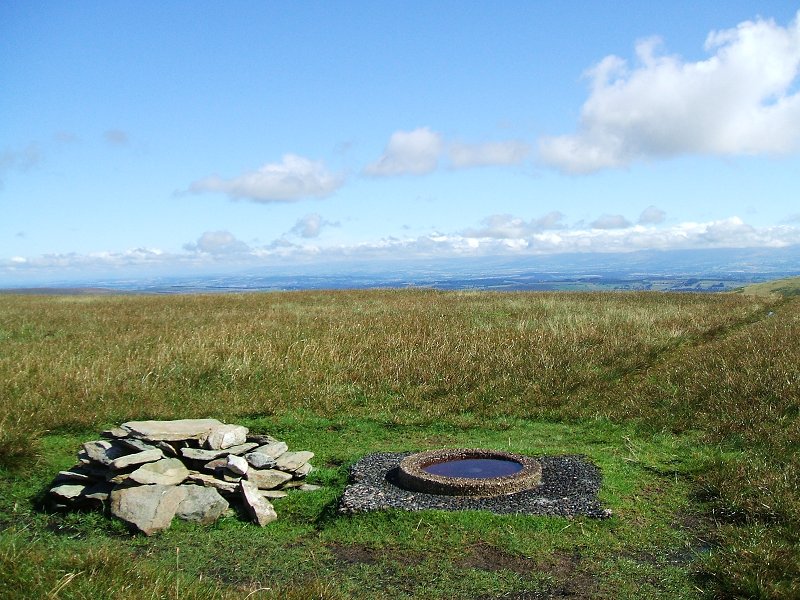 The flat trig point on Branstree looking towards the Pennines.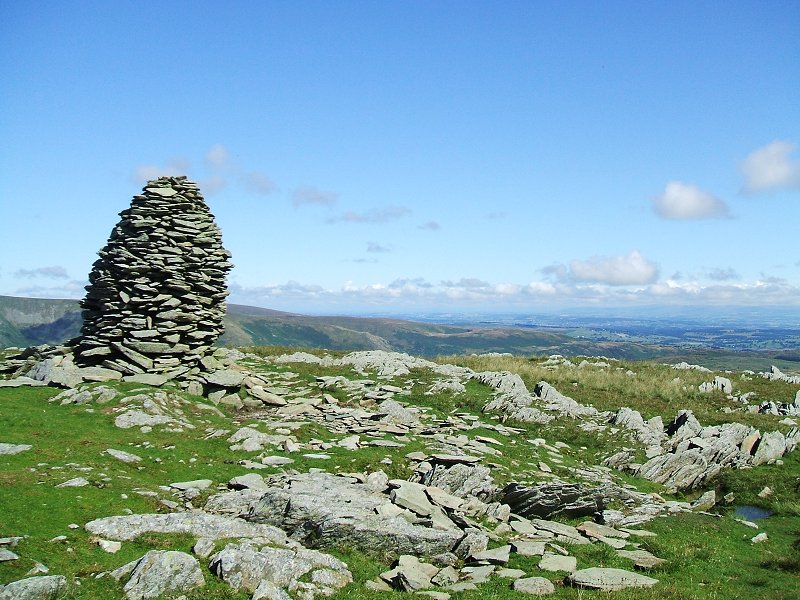 One of the excellent cairns on Artlecrag pike.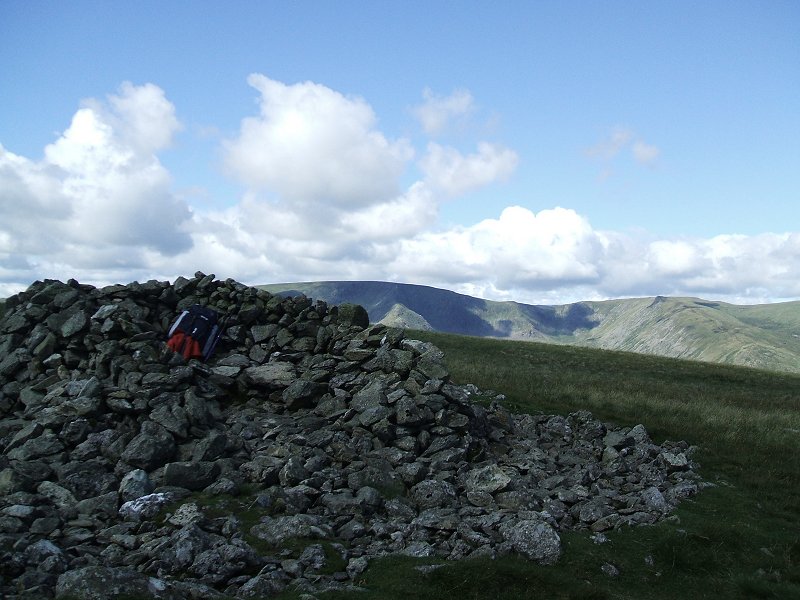 On Selside pike now looking over to High Street and Kidsty pike.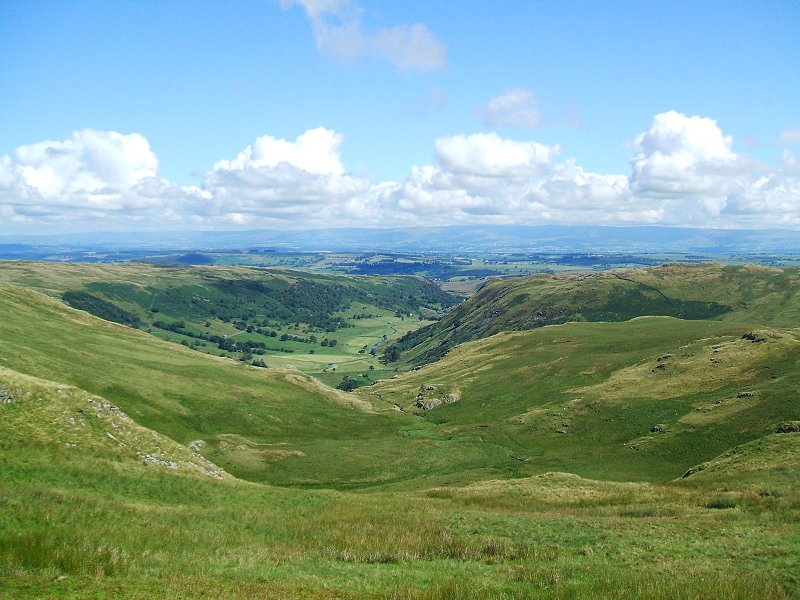 From Selside I headed straight for Mosedale and got this lovely view of Swindale.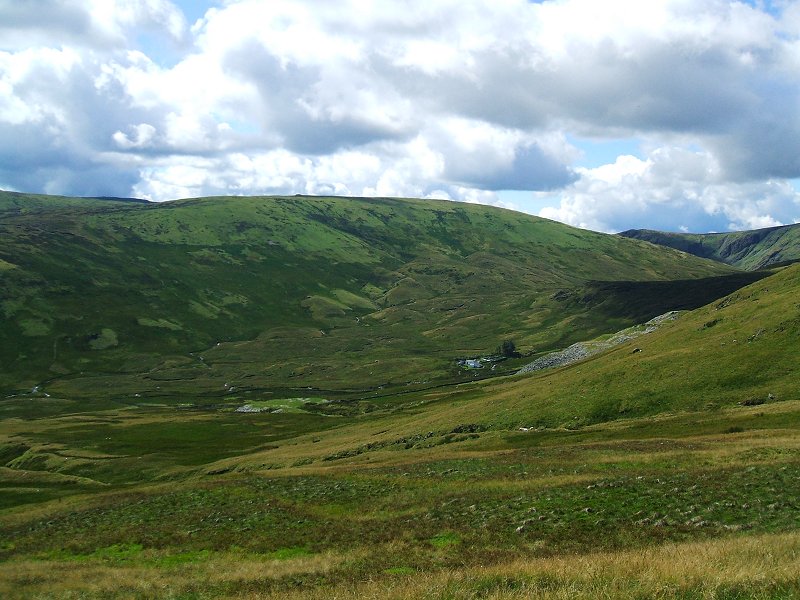 Looking down on Mosedale cottage with the steep slope to Tarn crag behind.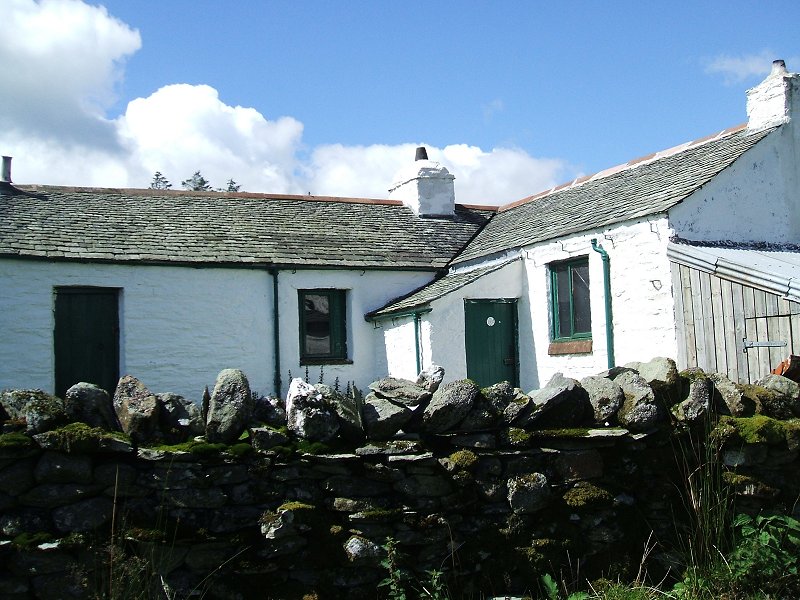 Mosedale cottage bothy. I had my lunch before tackling the last climb of the day.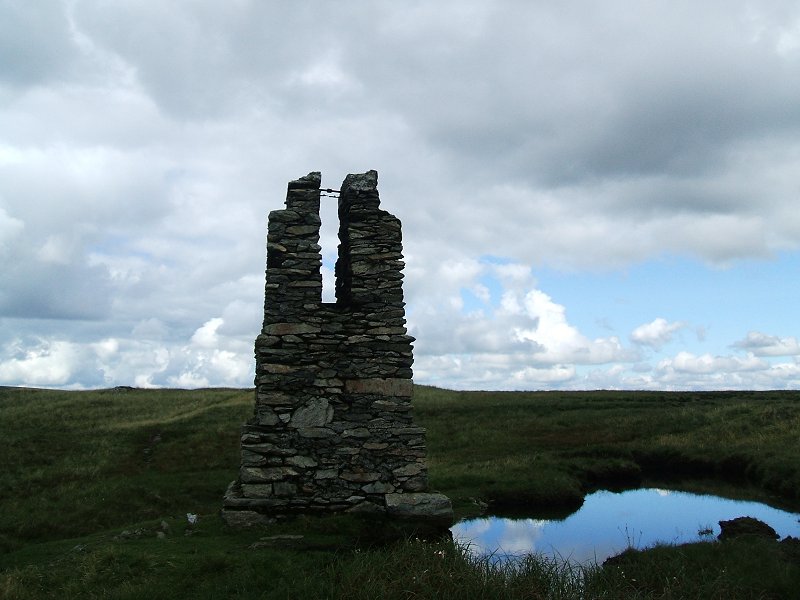 The Survey column on Tarn Crag.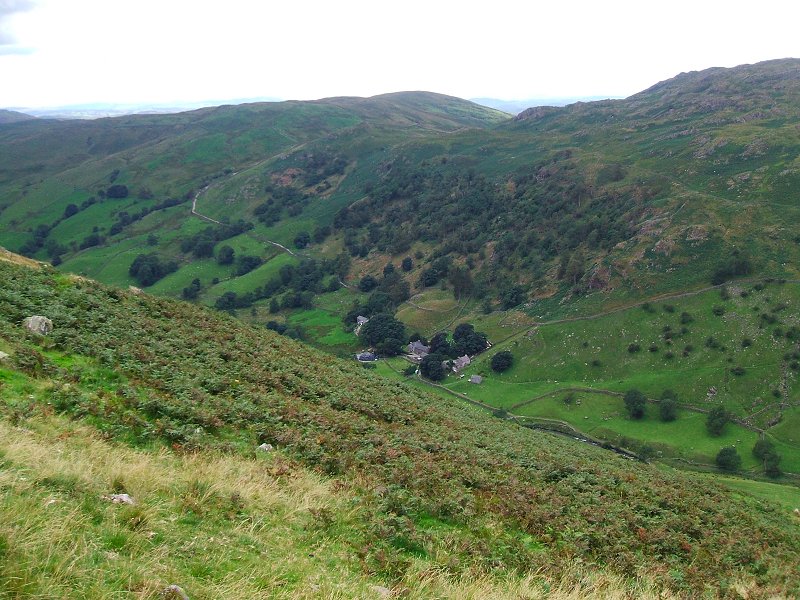 Nearly back now. The bridleway used the night before can be seen leading away from Sadgill.