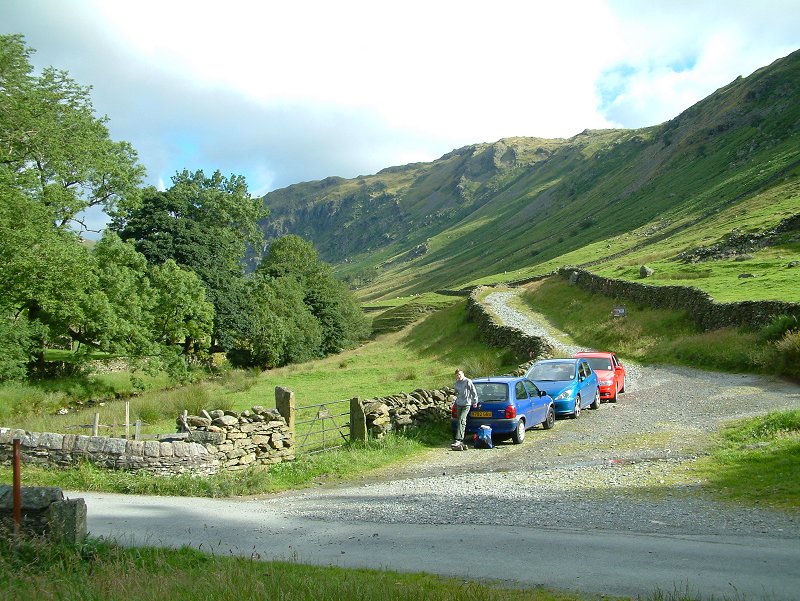 Rob and I went for a stroll up to Grey Crag, Here I watch Rob getting his boots on from one of the nicest benches in the Lakes.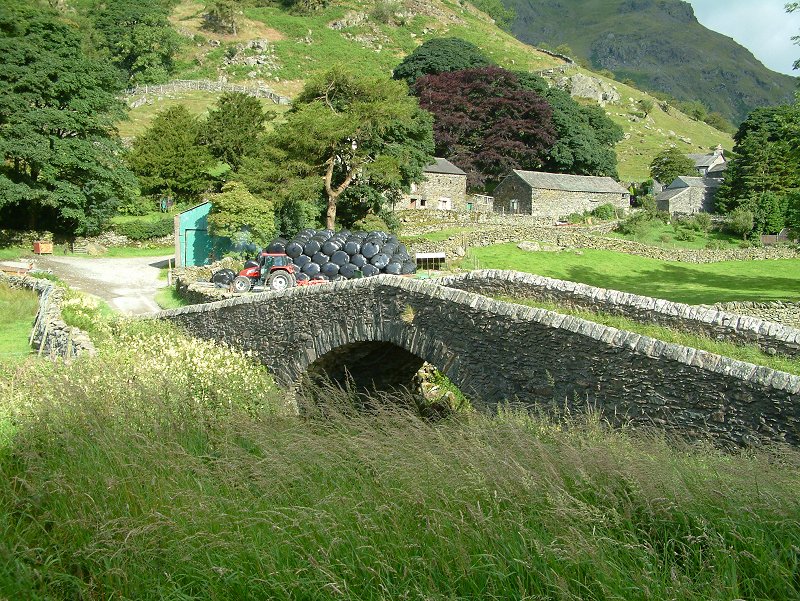 Sadgill from the bench. I really could sit here all day.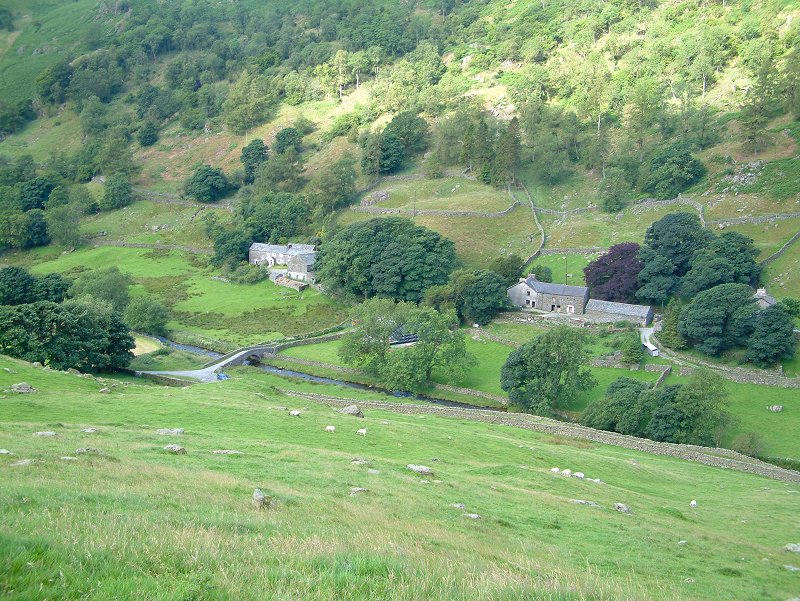 Looking down on Sadgill from the brutally steep start to the walk. I wish I was still sat on that bench.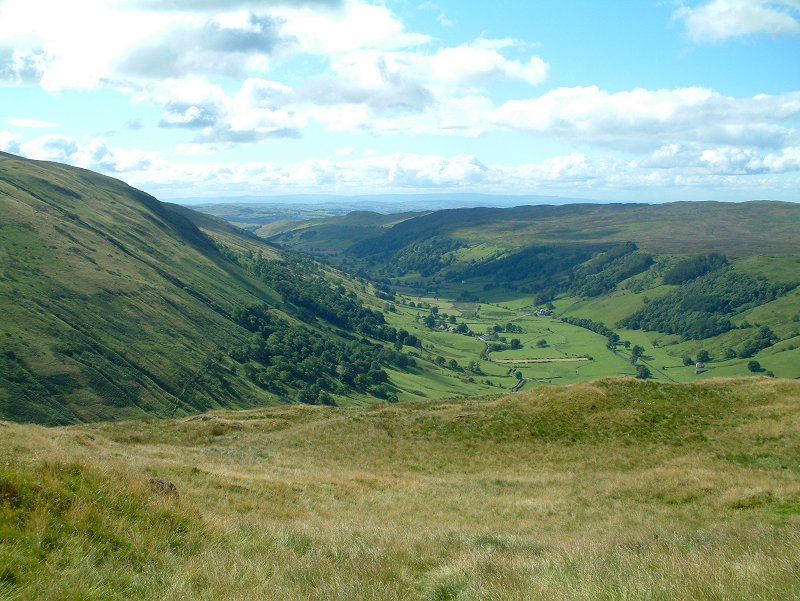 The view back down Longsleddle opens up as you climb higher.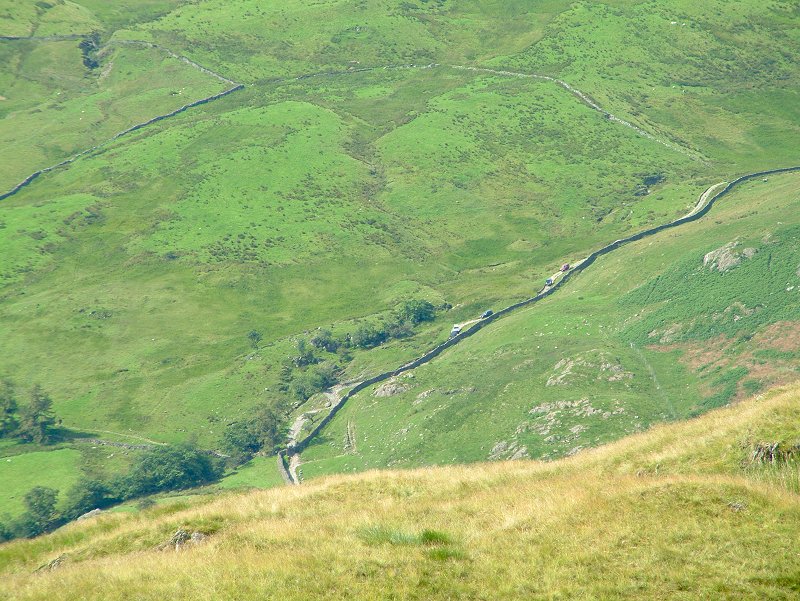 looks like there is an invasion of 4 x 4's from Kentmere. Apparently cars are allowed to use the bridleway on certain days of the year.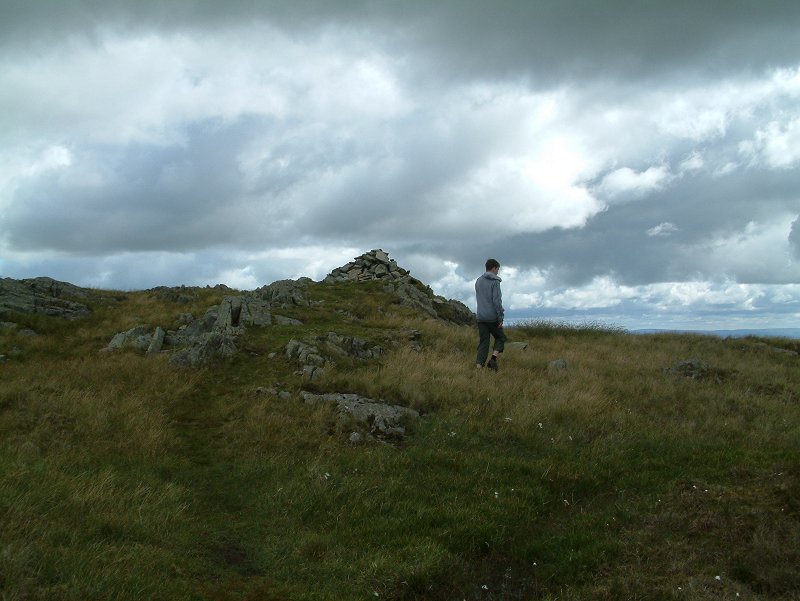 Approaching Grey Crags summit. The weather looks to be turning.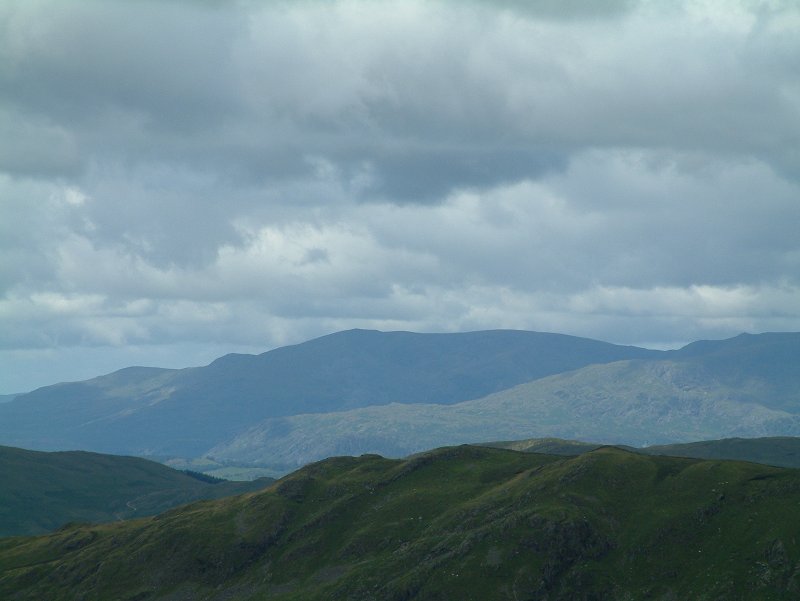 The view right across Lakeland to the Coniston fells.
The extravagant cairn on Harrop Pike As we left here it started to hailstone so it was camera away and head down to Mosedale.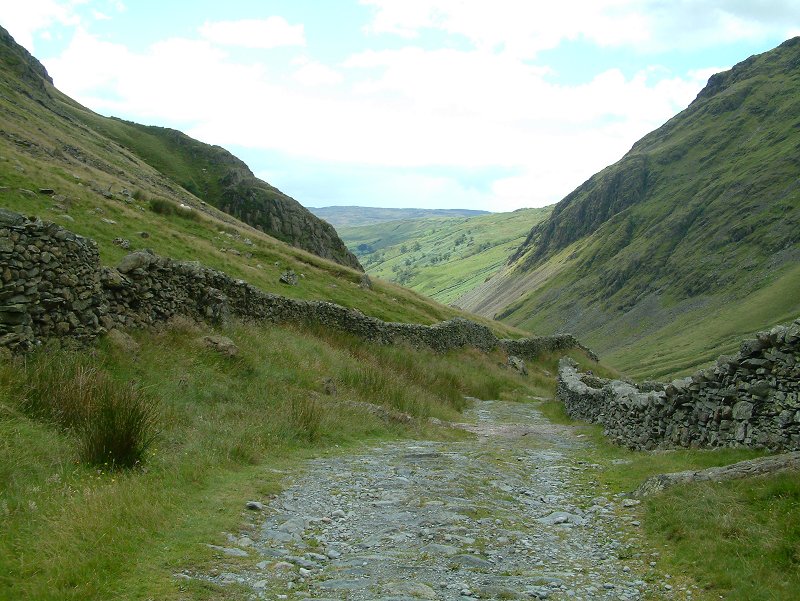 The Gatescarth track back to Sadgill