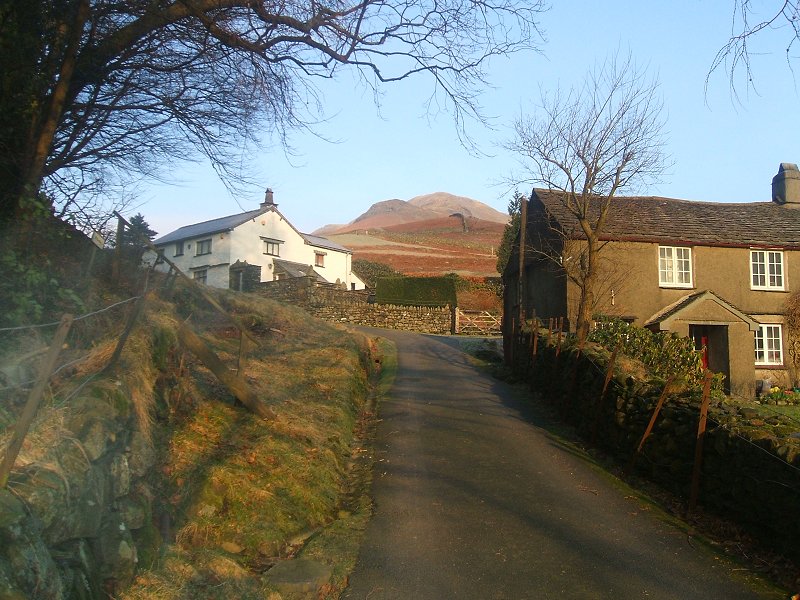 Looking up to Steel Fell. this was our first walk of 2008 and it was a chilly start from Helmside.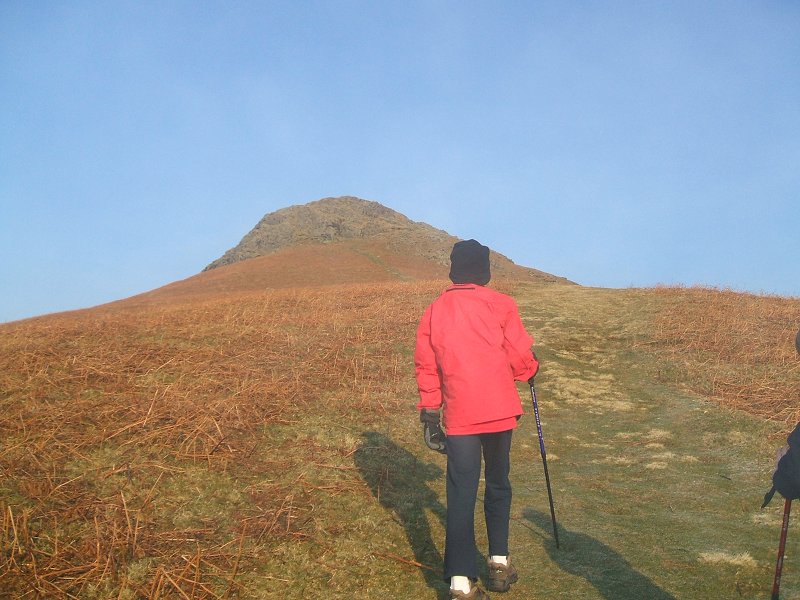 The brisk climb soon warmed us up.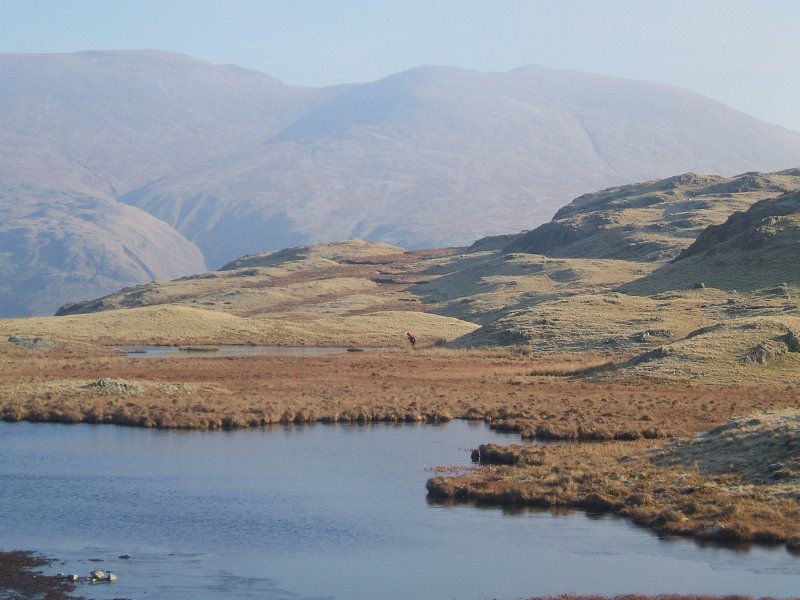 There are some quite impressive tarns on the way from Steel Fell to the top of far Easedale.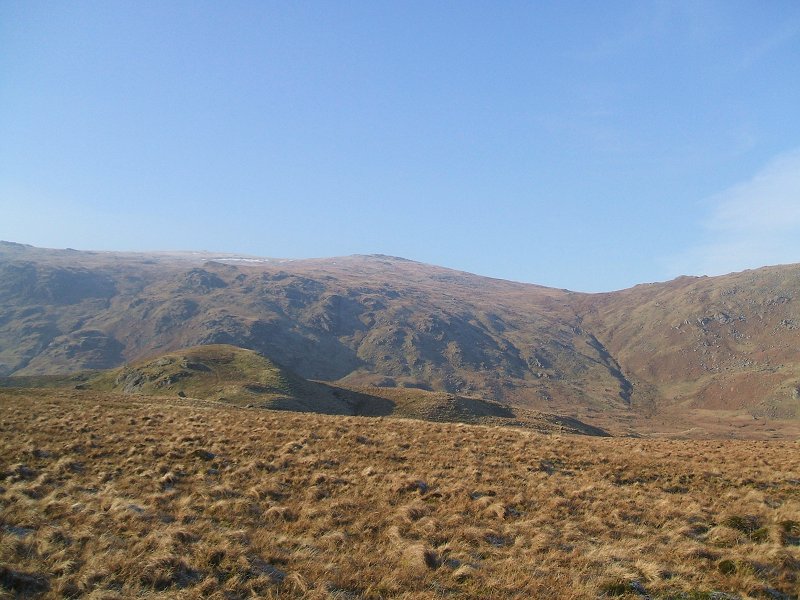 Looking across to High Raise we were heading to the white patch on the fell side. This part of the walk was made a lot easier due to the frozen ground.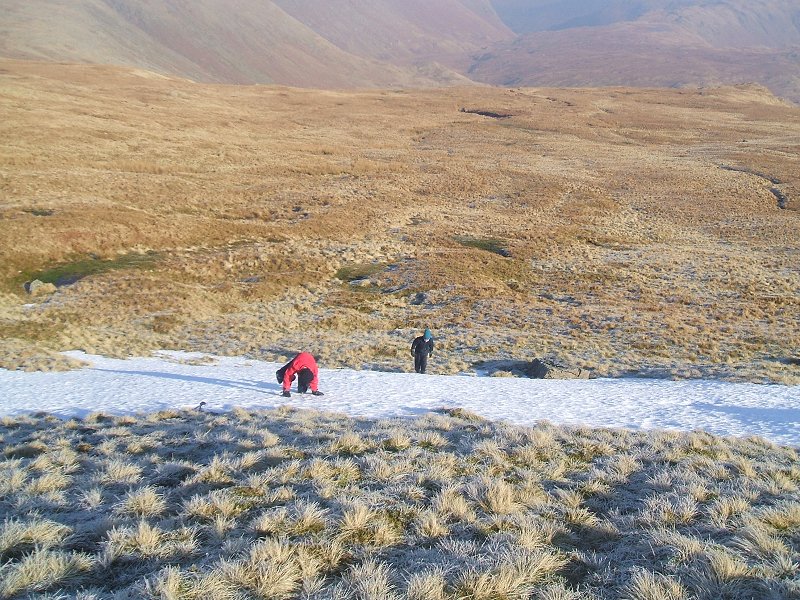 When got to the slopes of High Raise we found the white patch to be hard frozen snow.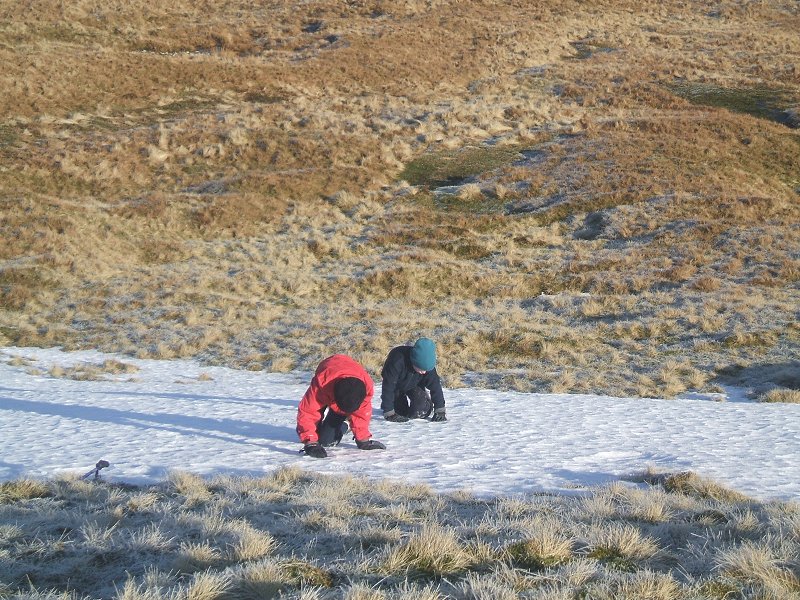 This was surprisingly difficult to cross.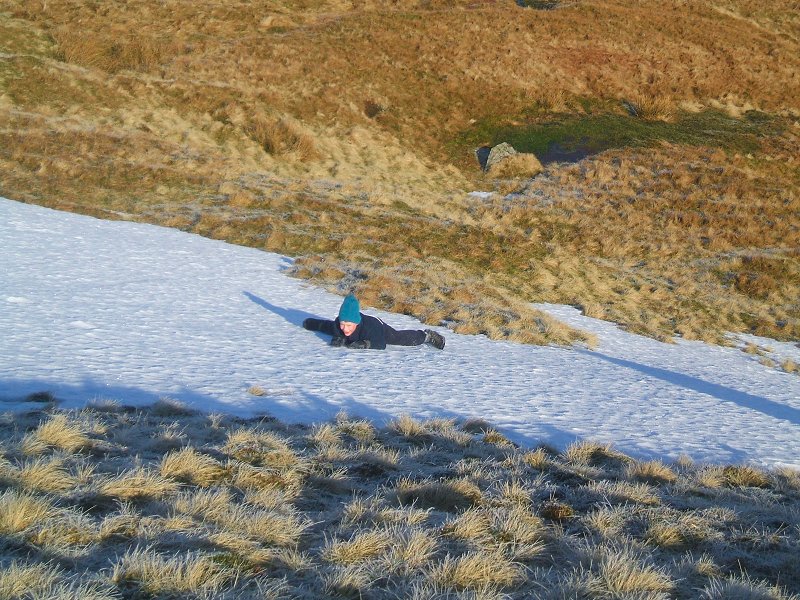 But unsurprisingly very easy to slide down Cue half an hour of great fun !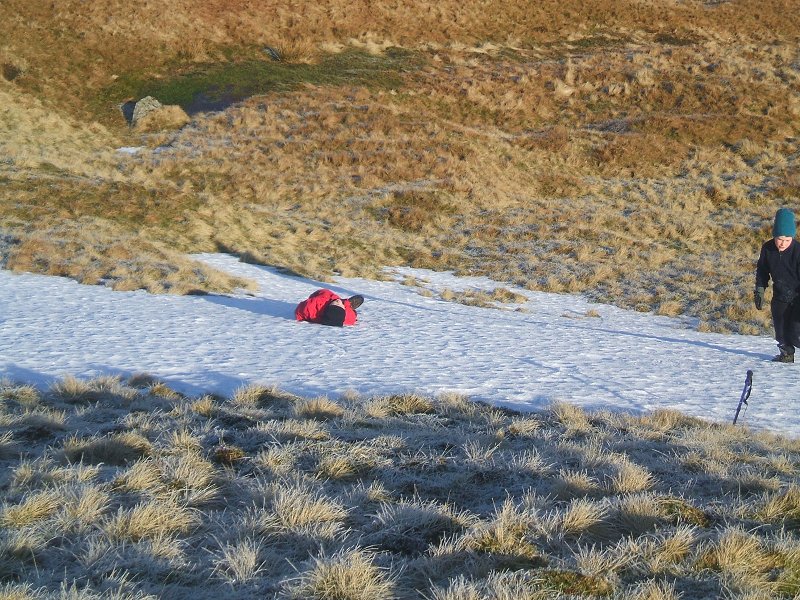 Like I said fun.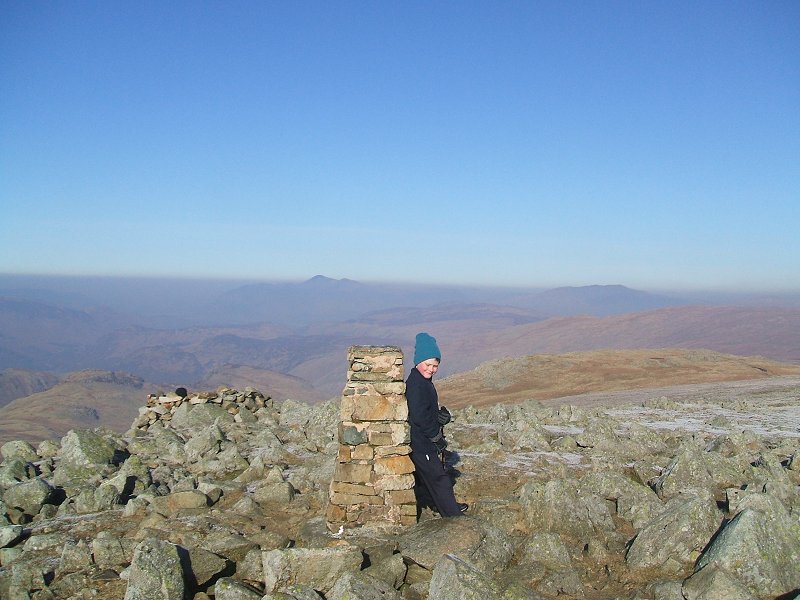 James sporting a very silly hat on on a very chilly High Raise.
Next target Sergeant Man. an easy stroll across the frozen platue.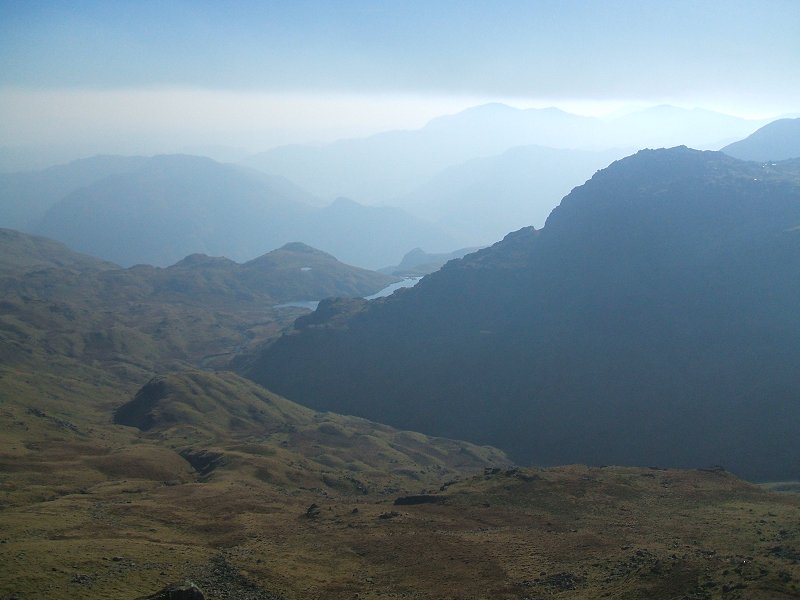 Looking down to Stickle tarn. The photo does not do it justice but the view of the layer upon layer of fells was breathtaking.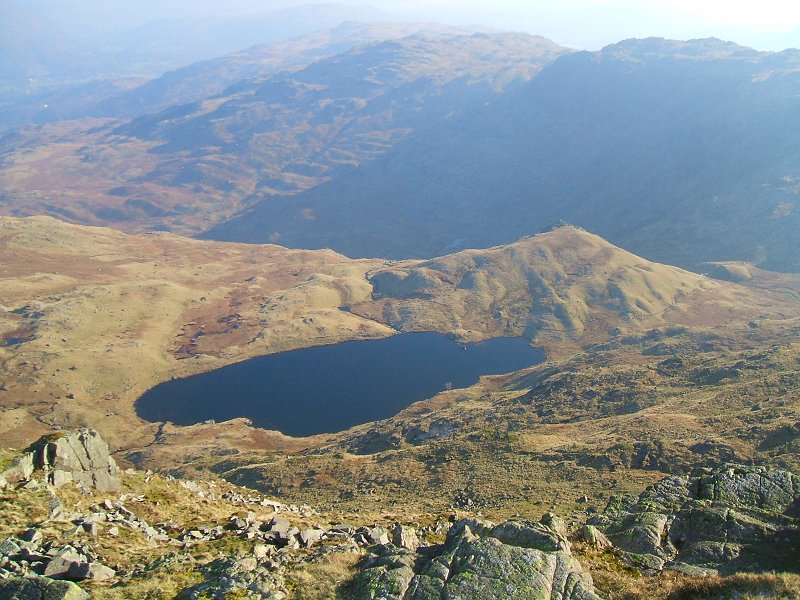 Codale tarn seen from the mainly pathless route to Tarn Crag.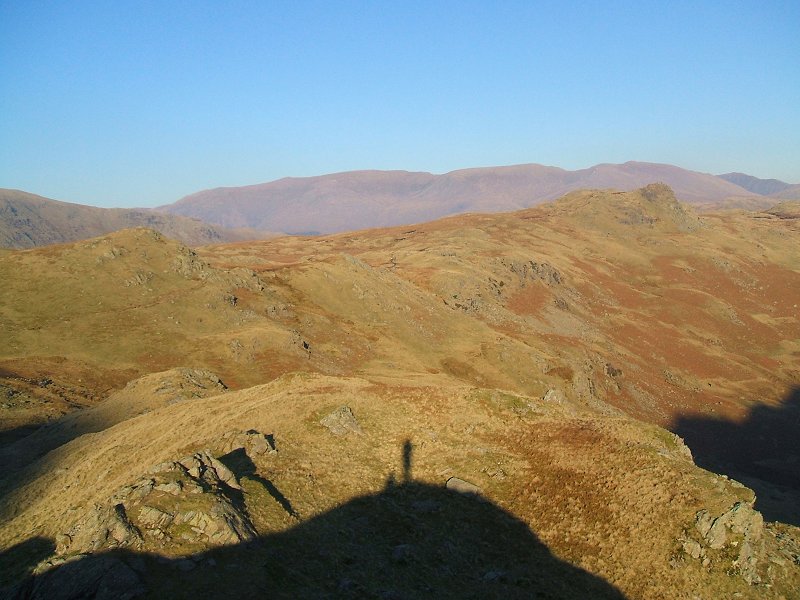 Looking across to the Helm Crag ridge with the Fairfield fells behind.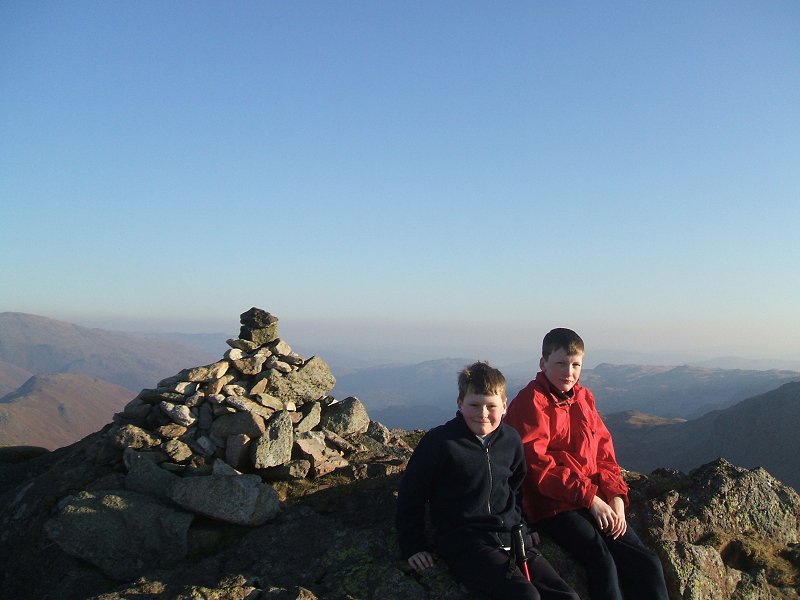 James and Rob on Calf Crag.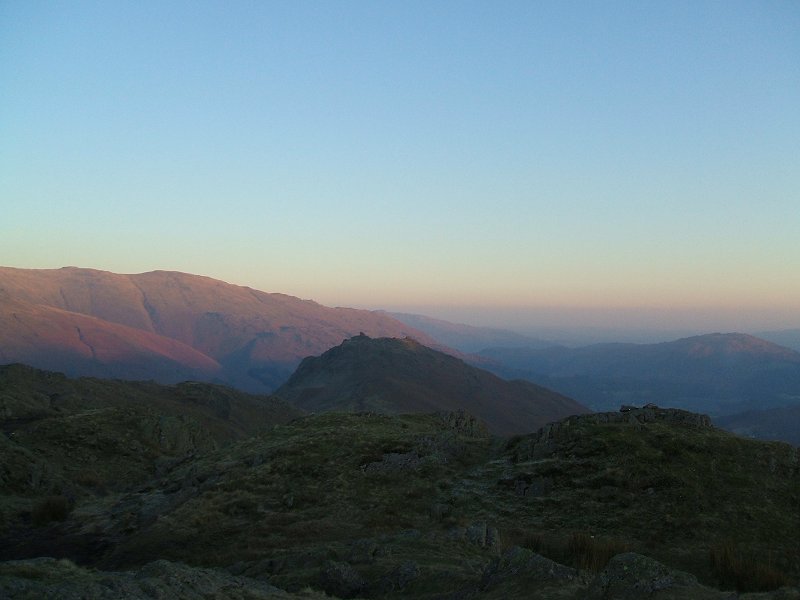 Helm Crag our final fell of the day. As you can see it's getting quite dark now so we didn't hang about.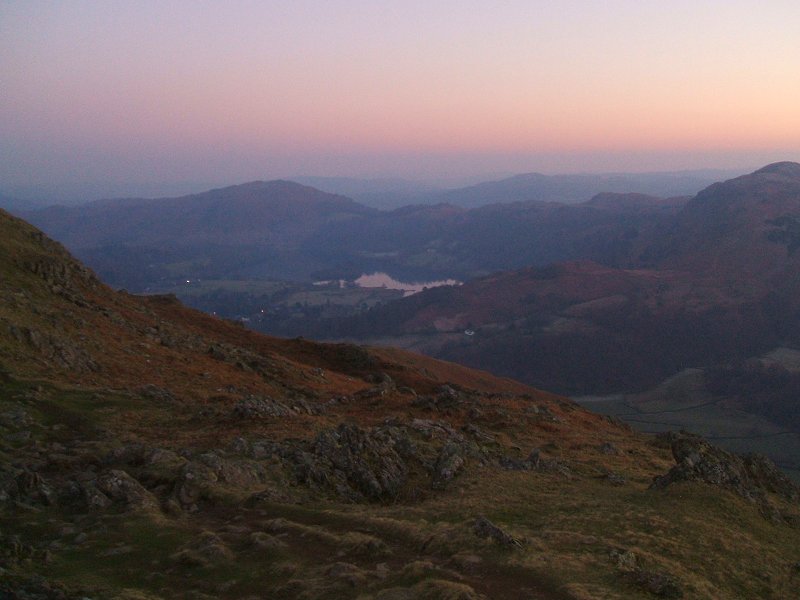 Grasmere from the descent of Helm Crag