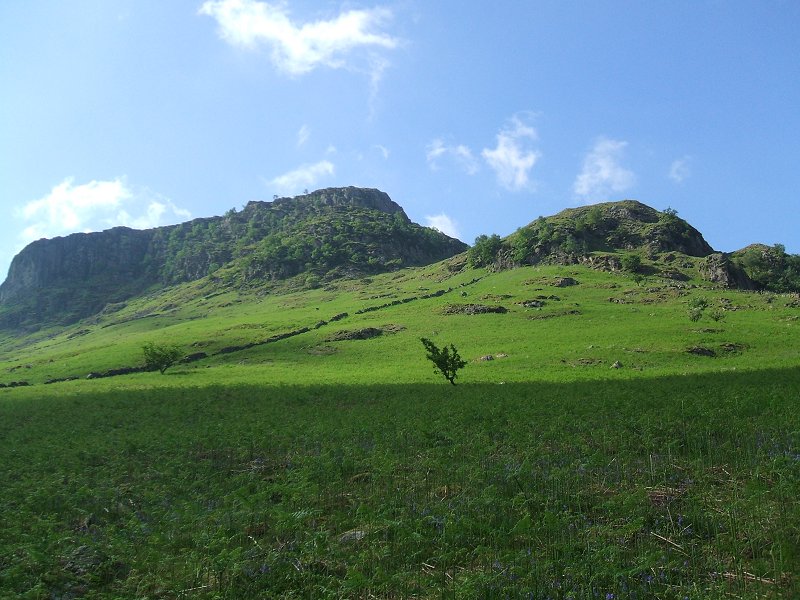 I had been looking forward to climbing Eagle crag for a while and it didn't disappoint. We also made a day of it by taking in the Langdale pikes that we missed out on our previous walks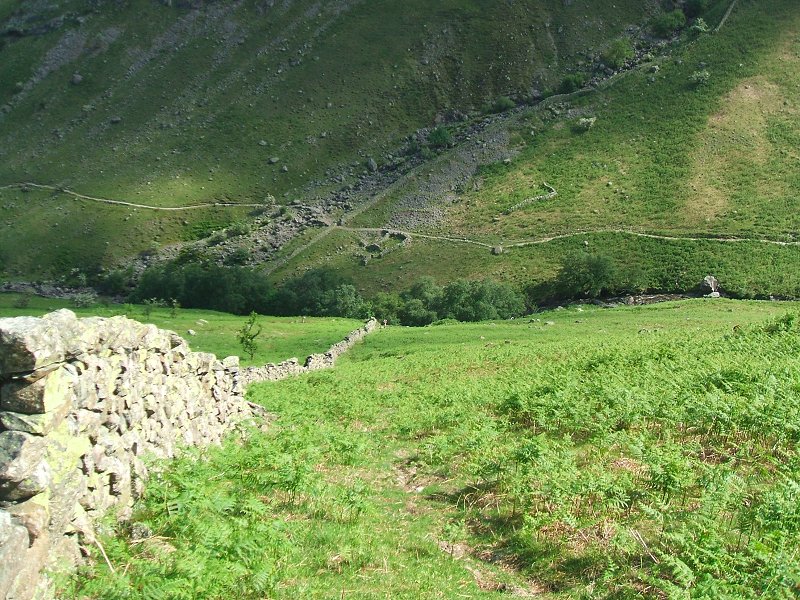 Looking back down the steep climb to Eagle Crag.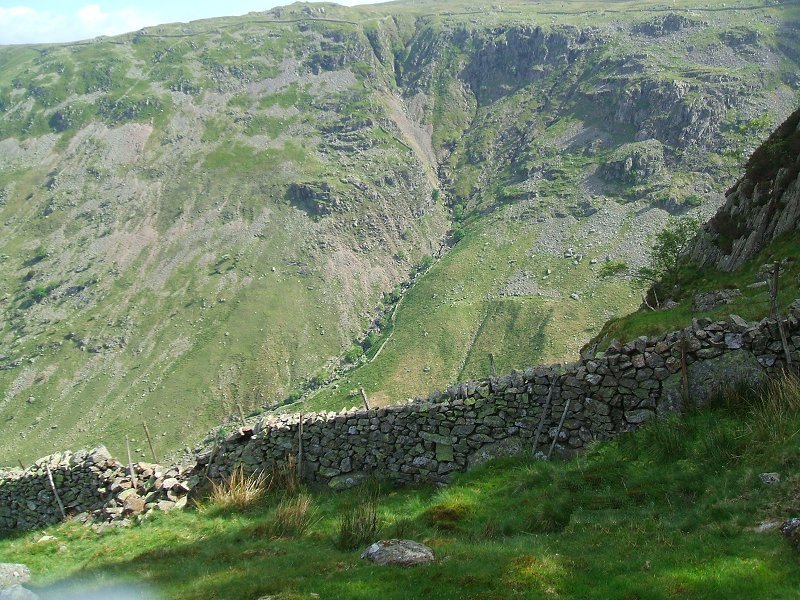 Looking over to the steep side of Ullascarf from where the wall ends.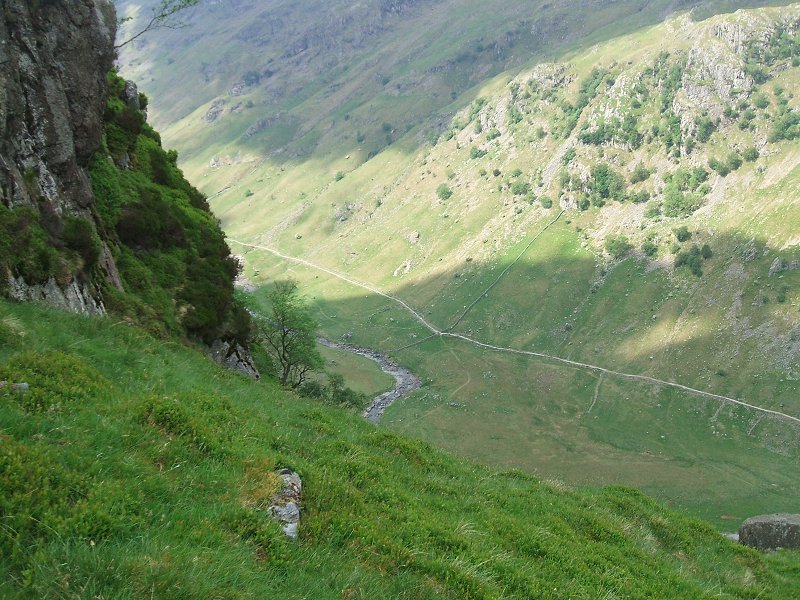 You have to take care on this section as it's a long way down.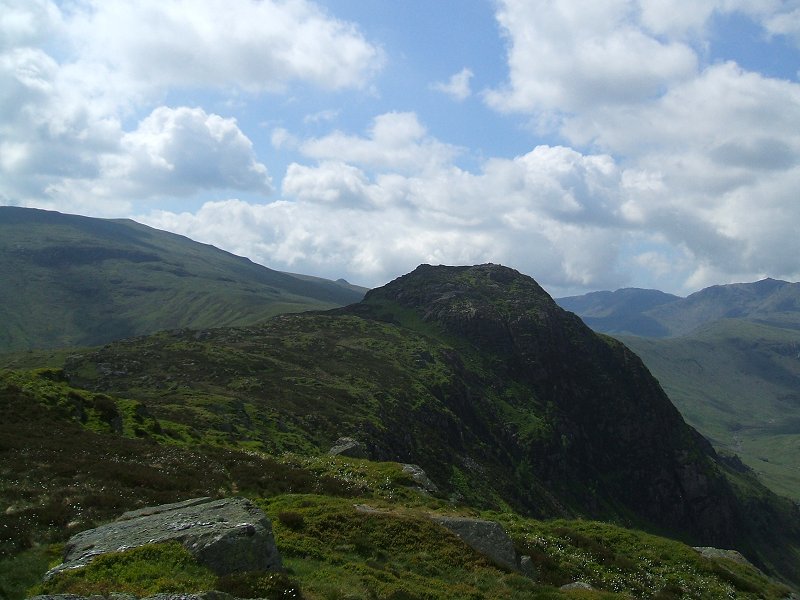 Sergeants Crag from Eagle crag. You can just see the distinctive shape of Pike of Stickle. This is where we were walking but I thought it better not to point this out to James and Rob.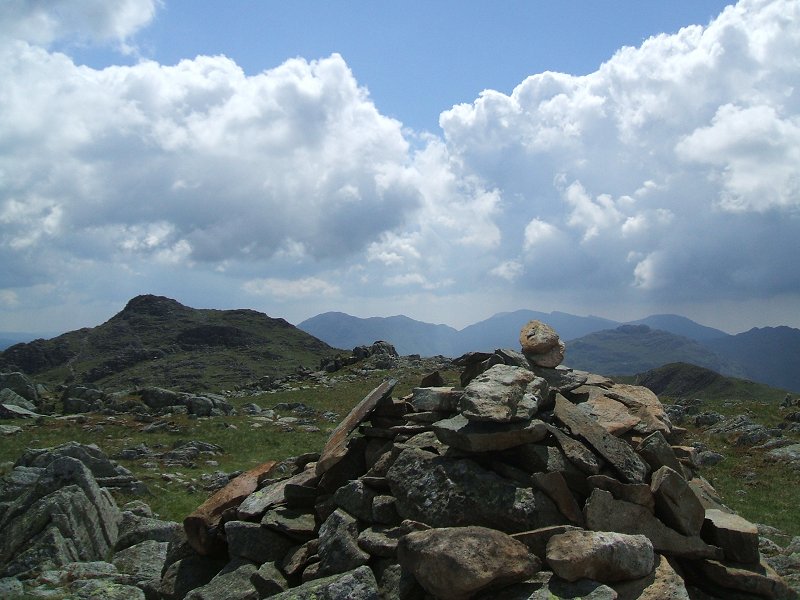 On Thunacar Knott now with Harrison stickle in the near background.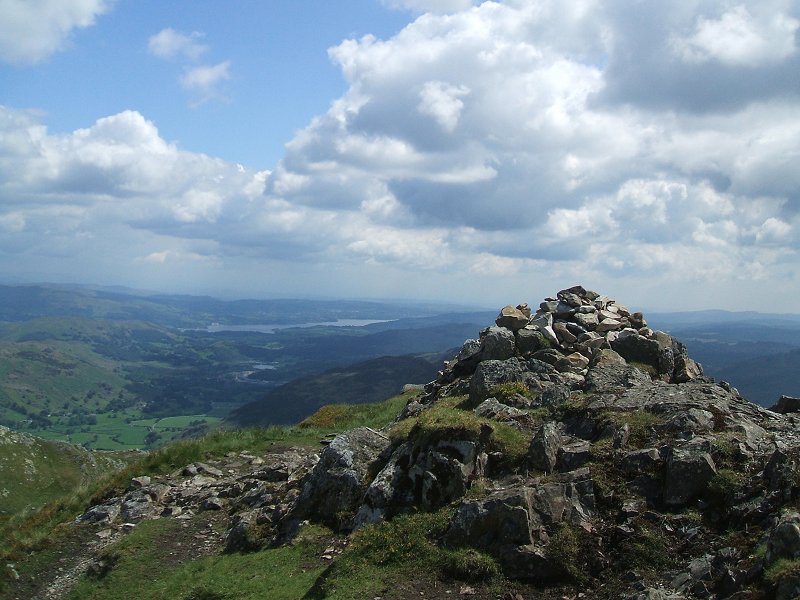 Windermere from Loft Crag.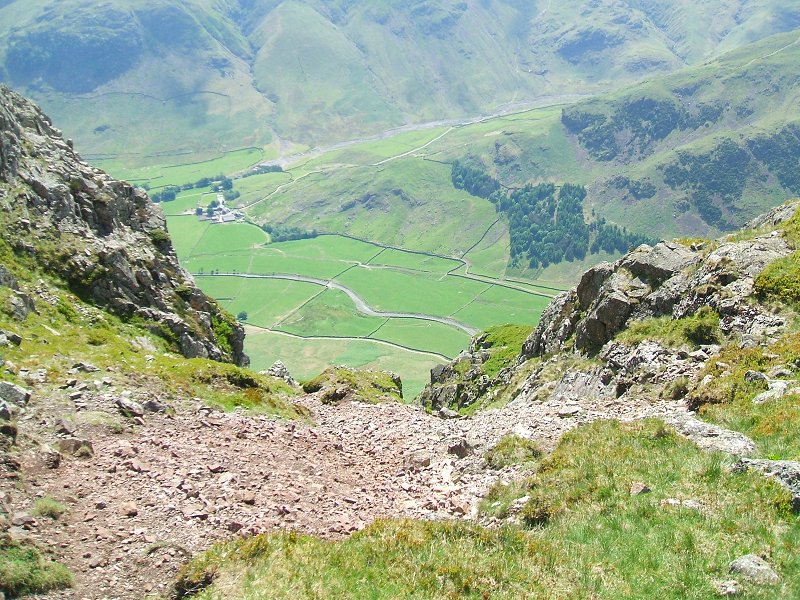 The scree gully on the way to Pike of Stickle.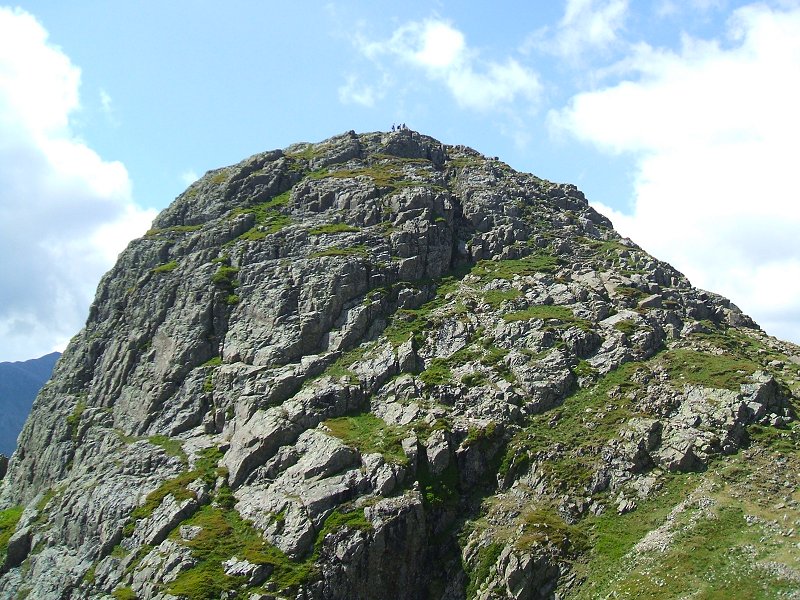 Pike of Stickle.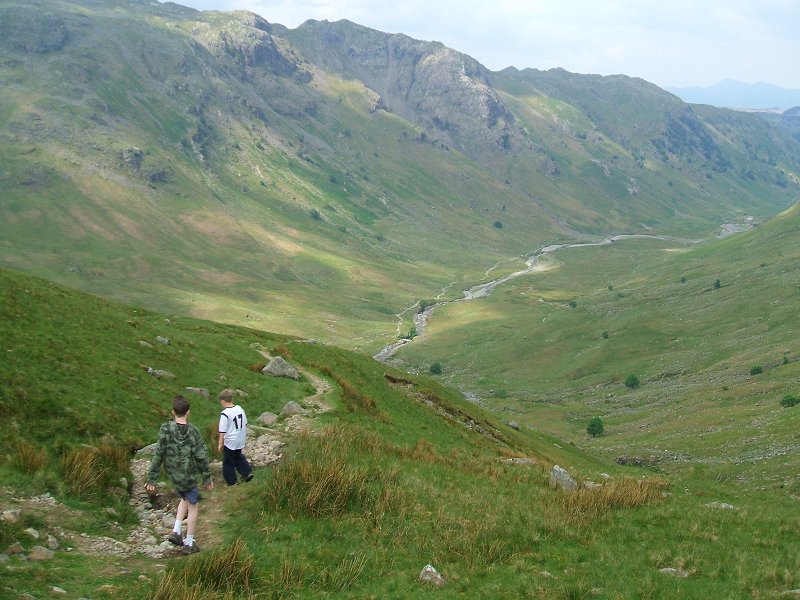 Heading down into Langstrath now.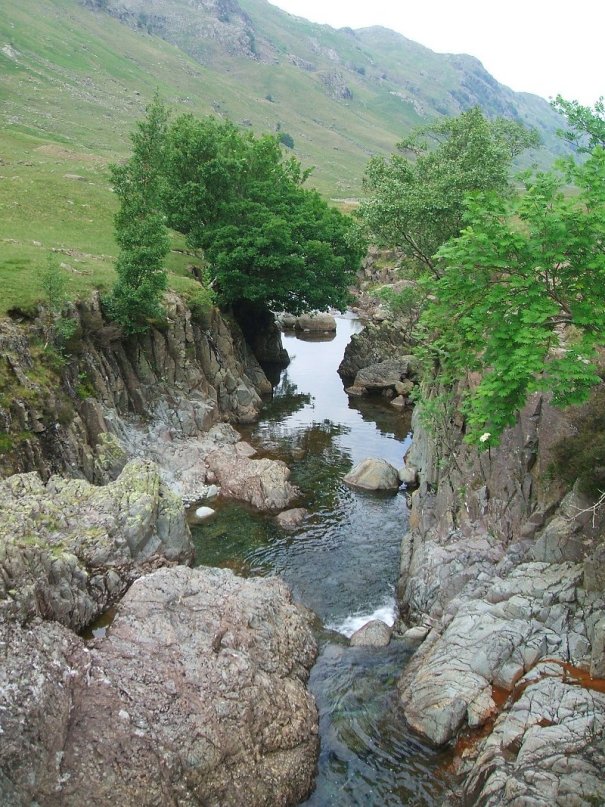 Tray Dub.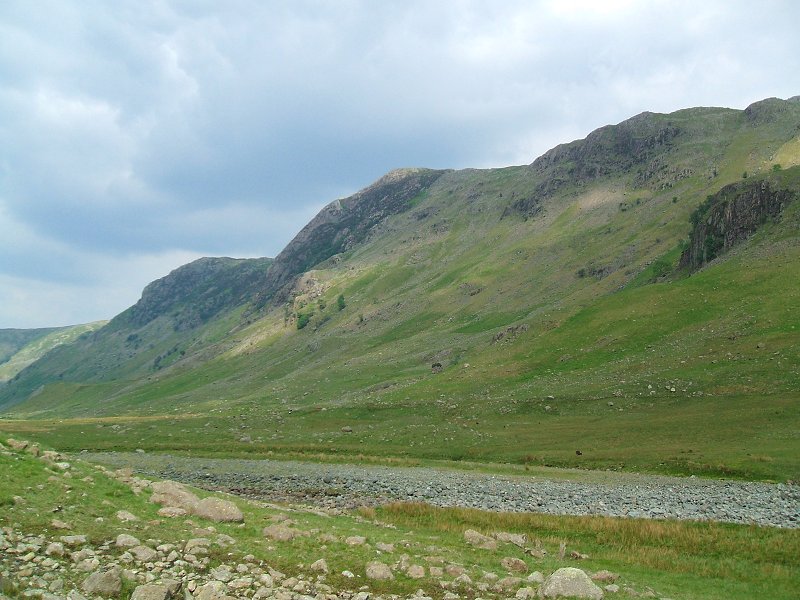 Looking up to Sergeants crag and Eagle Crag from the walk back along Langstrath.