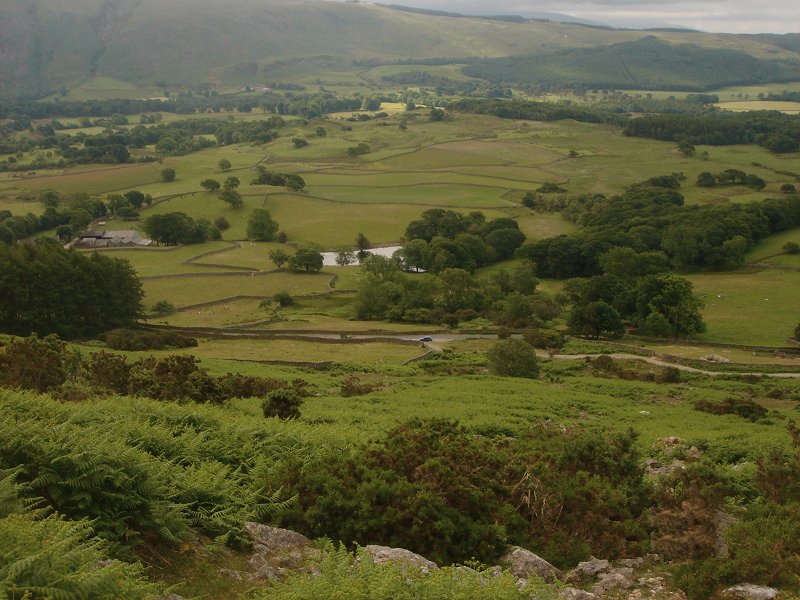 Just a few photos of a dull walk up to Buckbarrow. We had intended to visit Seatallen and Middle Fell today but the rain came down and it was freezing for June so we retired to Wasdale head for lunch. Here we are looking down on Tosh tarn from the climb to Buckbarrow.
Looking to Illgill head.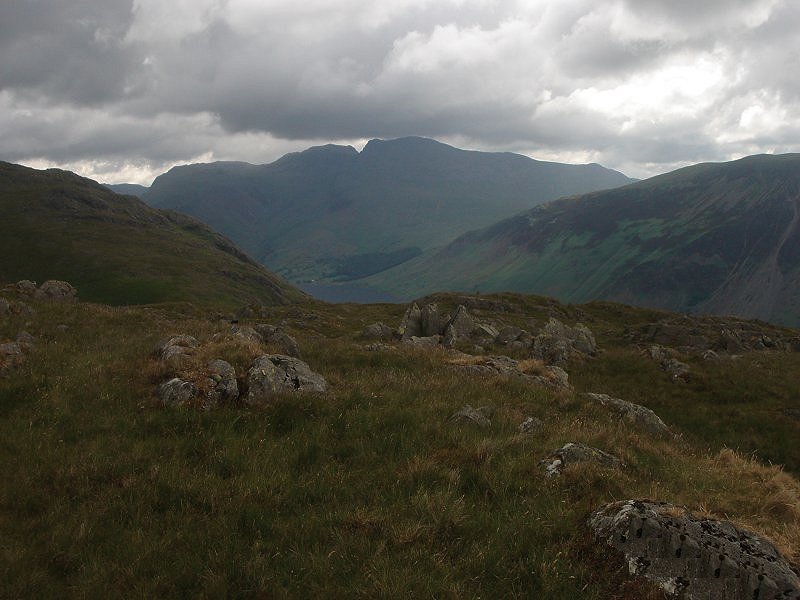 A fine view of the Scafells. This would probably make a a great picture in better conditions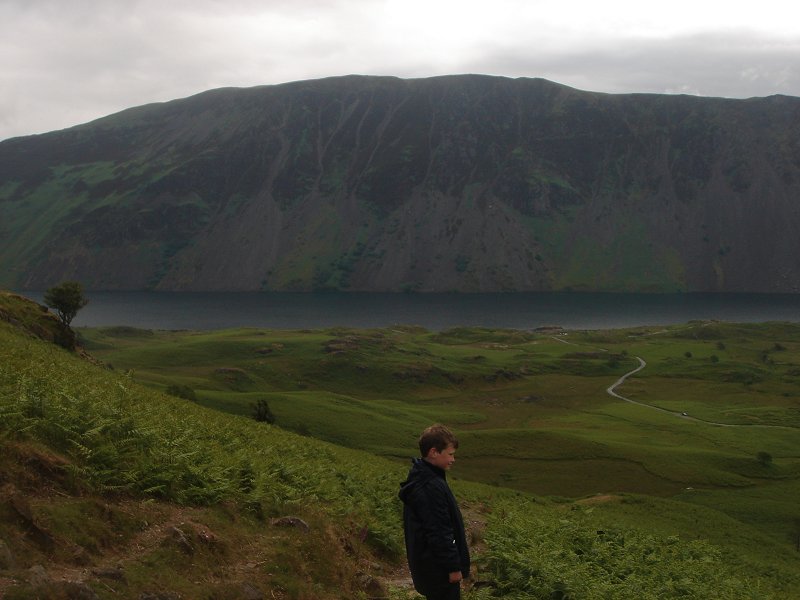 On the path back down to the road now with the Wasdale Screes in the background.