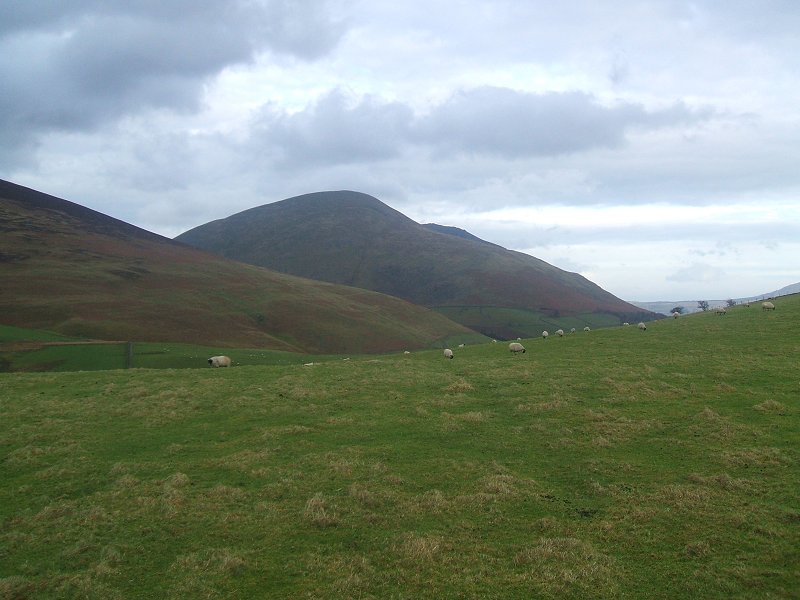 I was working in the Lakes today and although the weather looked like rain i had a dash up Latrigg in my dinner hour. This is looking towards Blencathra.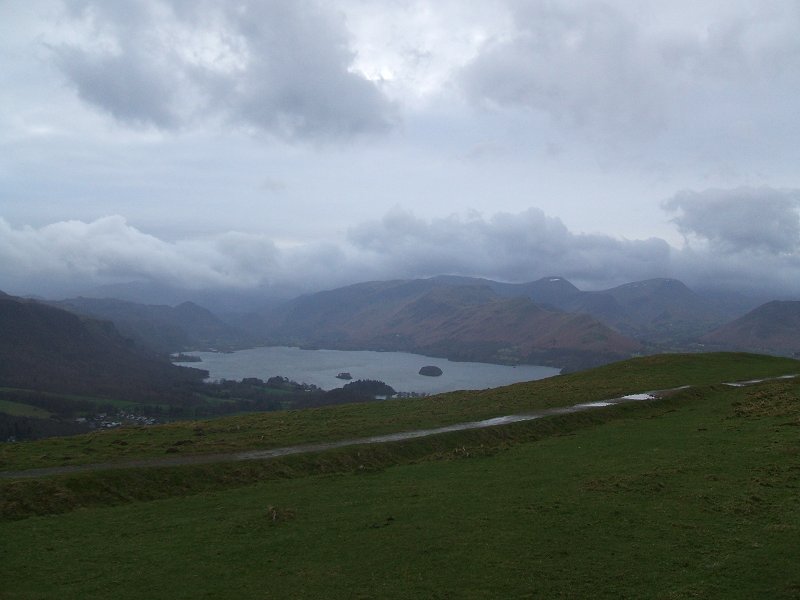 Looking over Derwentwater. the rain had started to fall now.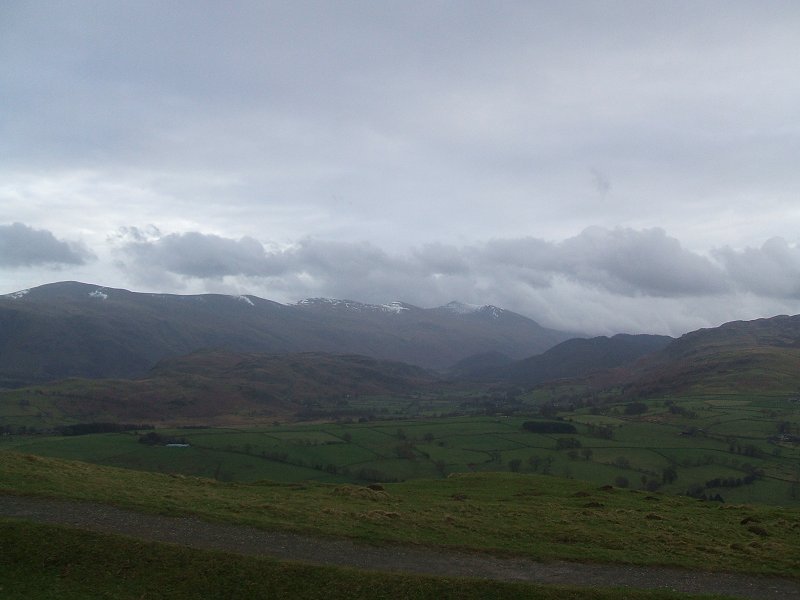 The Helvellyn ridge.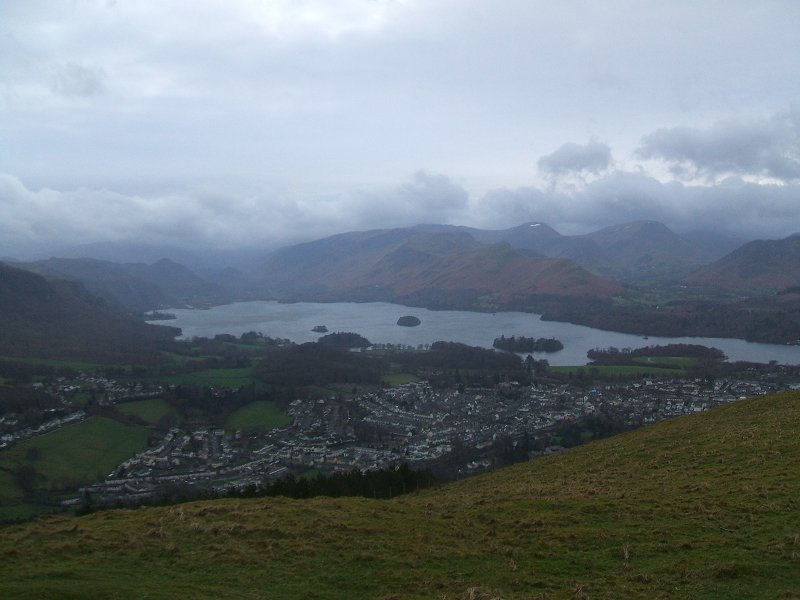 Looking down on Keswick. The views from here are superb in good weather.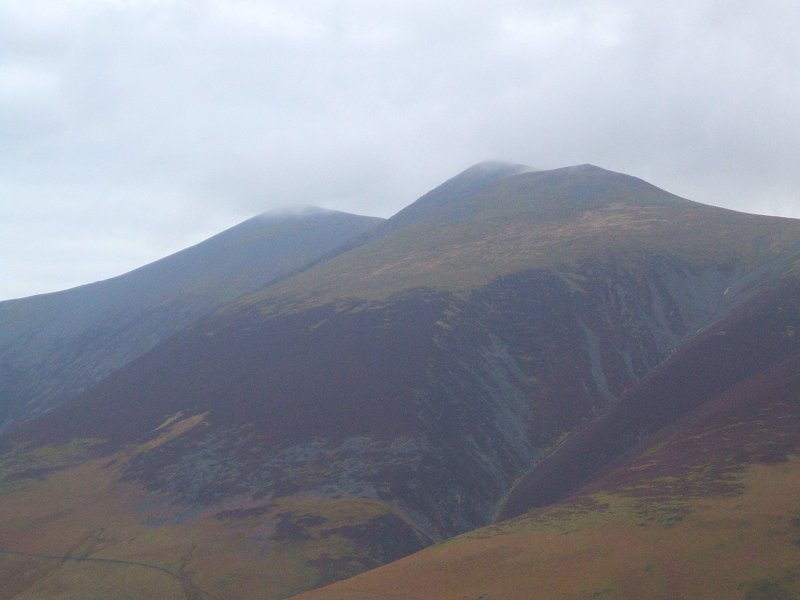 Skiddaw.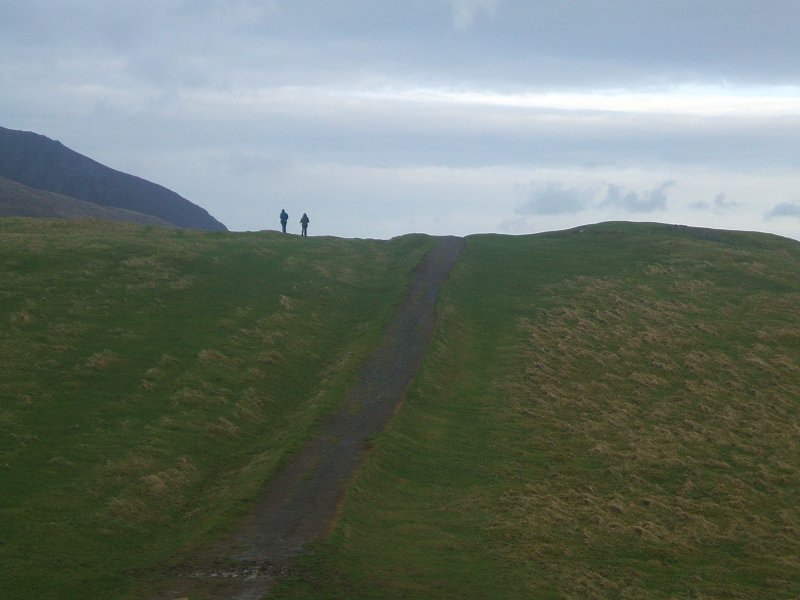 Looking back to the gentle top of Latrigg.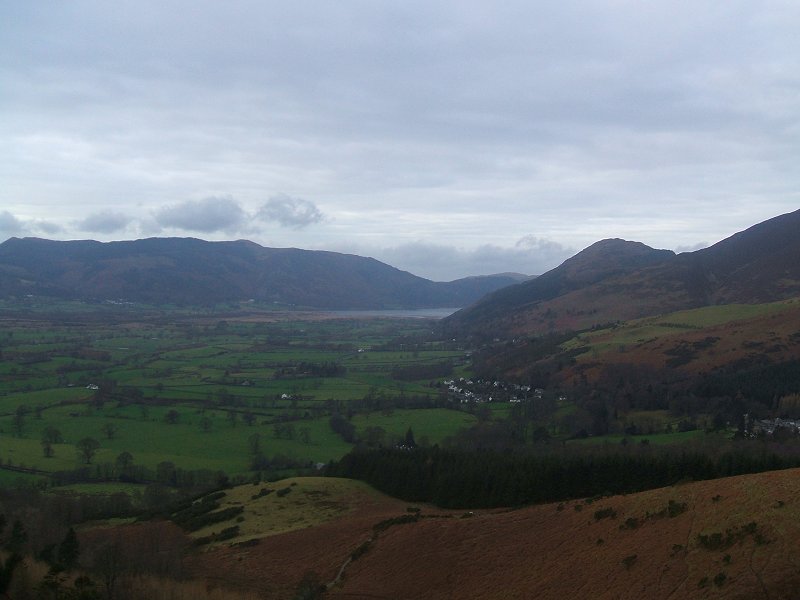 The view to the north towards Dodd and the Lorton fells.