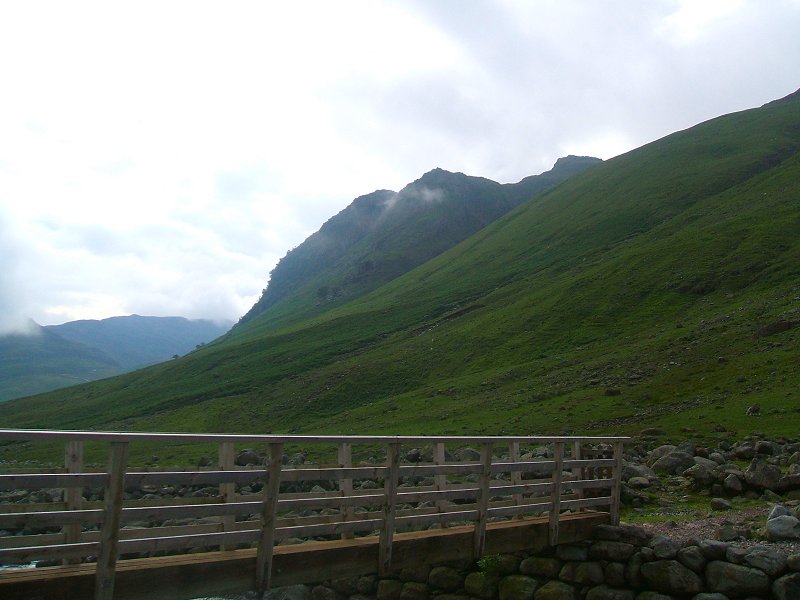 Bit of a dull day today, but never mind it's always a nice day to climb the Crinkle's and Bowfell. Here is Kettle crag from the footbridge over Oxendale beck.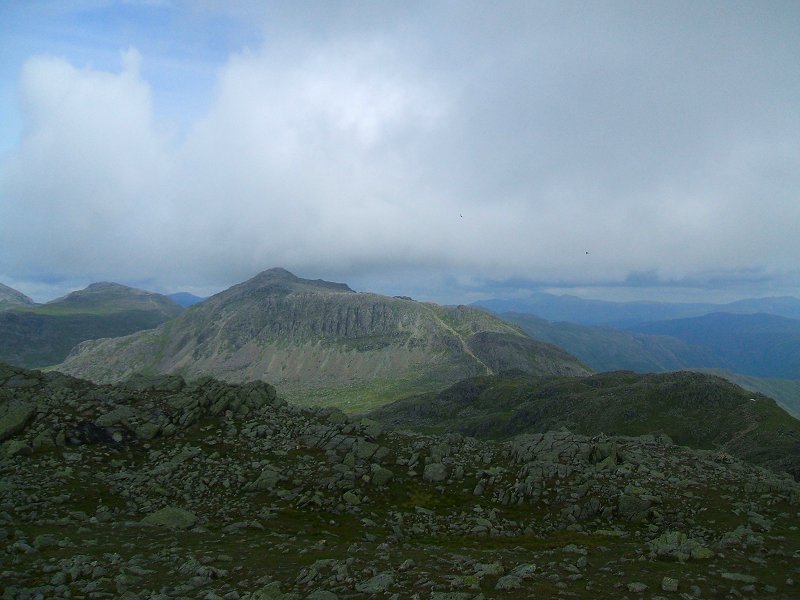 Bowfell from Crinkle crags.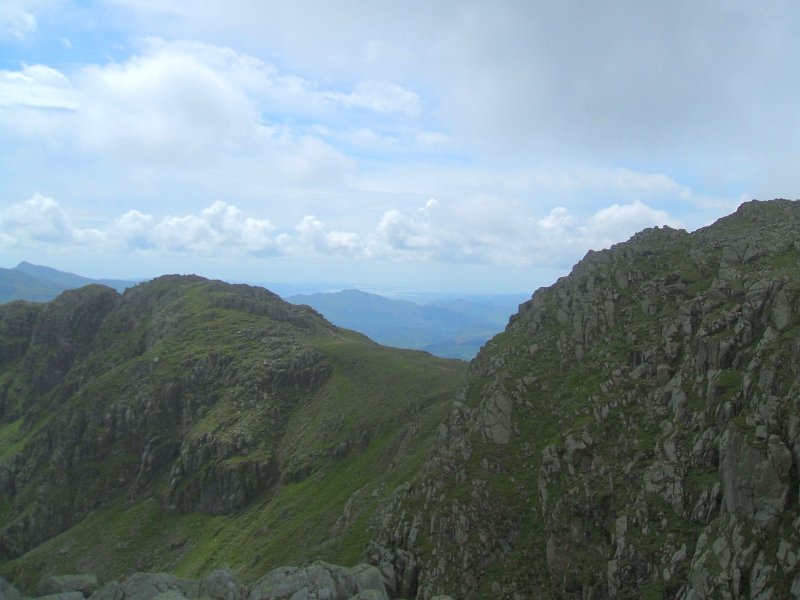 Looking back along the Crinkle's.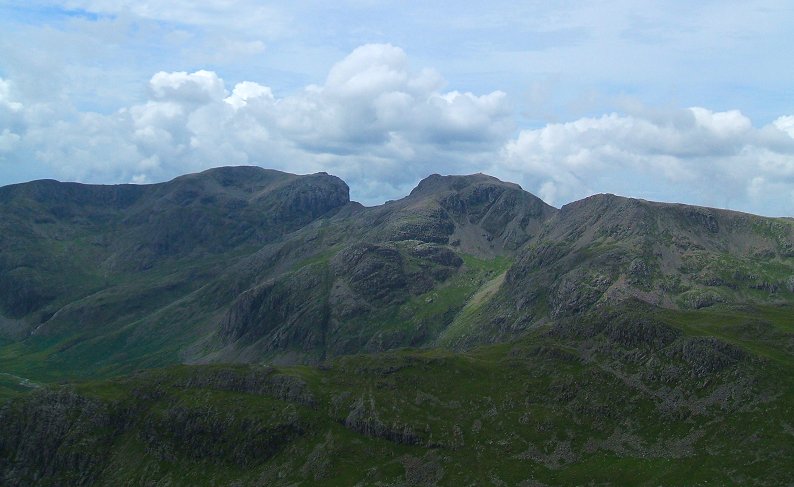 The Scafells. Scafell looks a bit higher than the pike from here.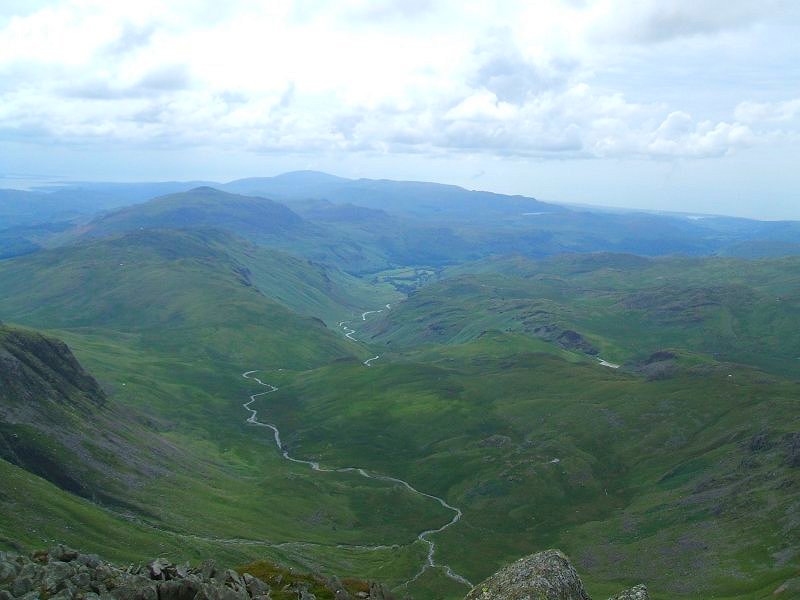 Looking down into Eskdale.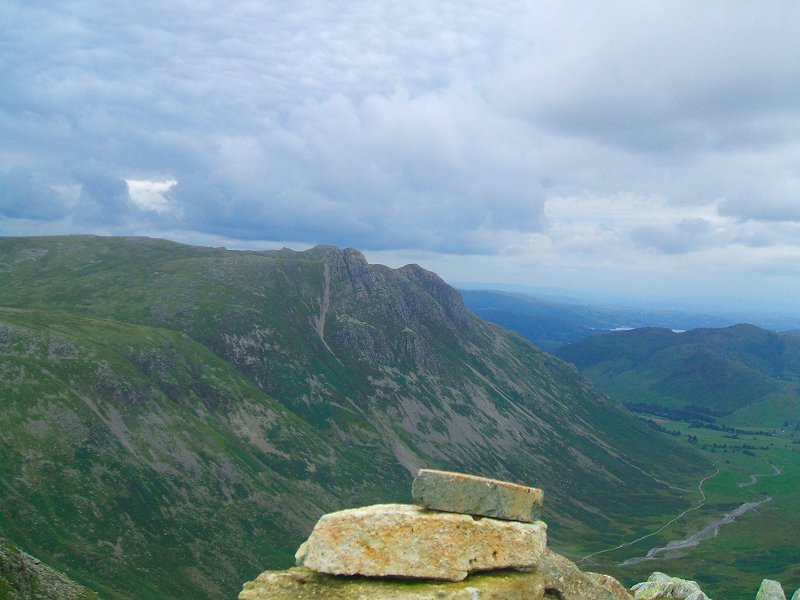 the fine view from Rosset pike.